‍

Oncology
How Quickly Do Cancers Spread?
Does cancer manifest itself within weeks, months or years? How quickly does it metastasize? Predisposed patients should be diligent with regular health evaluations. But what tests are most effective?
Woman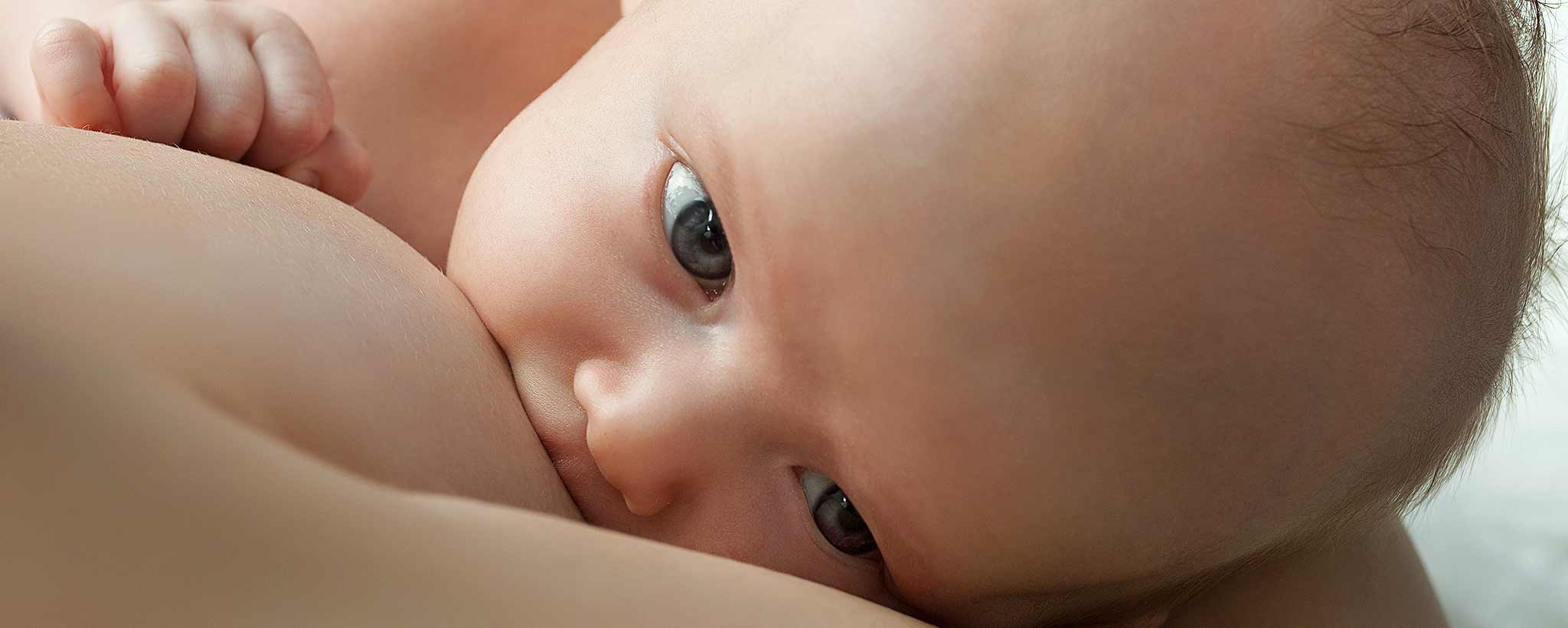 ‍

Nipple Eczema Mothers Breastfeed
Eczema can resemble more serious Paget's disease. For your long-term health and that of your child, learn cautions regard­ing breast­feeding when suffering from either health condition.
Gastroenterology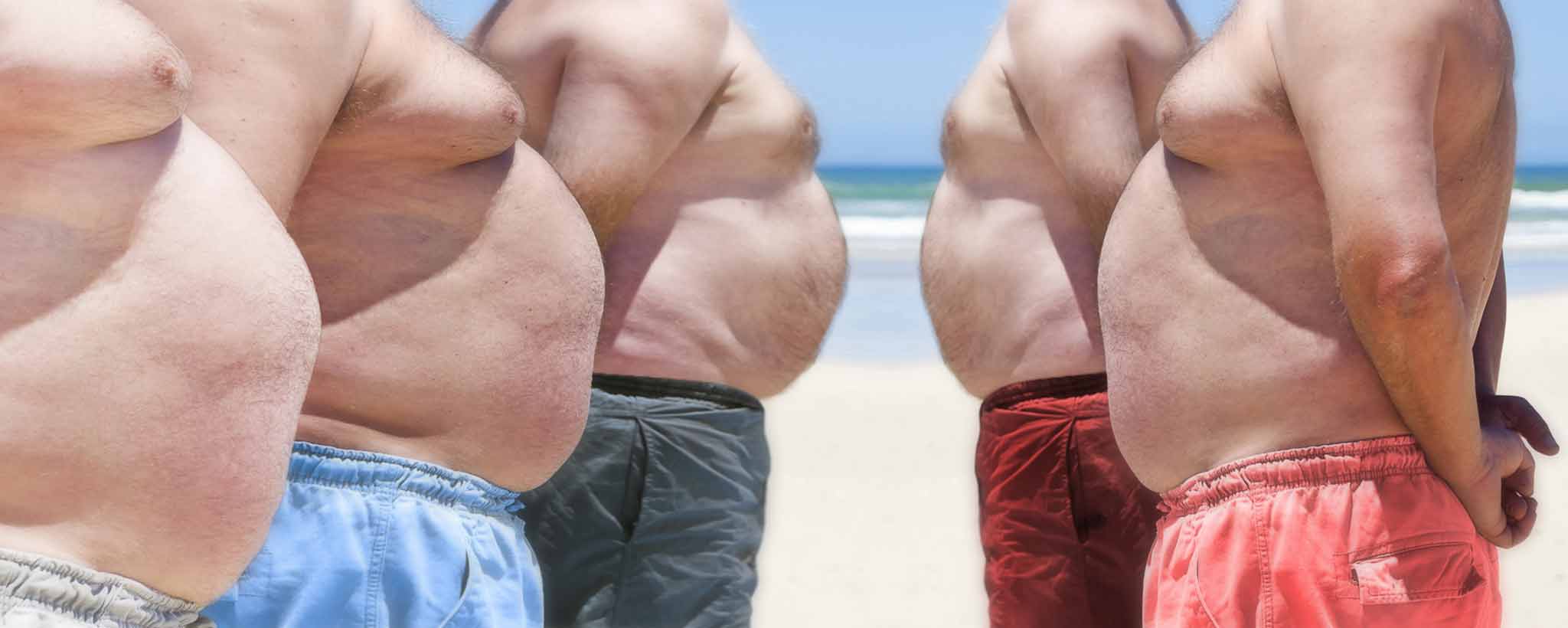 ‍

Prevent Visceral Fatty Liver Disease
Recognize, prevent and possibly reverse fatty liver disease. What is the relation­ship between it and cysts or cirrhosis? All cancers can produce malignant cysts.
Dermatology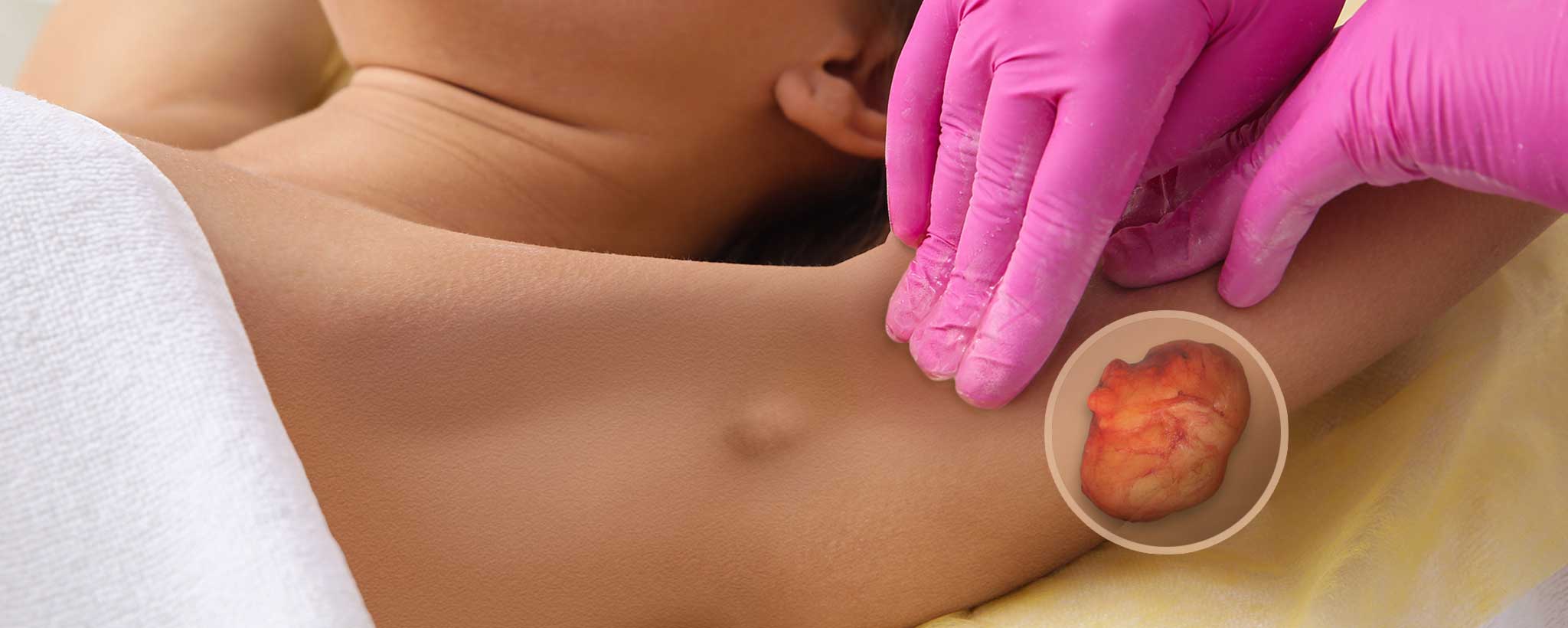 ‍

Discovering an unexplained lump any­where on your body can cause consider­­able anxiety. When obvious­ly not a cyst or boil, what is it and what should be done about it?
Woman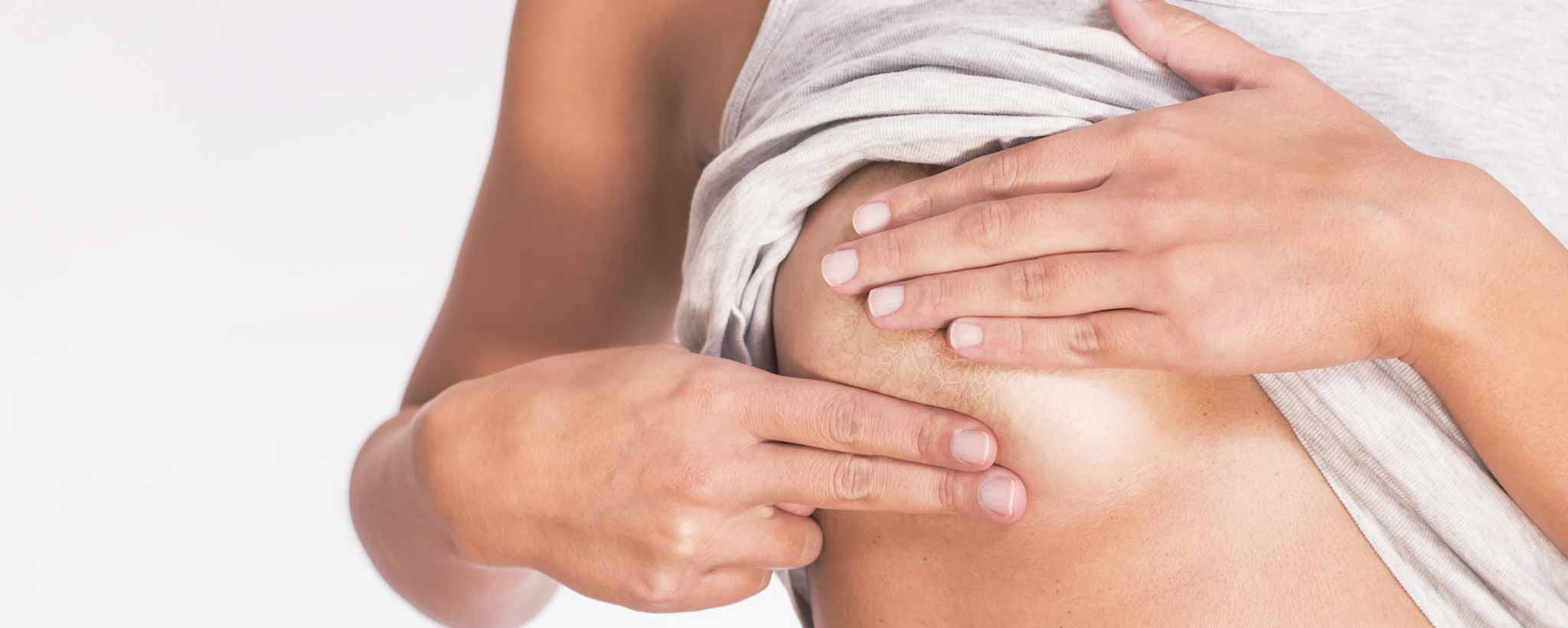 ‍

Oncology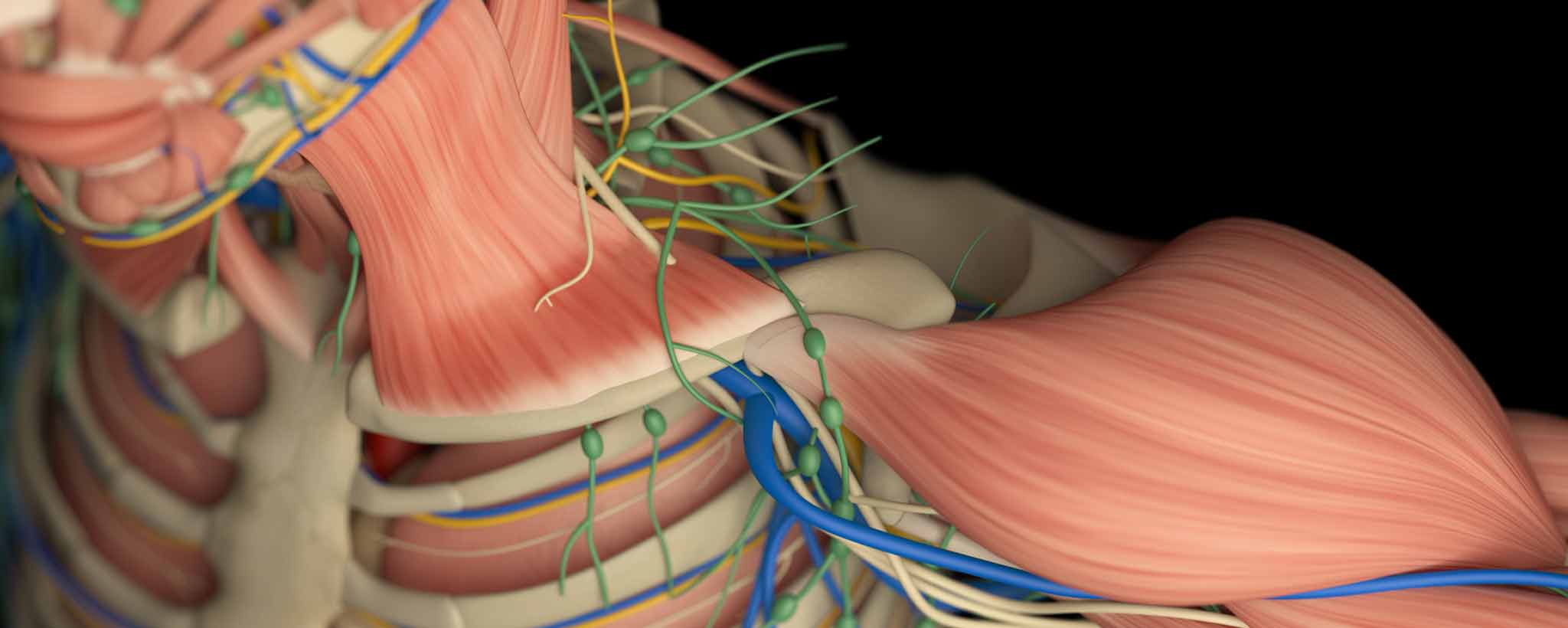 ‍

Woman

LOGIN ‍

Physiotherapy
‍

Is Prolotherapy a Panacea for Pain?
Should a decades-old health procedure with 90% success rate be a top recom­mendation for chronic pain? See why some claim it is a medicinal cure-all and learn about its limitations.
Cardiology
‍

Functioning with very little sleep is not a virtuous work habit. Deep sleep improves productivity. Could this be the reason you're so groggy, cranky and obnoxious?
Immunology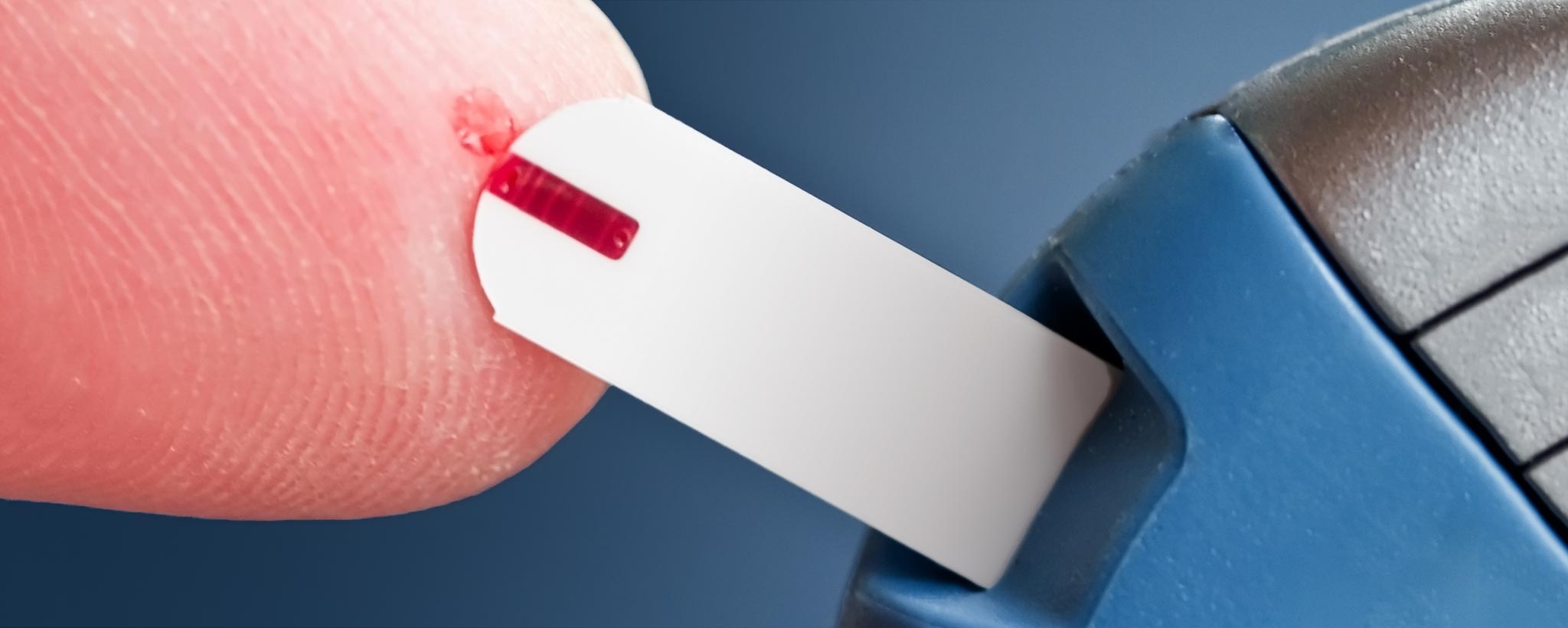 ‍

Facts Versus Myths About Diabetes
Diabetes is primarily a diet issue. As proof, patients have been cured of it. This article clarifies seven popular myths and describes what it's like to cope with diabetes.
Nutrition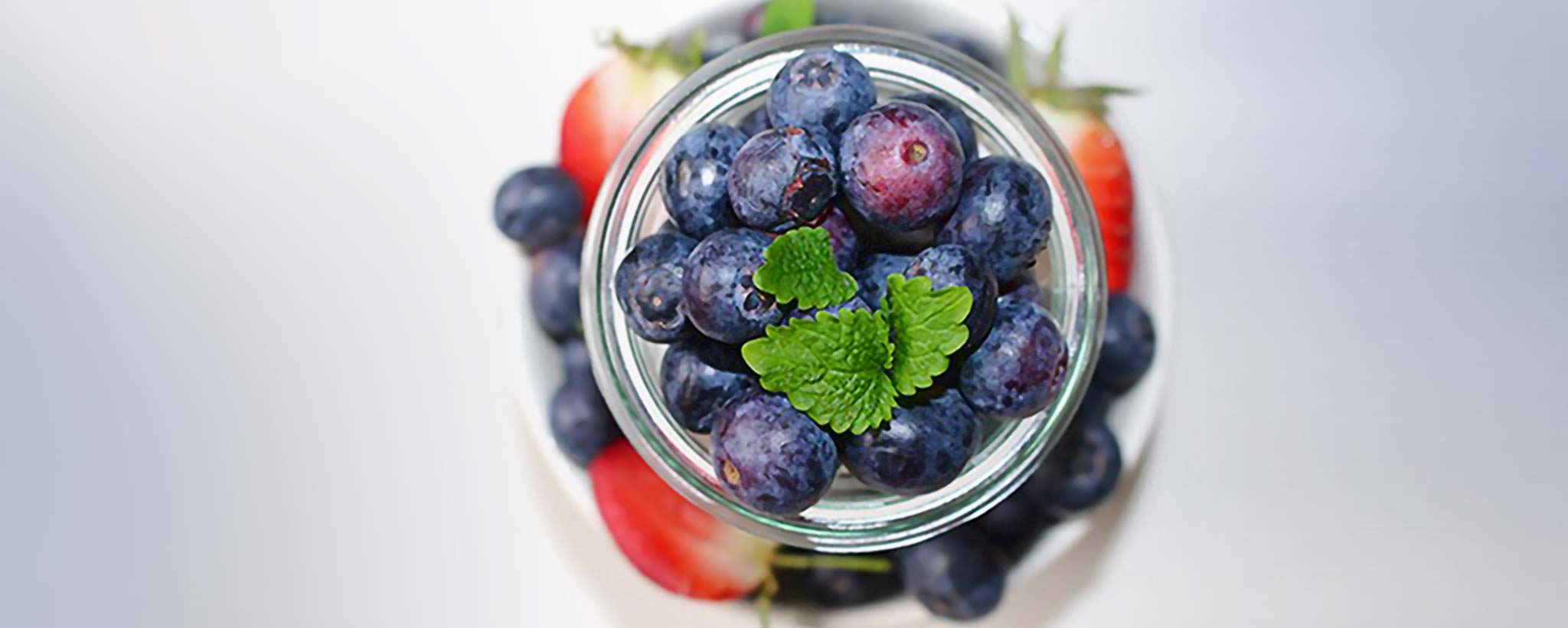 ‍

11 Benefits of Blueberries — Backed by Science
Blueberries are jam packed with antioxi­dants, along with lots of essen­tial vitamins and nutri­ents. This is good reason to learn a healthy new recipe for delicious blue­berry sauce.
Woman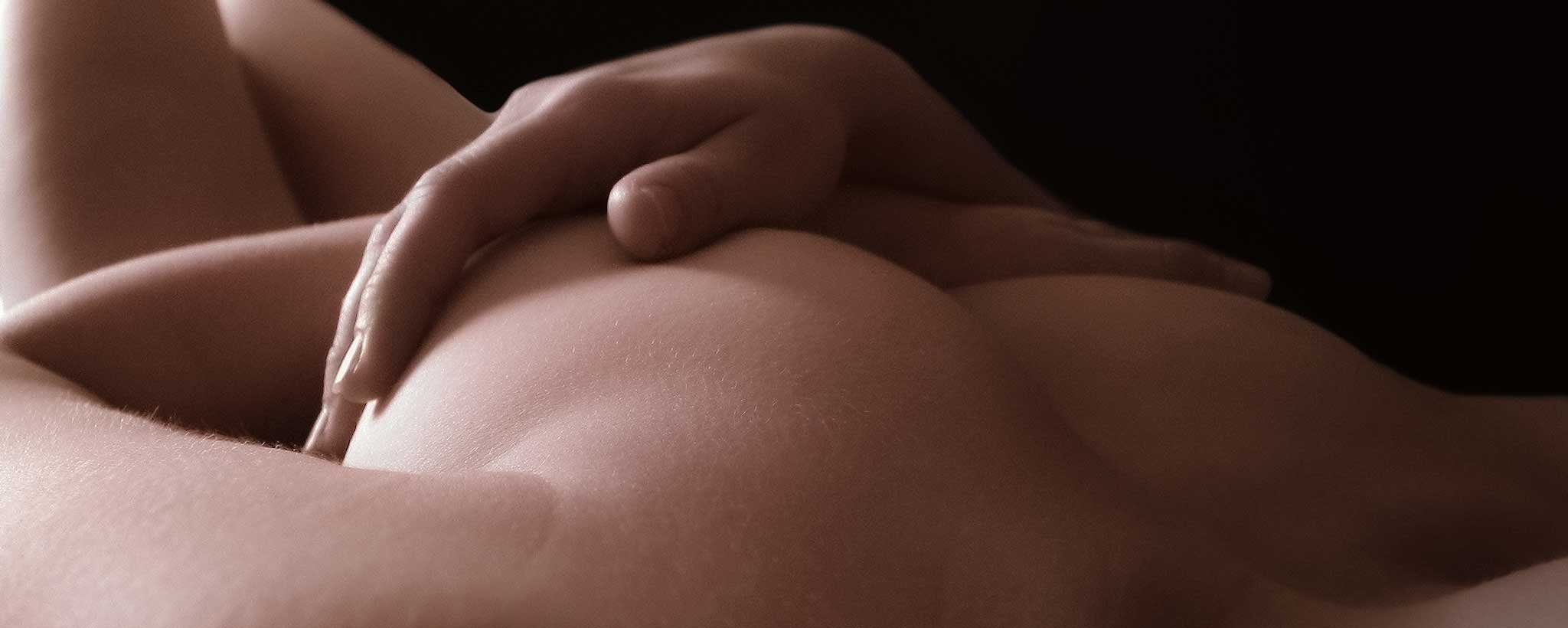 ‍

With considerable variance in both normal and abnormal areola, a dignified human anatomy poster is available. It was developed as a health-professional patient guide for ob-gyn medical offices.
Featured authors and reviewers
This information does not constitute professional medical care or legal advice. Discuss personal concerns with your doctor or legal advisor.