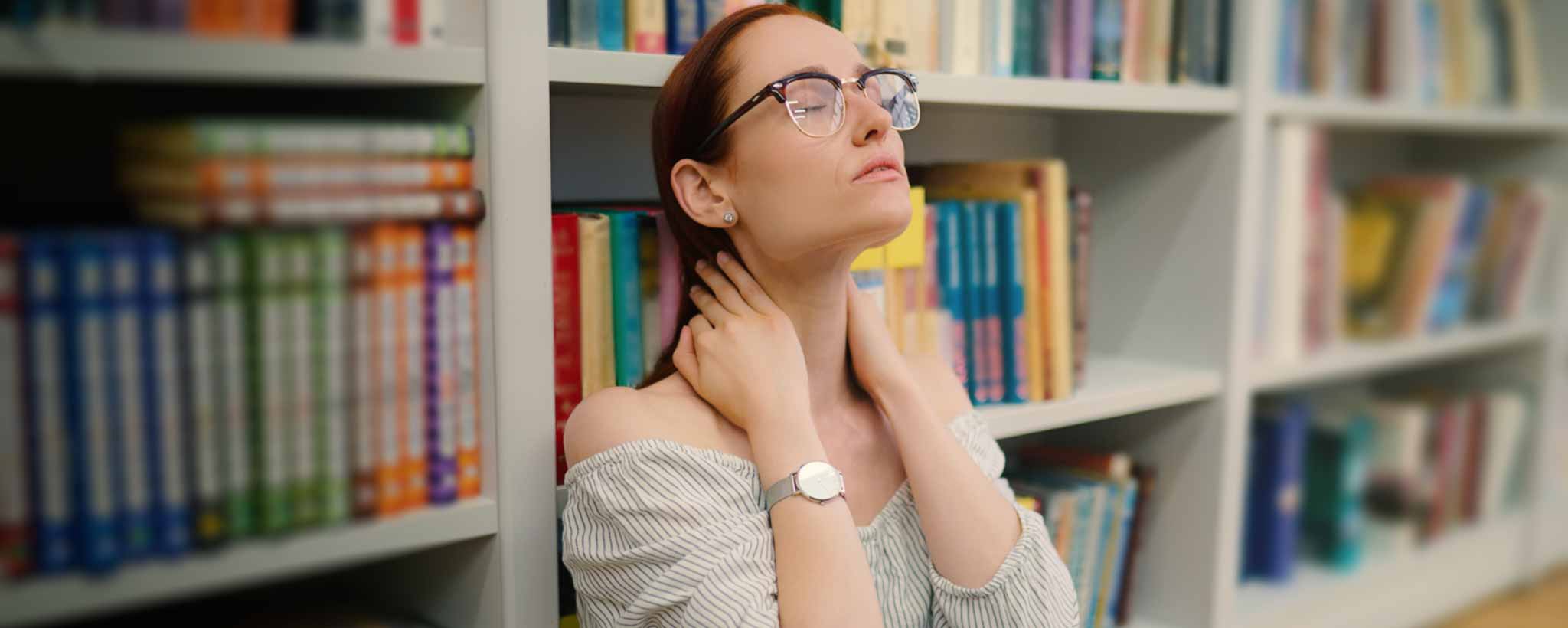 ‍

Writing
Become Successful Freelance Writer
You cannot just say you are a writer and become inundated with work. Your work must stand on its own merit with measurable results.
Writing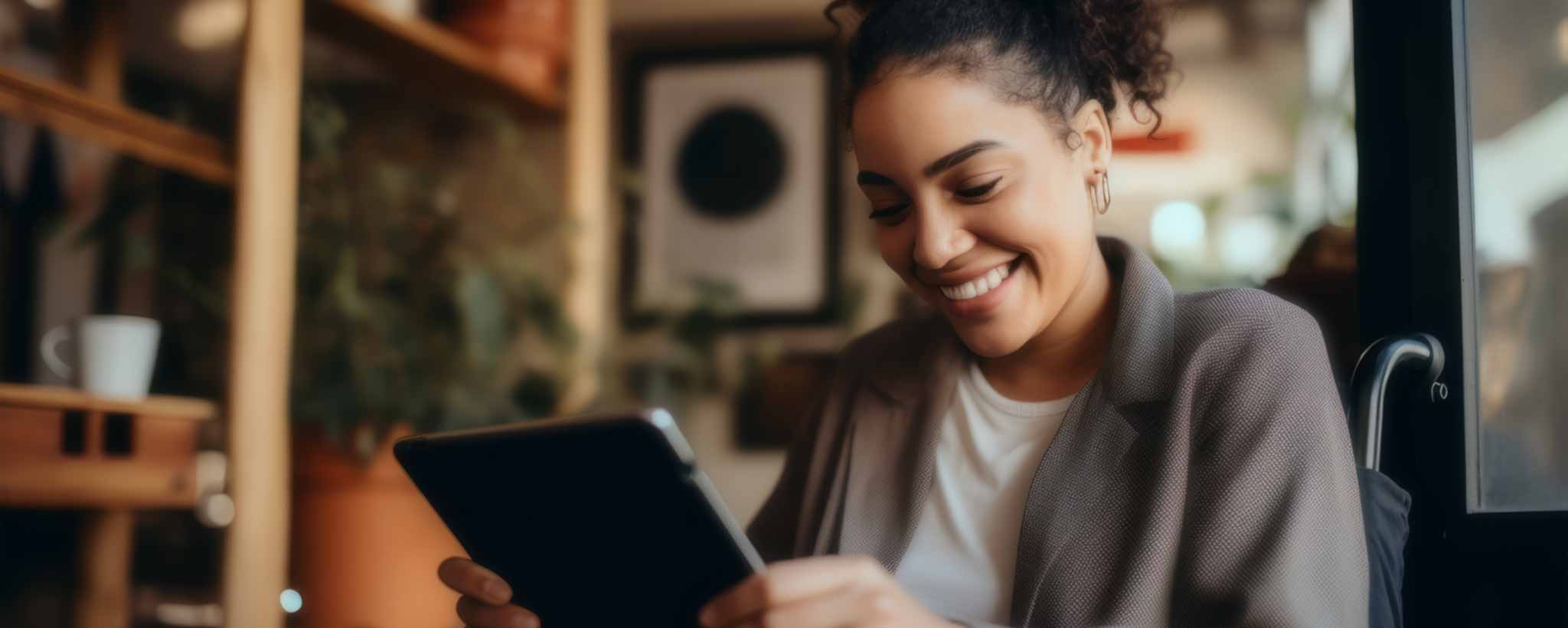 ‍

Technology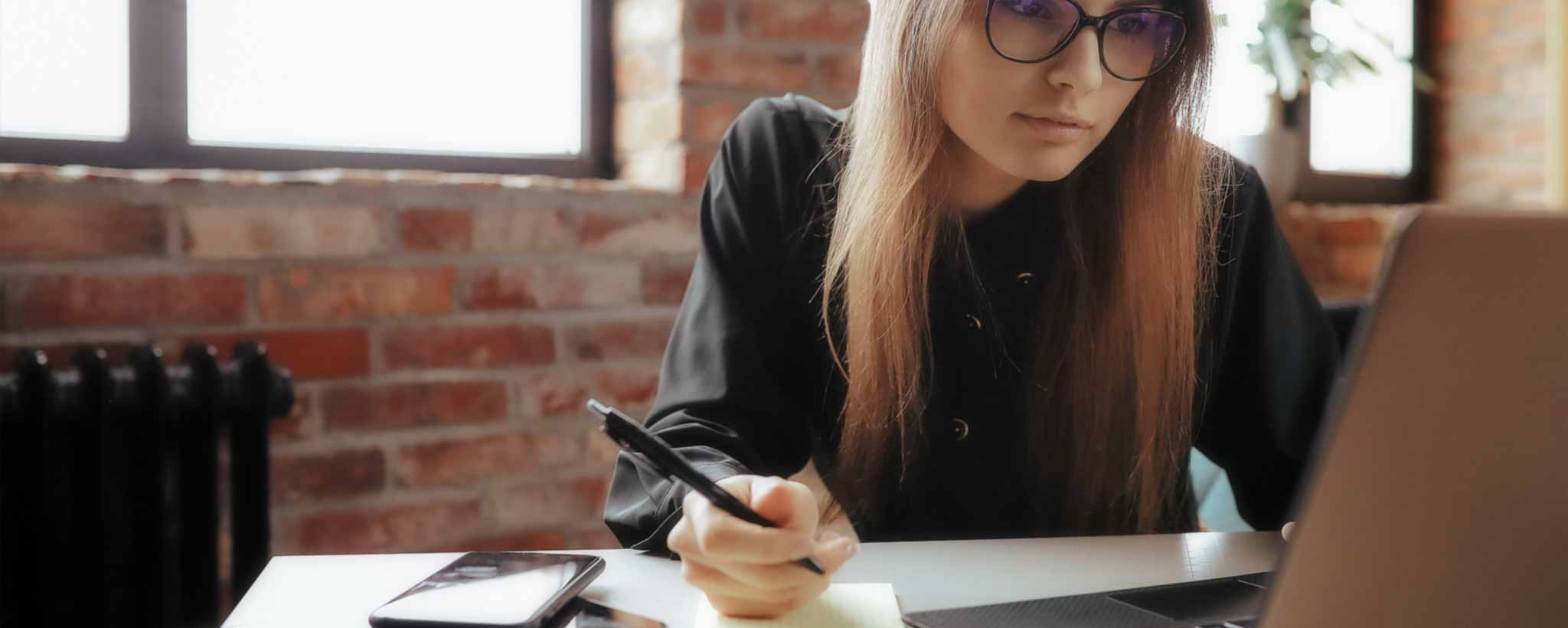 ‍

Technology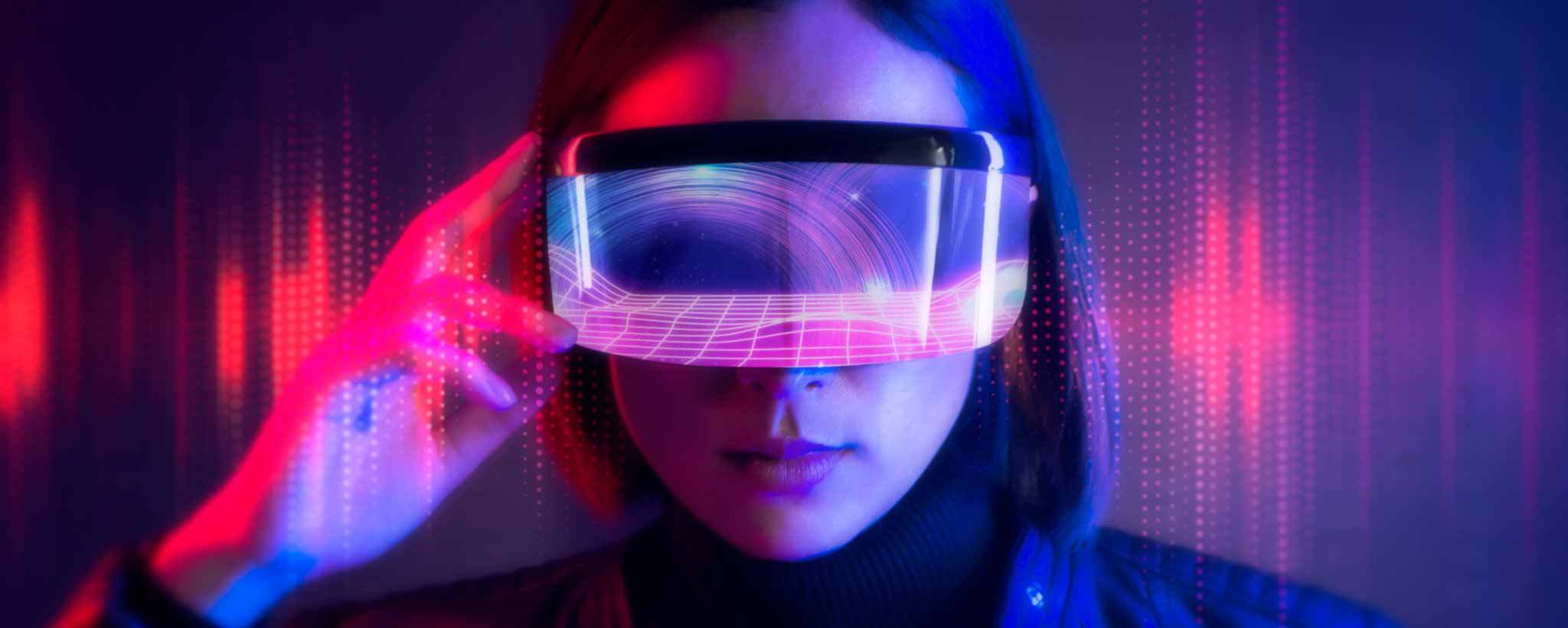 ‍

The Future of Data Consumption
Stay adaptable and responsive in the rapidly changing data-driven world. Embrace emerging technologies and create future-proof web experiences.
Writing
‍

Writing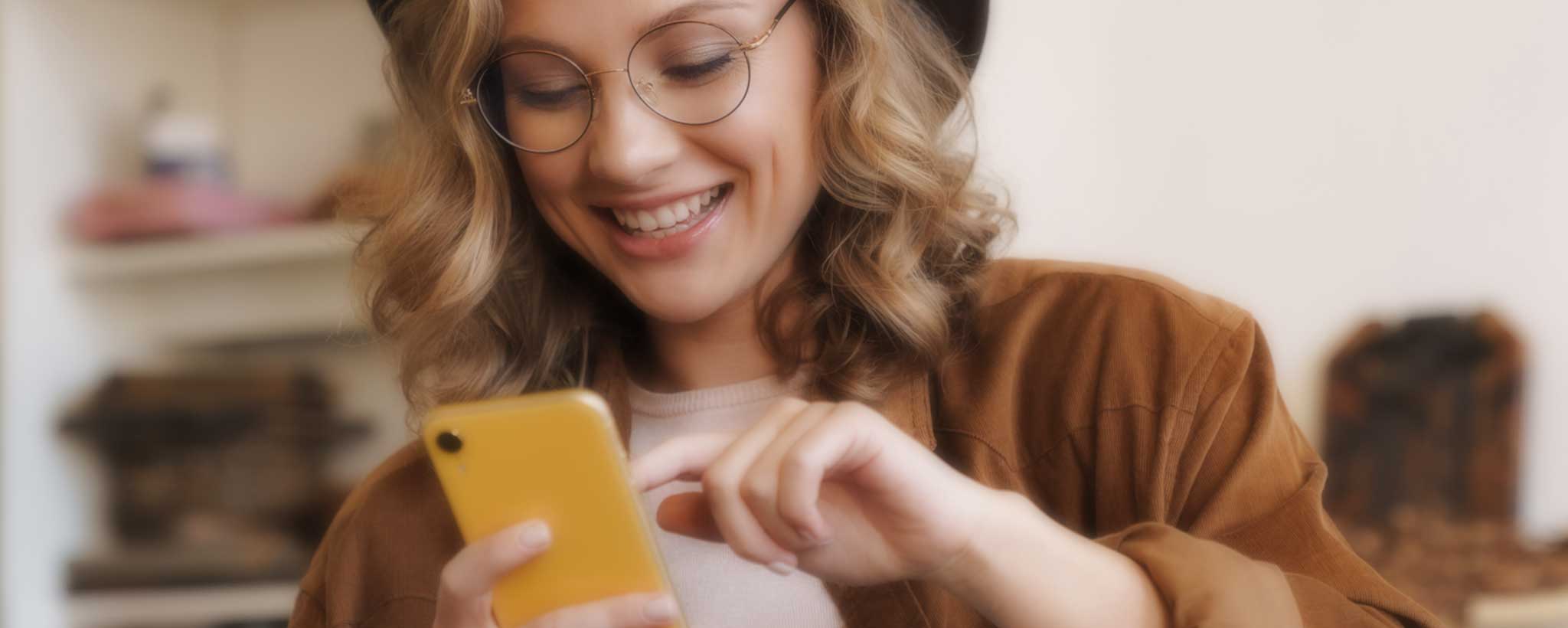 ‍

Three Obstacles to Blog Reading
Are you struggling to attract readers to your blog? Learn how to overcome the top three obstacles to blog reading and boost your readership.
Technology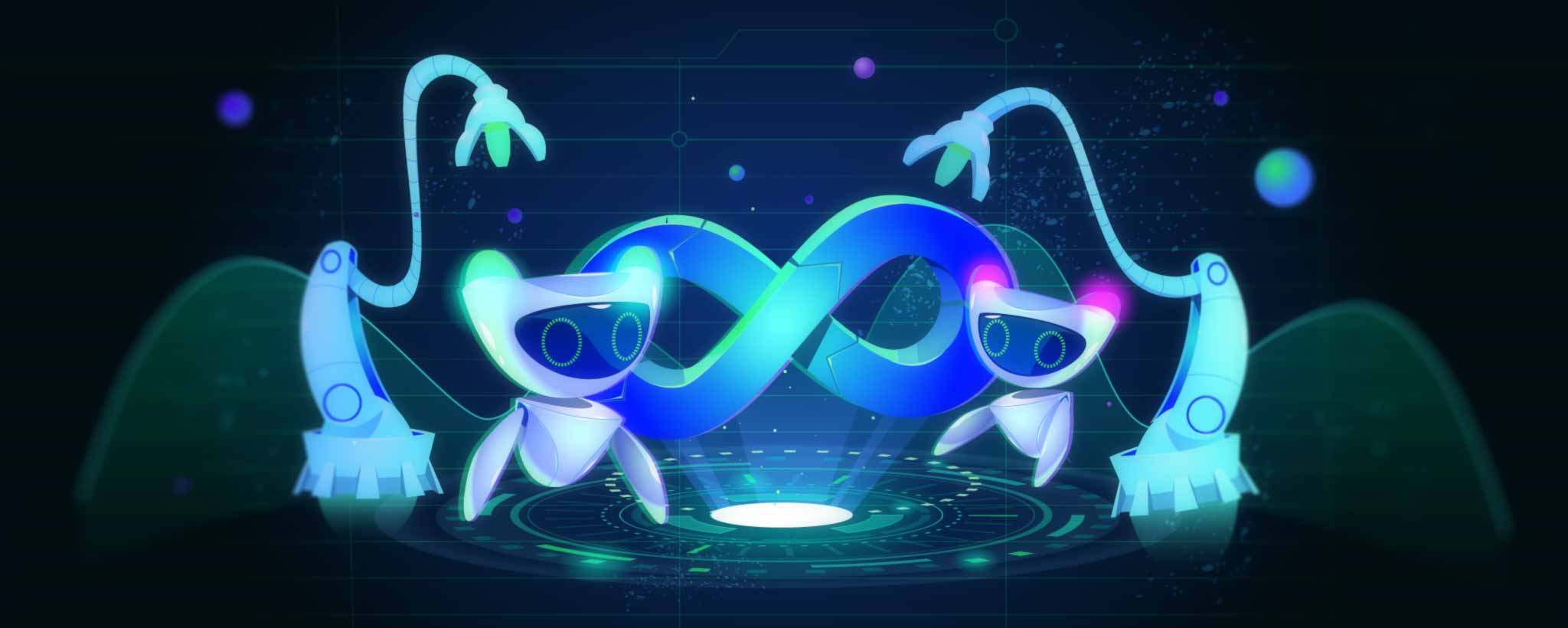 ‍

Retailers are testing your ability to distinguish humans from robots. It may not matter in some instances, or you could become a victim of misinformation.
Marketing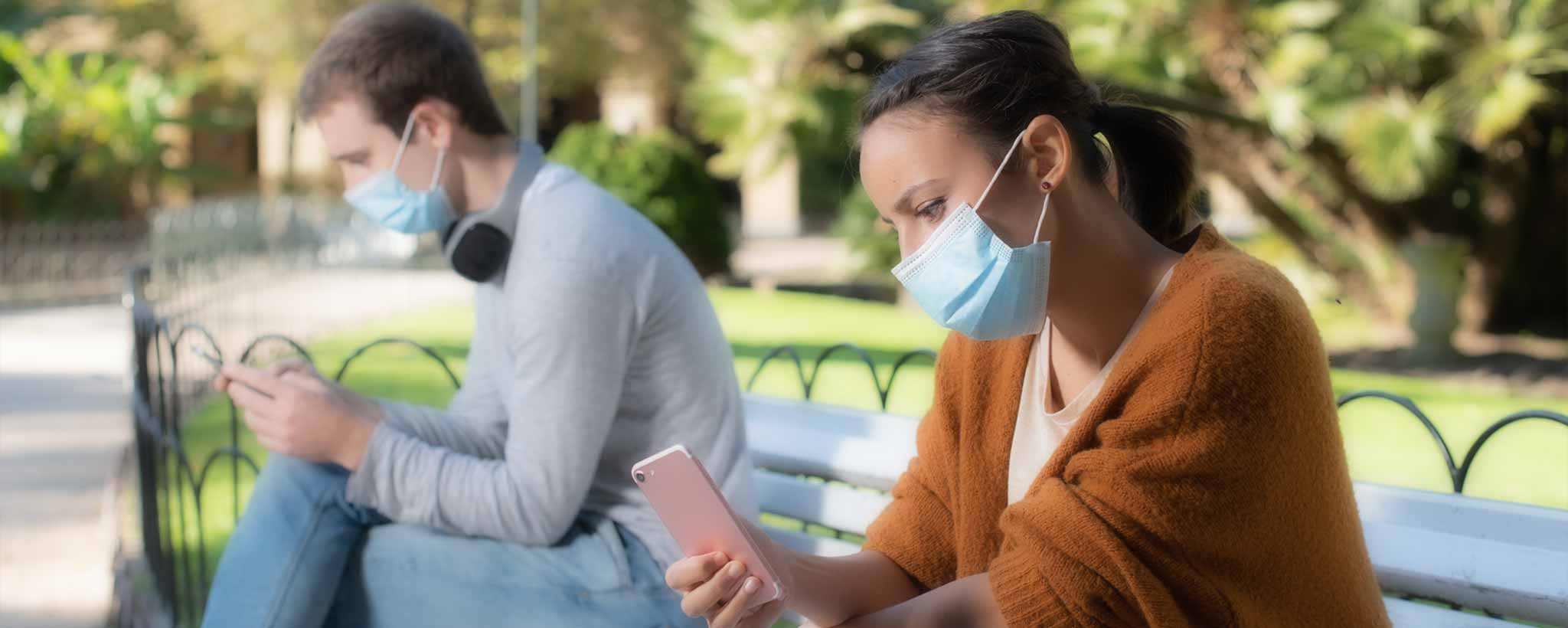 ‍

Do you feel more comfortable in isolation or are you eager to associate with as many people possible at conventions and vacation destinations?
Writing
‍

Writing
‍

As a fictional story writer, you need good character names. John might work for an incidental role, but here are suggestions to find meaningful names.
Programming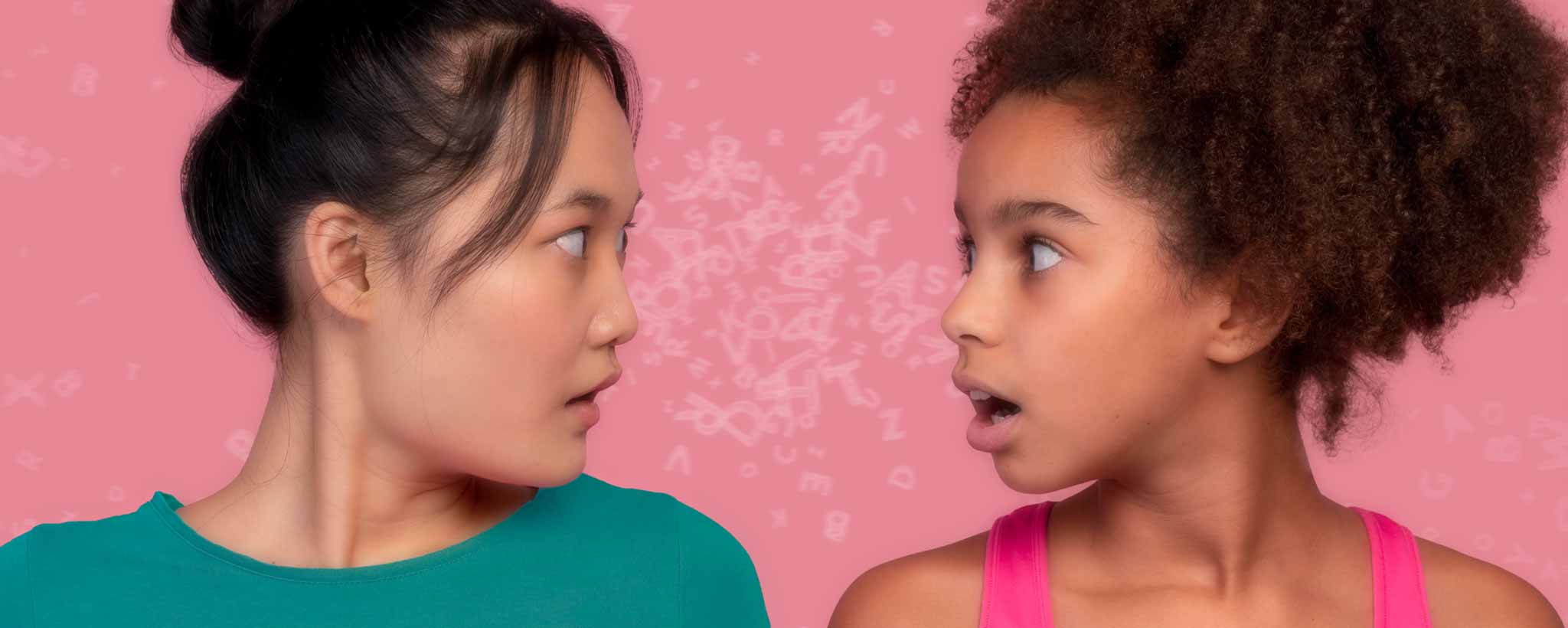 ‍

How do you consume or provide content for a multi-ethnic audience in native languages? Technology is closing the gap with these solutions.
Social media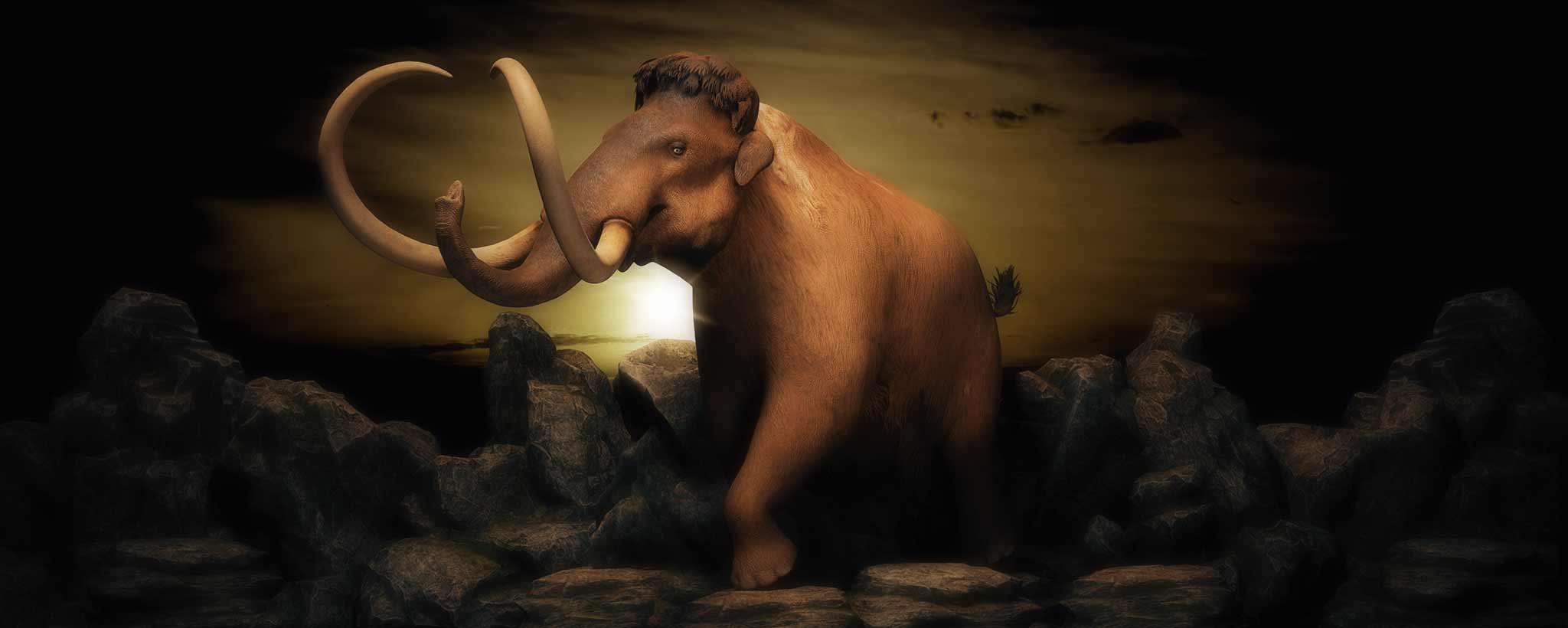 ‍

If you're used to Twitter, or perhaps fed up with it, you might consider a new social media platform called Mastodon.
Featured authors and reviewers
This information does not constitute professional medical care or legal advice. Discuss personal concerns with your doctor or legal advisor.