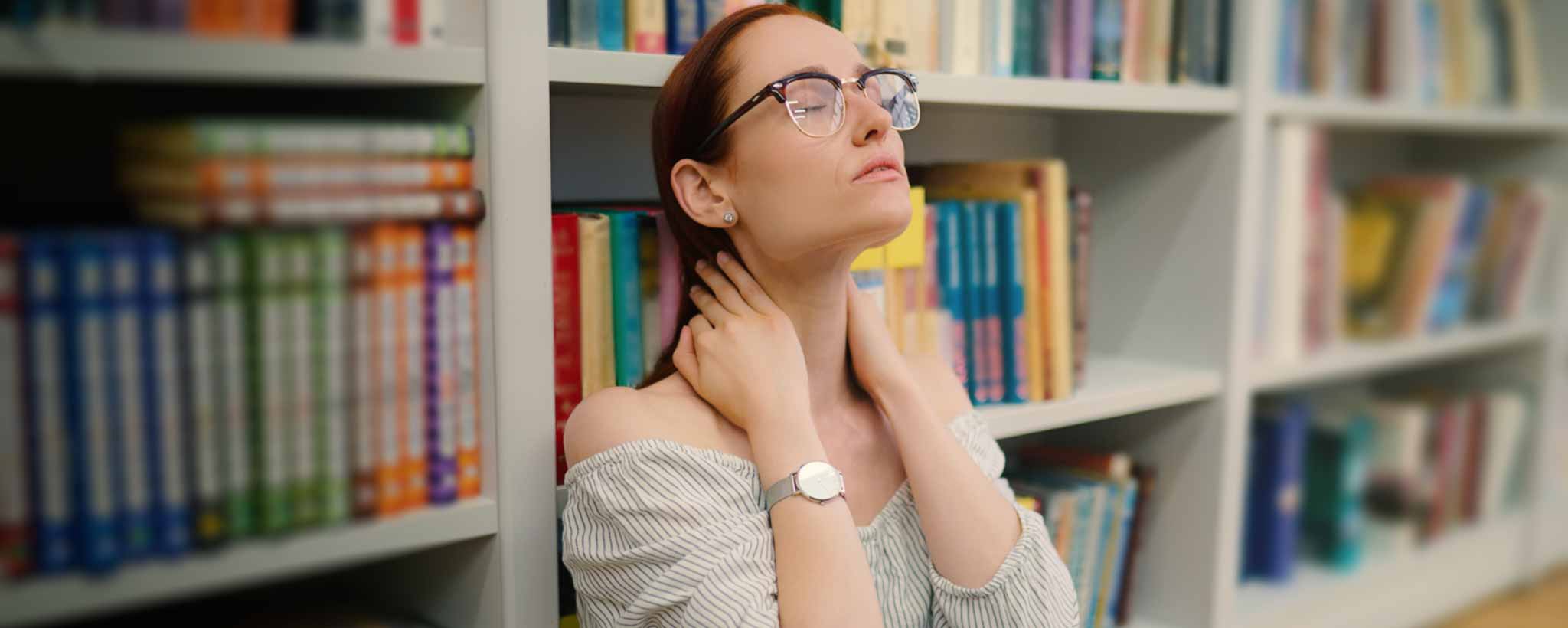 ‍

Writing
Become Successful Freelance Writer
You cannot just say you are a writer and become inundated with work. Your work must stand on its own merit with measurable results.
Writing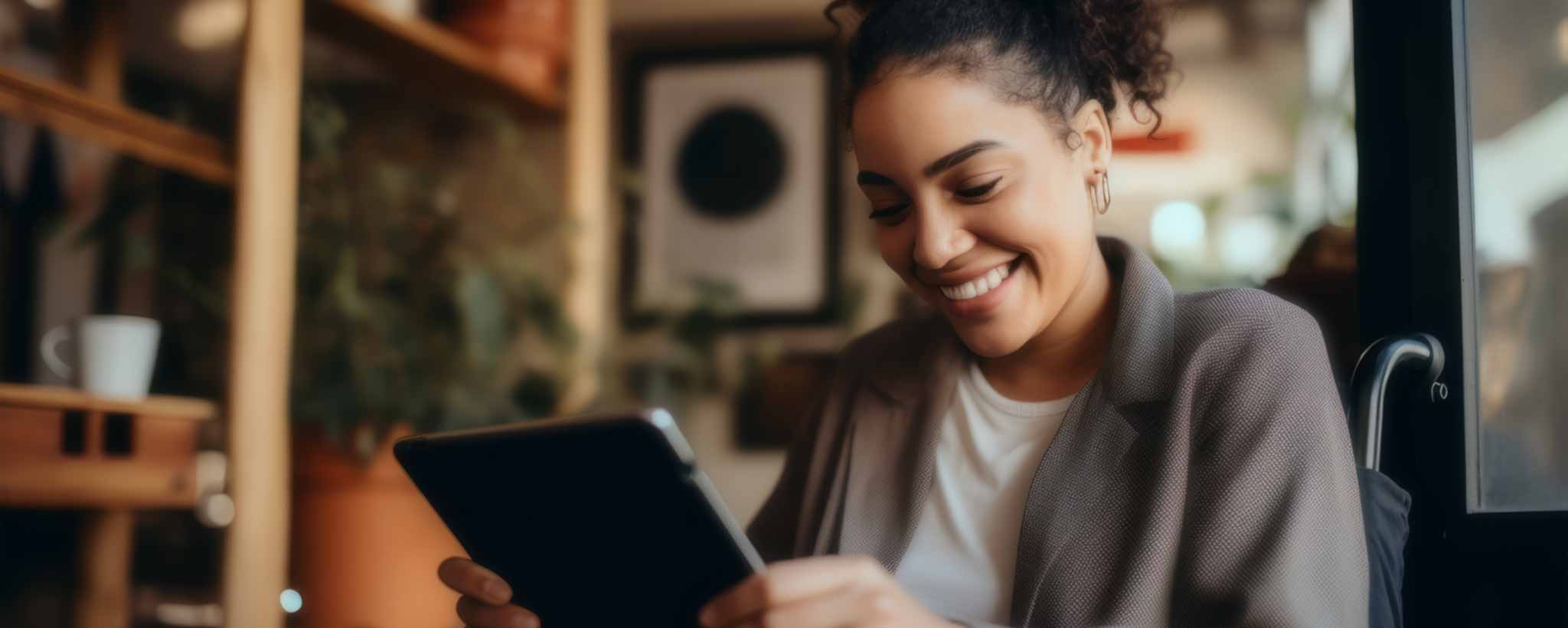 ‍

Technology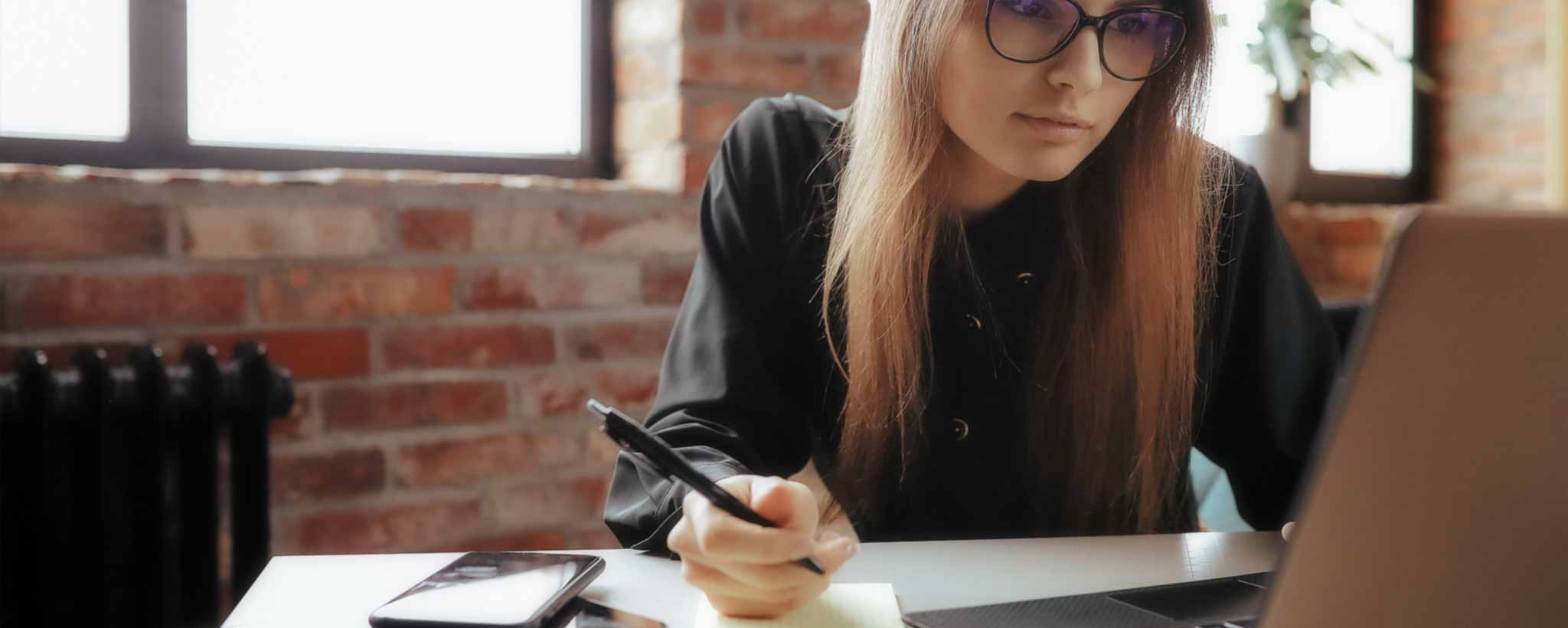 ‍

Writing
‍

Writing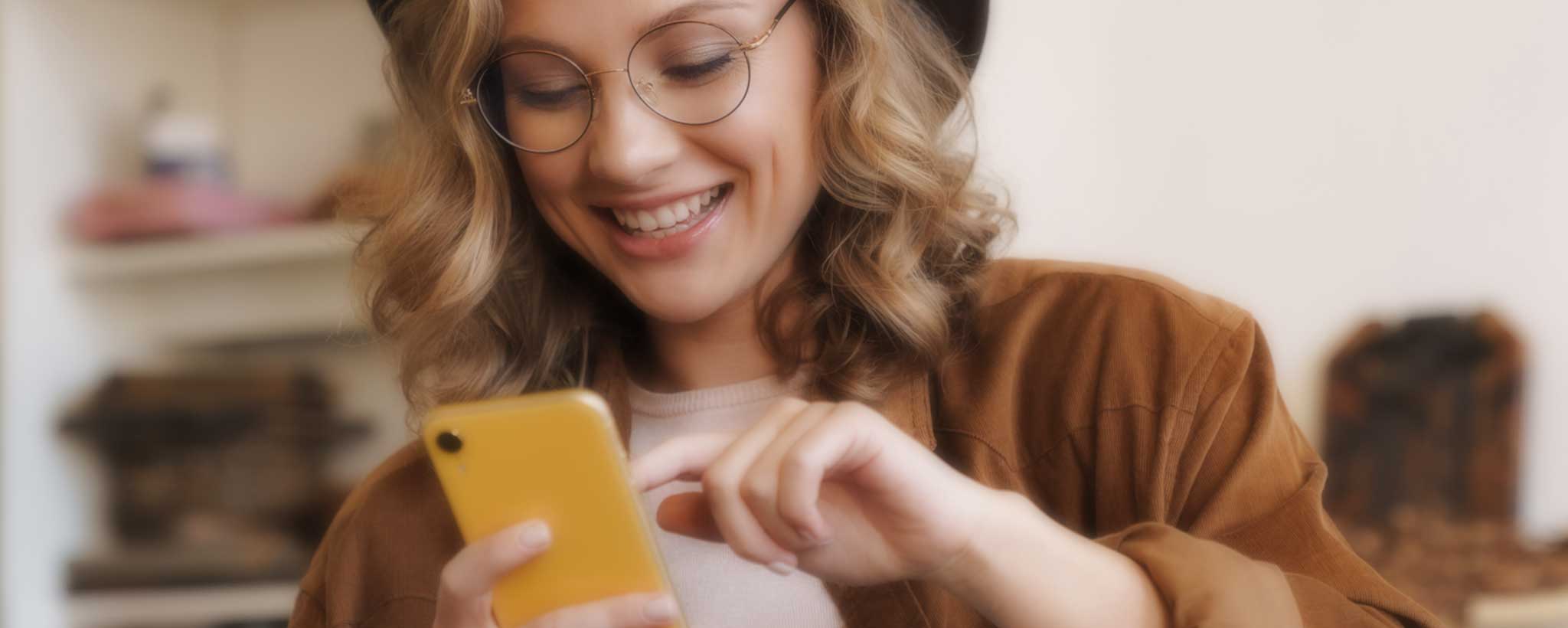 ‍

Three Obstacles to Blog Reading
Are you struggling to attract readers to your blog? Learn how to overcome the top three obstacles to blog reading and boost your readership.
Technology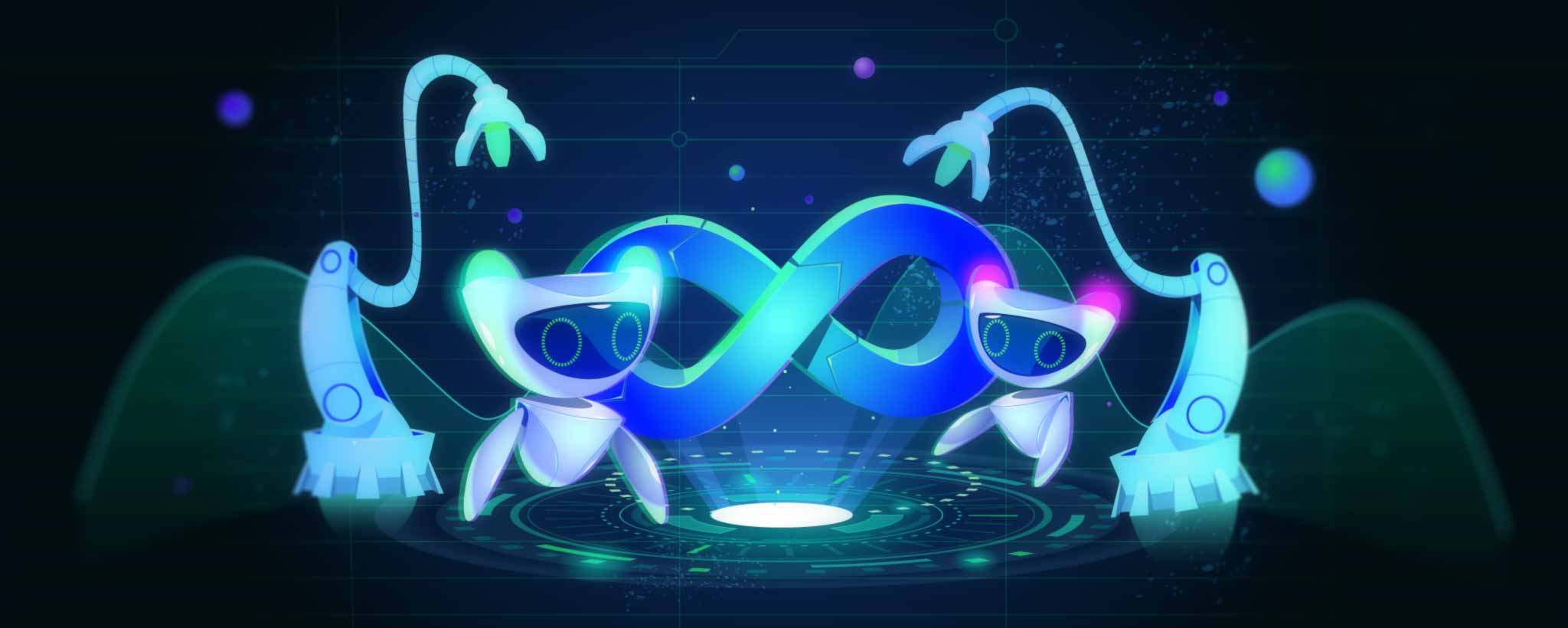 ‍

Retailers are testing your ability to distinguish humans from robots. It may not matter in some instances, or you could become a victim of misinformation.
Writing
‍

Writing
‍

As a fictional story writer, you need good character names. John might work for an incidental role, but here are suggestions to find meaningful names.
Writing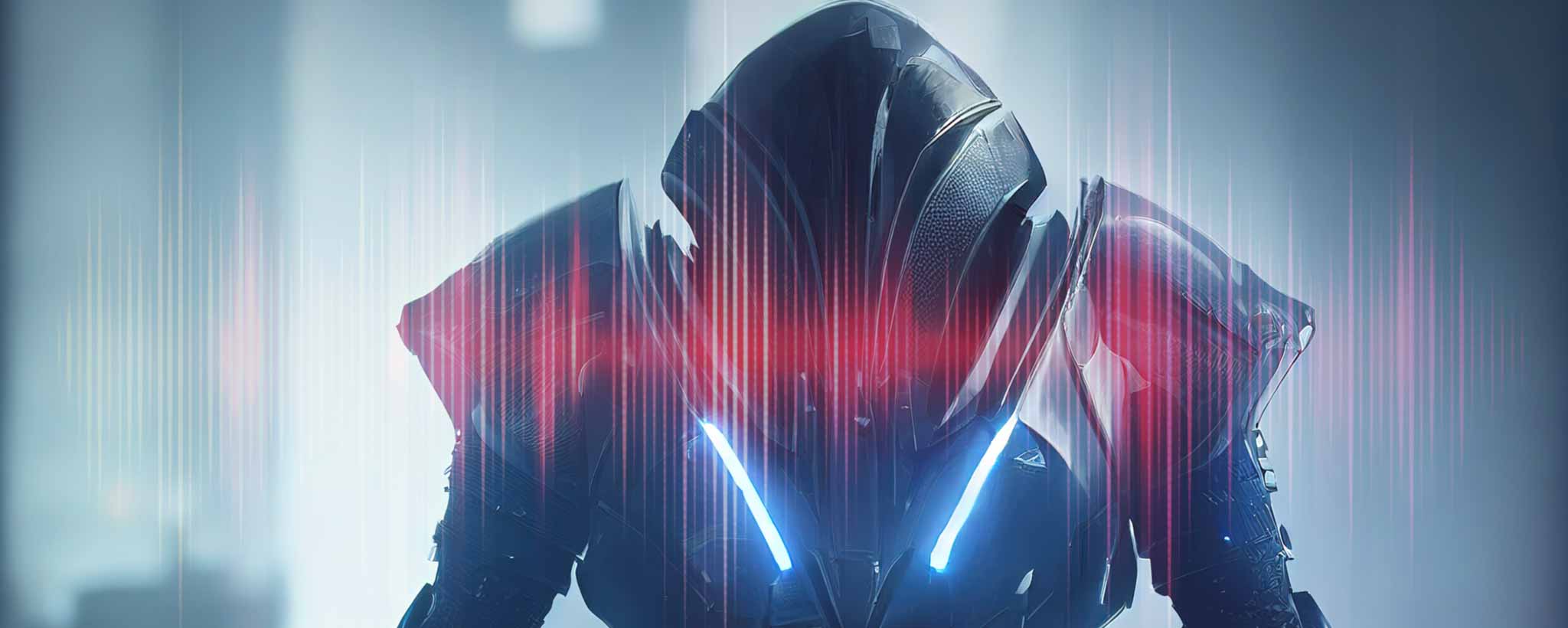 ‍

Don't Become AI Freelance Writer
Will AI hinder your writing opportunities or will it create opportunities for new writers? Both a professional writer and AI Chatbox weigh in.
Technology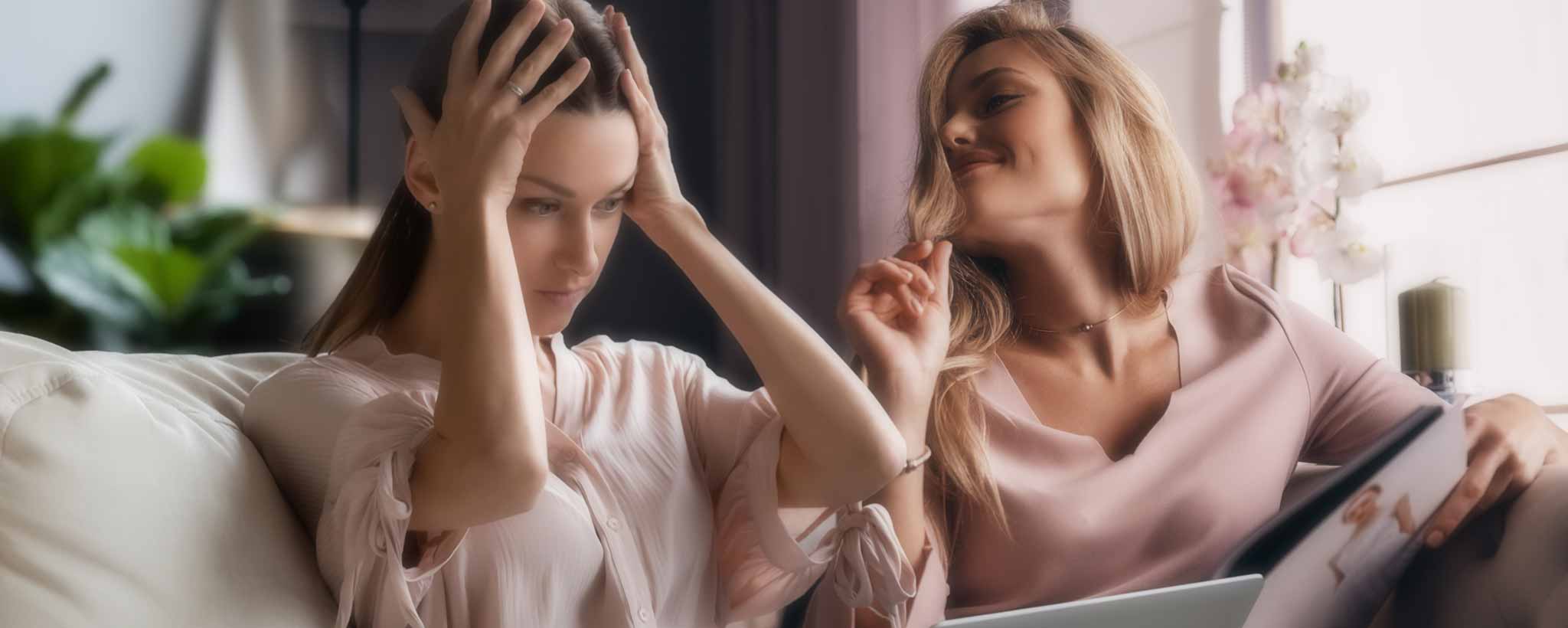 ‍

Evolving Appetite For Information
Just as your appetite for food matures, the source of method of obtaining information evolves as technology leads the way. Can you still enjoy reading?
Website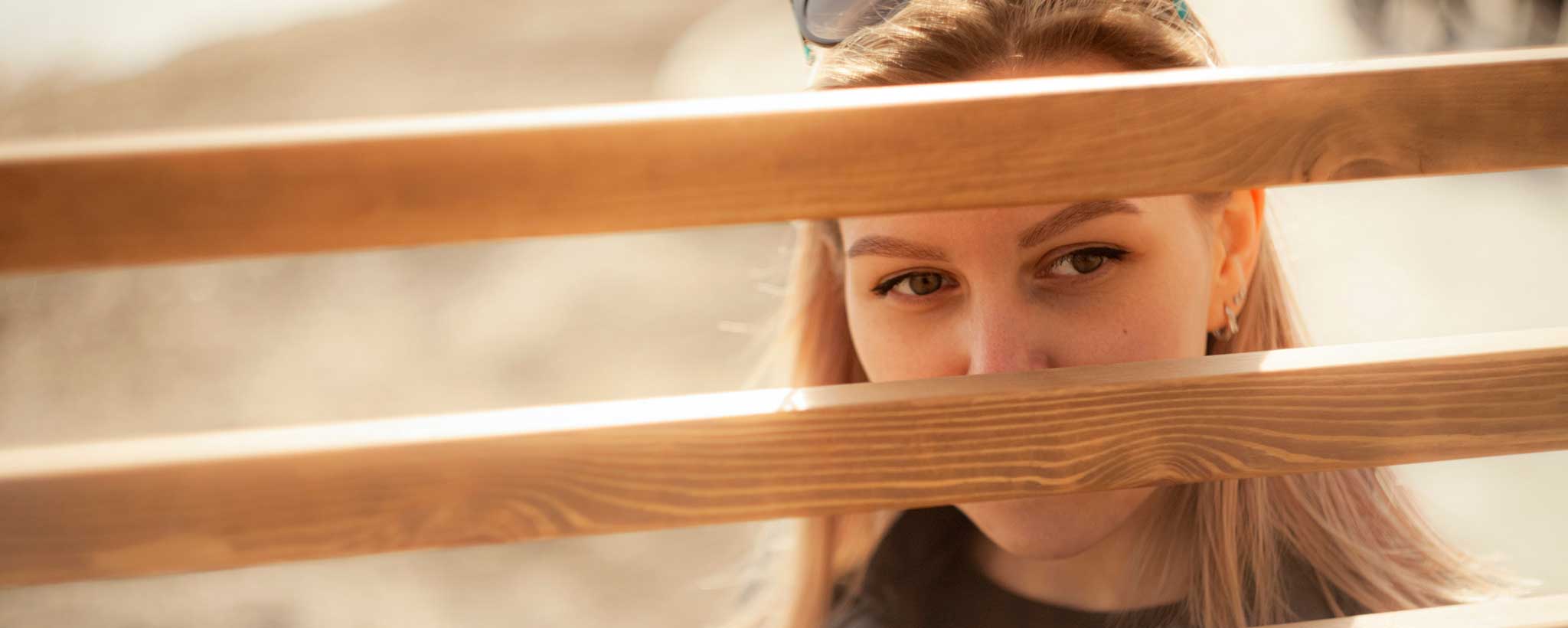 ‍

Are you considering affiliate links, sponsored ads, or a paywall? Read about current trends before making a decision on how to make your website profitable.
Writing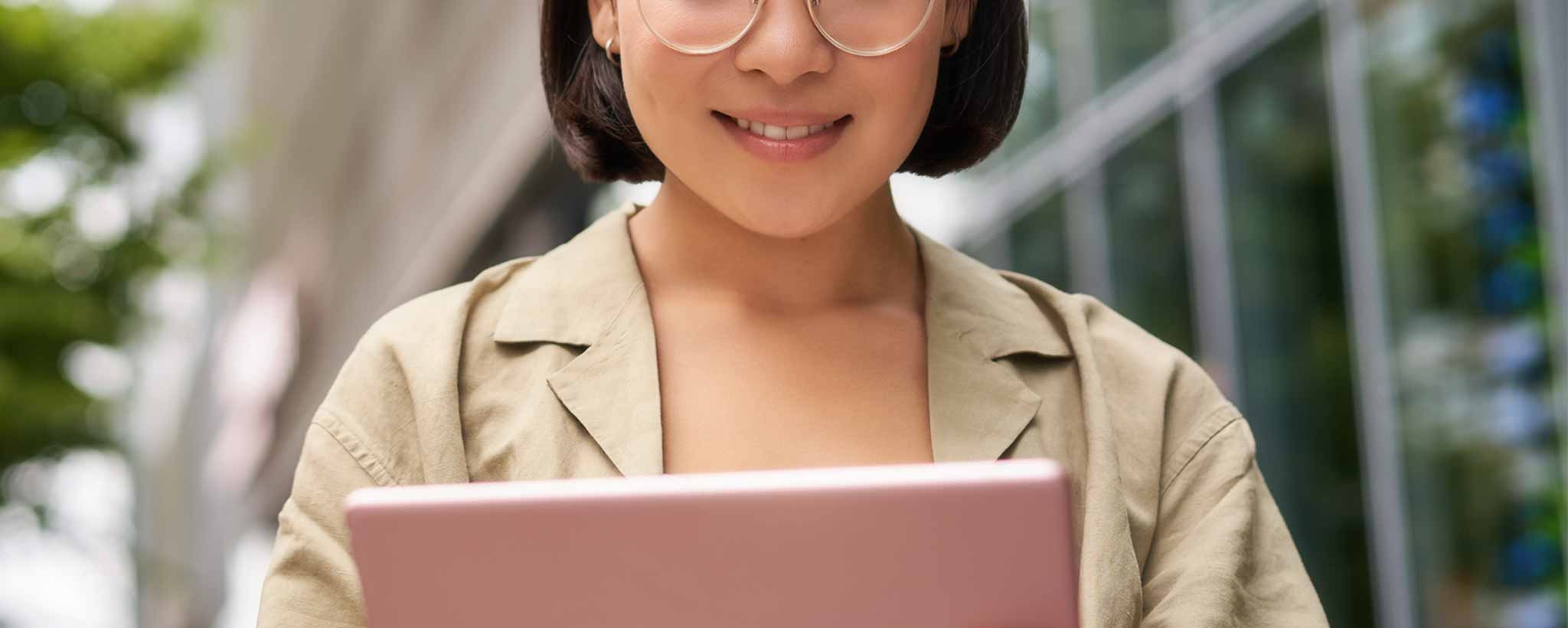 ‍

Is your love of words going through an annulment? It's time to rekindle your relationship by growing vocabulary and inspiring imagination.
Featured authors and reviewers
This information does not constitute professional medical care or legal advice. Discuss personal concerns with your doctor or legal advisor.