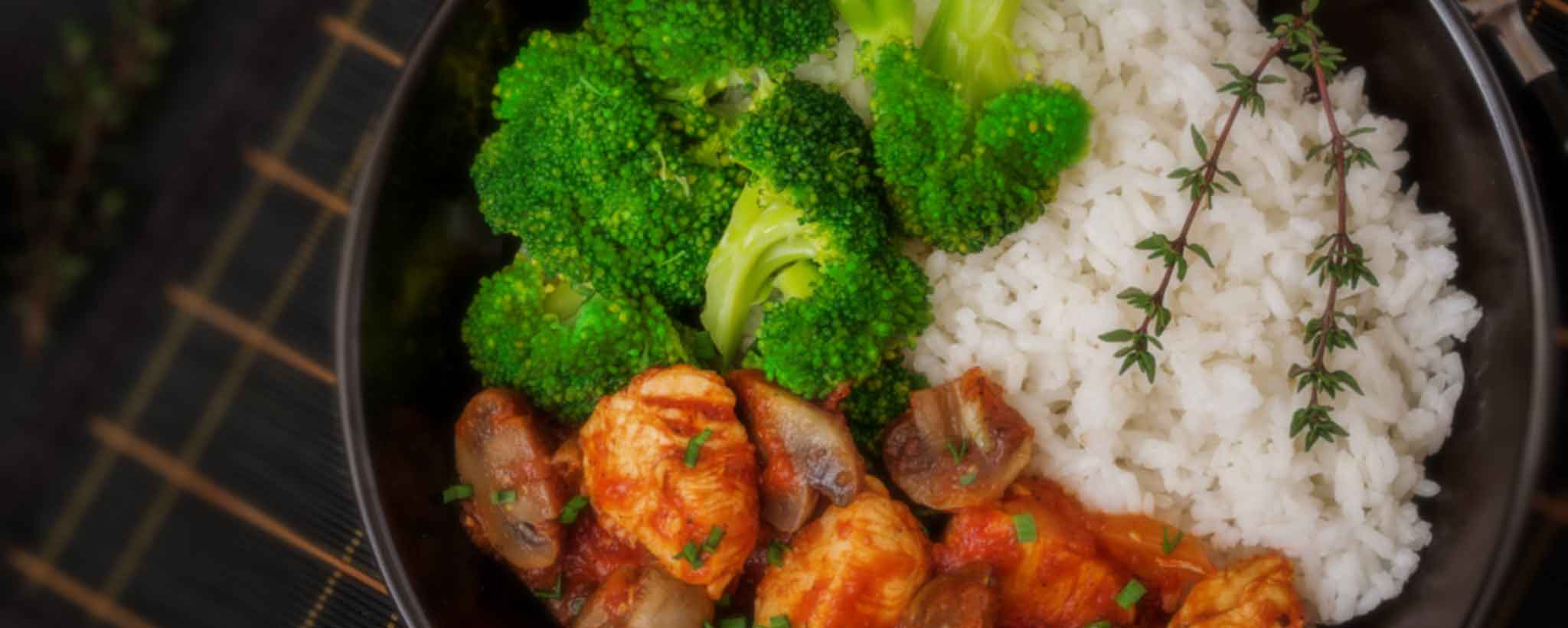 ‍

Nutrition
Organically occurring within many foods you eat, too many oxalates can lead to health problems. Discuss these oxalate-reduction strategies with a medical professional.
Neurology
‍

Dysesthesias – Nerve-Damaging Pain
Beyond headaches, most people assume trauma is necessary to experience pain. But this unspoken neurological condition may be the source of your discomfort.
Oncology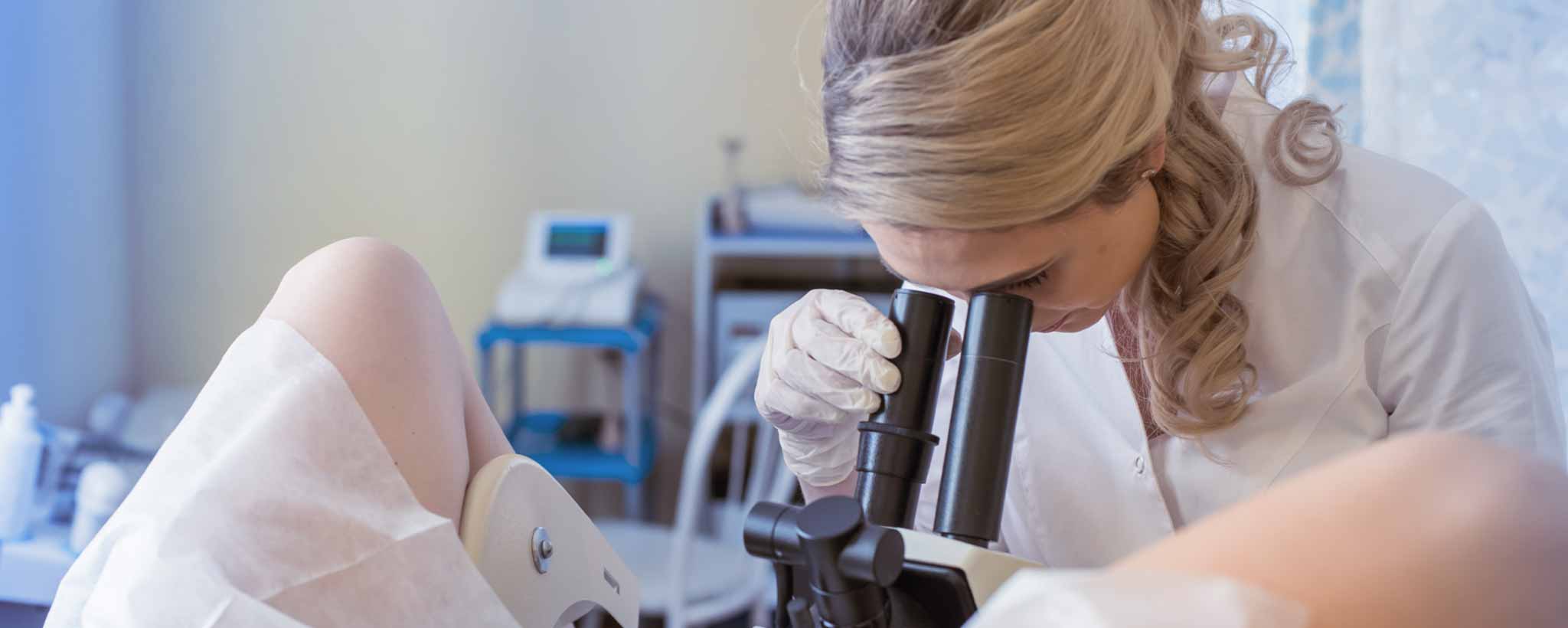 ‍

Hysterectomy For Uterine Cancer
When a cervical endoscopy of the uterus reveals a polyp, the patient braces herself for explanation of three types of hysterectomy.
Oncology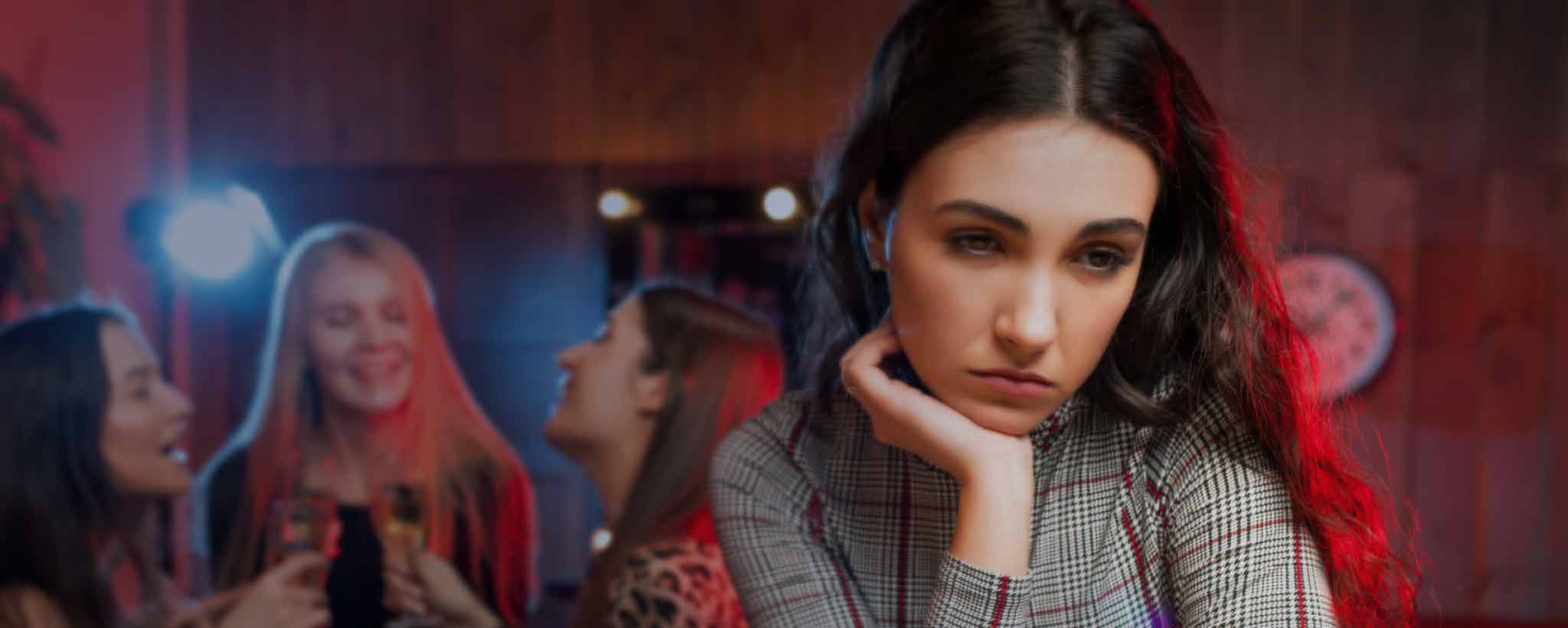 ‍
Arlene's doctor describes several noncancerous reasons why women receive hysterectomies, with prognosis for such treatments.
Oncology
‍

Bloodless Leukemia Treatment Options
Leukemia treatment typically involves stem cell and blood transfusion. These transfu­sion-free options offer hope for this cancer of the blood.
Oncology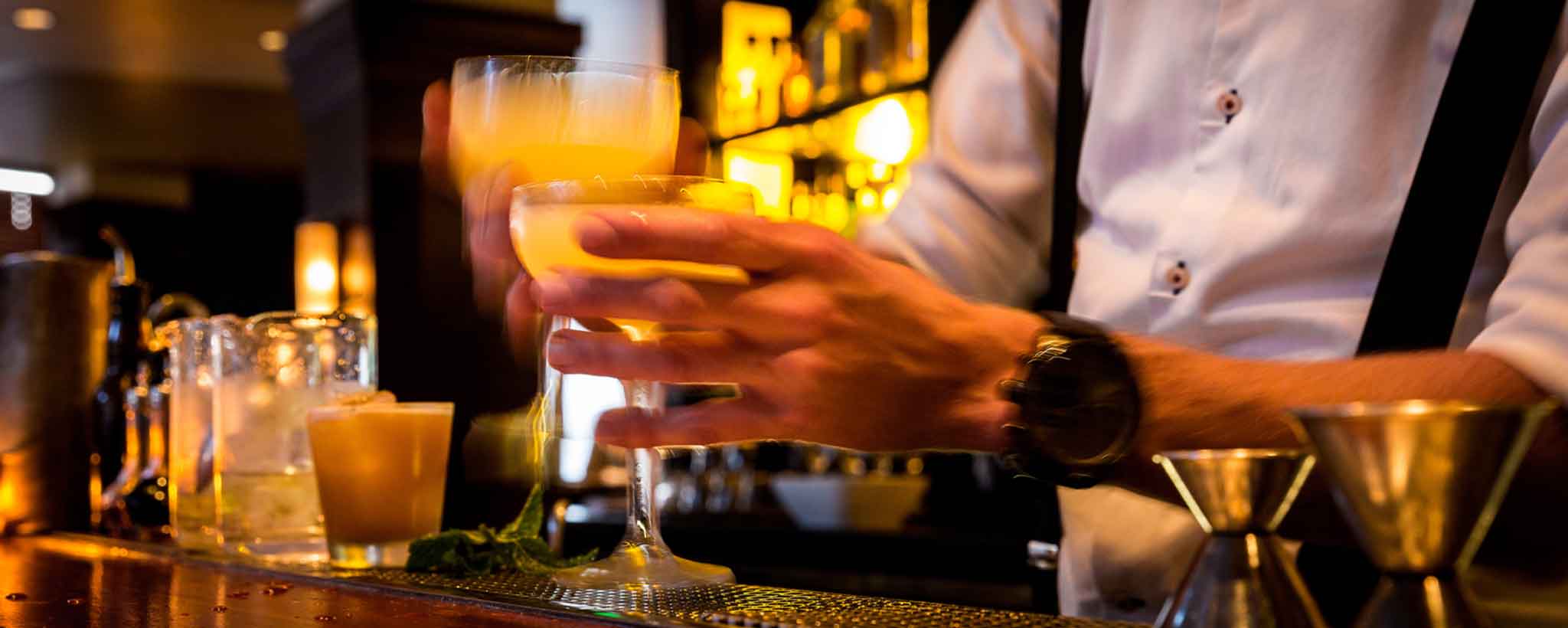 ‍

Your liver is an essential resilient organ. But with years of abuse, it can show signs of wear or even fail. Learn options for treating liver disease.
Physiotherapy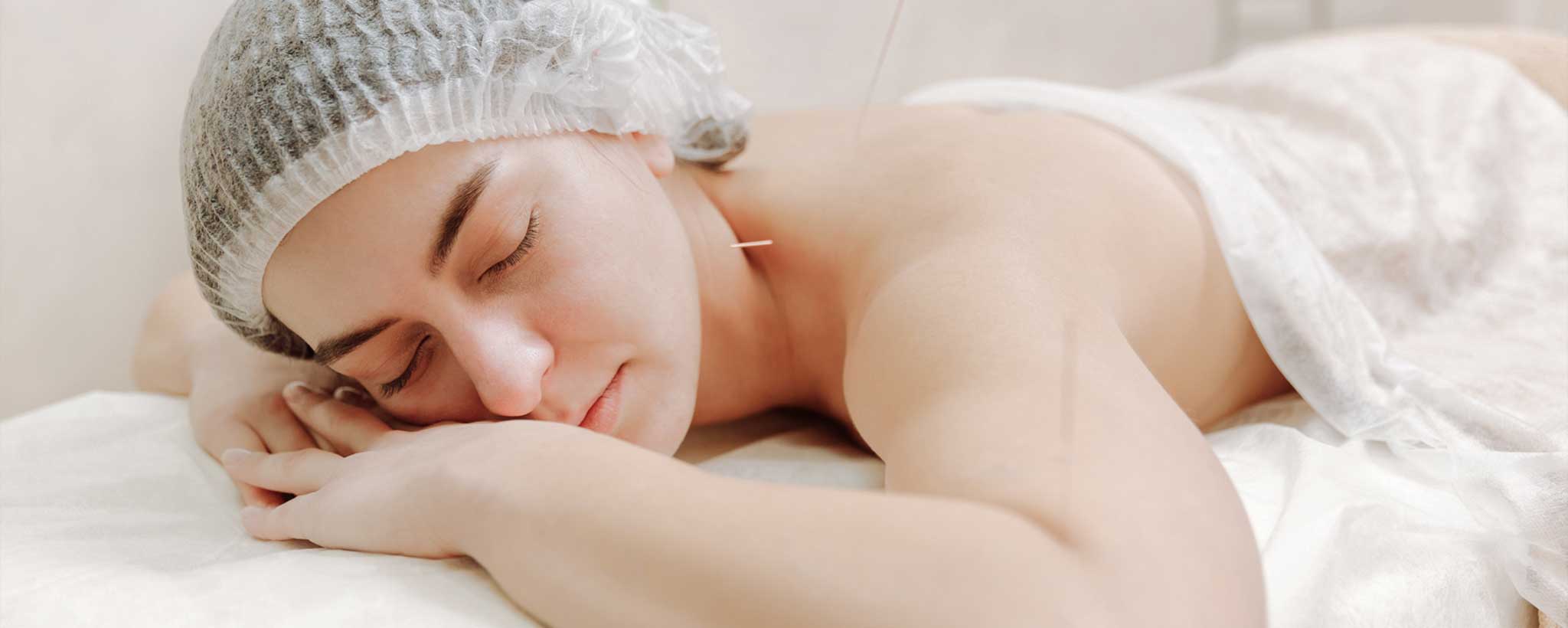 ‍

Is Acupuncture Out of The Question?
Patients obtaining a mea­sure of relief with acupunc­ture swear it cures every­thing. How does it work and what are realistic expectations?
Orthopedics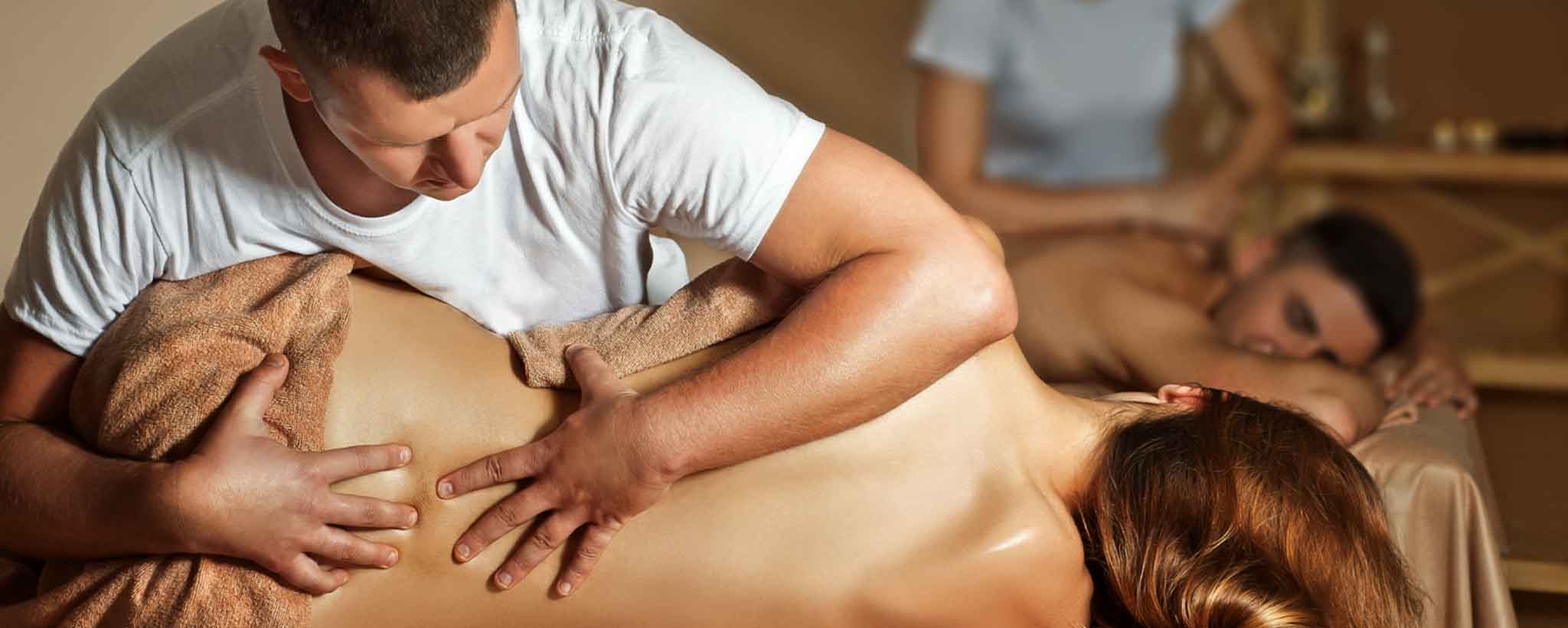 ‍

Spinal surgery for scoliosis is more of an aesthetic remedy than medical resolu­tion. What are consi­dera­tions before going under the knife?
Featured authors and reviewers
This information does not constitute professional medical care or legal advice. Discuss personal concerns with your doctor or legal advisor.