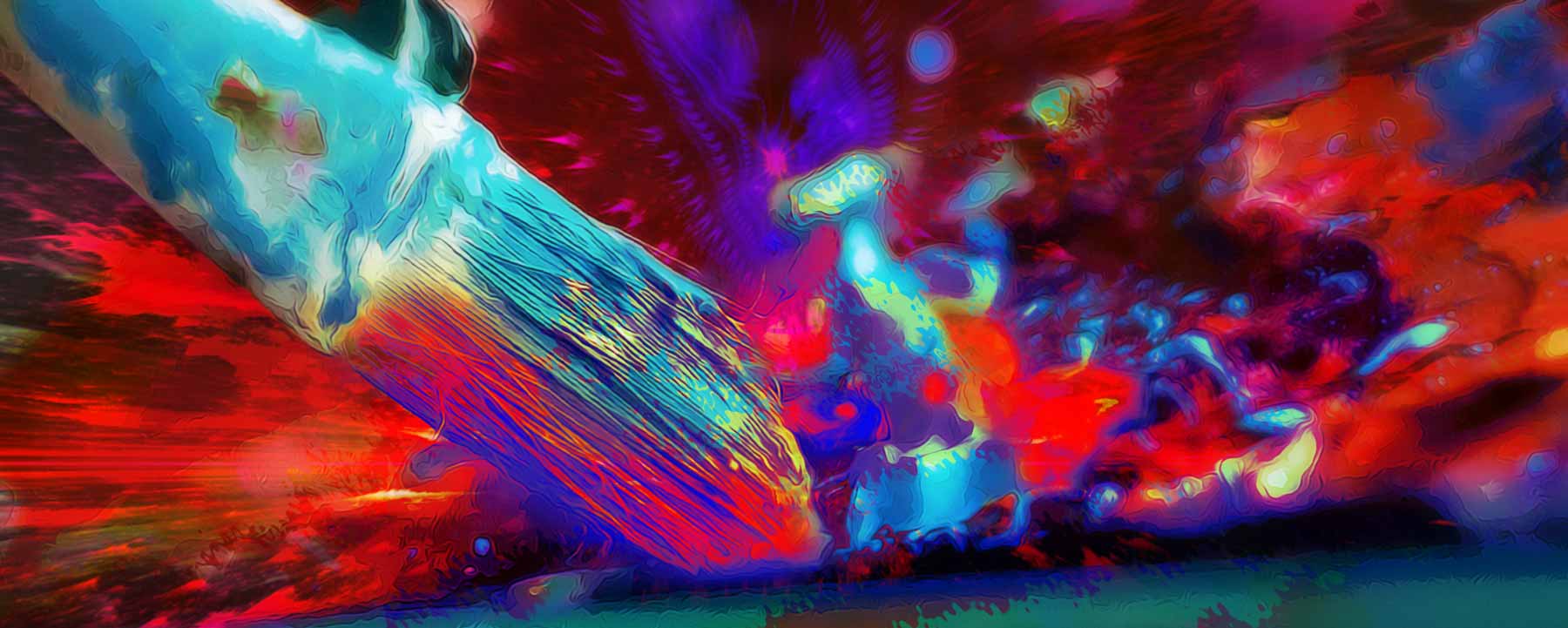 ‍

Addictions
LSD Unfair Creative Advantage?
For more than half a century, mind-altering psychedelic drugs have played a significant role in artistic perception. What new trends affect your creative aspirations?
Featured authors and reviewers
This information does not constitute professional medical care or legal advice. Discuss personal concerns with your doctor or legal advisor.