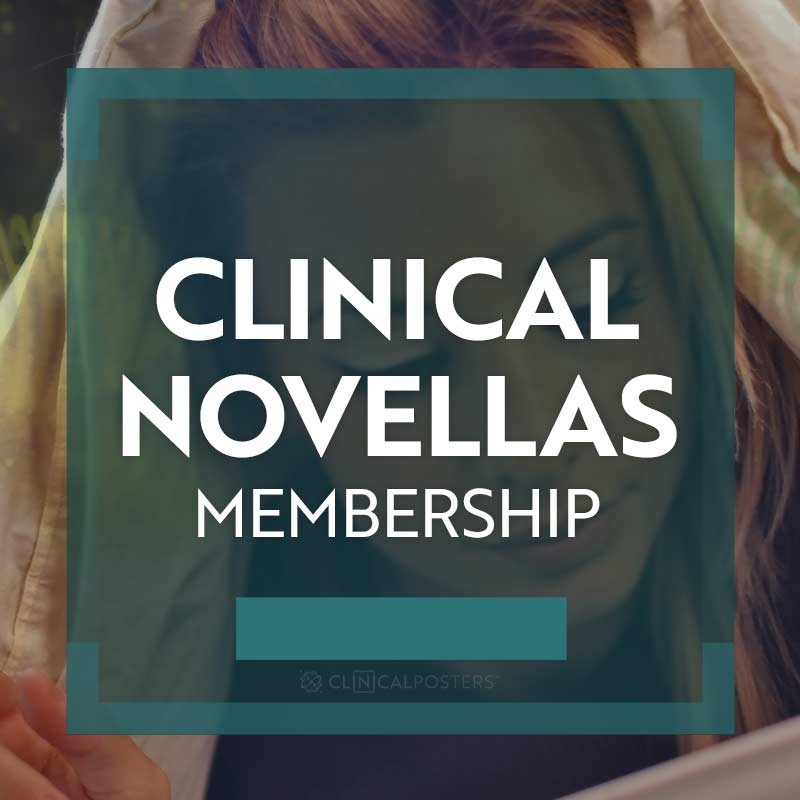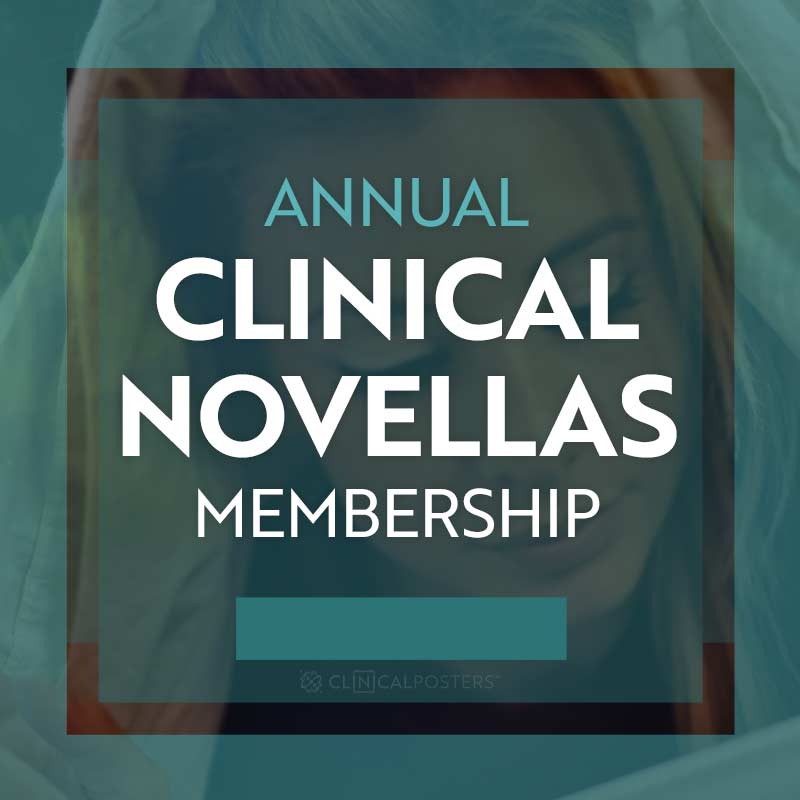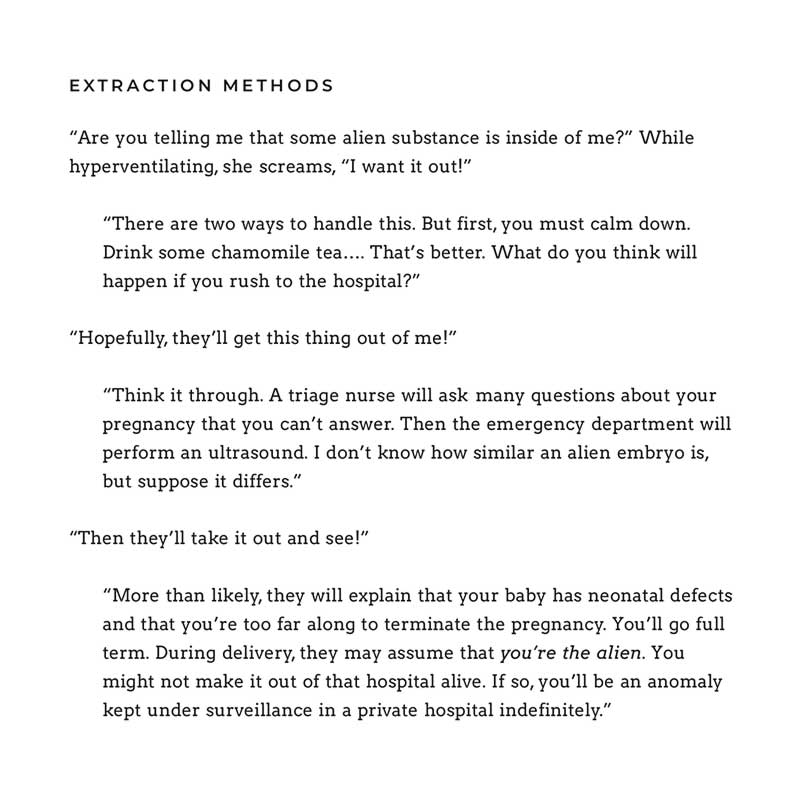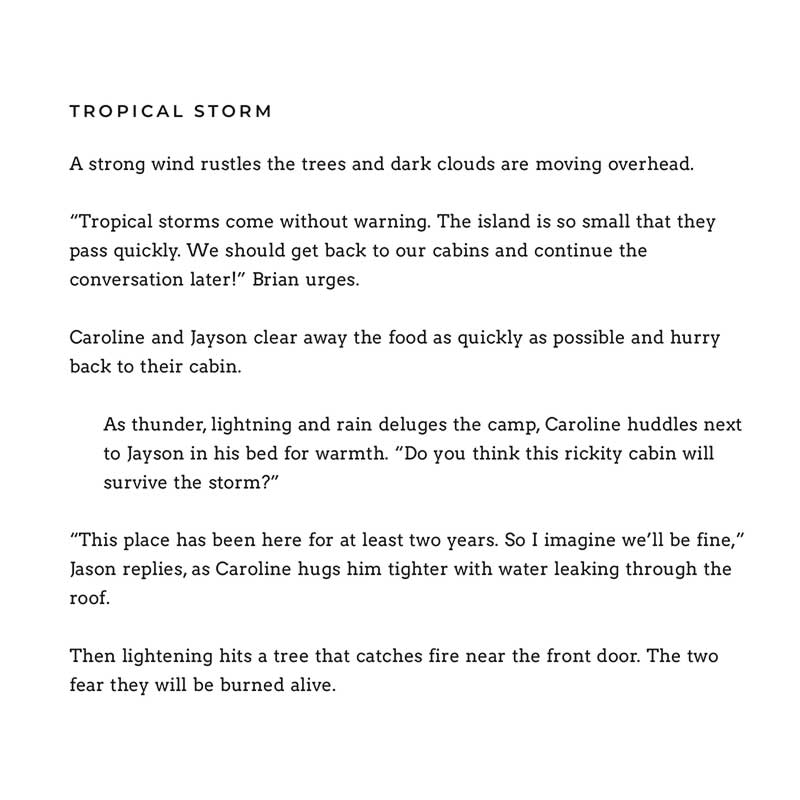 ClinicalNovellas Library Membership
Enjoy the mysteries of ClinicalNovellas published twice a week. Unlock a gateway to thrilling suspense, enhanced multi-character audio, and more plot details. All this breathes life into imaginiative multi-genre fictional stories!
Login with ClinicalNovellas Library Membership will activate many sitewide videos, take your visits to a new level, and fill you with wonder. So hop in and let your wildest dreams come true today!