‍
Scifi
Premiere: As a teenager, Nick begins having dreams about a tangential love interest that affect lifelong decisions.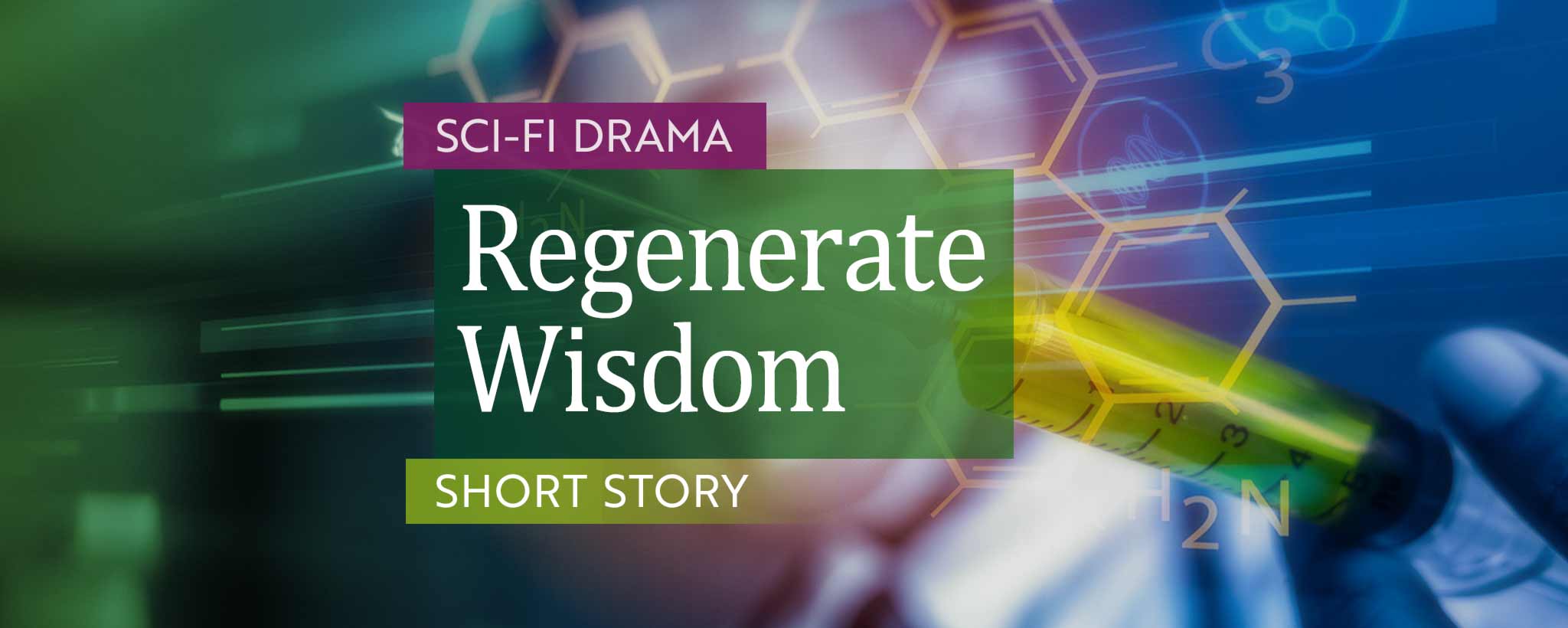 ‍
Premiere: A clinical researcher develops an interest in memory preservation to enhance wisdom. This leads him on a scientific and spiritual journey.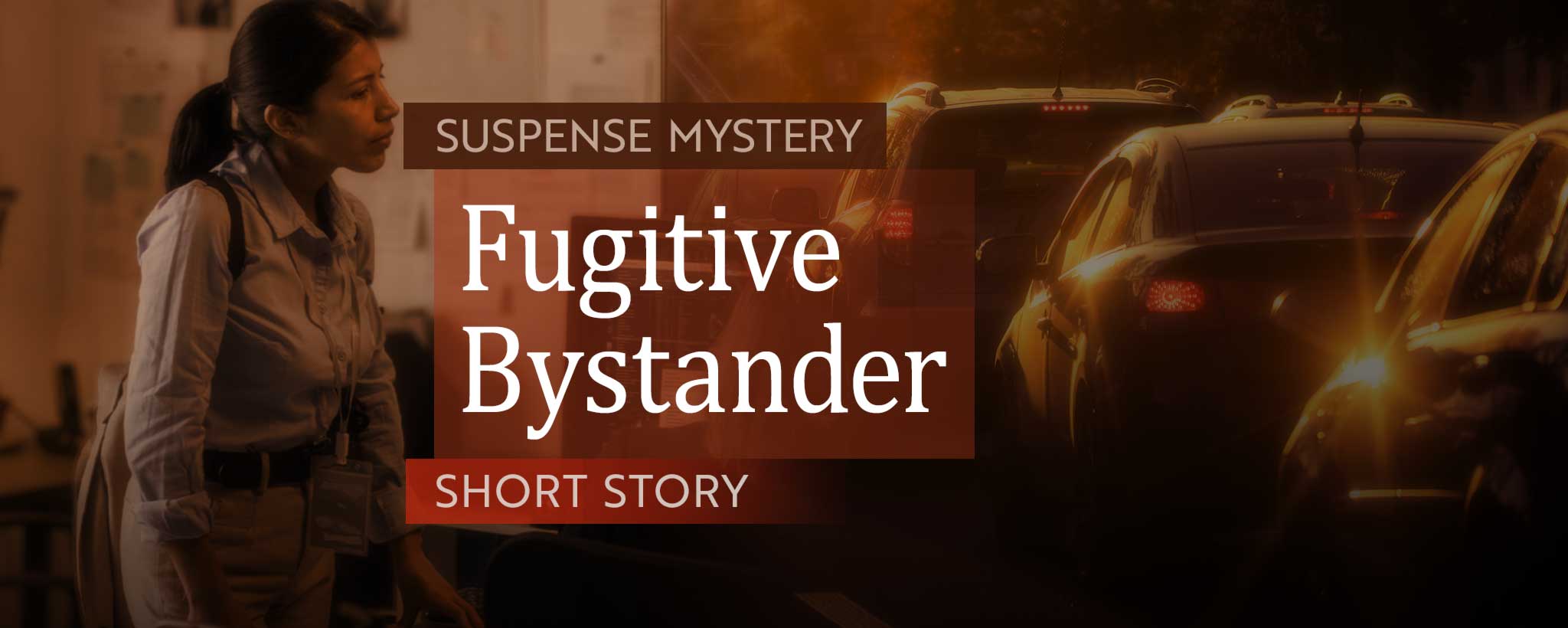 ‍
Premiere: A quick run into a convenience store for snacks transforms a man's simple life to front-page news when he encounters a very familiar robber.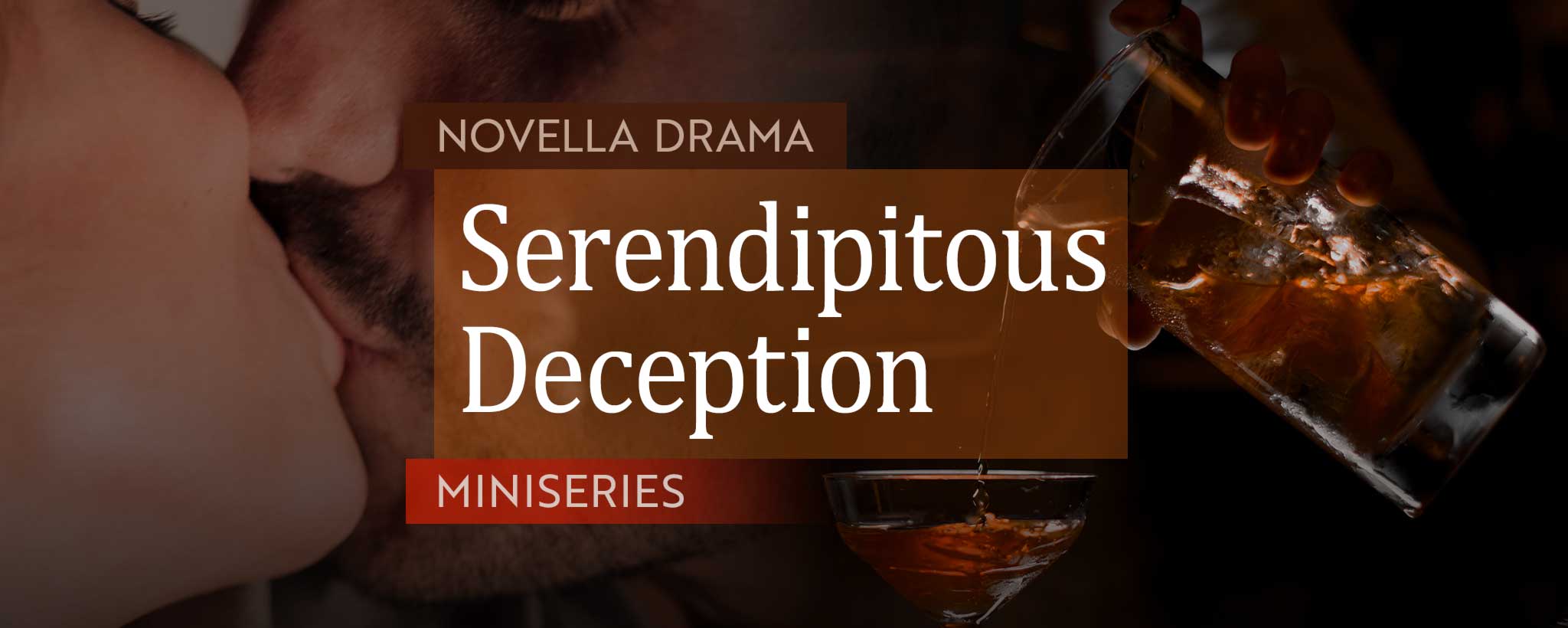 ‍
Premiere: Elenor is young, attractive, and has a knack for making a man desire any woman. With many happy clients, this matchmaker grows to use her prowess for personal advantage.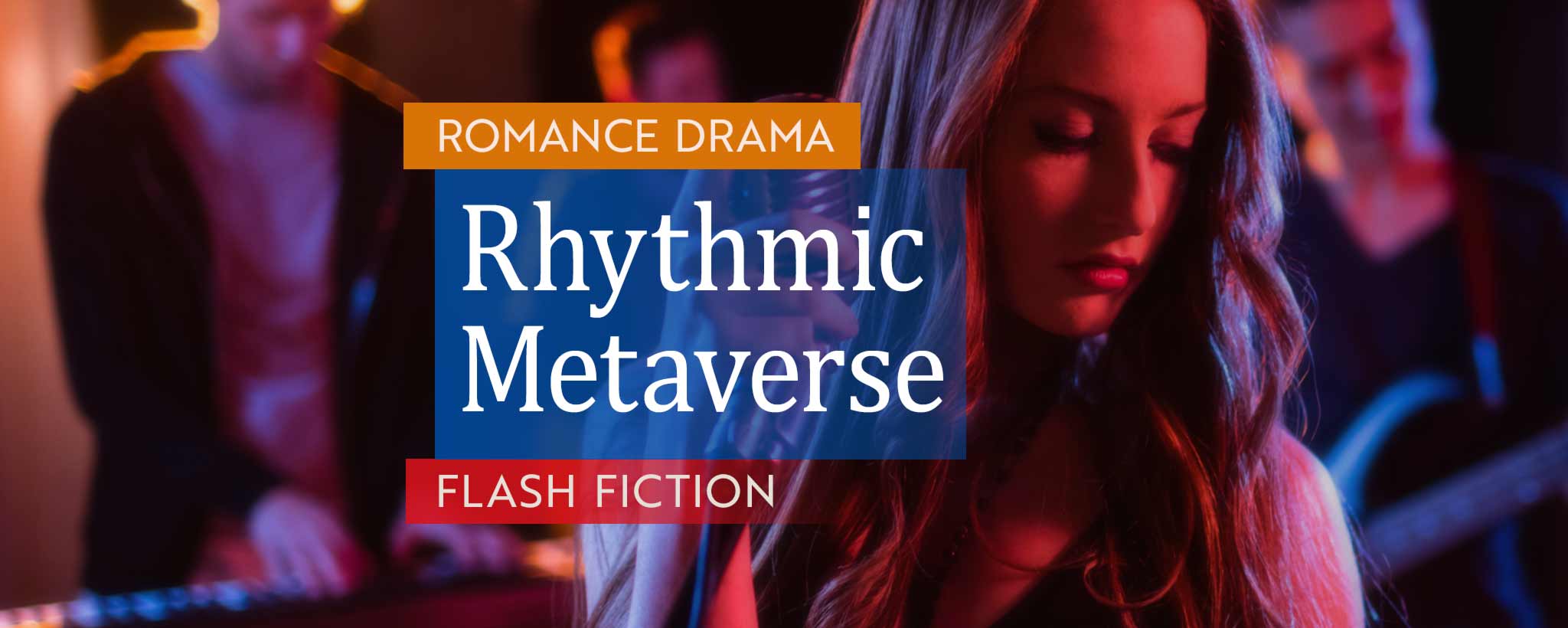 ‍
Three women unite after experiencing unrelated health scares. The challenges they must overcome lead to the next global entertainment phenomenon.
EXPIRES 2 DAYS ‍
Premiere: A man who experiences recurring dreams and has a history of sleepwalking wakes up in unfamiliar surroundings that transport his mind on surreal journeys.
‍
A prim and proper young lady gets a lesson for attracting someone to take her to the high school prom.
‍
Premiere: A female postal worker addresses her own admiring glimpses of a residential customer on her route. But her emotions camouflage secrets beyond the front door.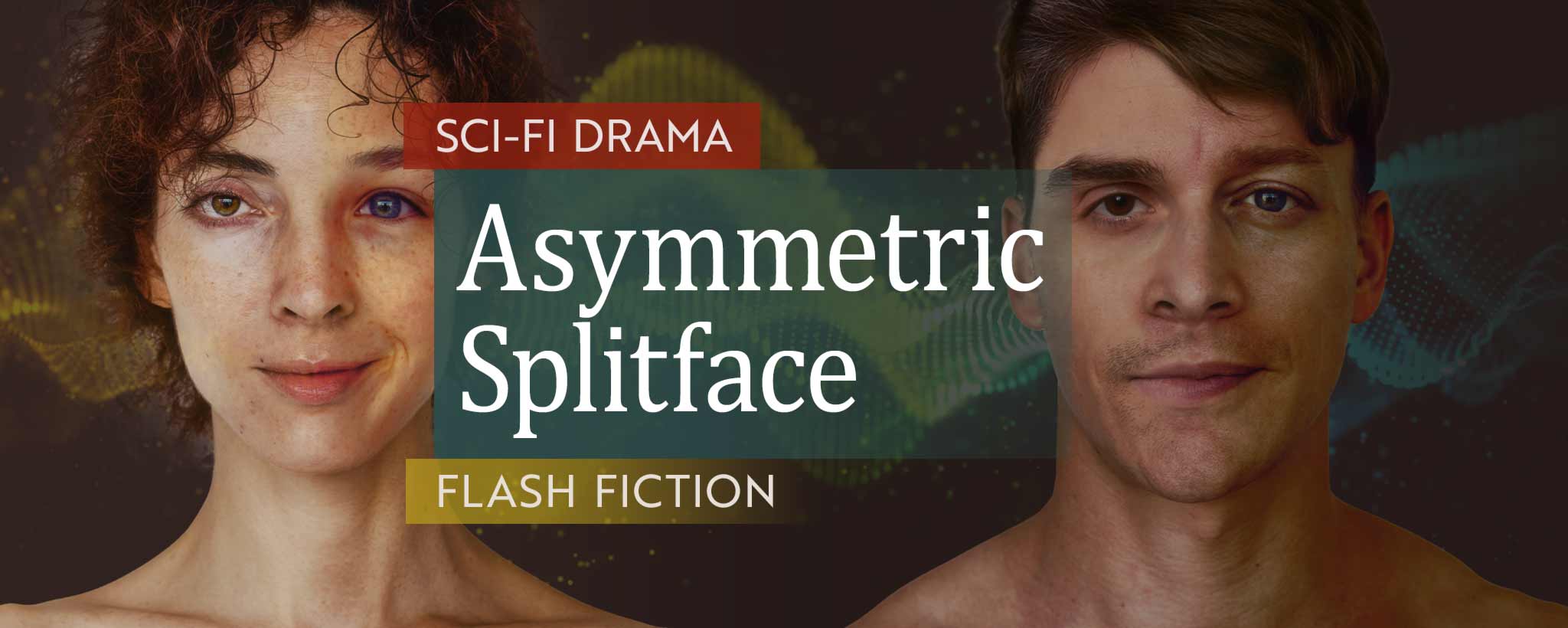 ‍
Technology provides a way for those desiring a mate to double their success with Splitfaces, which allow patients to pair an alternate appearance.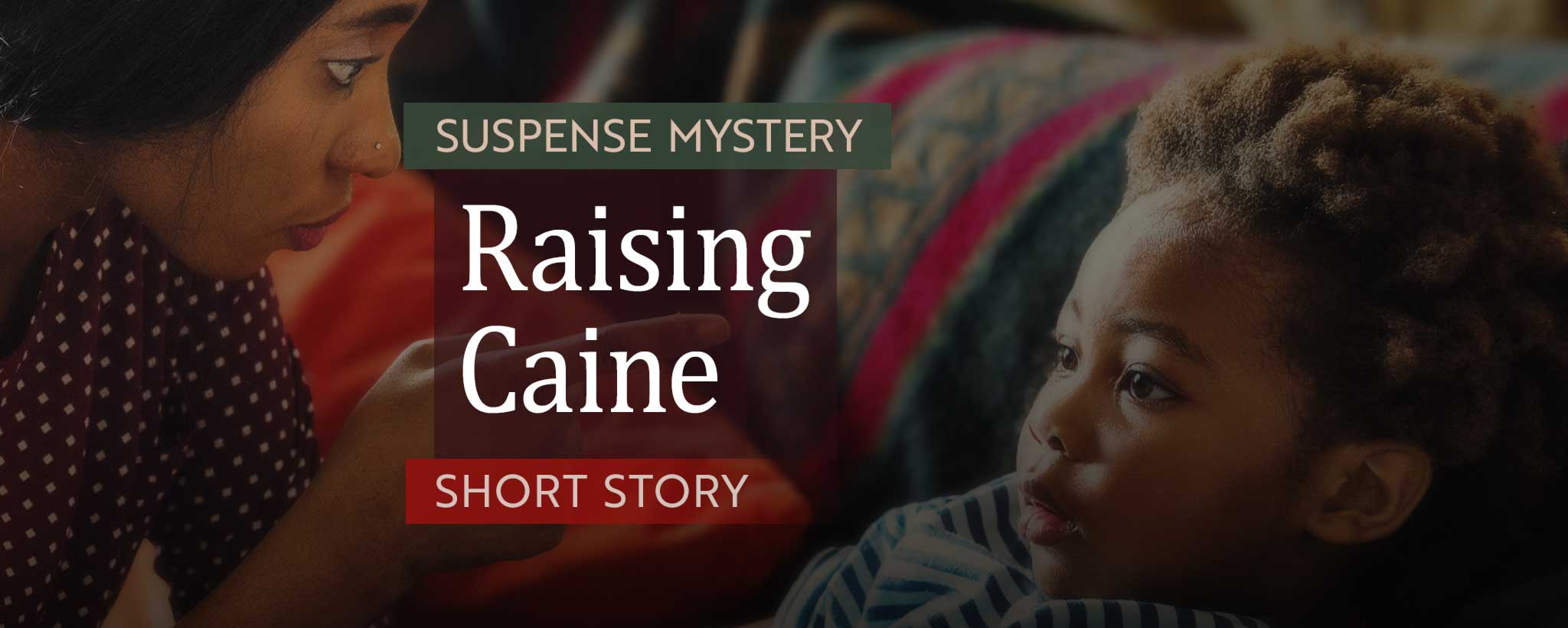 ‍
Premiere: Eve's bundle of joy is becoming a suspicious body of terror as she tries to prevent the portentous outcome of warring siblings in this mysterious short story.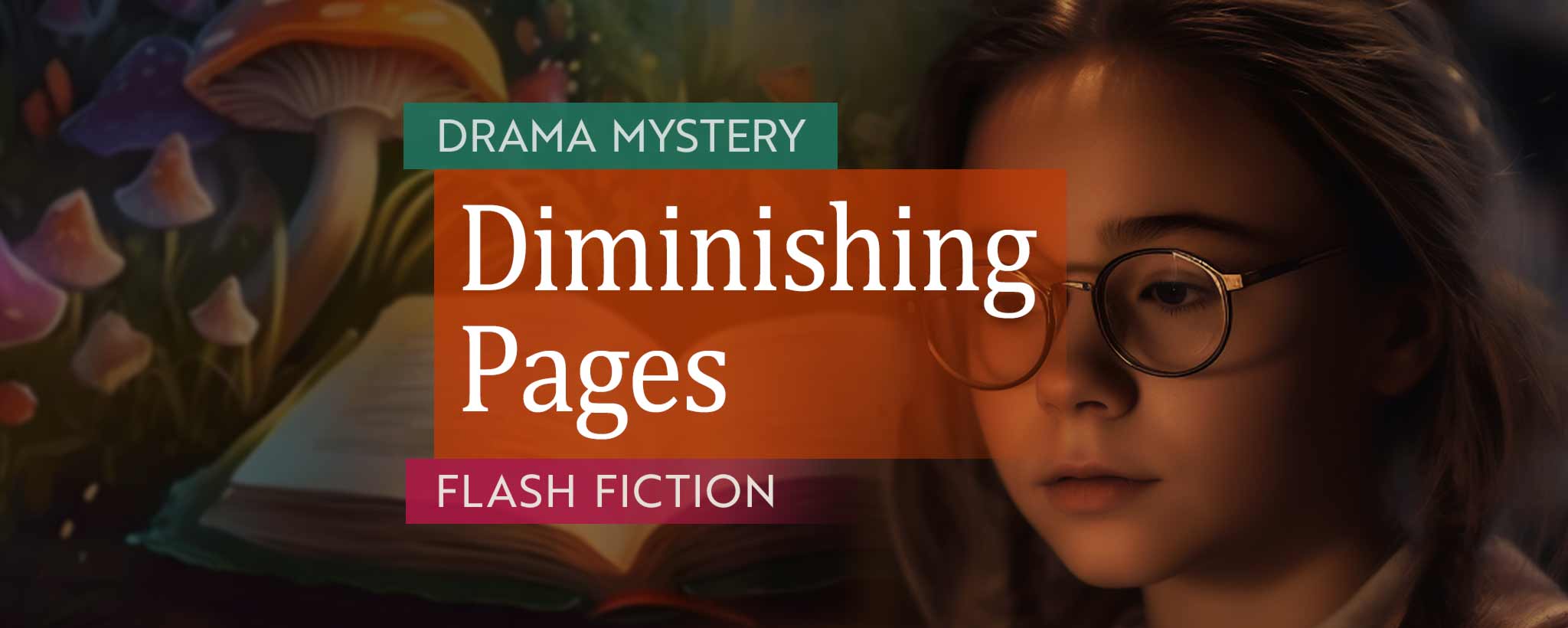 ‍
Books can only transport readers to new worlds when they're available for consumption by eager minds. But mankind is facing a plague of disinformation.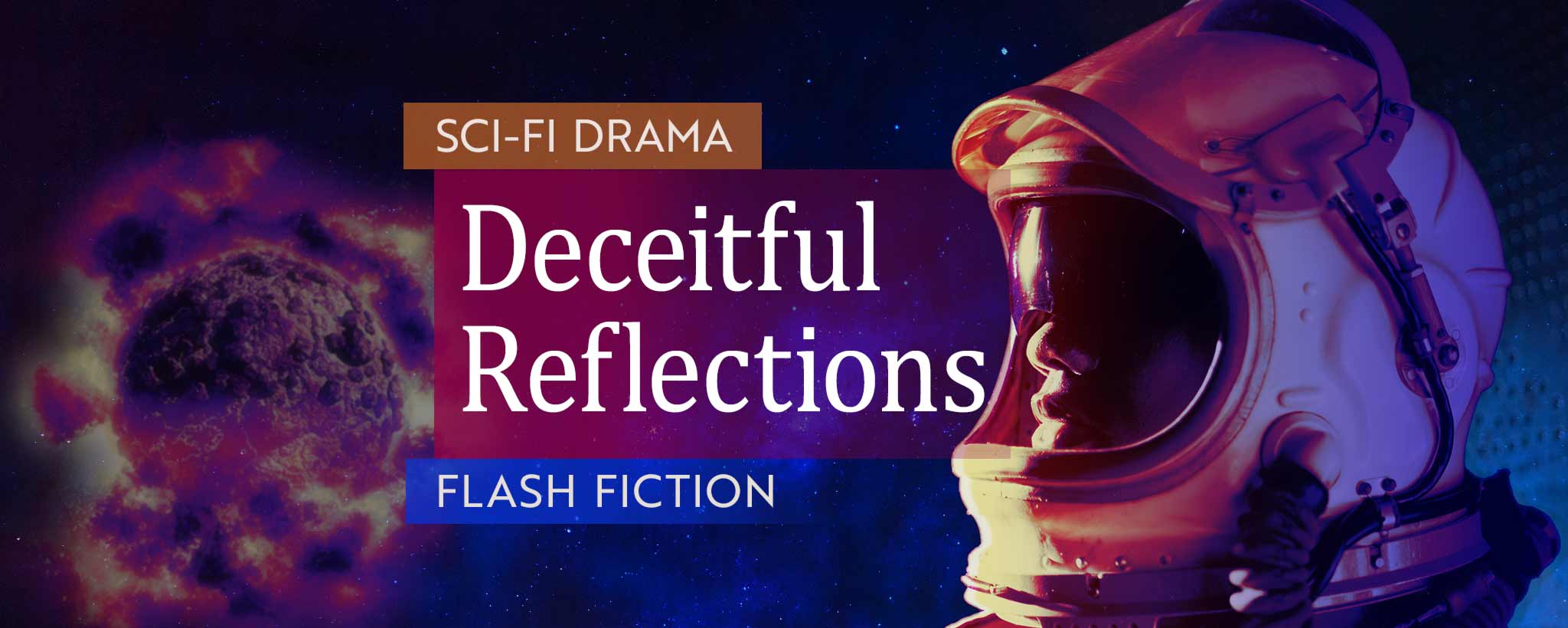 ‍
Janisha has escaped planet earth to arrive within a parallel universe with familiar people, behaving unfamiliar, in this sequel to Parallel Reflections.
Featured authors and reviewers
This information does not constitute professional medical care or legal advice. Discuss personal concerns with your doctor or legal advisor.