‍
Thriller
Premiere: Everyone that Camilla knows is a fractured representation of reality. As time progresses, she suspects that her vision is not the only distortion in this psychological thriller.
‍

Will blending the benefits of scientifically engineered body parts with artificial intelligence and performance-enhancing drugs lead mankind to extinction?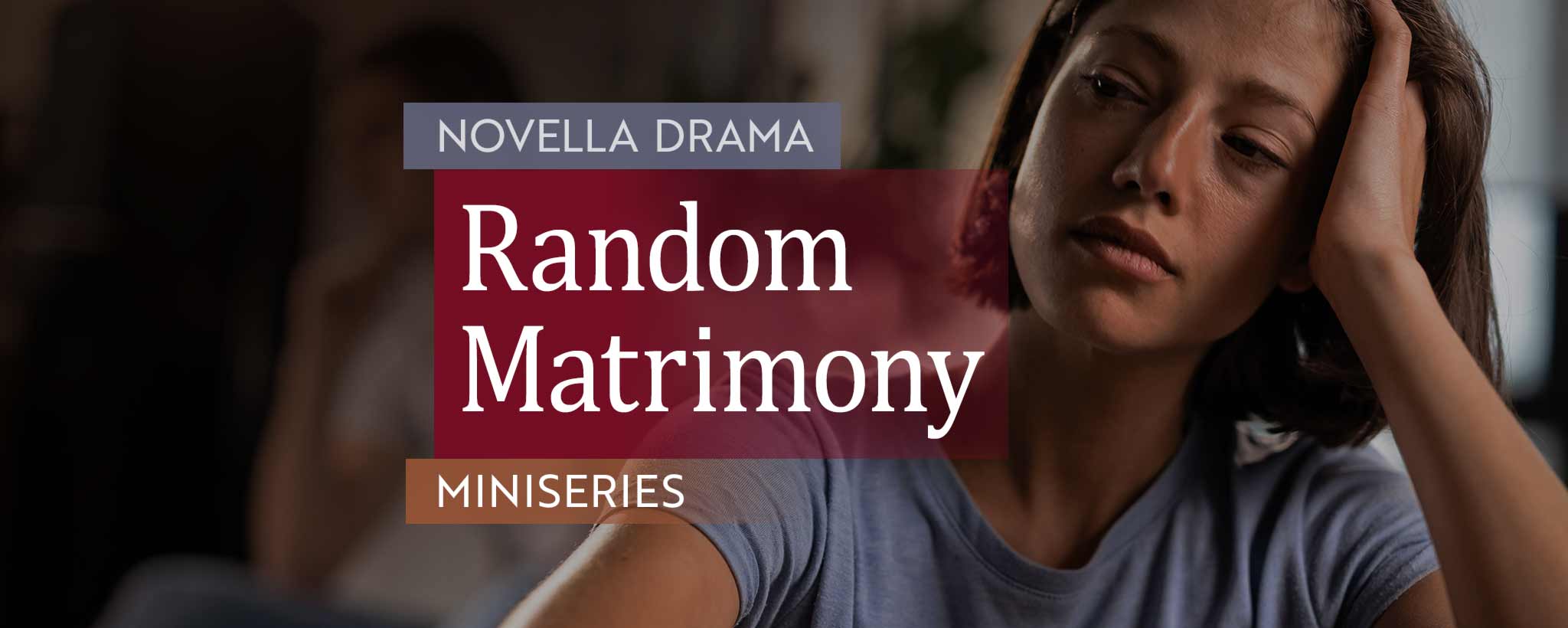 ‍
Premiere: A struggling radio station host envisages a reality show to boost his audience numbers, ratings, and revenue. It tests his own limits and those of his listeners.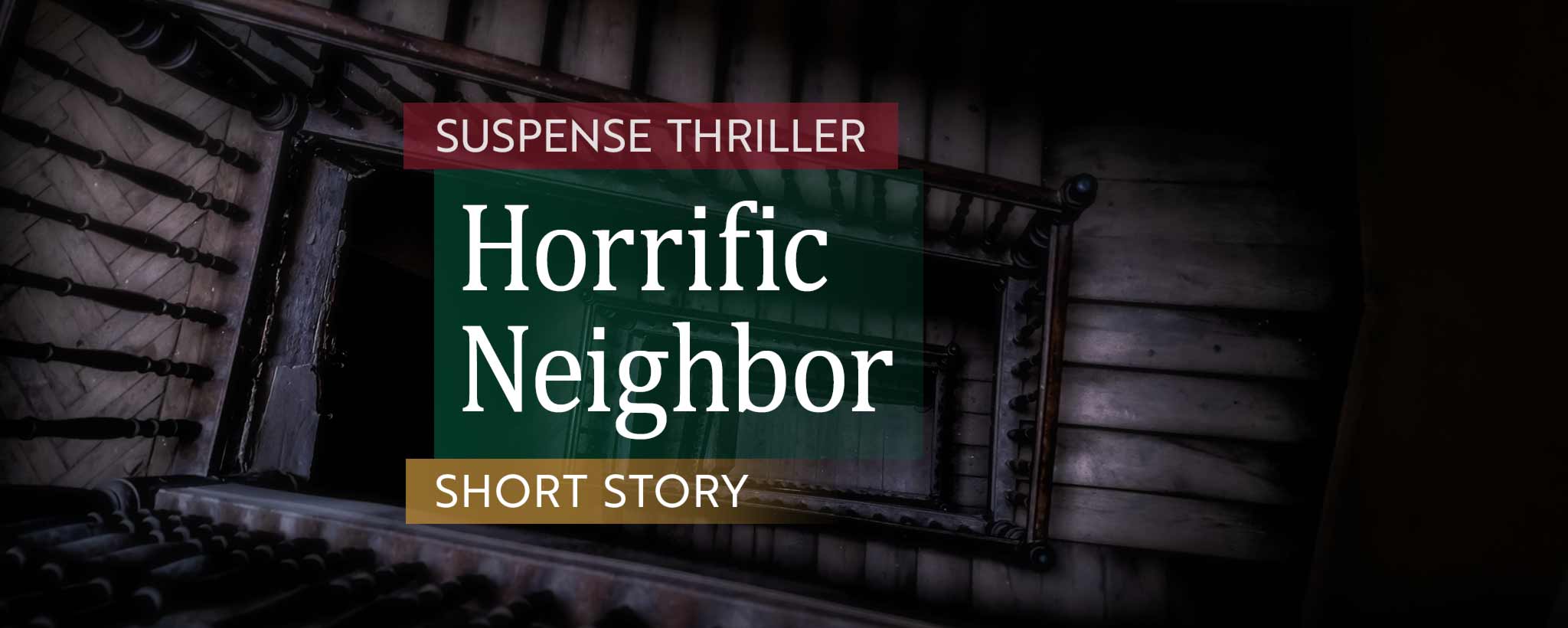 ‍
Premiere: An optimistic new tenant soon discovers disturbing sounds in her midst. Will she, like others, remain passive or will she confront her fears?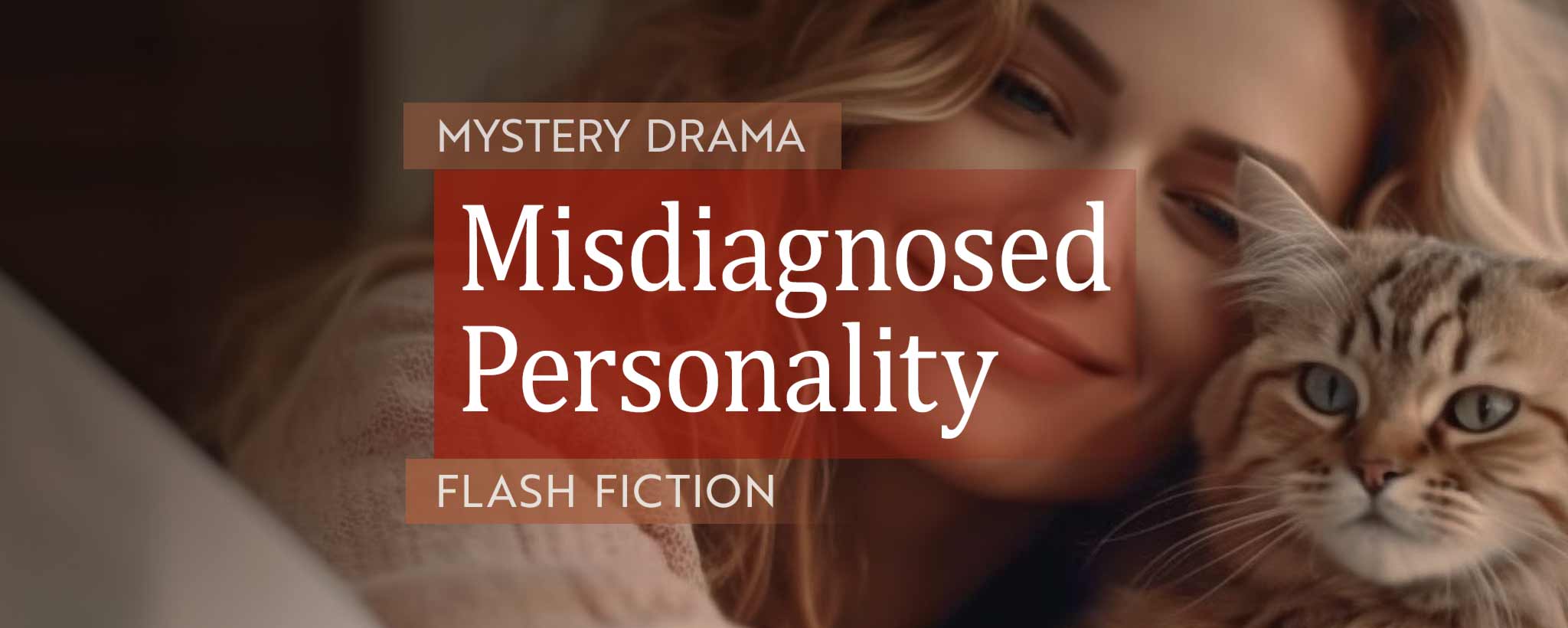 ‍
Something that interrupts the demeanor of a normally pleasant person leads to a long investigation for answers.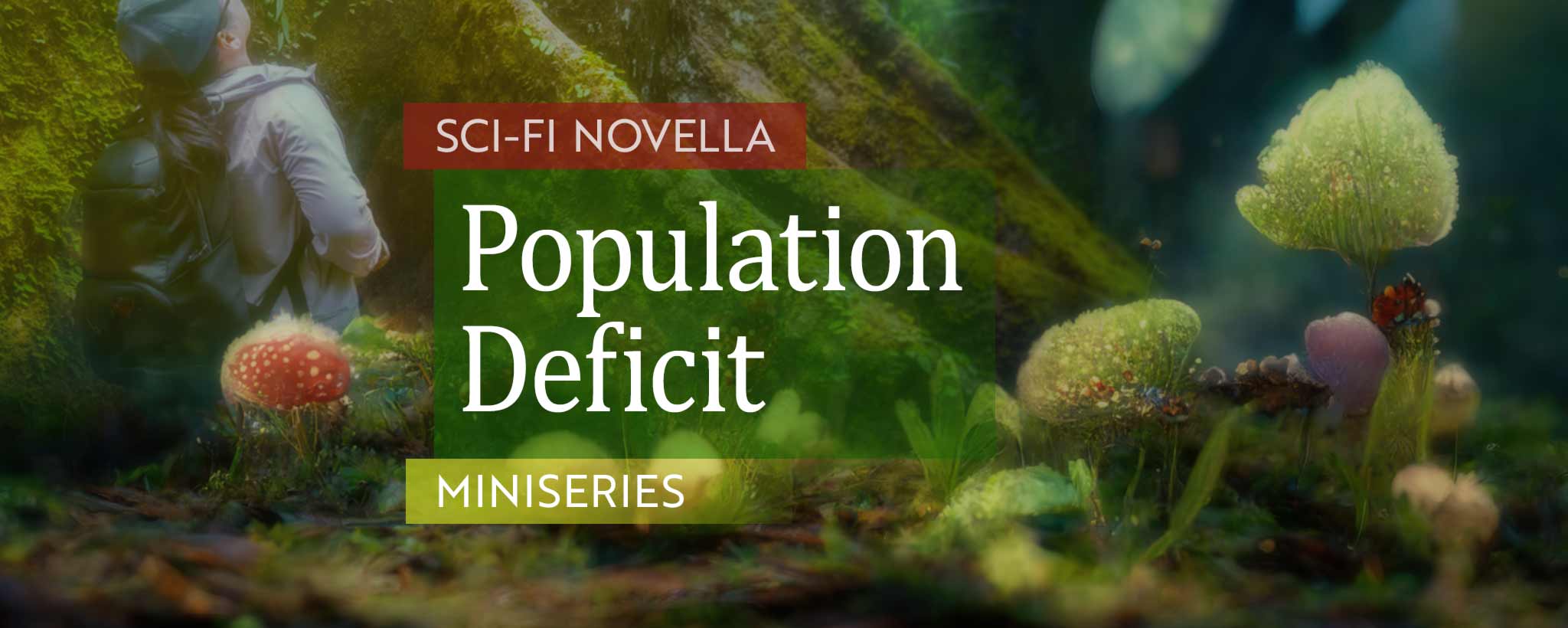 EXPIRES 5 DAYS ‍
Premiere: In this sci-fi novella miniseries, a college couple graduates and marries while making career decisions with peculiar phenomena interruptions.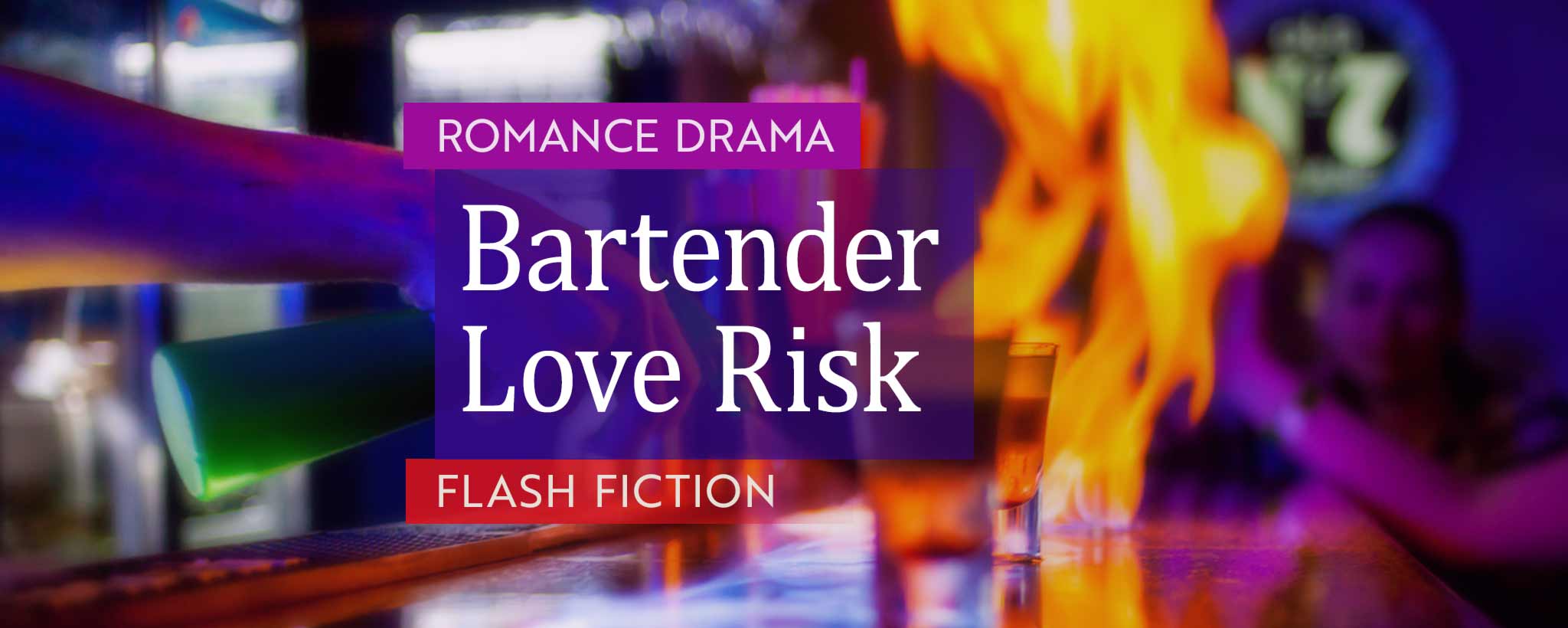 ‍
Vices, addictions, and infirmities collide as a bartender attempts to become a man worthy of a hardworking woman.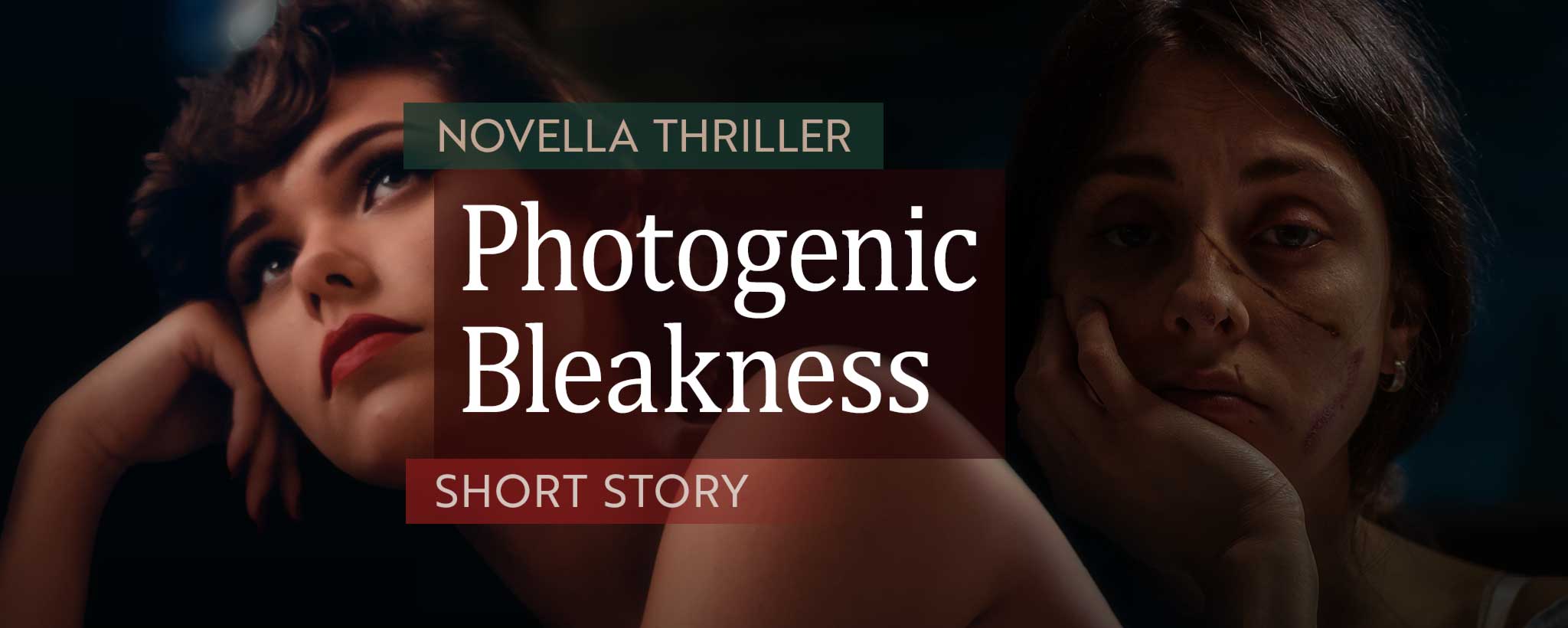 ‍
Premiere: To jumpstart her career, an attractive amateur female model transcends virtual friends for real-life creative collaboration with a suspicious photographer.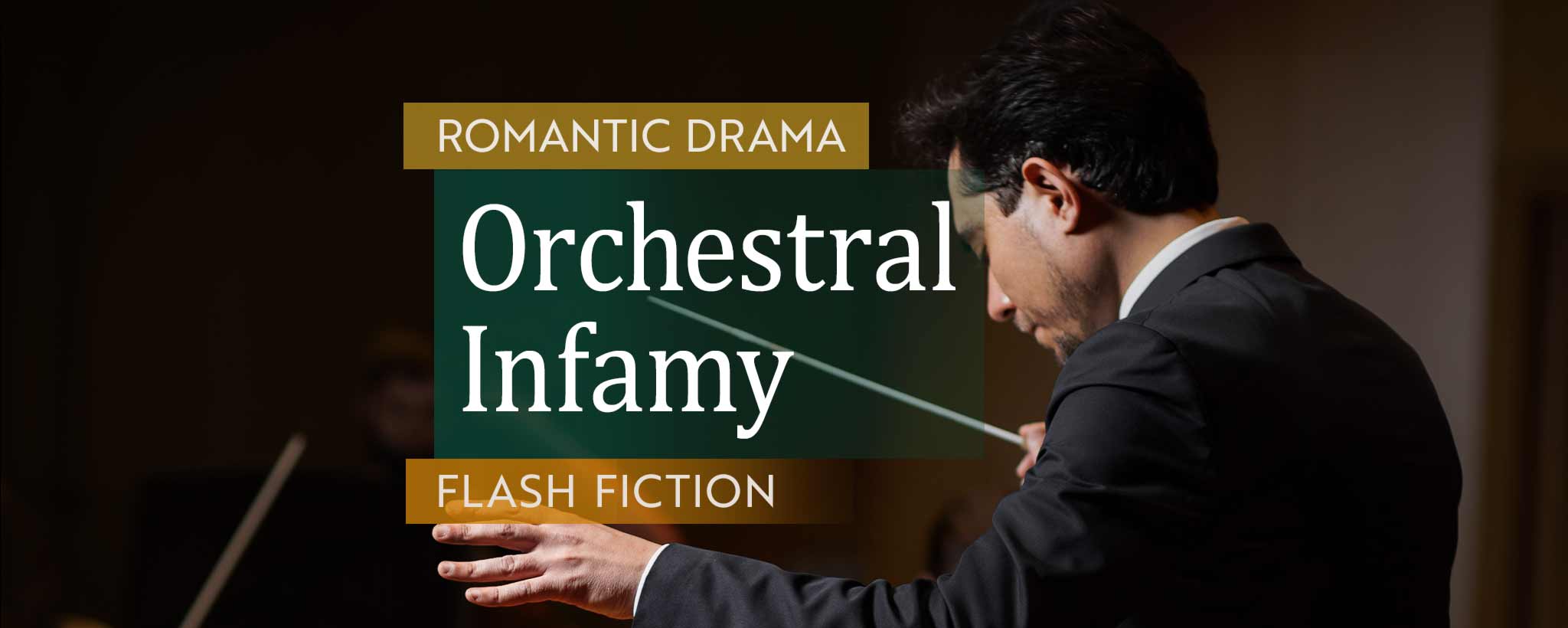 ‍
Battling physical and emotional obstacles, Pierre wants to shatter Mozart's record of lifetime musical compositions.
‍
Premiere: As a teenager, Nick begins having dreams about a tangential love interest that affect lifelong decisions.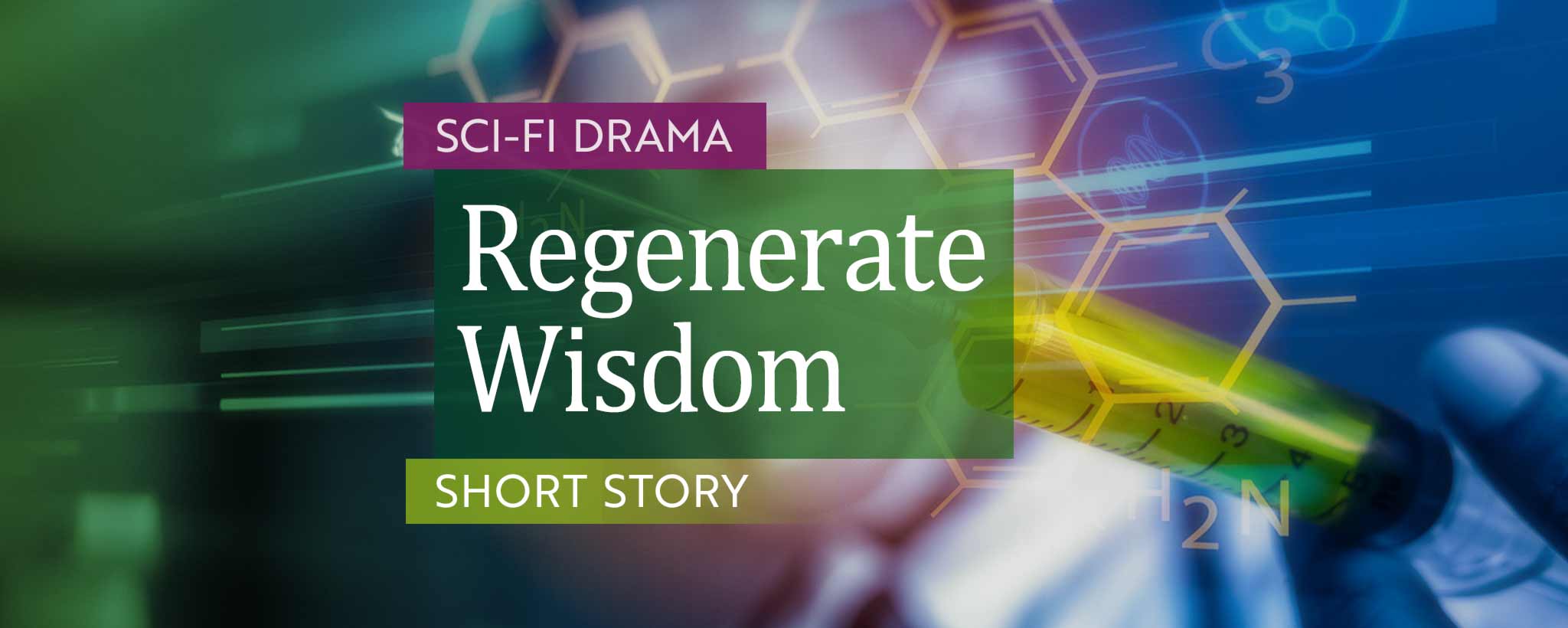 ‍
Premiere: A clinical researcher develops an interest in memory preservation to enhance wisdom. This leads him on a scientific and spiritual journey.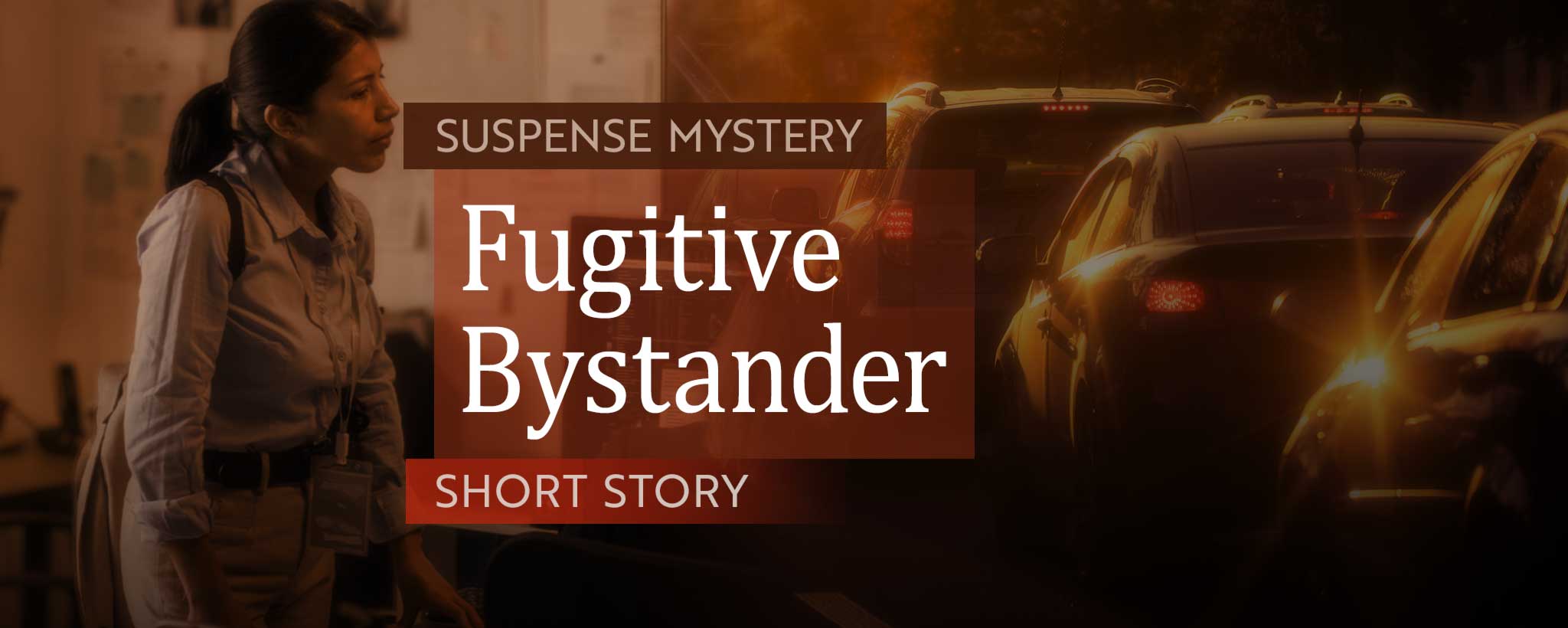 ‍
Premiere: A quick run into a convenience store for snacks transforms a man's simple life into front-page news when he encounters a very familiar robber.
Featured authors and reviewers
This information does not constitute professional medical care or legal advice. Discuss personal concerns with your doctor or legal advisor.