‍

Relationships
As a mother raising young children after divorce or separation, reconciliation may sometimes be a beneficial path. Find out why.
Woman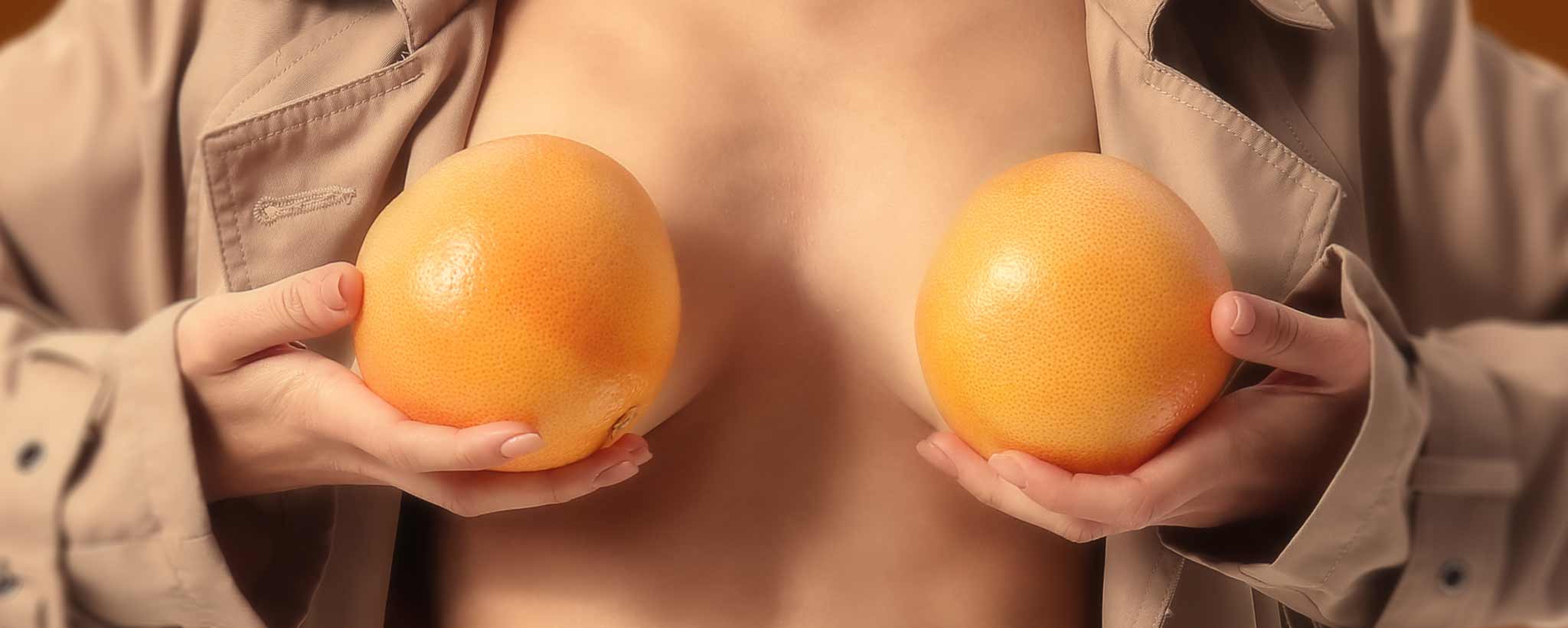 ‍

Healthy breasts are more important than perkiness. Yet societal messaging affects how women feel about their own bodies. Here are ways to improve firmness.
Woman
‍

Will women with less than voluminous breasts receive a second chance at achieving the form they desire during pregnancy?
Woman
‍

A teen mom reflects on her good and bad decisions resulting from early puberty, as she advises girls in similar situations to make wise choices.
Relationships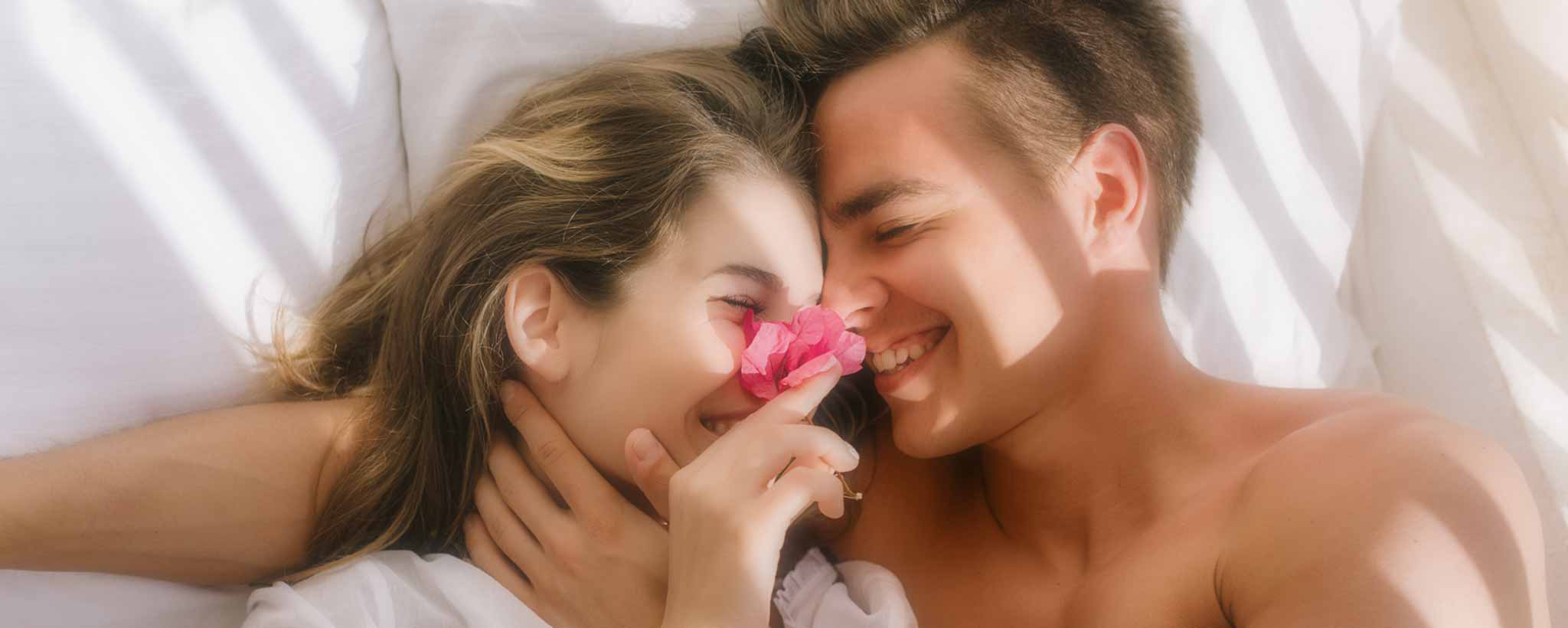 ‍

Both hormonal youths and older persons who long for companion­ship are often excited to experiment without regard for consequences.
Woman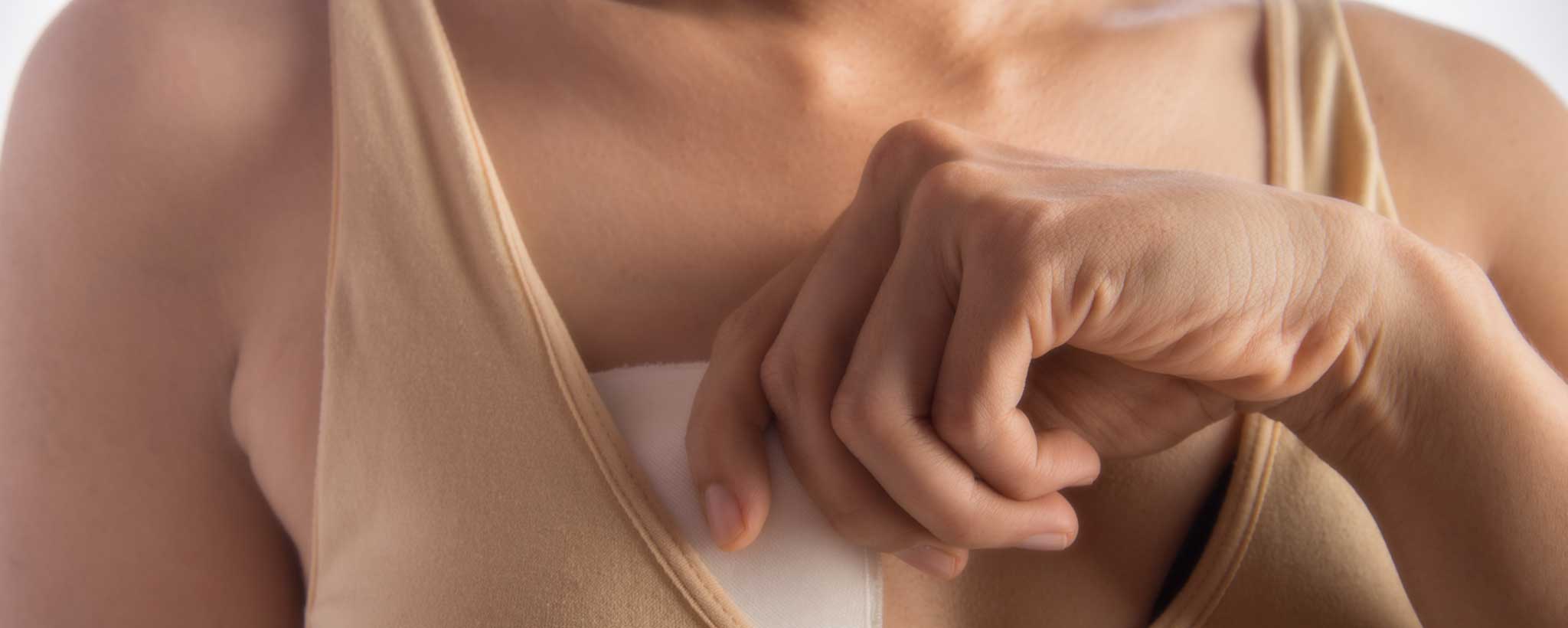 ‍

To make a favorable impression or turn heads at a party, consider options for healthy women with petite breasts.
Woman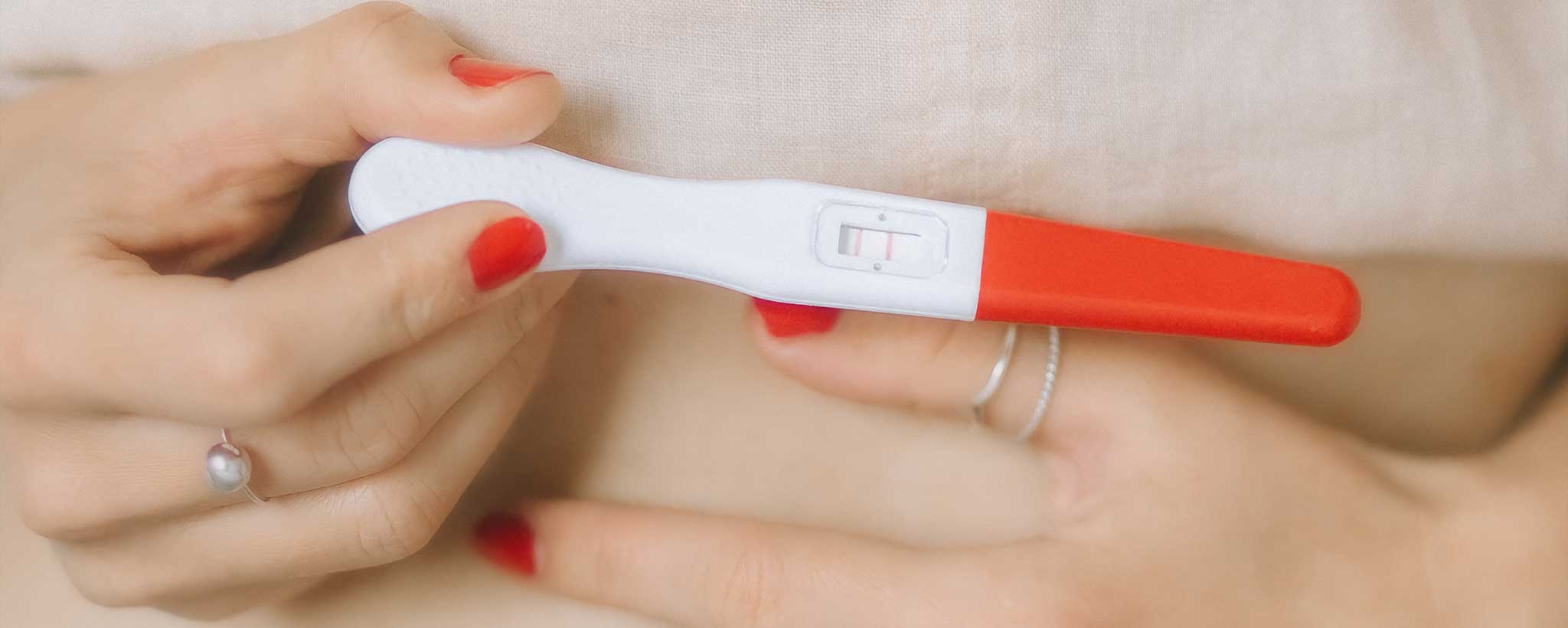 ‍

Whether by surprise or careful planning, there's a bun in the oven. How will your diet, wardrobe, and healthcare change over the next several months?
Parents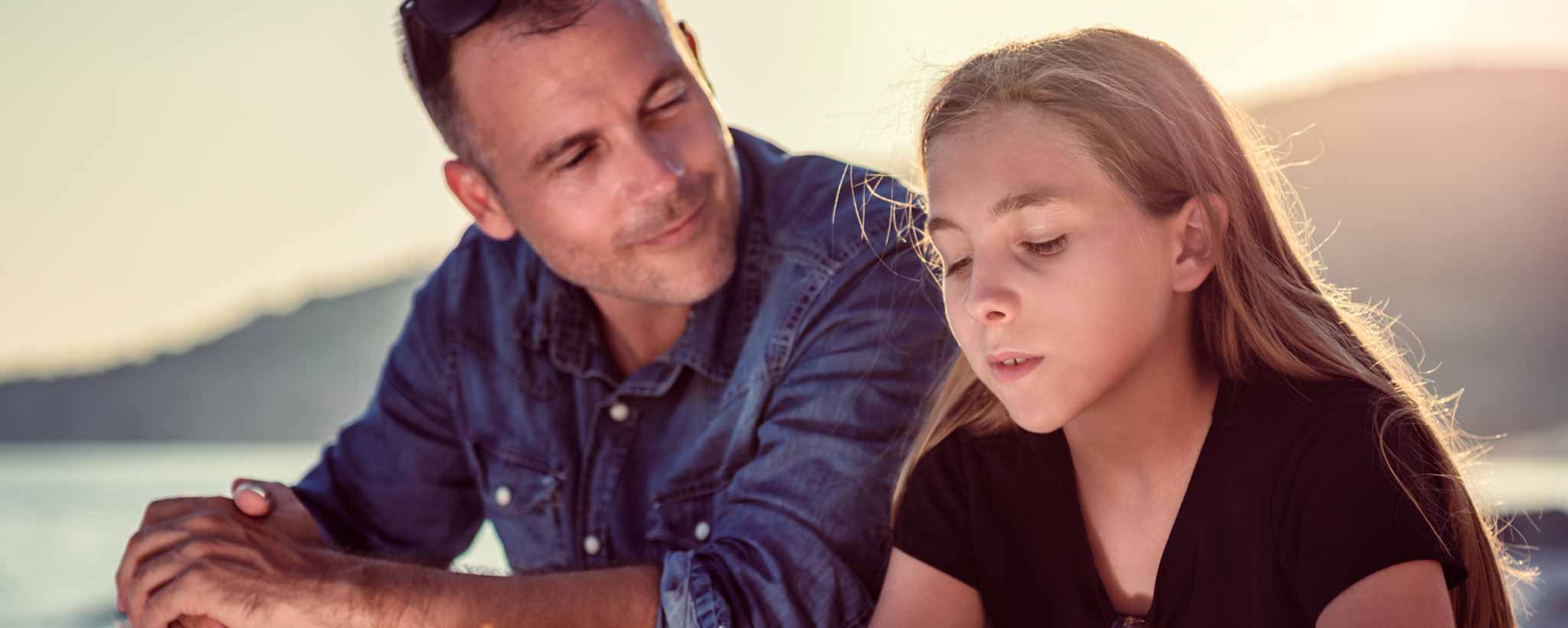 LOGIN ‍

Parents
LOGIN ‍

Woman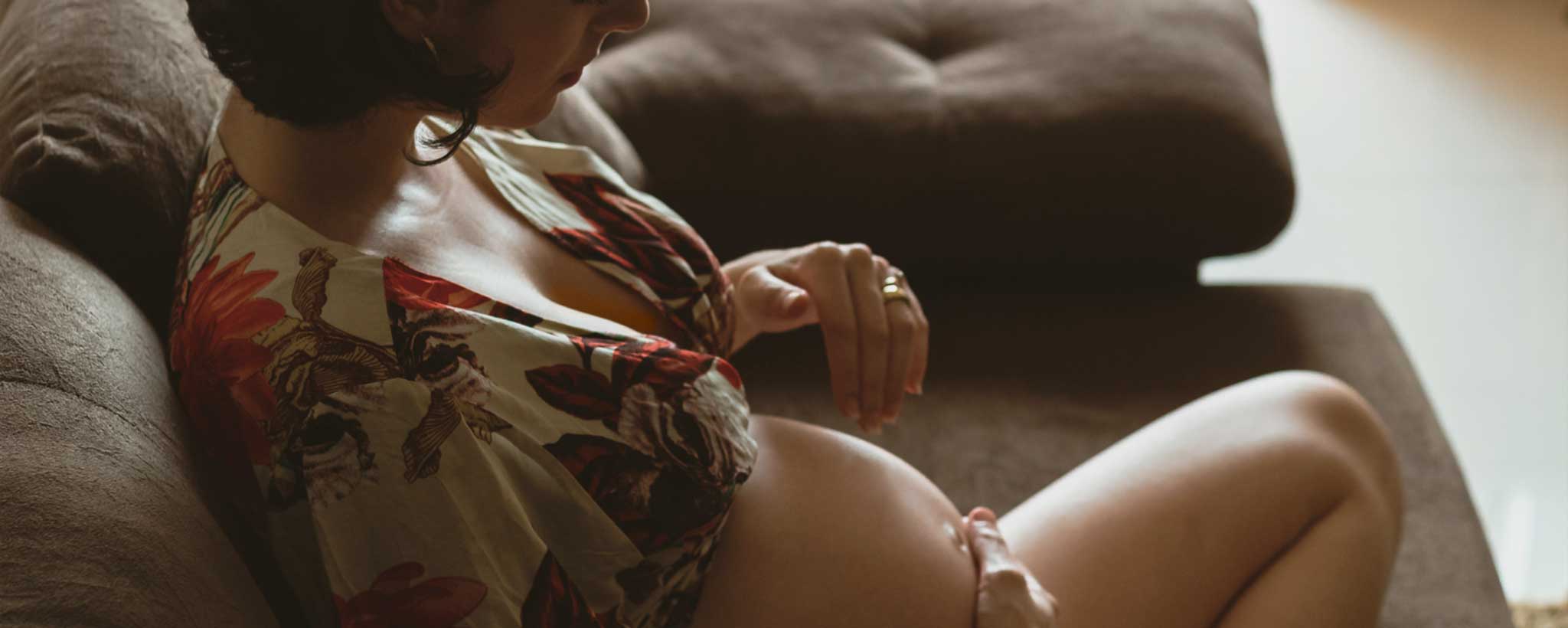 ‍

When it's time to give birth, amniotic fluid leaks through a pregnant woman's vagina. How soon should she receive medical attention before it endangers the baby?
Woman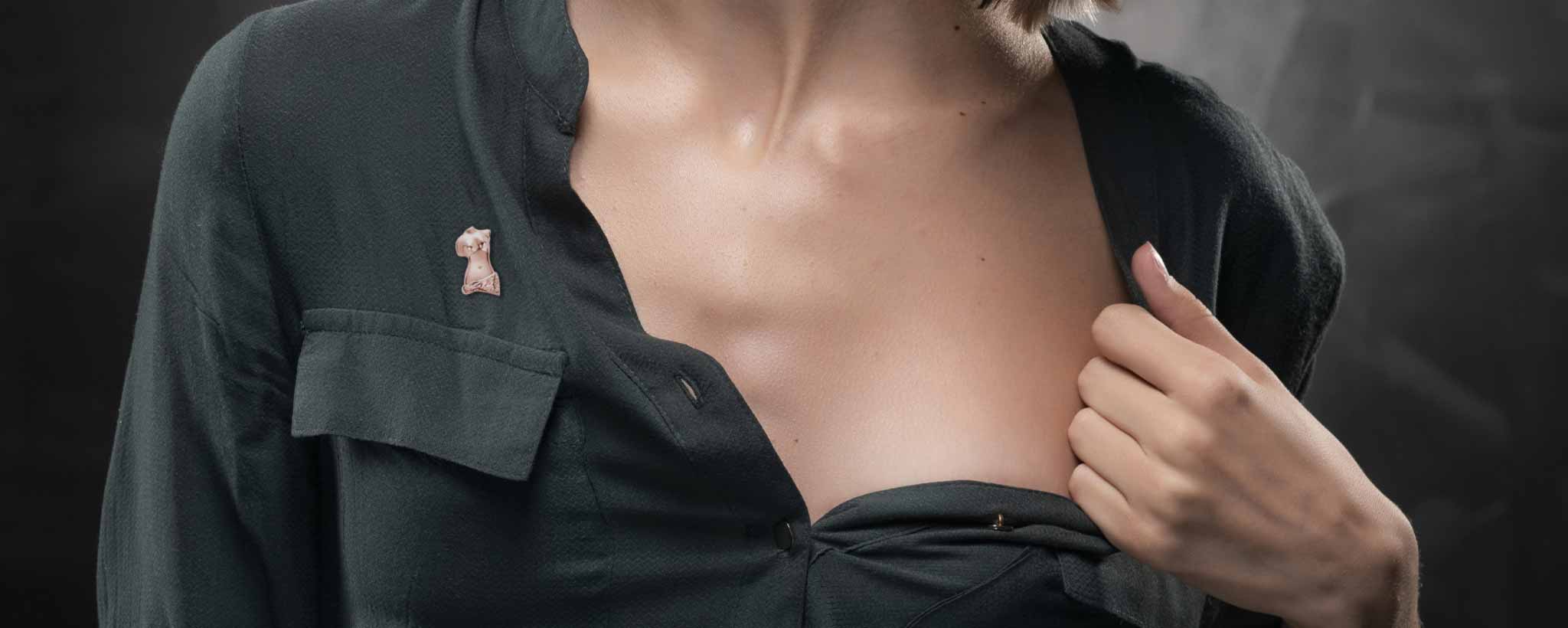 The pandemic is shaping fashion. Despite how amazing it feels to go braless, there are reasons why you should strap up.
Addictions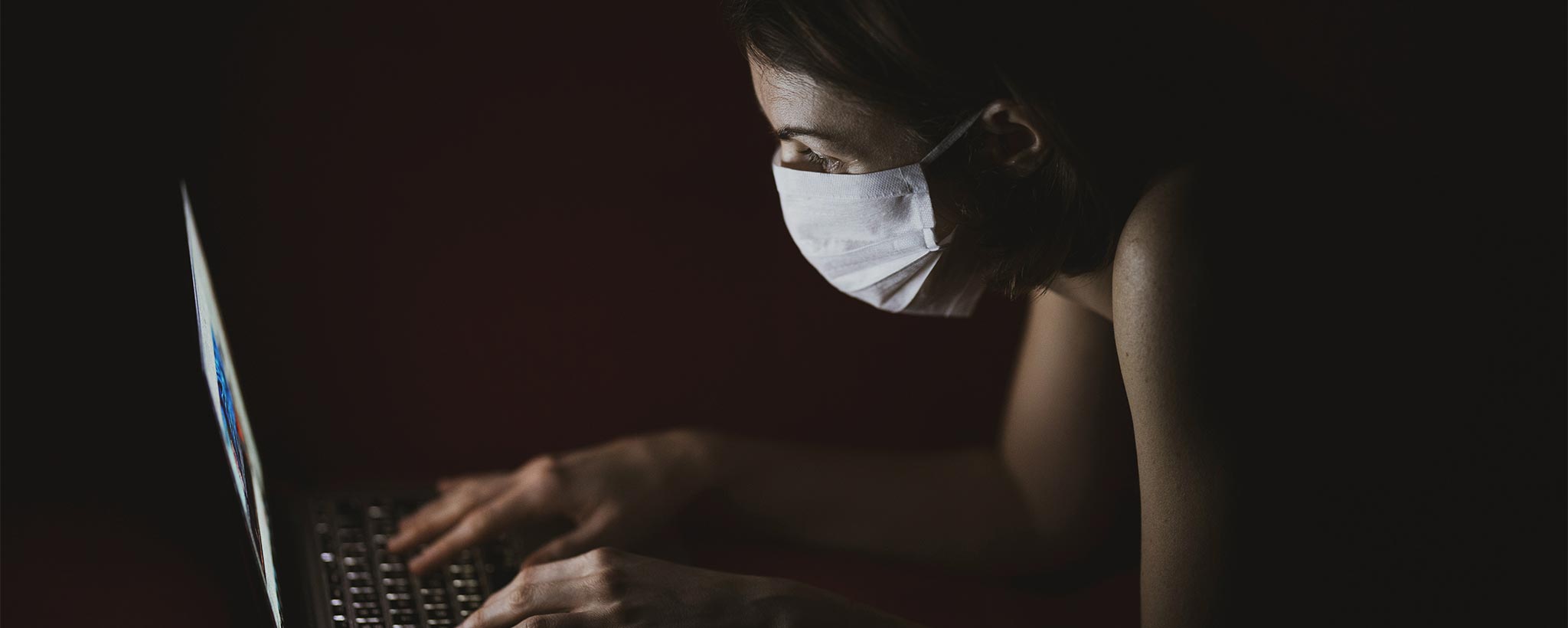 Have you begun the down­ward spiral into sex addic­tion? Do not allow your­self to become a victim of cybersex.
Featured authors and reviewers
This information does not constitute professional medical care or legal advice. Discuss personal concerns with your doctor or legal advisor.