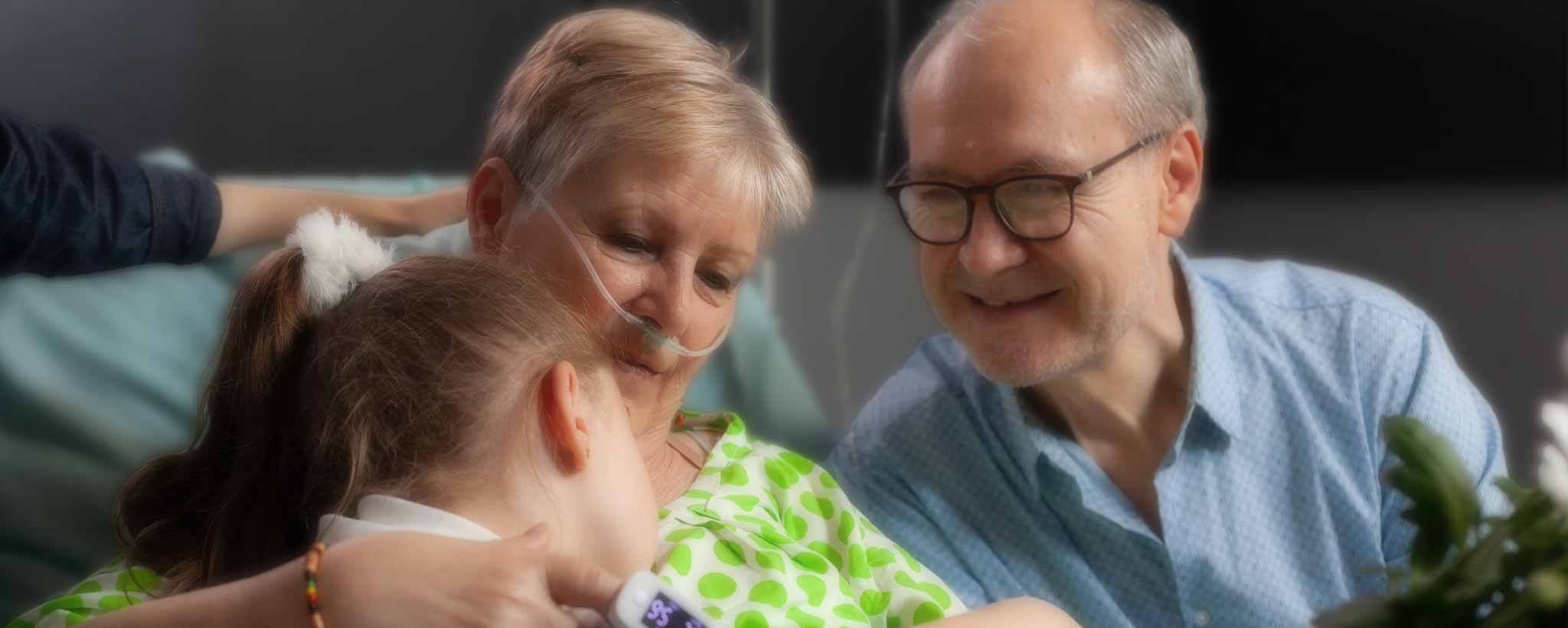 ‍

Gerontology
Weighing risks of a major surgery: 7 questions older Americans should ask their surgeon.
Emotions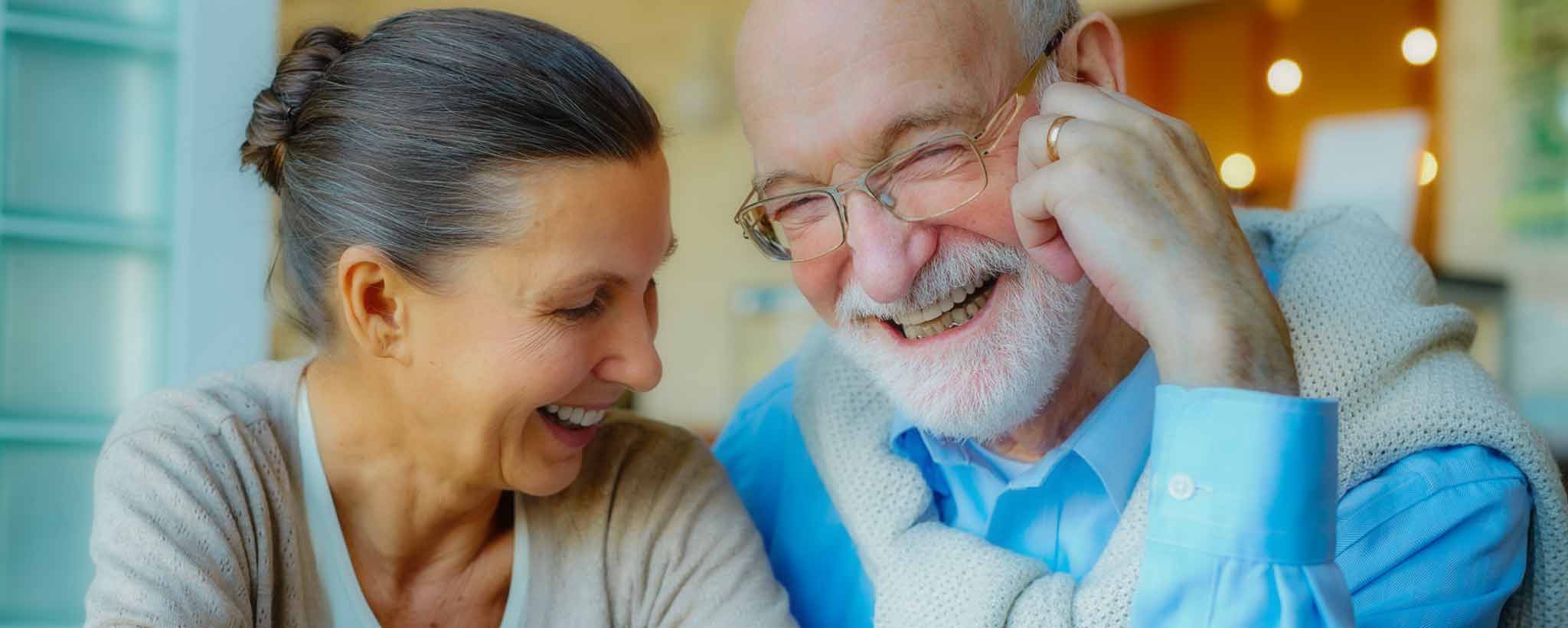 ‍

Are you an optimist? Could you learn to be? Your health may depend on it.
Clinical science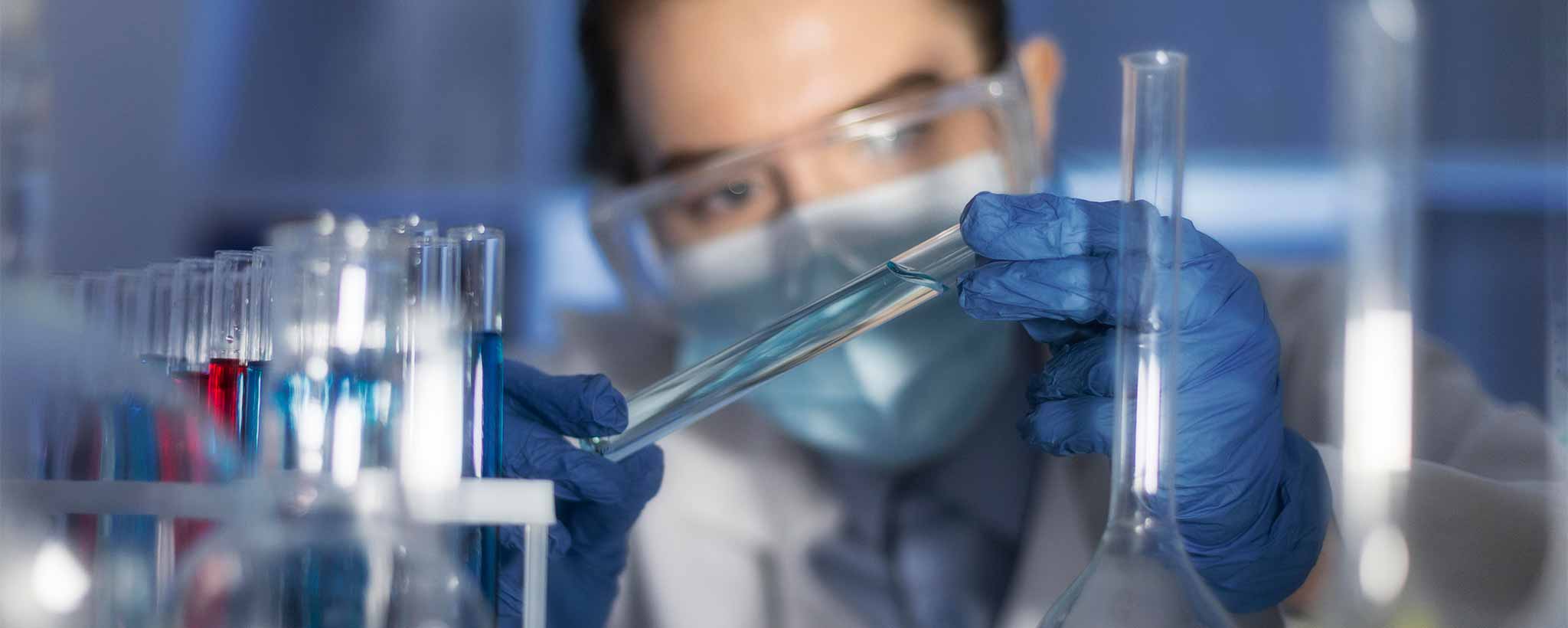 ‍

Gerontology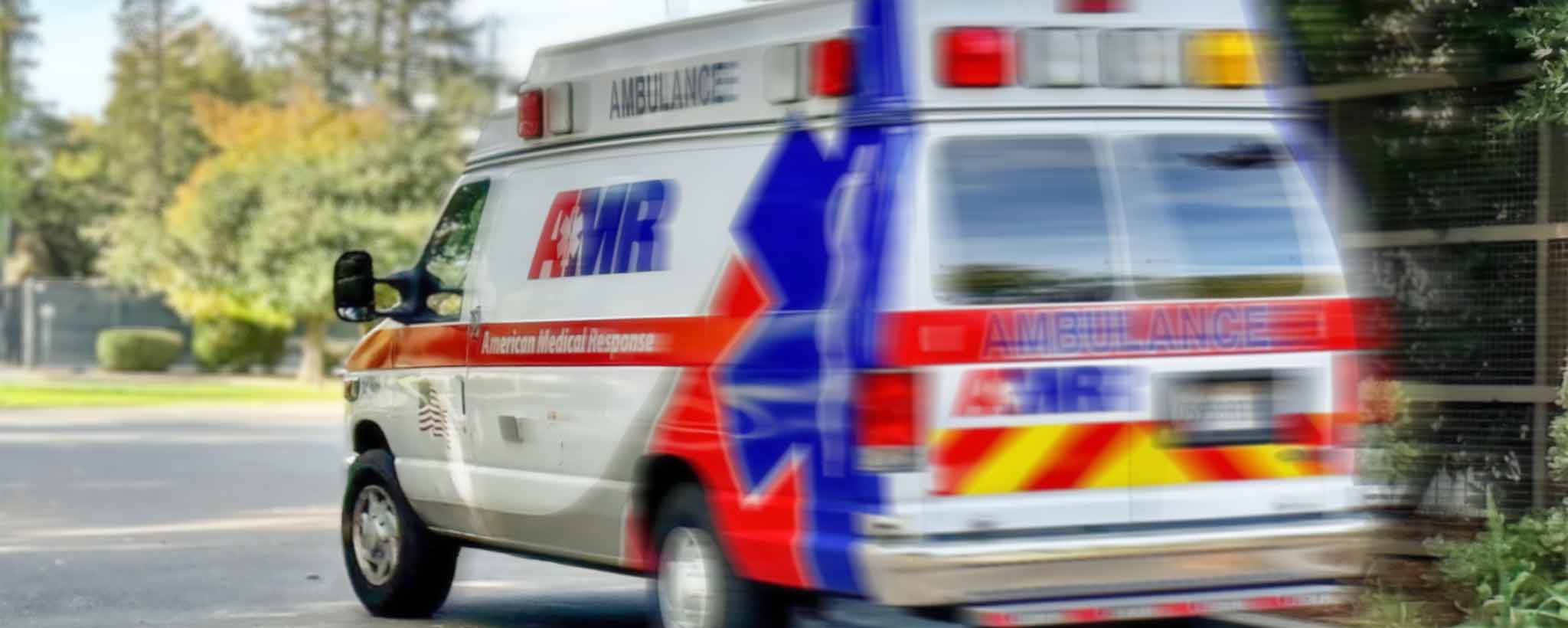 ‍

Mental health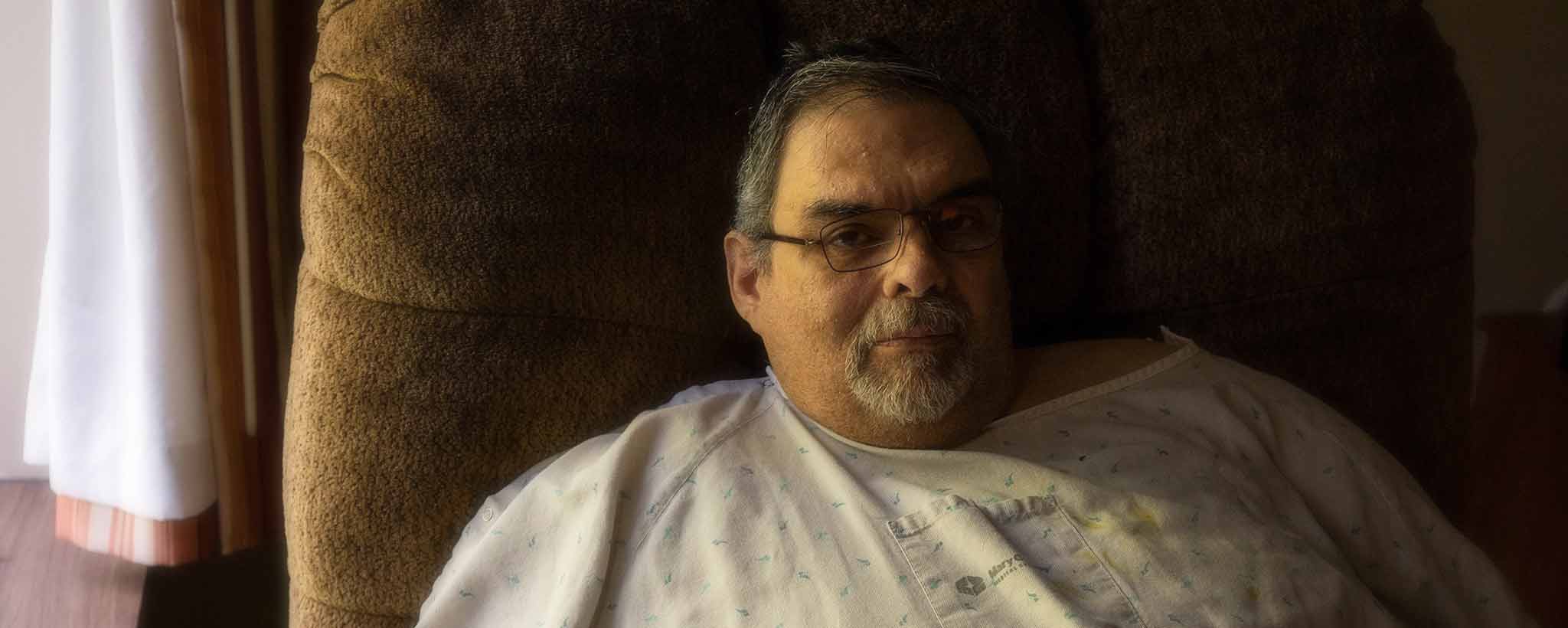 ‍

Technology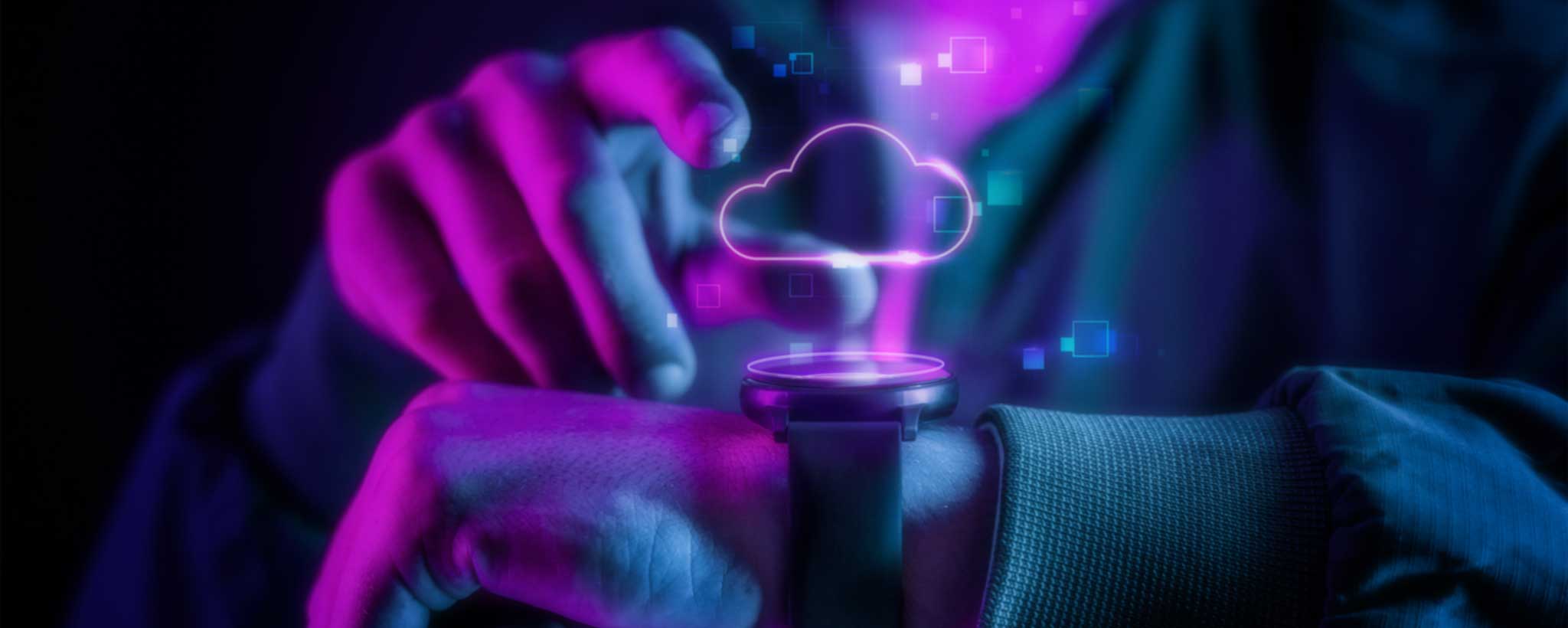 ‍

Can you lose weight with tech wearables? Weight loss gadgets provide data to help consumers achieve diet goals, but it still won't be easy.
Gastroenterology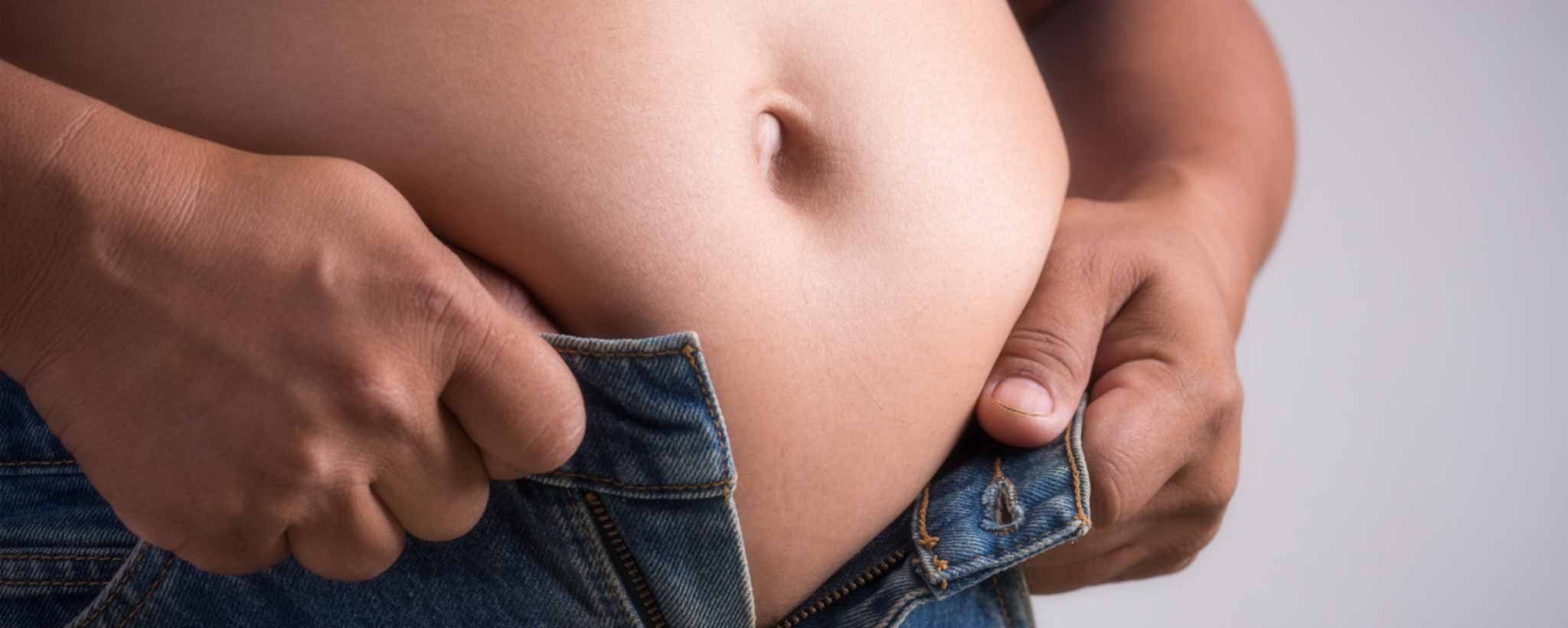 ‍

Some experts express concern that reliance on BMI has become overweight, leading to misdiagnosis, improper medication, and obesity mistreatment.
Internist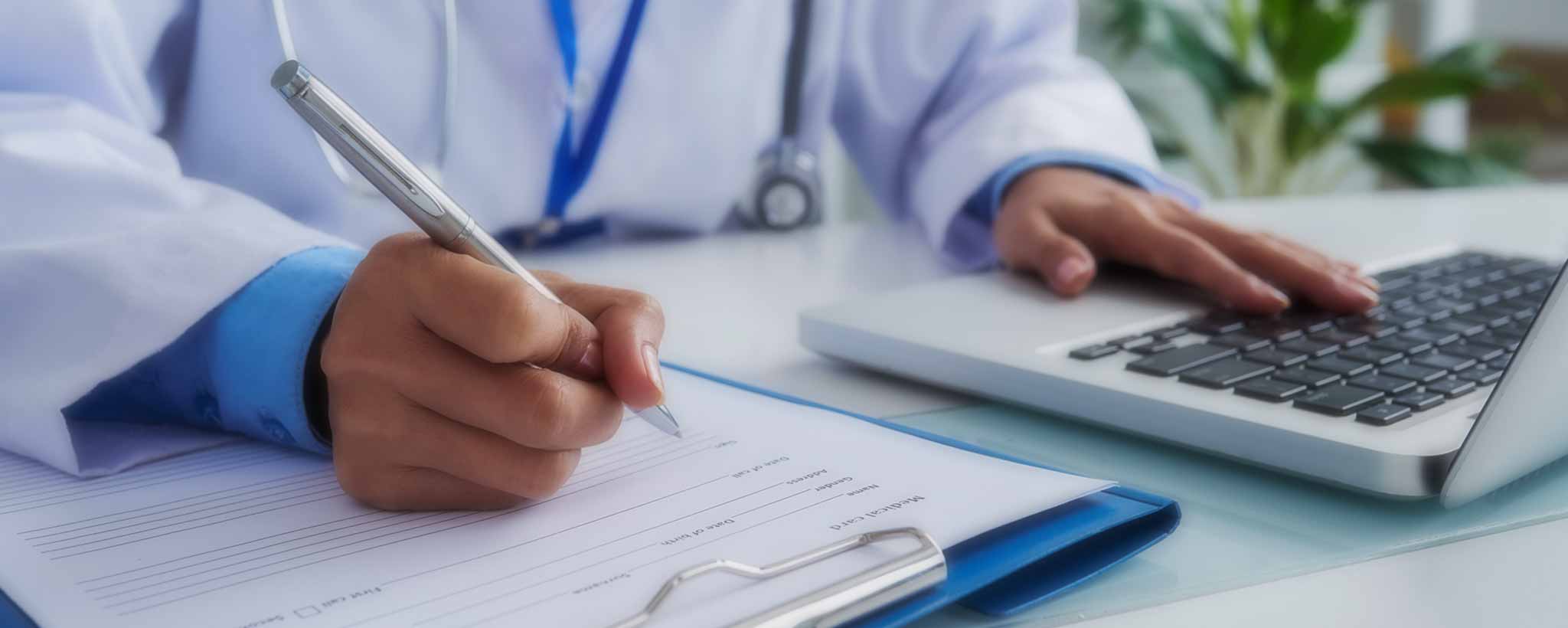 ‍

Are Patient Medical Records Biased?
Conveying non-compliance to a doctor can be tantamount to insulting the cook in a strip-mall restaurant. You may walk out with a less hygienic meal.
Emotions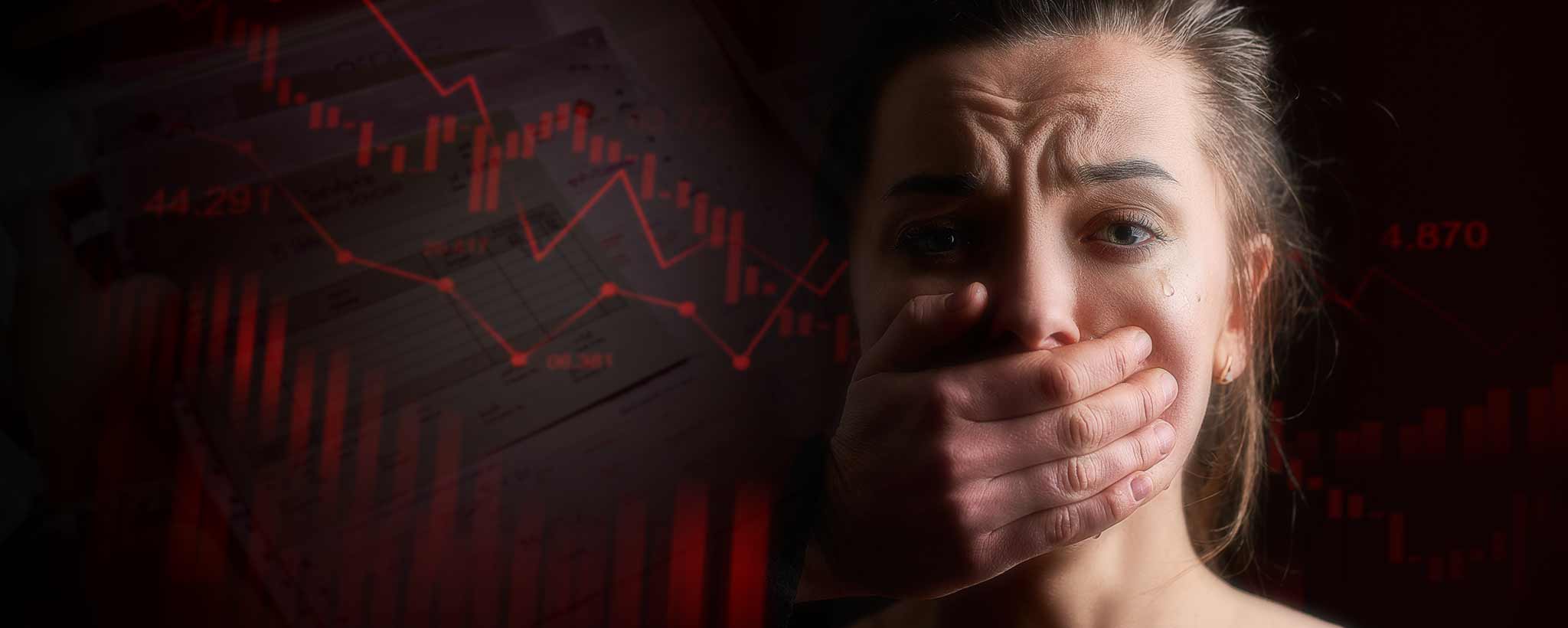 ‍

Pulmonology
‍

Internist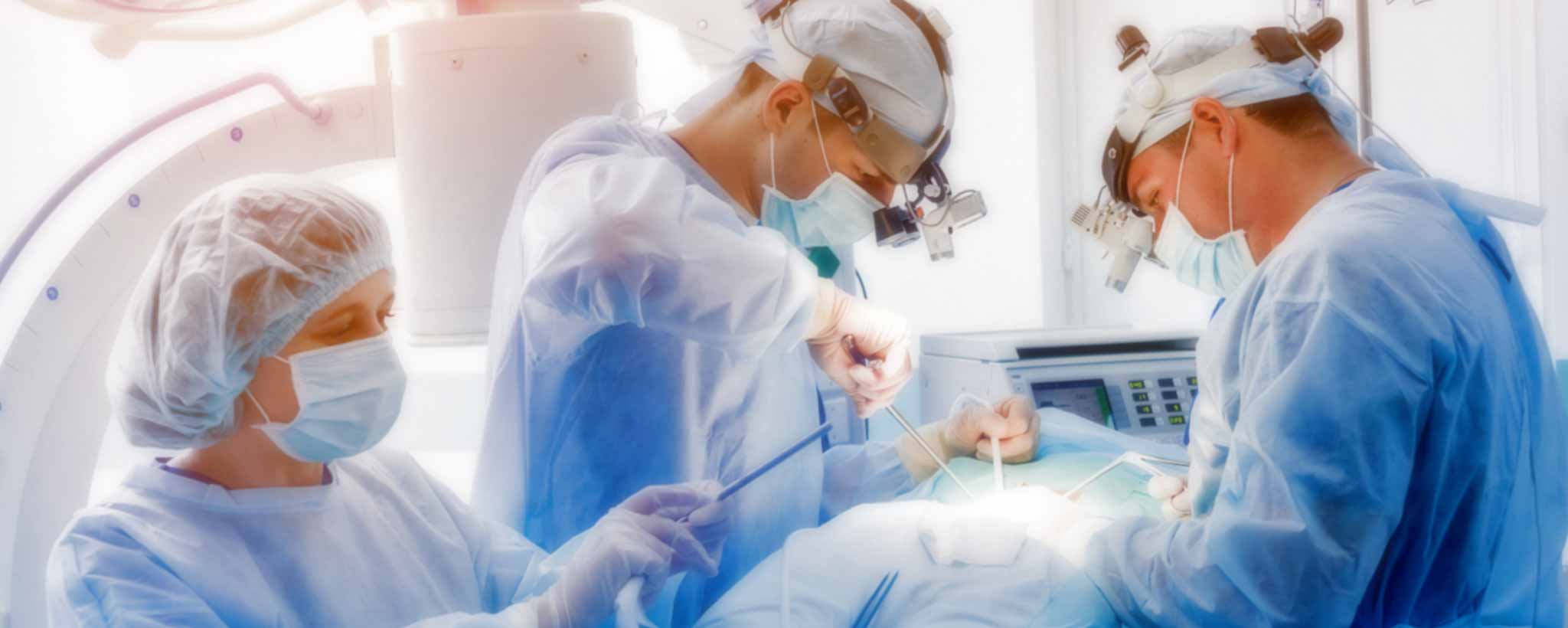 ‍

Although organ transplants are up, the agency in charge of organ transplant is under fire.
Internist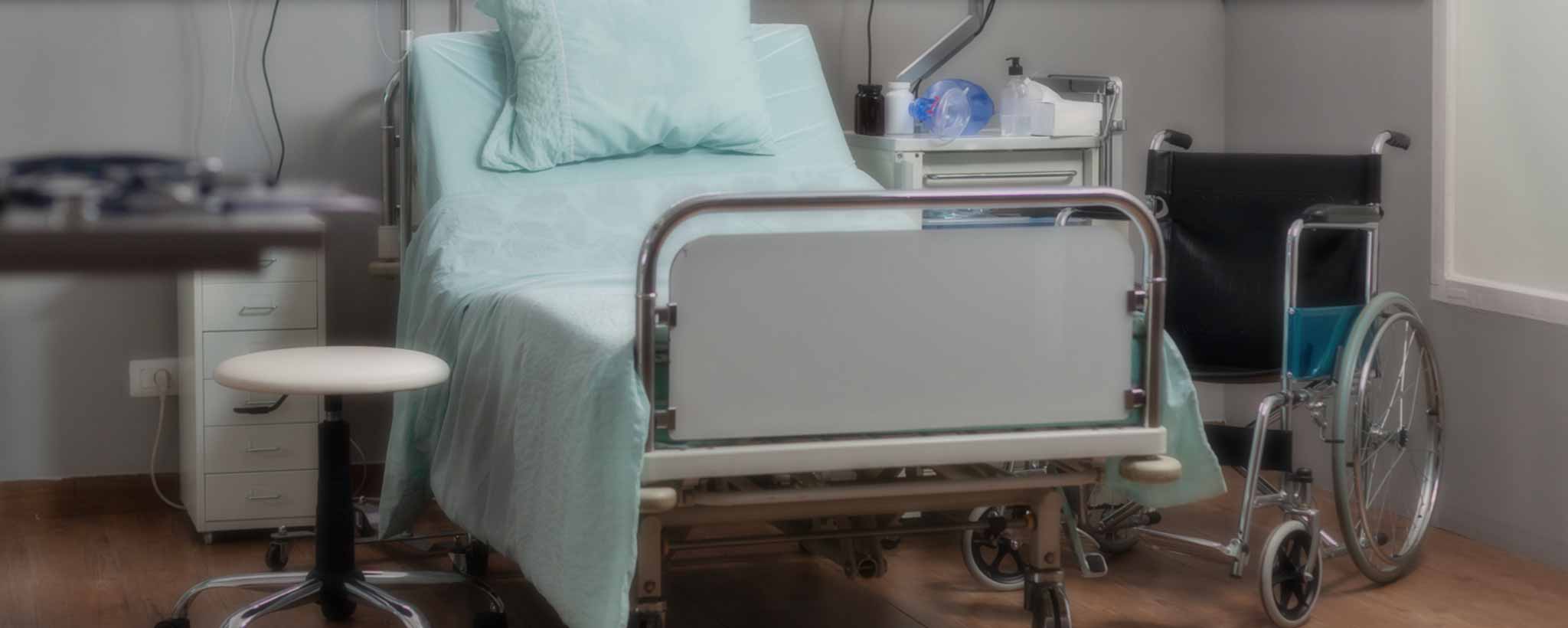 ‍

Some rural hospitals are in such bad shape, local governments are practically giving them away.
Featured authors and reviewers
This information does not constitute professional medical care or legal advice. Discuss personal concerns with your doctor or legal advisor.