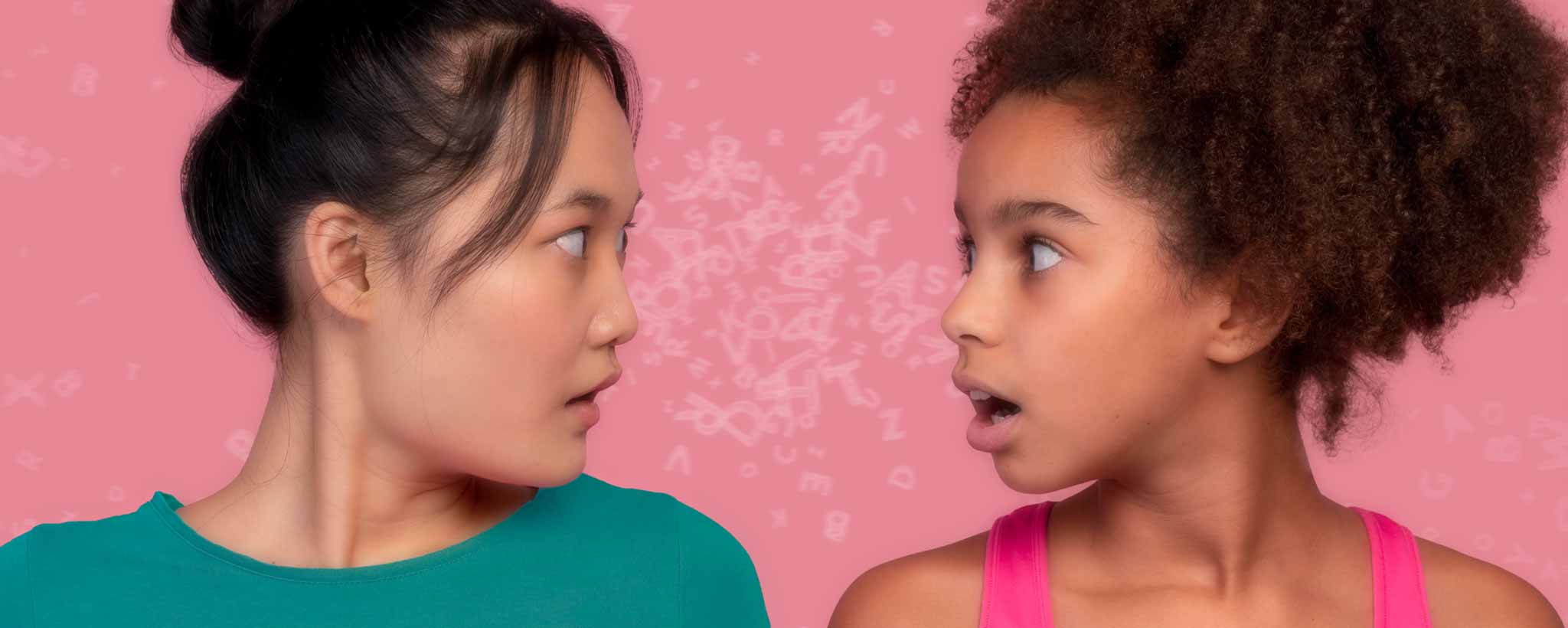 ‍

Programming
How do you consume or provide content for a multi-ethnic audience in native languages? Technology is closing the gap with these solutions.
Programming
‍

Multiple Tags For Shopify Blog
Shopify blogging is incredibly versatile because site owners have access to underlying code. Here's a way to make multiple filter selections easy.
Programming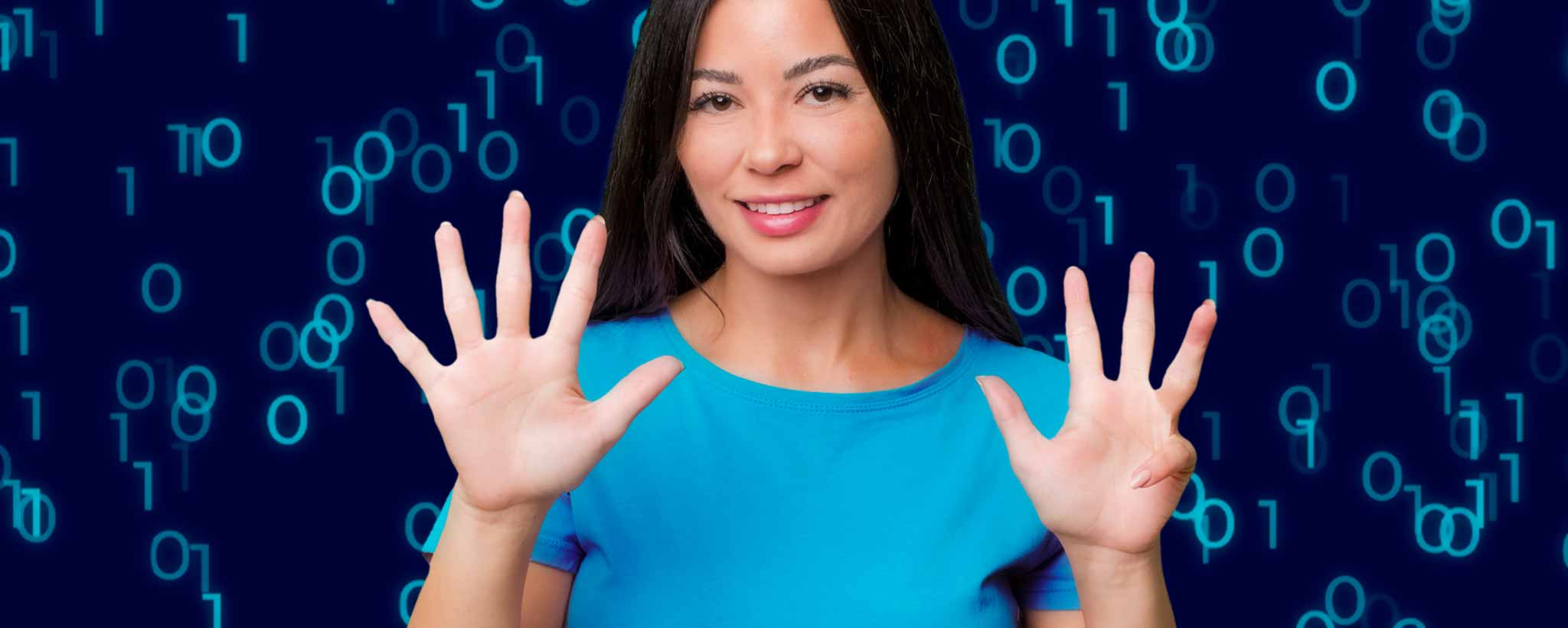 ‍

Have you ever been perplexed by trying to add numbers to dates or validating an expiration date? Here is an elegant solution for Shopify users.
Programming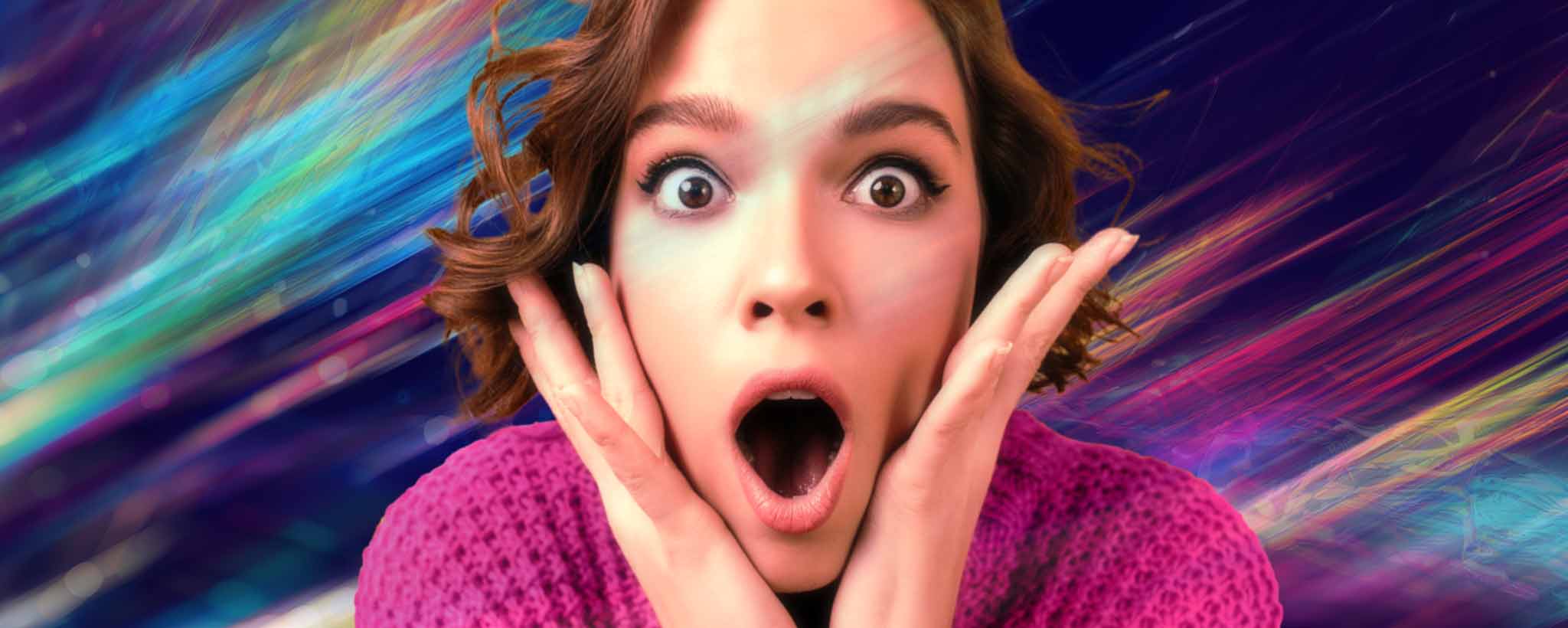 ‍

Programming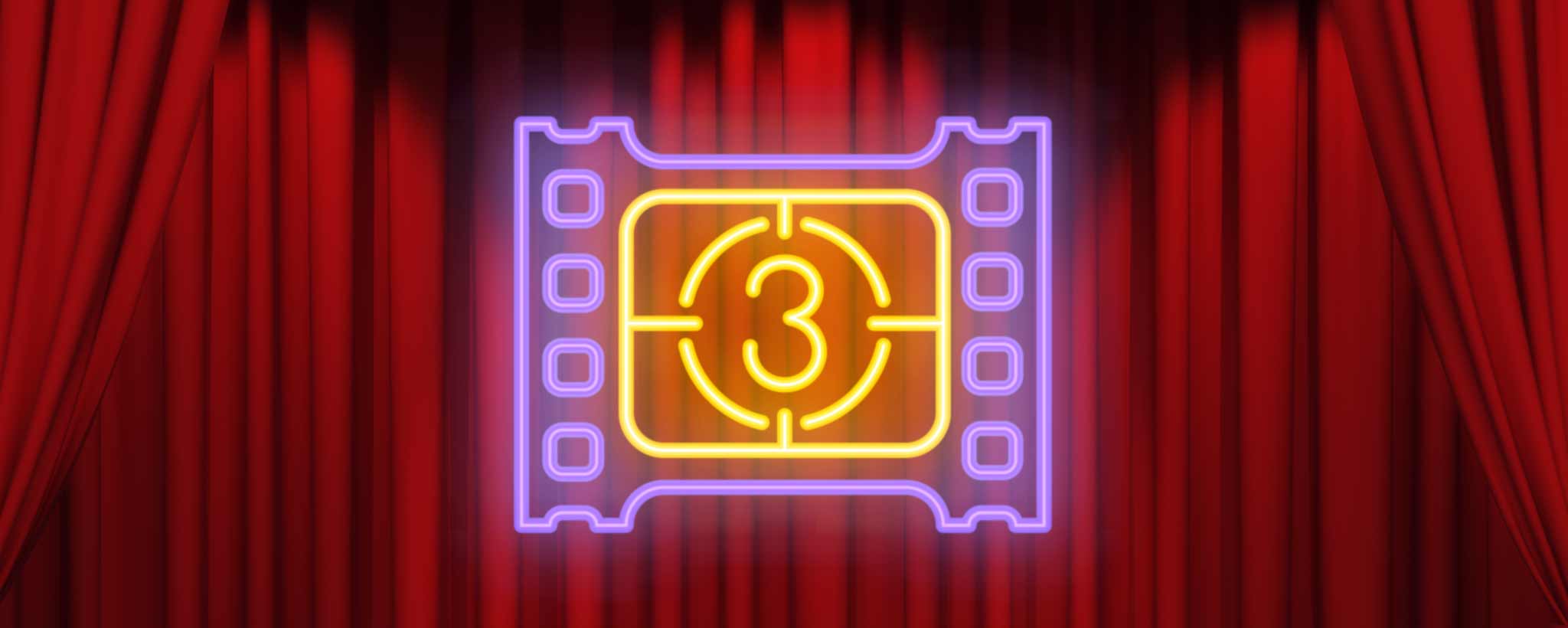 ‍

Programming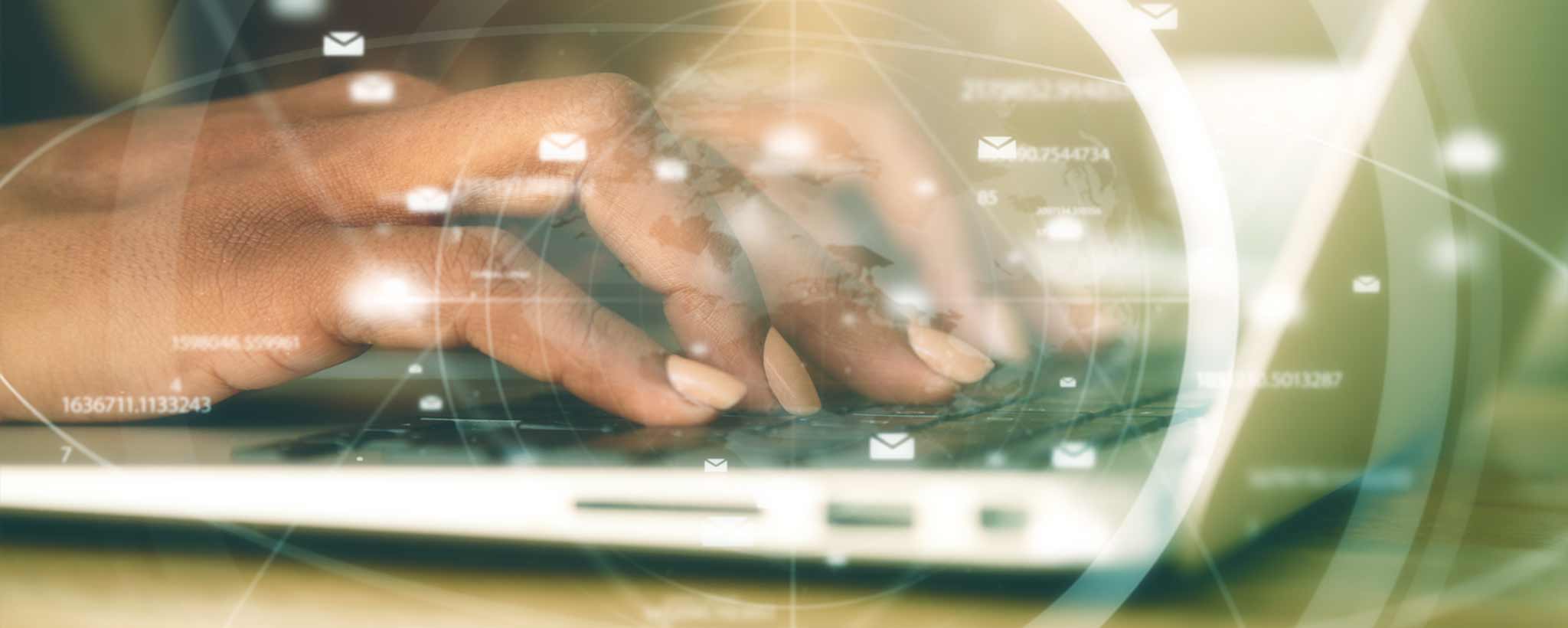 ‍

Are you excited to implement Shopify metafields, but uncertain how to use them? Here's a simple modification to get you started.
Programming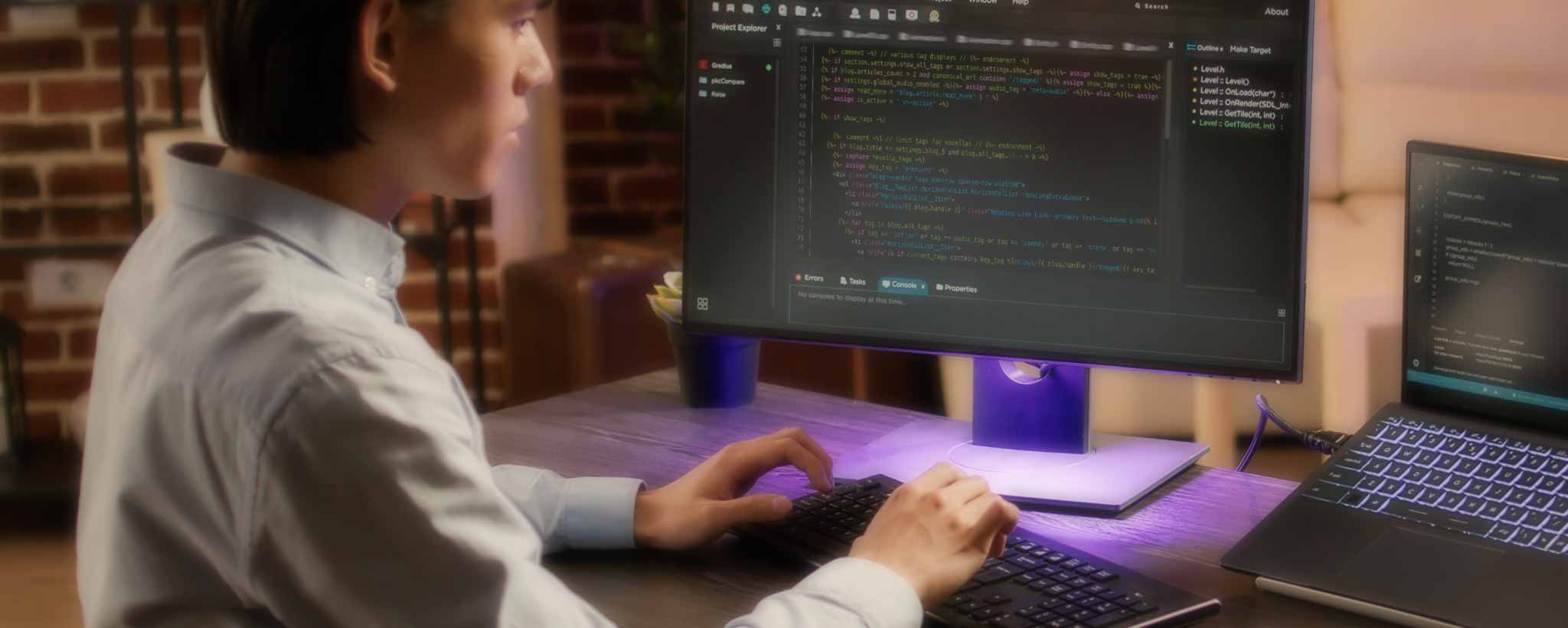 ‍

Website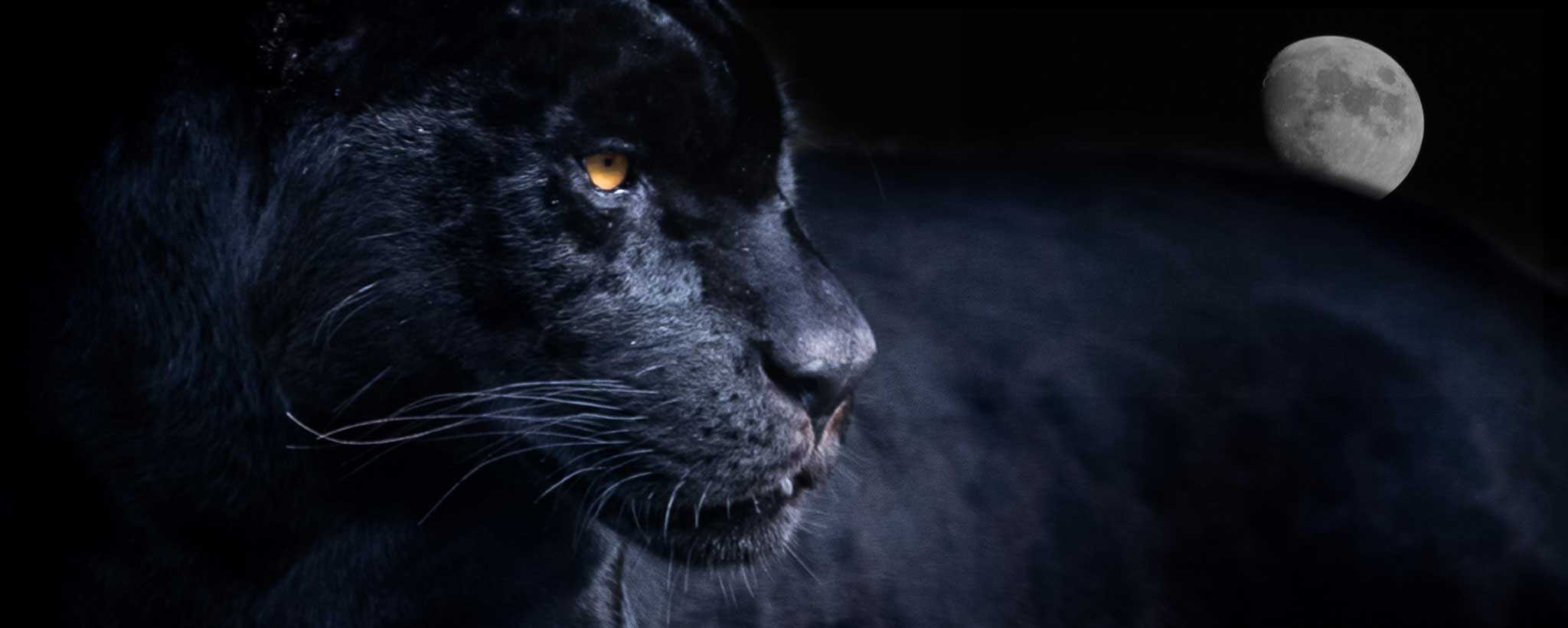 ‍

Programming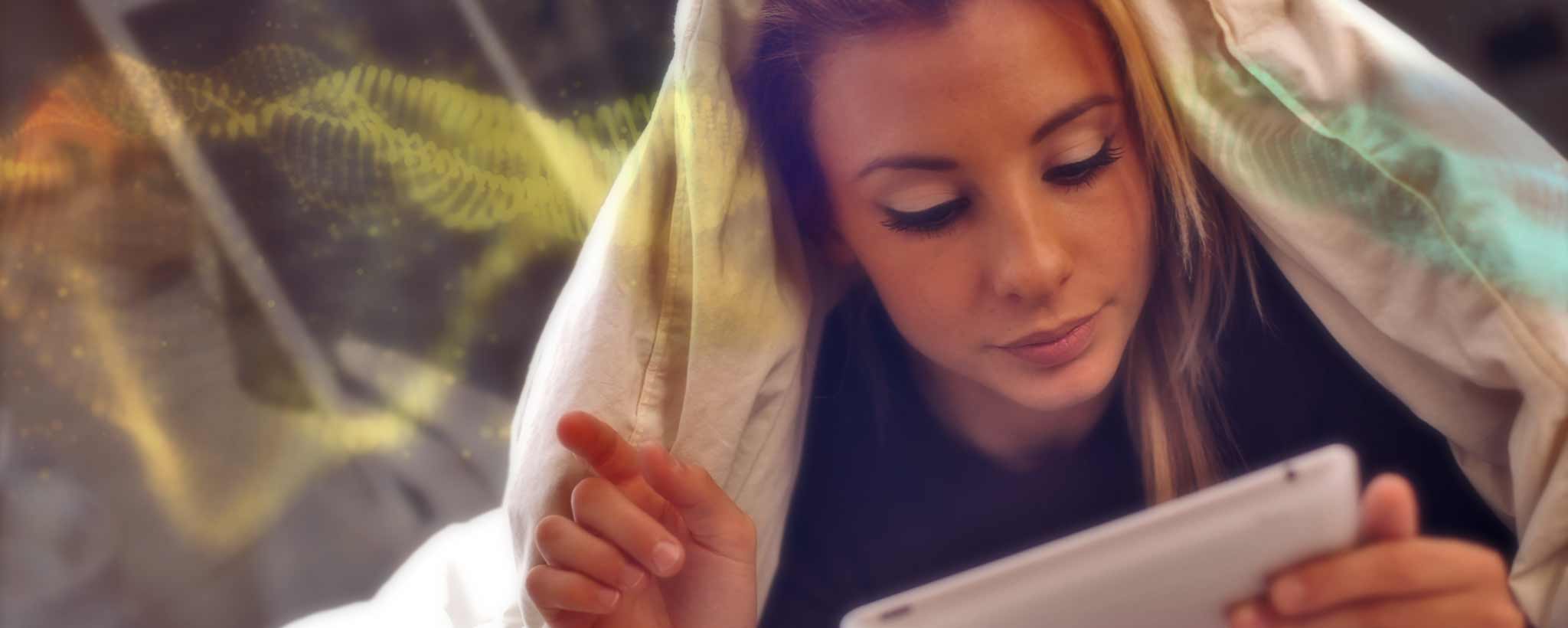 ‍

With advancements in artificial intelligence, and neural engines, text to speech provides a more enjoyable listening experience.
Programming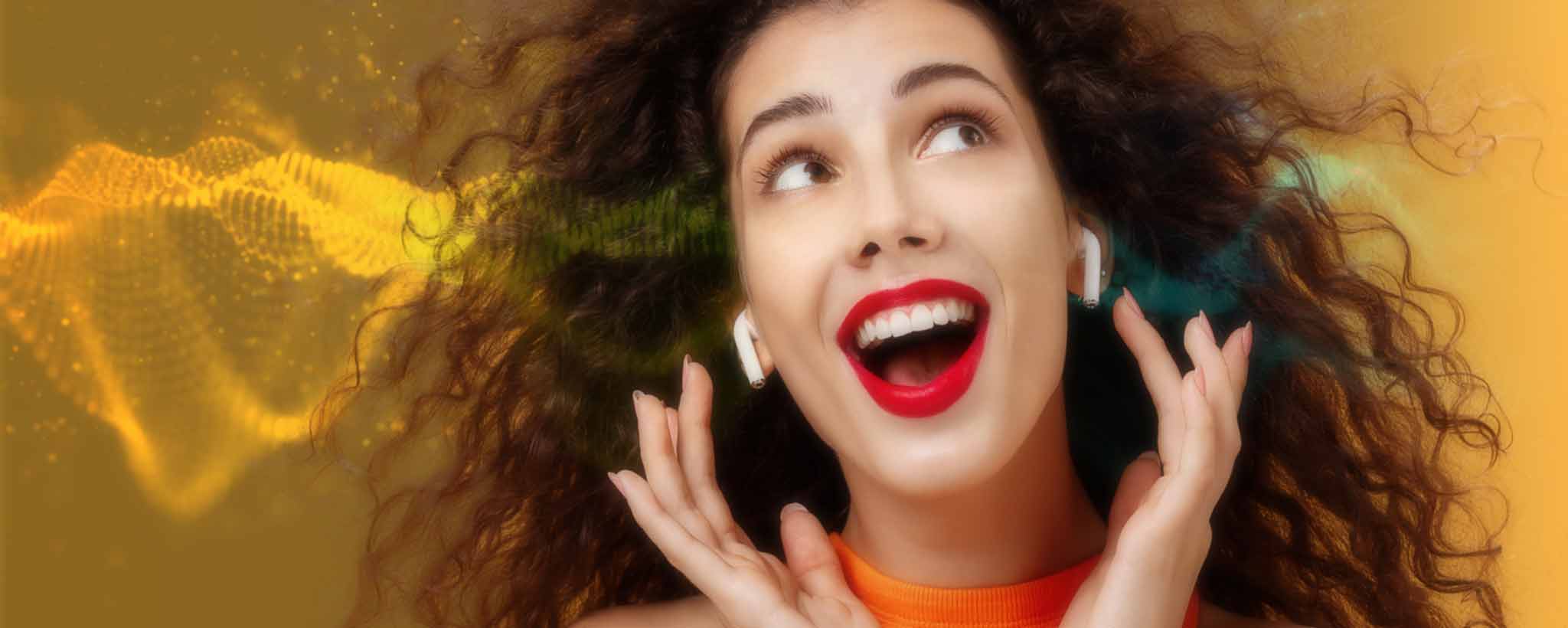 ‍

With numerous features, if you want text-to-speech on your website, you will strongly consider BeyondWords. Here is how to parse text for Shopify.
Programming
‍

Websites may have humungous font sizes or text so small that it is barely legible. Eye strain reduces reader engage­ment. Learn to use respon­sive sizes.
Programming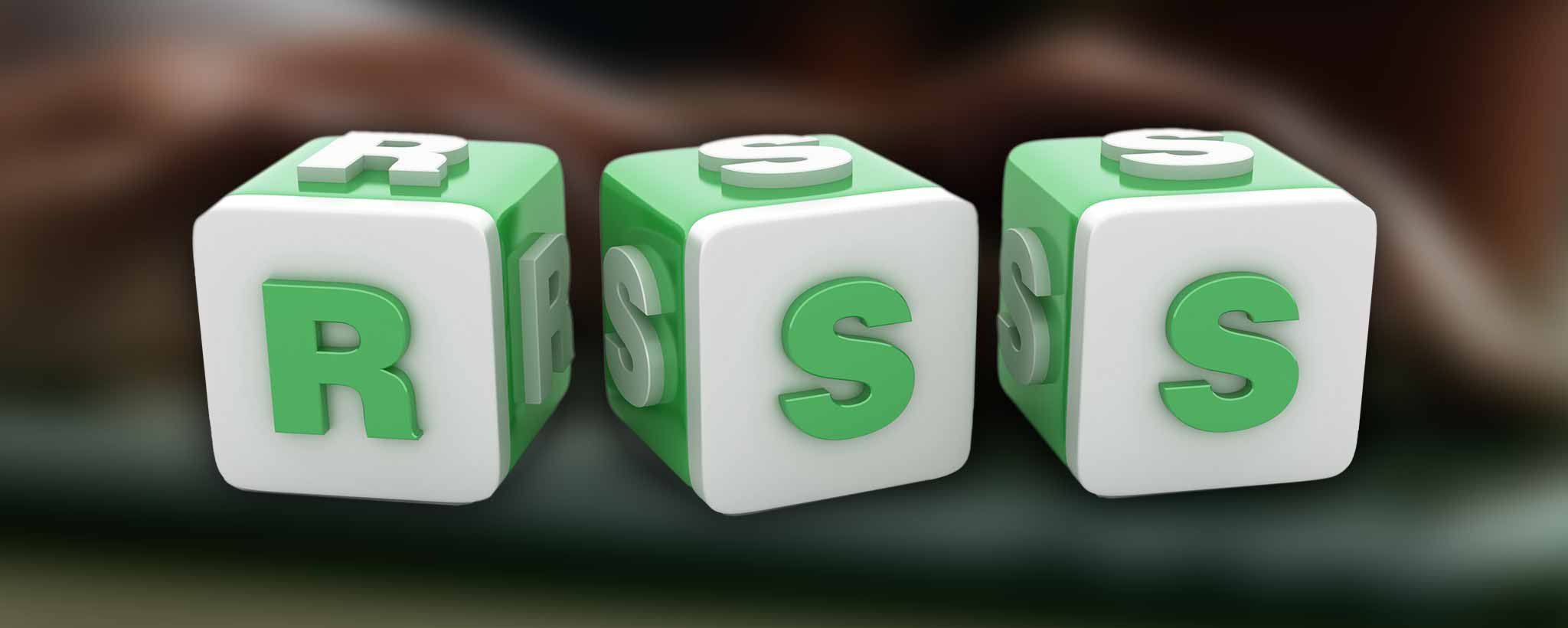 ‍

Hooray! RSS feeds for Shopify blogs are working. Manage multiple blogs on your site with a little Liquid programming code modification.
Featured authors and reviewers
This information does not constitute professional medical care or legal advice. Discuss personal concerns with your doctor or legal advisor.