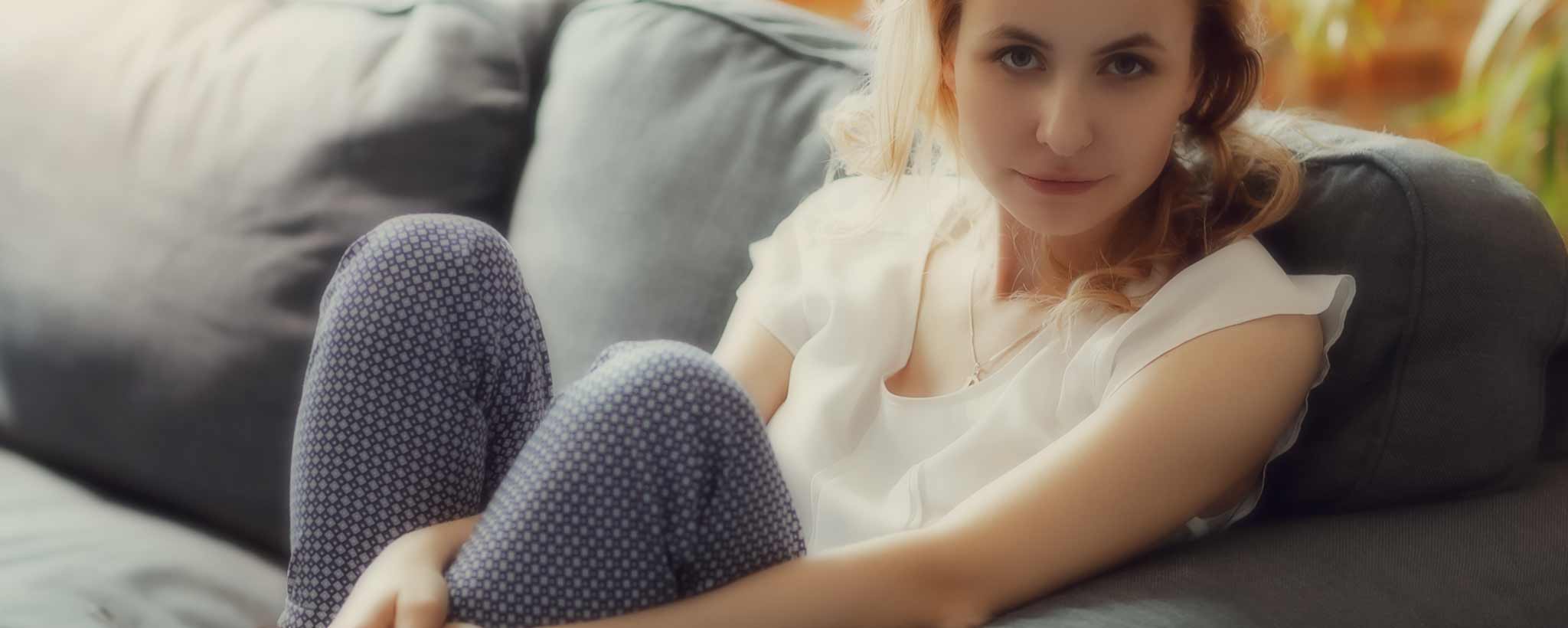 ‍

Woman
A young woman seeks reasons for multiple miscarriages. During family planning, she discovers the cause and must make sobering personal decisions.
Woman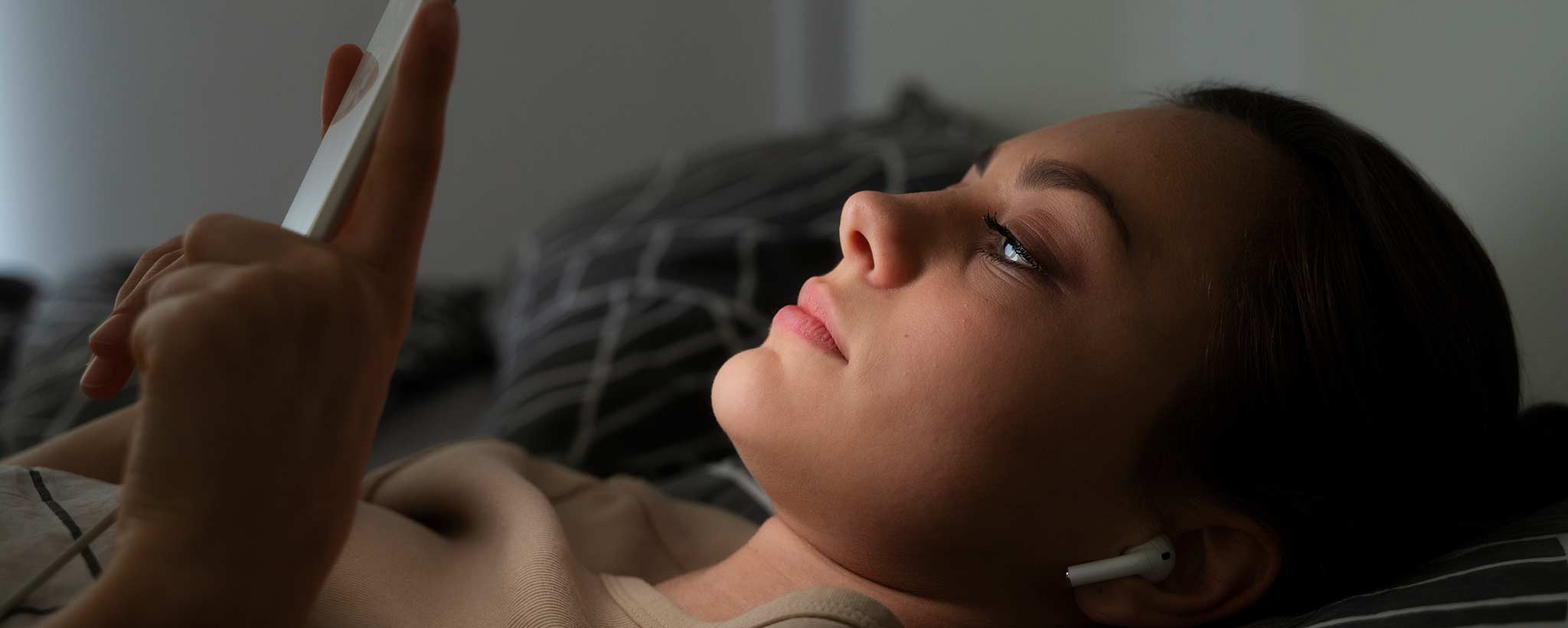 Considering Contraceptive Pill
A young woman weighs the risks of romance with possibility of pregnancy. Follow her introspective research on contraceptive options, including birth control pills.
Woman
‍

With inexpensive equip­ment, women can get a glimpse of their own cervix prior to the customary 2-year Pap smear.
Woman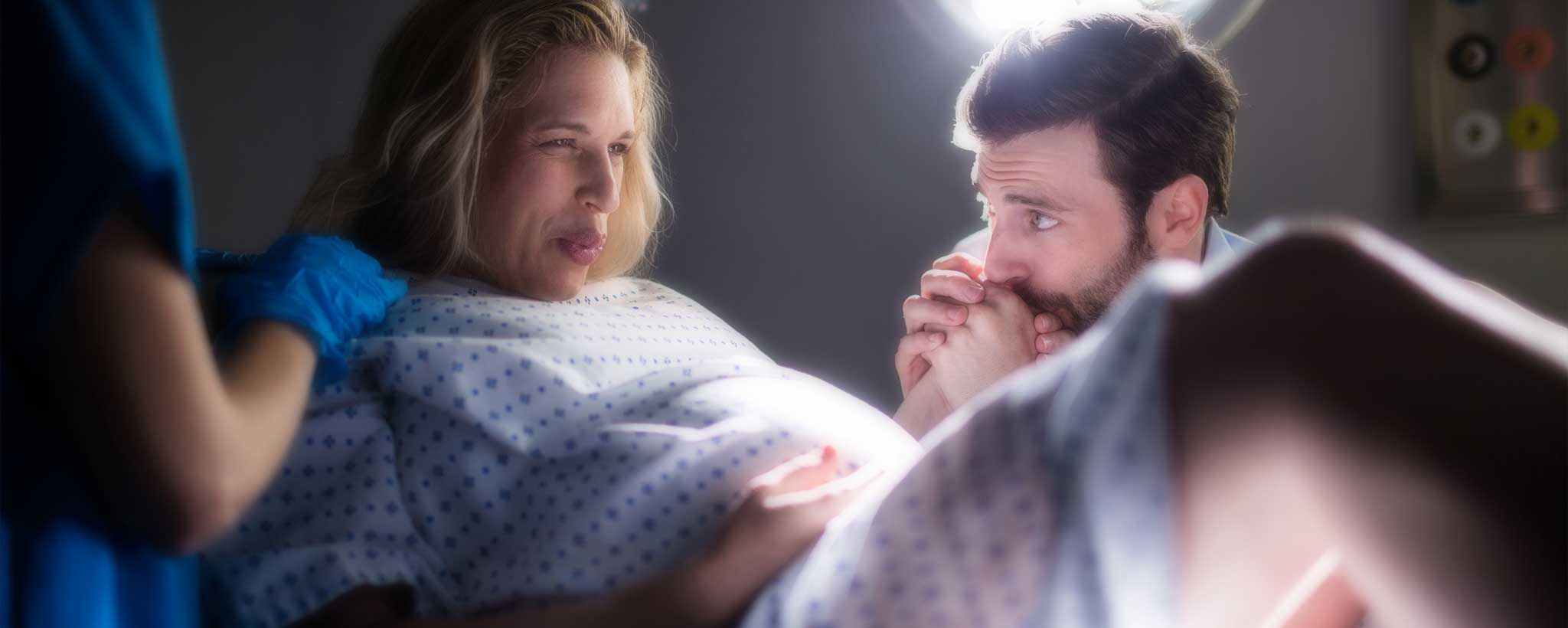 ‍

Does Childbirth Require Episiotomy?
Cut my what? Some medical experts are questioning the need for episiotomies during childbirth. Learn the alternatives and when it's necessary.
Woman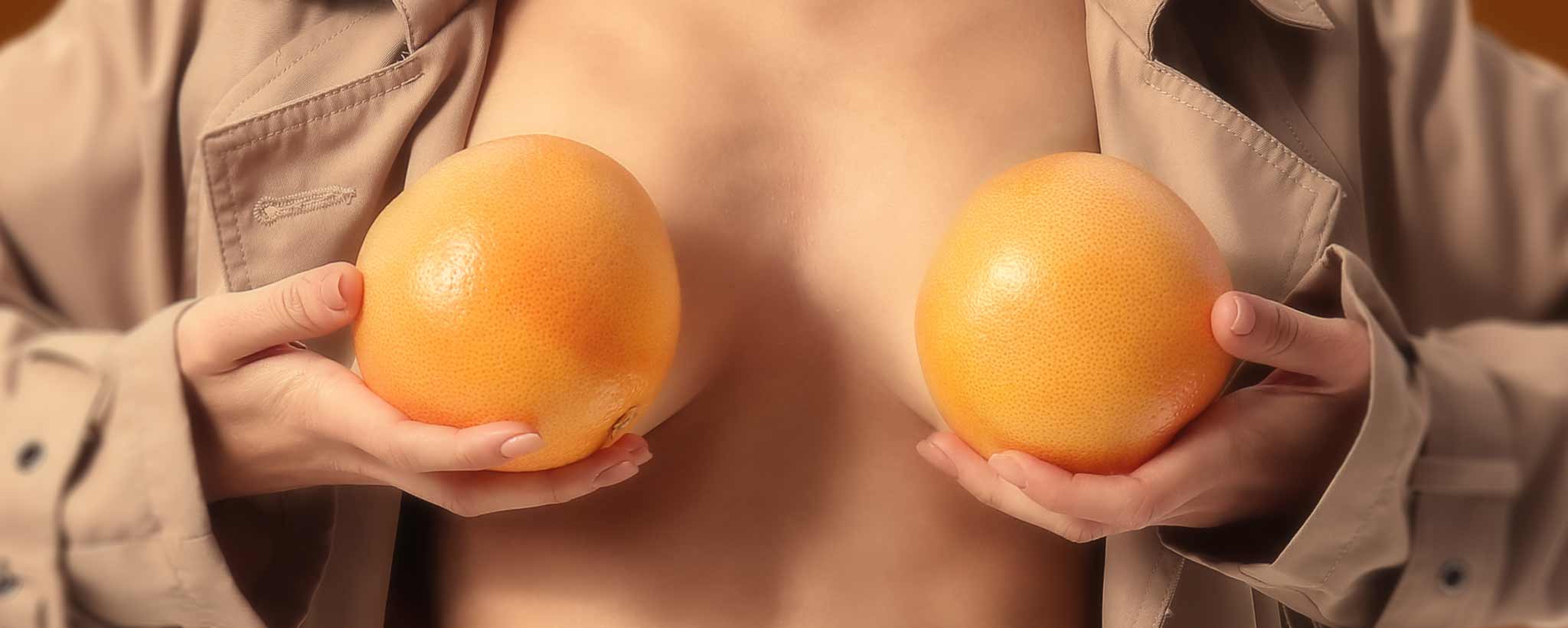 ‍

Healthy breasts are more important than perkiness. Yet societal messaging affects how women feel about their own bodies. Here are ways to improve firmness.
Woman
‍

Will women with less than voluminous breasts receive a second chance at achieving the form they desire during pregnancy?
Woman
‍

Egg-Freezing Fertility Benefits
This article addresses important questions about what egg freezing includes, who it's for, whether there are potential risks, and what the benefits are.
Disability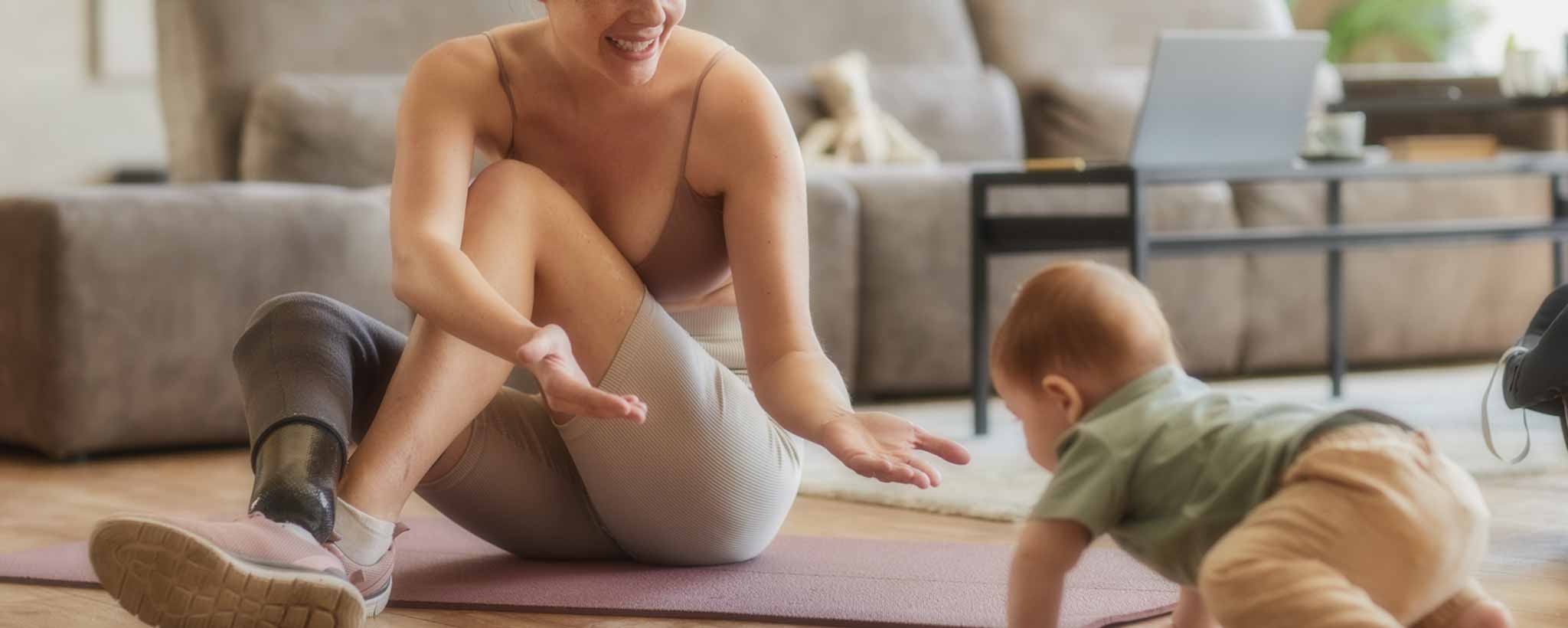 ‍

Woman
‍

A teen mom reflects on her good and bad decisions resulting from early puberty, as she advises girls in similar situations to make wise choices.
Woman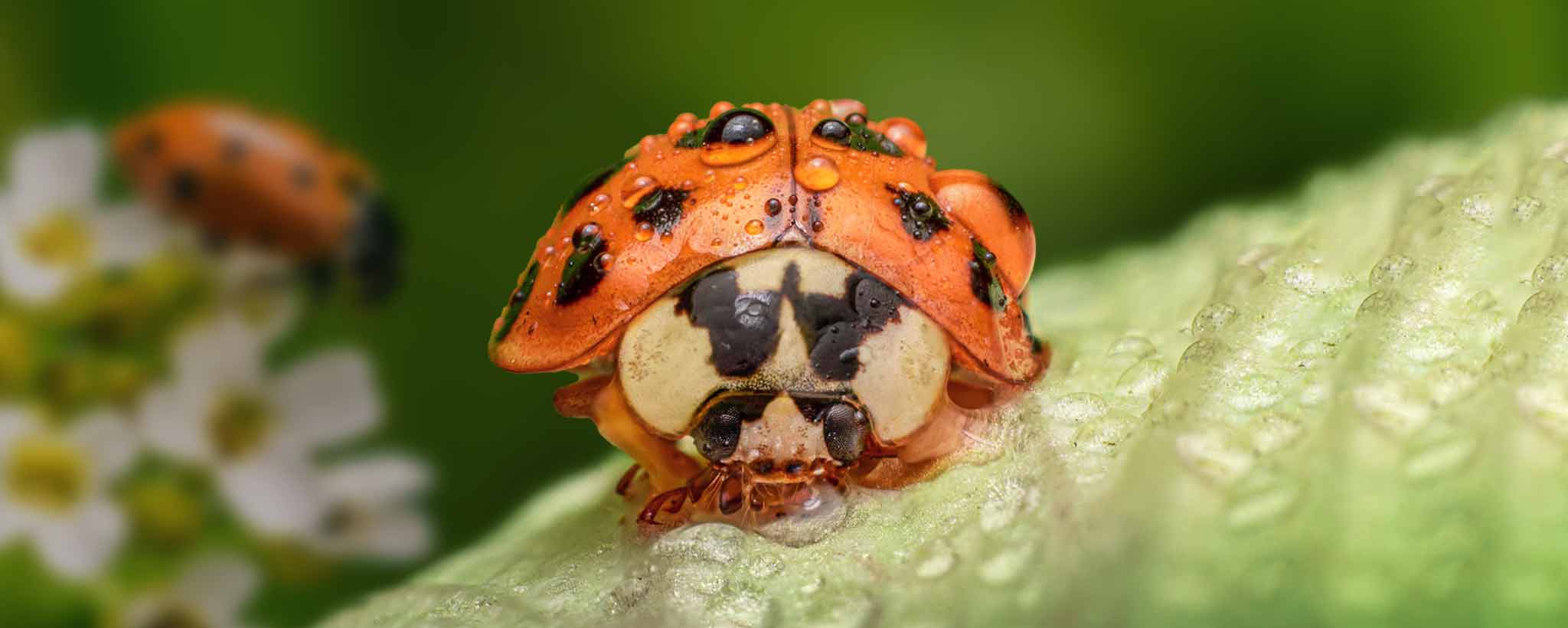 LOGIN ‍

While something out the ordinary may be enticing, consider more important factors without going to extraordinary lengths.
Oncology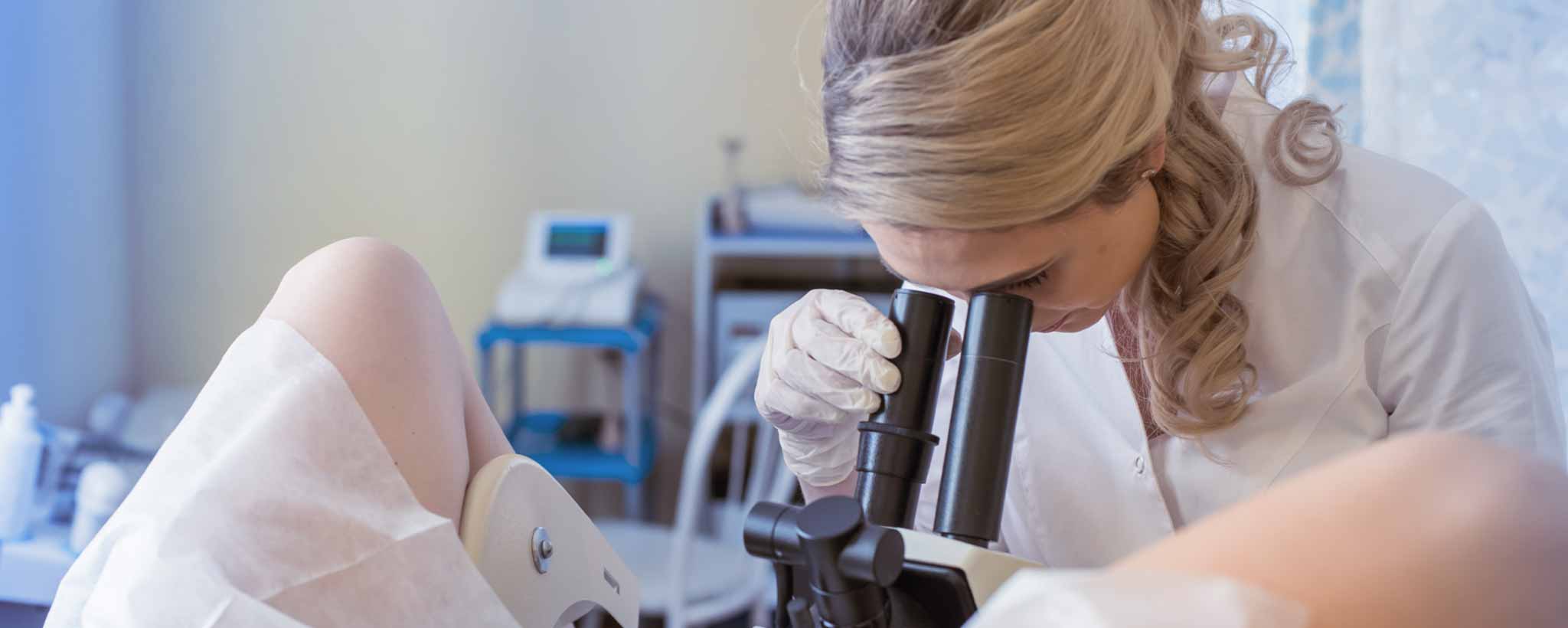 ‍

Hysterectomy For Uterine Cancer
When a cervical endoscopy of the uterus reveals a polyp, the patient braces herself for explanation of three types of hysterectomy.
Oncology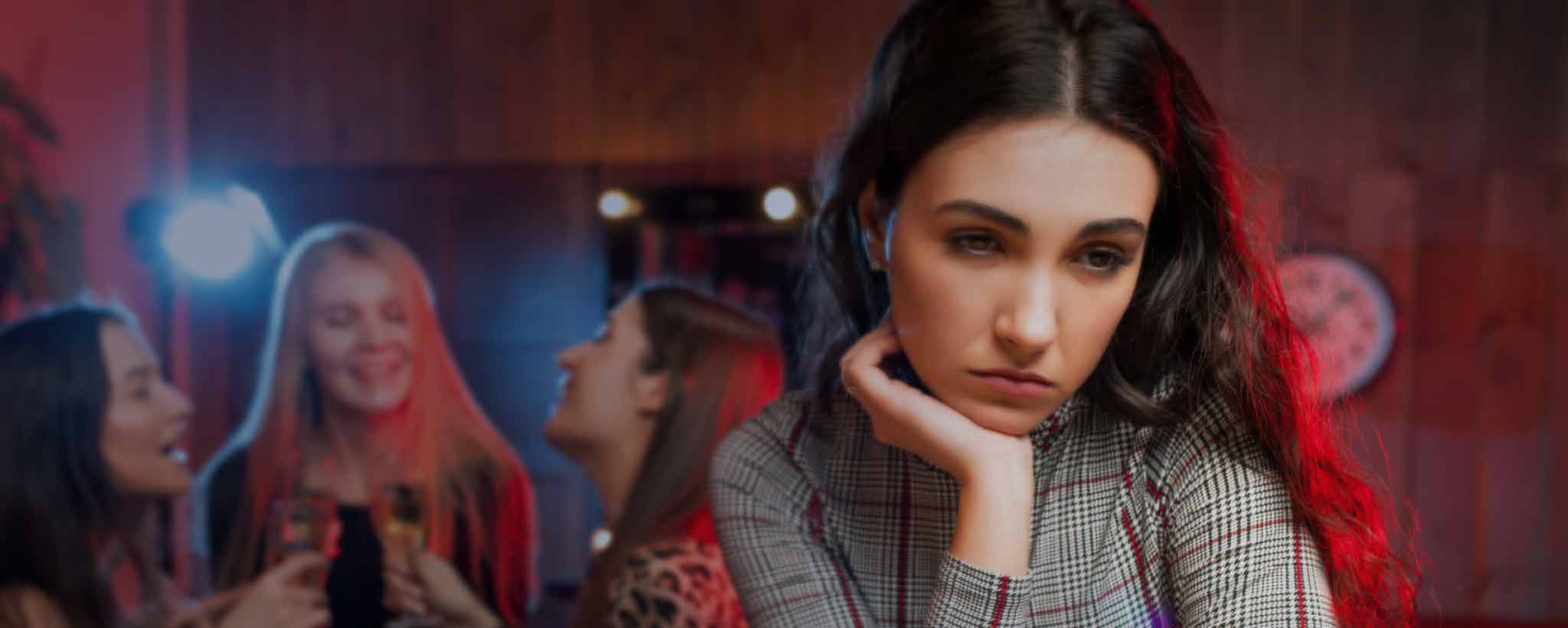 ‍
Arlene's doctor describes several noncancerous reasons why women receive hysterectomies, with prognosis for such treatments.
Featured authors and reviewers
This information does not constitute professional medical care or legal advice. Discuss personal concerns with your doctor or legal advisor.