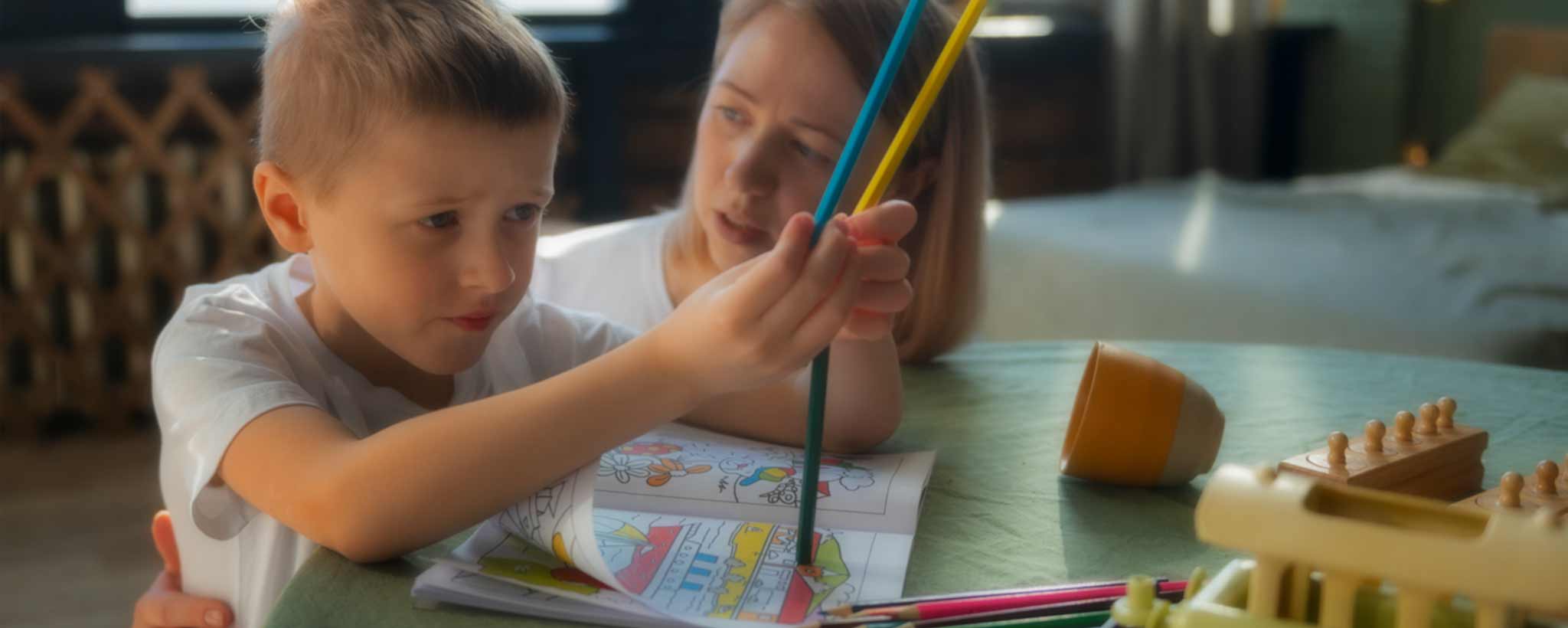 ‍

Disability
Functioning on Autism Spectrum
Curious about Autism Spectrum Disorder? Discover its impact on communication, social interaction, with valuable tips for parents.
Emotions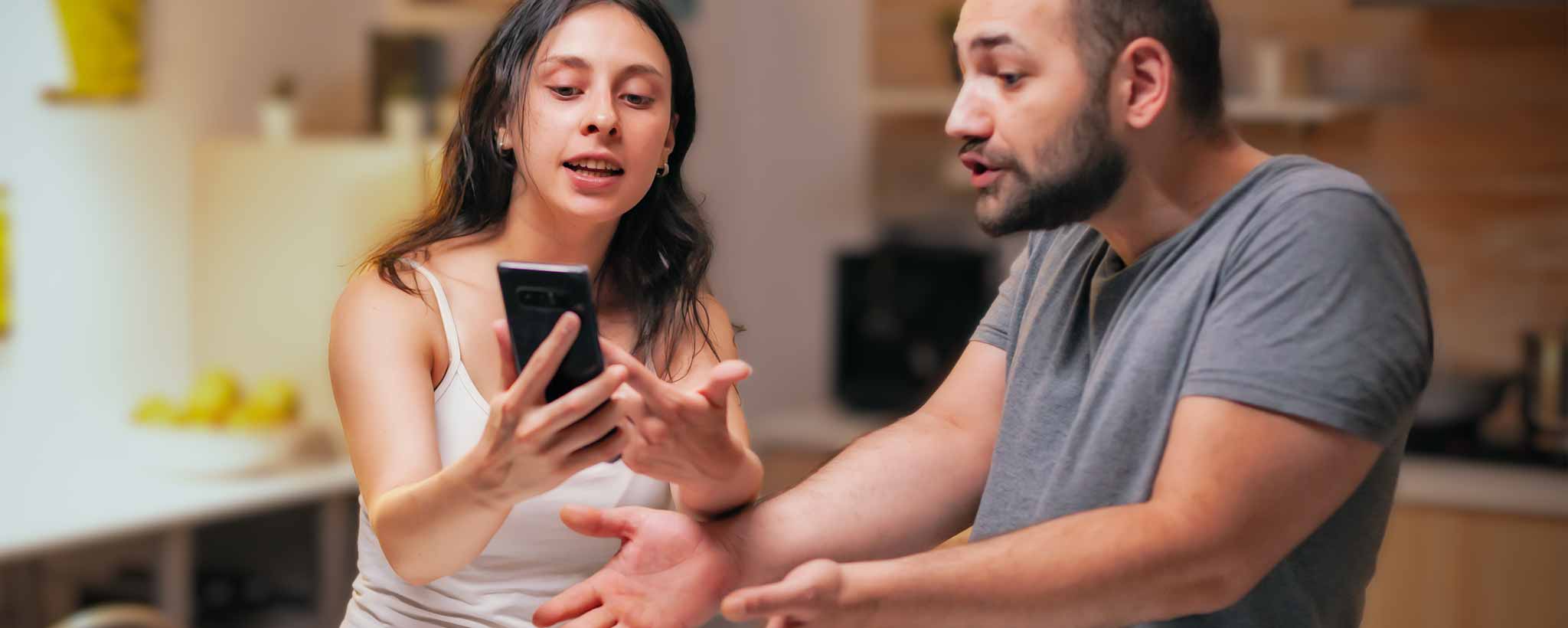 ‍

Jealousy is a natural human emotion that can impact our relationships and overall well-being. Explore the science behind jealousy and its complex effects.
Urology
‍

Would you like to maintain a healthy urinary tract? Check out these simple tips for preventing infections and promoting overall urinary health.
Relationships
‍

As a mother raising young children after divorce or separation, reconciliation may sometimes be a beneficial path. Find out why.
Woman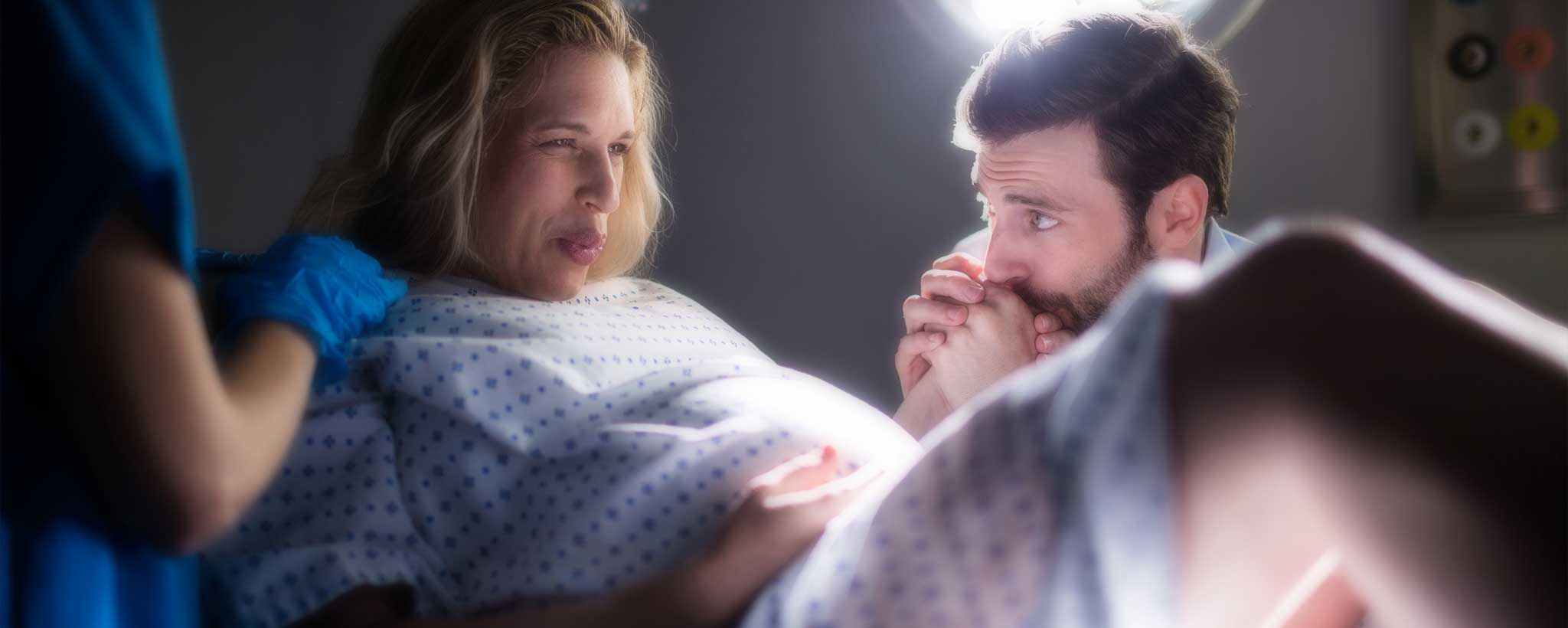 ‍

Does Childbirth Require Episiotomy?
Cut my what? Some medical experts are questioning the need for episiotomies during childbirth. Learn the alternatives and when it's necessary.
Woman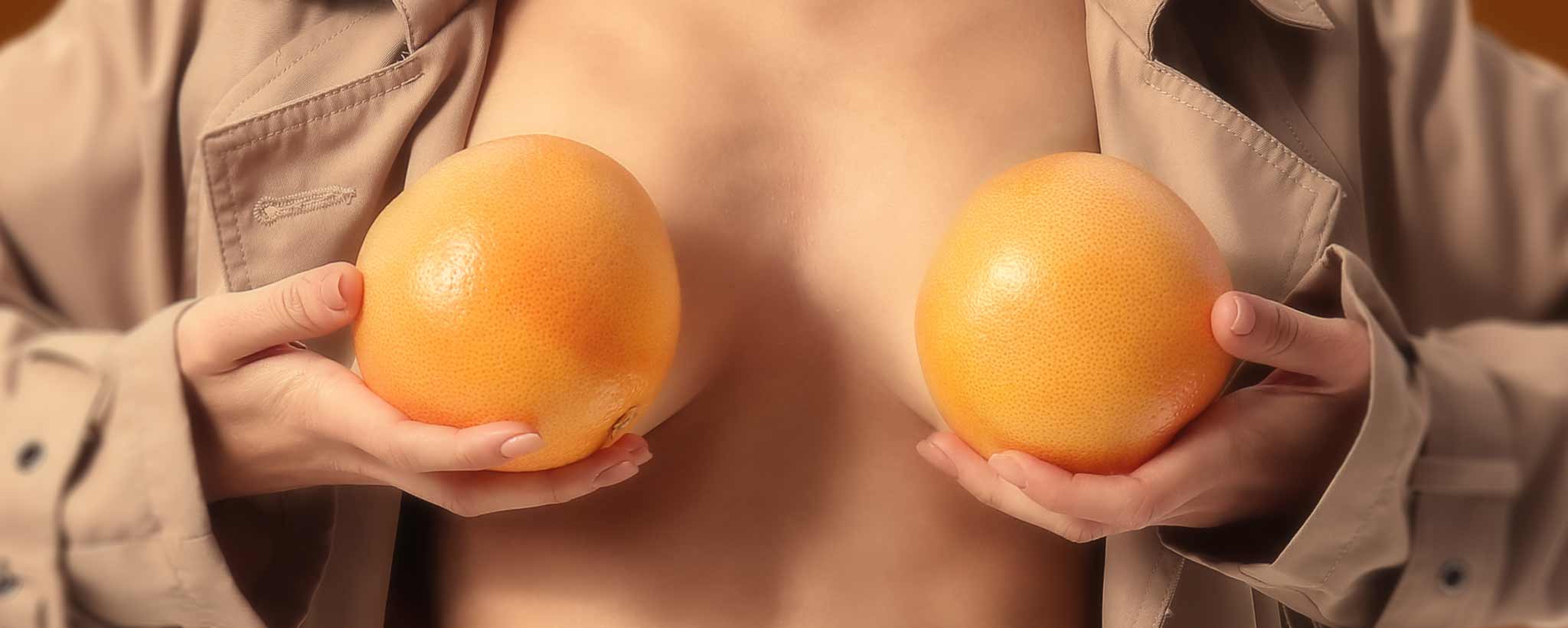 ‍

Healthy breasts are more important than perkiness. Yet societal messaging affects how women feel about their own bodies. Here are ways to improve firmness.
Internist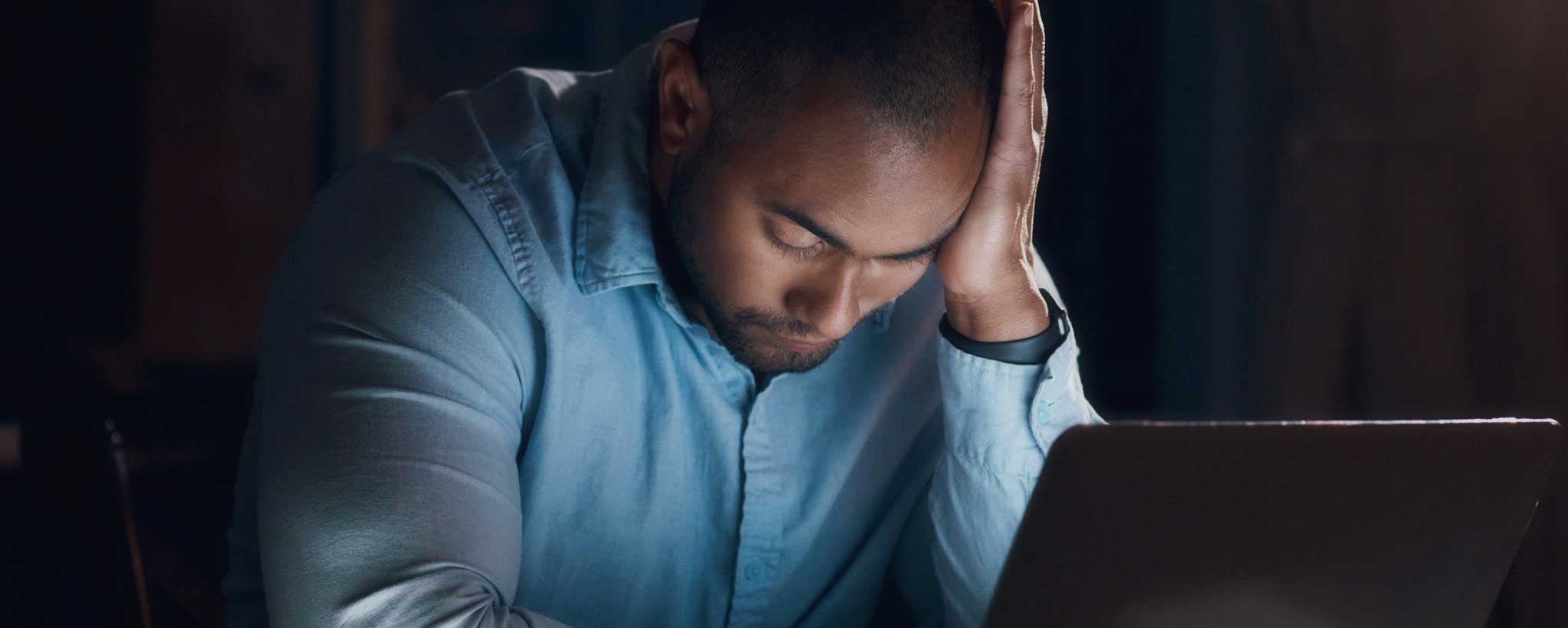 ‍

Neurology
‍

Do You Have Multipotentiality?
What do you call a Jack of all trades who is master of each? Society belittles the notion, but how do you enjoy life as one of these unique individuals?
Internist
‍

Mental health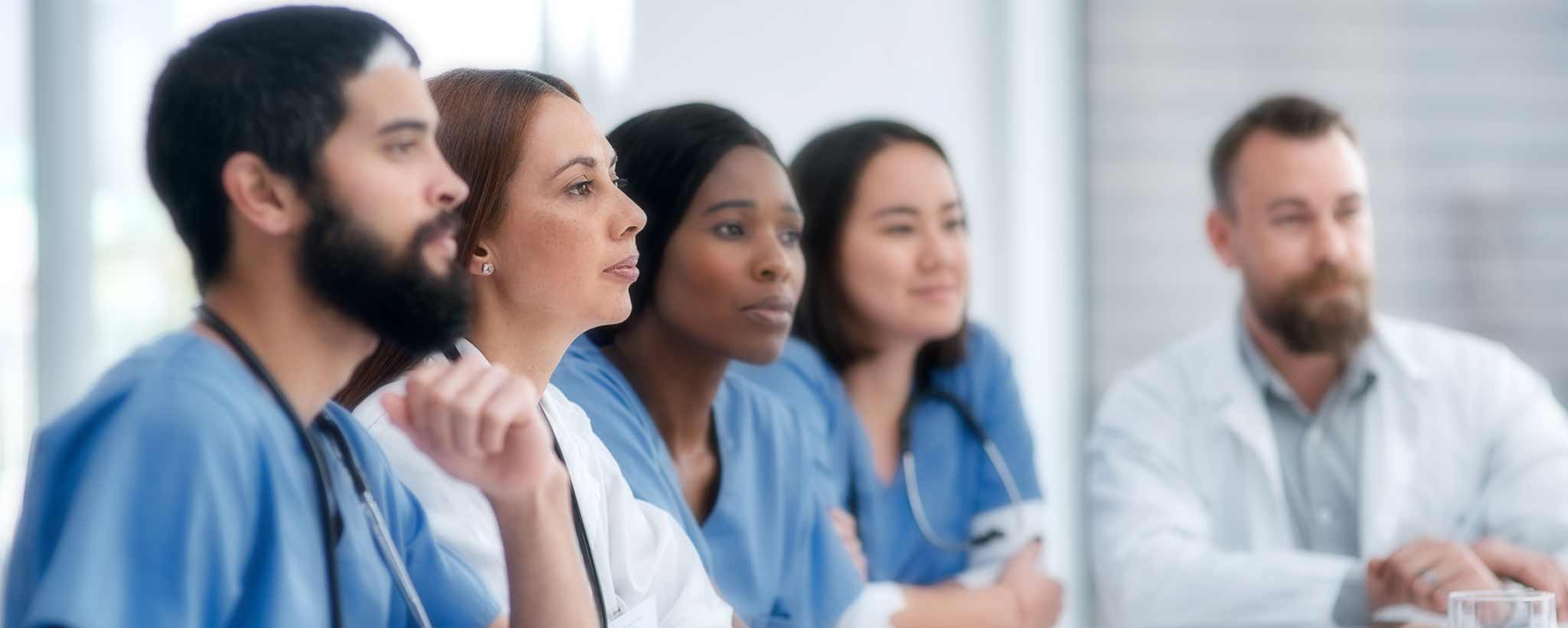 ‍

Disability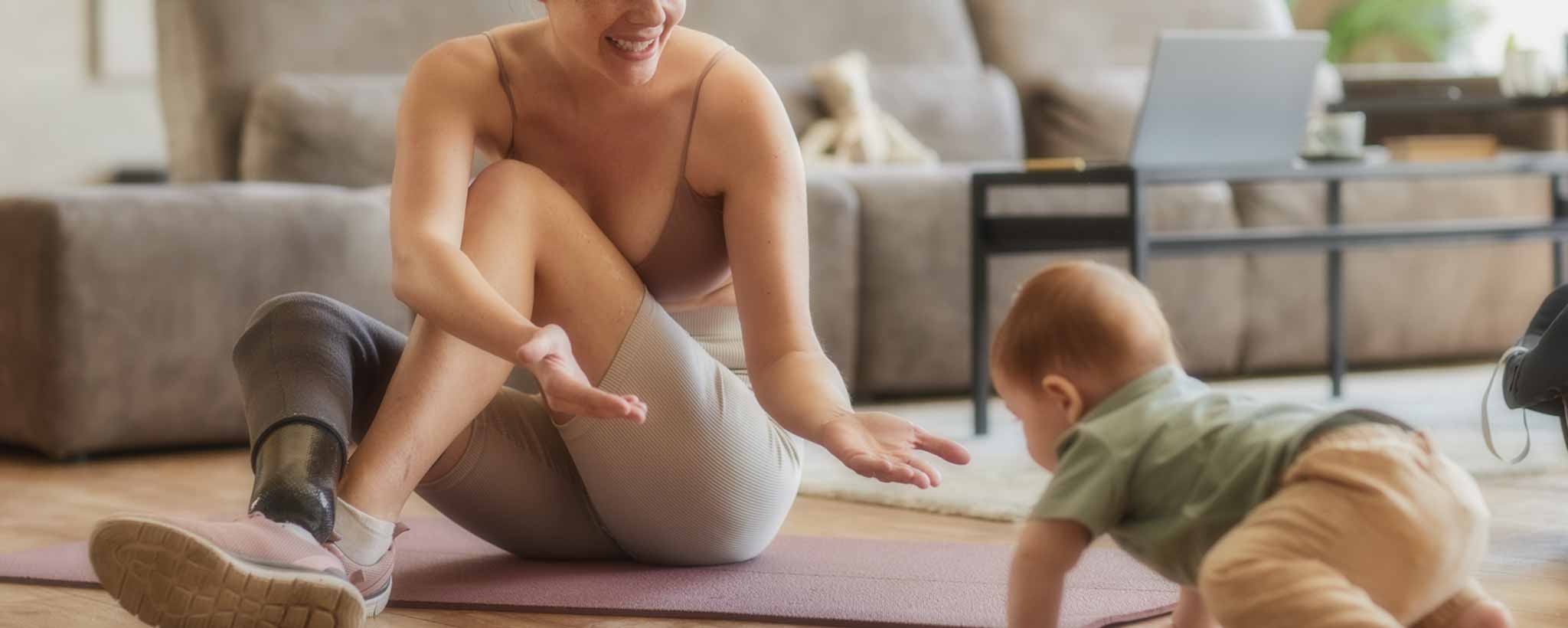 ‍

Relationships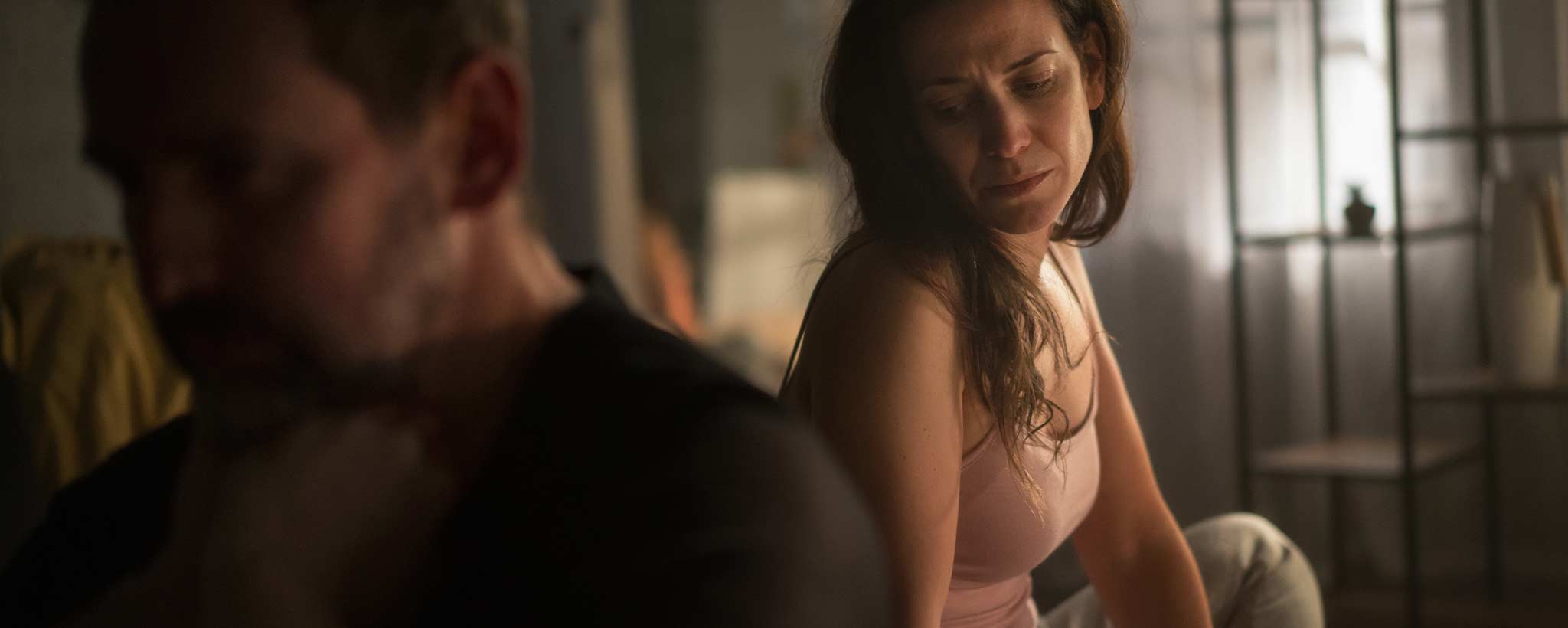 ‍

While some endure intimacy depreciation, others are able to improve their sex lives. If you find yourself in a sexual impasse, how can you overcome it?
Featured authors and reviewers
This information does not constitute professional medical care or legal advice. Discuss personal concerns with your doctor or legal advisor.