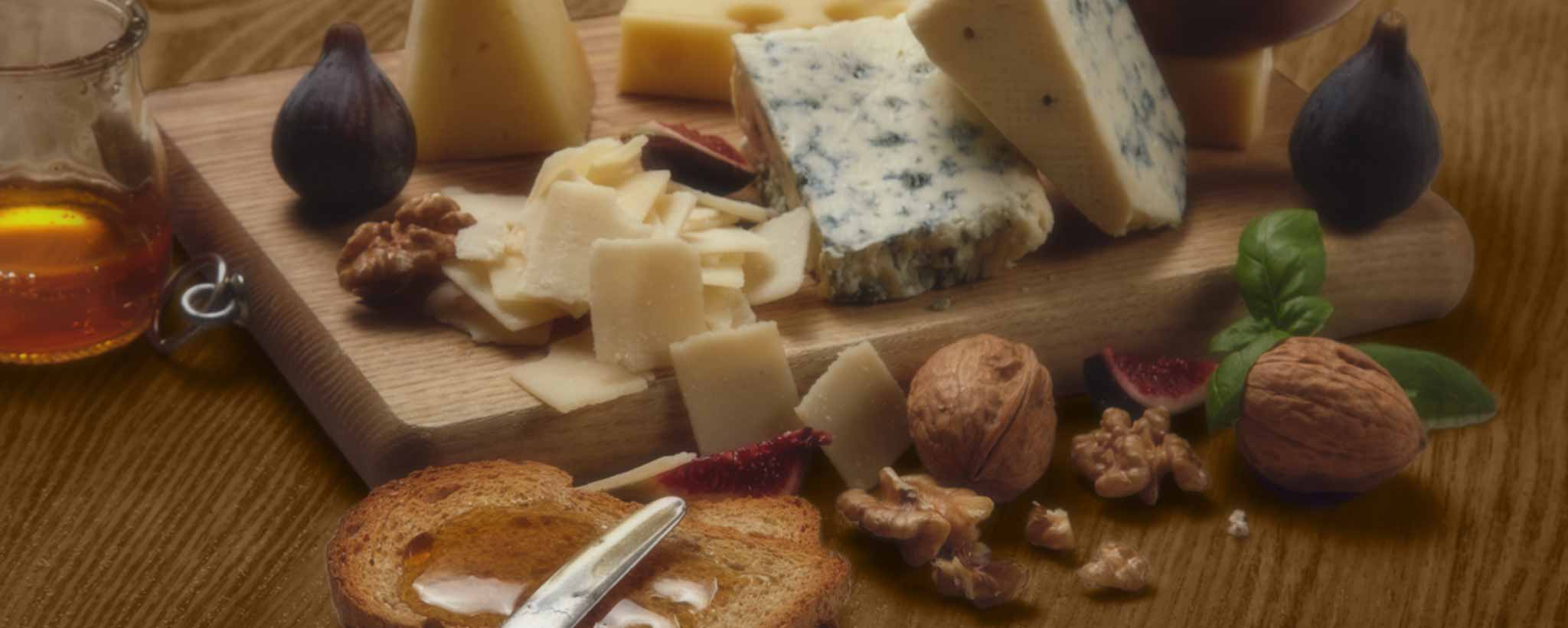 ‍

Nutrition
Dietary factors play a crucial role in kidney stone formation. Discover how calcium-oxalate binding can help prevent the most common type of stones.
Internist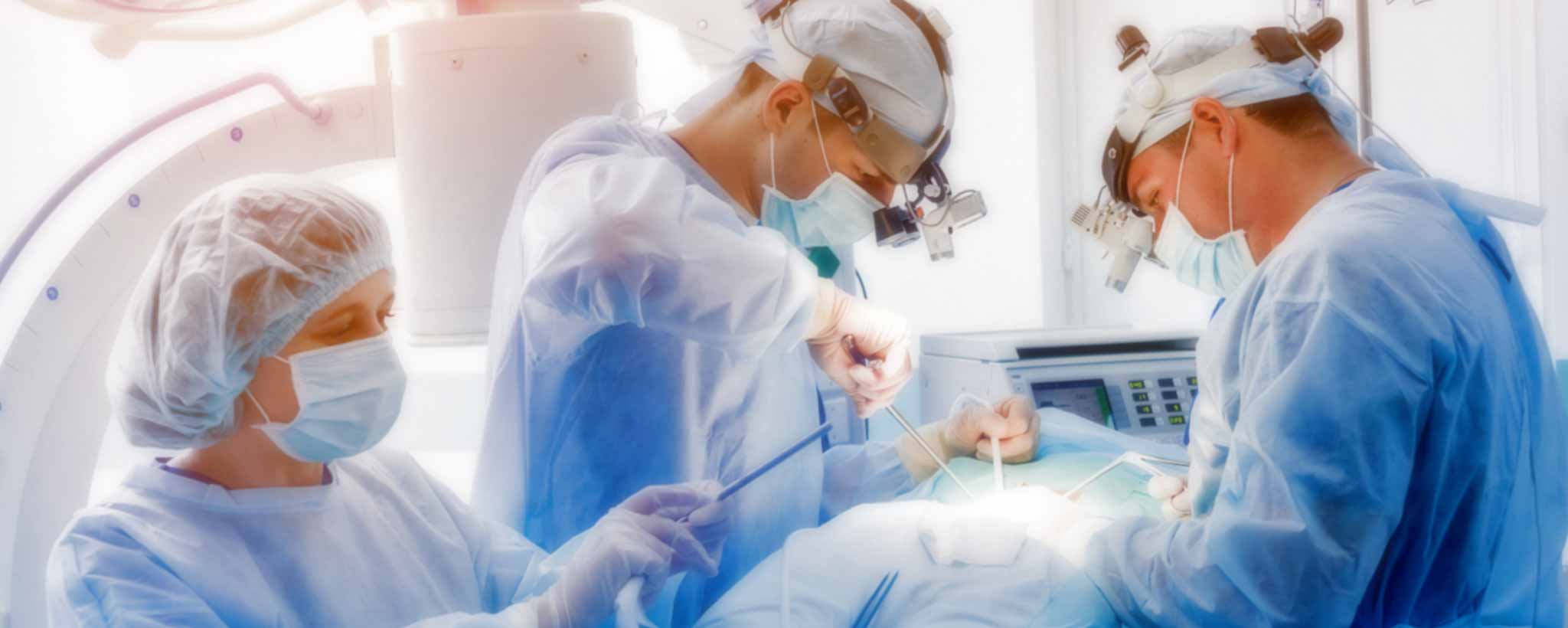 ‍

Although organ transplants are up, the agency in charge of organ transplant is under fire.
Nutrition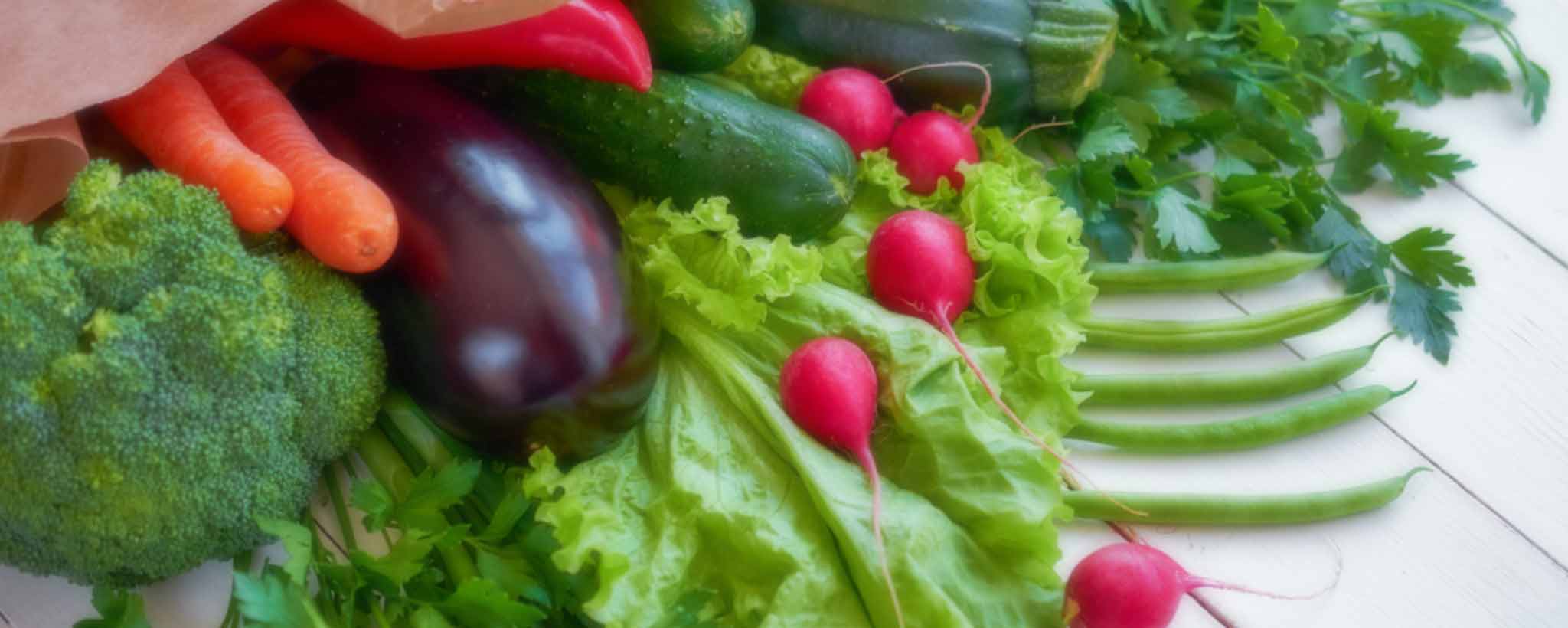 ‍

Eating Well with Kidney Disease
Millions of people with chronic kidney disease must alter their diets. This can be daunting and requires assistance from medical professionals.
Nutrition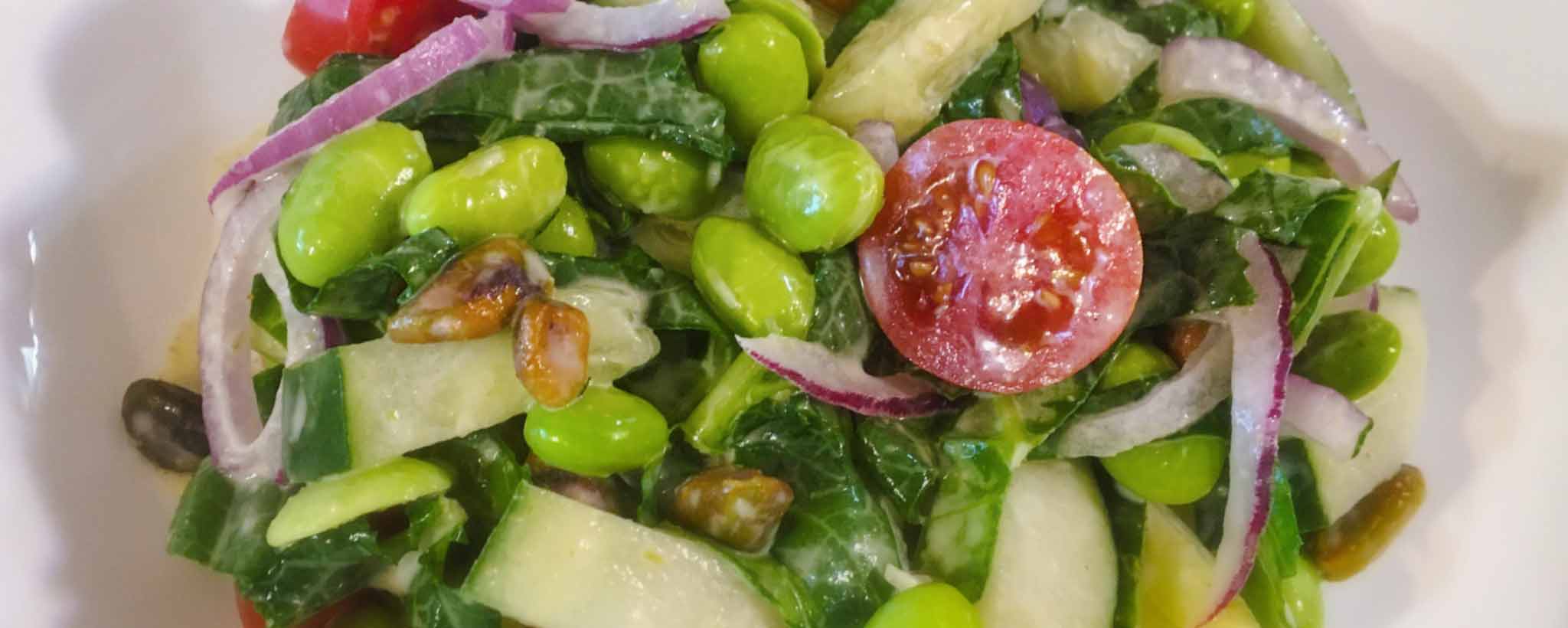 ‍

Adjusting to a low-oxalate diet can be challenging without a meal plan. This sample weekly calendar assists with shopping lists and food preparation.
Nutrition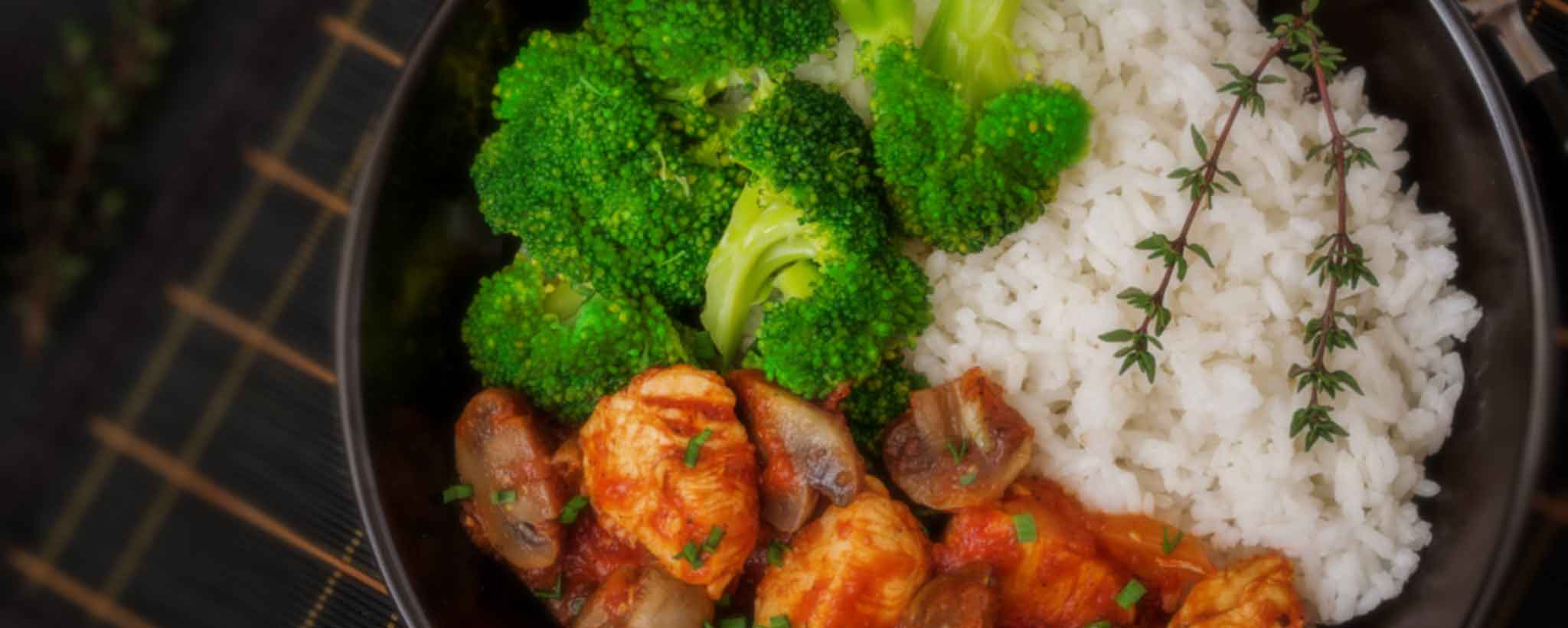 ‍

Organically occurring within many foods you eat, too many oxalates can lead to health problems. Discuss these oxalate-reduction strategies with a medical professional.
Nephrology
‍

Nephrology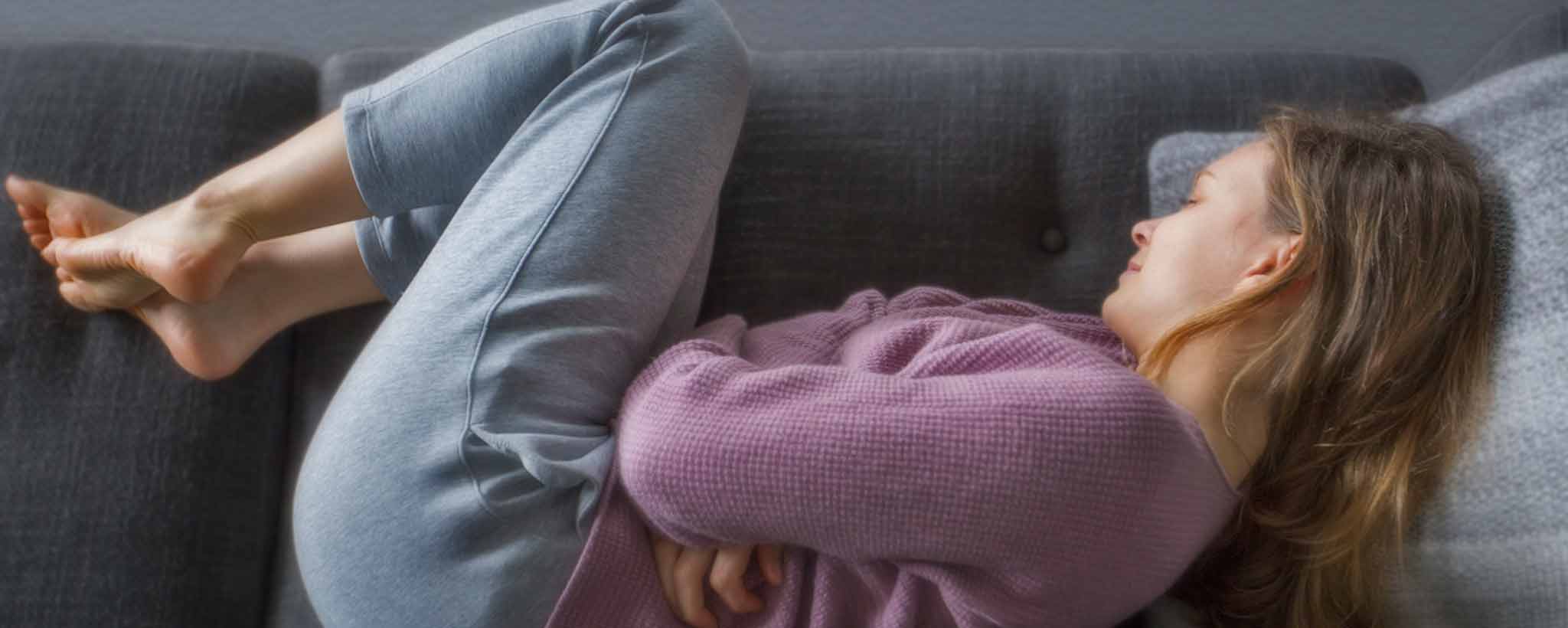 ‍

Patients might liken kidney stone pain to having a bullet lodged within them. But treatment varies for the two scenarios.
Internist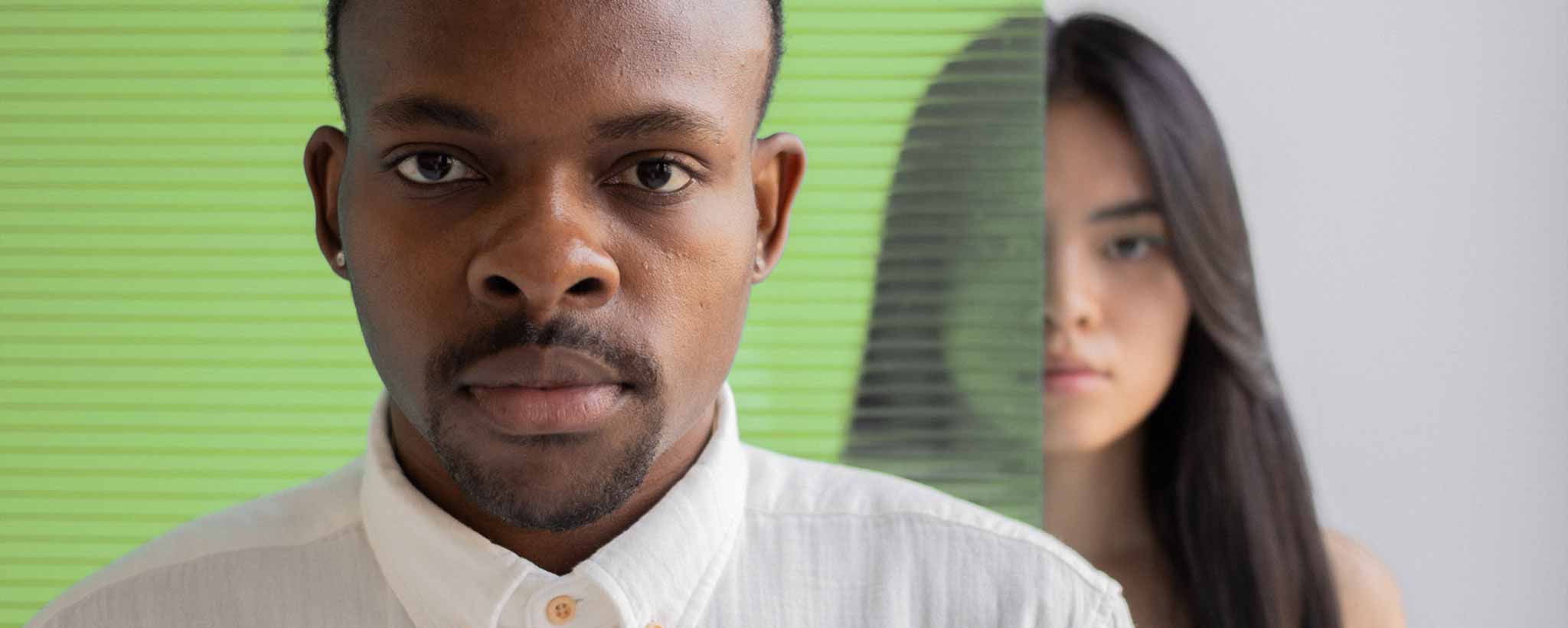 ‍

Nephrology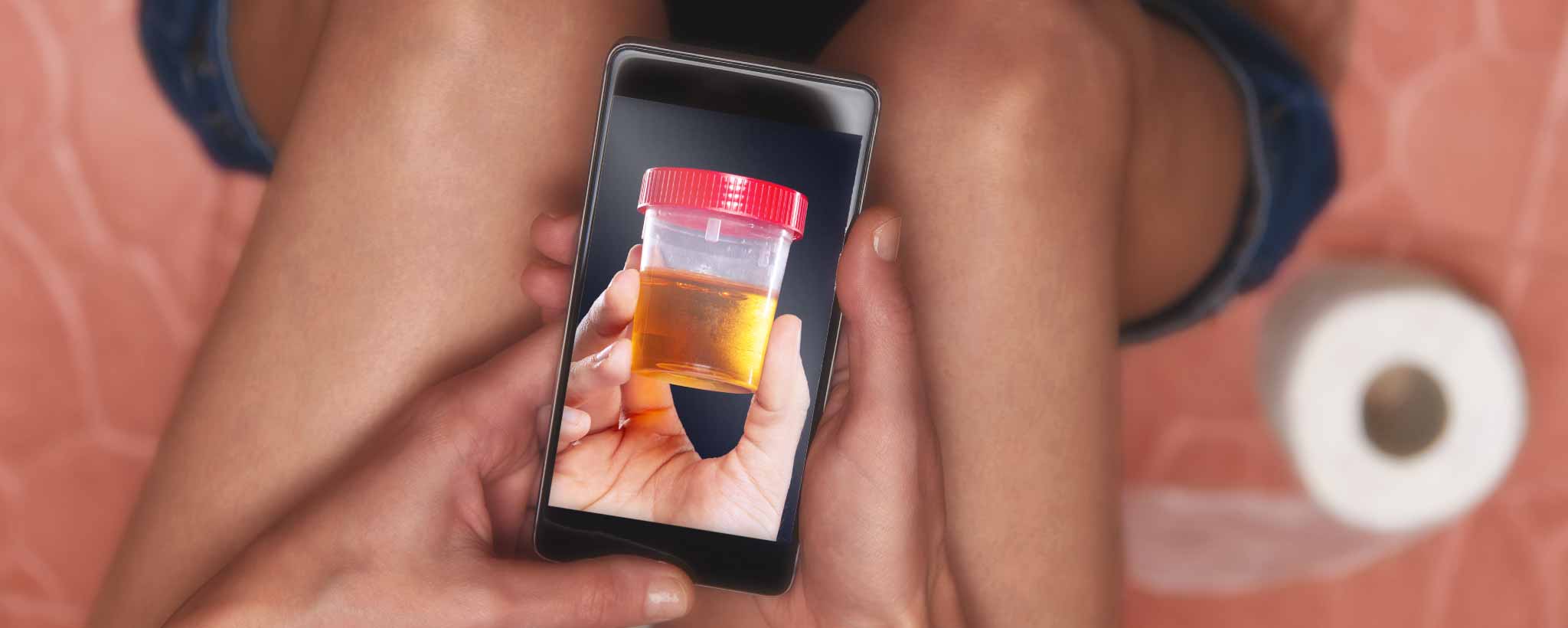 ‍

A man discovers an unsettling sight during a bathroom visit that leads to a sequence of rapid medical events with laggard resolution.
Nephrology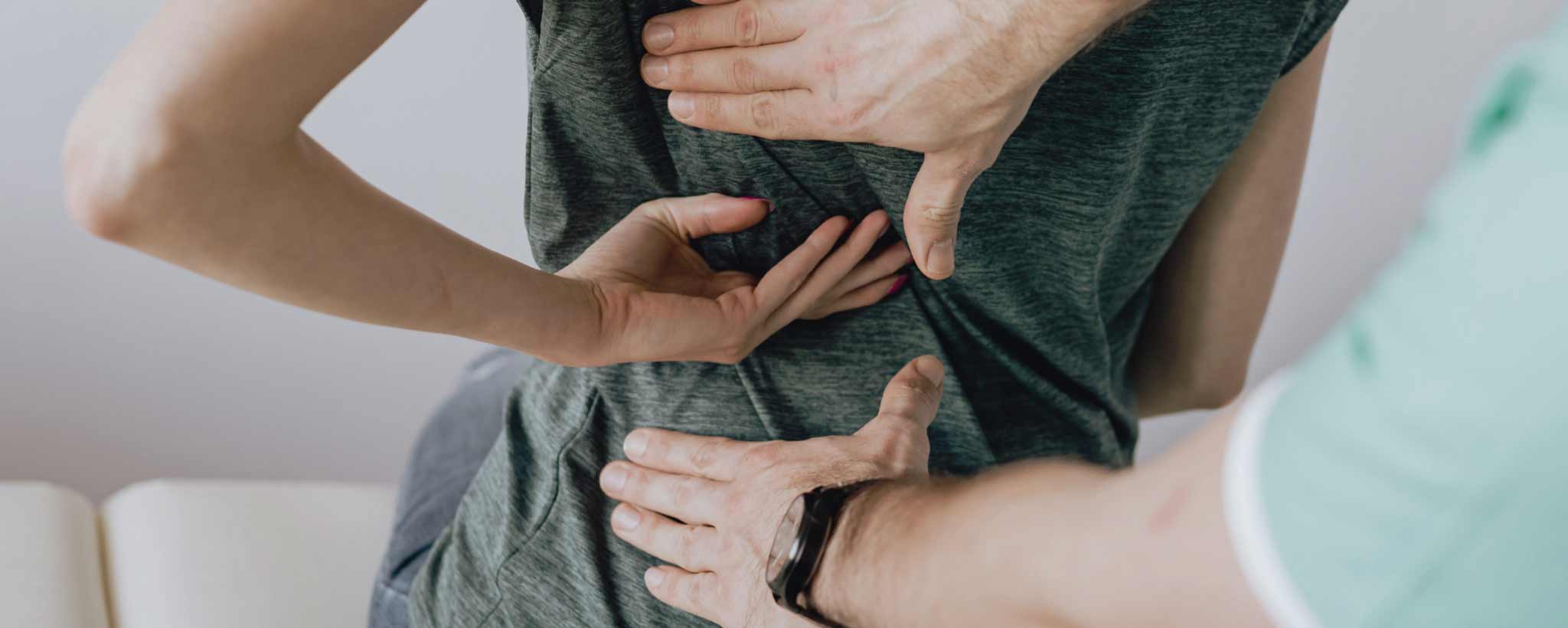 ‍

Nutrition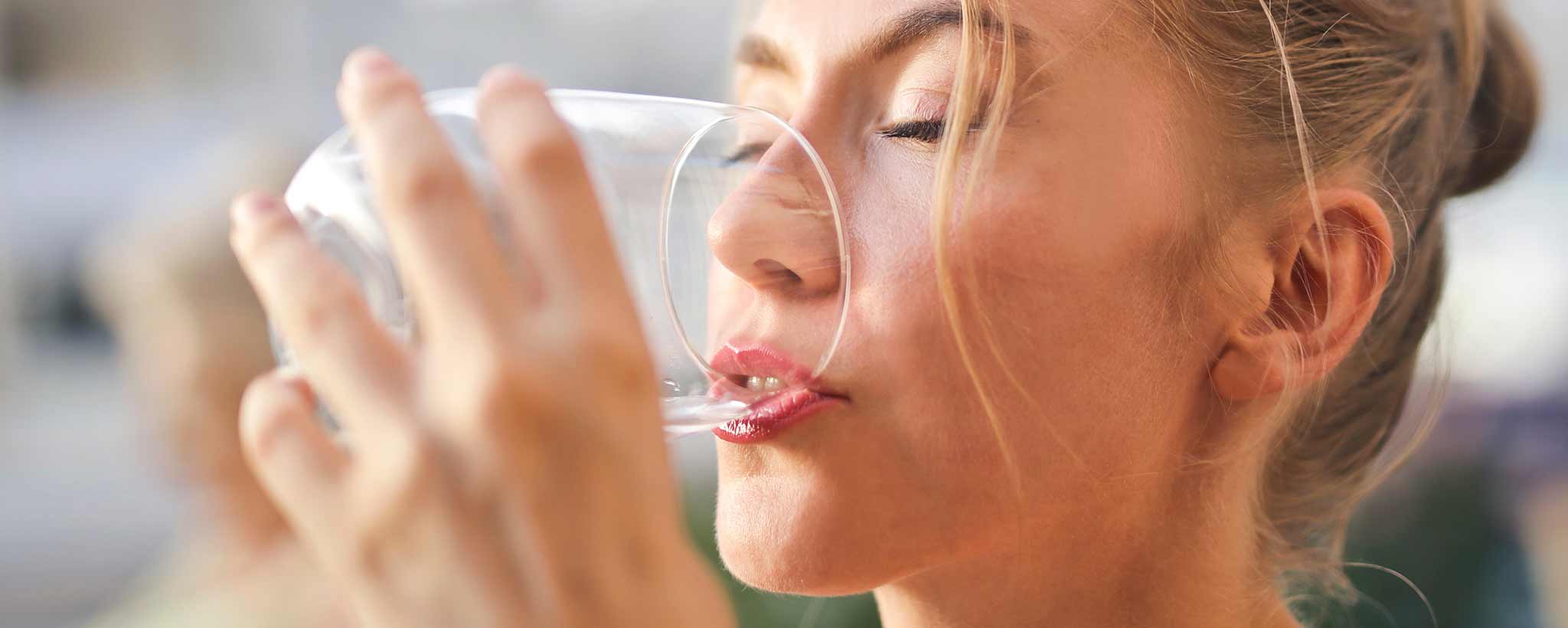 ‍

Before drinking necessary amounts of water, you have to stomach the taste. Tap water differs among major cities, rural areas, and costal communities.
Gastroenterology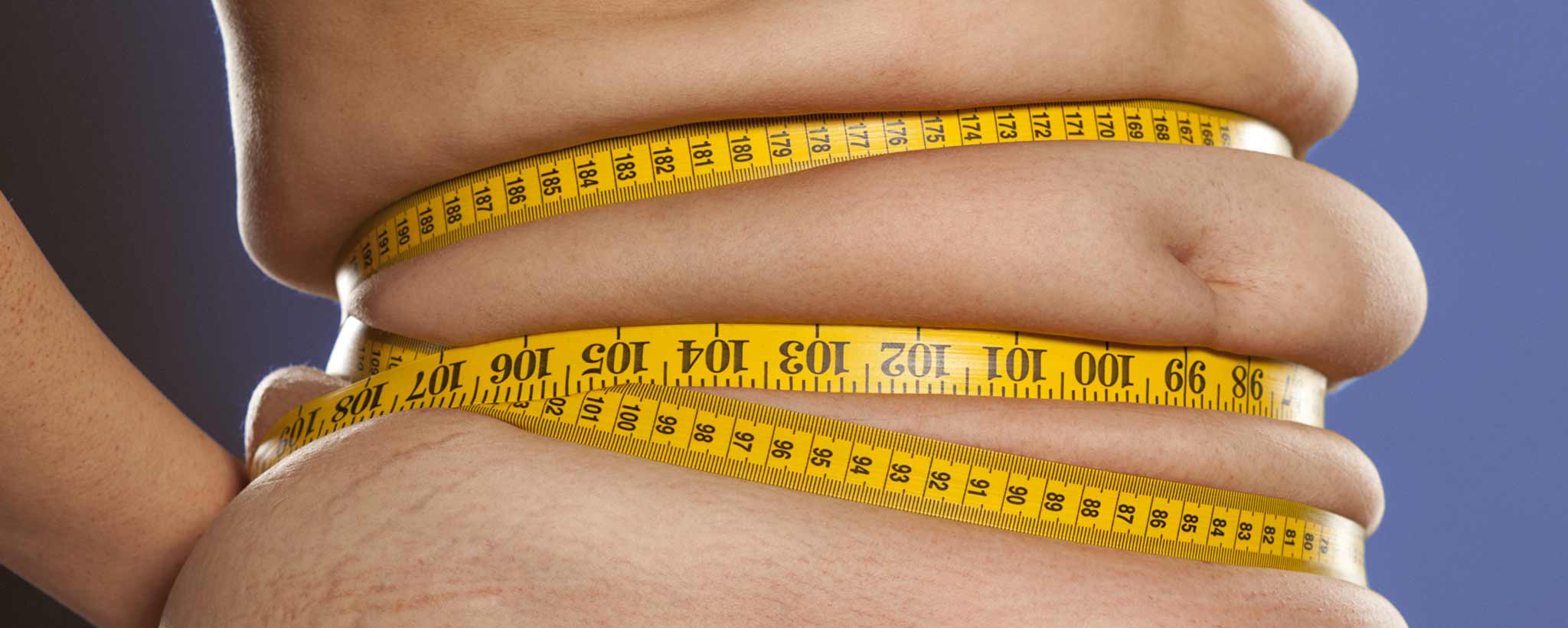 ‍

How People Become Morbidly Obese
When you pass obese on the BMI chart, things become laborious. Some medical conditions exacerbate weight gain. Genes and social issues increase risk.
Featured authors and reviewers
This information does not constitute professional medical care or legal advice. Discuss personal concerns with your doctor or legal advisor.