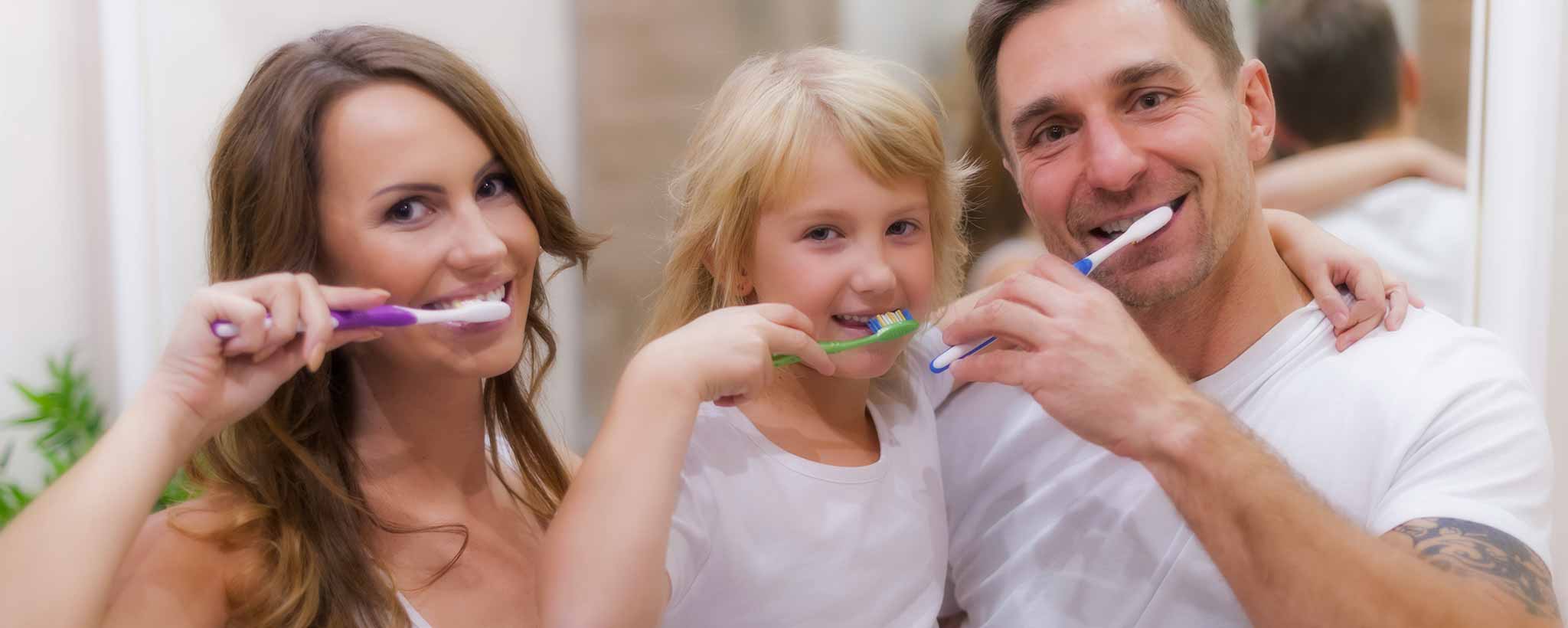 ‍

Dentistry
Do you really need to visit the dentist if you brush and floss regularly? Read about the importance of dental visits.
Pulmonology
‍

Oncology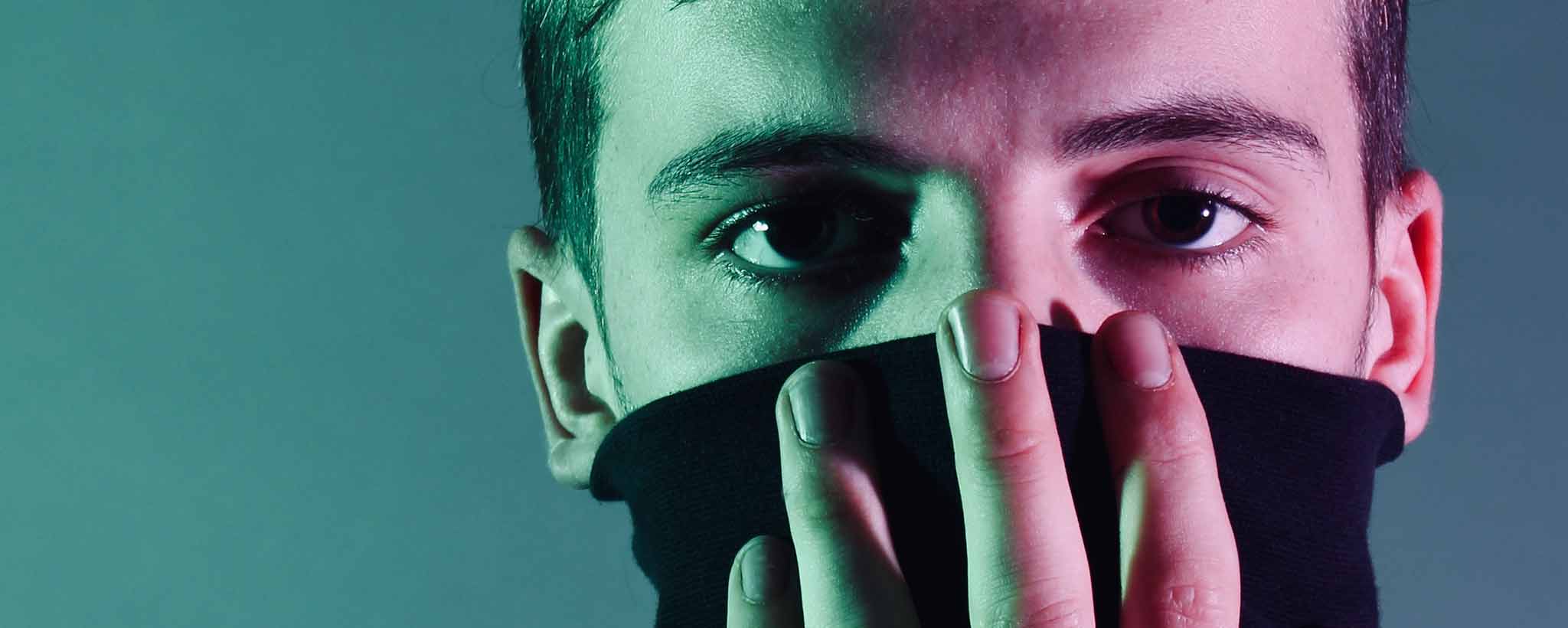 ‍

Early oral cancer symp­toms are often unnoticed. Late-stage throat cancer symp­toms like hoarse­ness or persis­tent cough­ing require immedi­ate evaluation.
Dentistry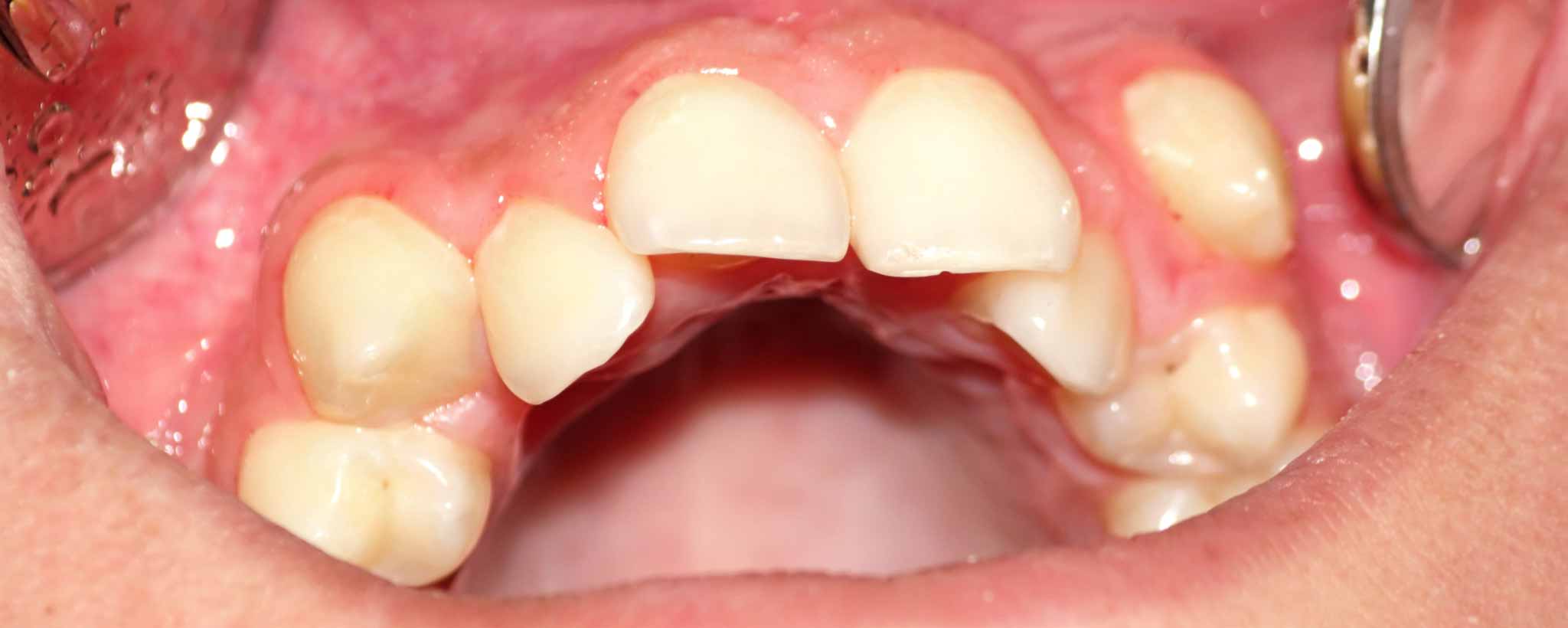 ‍

Most people get two sets of natural teeth in a lifetime. Because of different jaw sizes, a normal amount of teeth can overcrowd some mouths.
Dentistry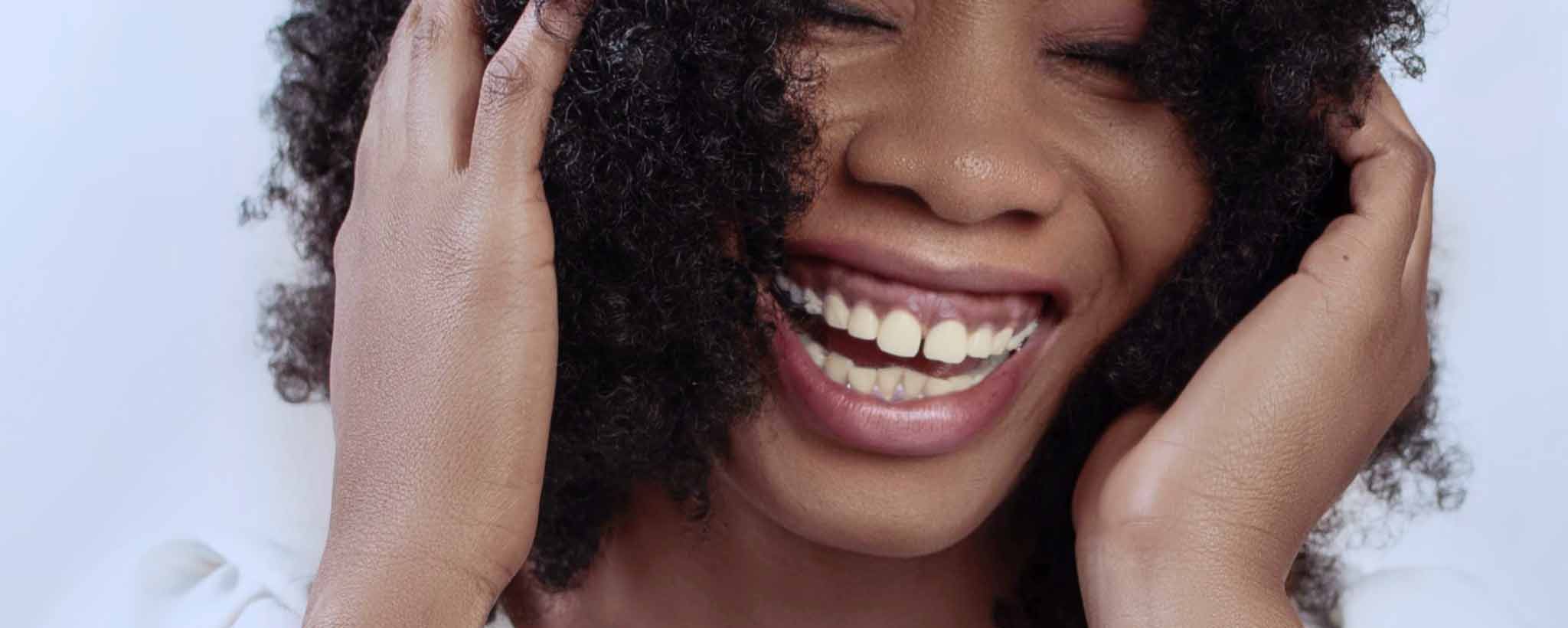 ‍

When you smile, are more gums than teeth showing? Too much gum exposure is subject to infection. Consider the range of treatment options available.
Emotions
‍

There are many reasons for smiles diminish­ing as we mature. Try these methods of maintain­ing or improv­ing the appear­ance of your smile.
Dentistry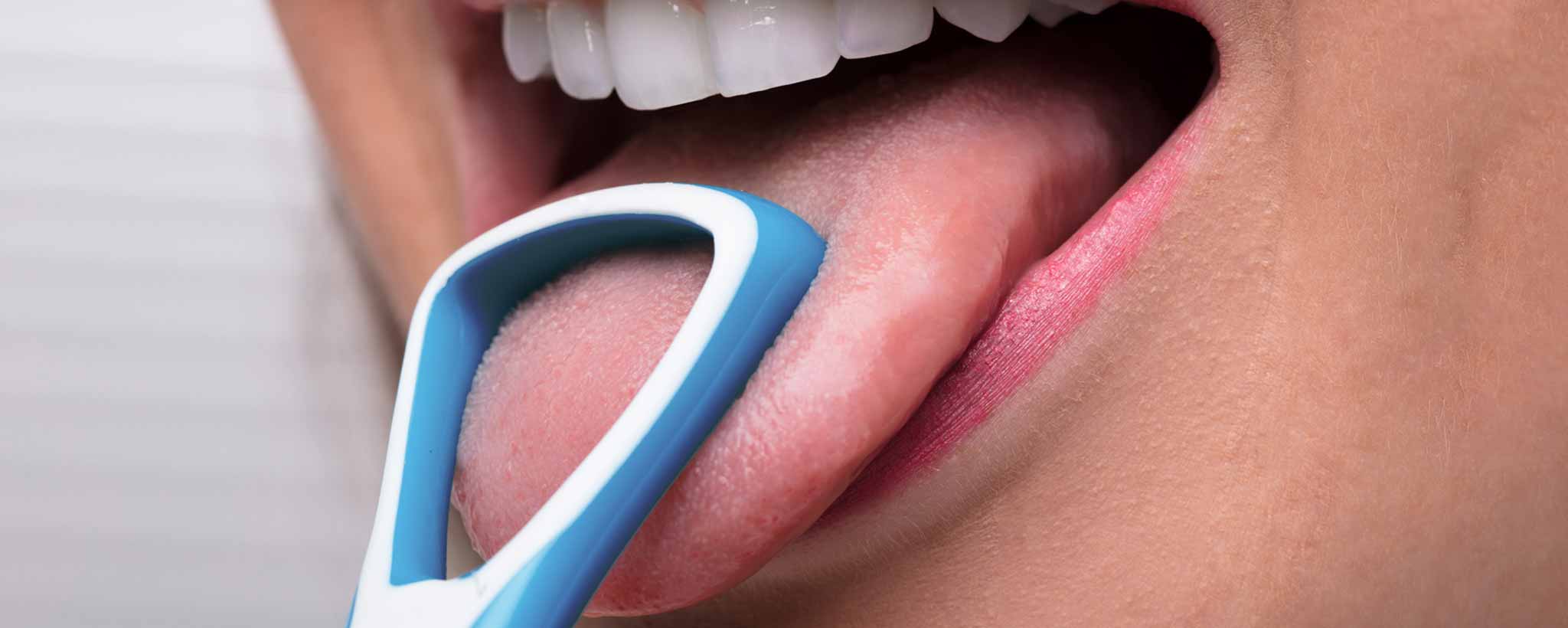 ‍

Done correctly, tongue scraping does more than freshen your breath. It enhances the flavor of foods.
Dentistry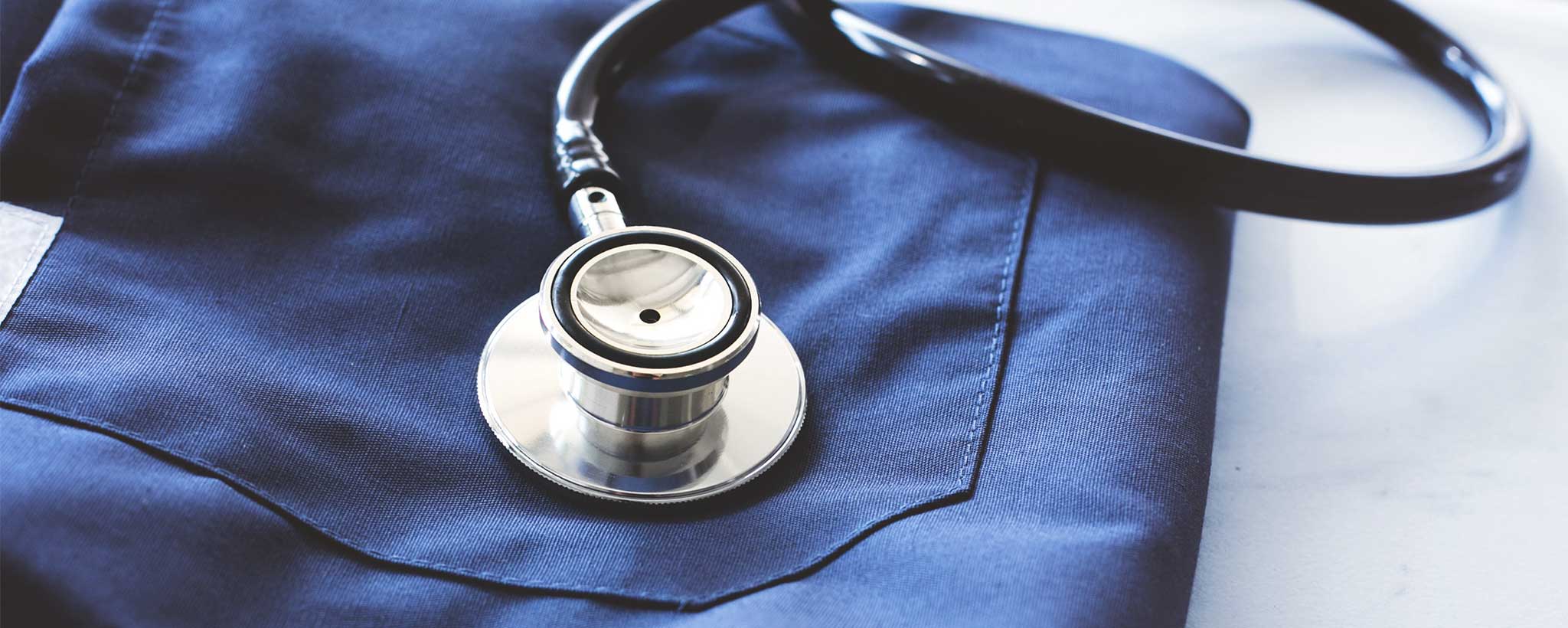 Preconceived notions cause some medical profes­sion­als to take umbrage at the sight of their beloved scrubs walking about in public.
Dentistry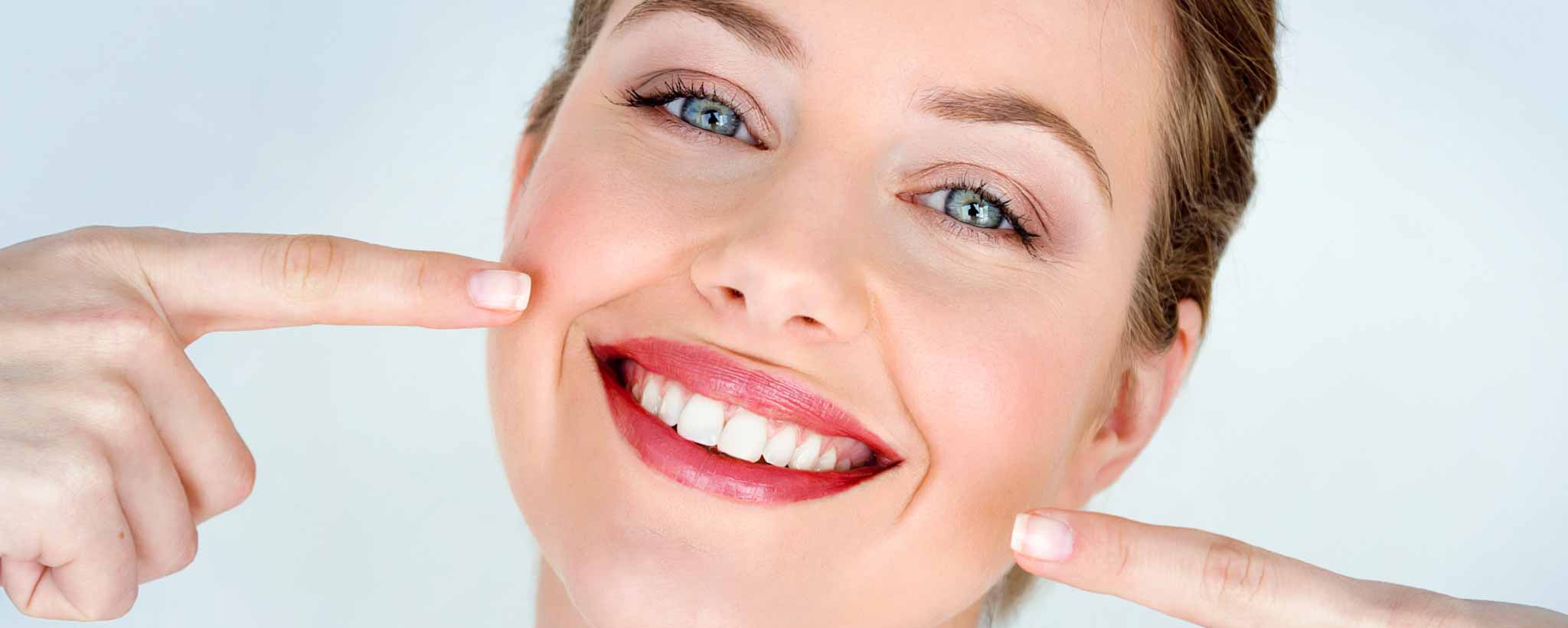 ‍

Walk into a dentist office while hiding an embarrassing smile and walk out ready to audition for a toothpaste commercial. Which cosmetic dental technique is more natural and durable?
Individual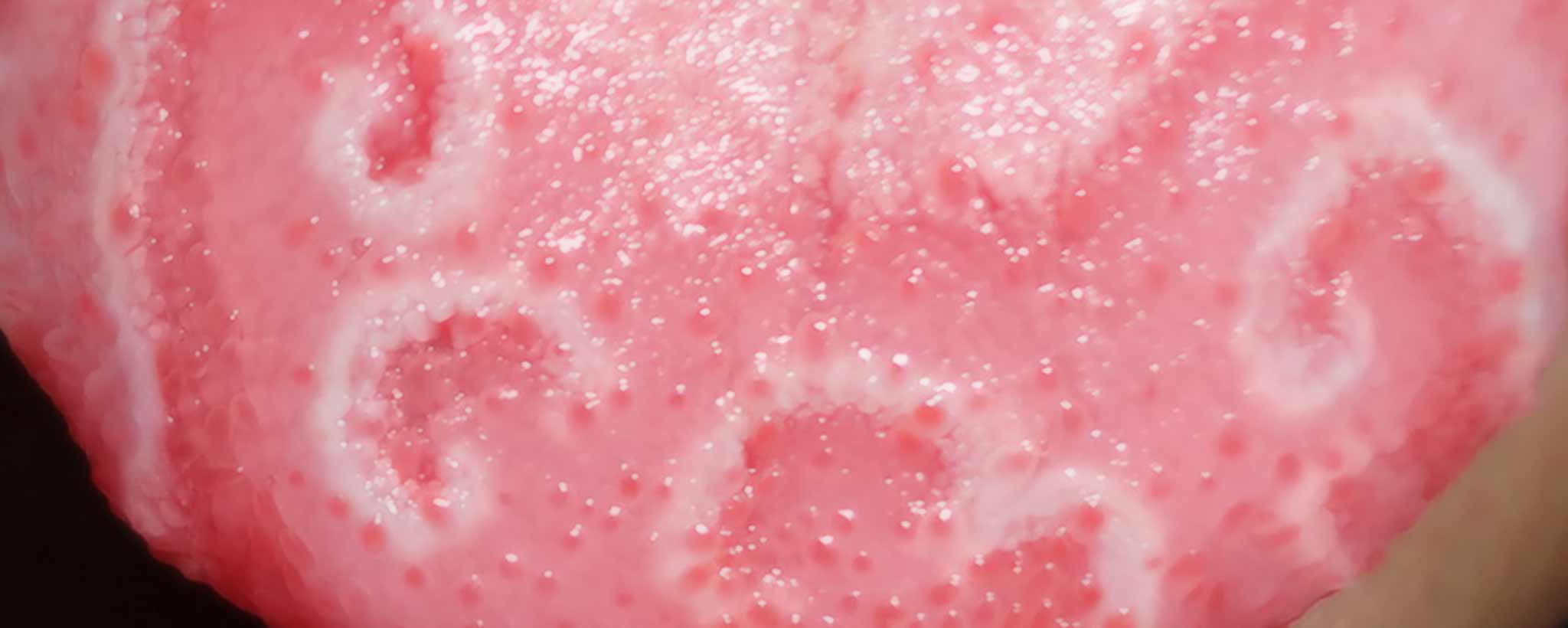 ‍

Few people exhibit geo­graphic tongue. Can anything be done about the loss of papillae manifest­ing this irregular appear­ance on your tongue surface? Is it a serious health problem?
Rheumatology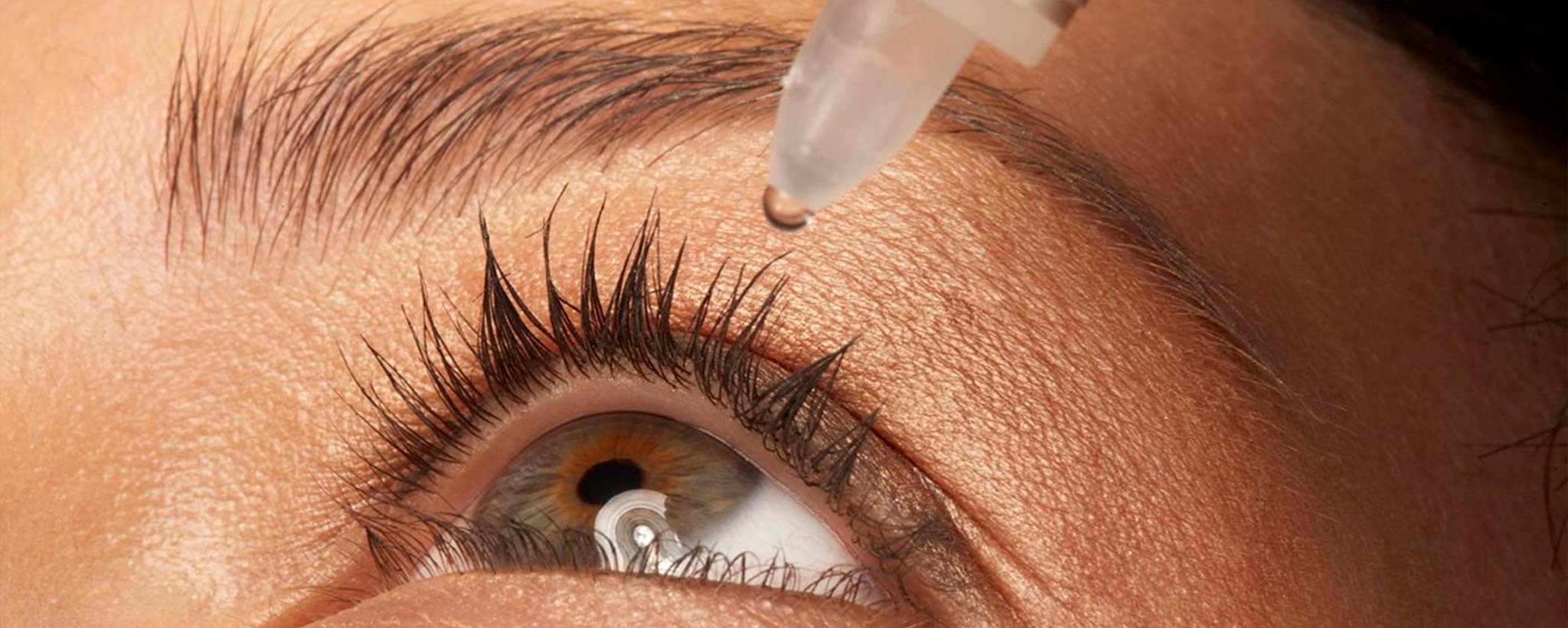 ‍

When eyes are so dry they hurt and vision is blurred, it's wise to seek an eye care professional. Patient response to anti­biotics may help diagnose this auto­immune disorder.
Featured authors and reviewers
This information does not constitute professional medical care or legal advice. Discuss personal concerns with your doctor or legal advisor.