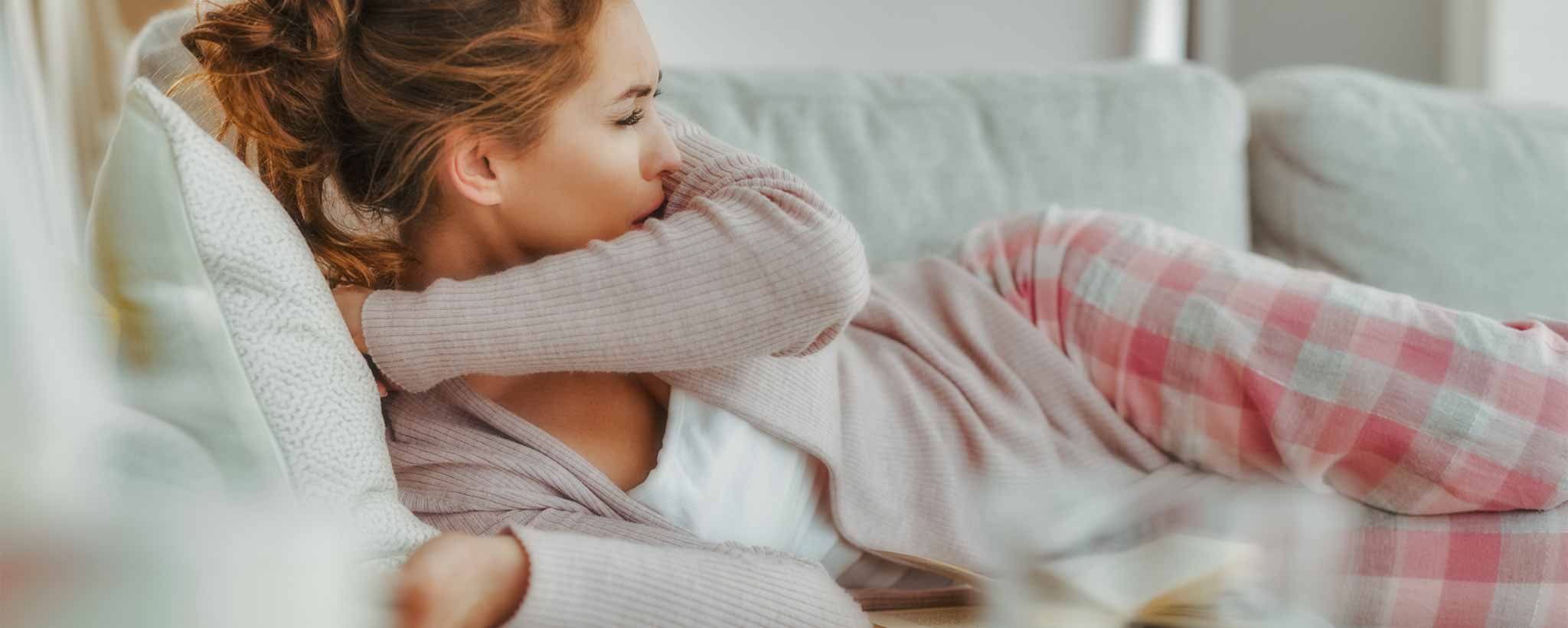 ‍

Pulmonology
A little-known respiratory infection called RSV causes thousands of annual hospitalizations.
Pulmonology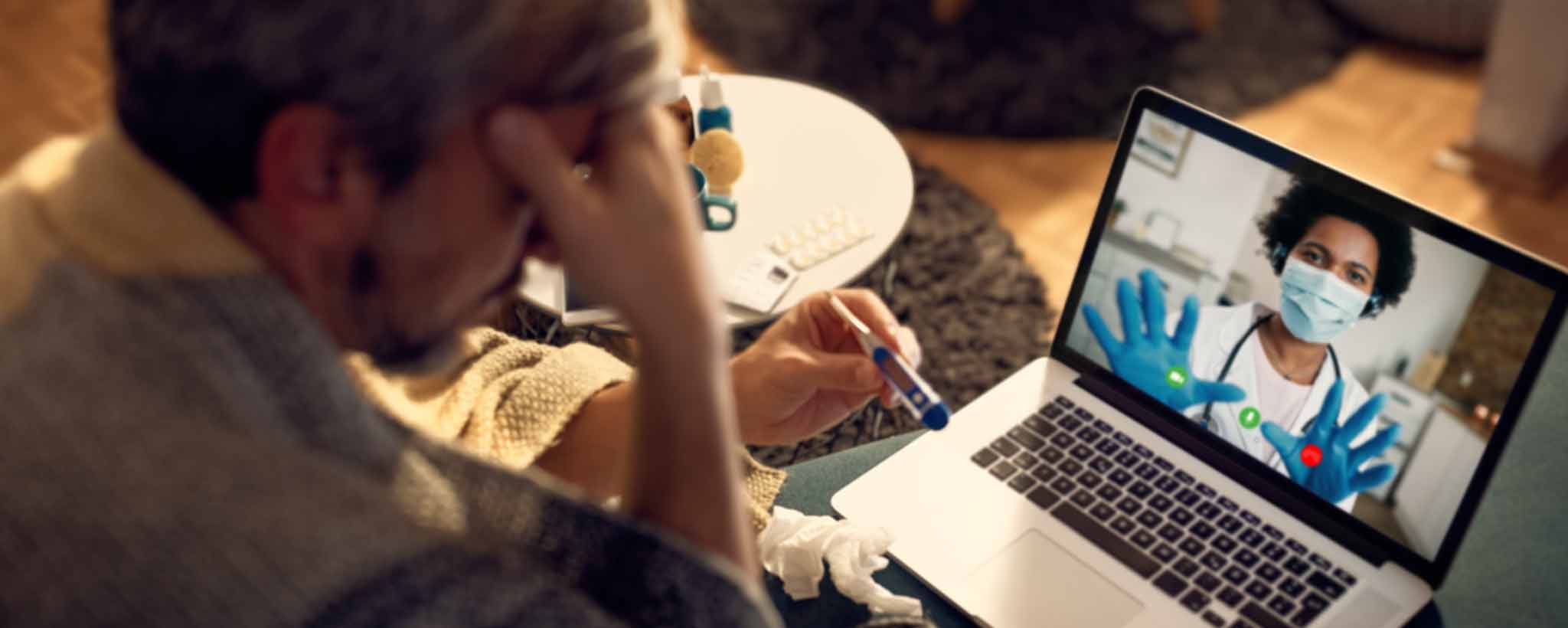 ‍

Pulmonology
‍

Oncology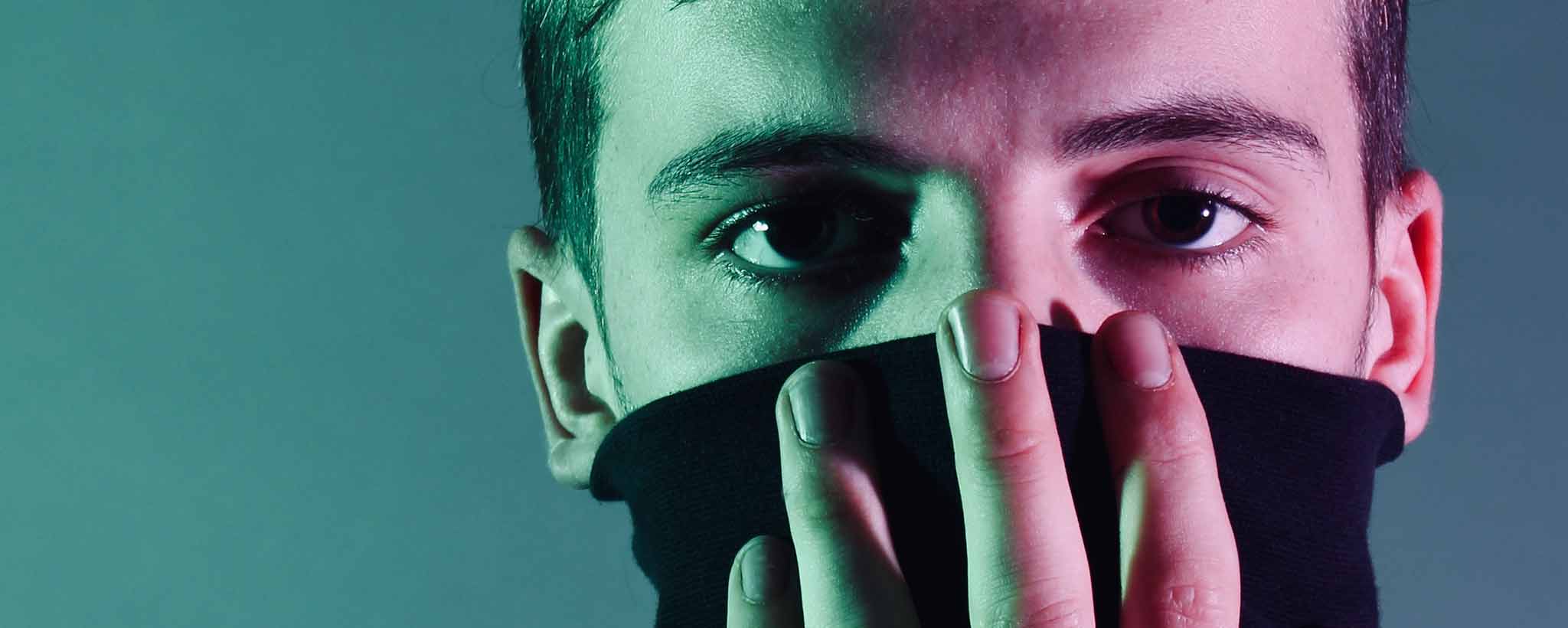 ‍

Early oral cancer symp­toms are often unnoticed. Late-stage throat cancer symp­toms like hoarse­ness or persis­tent cough­ing require immedi­ate evaluation.
Otolaryngology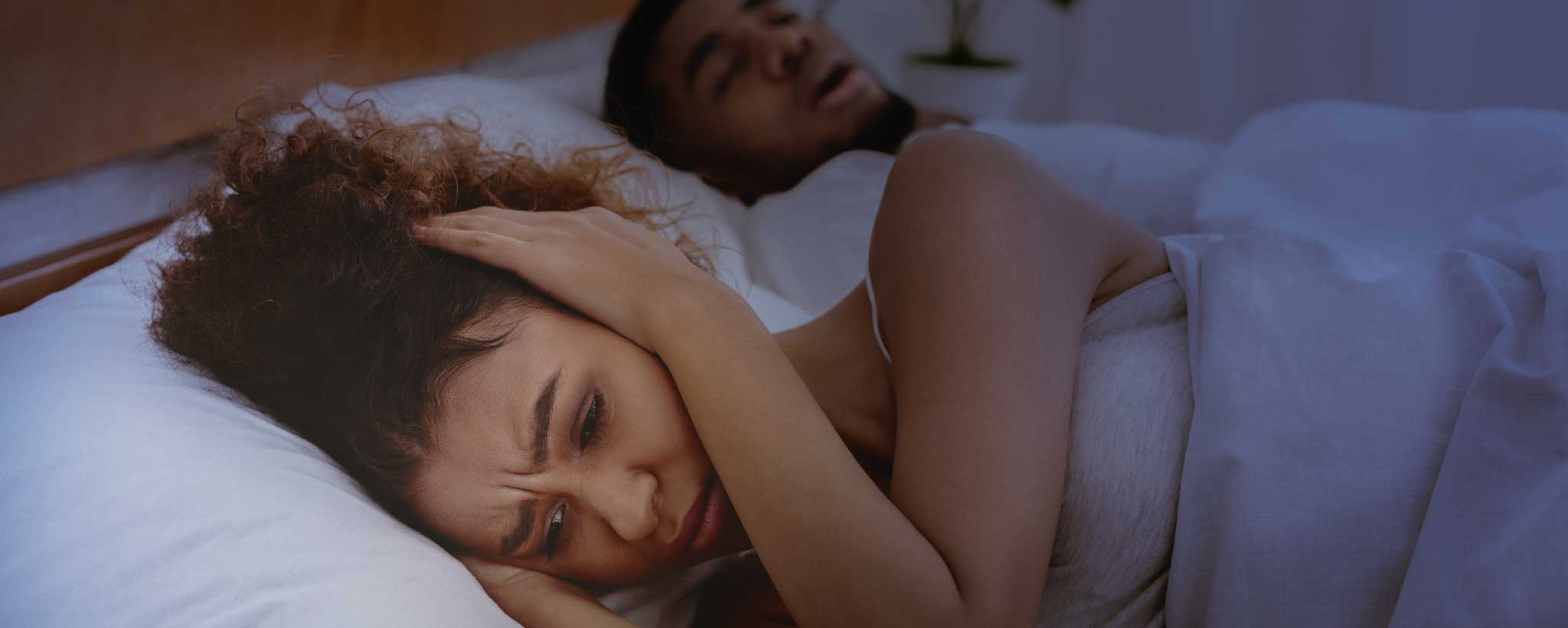 ‍
Pulmonology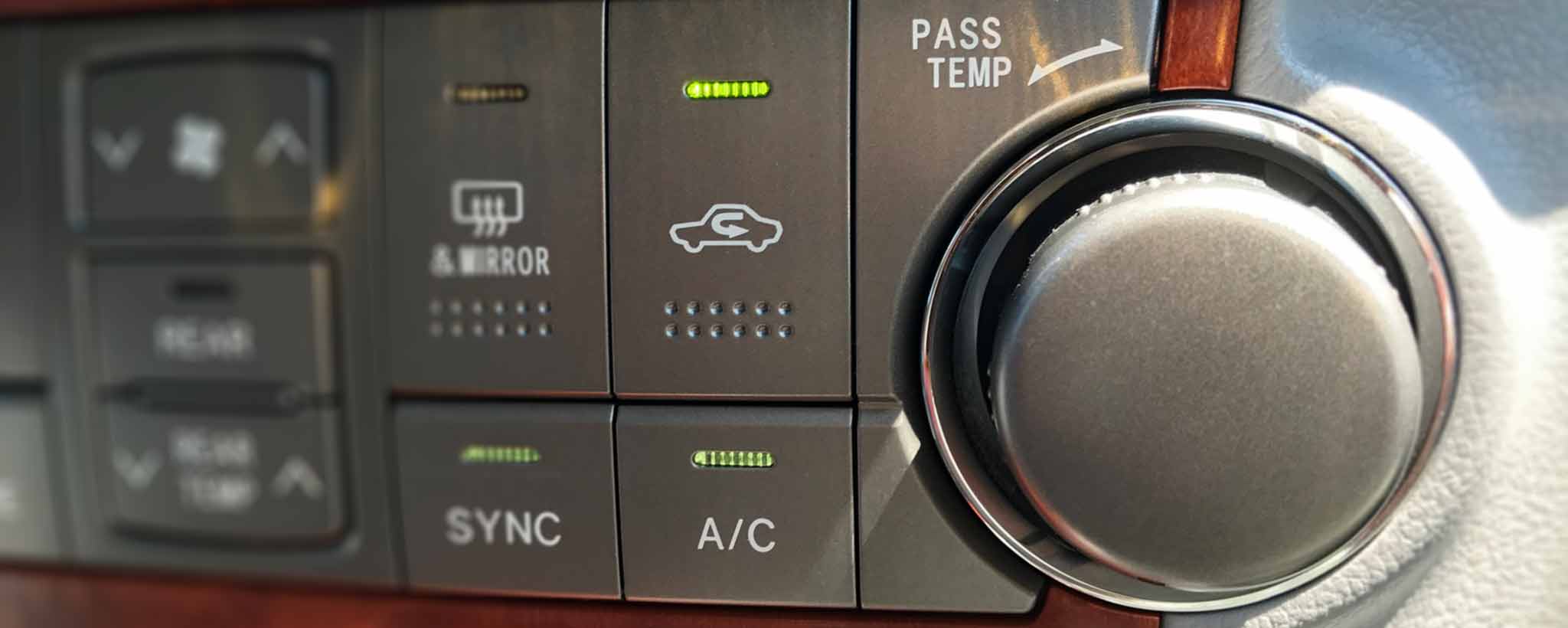 Avoid recirculated air within business buildings and inside automobiles under these conditions.
Pulmonology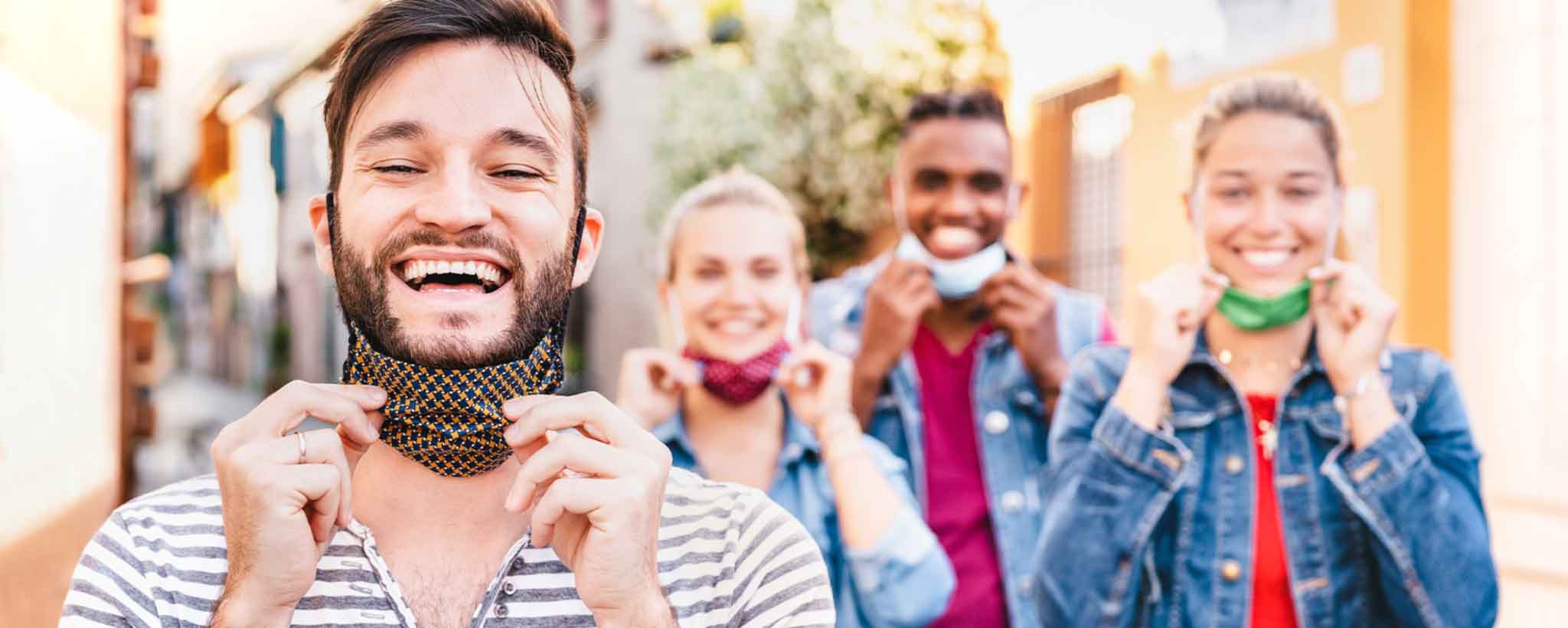 As the coronavirus vaccine trickles down to the masses, you might exhale a sigh of relief. But remem­ber, we are not out of the woods.
Fitness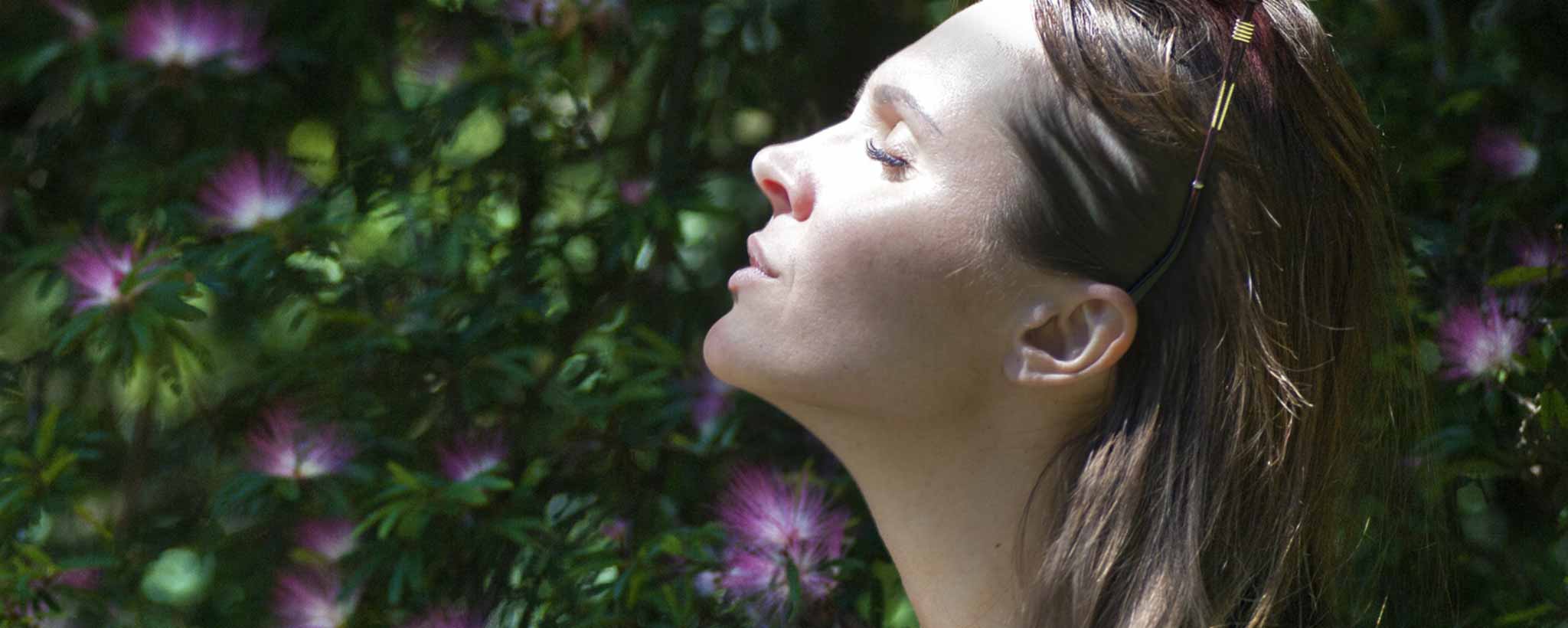 ‍

Ways To Increase Lung Capacity
You can increase lung capa­city for run­ning, swim­­ming under water and other forms of physi­cal fitness. More capa­city is also useful for rehabi­litation.
Pulmonology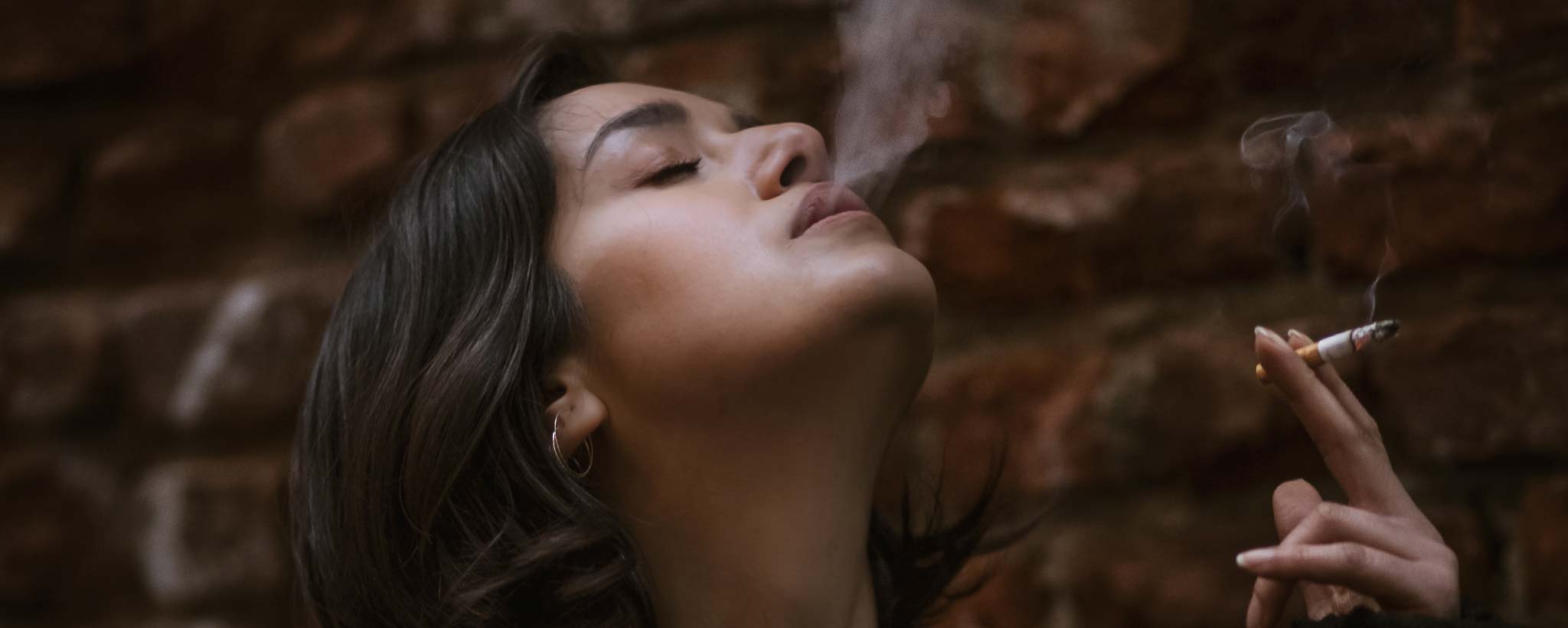 ‍

Vaping vs Tobacco Smoking Risks
While doctors struggle to get air into the lungs of COVID-19 patients, smokers inten­tion­ally reduce their capacity. But lungs are not the only harm.
Immunology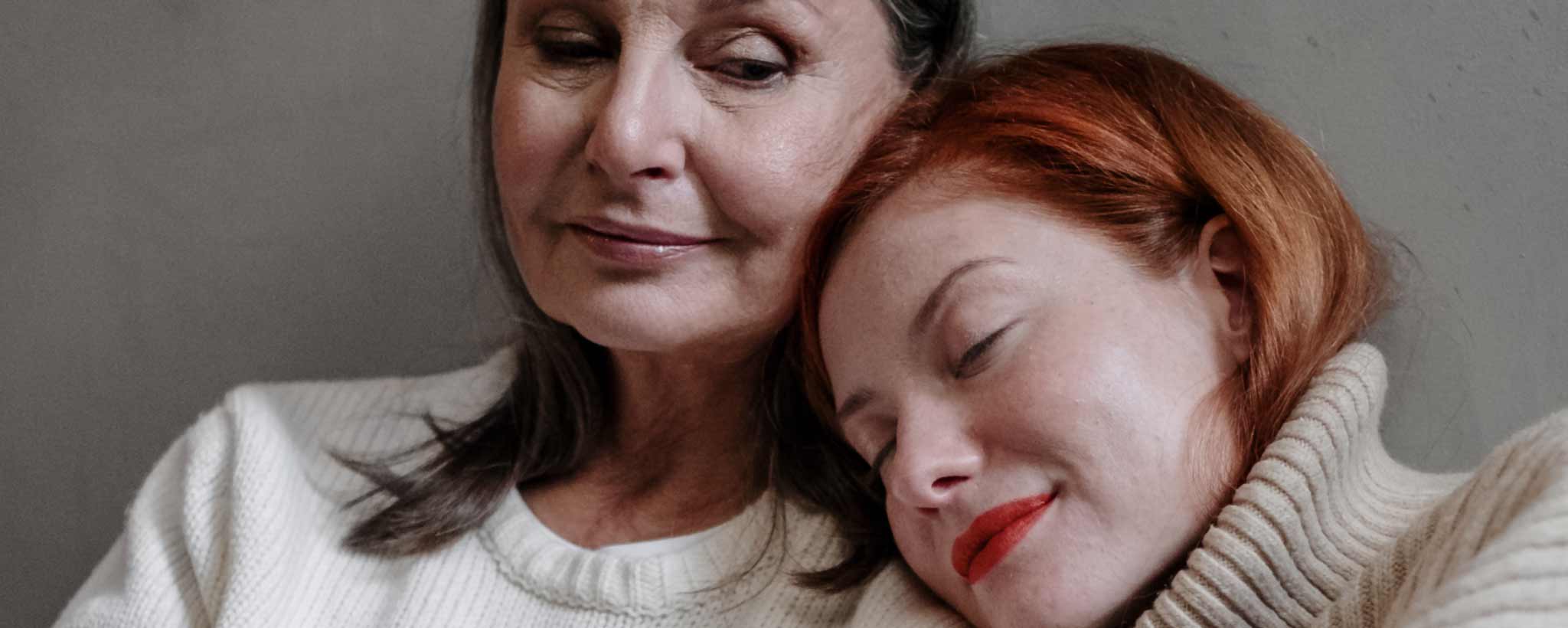 Depending upon how close you have become with the disease, like many people, you may adopt more casual names for 2019 Coronavirus Disease.
Immunology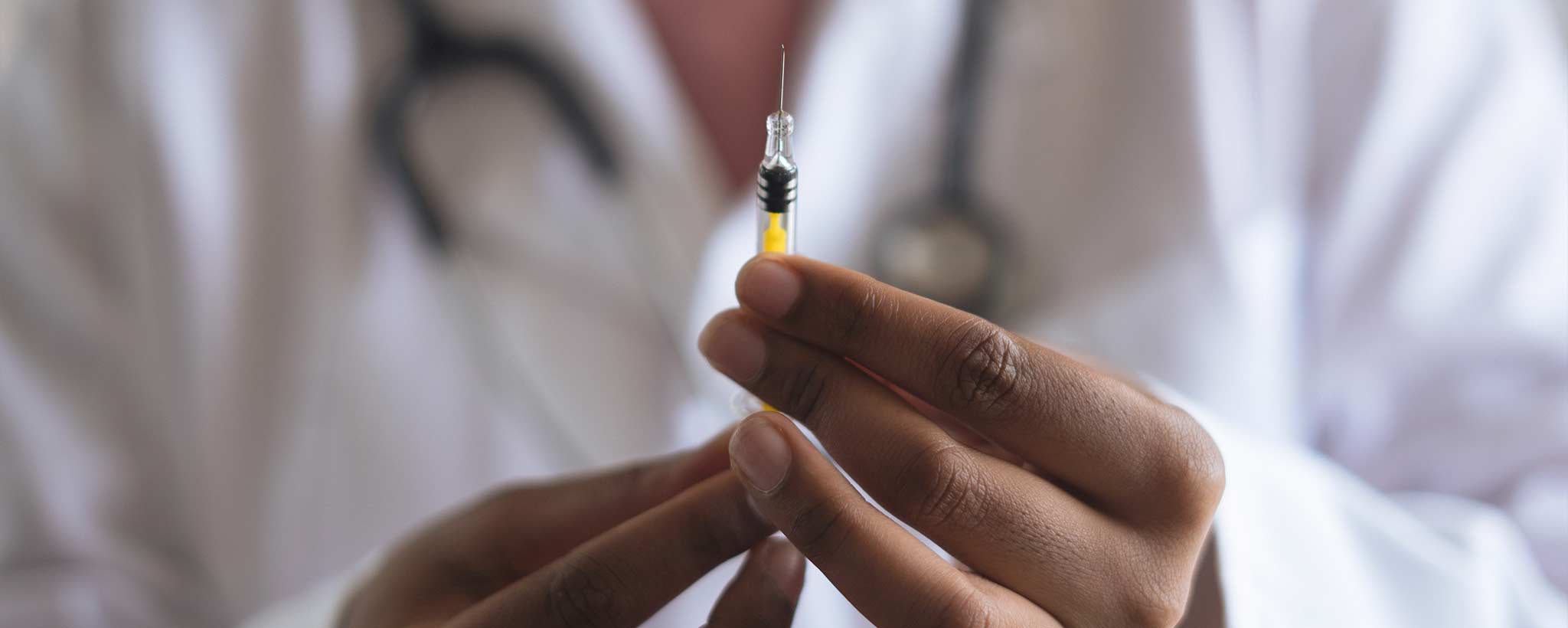 People are reacting to the COVID-19 virus after recovery while others react to the notion of an early vaccine promising high efficacy rates.
Immunology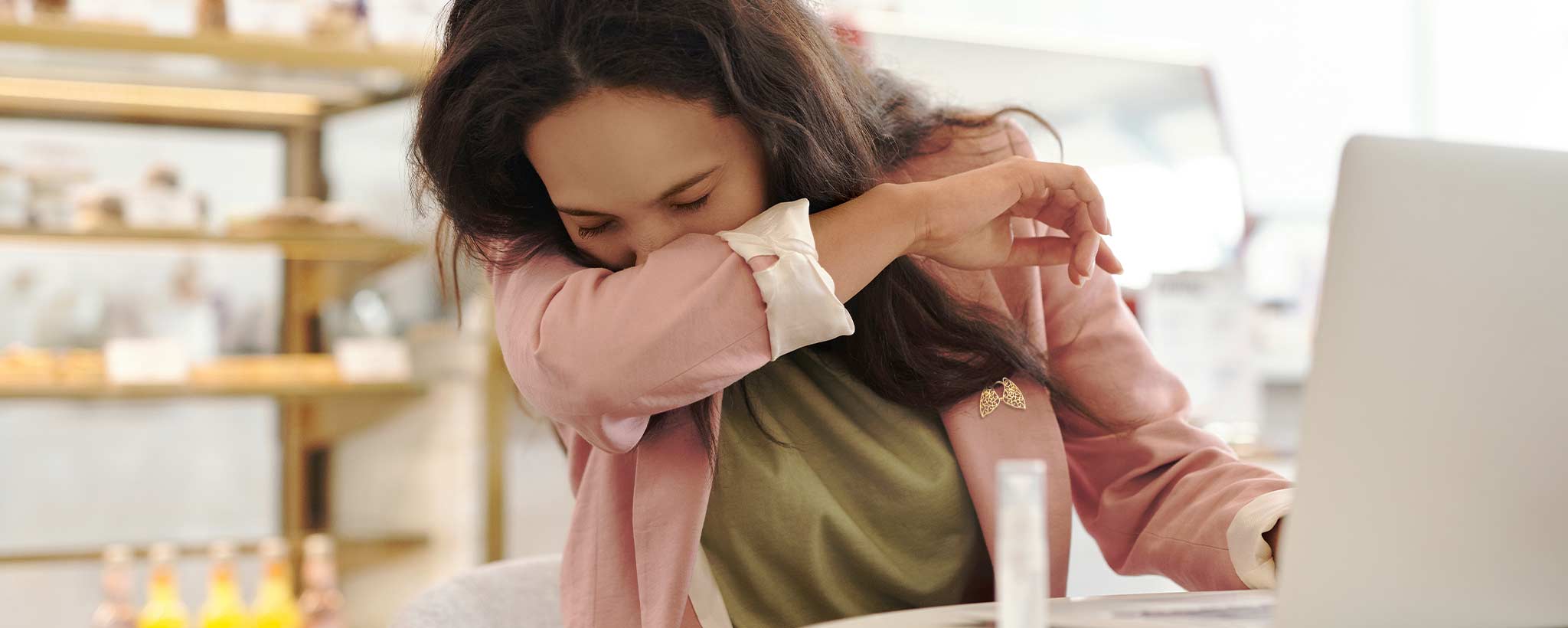 ‍

This takes the coronavirus to a whole new level. What precautions must people take when air, in the absence of people, is contagious?
Featured authors and reviewers
This information does not constitute professional medical care or legal advice. Discuss personal concerns with your doctor or legal advisor.