‍

Internist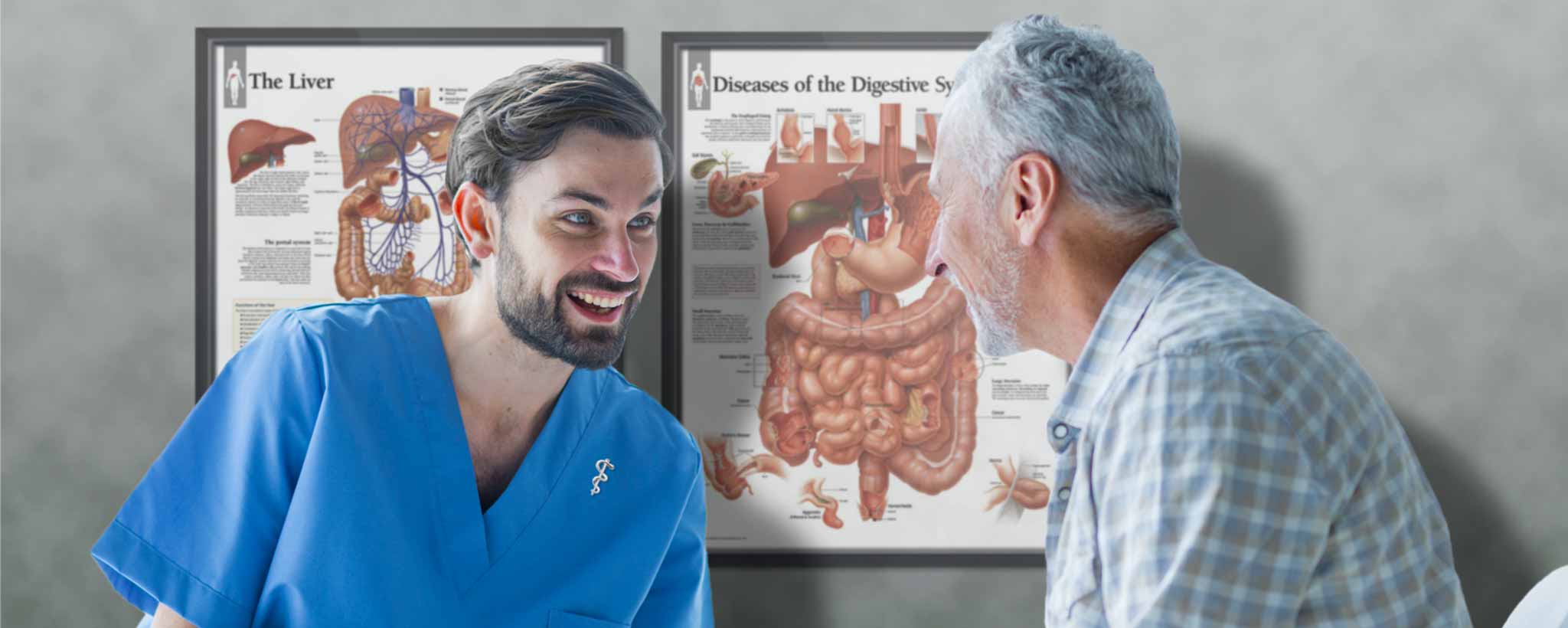 ‍

Products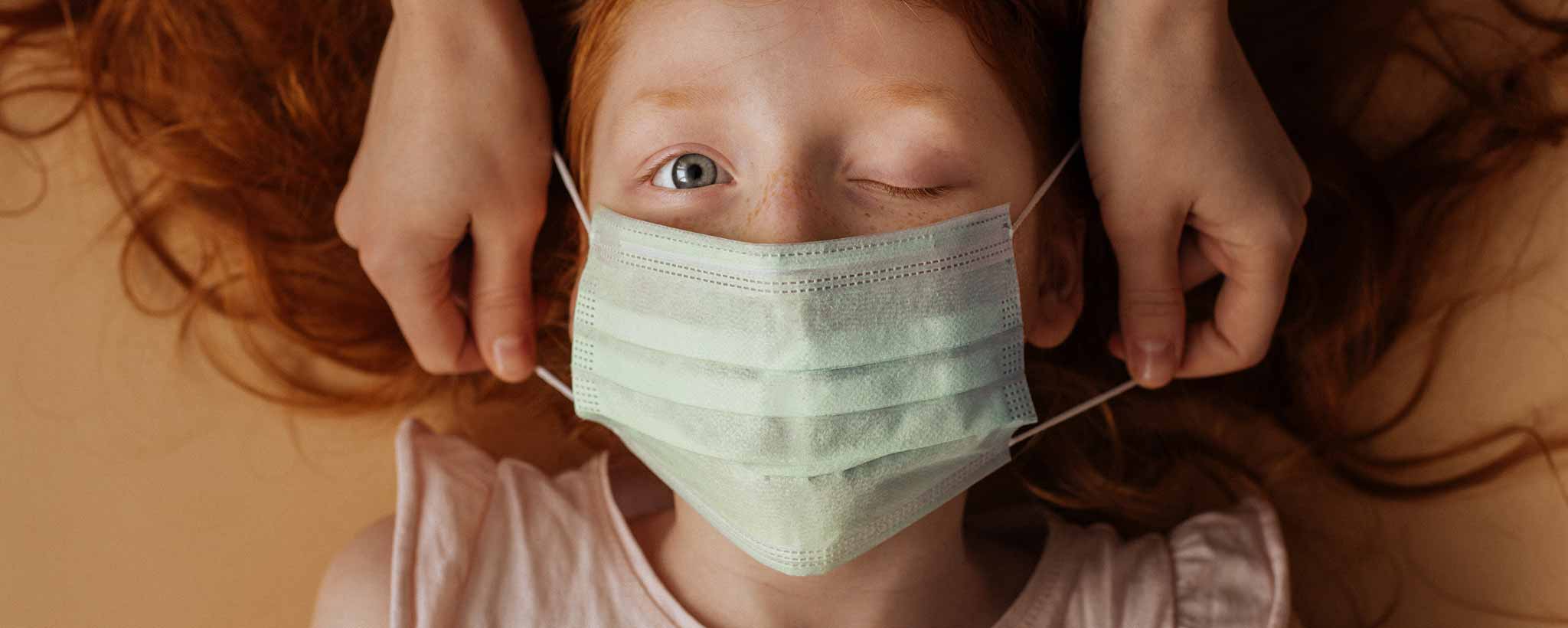 Demand is fueling a roller­coaster of soaring prices and mask shortages. When sup­plies are gone, will it be pos­sible to replenish inventory?
Pulmonology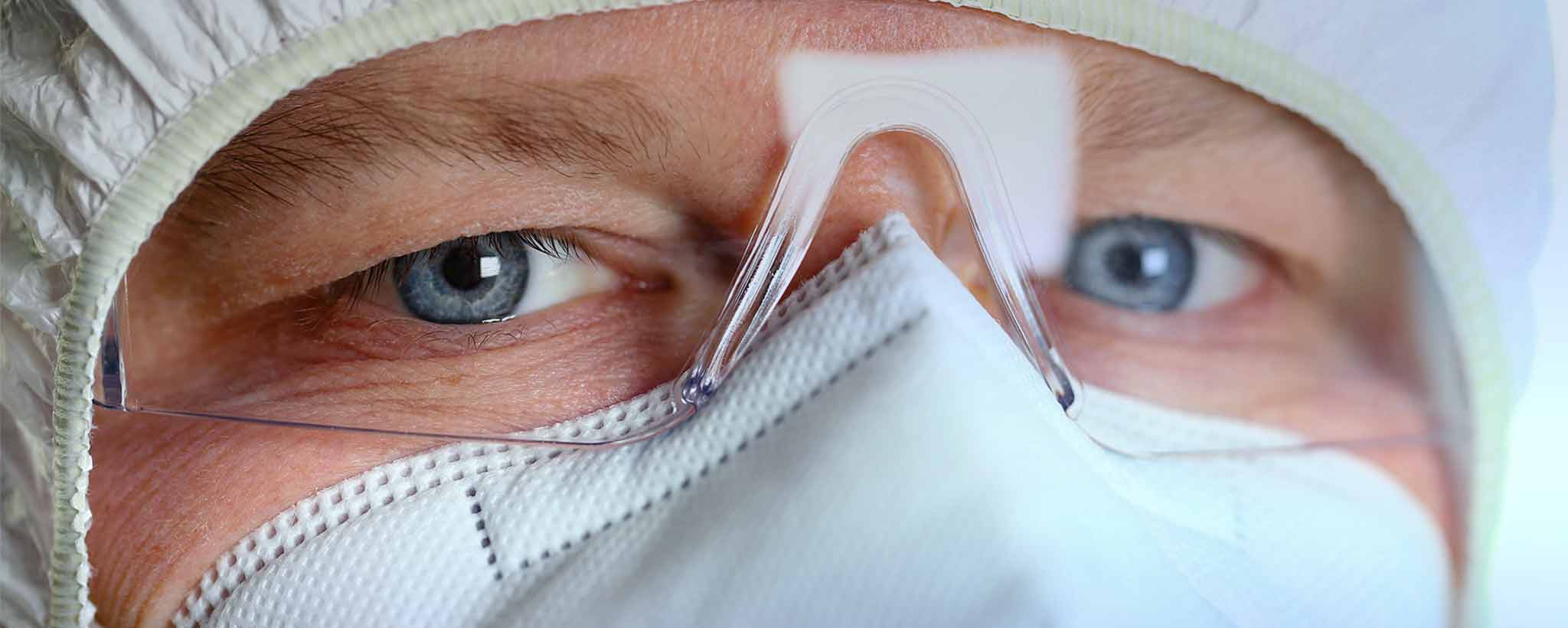 Which masks are best for virus protection? While supplies last, ClinicalPosters is selling PPE for use outside of the medical profession.
Pulmonology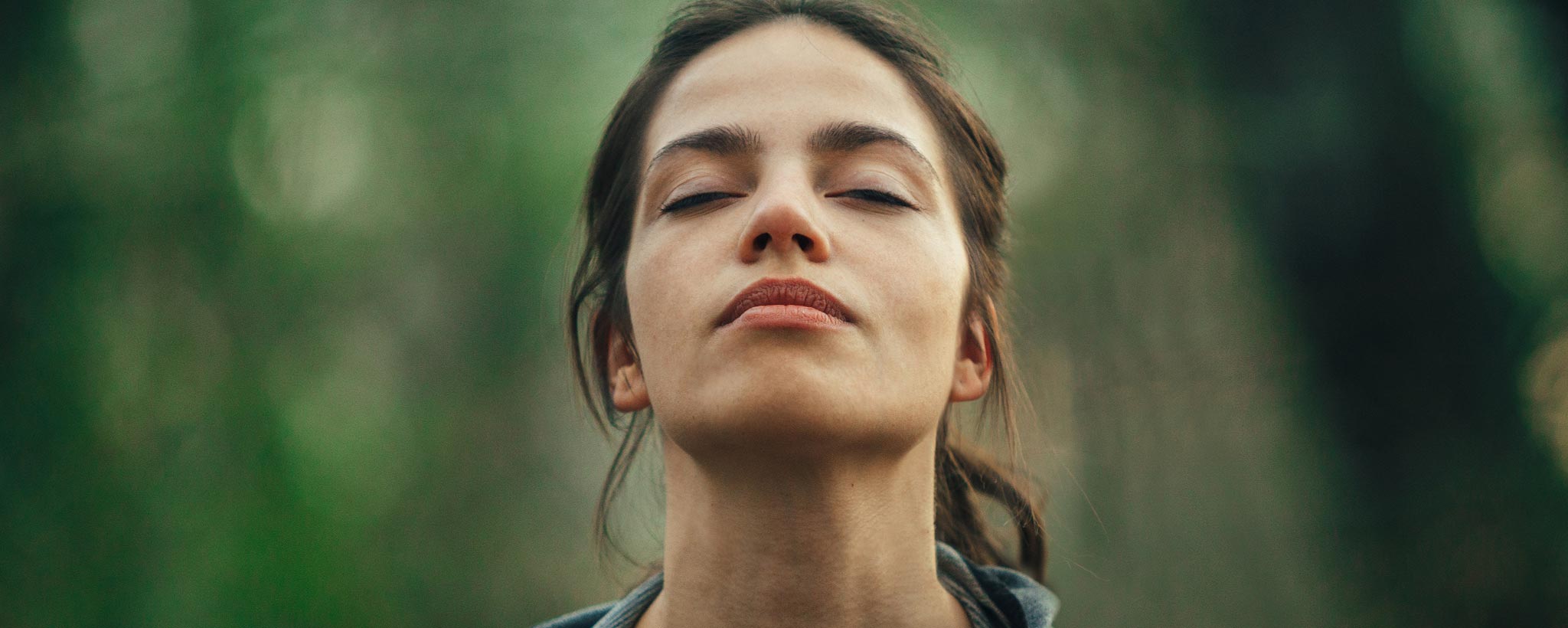 At least until a coronavirus vaccine is widely available, we will be wearing masks when leaving the house. Are you prepared?
Dermatology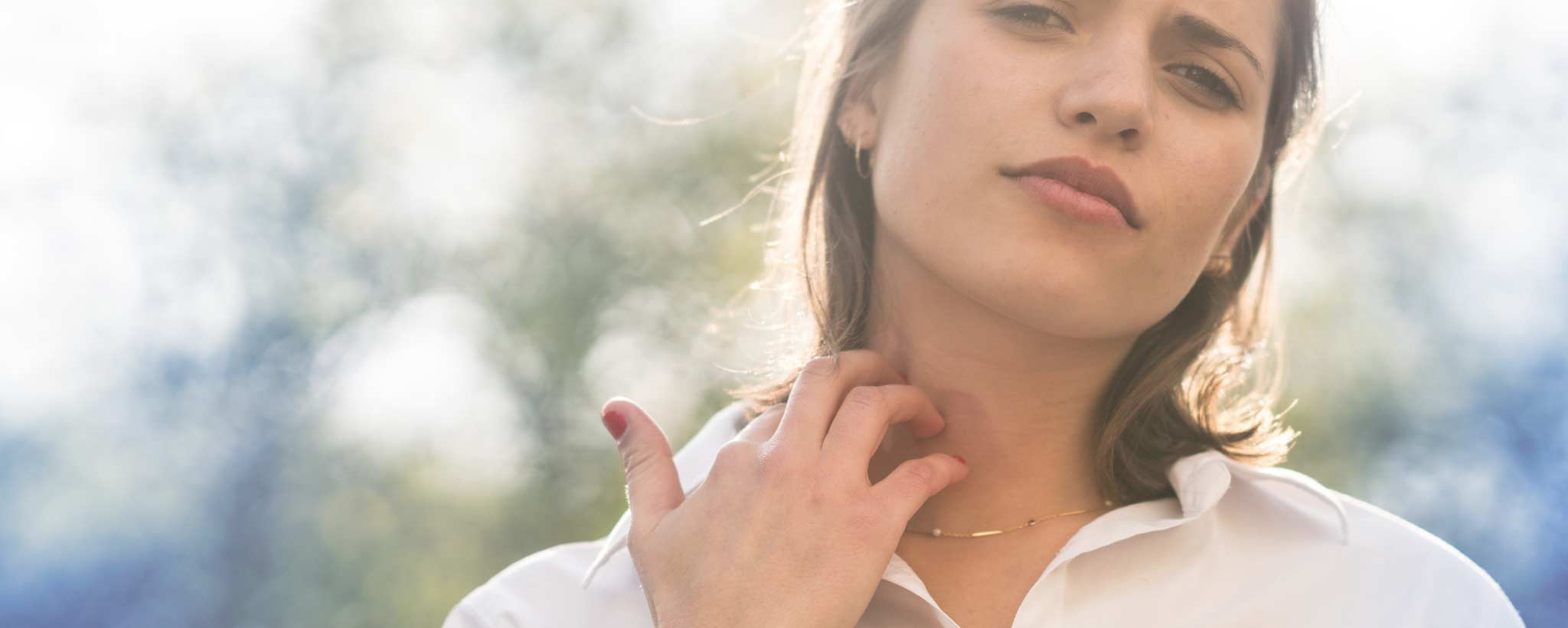 ‍

Experiencing rashes or itching from wearing certain metals can make jewelry shopping a challenge. Hypoallergenic is commonly misunderstood.
Woman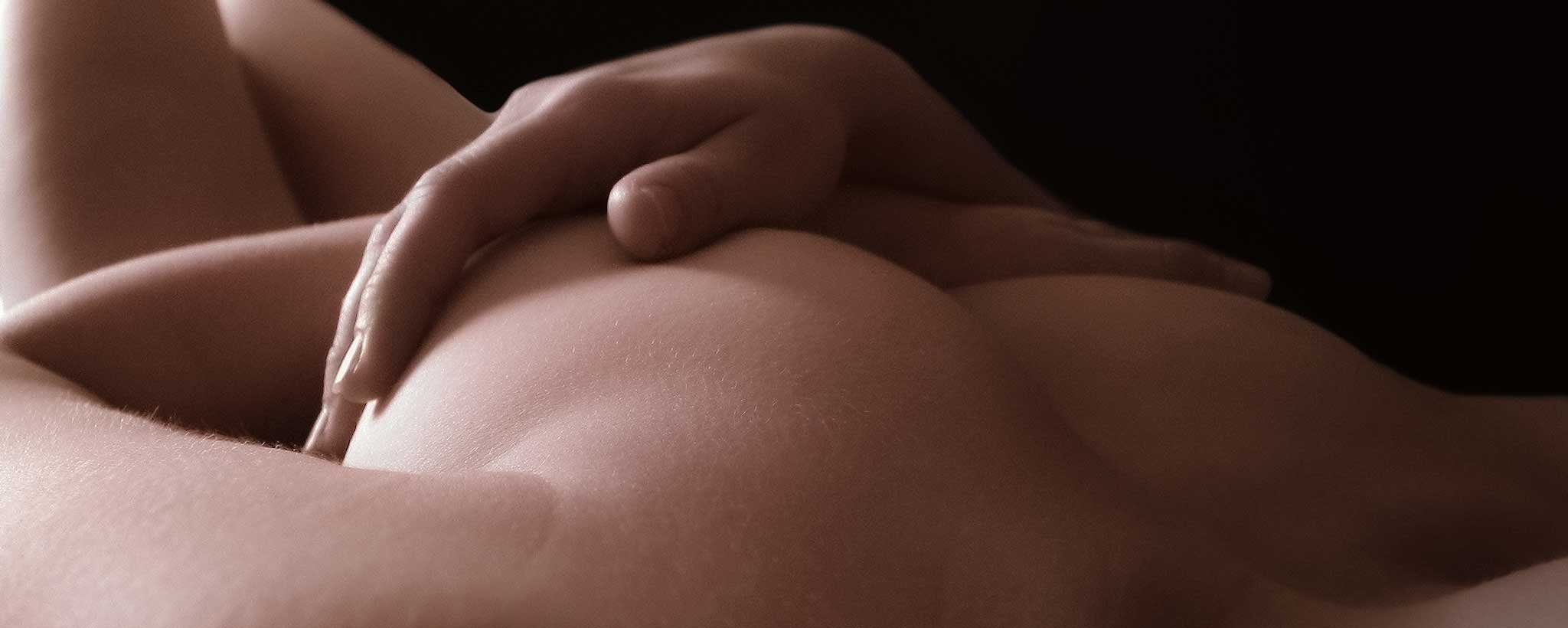 ‍

With considerable variance in both normal and abnormal areola, a dignified human anatomy poster is available. It was developed as a health-professional patient guide for ob-gyn medical offices.
Dermatology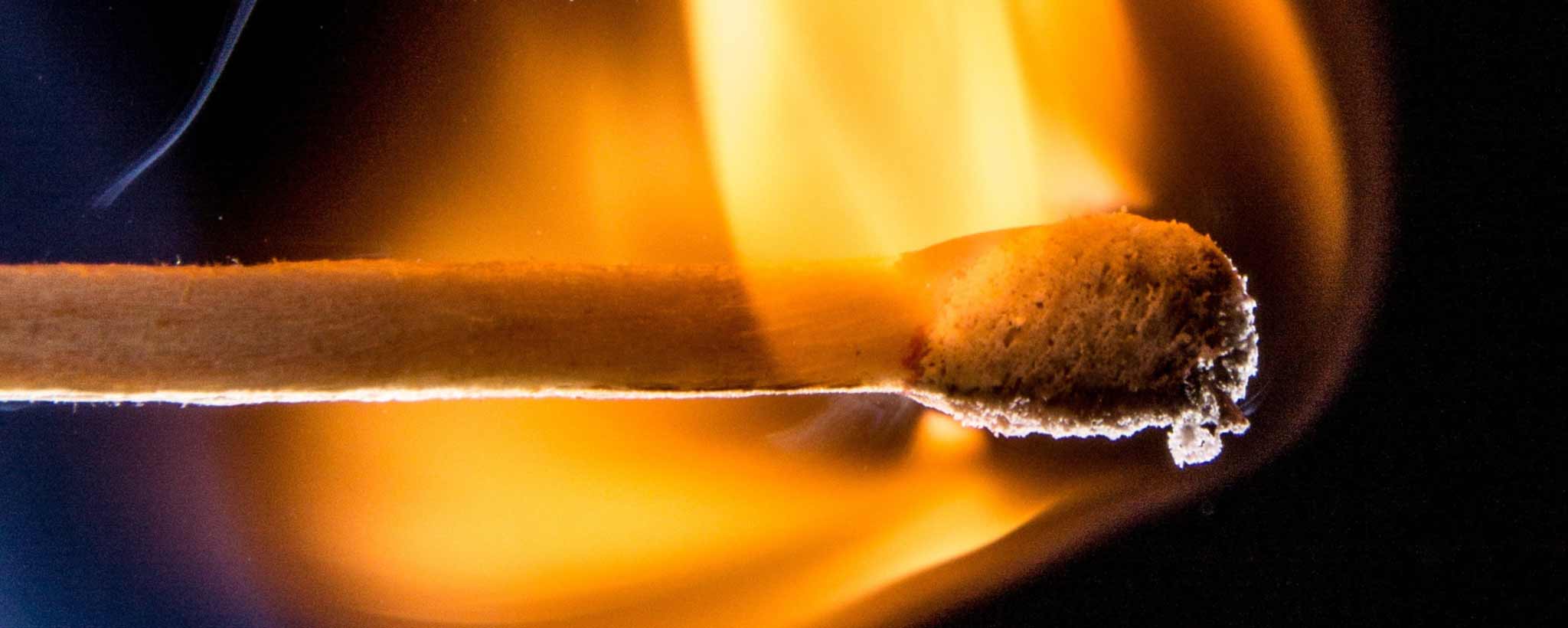 LOGIN ‍

Featured authors and reviewers
This information does not constitute professional medical care or legal advice. Discuss personal concerns with your doctor or legal advisor.