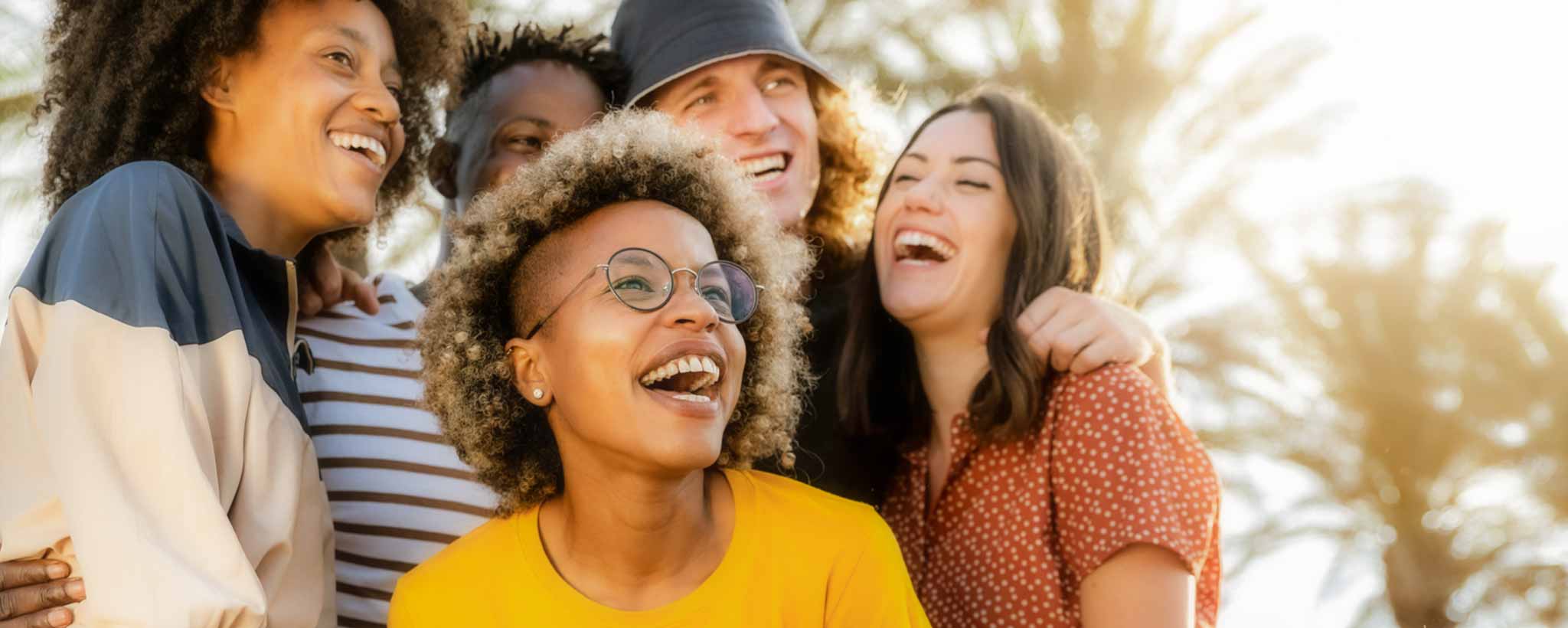 ‍

Relationships
Have you ever wondered about the impact of social connections on physical and mental health? Continue reading to learn more!
Gerontology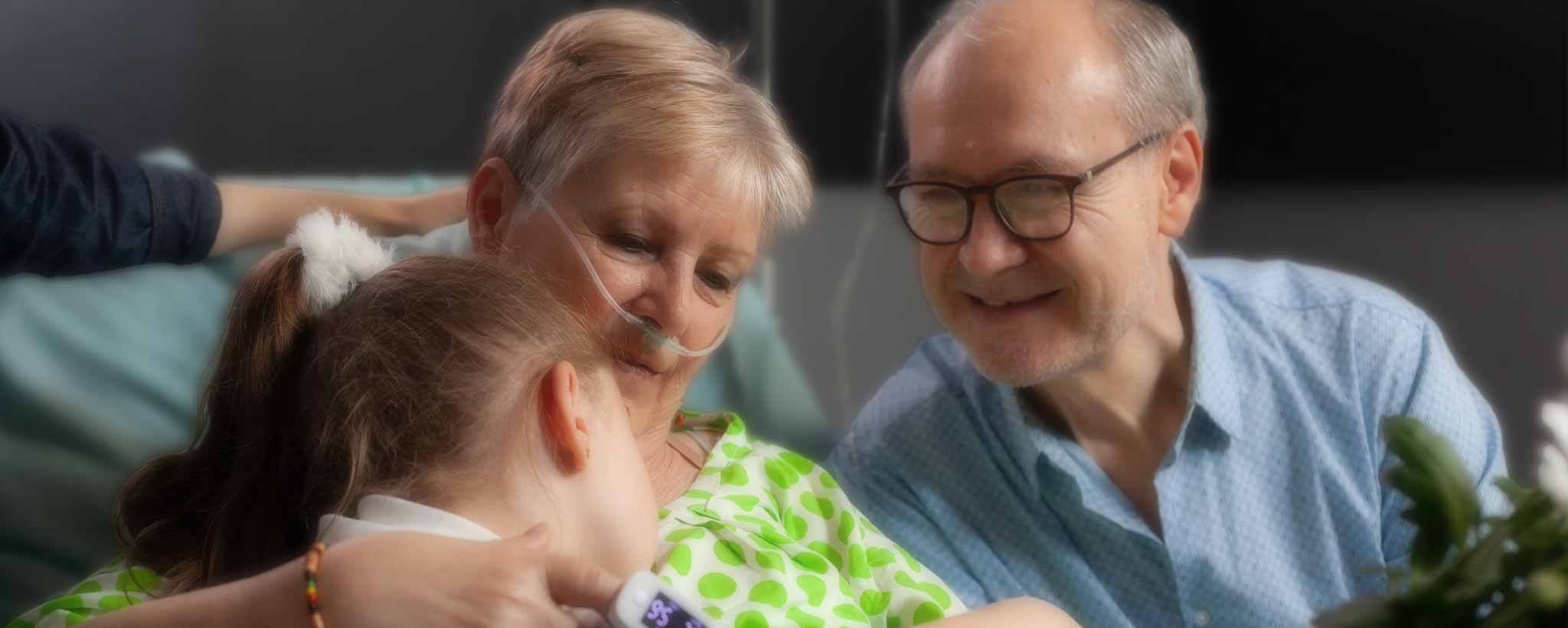 ‍

Weighing risks of a major surgery: 7 questions older Americans should ask their surgeon.
Gerontology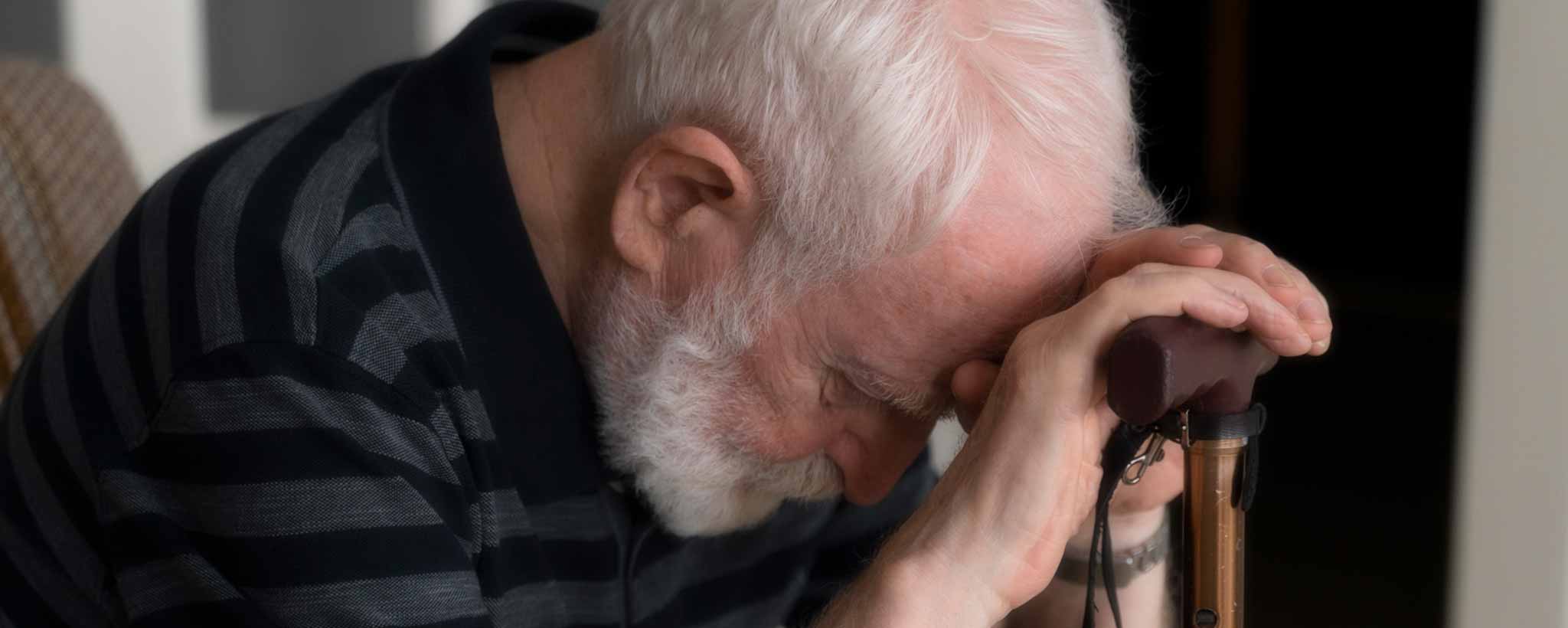 ‍

With ever-present reminders of mortality, seniors struggle to remain hopeful during the pandemic.
Prescriptions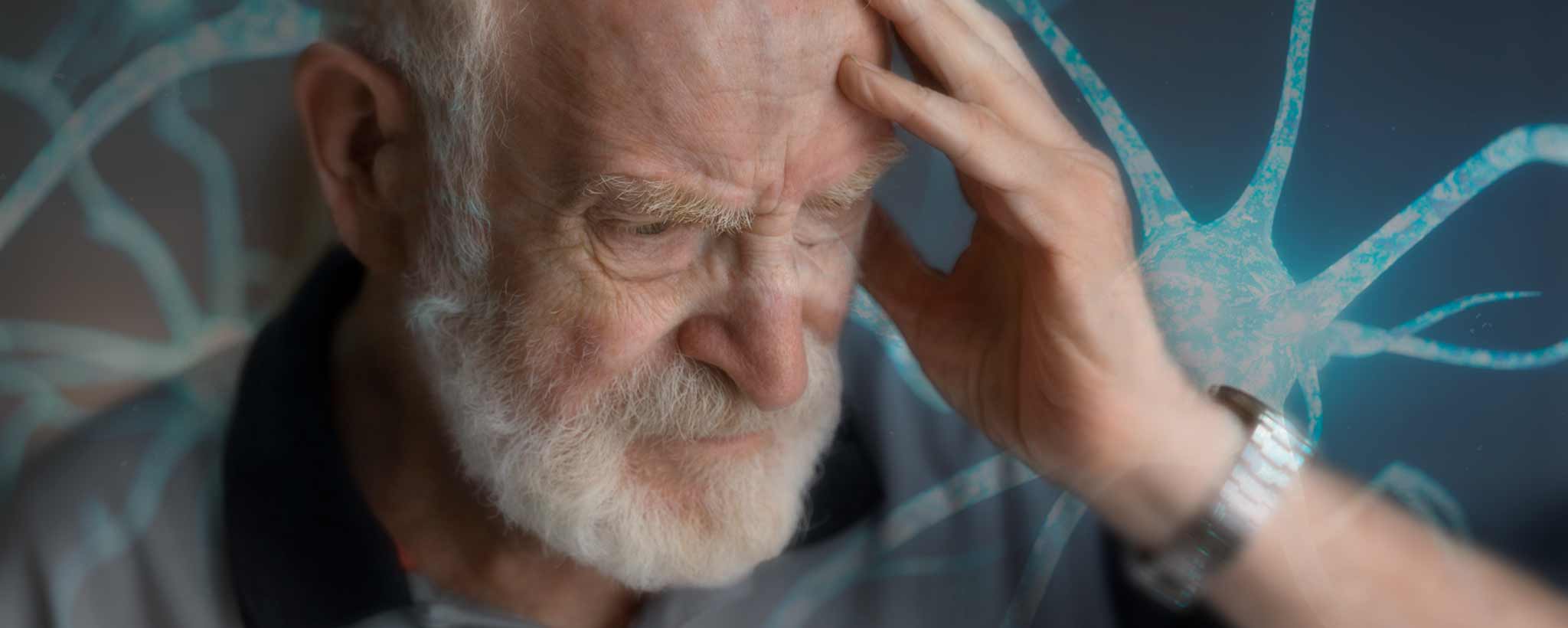 ‍

Aduhelm Alzheimer's Drug Controversy
Medicare and healthcare providers battle expensive drug with question­able results. Inside the tug of war over a controver­sial Alzheimer's prescription.
Individual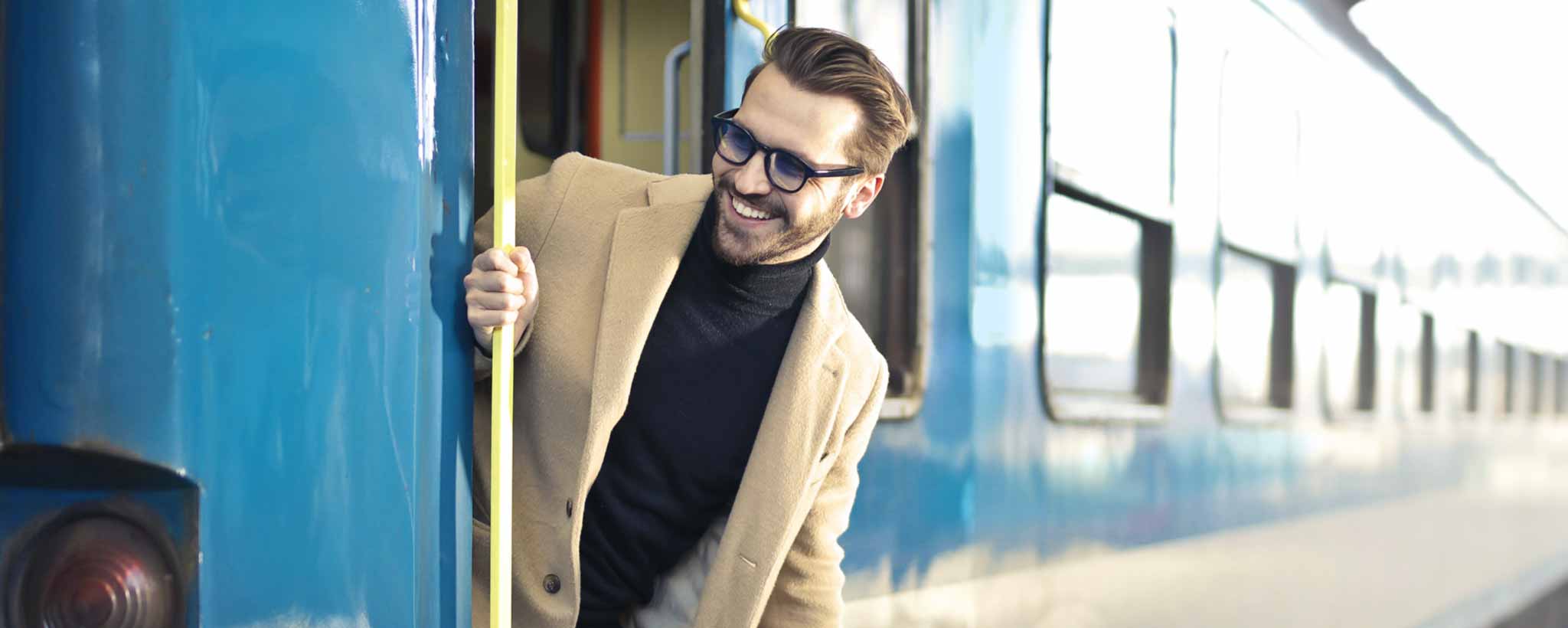 ‍

To some people, contem­pla­tion of our life journey is viewed as an existential crisis. To others it allows for applica­tion of practical wisdom.
Gerontology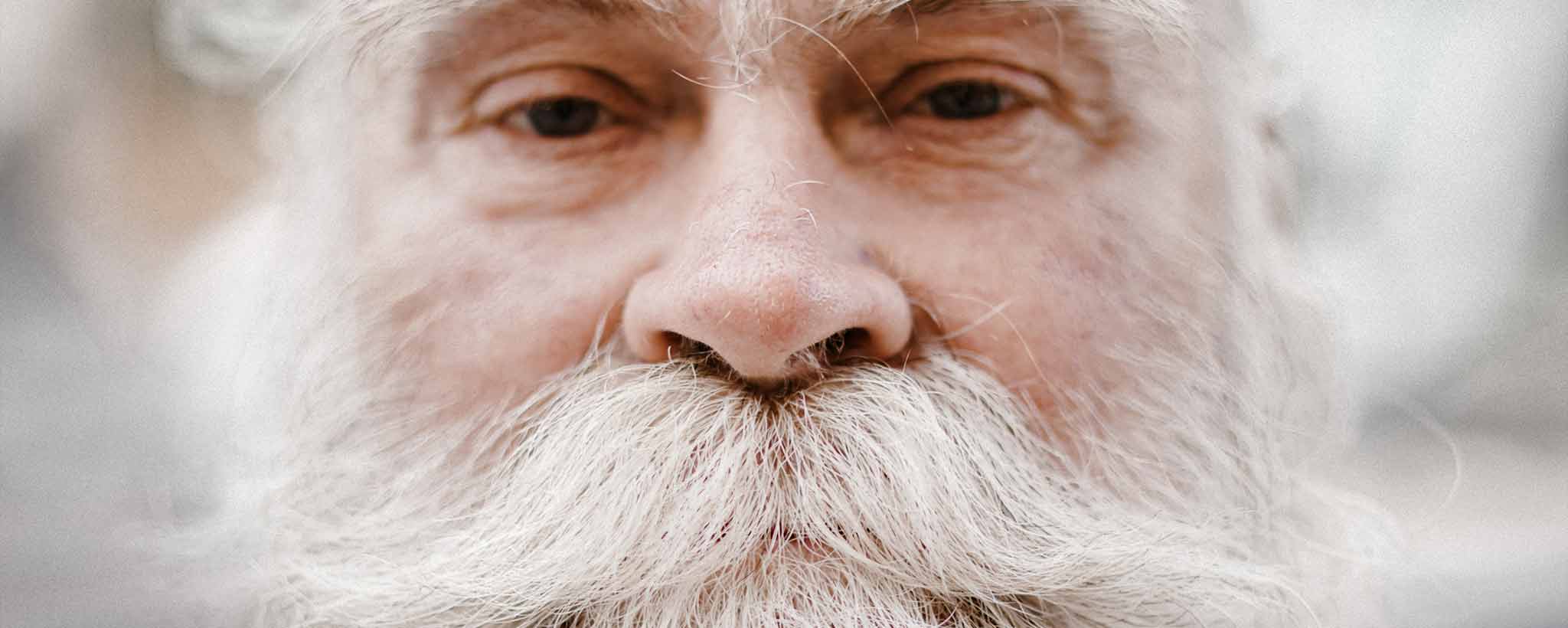 Health care for post-pandemic and self-employed workers reaching delayed retirement age requires new protocols.
Nutrition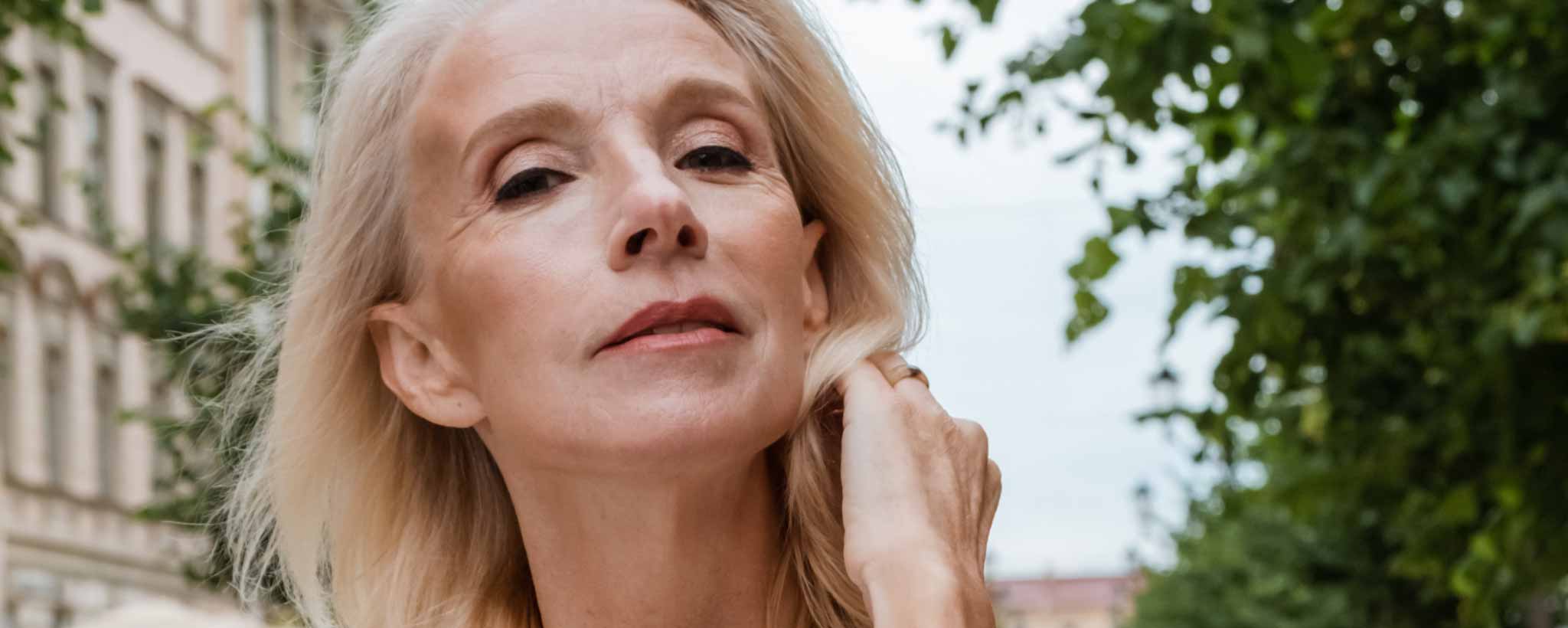 ‍

Women may worry about menopause and sagging breasts. Men battle enlarg­ing prostate, hair loss, and more.
Emotions
‍

There are many reasons for smiles diminish­ing as we mature. Try these methods of maintain­ing or improv­ing the appear­ance of your smile.
Emotions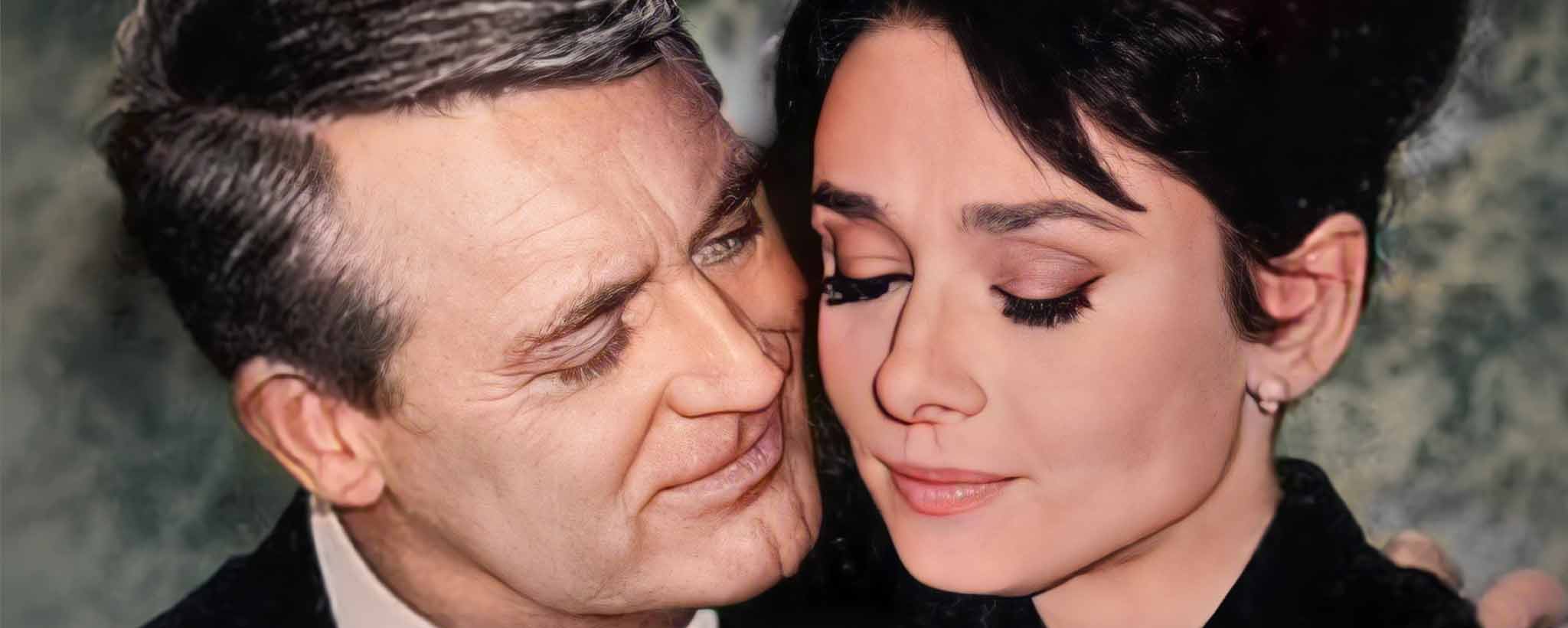 ‍

A May-December romance involves two parties having a considerable age difference between them. Who does it? What are pros and cons?
Clinical science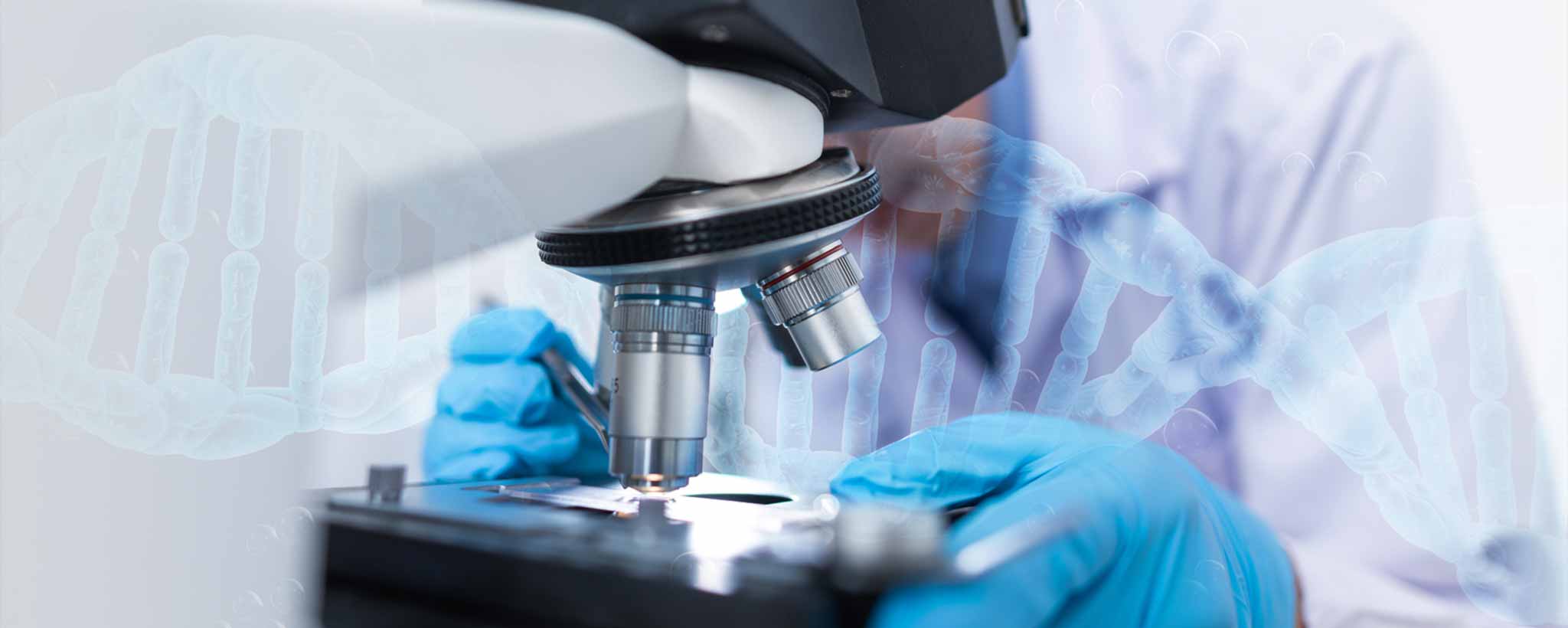 ‍

New Life For Regenerative Medicine
By modifying DNA, CRISPR is giving regenera­tive medi­cine a new shot in the arm. Human genetically modified organisms may combat diseases.
Emotions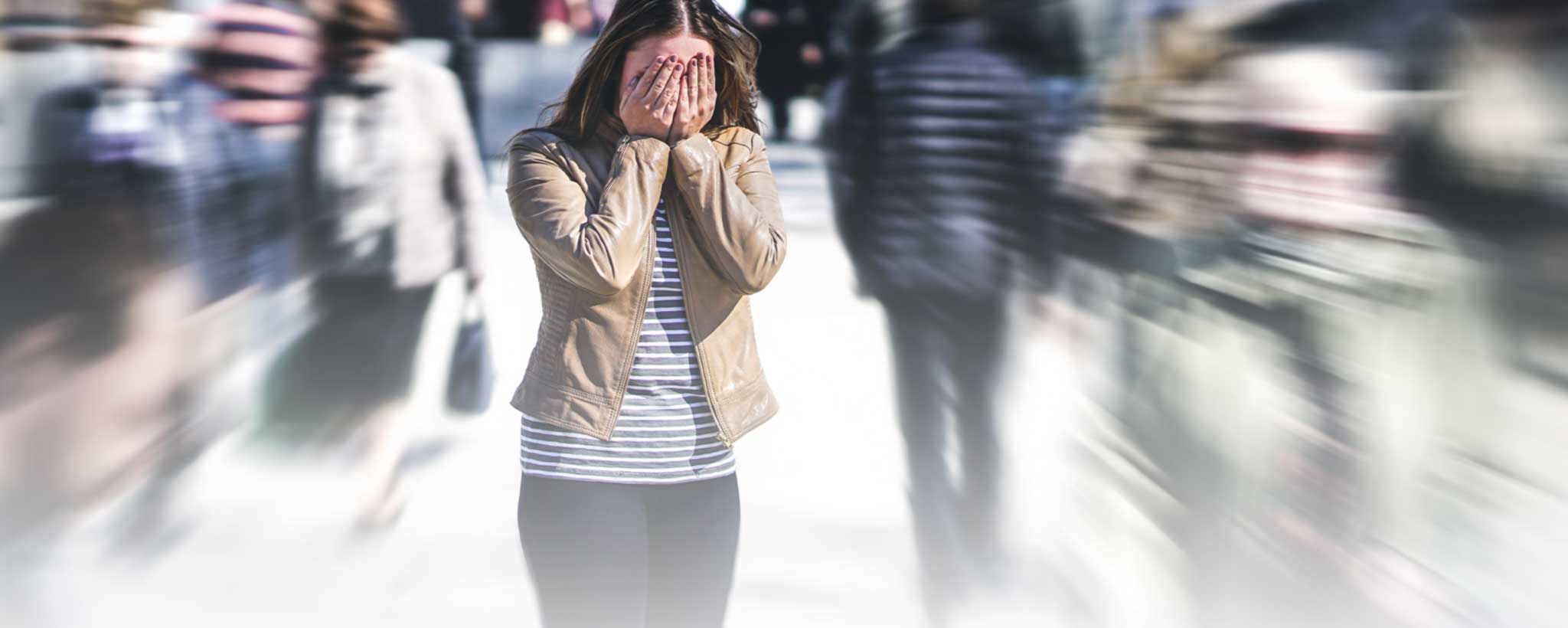 ‍

Sudden fear of unexplained impending danger can hinder normal activities. Panic attacks are sympto­matic of a serious medical condition.
Pulmonology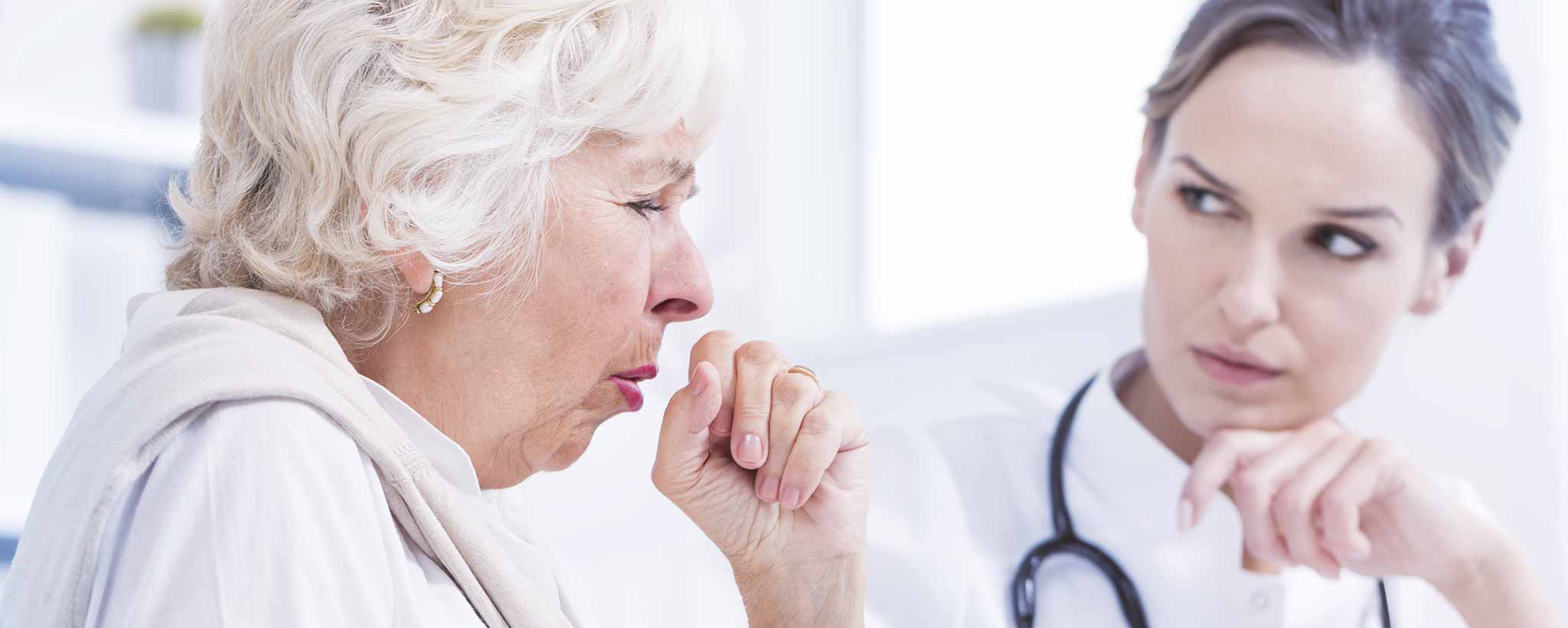 ‍

Featured authors and reviewers
This information does not constitute professional medical care or legal advice. Discuss personal concerns with your doctor or legal advisor.