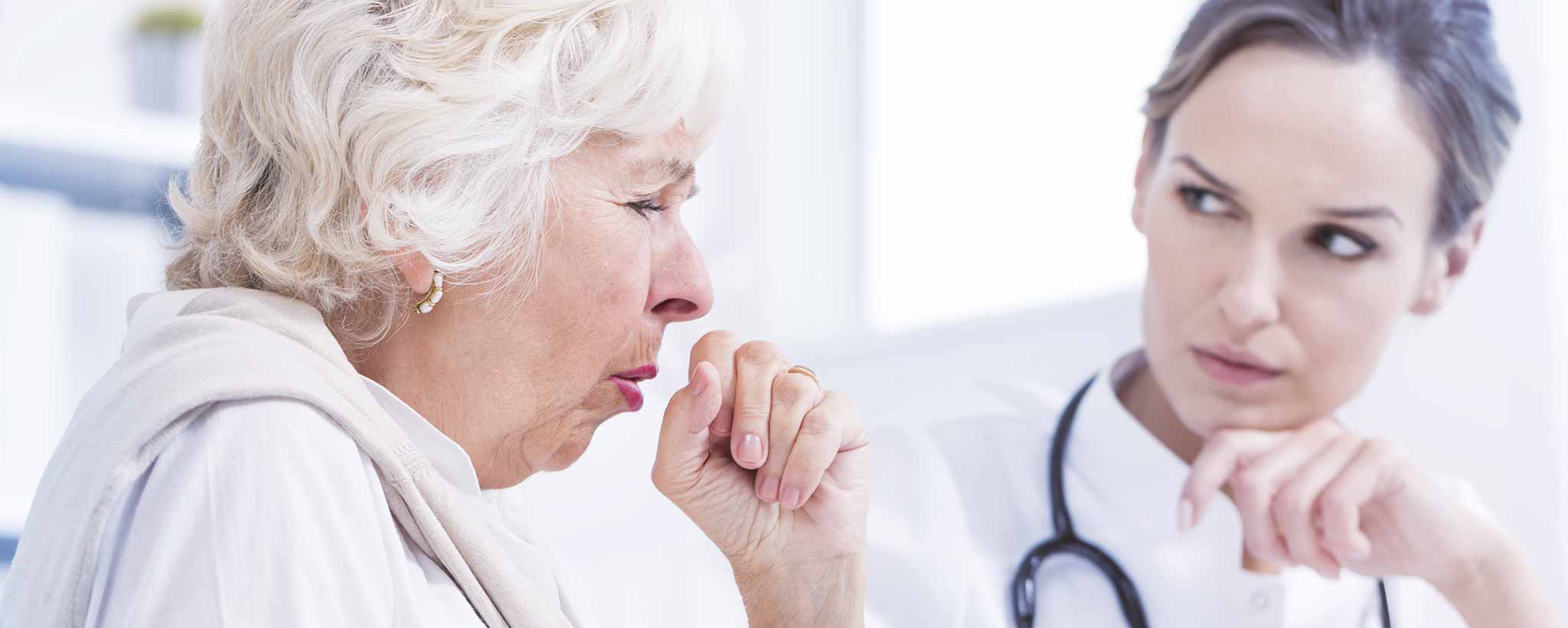 ‍

Orthopedics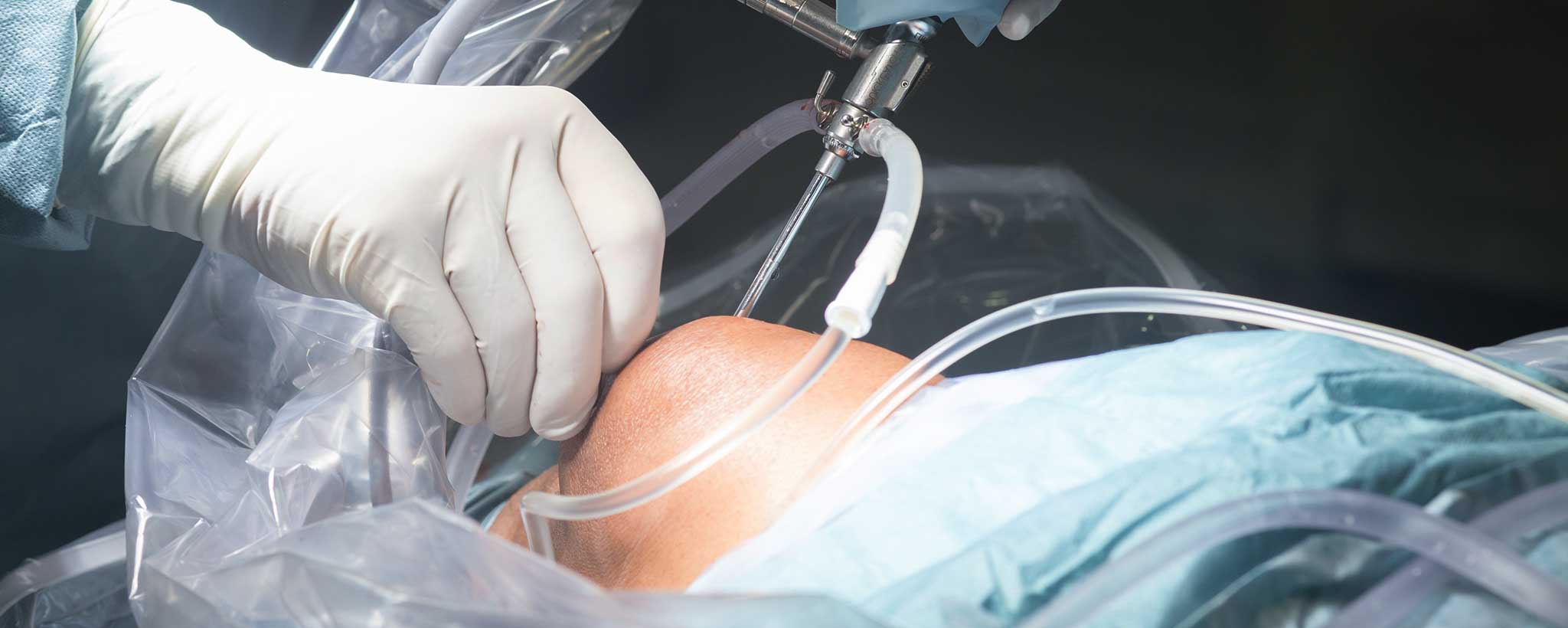 ‍

Alternatives to Knee Replacement
It is tempting to beg a doctor to re­move aching by any means pos­sible. Any dis­com­fort felt prior to surgery is multiplied during rehabilitation.
Oncology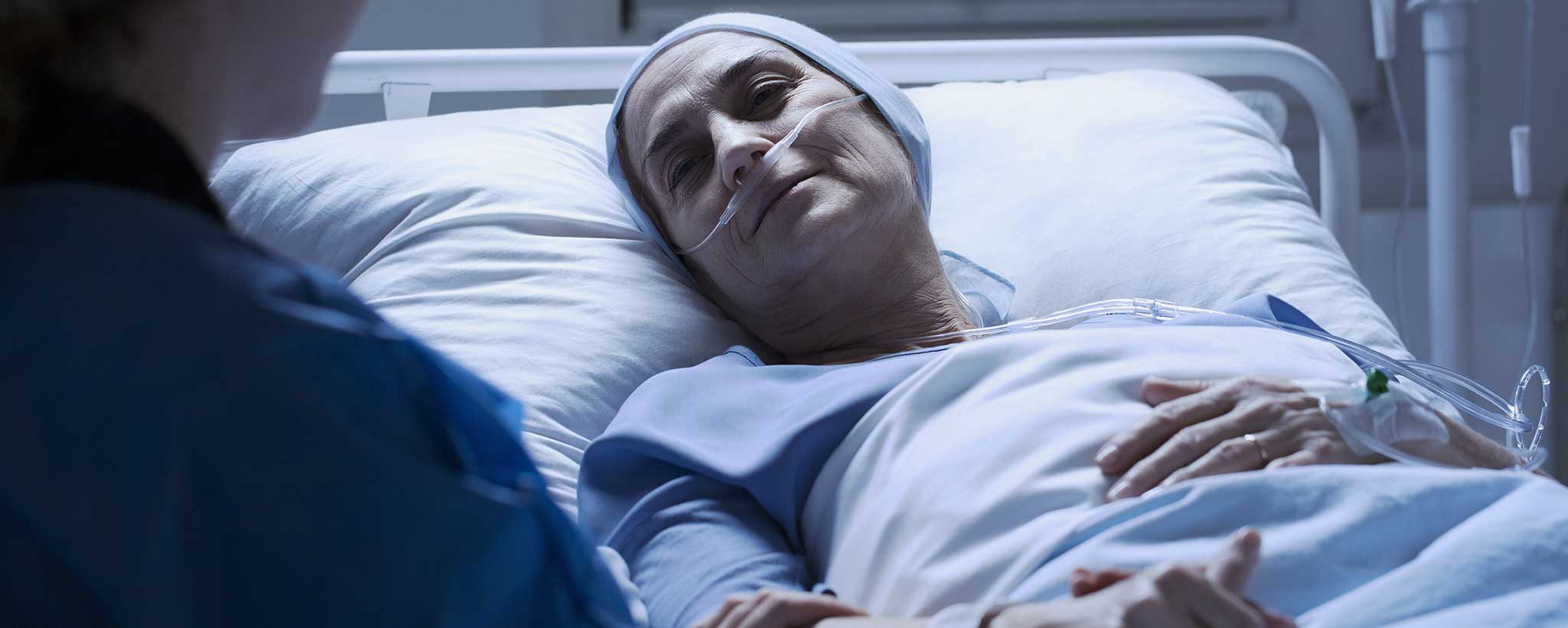 How do professional caregivers know when a patient is transitioning to death? Pre-active and active phases of death become apparent prior to the inevitable.
Mental health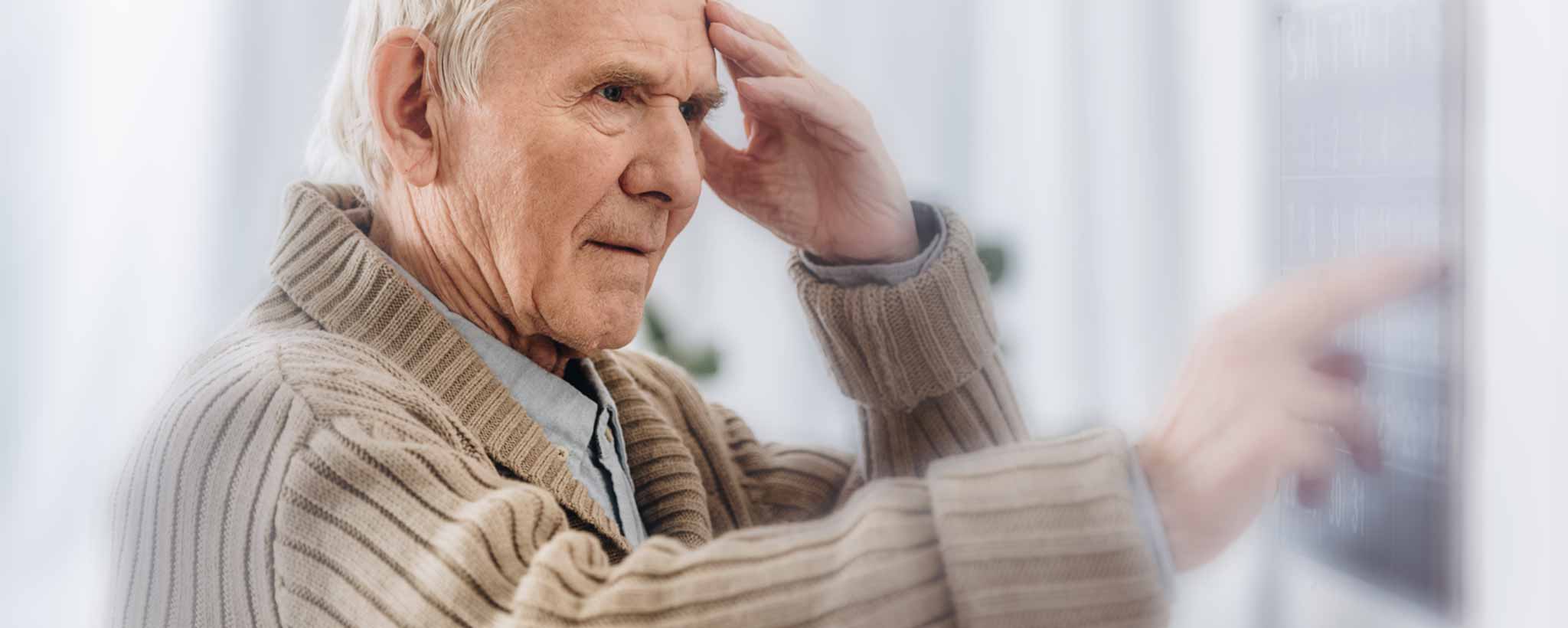 Orthopedics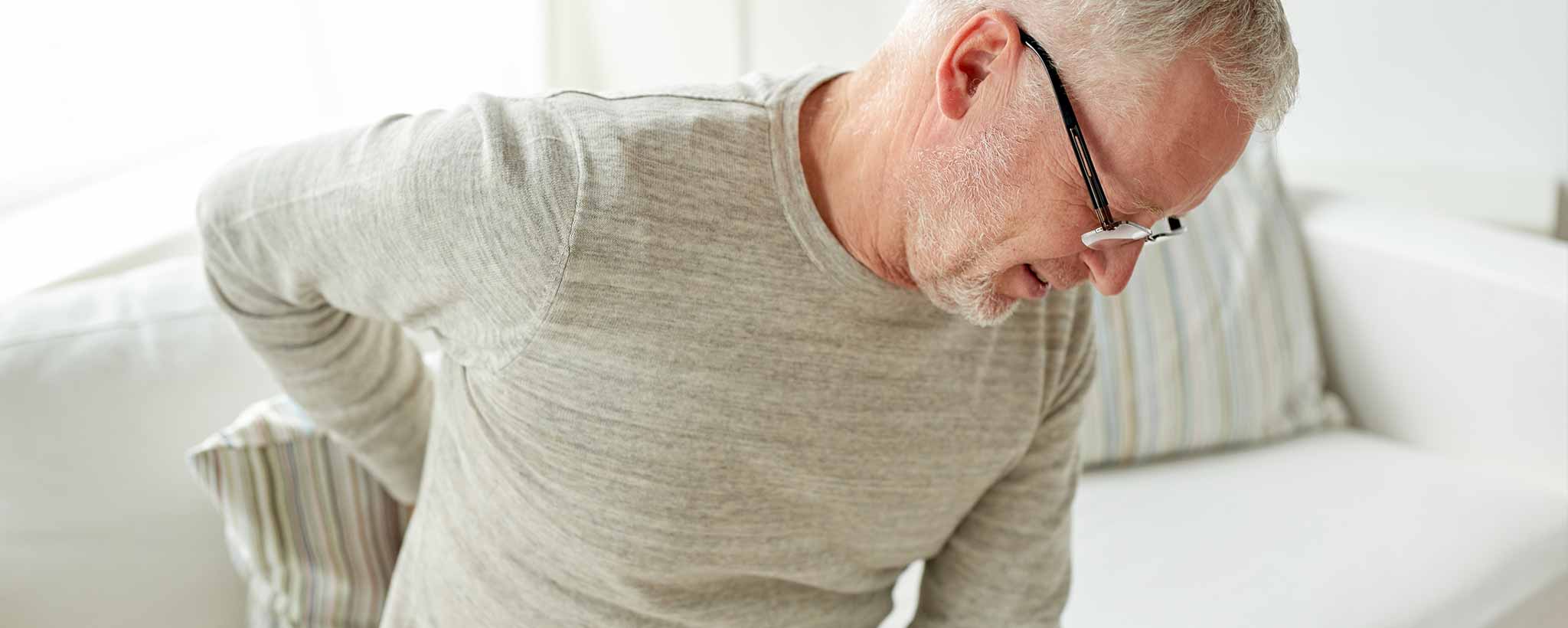 LOGIN ‍

Dermatology
‍

Orthopedics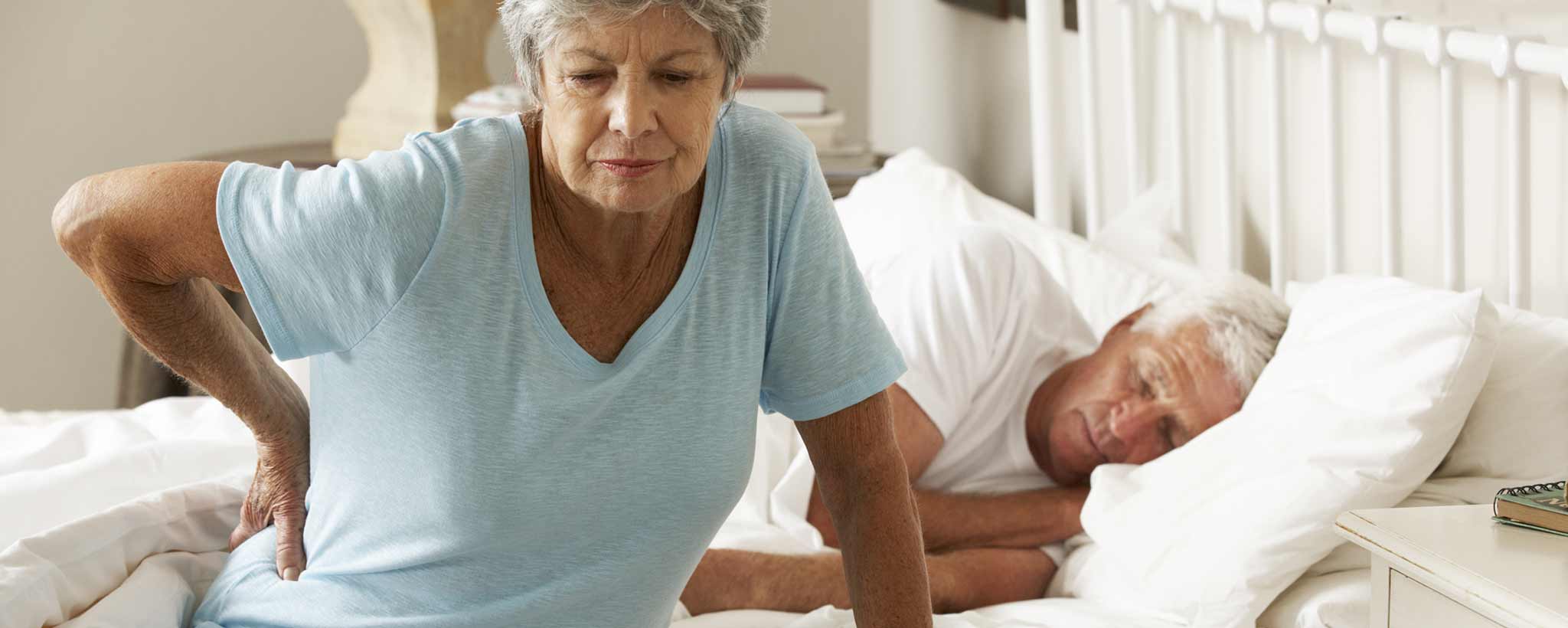 LOGIN ‍

Individual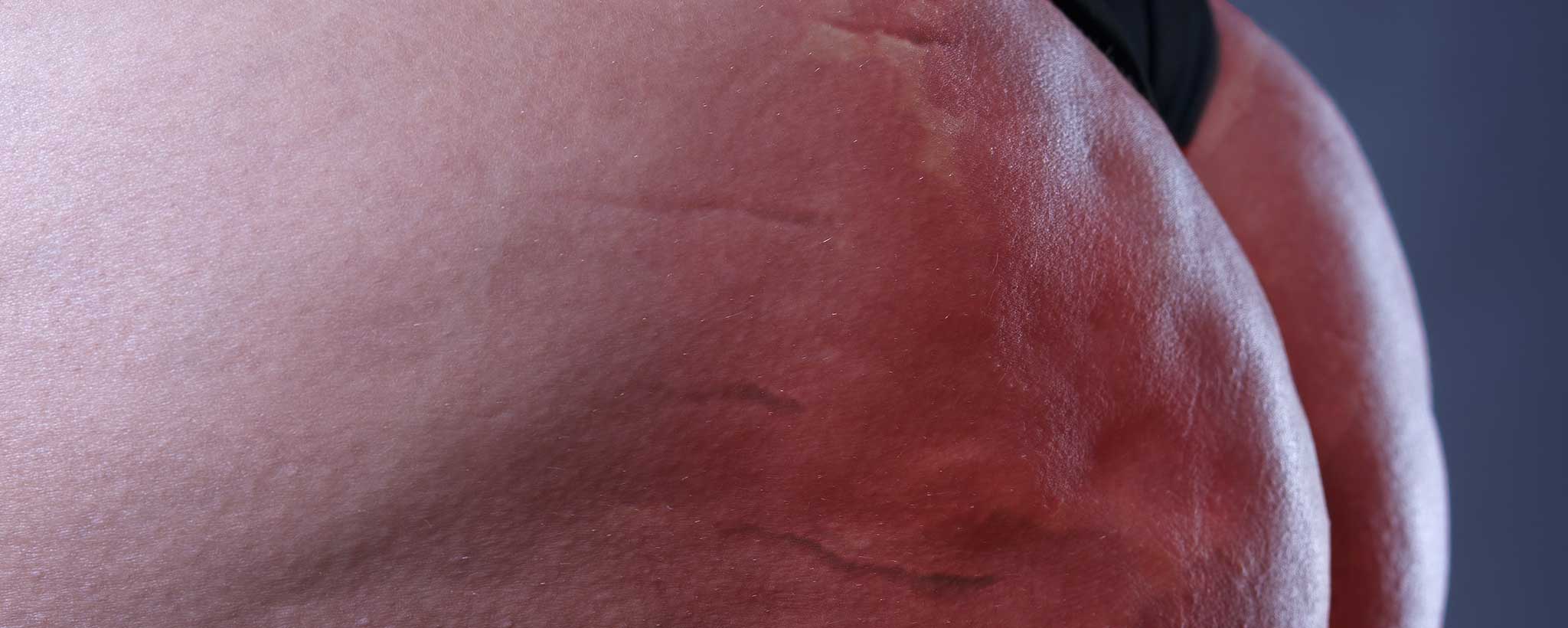 ‍

Industry has advanced on the buttocks of graphic artists, program­mers, truck drivers and office workers who sacrifice their rears with irreparable harm.
Neurology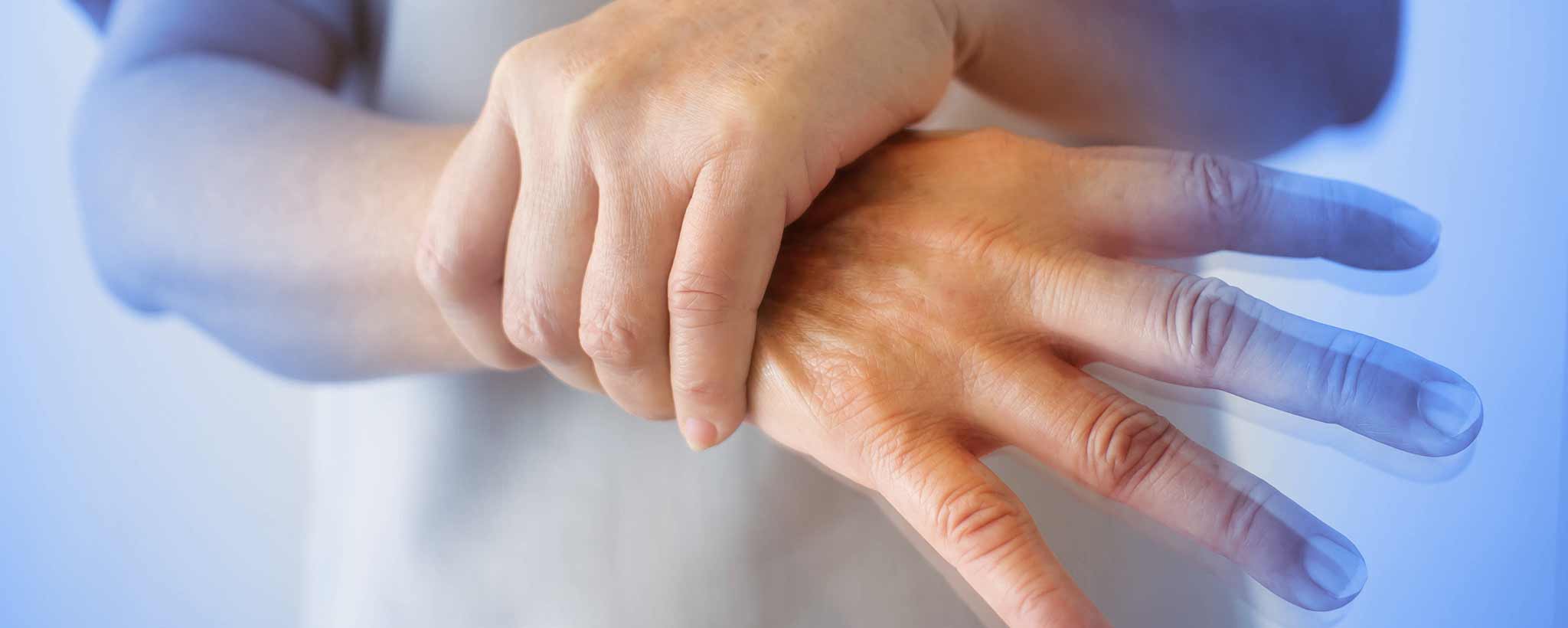 ‍

What's Shaking With Parkinson's?
The most obvious symptom of Parkinson's disease is tremors. It is often assumed to be a musculo­skeletal disorder. But patients and caregivers should be alert to neuro­logical changes.
Neurology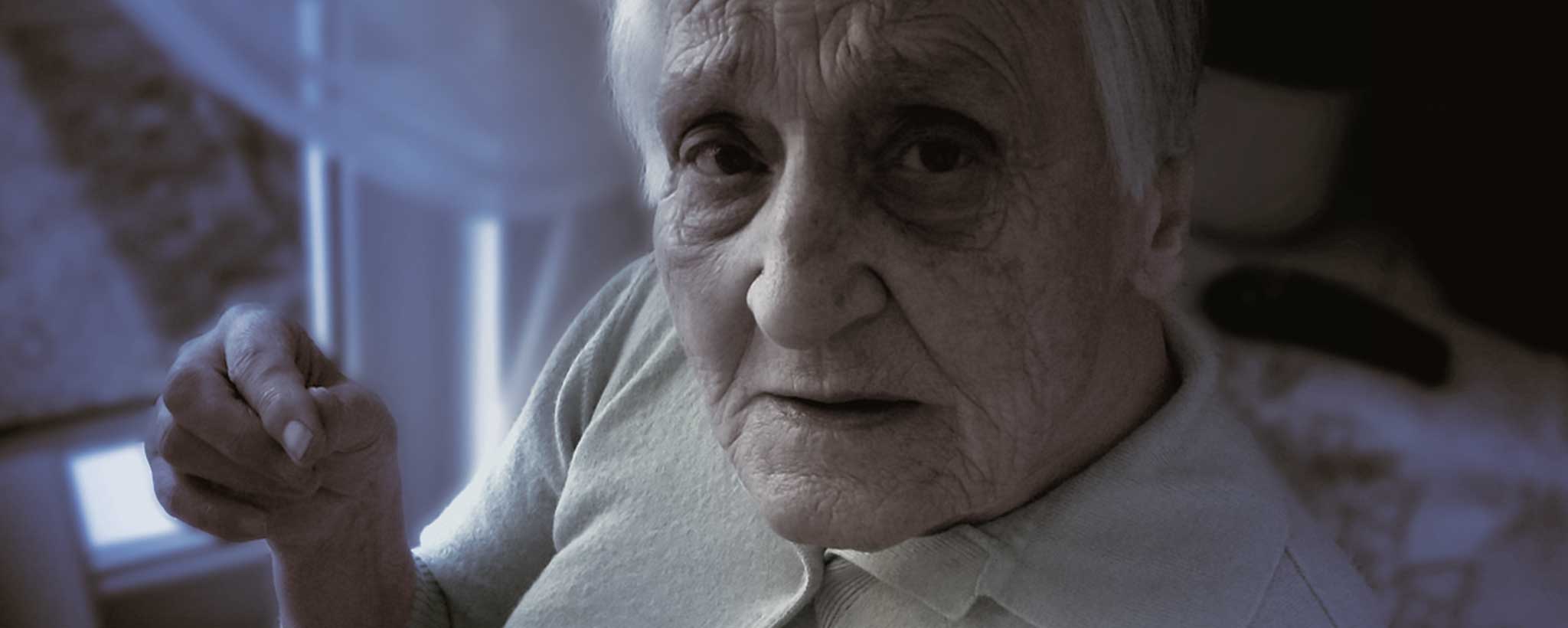 ‍

Don't Forget Alzheimer's Patients
If doctors could predict Alzheimer's Disease years before onset with better than 90 percent accuracy, would you want to know if you have markers? How would this change your life?
Gerontology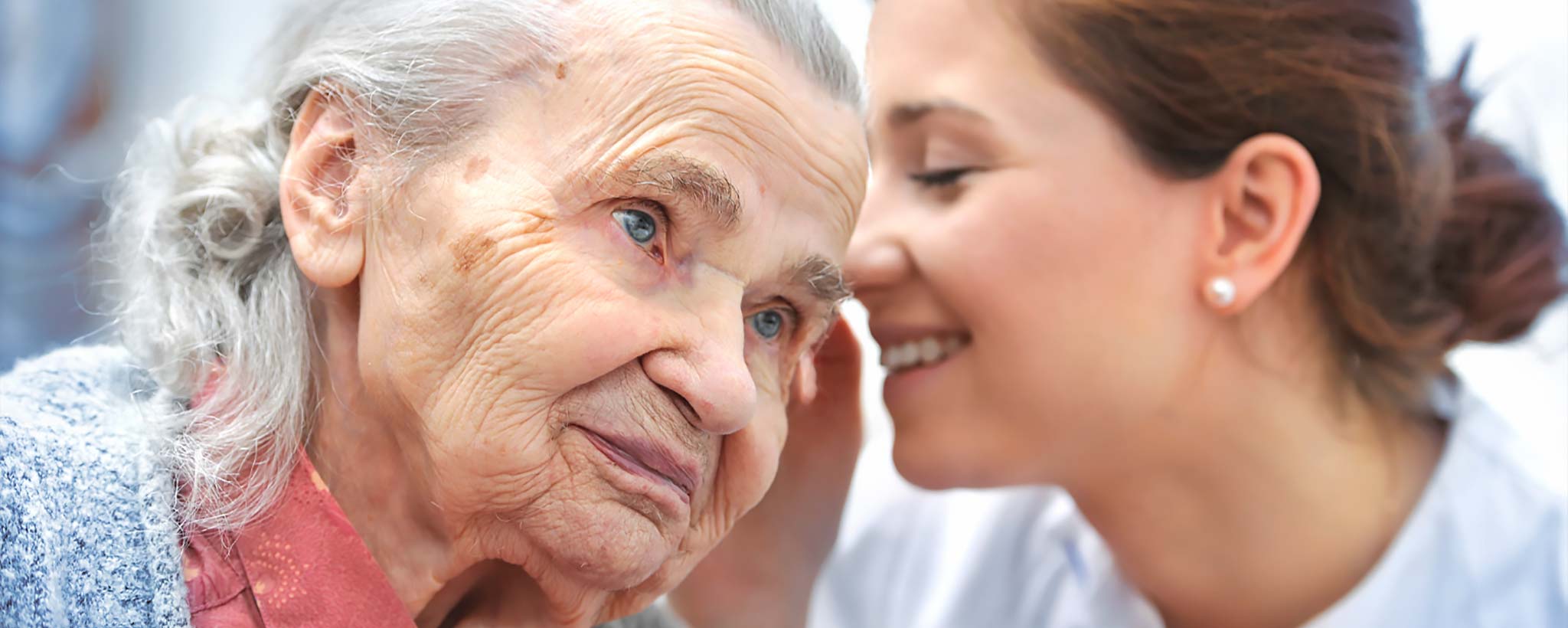 ‍

Could You Be a Good Caregiver?
Patients can become demanding with little motiva­tion for self-sufficiency. Read how a pro­spec­tive caregiver under­estimates the task.
Neurology
‍

Functioning with very little sleep is not a virtuous work habit. Deep sleep improves productivity. Could this be the reason you're so groggy, cranky and obnoxious?
Featured authors and reviewers
This information does not constitute professional medical care or legal advice. Discuss personal concerns with your doctor or legal advisor.