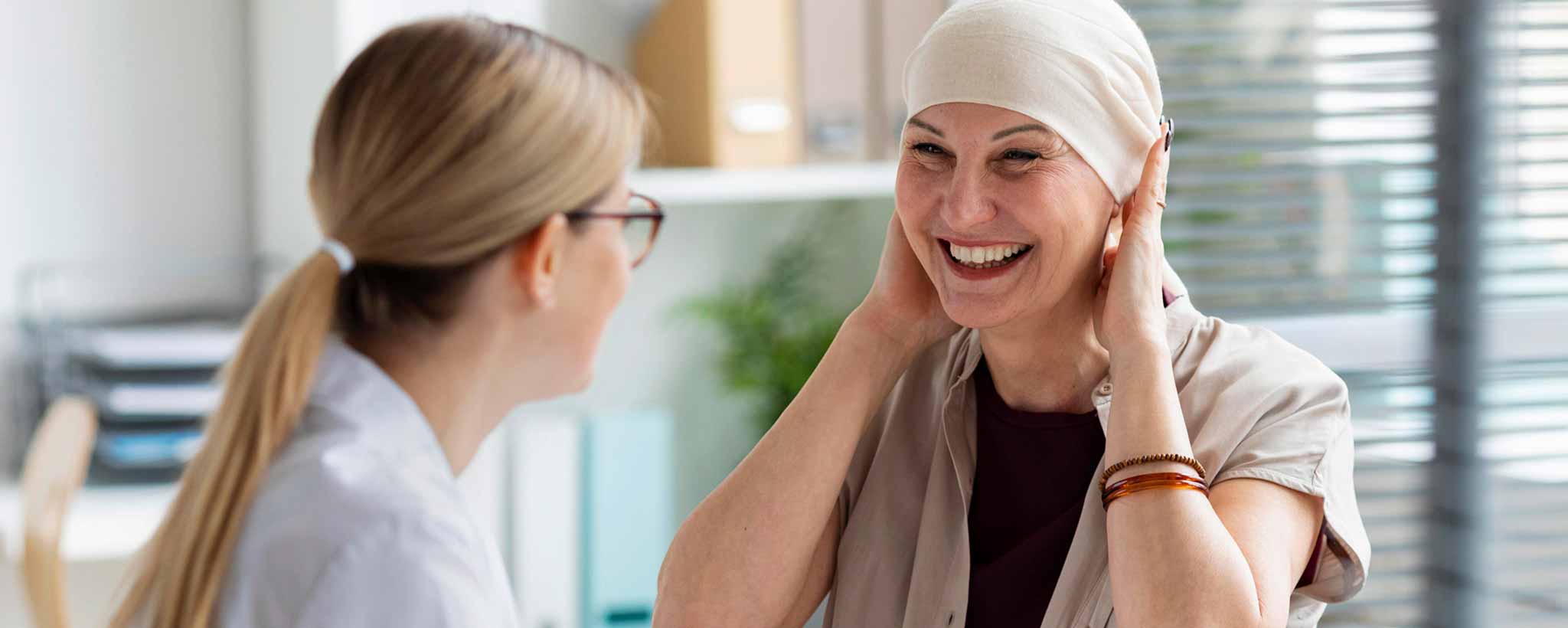 ‍

Oncology
New Normal After Cancer Treatment
This orientation provides comfort to patients undergoing cancer treatment, which affects your physical, neurological, and emotional health.
Oncology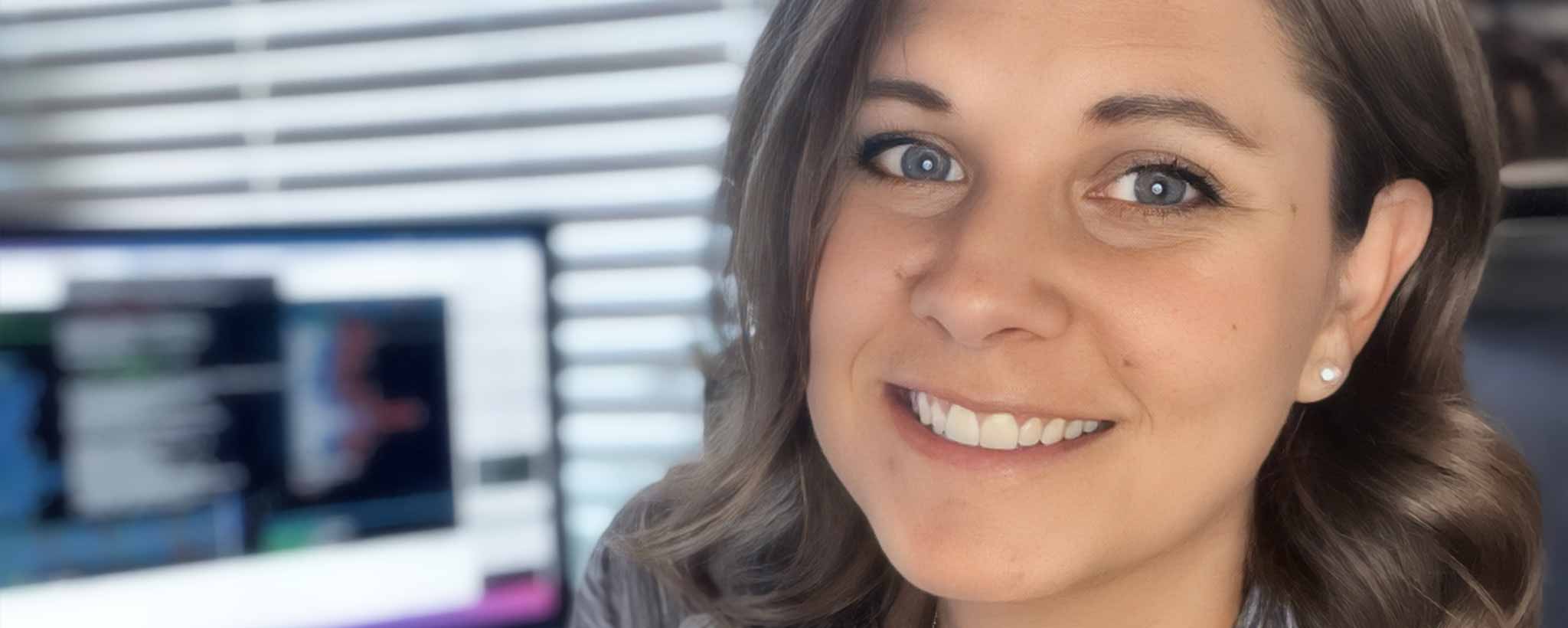 ‍

Oncology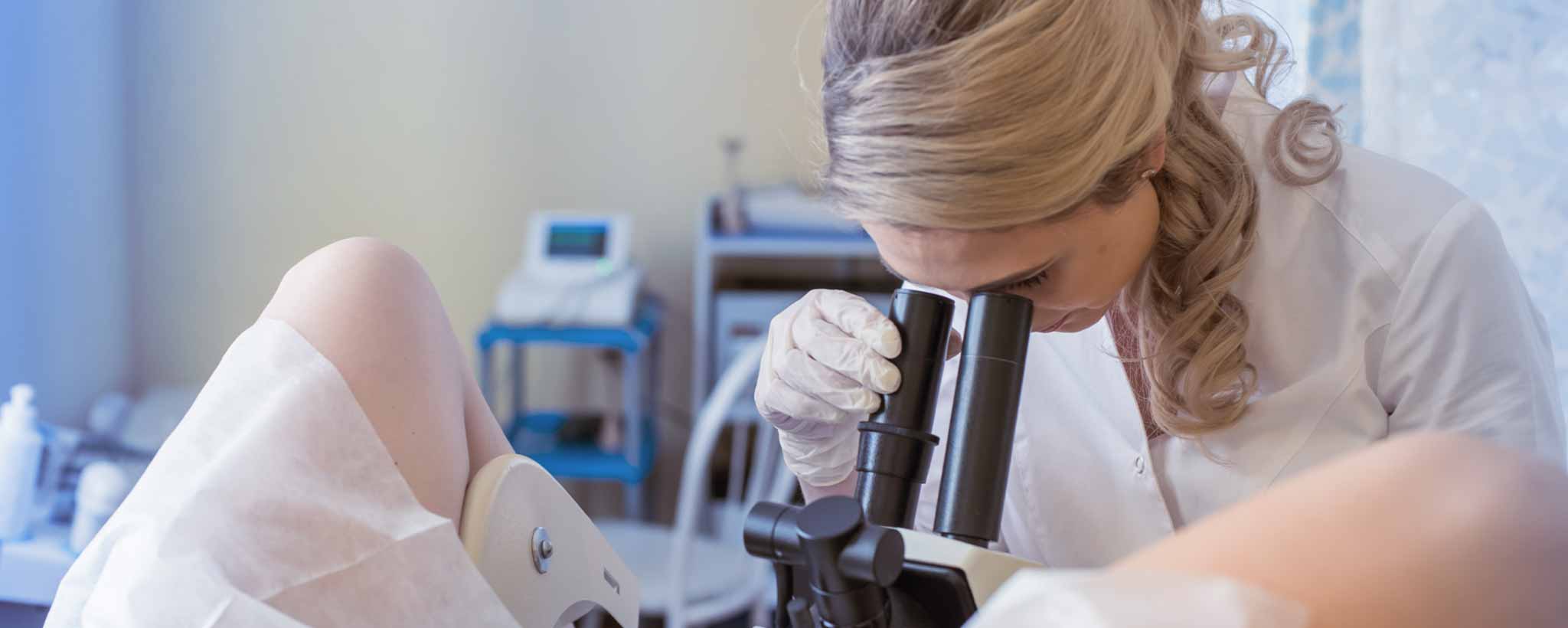 ‍

Hysterectomy For Uterine Cancer
When a cervical endoscopy of the uterus reveals a polyp, the patient braces herself for explanation of three types of hysterectomy.
Oncology
‍

Bloodless Leukemia Treatment Options
Leukemia treatment typically involves stem cell and blood transfusion. These transfu­sion-free options offer hope for this cancer of the blood.
Oncology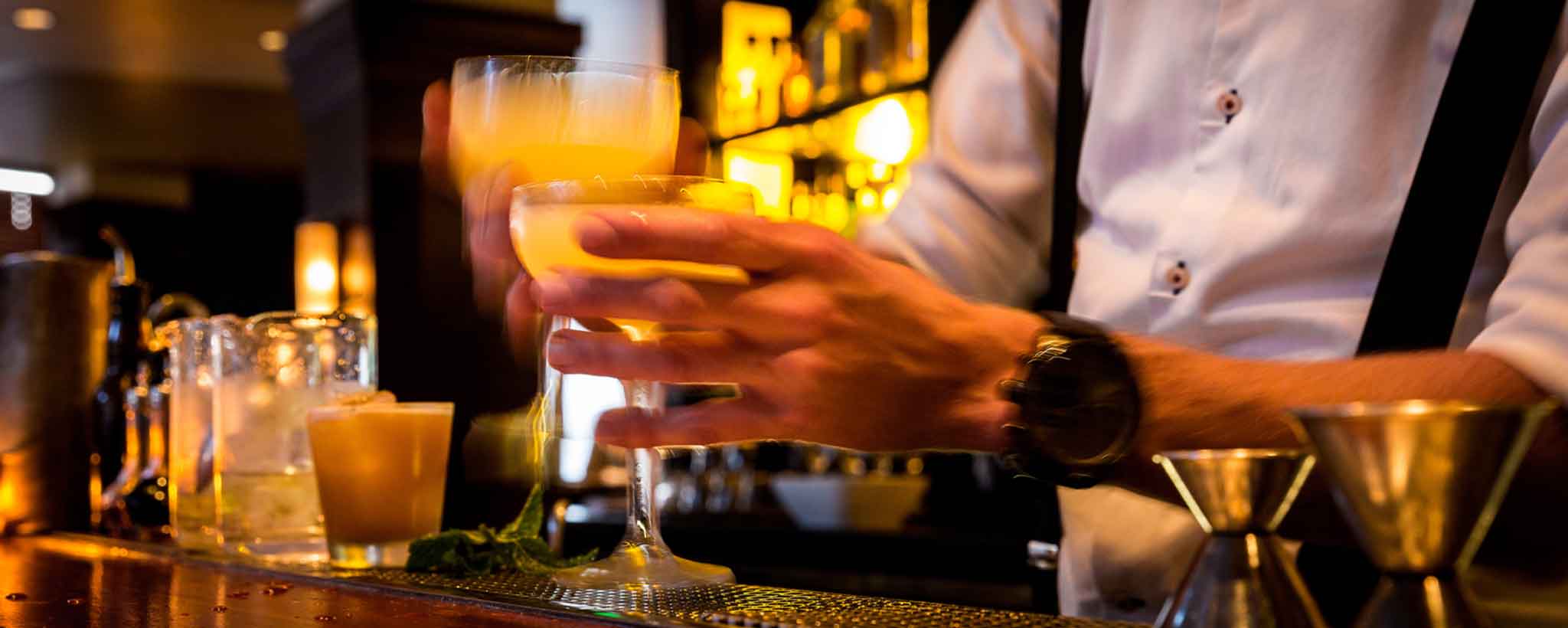 ‍

Your liver is an essential resilient organ. But with years of abuse, it can show signs of wear or even fail. Learn options for treating liver disease.
Oncology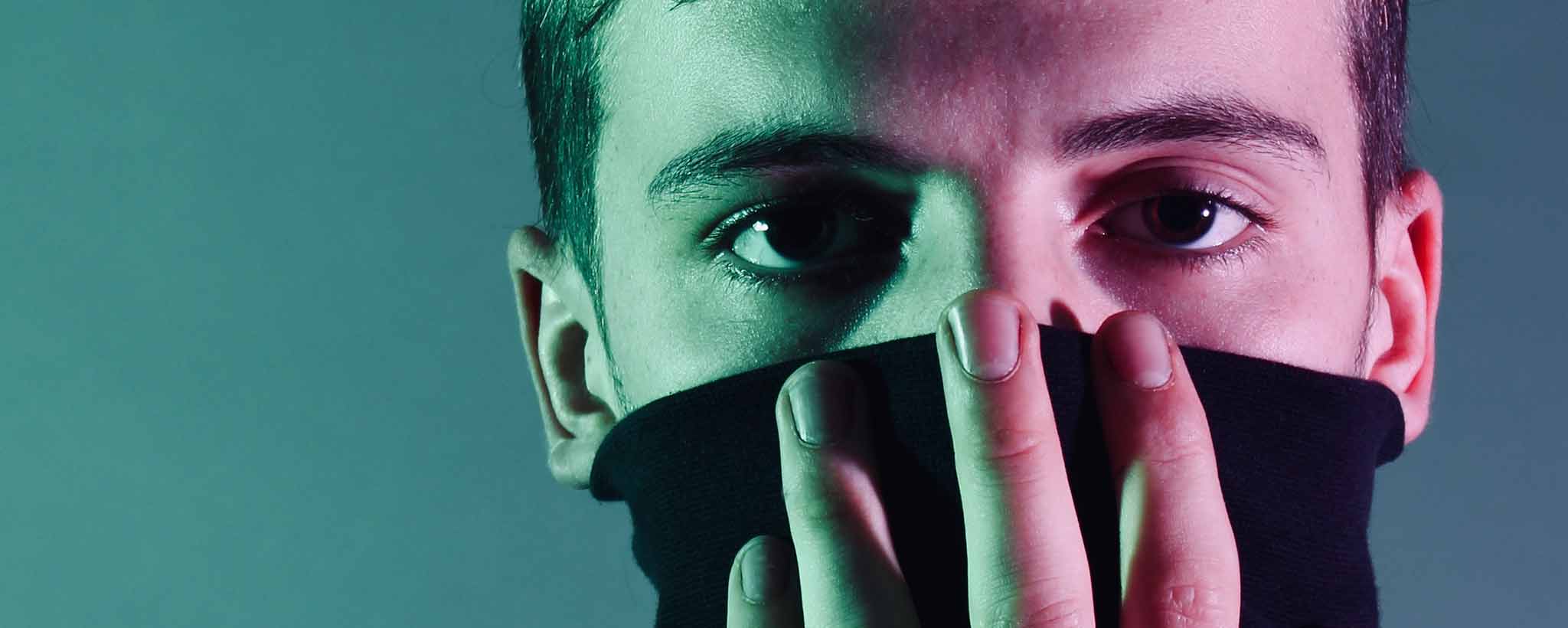 ‍

Early oral cancer symp­toms are often unnoticed. Late-stage throat cancer symp­toms like hoarse­ness or persis­tent cough­ing require immedi­ate evaluation.
Oncology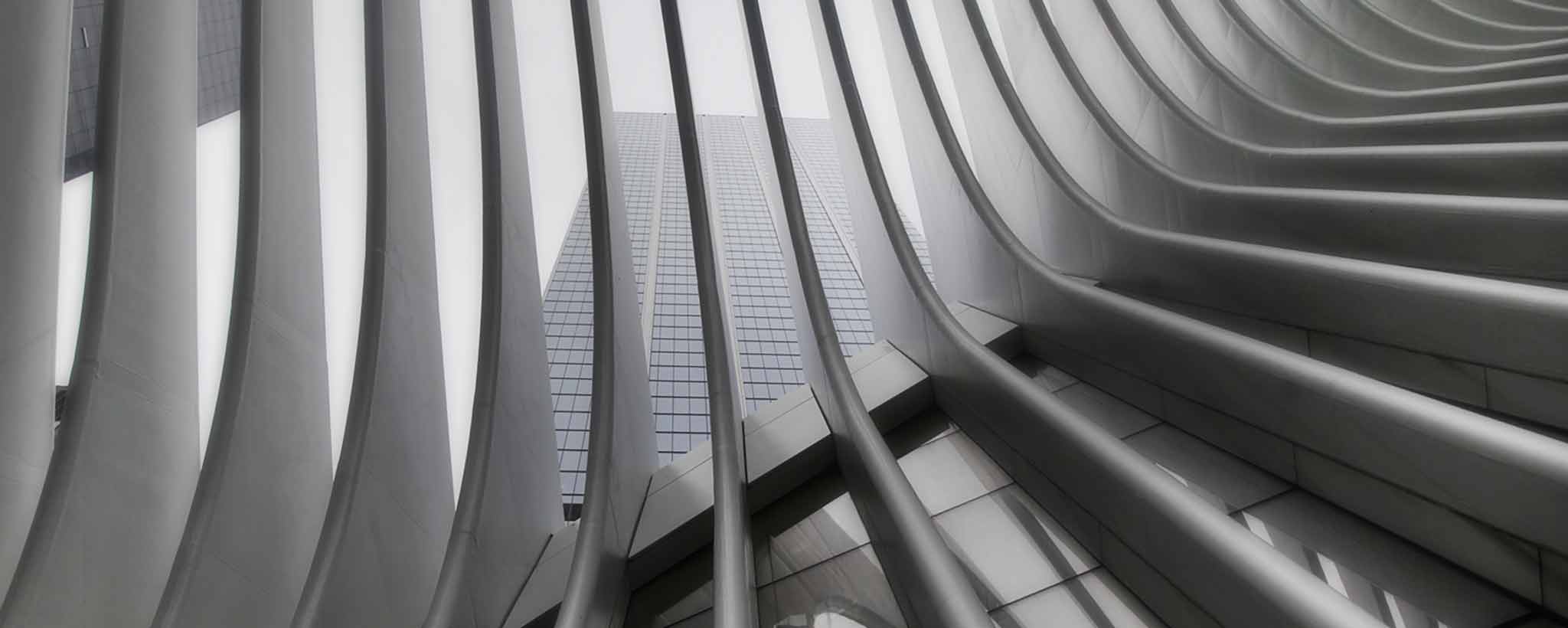 ‍

Woman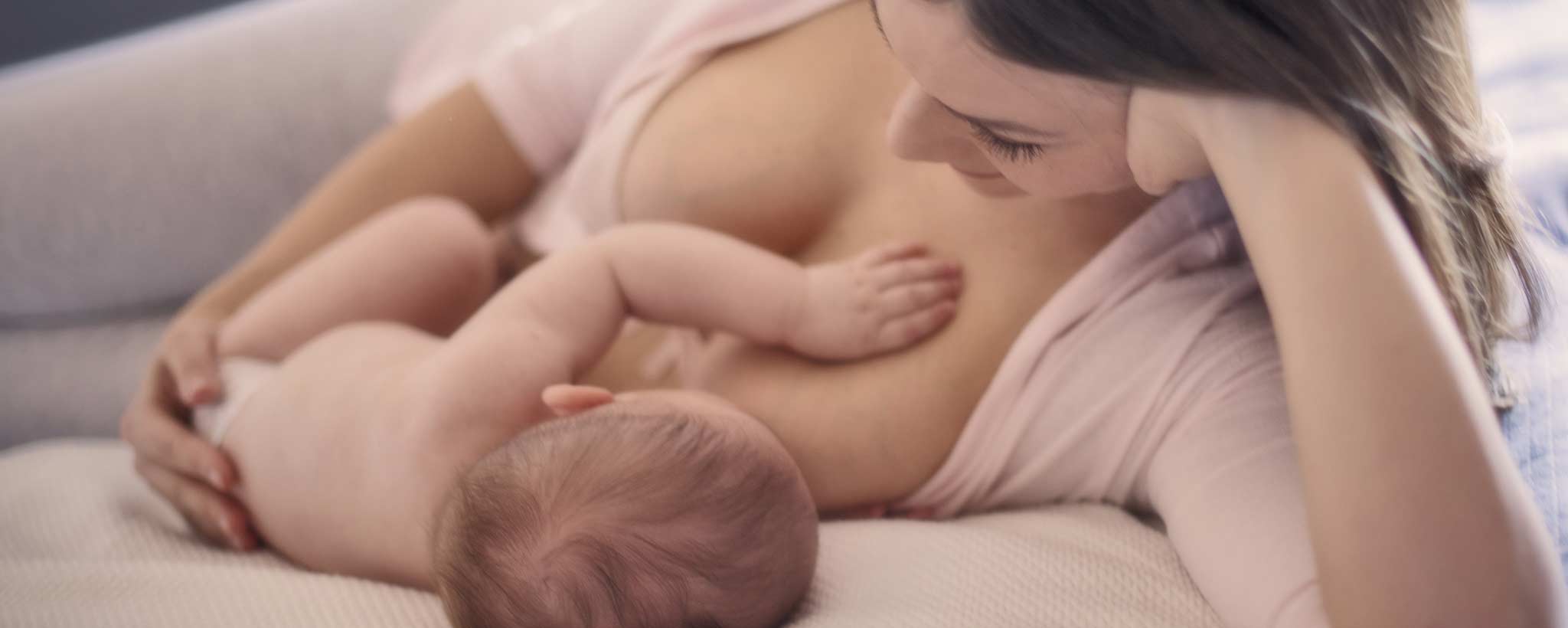 ‍

Why Breast Milk is The Best Formula
Packaged formula for newborn babies saves time for mothers with secular careers. Here are ways and reasons to provide breast milk even with a busy schedule.
Cosmetology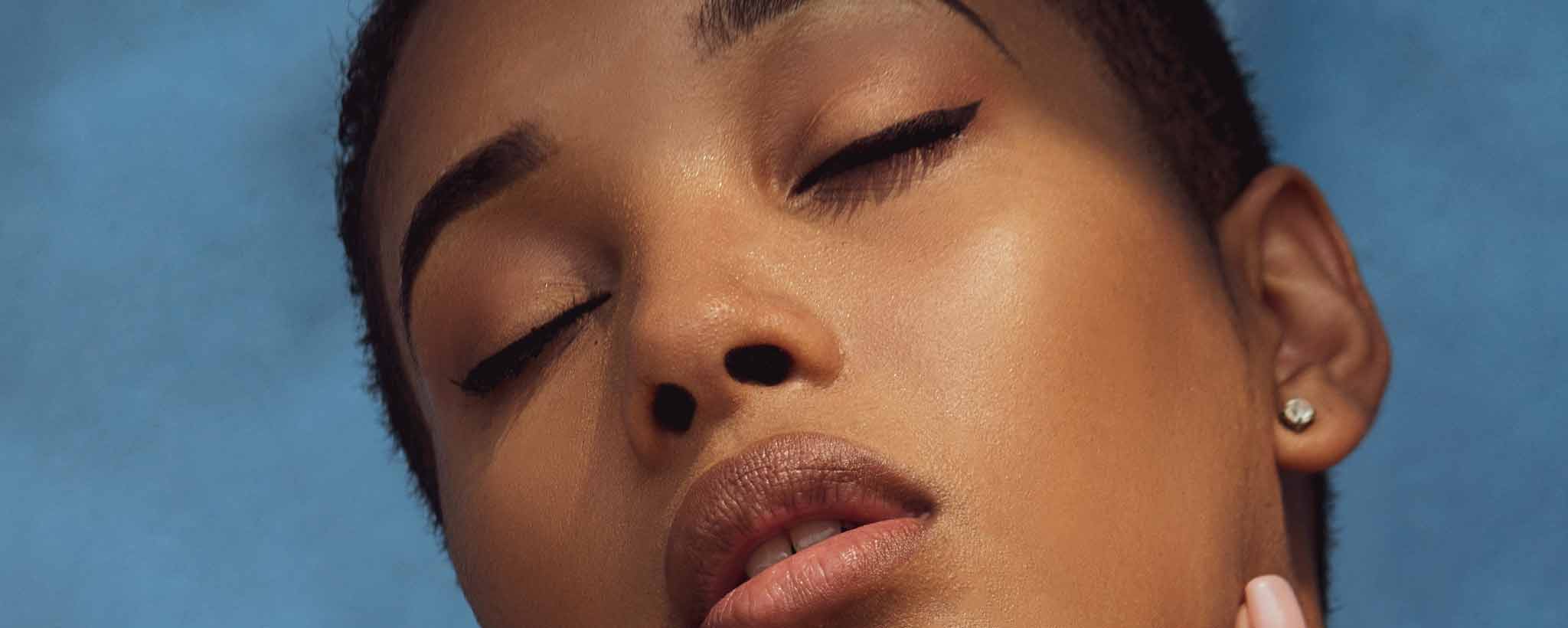 ‍

You can't turn back time to when hair dangled past your shoulders. But you can turn envious heads when entering a room with a shaved head or short haircut.
Dermatology
‍

The AAD recommends annual full-body examina­tions for new moles or unexplained blemish­es. When do moles warrant further investigation?
Pulmonology
‍

You might respond negatively if som­eone asks are you a smoker. But if you are fre­quent­ly around smoke, do your lungs know the difference?
Gastroenterology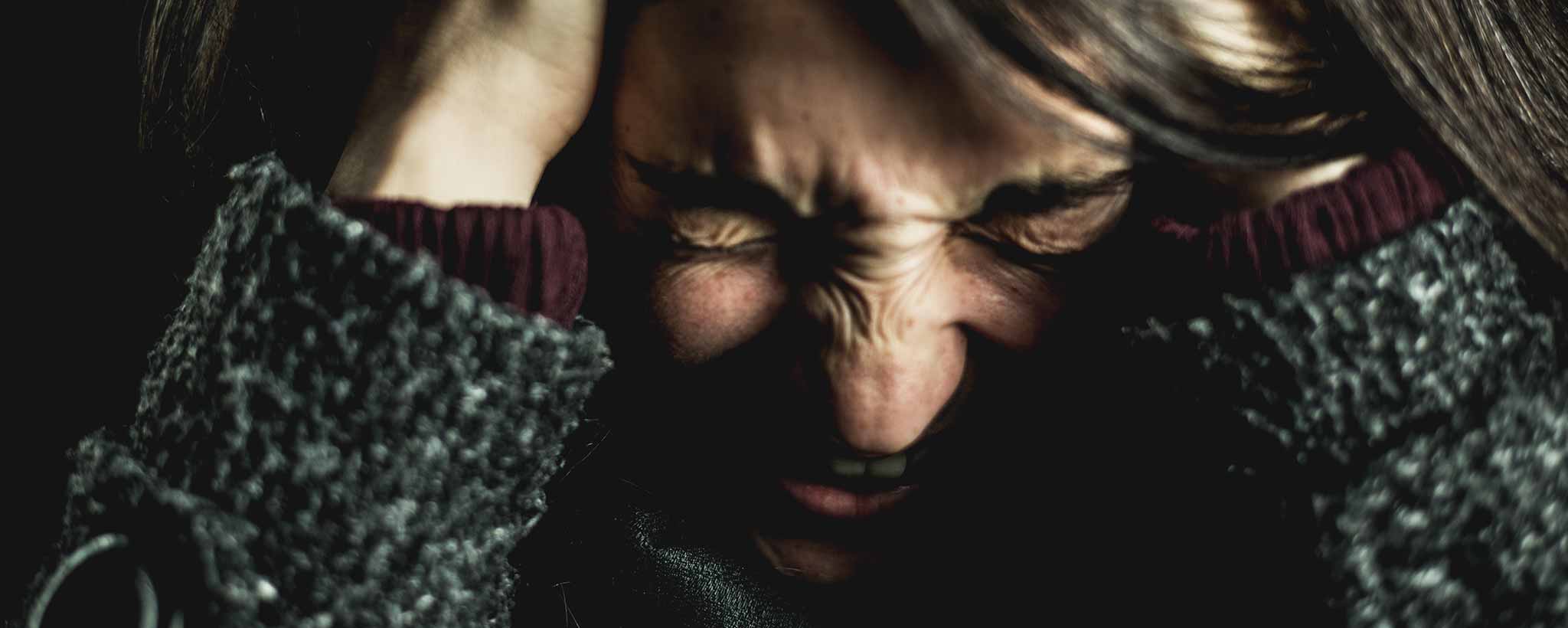 ‍

Featured authors and reviewers
This information does not constitute professional medical care or legal advice. Discuss personal concerns with your doctor or legal advisor.