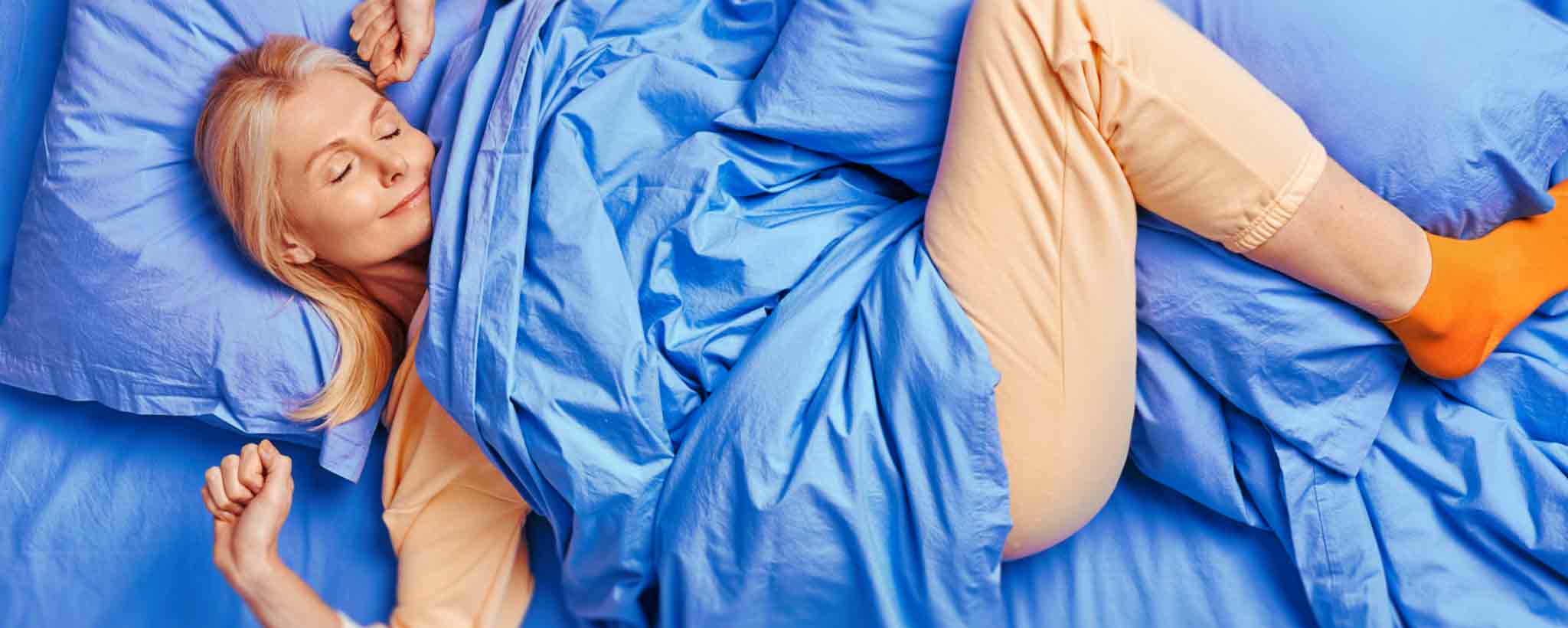 ‍

Fitness
Imagine yourself tracing an "S" or moving as a snake as you perform this simple stretching exercise in bed before rising.
Physiotherapy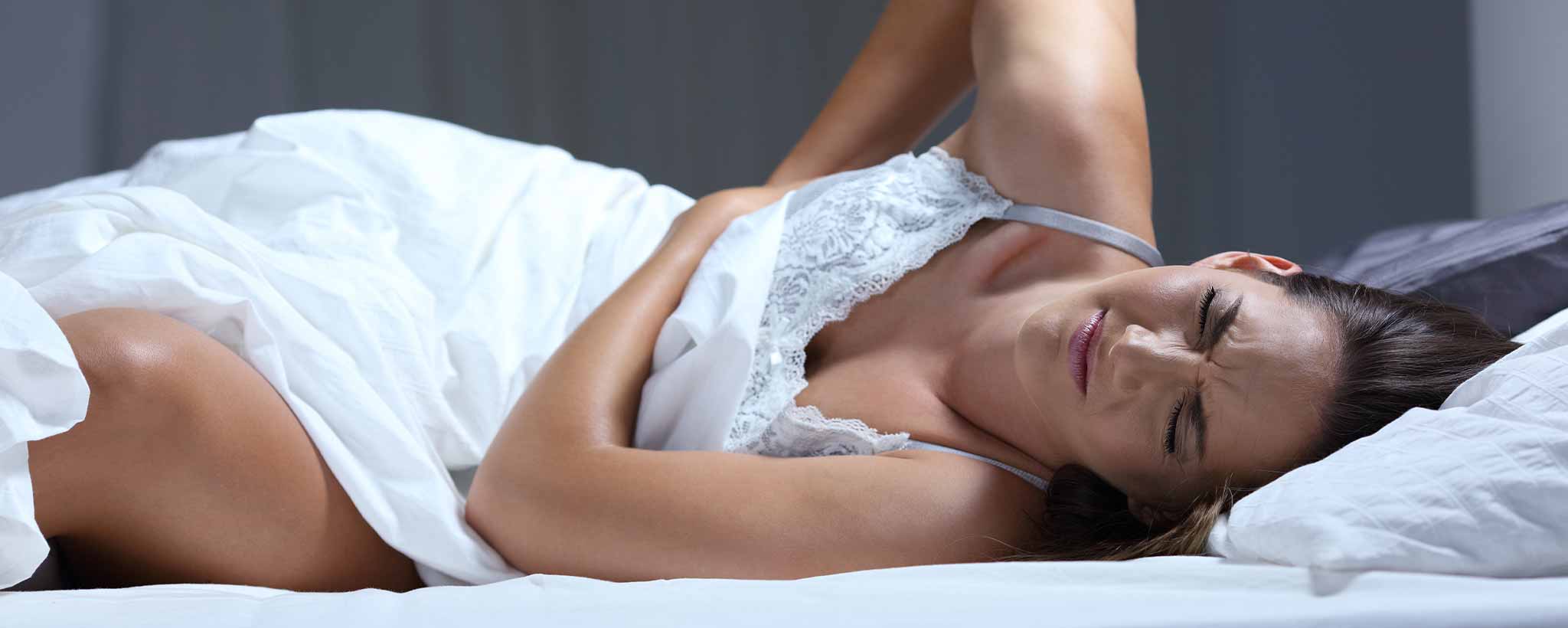 ‍

If you suffer from recur­ring acute back pain, you might have a form of inflam­ma­tory arthritis that limits your mobility.
Orthopedics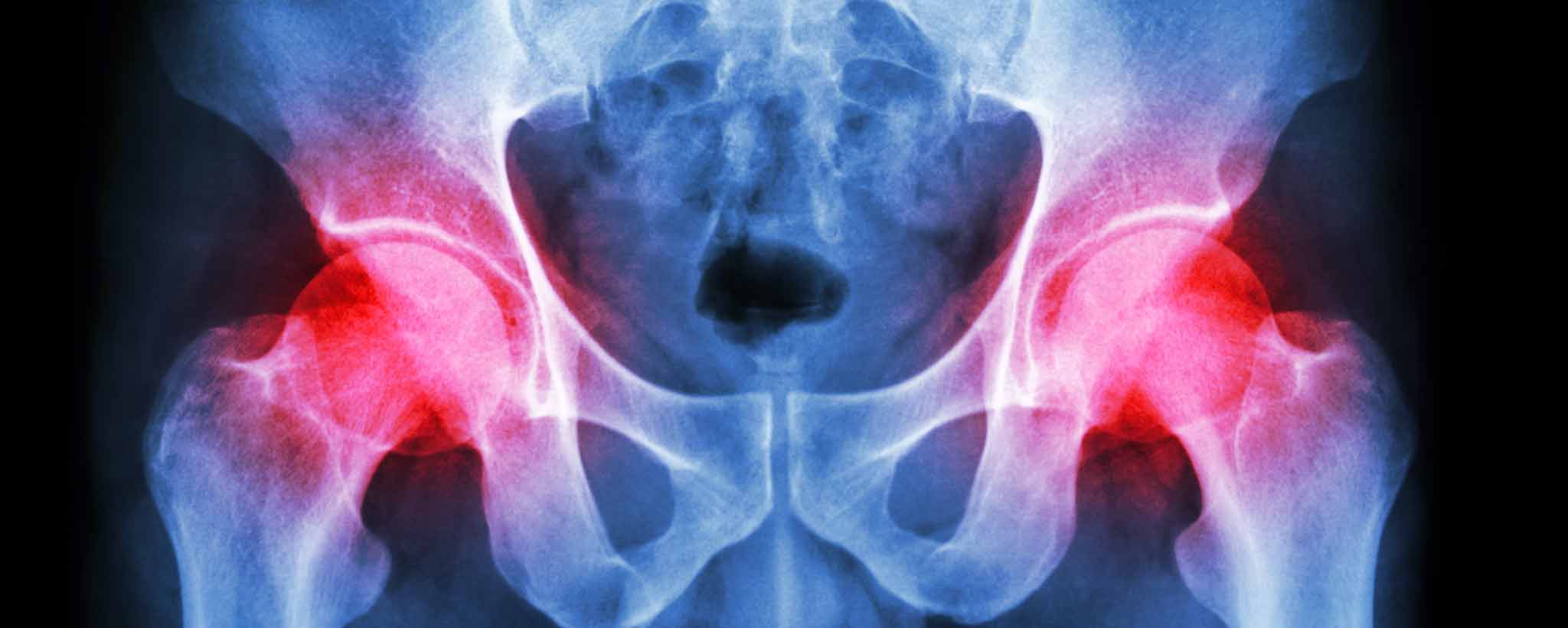 ‍

If hip pain inter­feres with sitt­ing, stand­ing, walk­ing, driv­ing, work­ing, or shop­ping, you may be a candidate for hip replacement.
Dermatology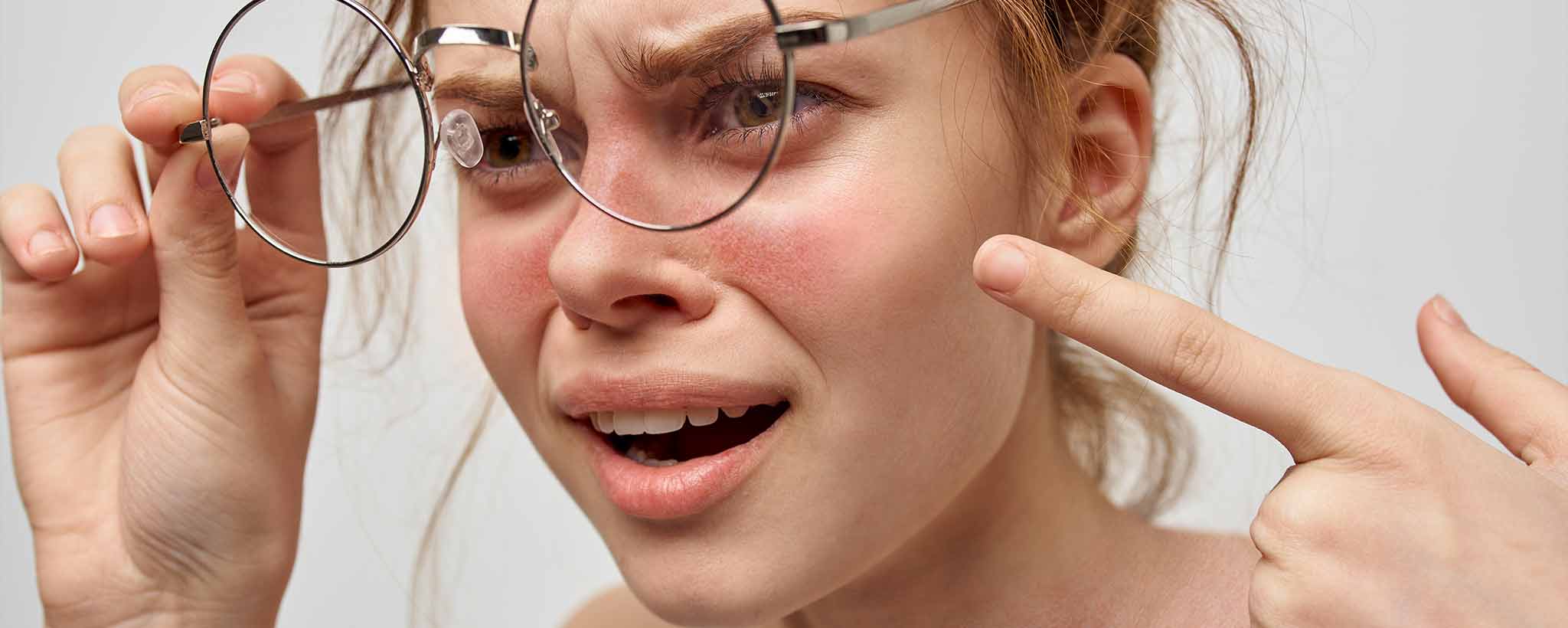 ‍

Rheumatology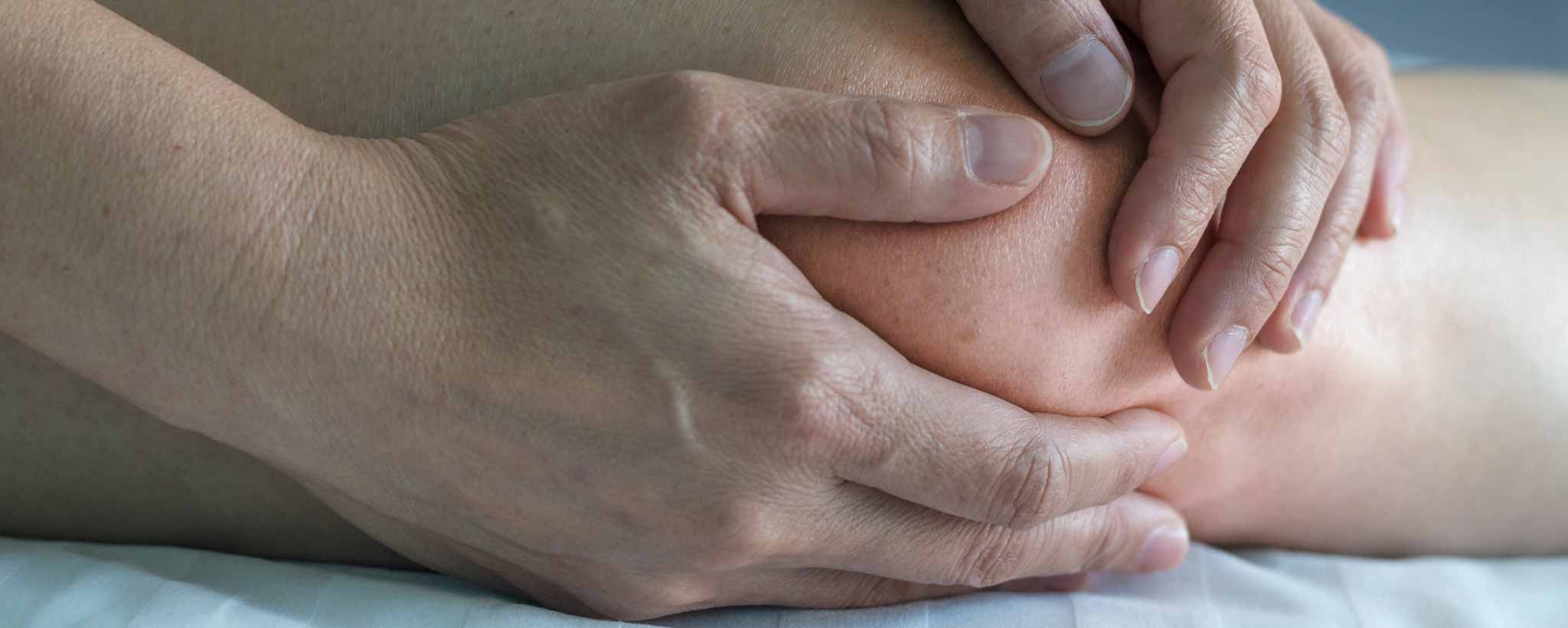 ‍

Dermatology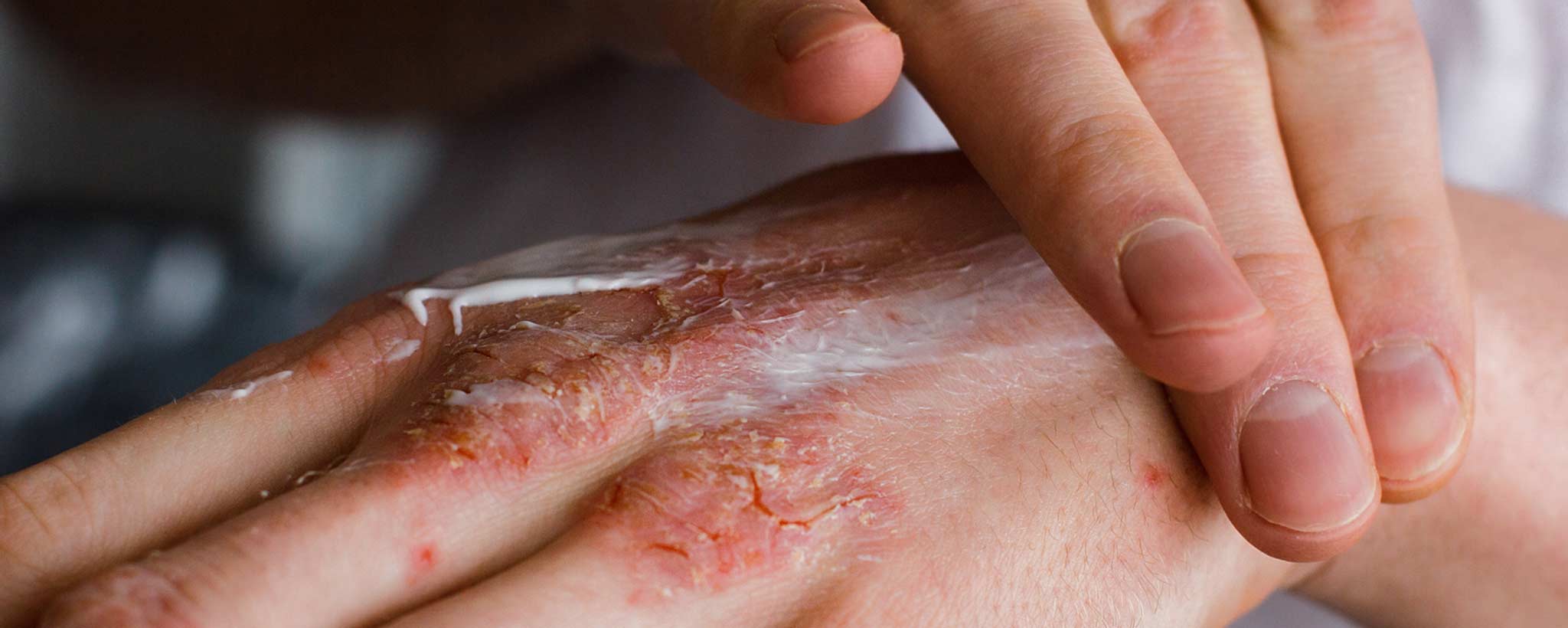 ‍

Your skin begins harden­ing. What factors suggest internal organ damage? How can this require dermatology, rheumatology, and pulmonology experts?
Orthopedics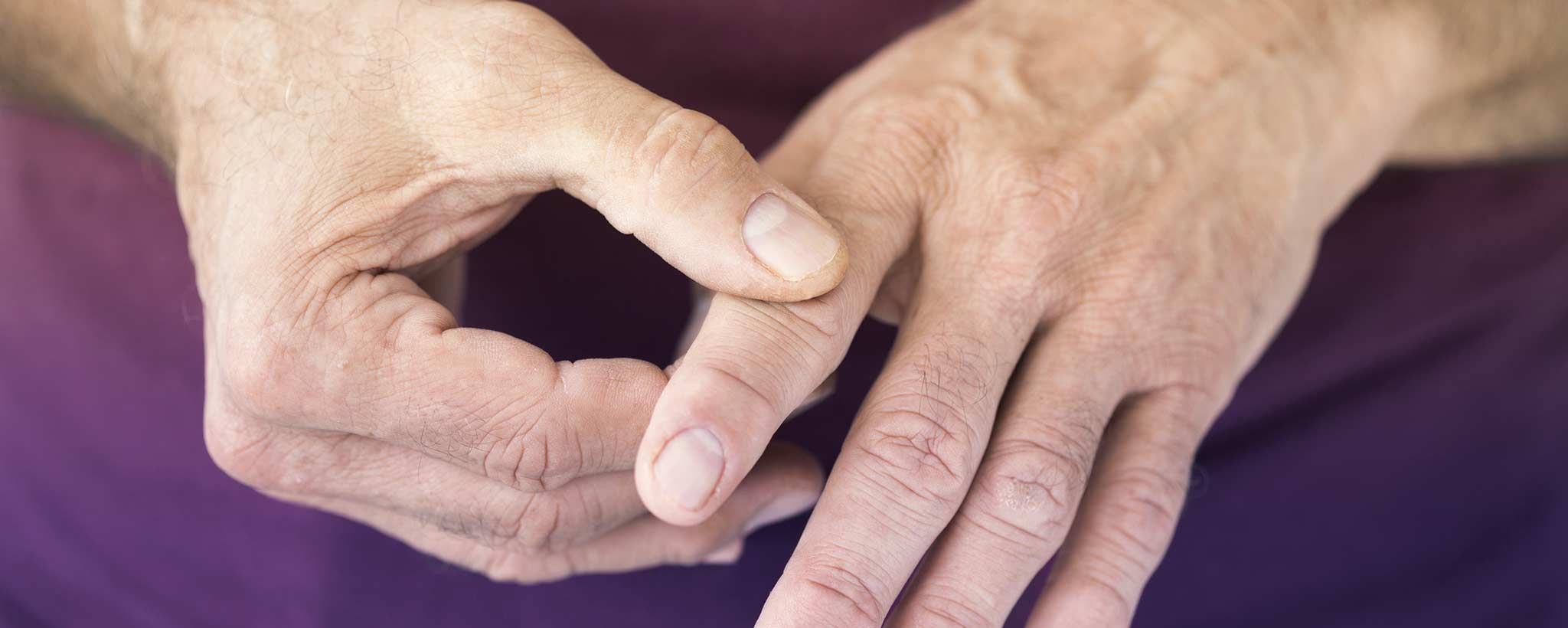 ‍

Aches and pains come with aging. Most doctors expect you to manage a reasonable thresh­old of pain. But there is treat­ment for arthritis.
Rheumatology
Juvenile, or childhood, arthritis is a broad term used to describe the many auto­immune and inflam­matory conditions that can develop in children under 17.
Orthopedics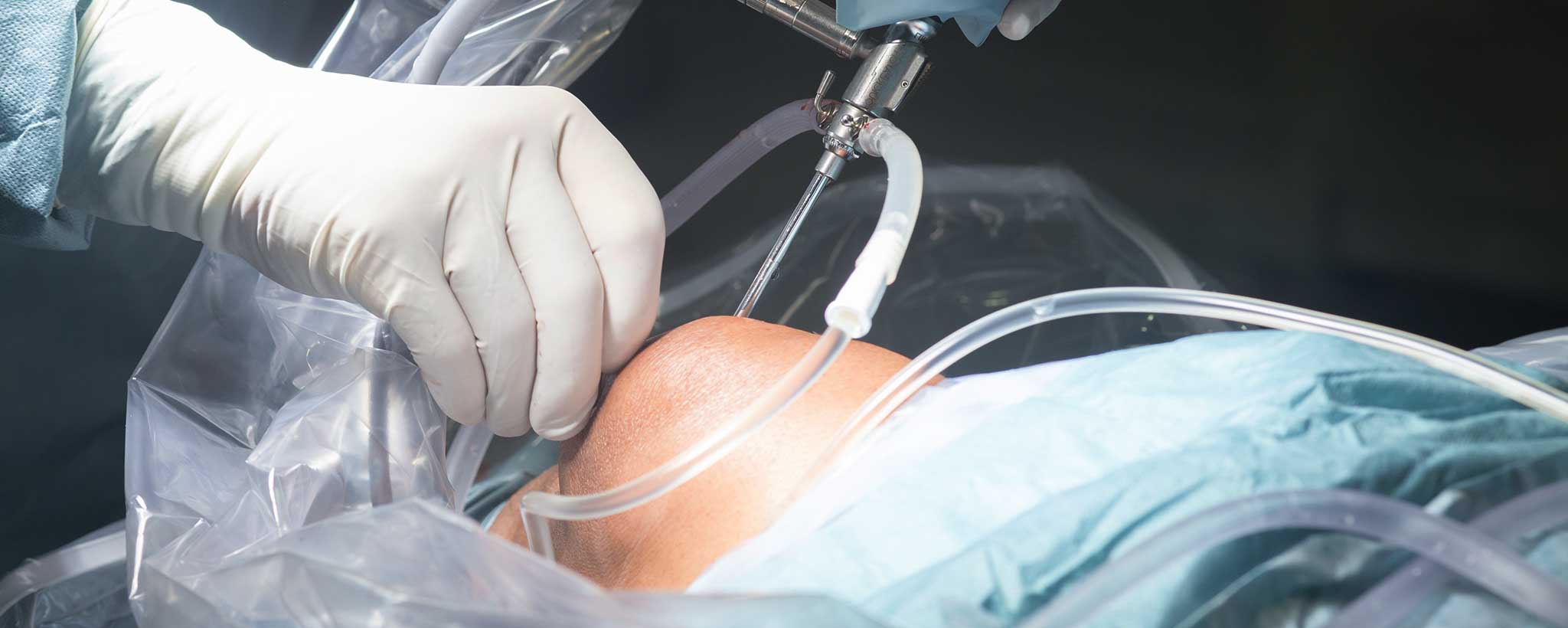 ‍

Alternatives to Knee Replacement
It is tempting to beg a doctor to re­move aching by any means pos­sible. Any dis­com­fort felt prior to surgery is multiplied during rehabilitation.
Orthopedics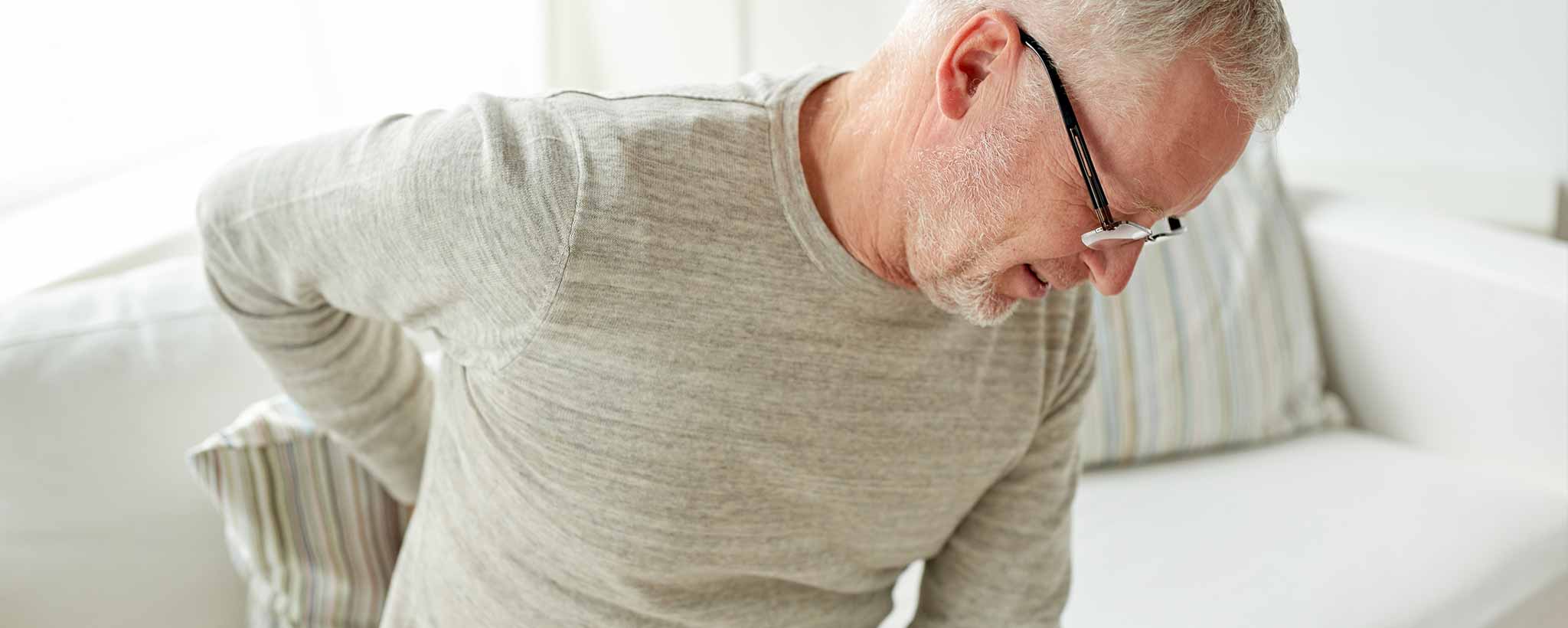 LOGIN ‍

Historically considered clinically insig­ni­fi­cant, Schmorl's nodes can be an active symptom or cause of pain in some patients.
Rheumatology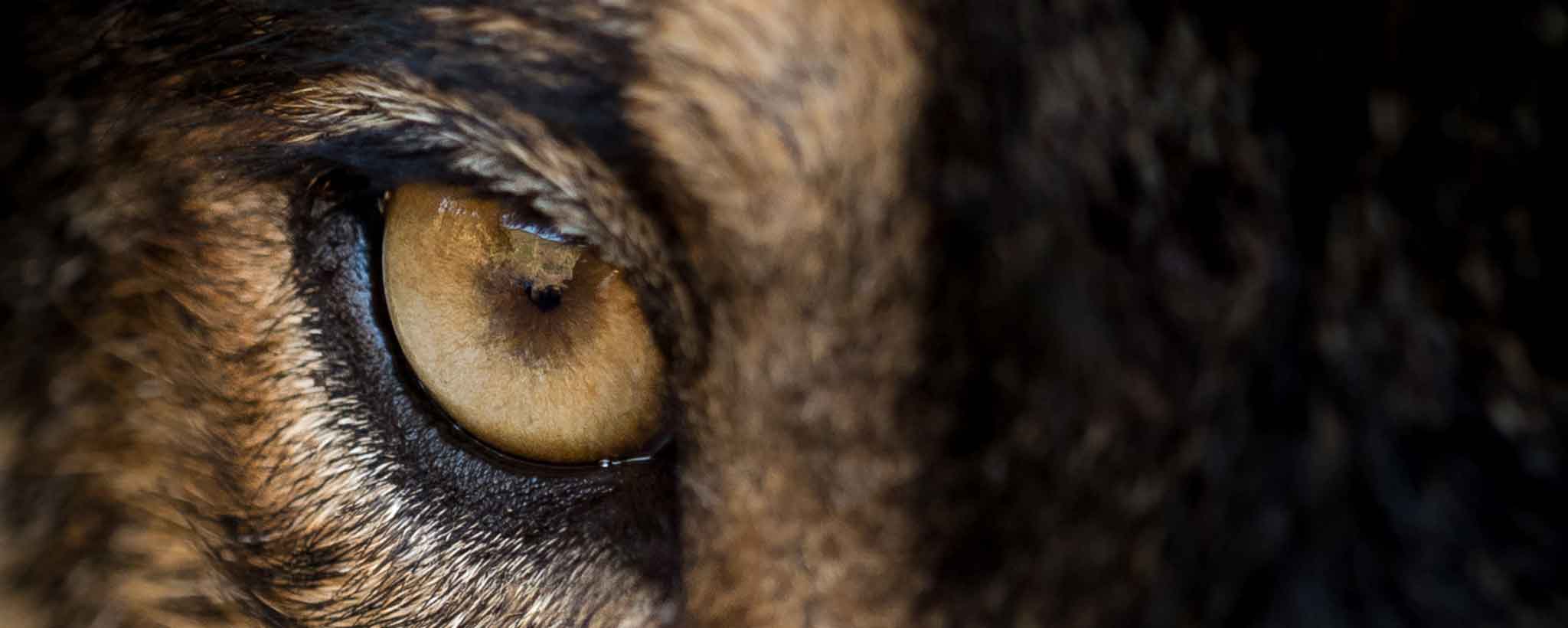 ‍

This autoimmune system disorder may go undetected for months or years with symp­toms ranging from mild to aggres­sive attacks on skin and internal organs.
Rheumatology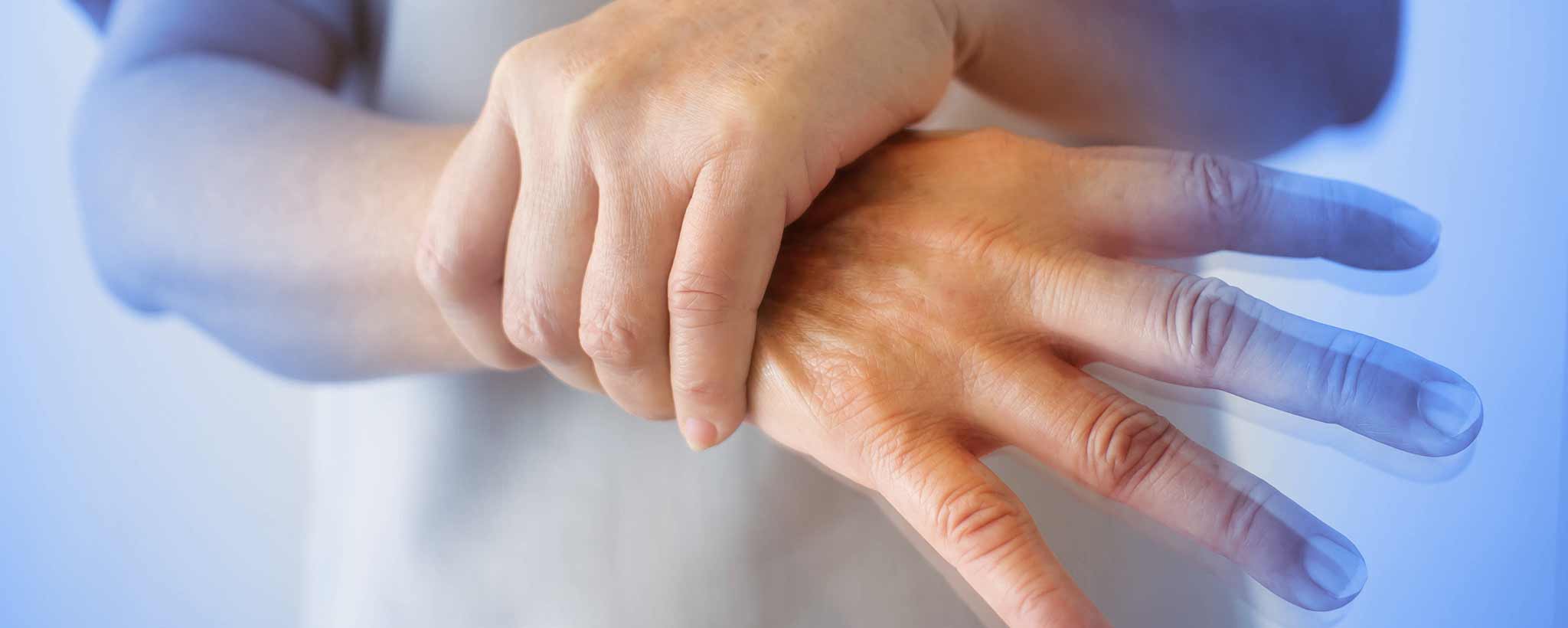 ‍

What's Shaking With Parkinson's?
The most obvious symptom of Parkinson's disease is tremors. It is often assumed to be a musculo­skeletal disorder. But patients and caregivers should be alert to neuro­logical changes.
Featured authors and reviewers
This information does not constitute professional medical care or legal advice. Discuss personal concerns with your doctor or legal advisor.