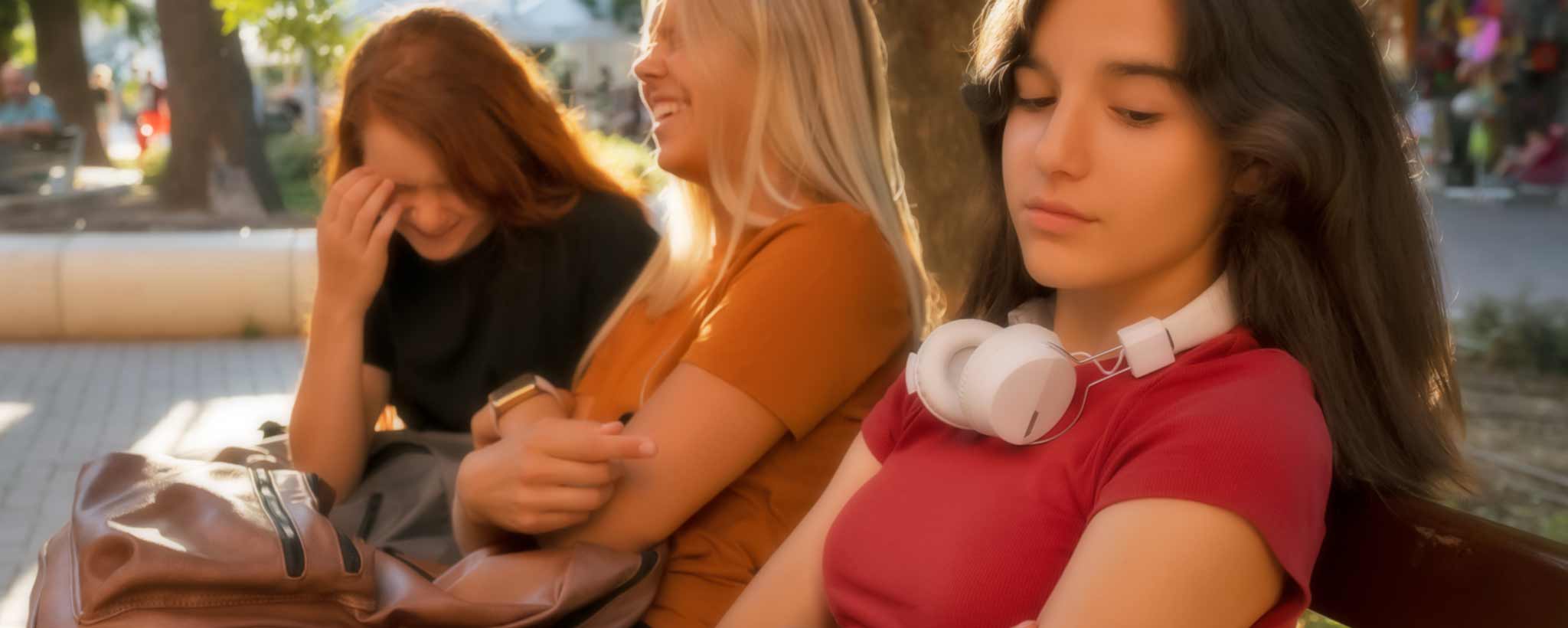 ‍

Disability
Unraveling the complexities of Asperger's syndrome, a heartfelt exploration of navigating social nuances and discovering one's true self.
Neurology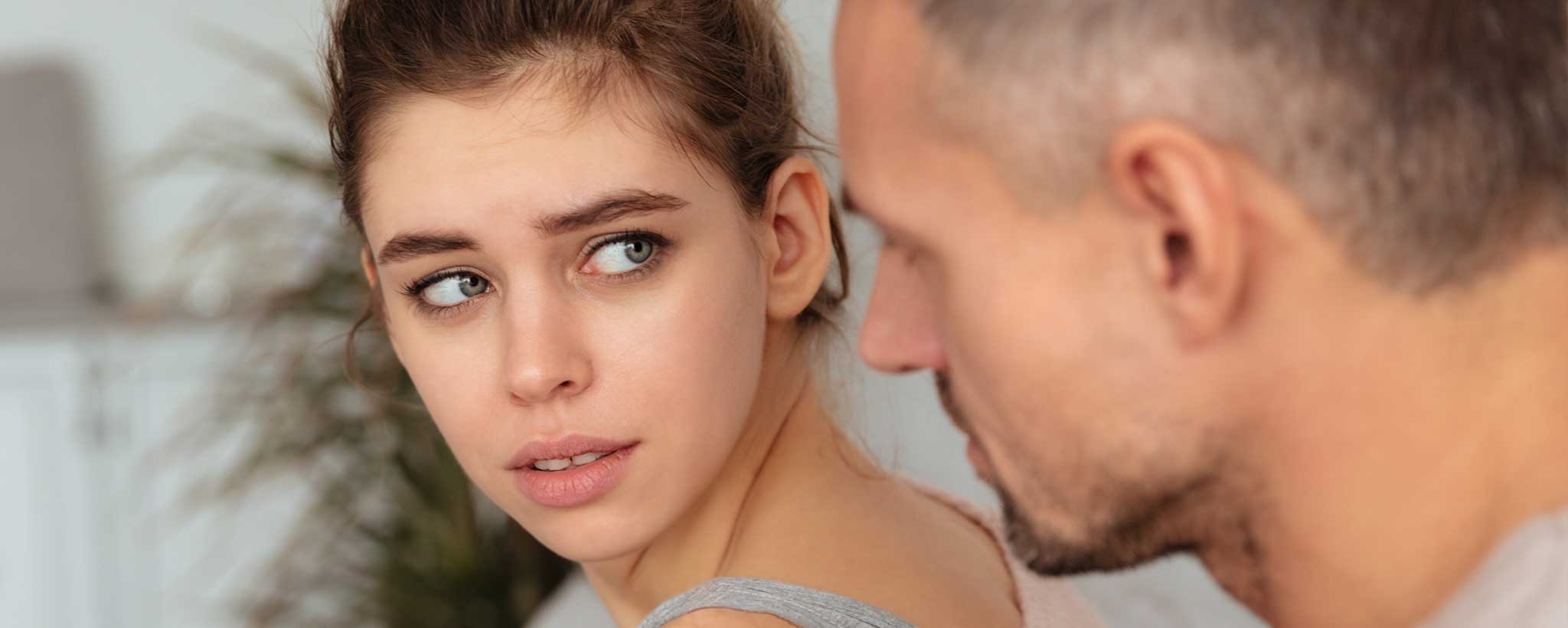 ‍

Delve into the intriguing concept of women's intuition: an intangible sense that grants people a unique perspective in assessing individuals and situations.
Emotions
‍

Explore the path to emotional mastery and reclaim control over your life. Gain insights and practical tips for managing your emotions effectively.
Woman
‍

Understand Female Emotional Reactions
Are women truly more emotional? Break down gender stereotypes and understand societal influences to promote better personal and professional connections.
Emotions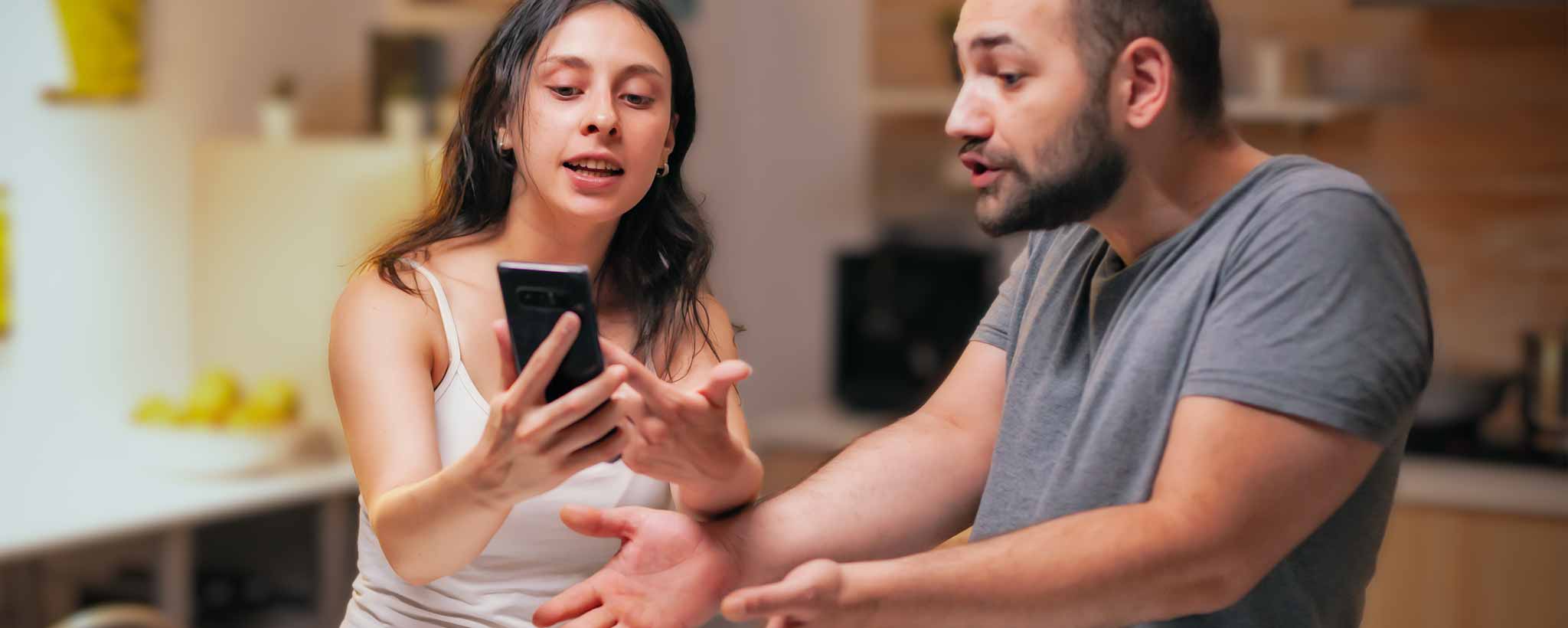 ‍

Jealousy is a natural human emotion that can impact our relationships and overall well-being. Explore the science behind jealousy and its complex effects.
Relationships
‍

As a mother raising young children after divorce or separation, reconciliation may sometimes be a beneficial path. Find out why.
Relationships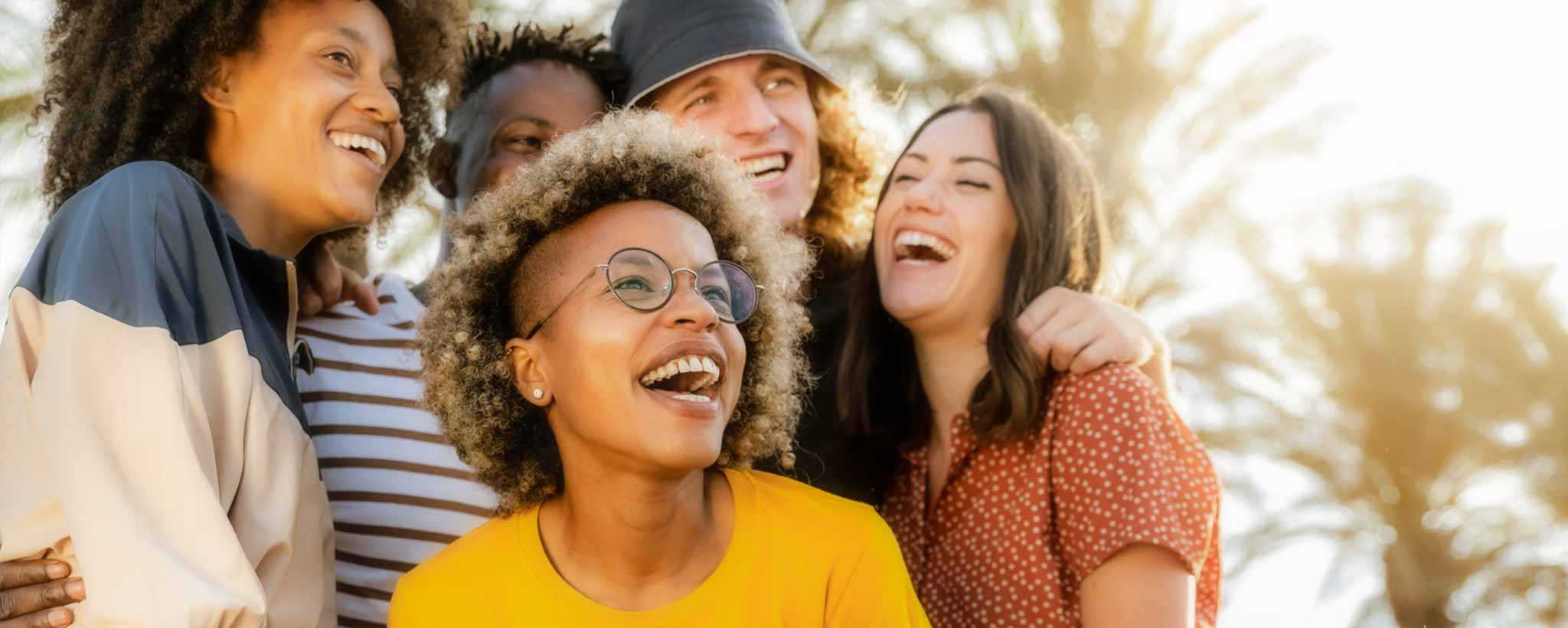 ‍

Have you ever wondered about the impact of social connections on physical and mental health? Continue reading to learn more!
Emotions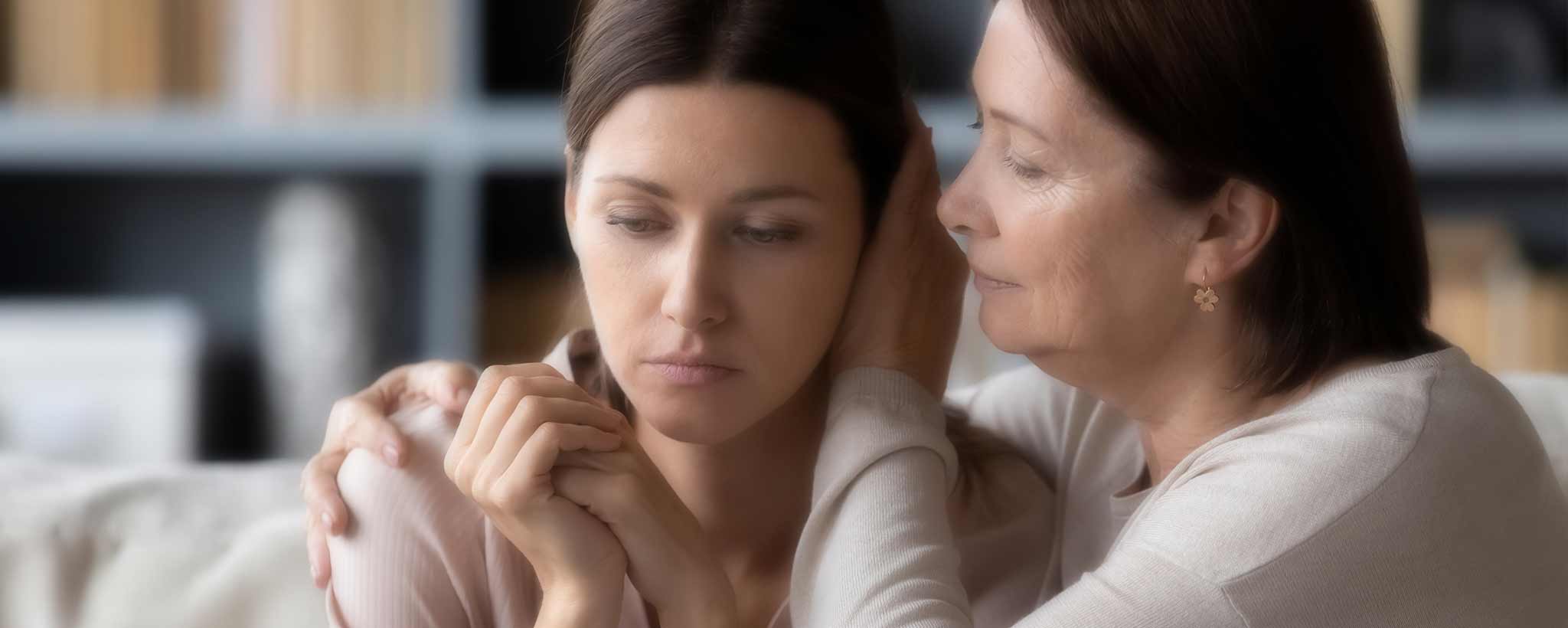 ‍

Emotions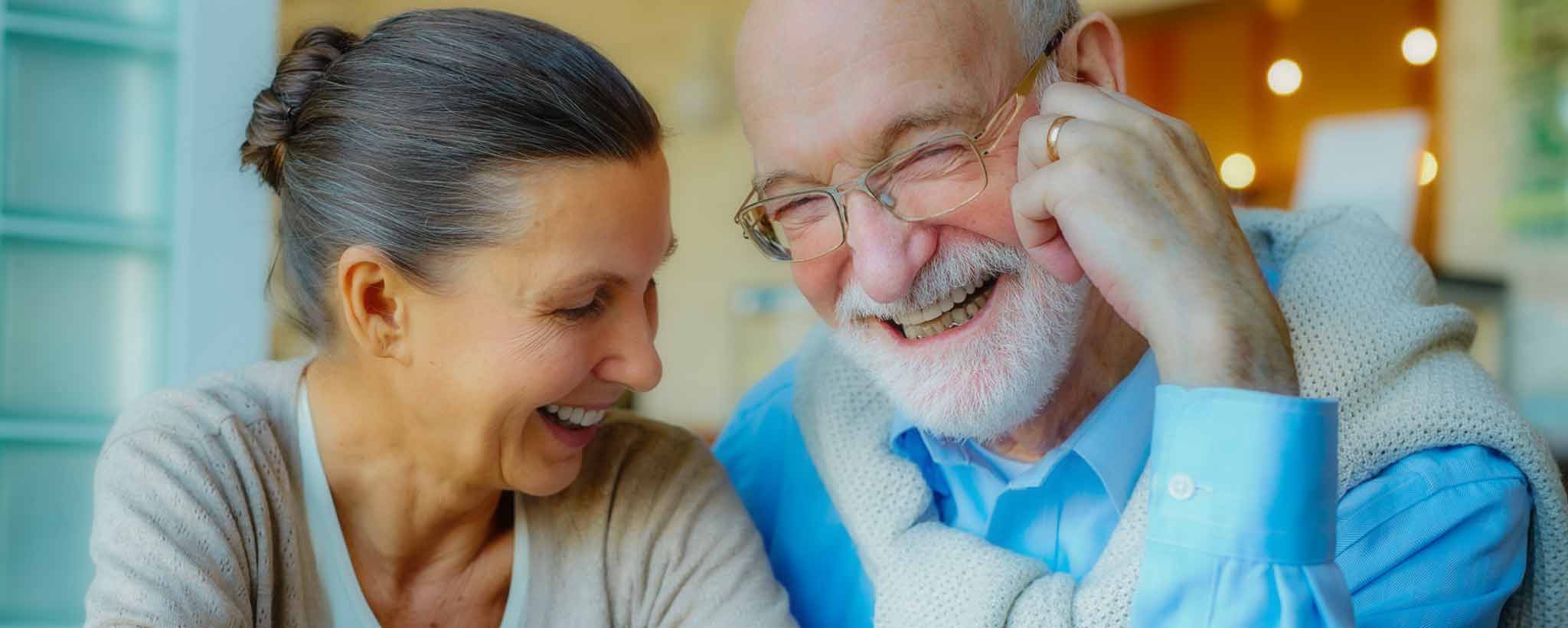 ‍

Are you an optimist? Could you learn to be? Your health may depend on it.
Relationships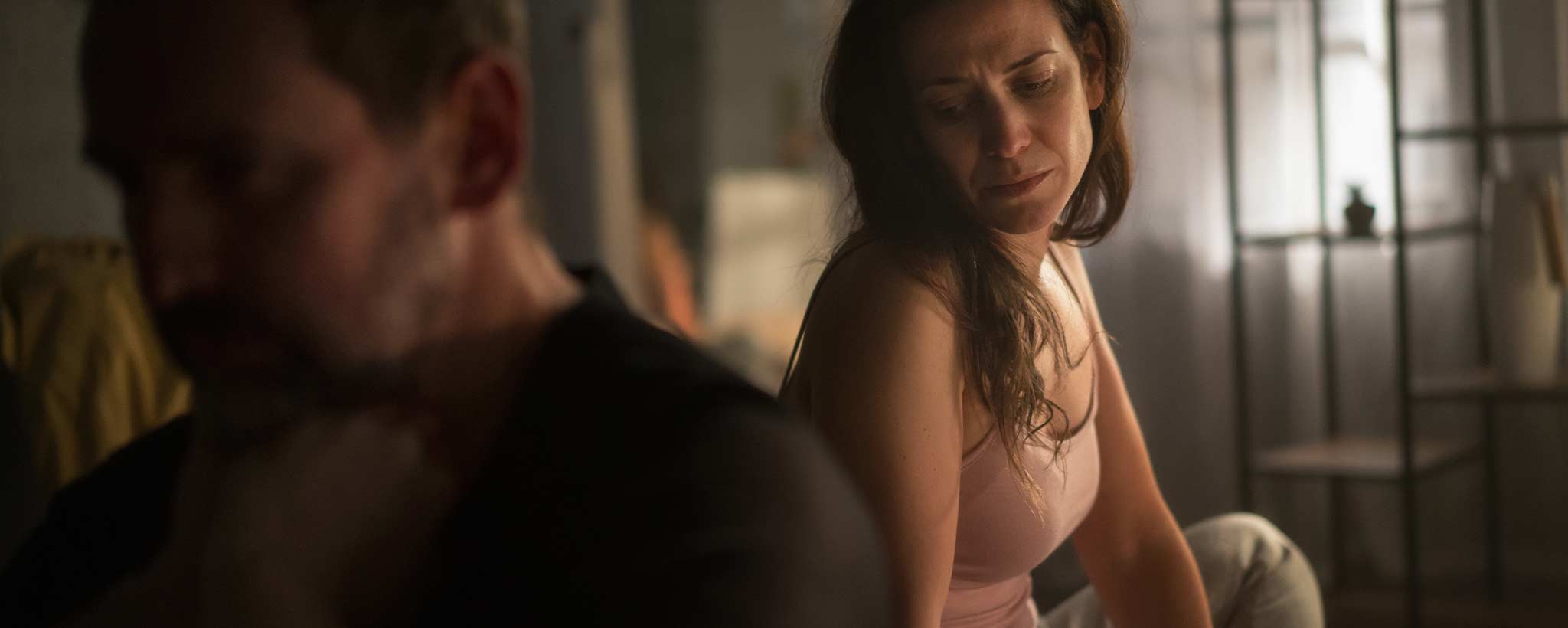 ‍

While some endure intimacy depreciation, others are able to improve their sex lives. If you find yourself in a sexual impasse, how can you overcome it?
Oncology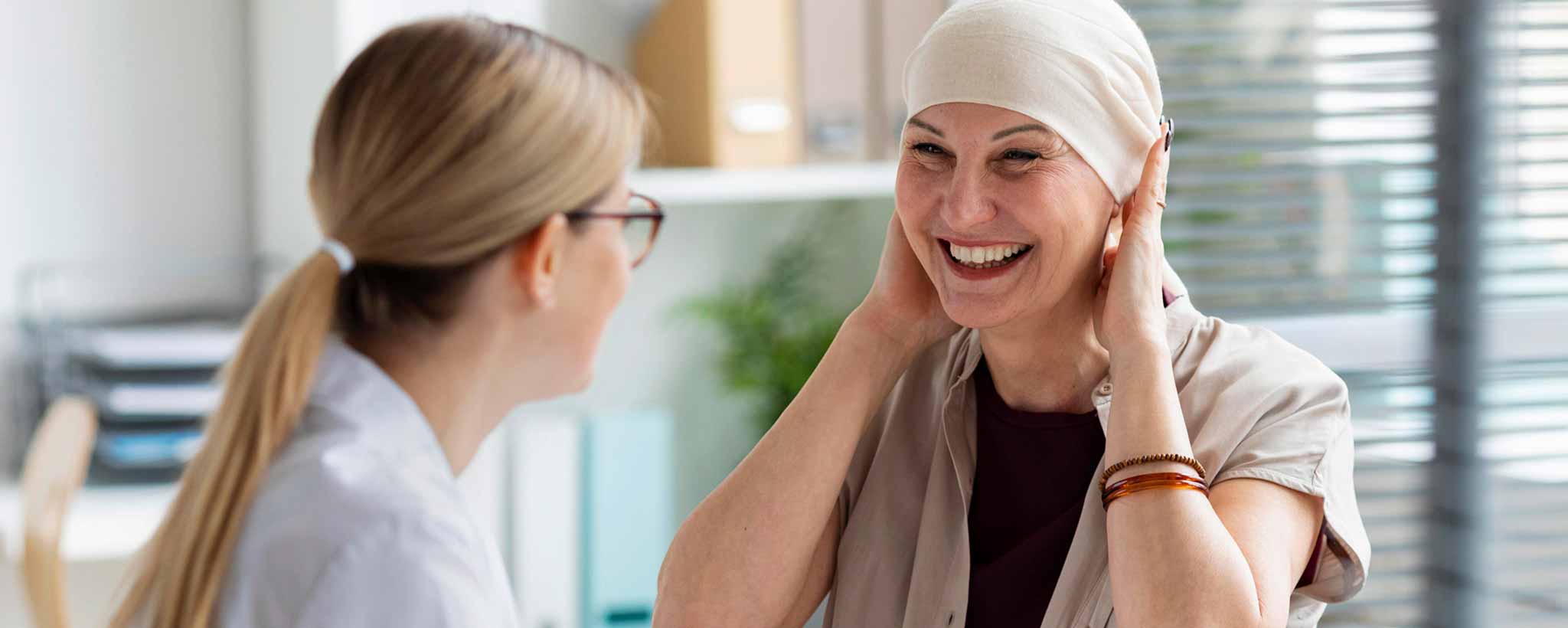 ‍

New Normal After Cancer Treatment
This orientation provides comfort to patients undergoing cancer treatment, which affects your physical, neurological, and emotional health.
Parents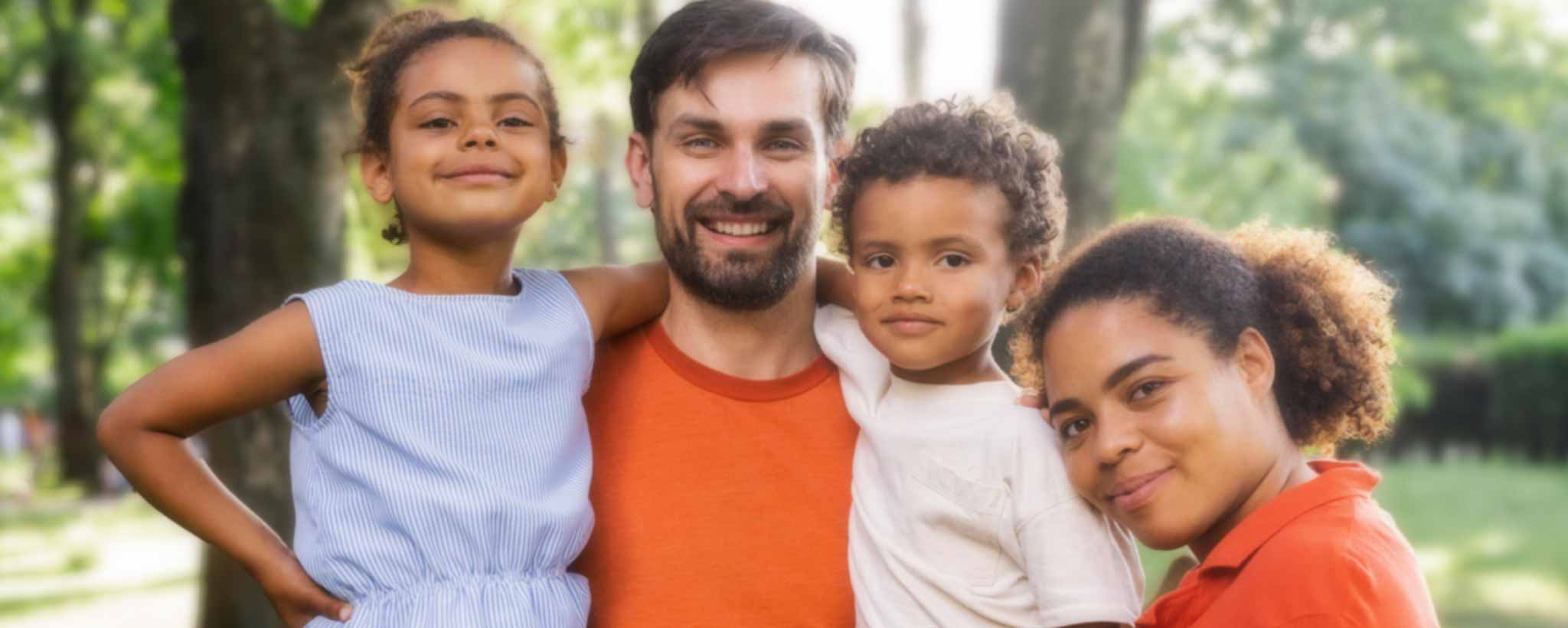 ‍

Overcome Blended Family Challenges
Blended families are woven into the thread of today's society. If you're facing the prospect, this article provides tips to overcome unfavorable outcomes.
Featured authors and reviewers
This information does not constitute professional medical care or legal advice. Discuss personal concerns with your doctor or legal advisor.