‍

Woman
Vaginal dryness can be a difficult topic to discuss, but it is important for women's sexual health. Discover ways to improve intimacy and pleasure.
Woman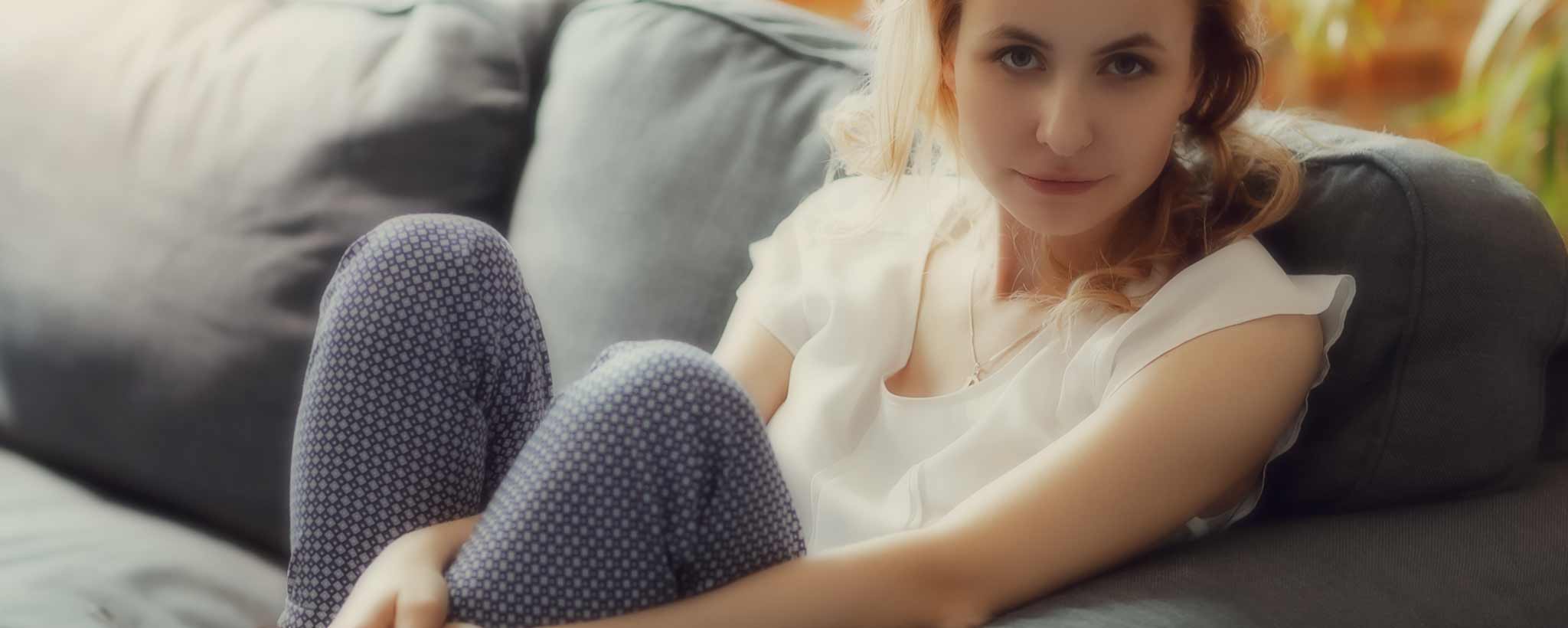 ‍

A young woman seeks reasons for multiple miscarriages. During family planning, she discovers the cause and must make sobering personal decisions.
Woman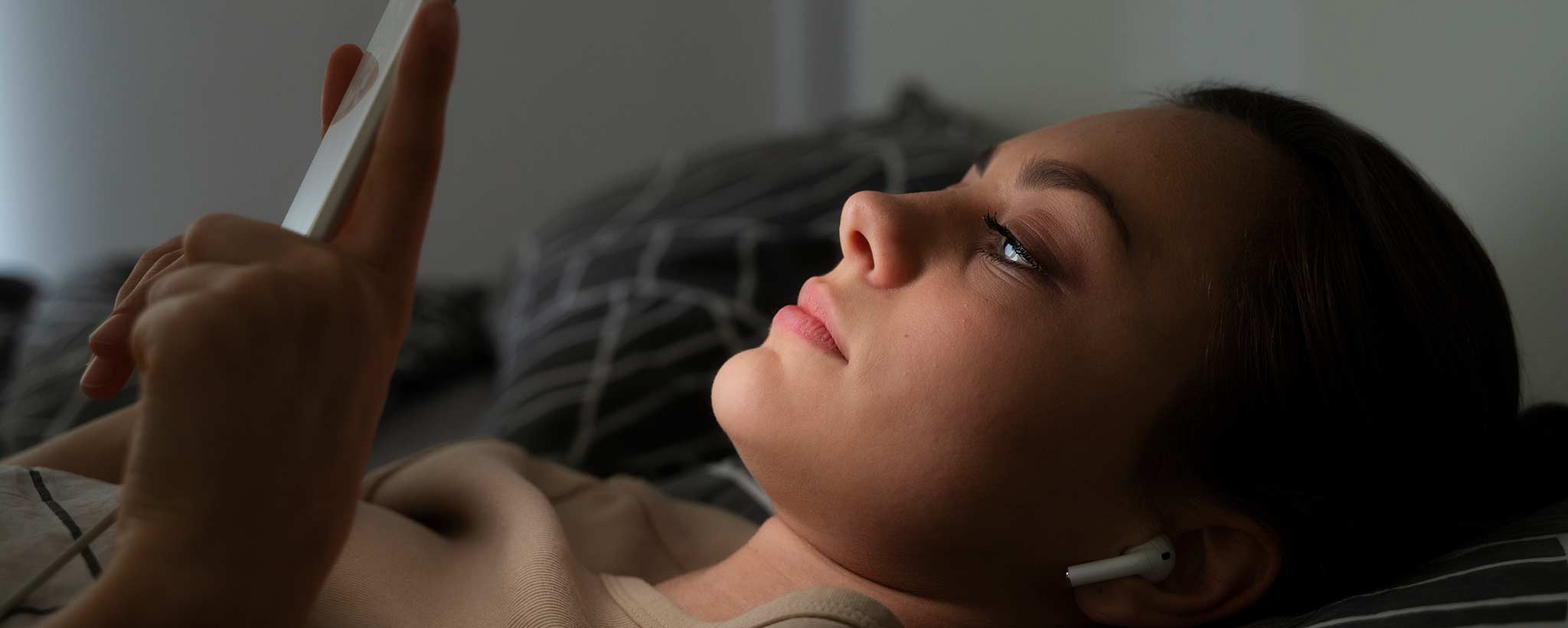 ‍

Considering Contraceptive Pill
A young woman weighs the risks of romance with possible pregnancy. Follow her introspective research on contraceptive options, including birth control pills.
Disability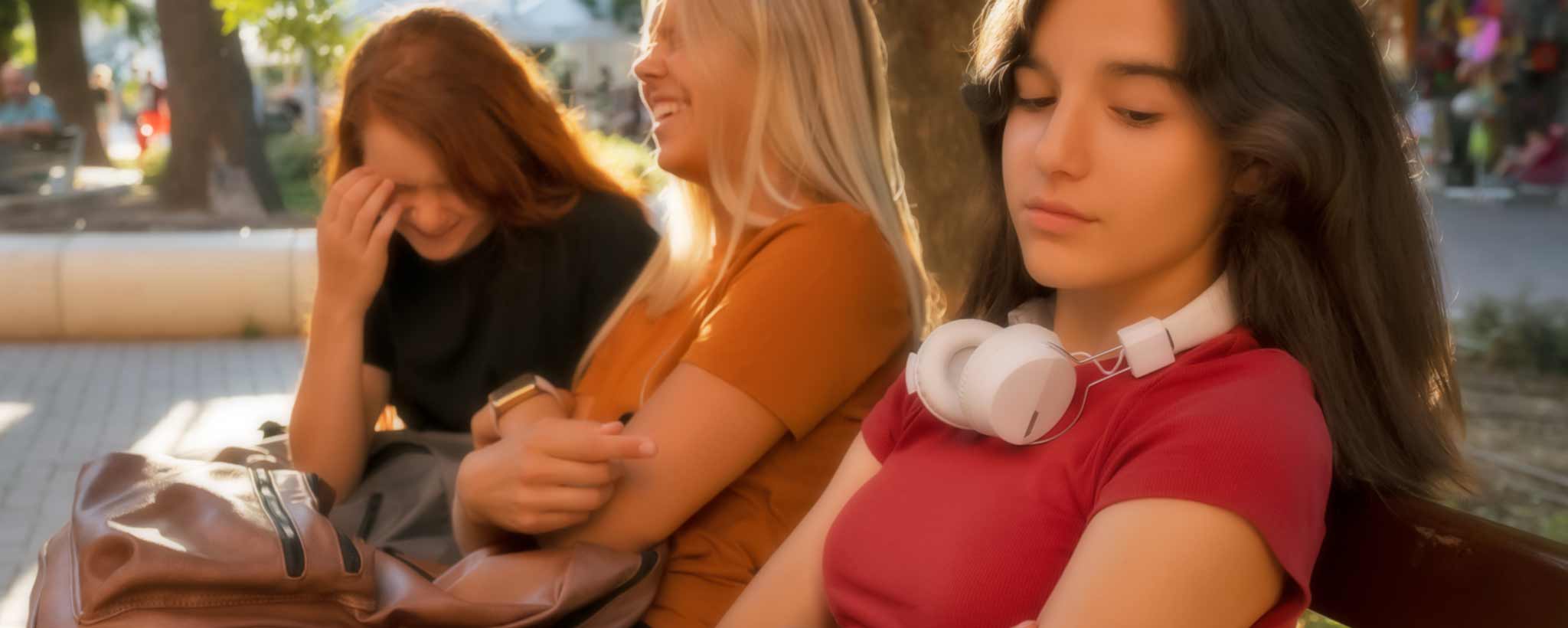 ‍

Unraveling the complexities of Asperger's syndrome, a heartfelt exploration of navigating social nuances and discovering one's true self.
Vision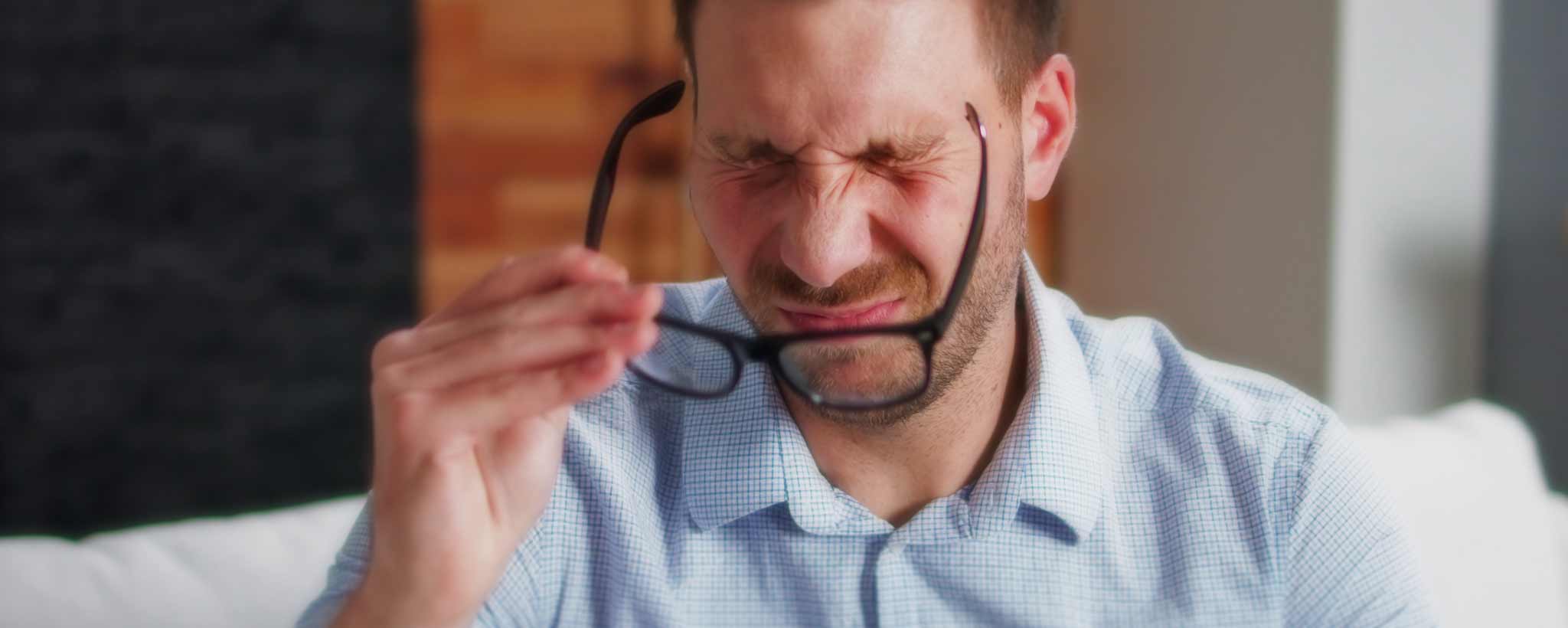 ‍

Journey Through Diminishing Vision
Discover how Björn navigates declining vision caused by vitreous membrane detachment and early-stage cataracts, seeking coping strategies along the way.
Urology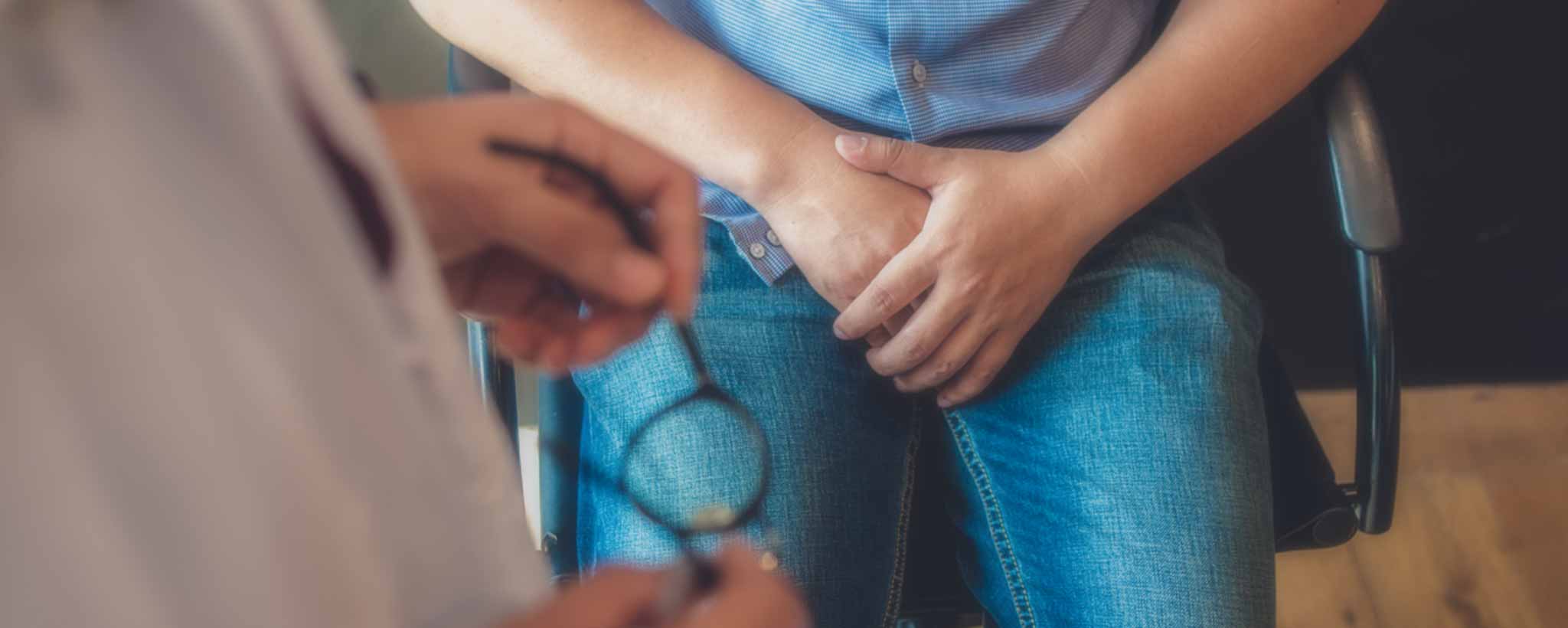 ‍

New Lift for Enlarged Prostate
Are you a mature man suffering from an enlarged prostate? Learn about the UroLift System, a game-changing treatment for BPH symptoms.
Cardiology
‍

Neurology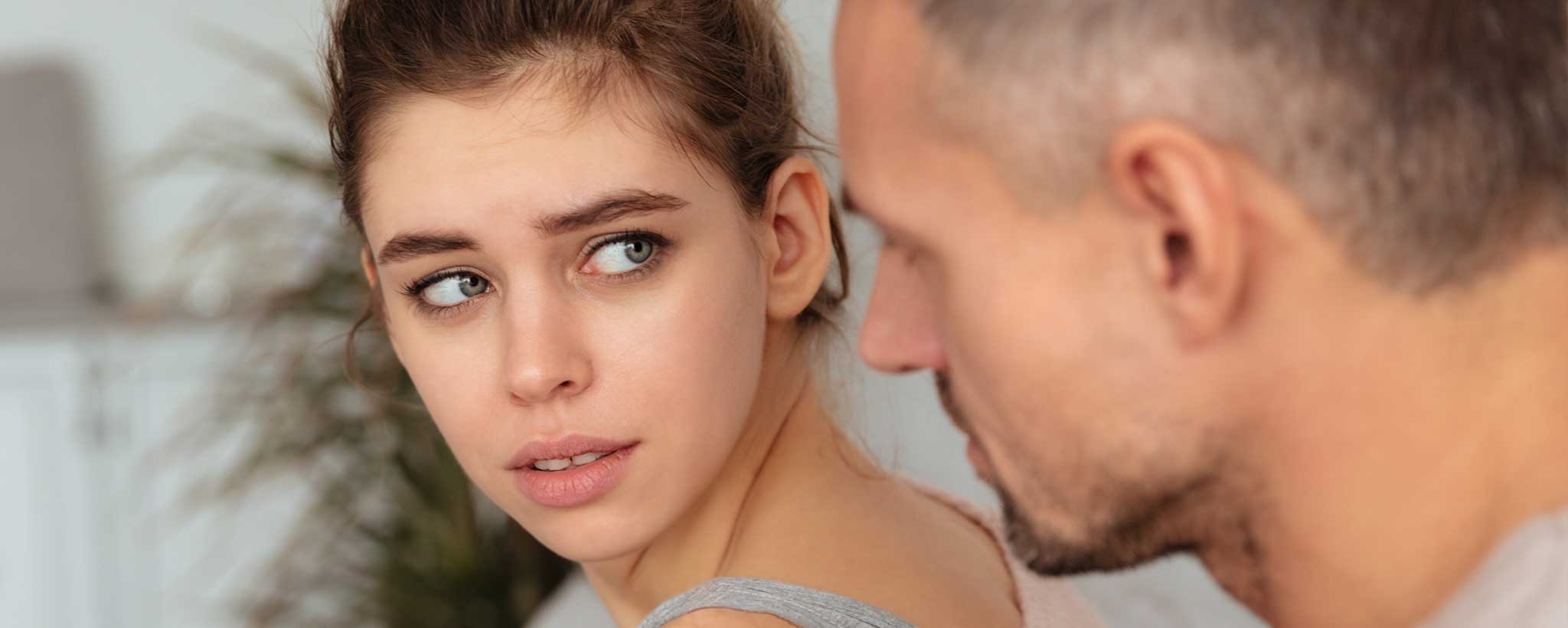 ‍

Delve into the intriguing concept of women's intuition: an intangible sense that grants people a unique perspective in assessing individuals and situations.
Emotions
‍

Explore the path to emotional mastery and reclaim control over your life. Gain insights and practical tips for managing your emotions effectively.
Woman
‍

Understand Female Emotional Reactions
Are women truly more emotional? Break down gender stereotypes and understand societal influences to promote better personal and professional connections.
Woman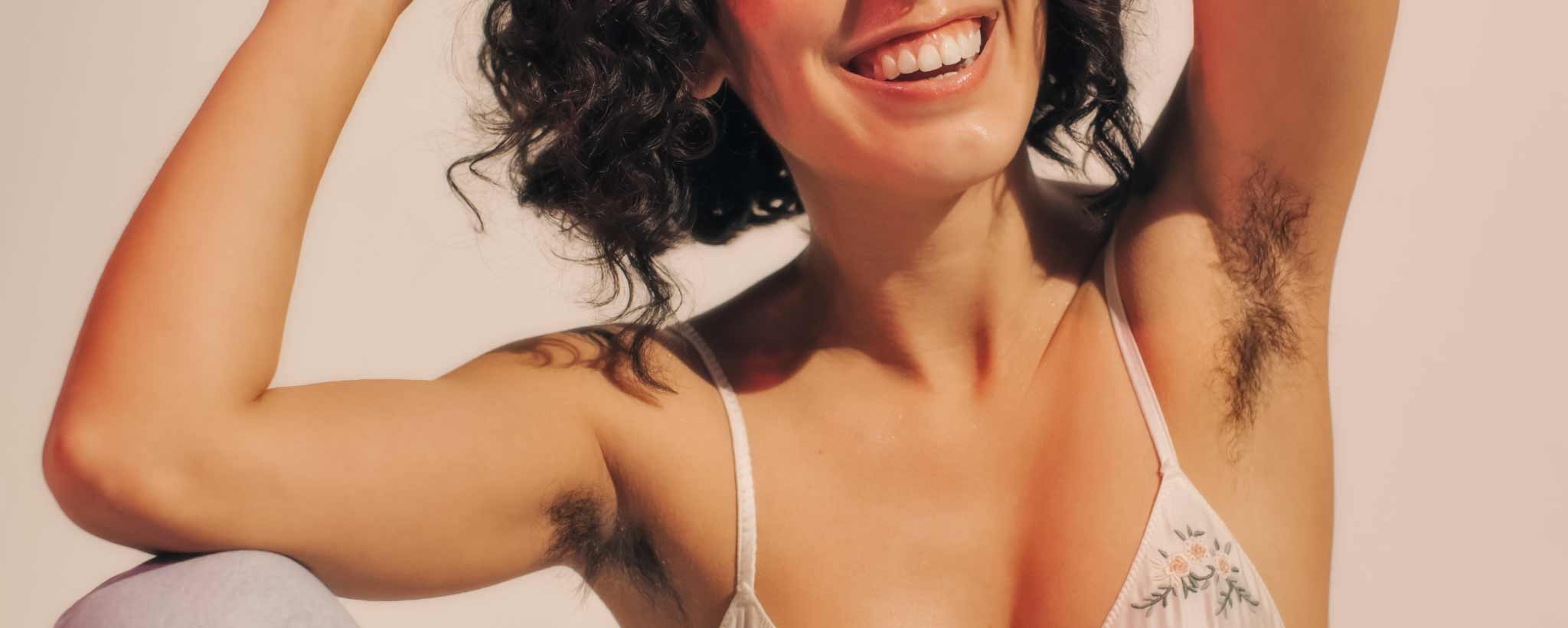 ‍

The armpit is an area to embrace individuality. Understand best practices for underarm grooming and safe shaving approaches.
Woman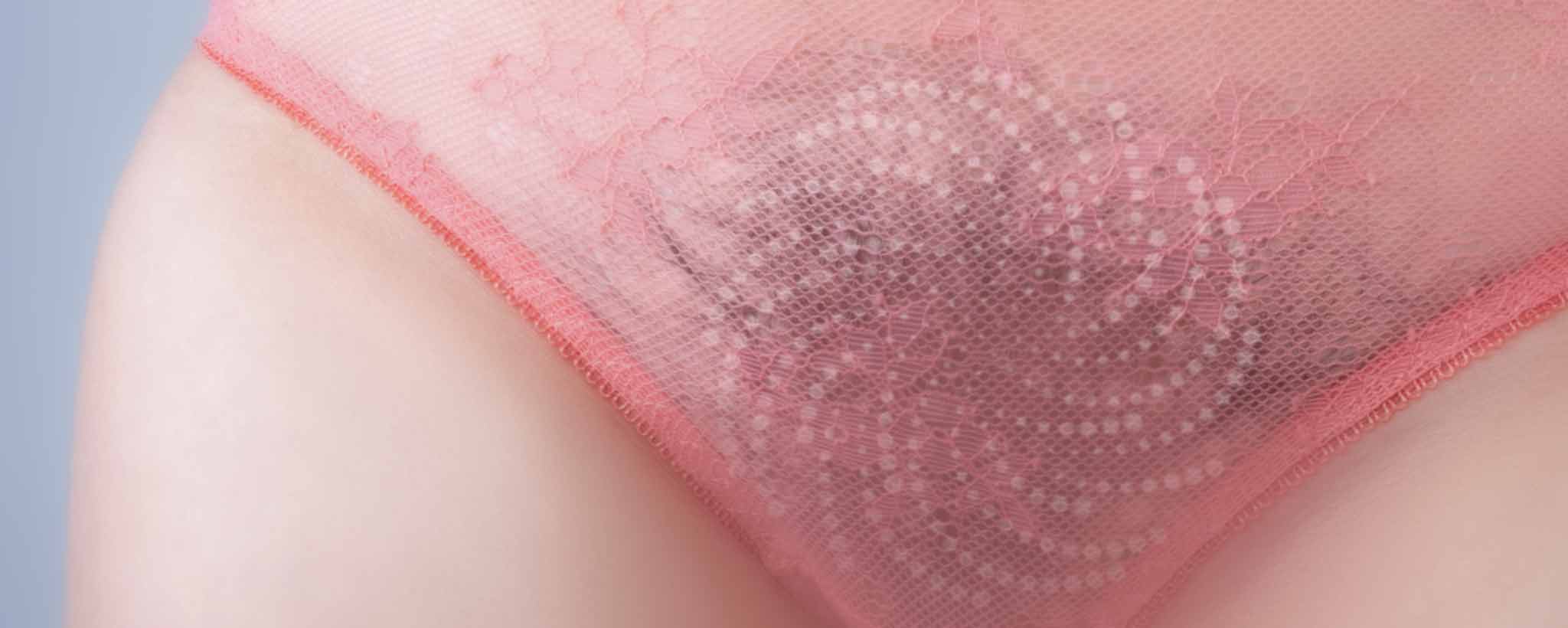 ‍

Body Hair Diversity and Grooming
Delve into the fascinating world of body hair, from unexpected color combinations to the intricate relationship between grooming and self-expression.
Featured authors and reviewers
This information does not constitute professional medical care or legal advice. Discuss personal concerns with your doctor or legal advisor.