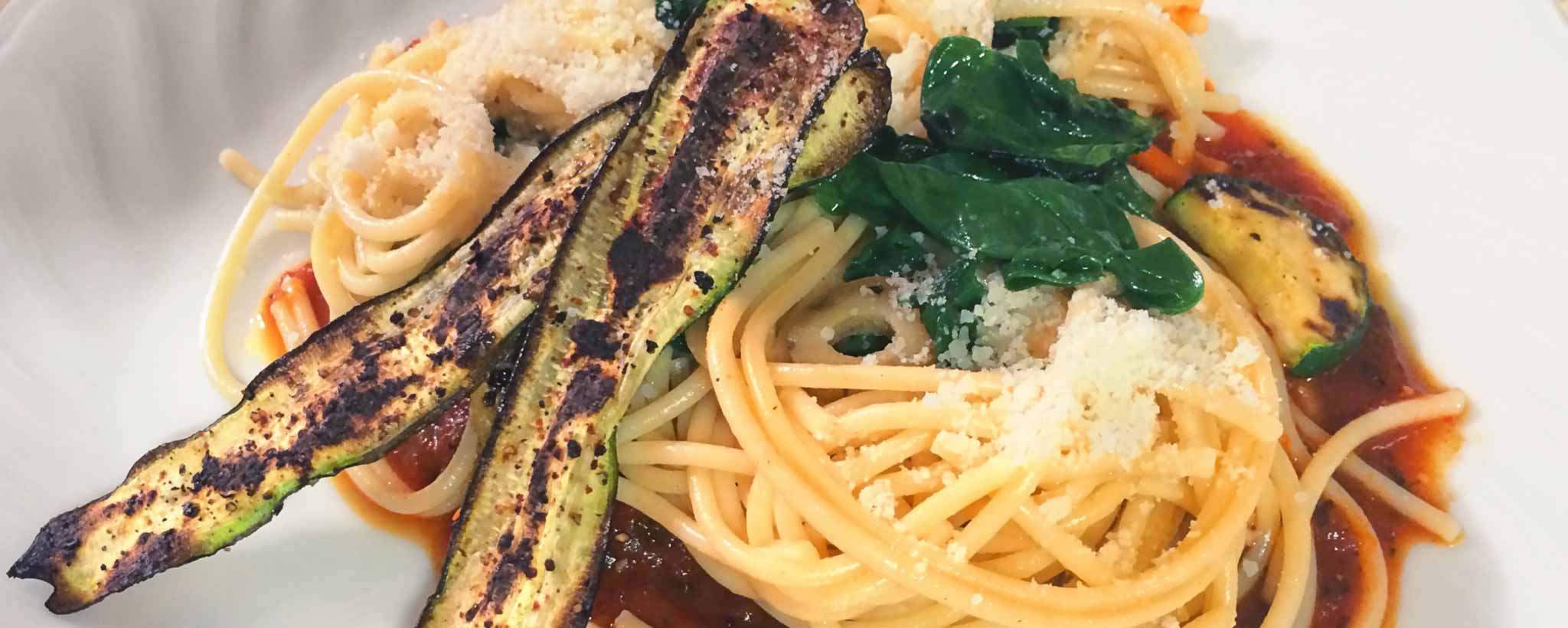 Food
Gourmetizing Your Spaghetti Dinner
Add great flavor, optimum nutrition and creative presenta­tion to a pasta dinner, trans­form­ing it into a restaurant quality meal.
Neurology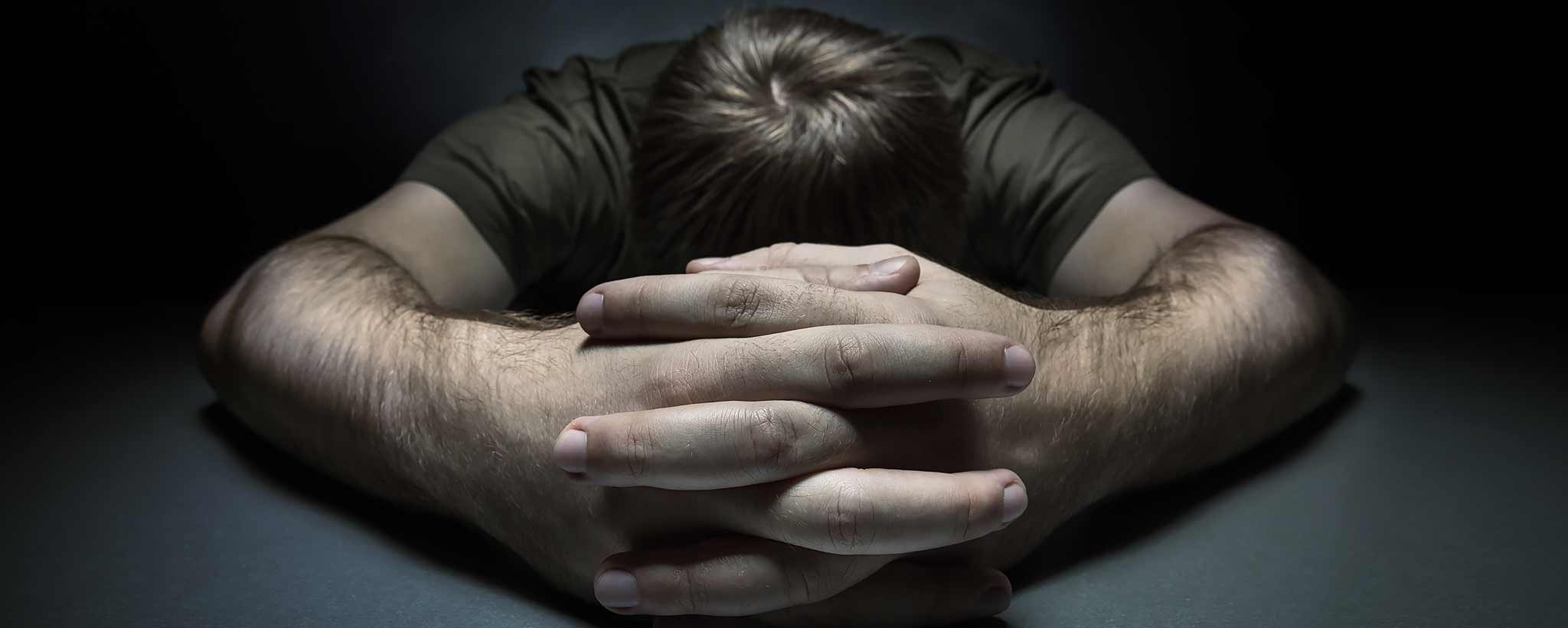 ‍

Health Dangers of Working Too Hard
There are clinically adverse physical and emotional effects of shift work. Don't kill yourself trying to stay up. Find a balance between good health and earning a living.
Nutrition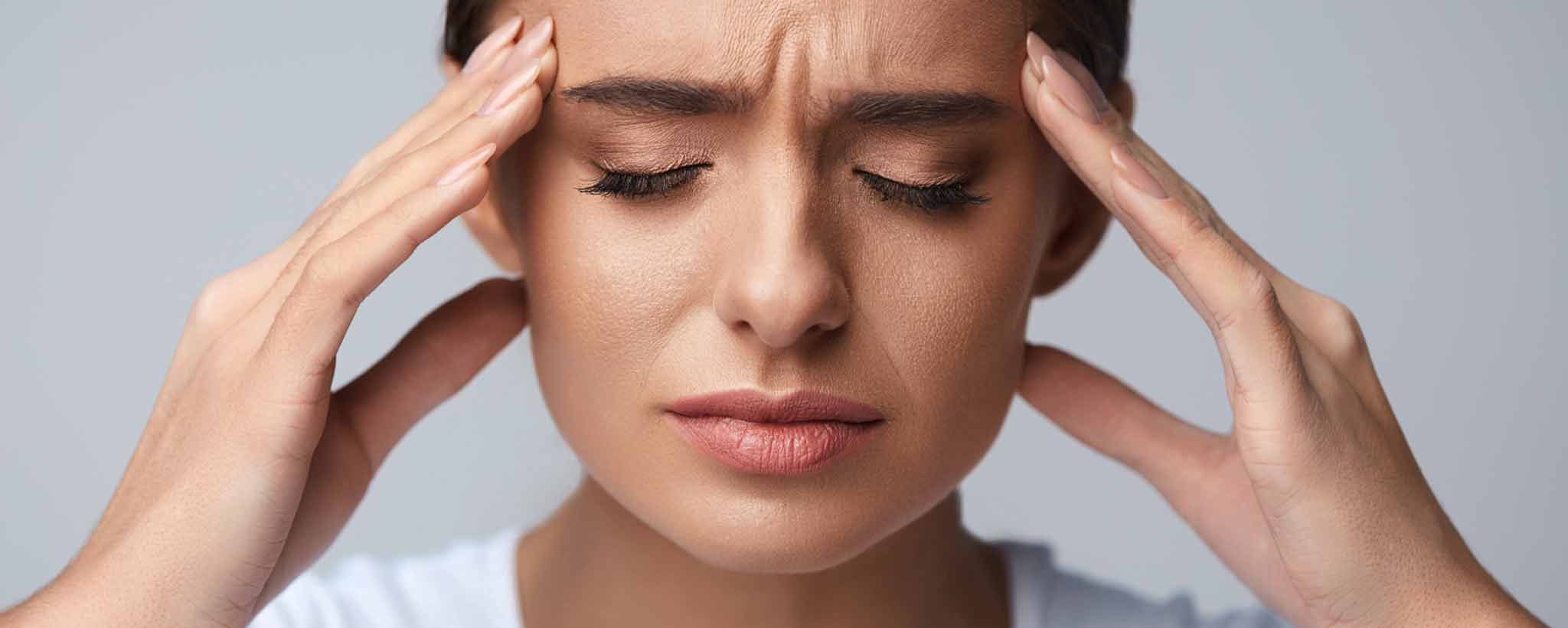 ‍

Nutrition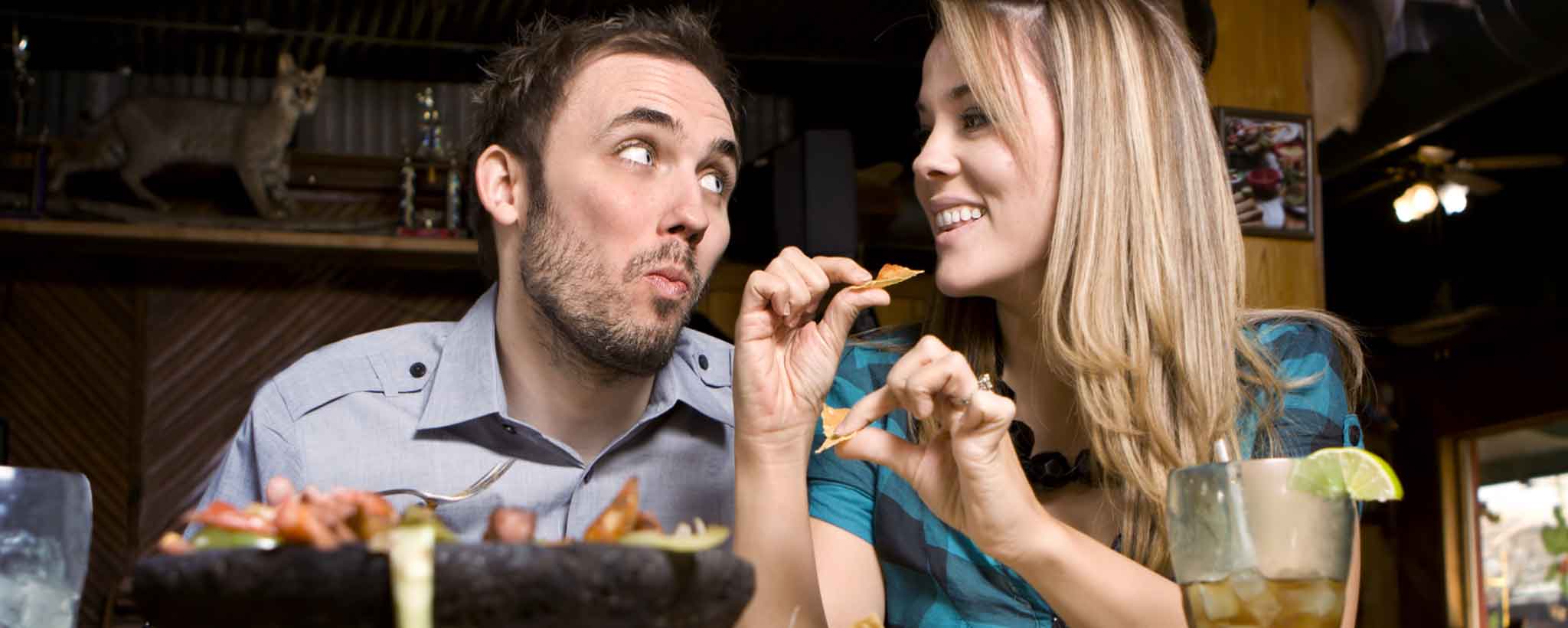 ‍

Are you biting off more than you should chew when sharing communal foods without proper etiquette? Explore the science of double dipping.
Nutrition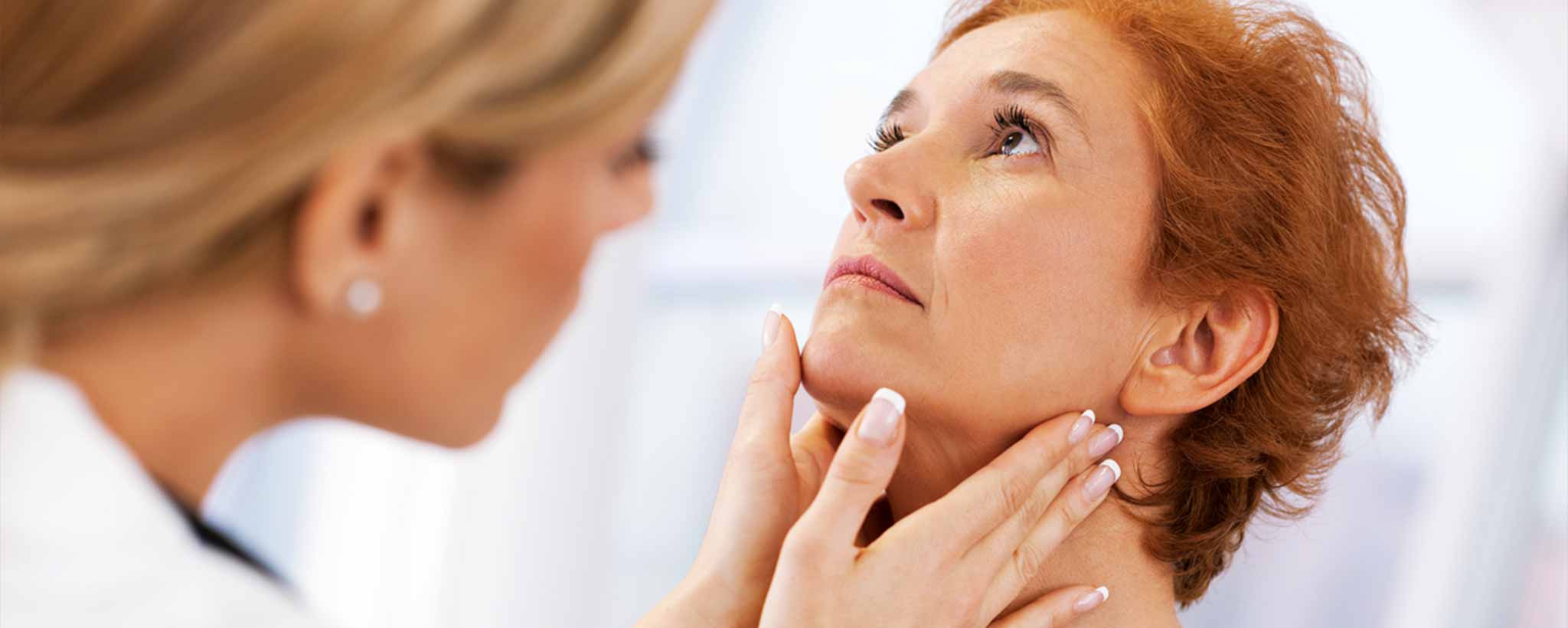 ‍

Easy-to-Swallow Thyroid Nutrition
Health problems from over­active or underactive can be quite severe. Enjoy these nutritional supplements to maintain a healthy thyroid gland.
Food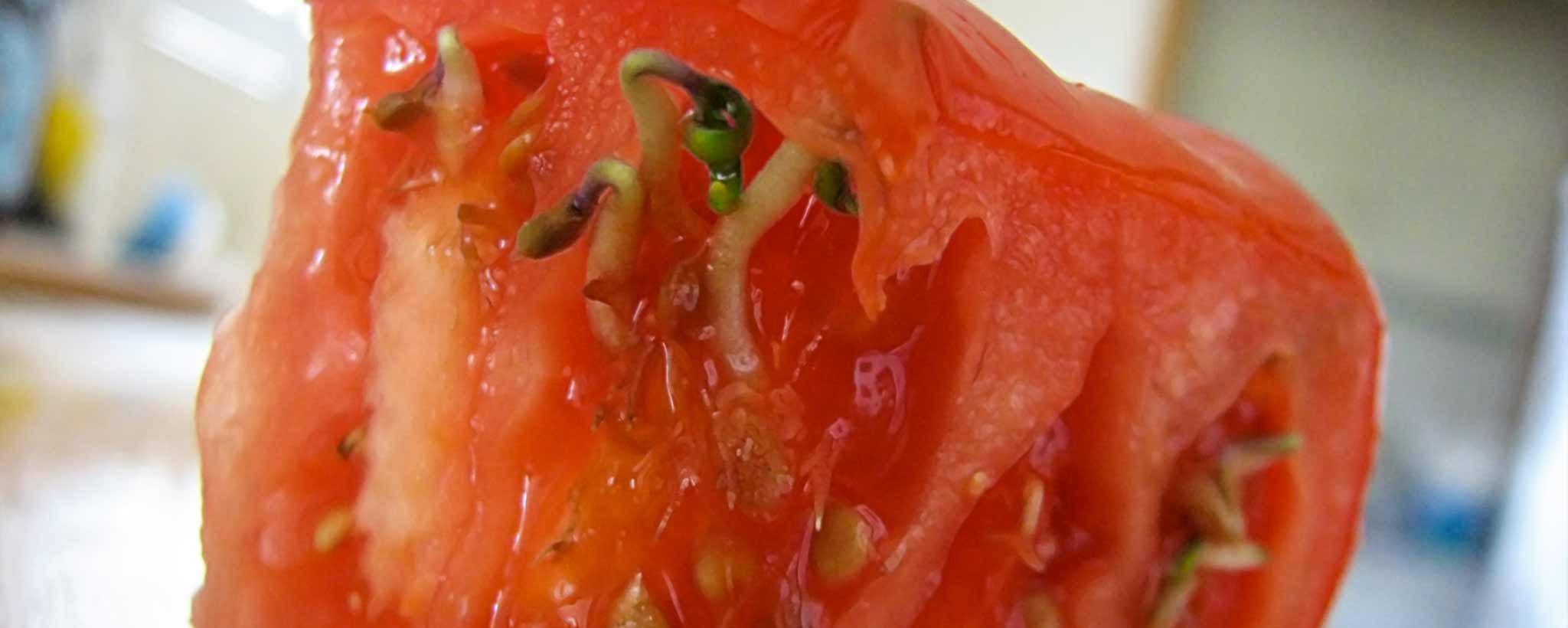 ‍

Food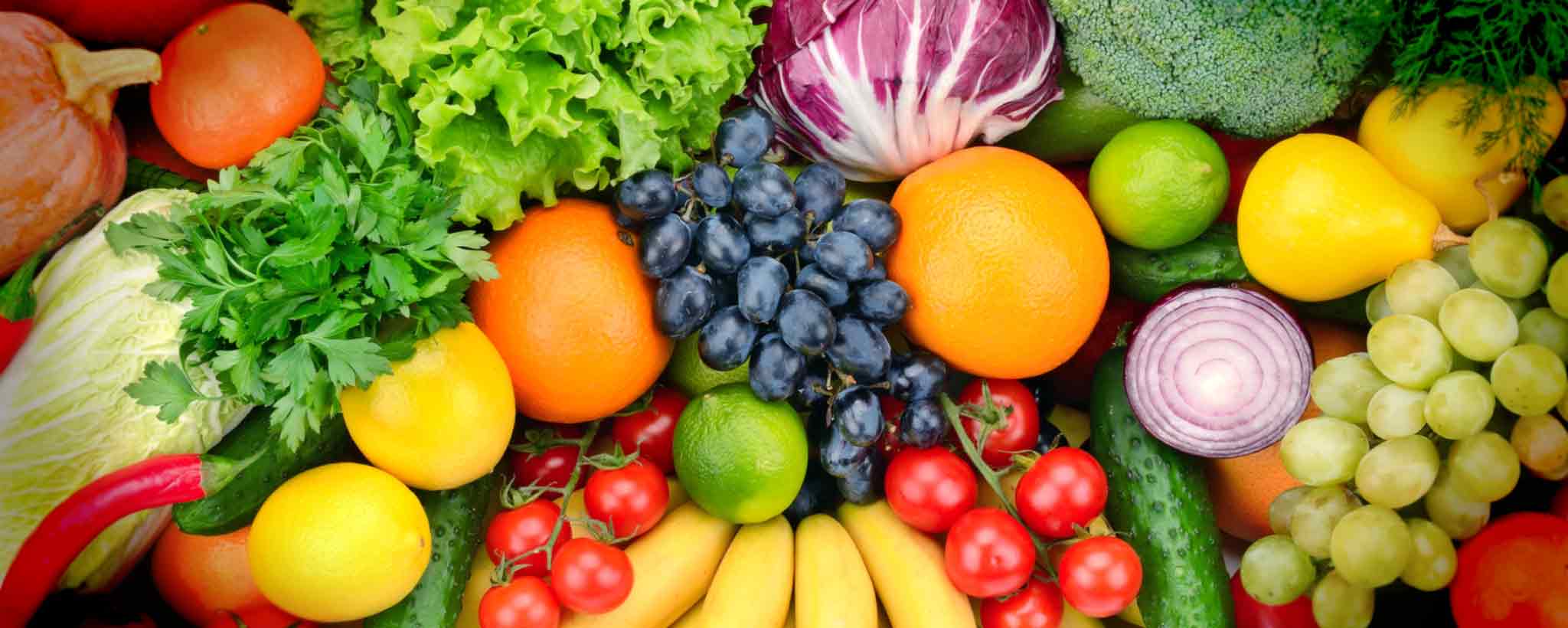 ‍

Preserve Fruits and Vegetables
The health benefits of refrigera­tors having separate fruit and vege­table bins might surprise you. Also why should some produce be kept from the refrigerator?
Gastroenterology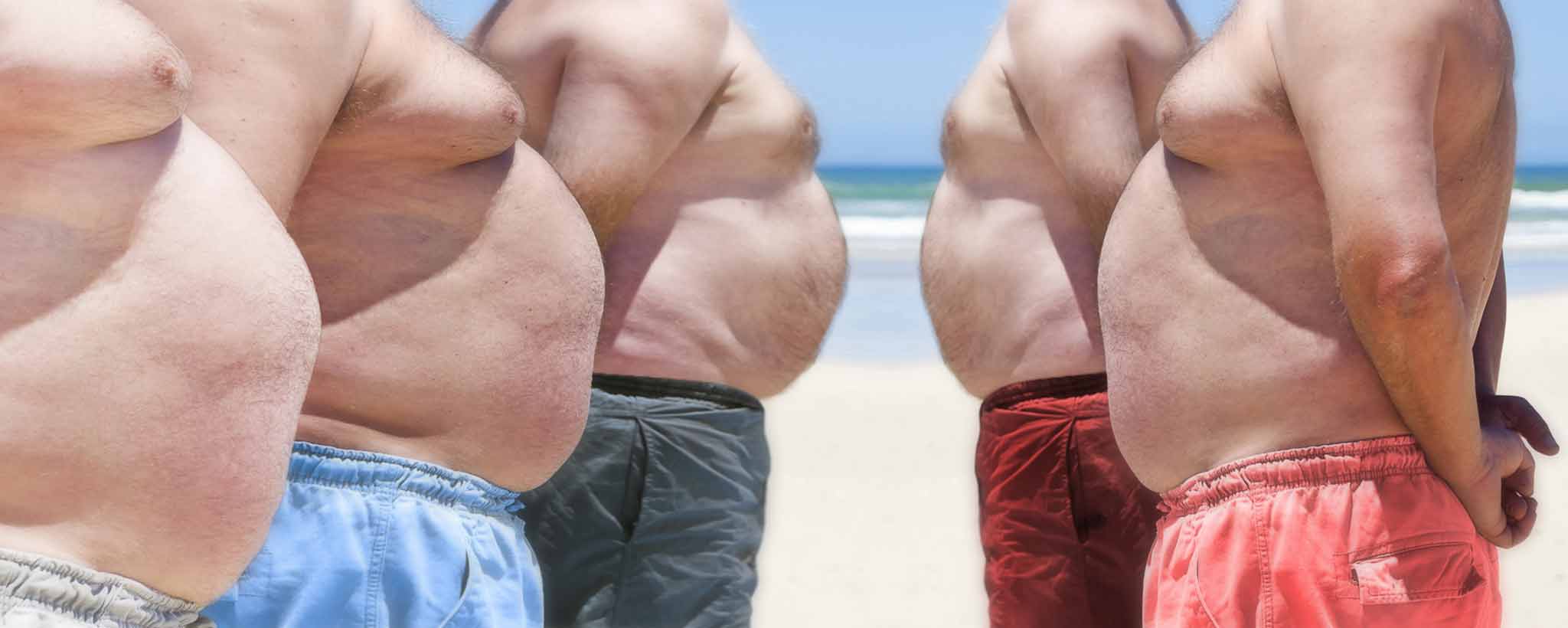 ‍

Prevent Visceral Fatty Liver Disease
Recognize, prevent and possibly reverse fatty liver disease. What is the relation­ship between it and cysts or cirrhosis? All cancers can produce malignant cysts.
Nutrition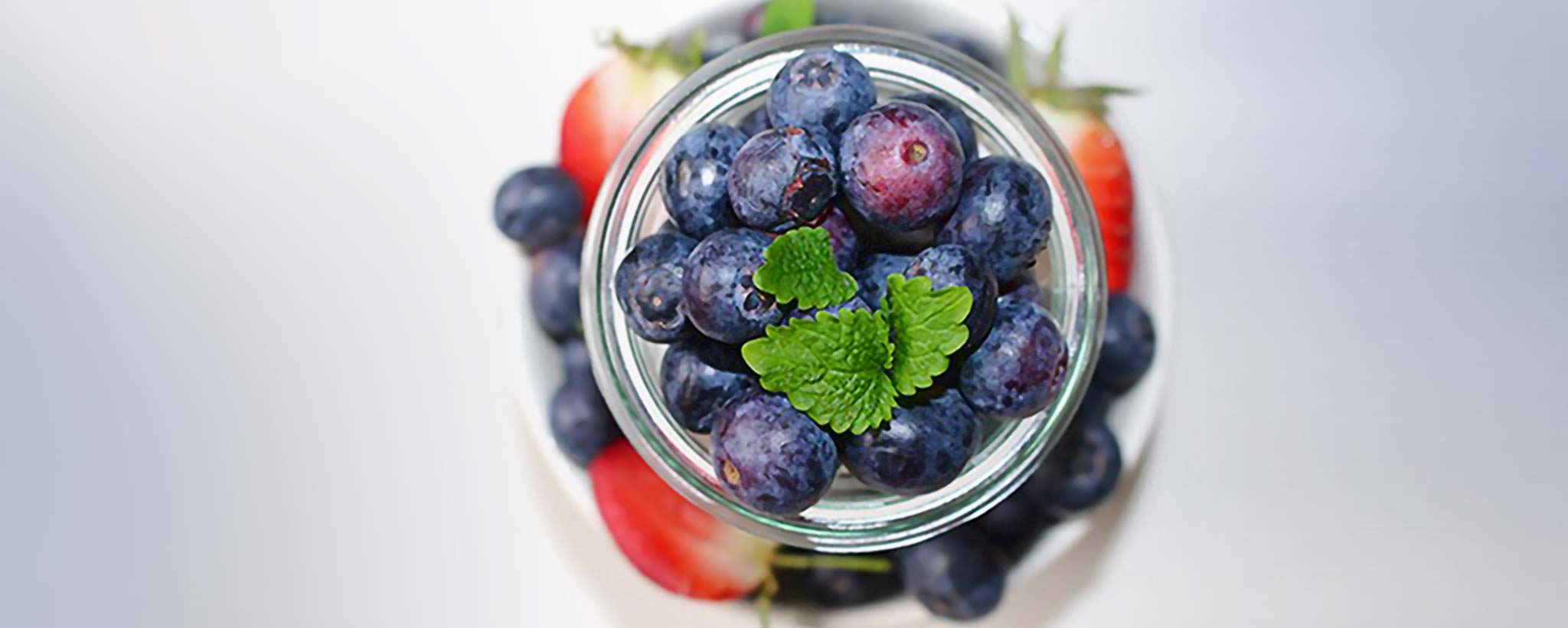 ‍

11 Benefits of Blueberries — Backed by Science
Blueberries are jam packed with antioxi­dants, along with lots of essen­tial vitamins and nutri­ents. This is good reason to learn a healthy new recipe for delicious blue­berry sauce.
Nutrition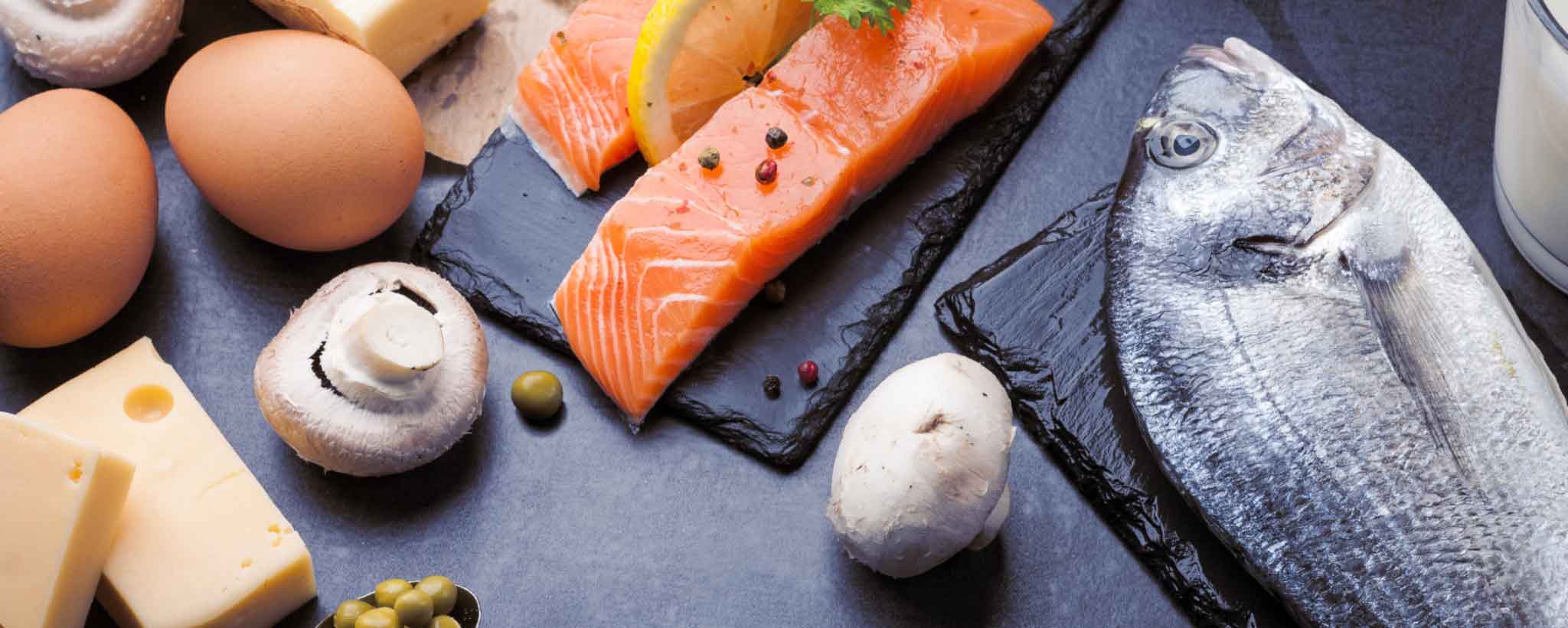 ‍

Can You Eat Like a Nutritionist?
You may not be a registered dietitian, but for the sake of your digestive system and general health, it helps to eat like one. Here are some practical steps to curb carbohydrate overconsumption.
Fitness
‍

If you are awakening just long enough to get back under the covers, rule out serious health problems. These simple steps can gradually distance you from time-robbing fatigue.
Individual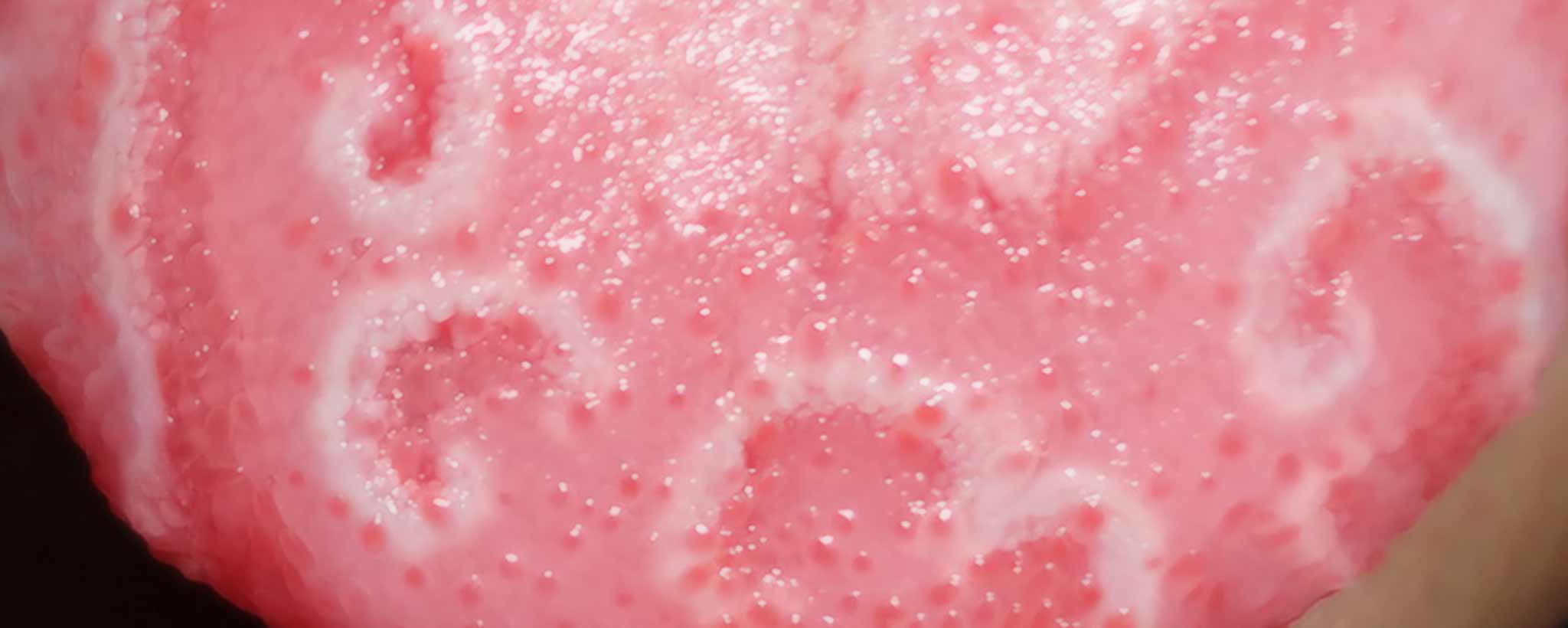 ‍

Few people exhibit geo­graphic tongue. Can anything be done about the loss of papillae manifest­ing this irregular appear­ance on your tongue surface? Is it a serious health problem?
Featured authors and reviewers
This information does not constitute professional medical care or legal advice. Discuss personal concerns with your doctor or legal advisor.