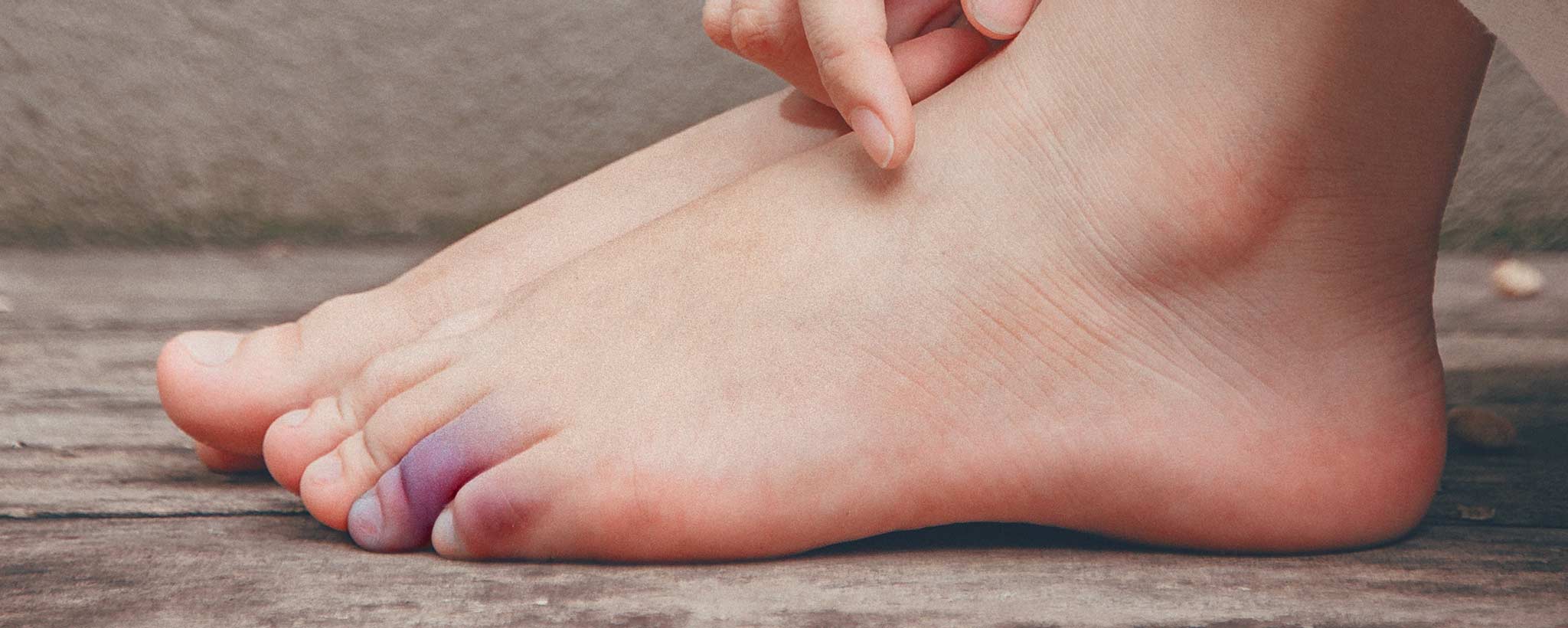 ‍

Podiatry
Can you distinguish the dif­fer­ence between a broken foot, sprain, and covid toe based on extent of trauma, how fast pain subsides, and X-ray?
Orthopedics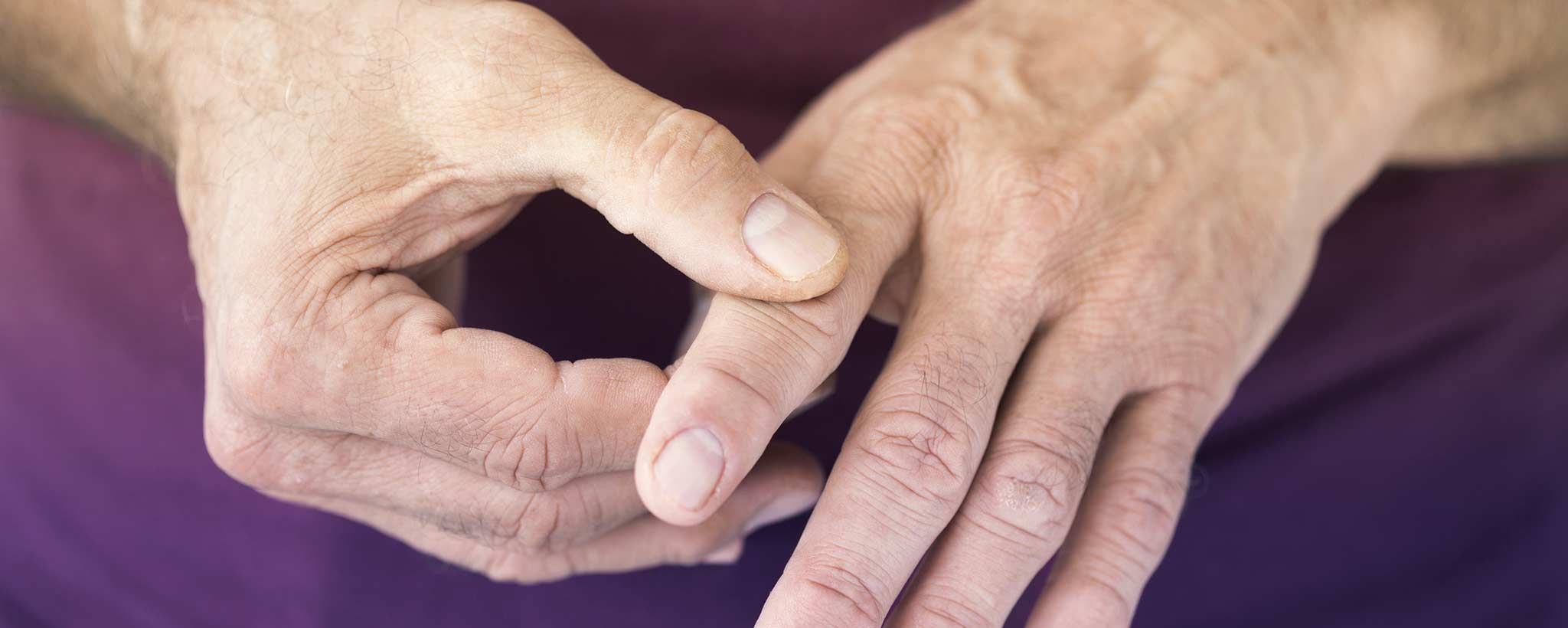 ‍

Aches and pains come with aging. Most doctors expect you to manage a reasonable thresh­old of pain. But there is treat­ment for arthritis.
Chiropractor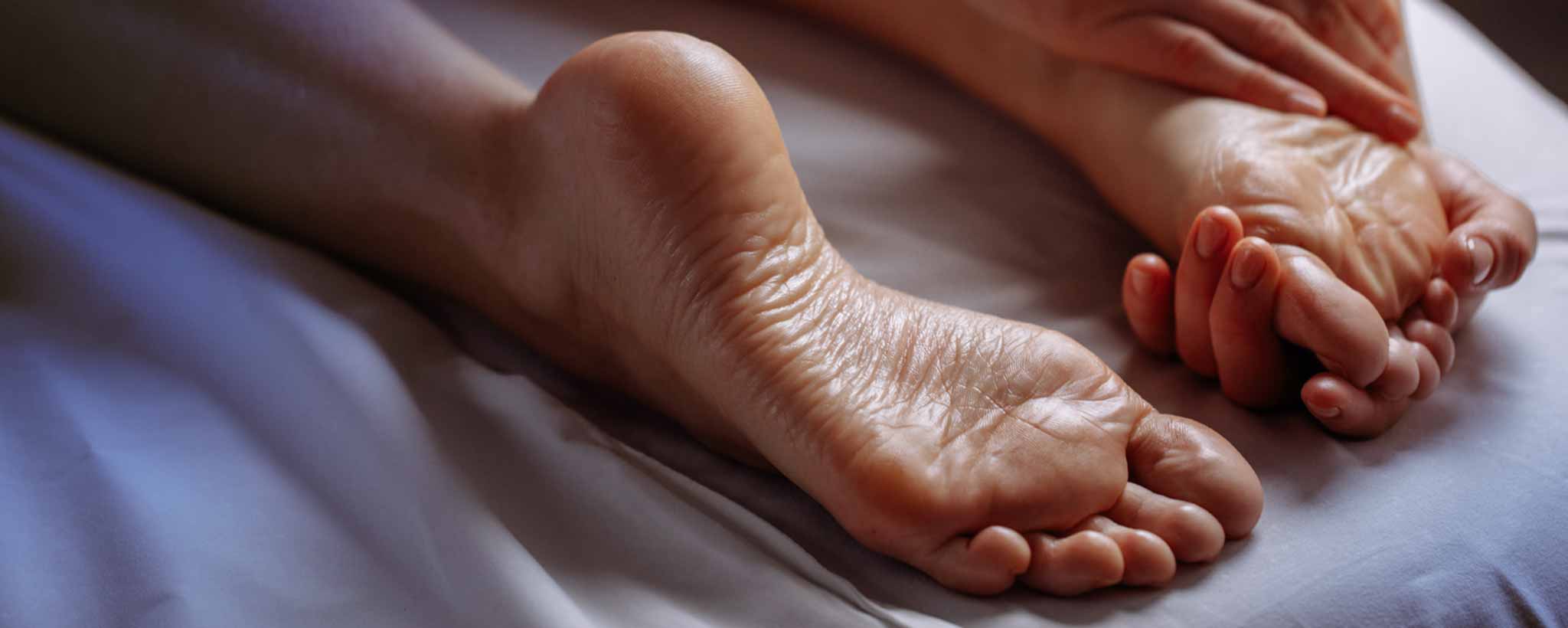 ‍

Fitness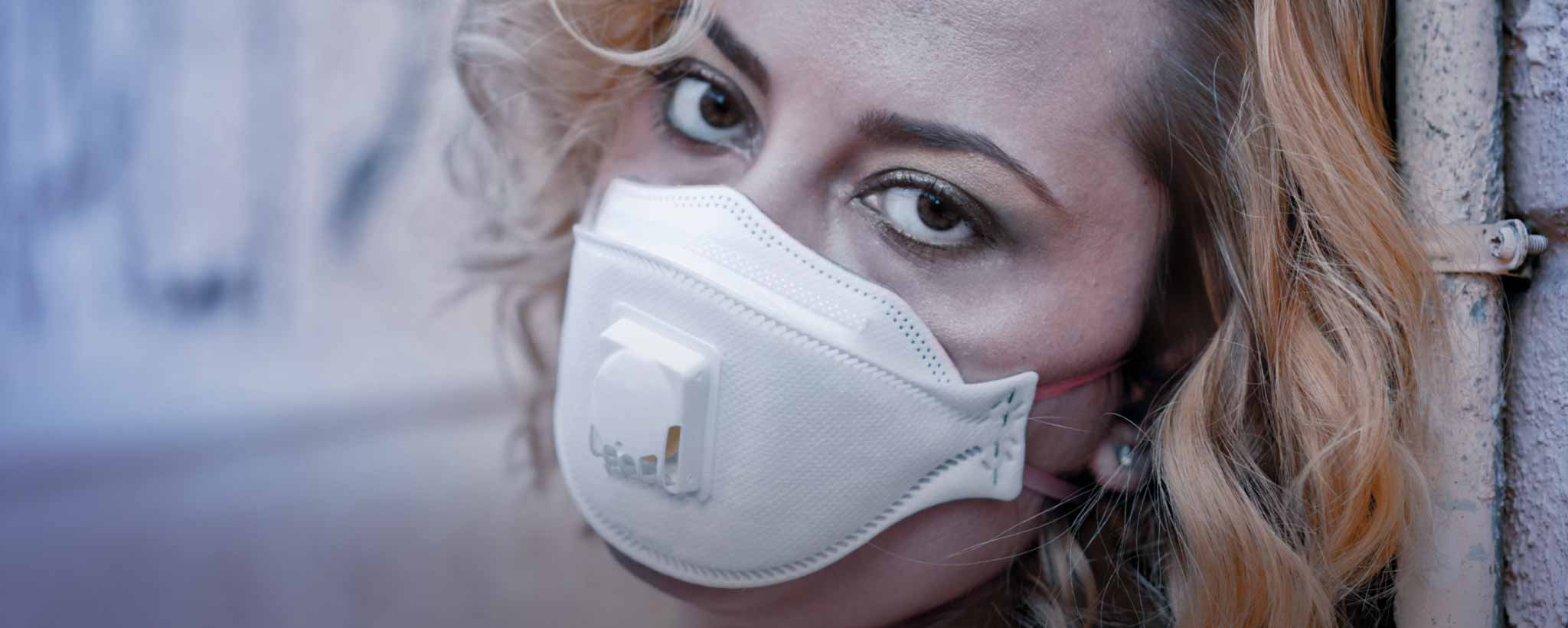 In the absence of a well-defined body of evidence, early symptoms of percolating problems may be mis­diag­nosed or ignored.
Orthopedics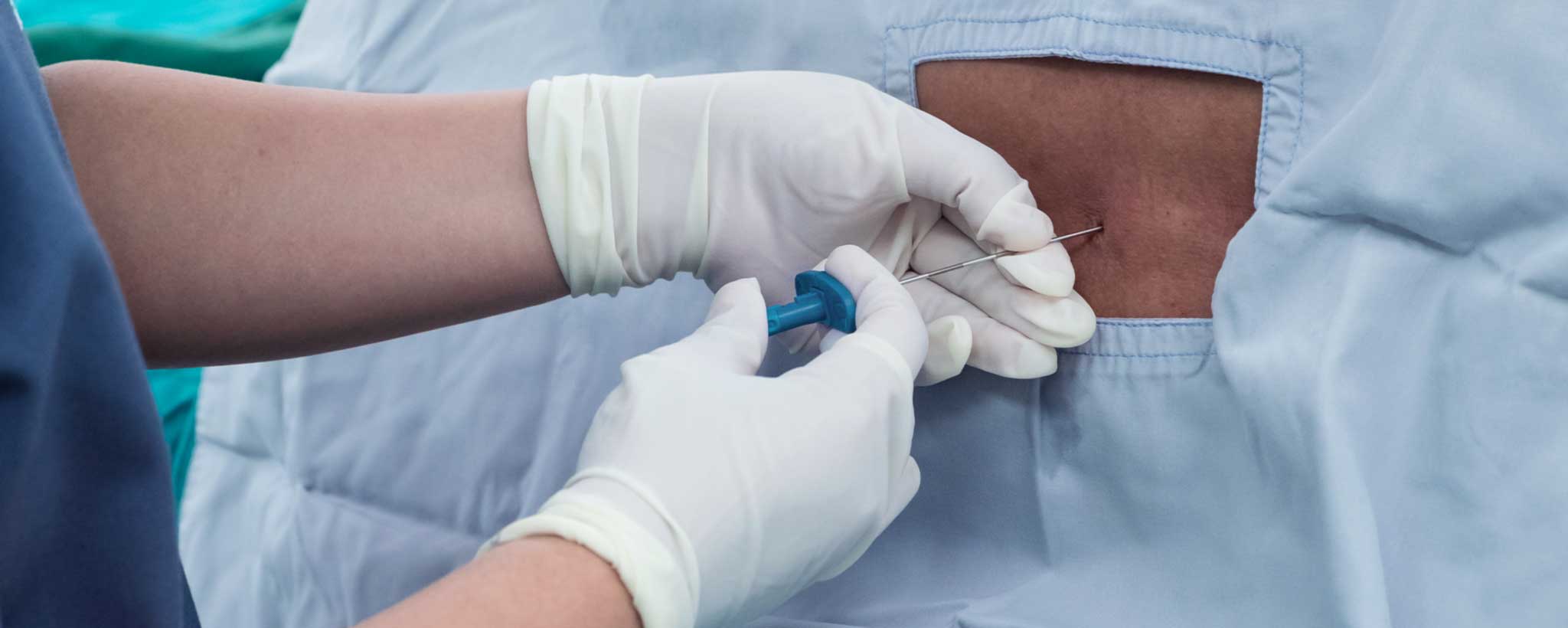 Prescriptions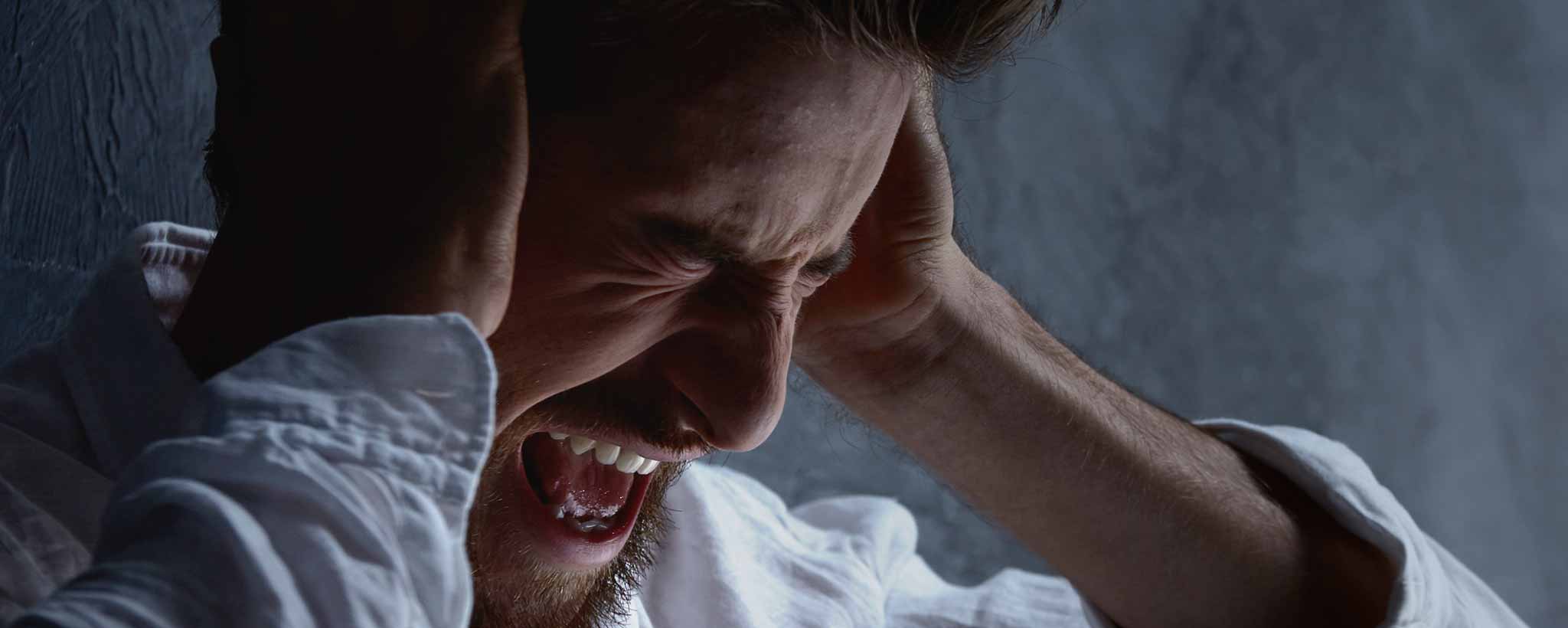 Much of the debate involves blamestorming — fining manufacturers and punishing physicians. Are patients benefiting or suffering?
Prescriptions
‍

Orthopedics
‍

Whether you are tall or verti­cal­ly challenged, you adapt to daily challenges. Some go further and surgically increase height.
Endocrinology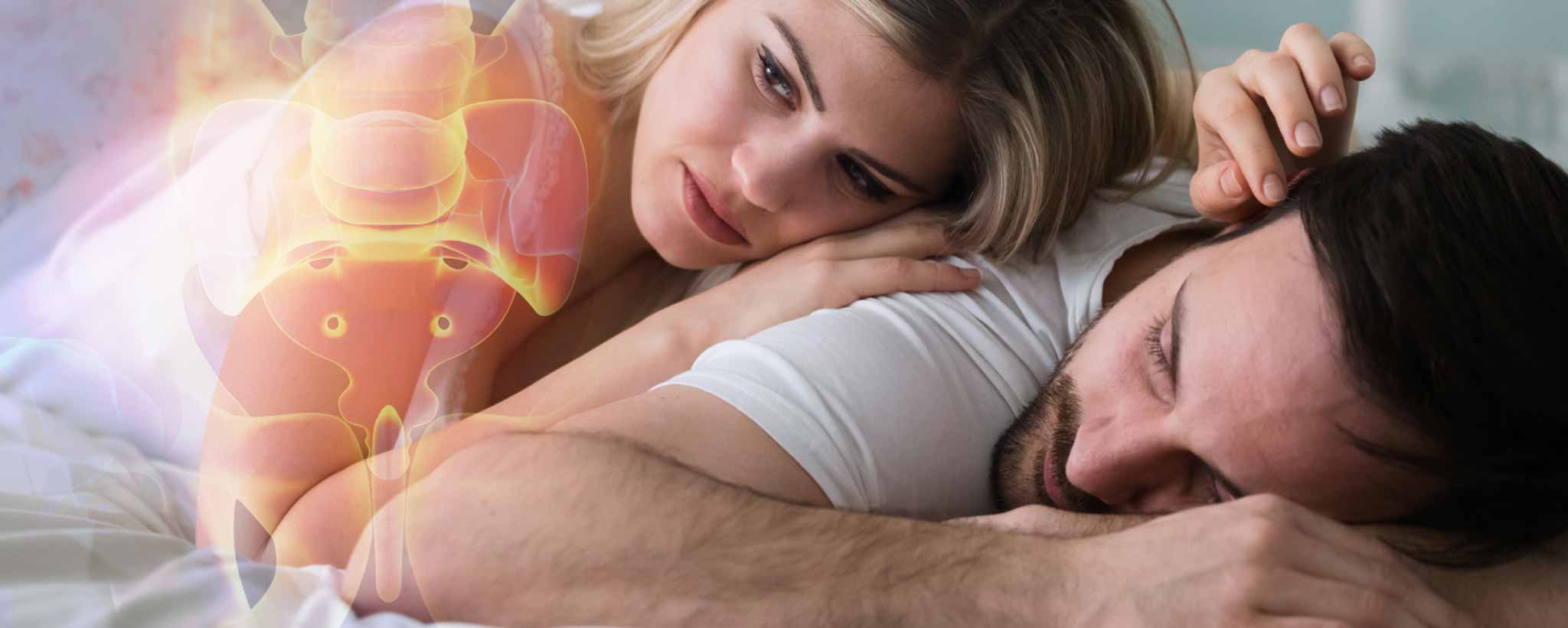 LOGIN ‍

Orthopedics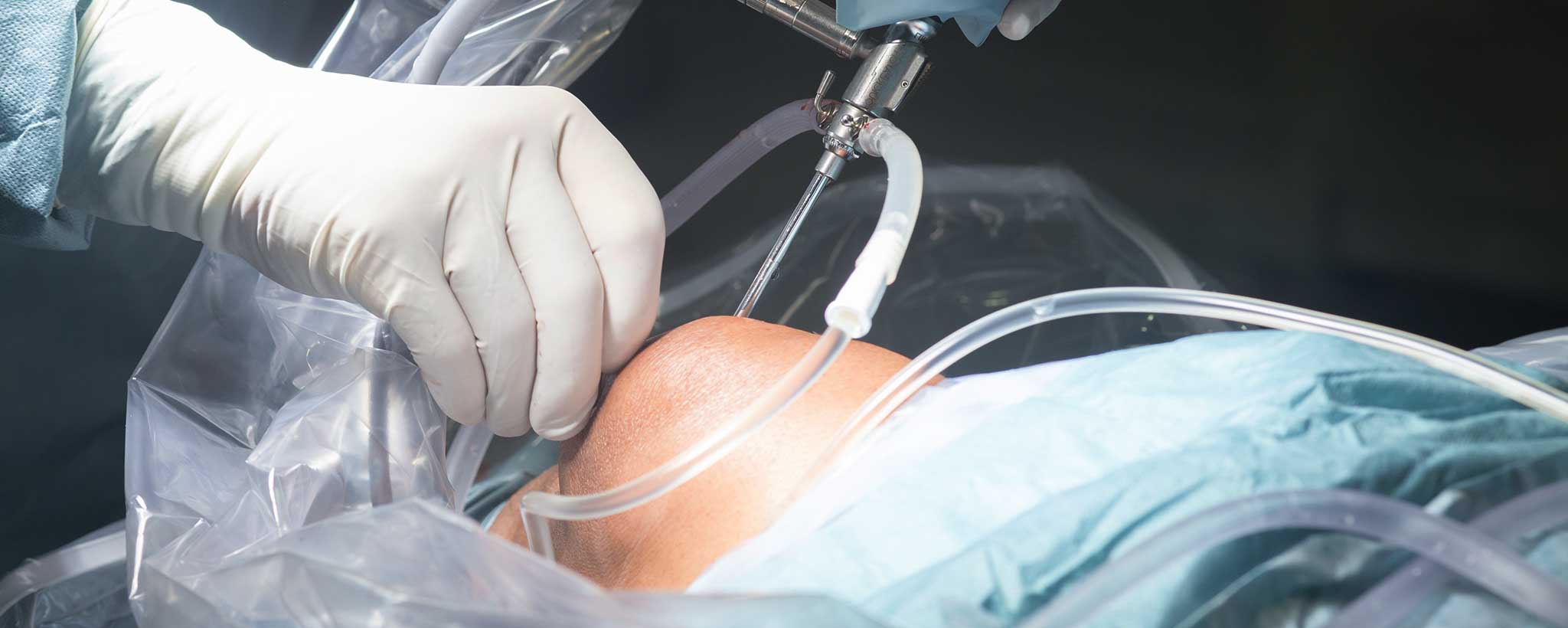 ‍

Alternatives to Knee Replacement
It is tempting to beg a doctor to re­move aching by any means pos­sible. Any dis­com­fort felt prior to surgery is multiplied during rehabilitation.
Orthopedics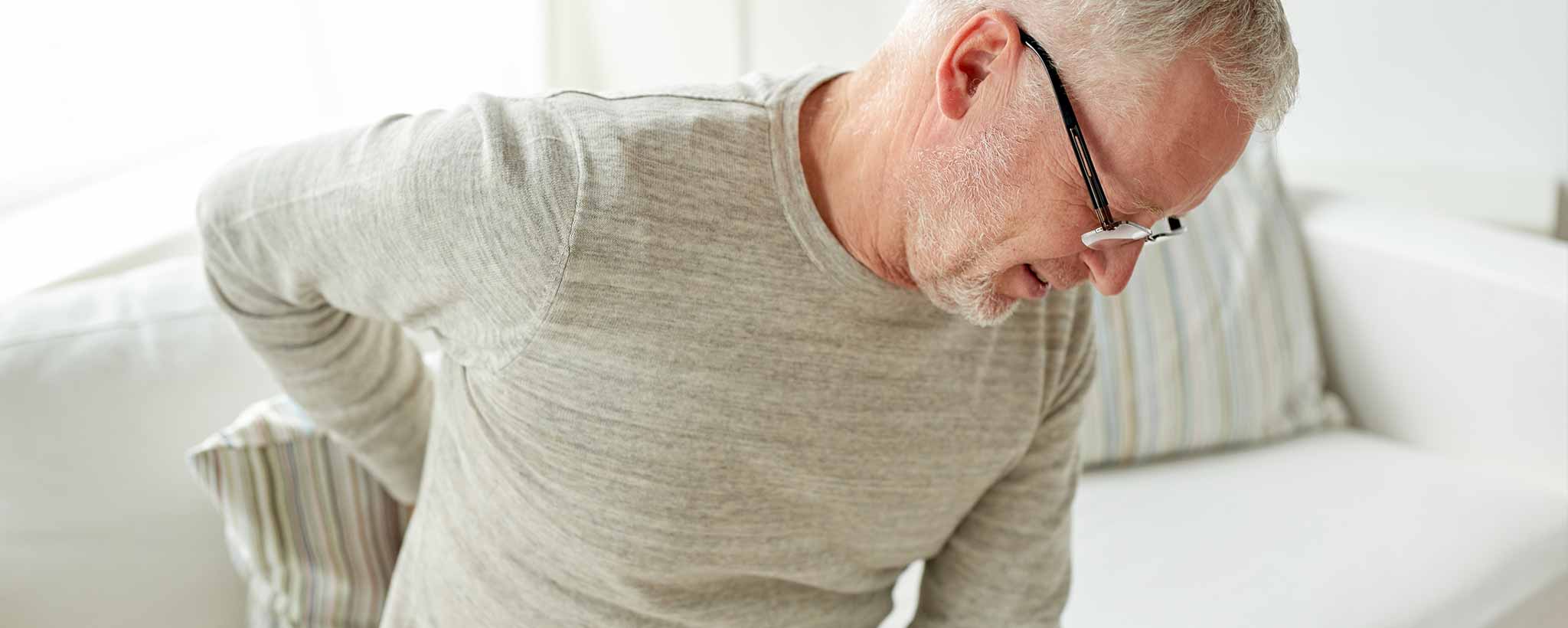 LOGIN ‍

Orthopedics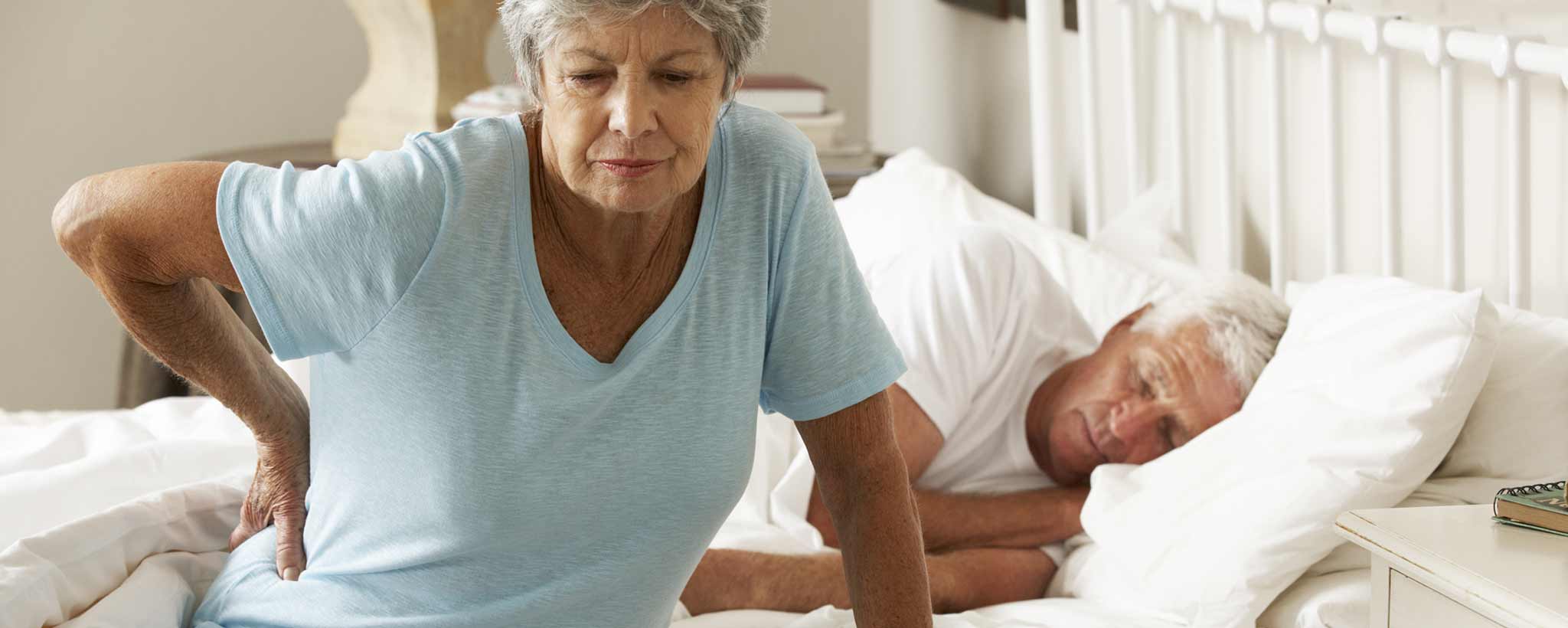 LOGIN ‍

Featured authors and reviewers
This information does not constitute professional medical care or legal advice. Discuss personal concerns with your doctor or legal advisor.