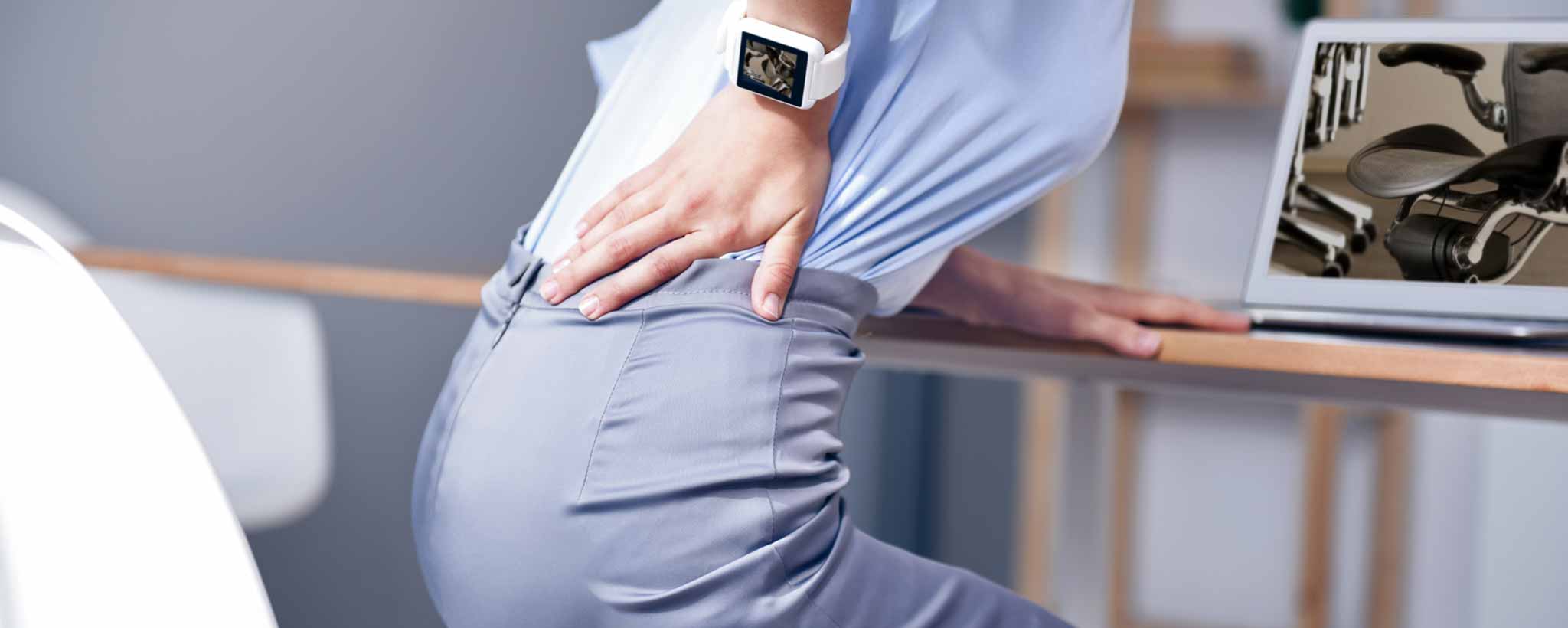 Technology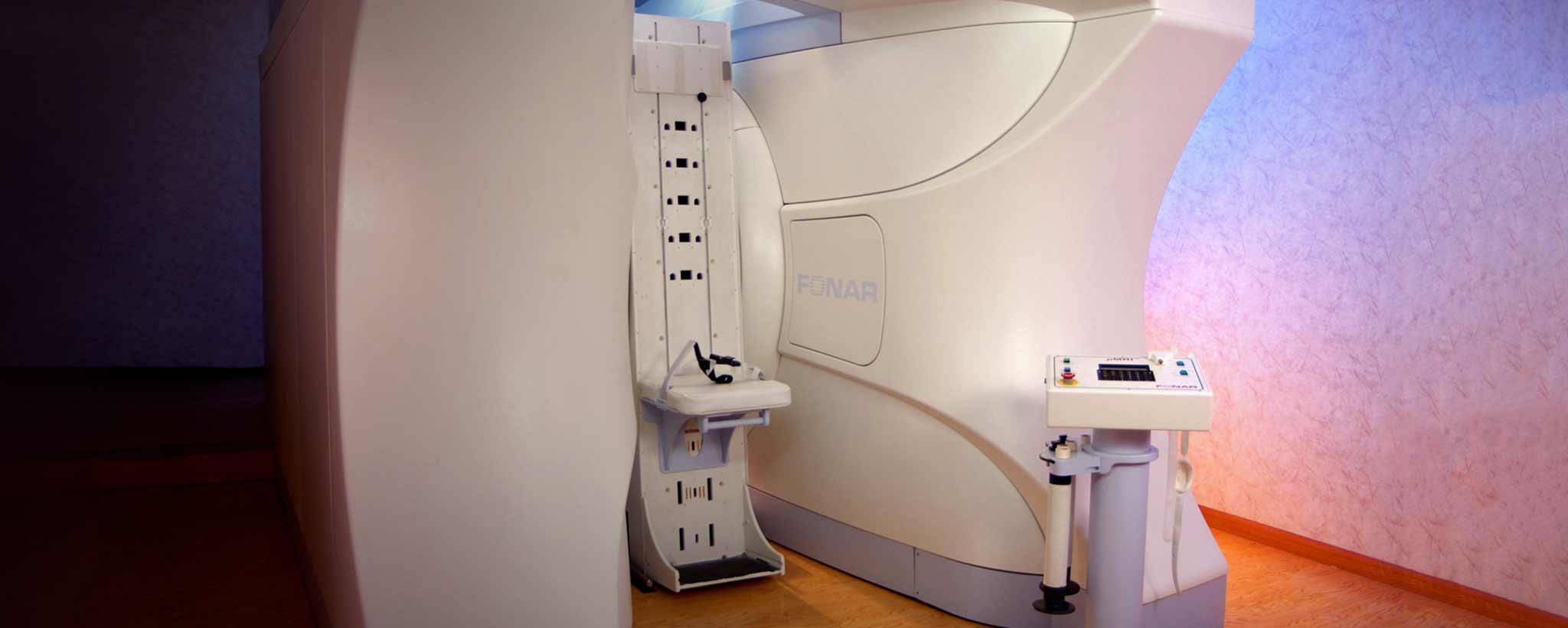 ‍

Most static radiology does not capture variable pressure points. Subsequent viewers of front-facing spinal images may lack the context of the amount of pressure that exerts pain.
Individual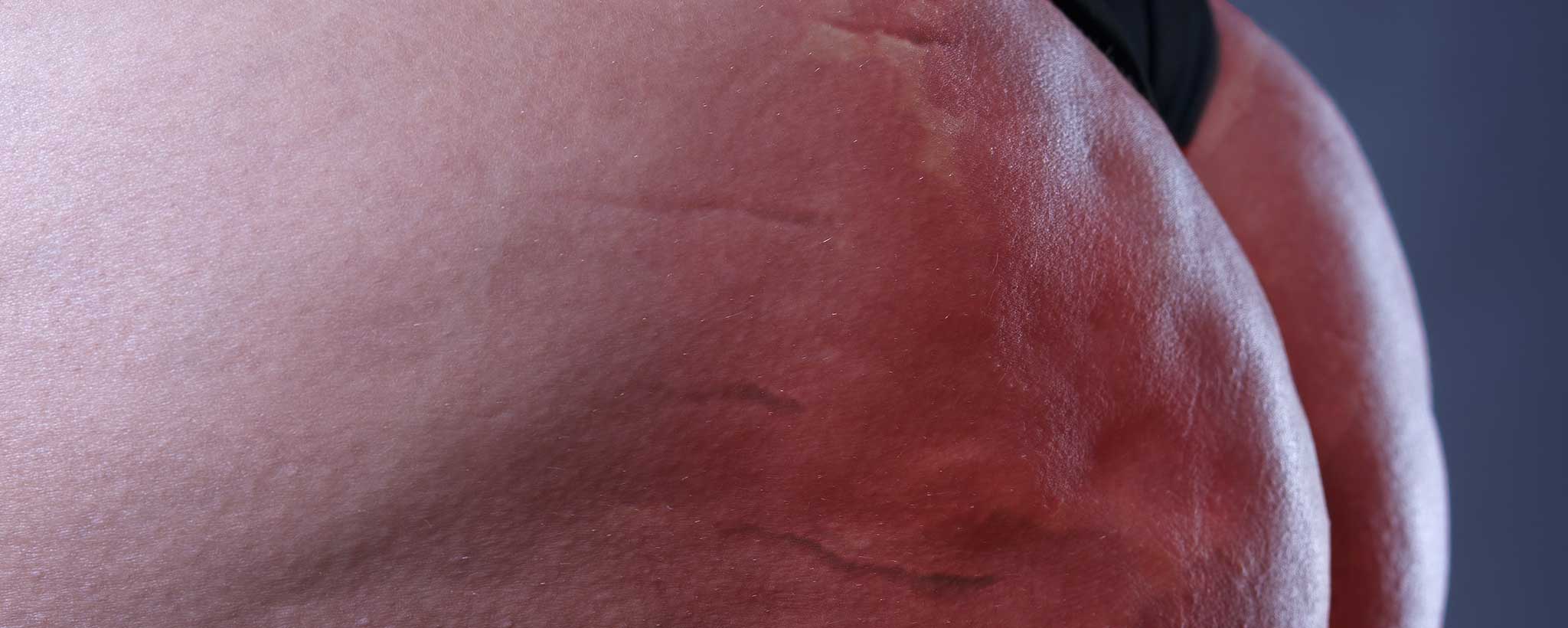 ‍

Industry has advanced on the buttocks of graphic artists, program­mers, truck drivers and office workers who sacrifice their rears with irreparable harm.
Orthopedics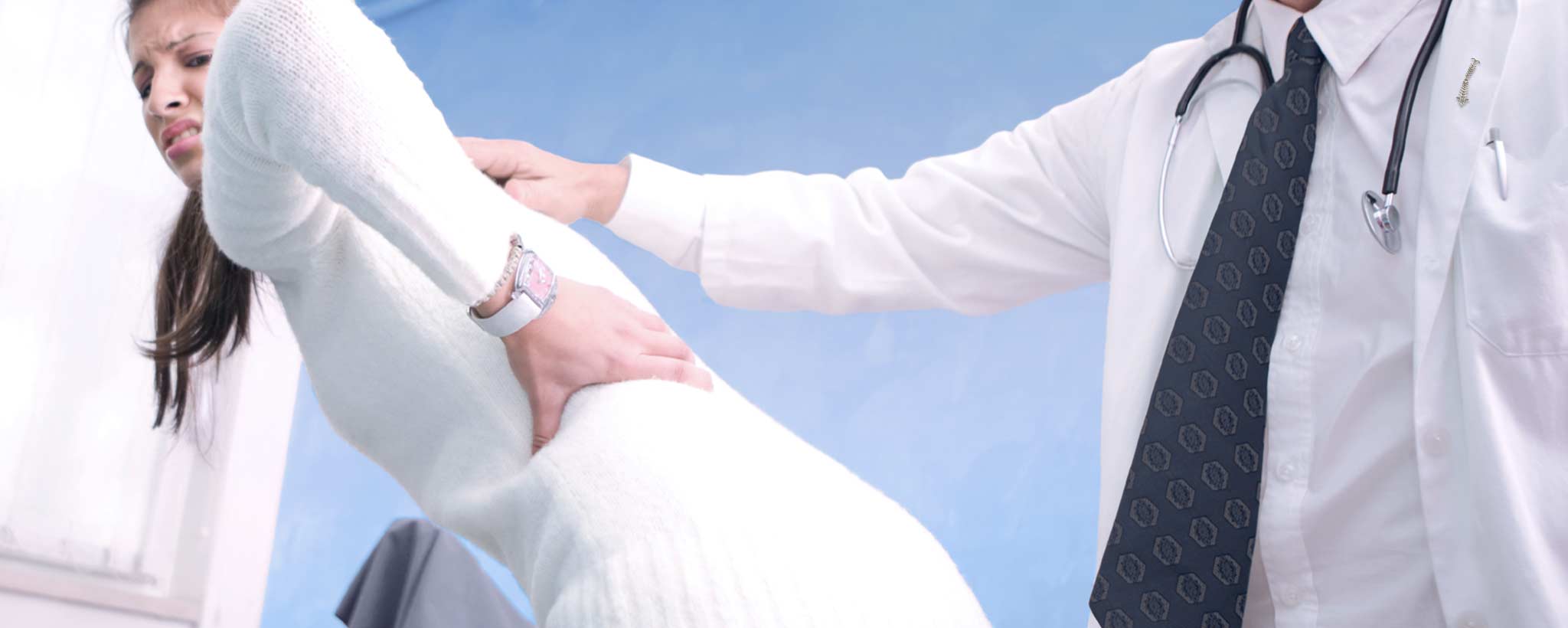 LOGIN ‍

Coccydynia is a Pain in the Butt
Considering it immovable anatomy, most doctors receive little training for tailbone injuries. These treatments should be performed by specialists.
Otolaryngology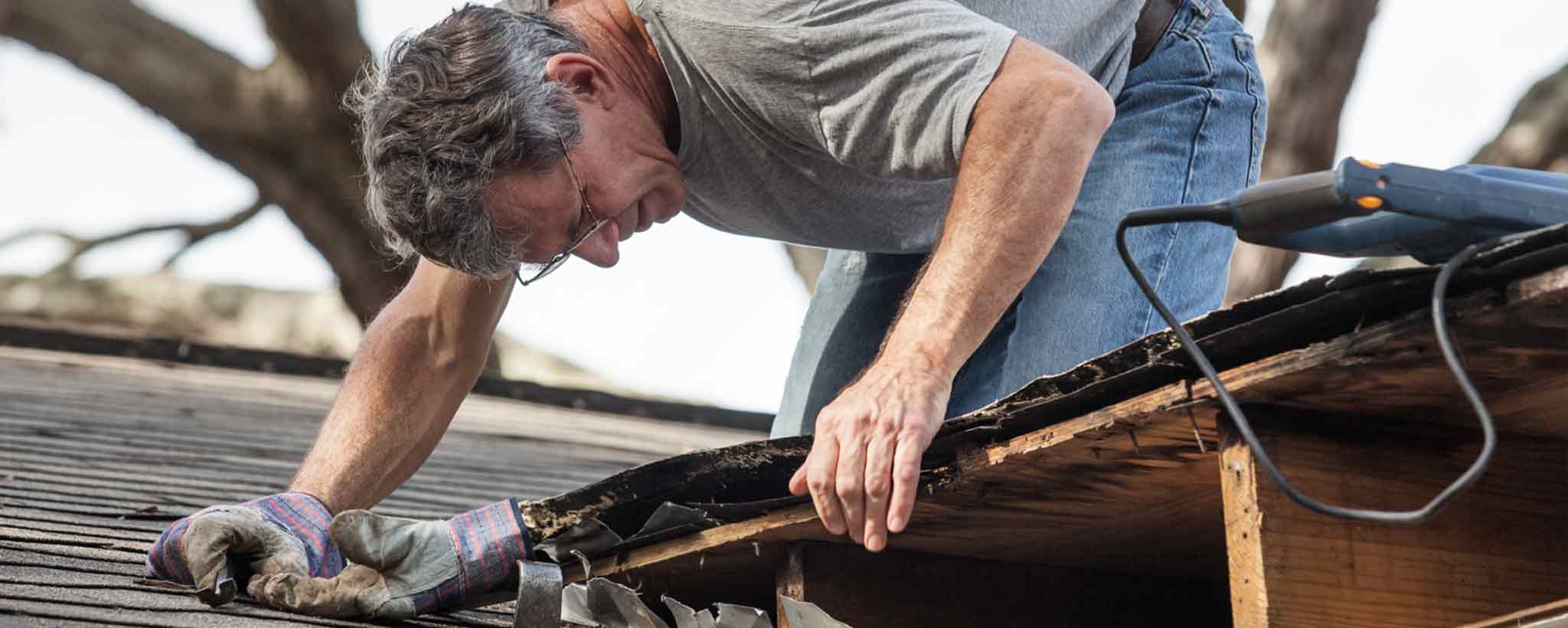 ‍

Physiotherapy
‍

Is Prolotherapy a Panacea for Pain?
Should a decades-old health procedure with 90% success rate be a top recom­mendation for chronic pain? See why some claim it is a medicinal cure-all and learn about its limitations.
Orthopedics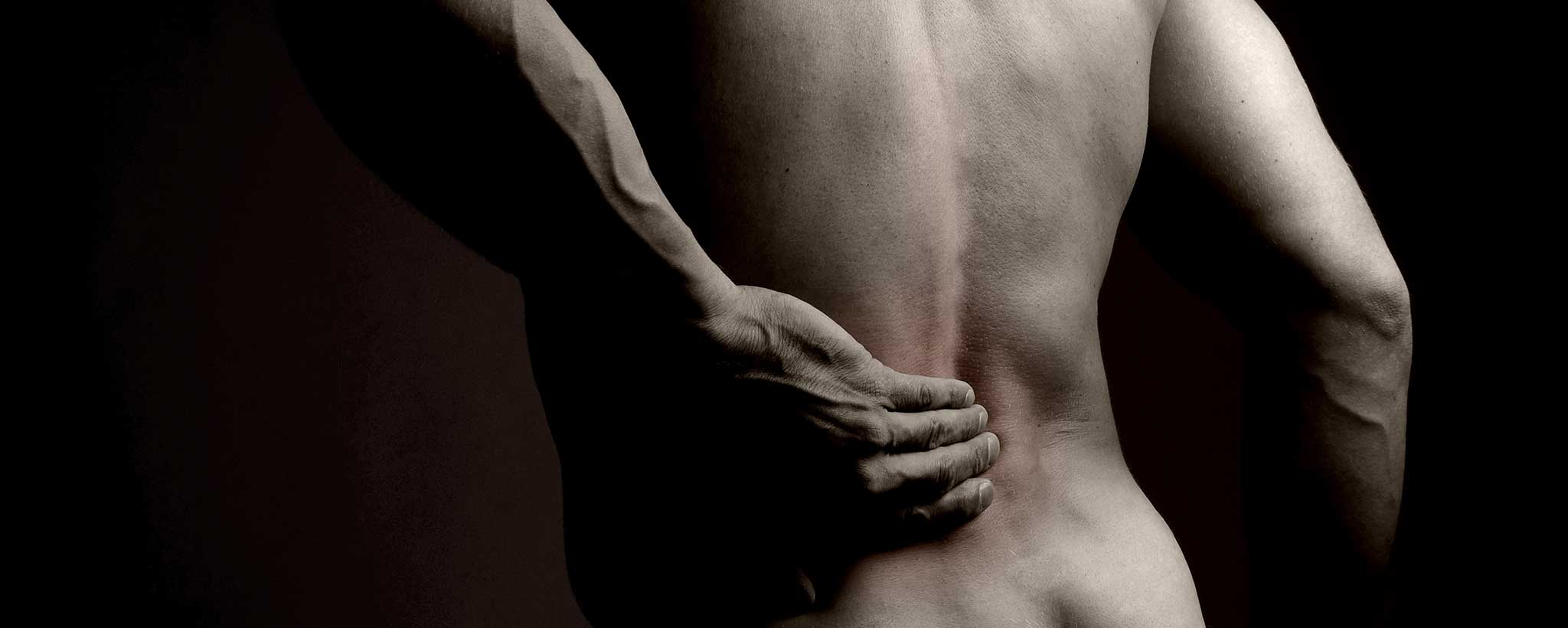 LOGIN ‍

Fitness
‍

If you are awakening just long enough to get back under the covers, rule out serious health problems. These simple steps can gradually distance you from time-robbing fatigue.
Neurology
‍

Step Into Shoes of Chronic Pain Sufferers
Chronic pain sufferers need more endurance. Whether you are a friend, loved one or personal physician, here is an introduction to the world of these heroes that deserve our support.
Disability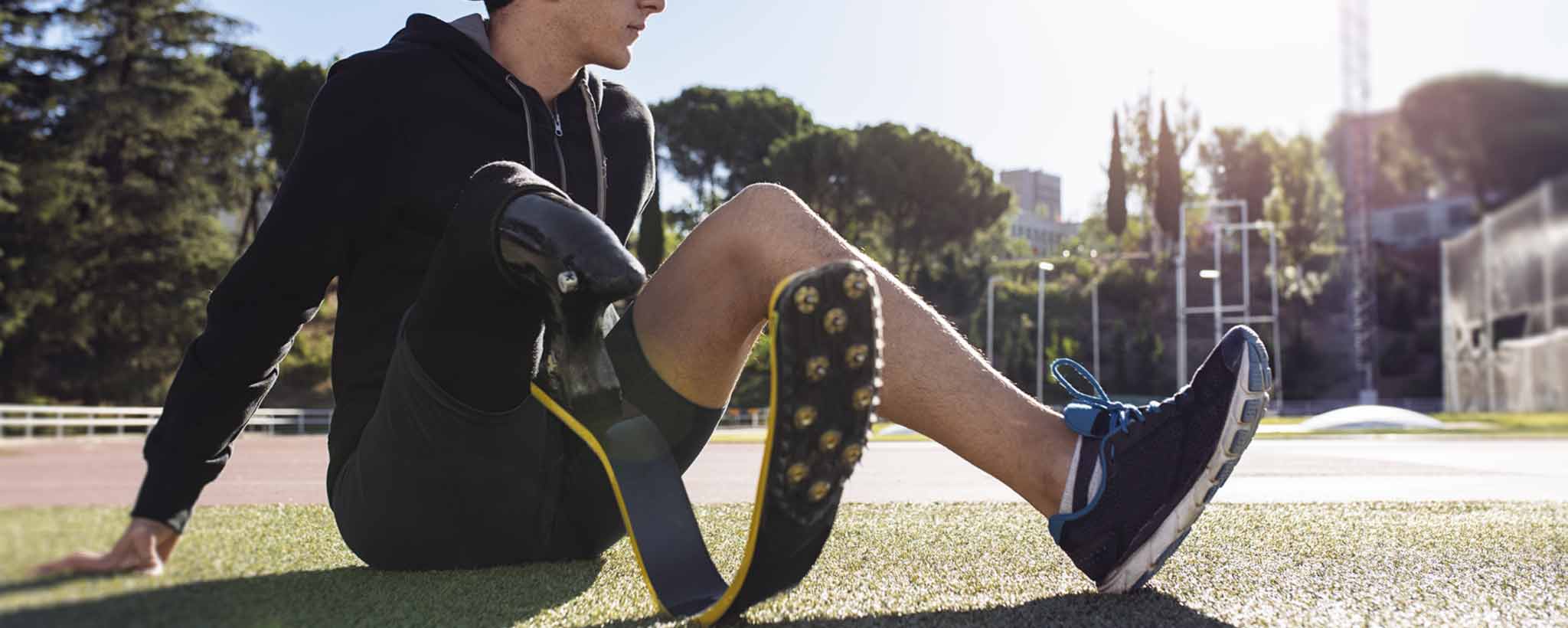 ‍

Where Do We Stand On Prosthetics?
In the race for more natural solutions, prostheses need not resemble the ill-fitted mannequin-like appendages of the 1940s. Here is a summary of top prosthetics and where to get them.
Orthopedics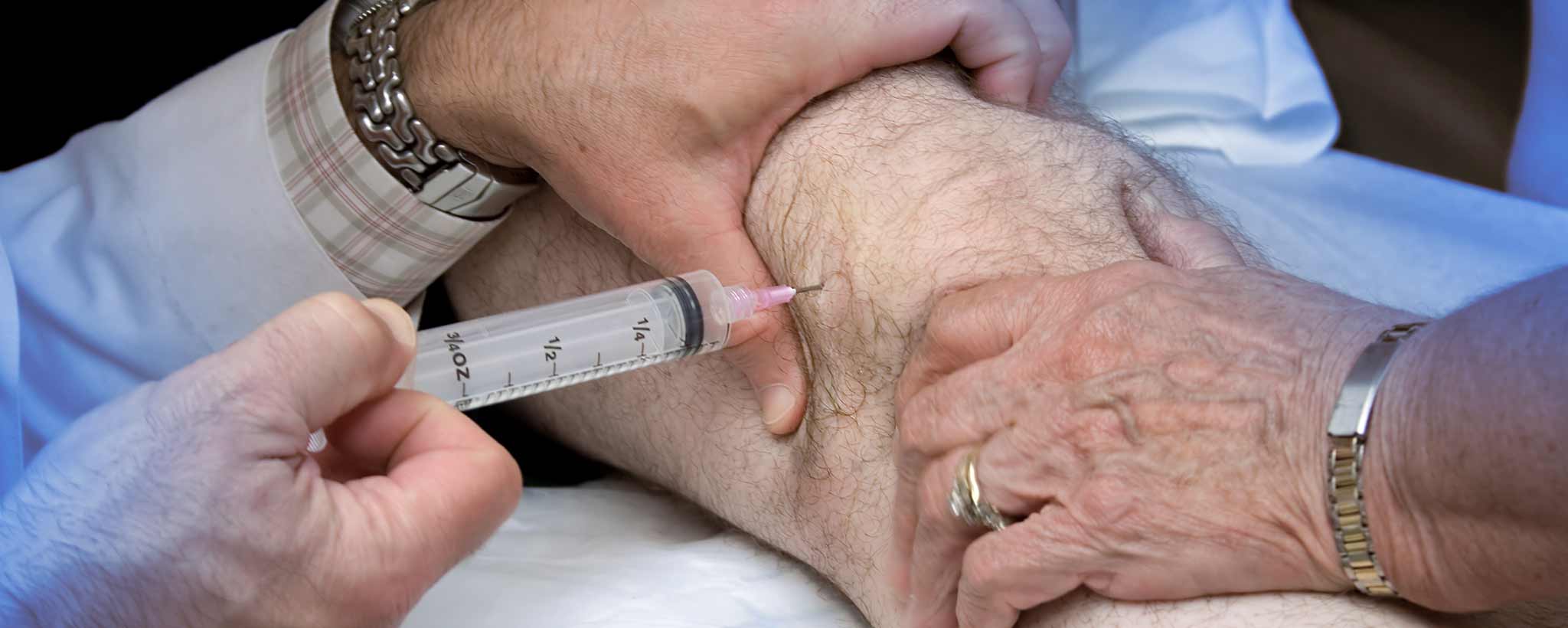 ‍

Orthopedics
‍

Don't Suffer Through Back Pain
Low back pain health remedies used to totter between popping anti-inflammatory drugs through­out the day and surgical vertebral fusion with bolts and plates.
Featured authors and reviewers
This information does not constitute professional medical care or legal advice. Discuss personal concerns with your doctor or legal advisor.