‍
Scifi
Premiere: During a visit to pick up new equipment, a techno­logy customer discovers an unlikely hero, with hopeful romance, in this sci-fi short story.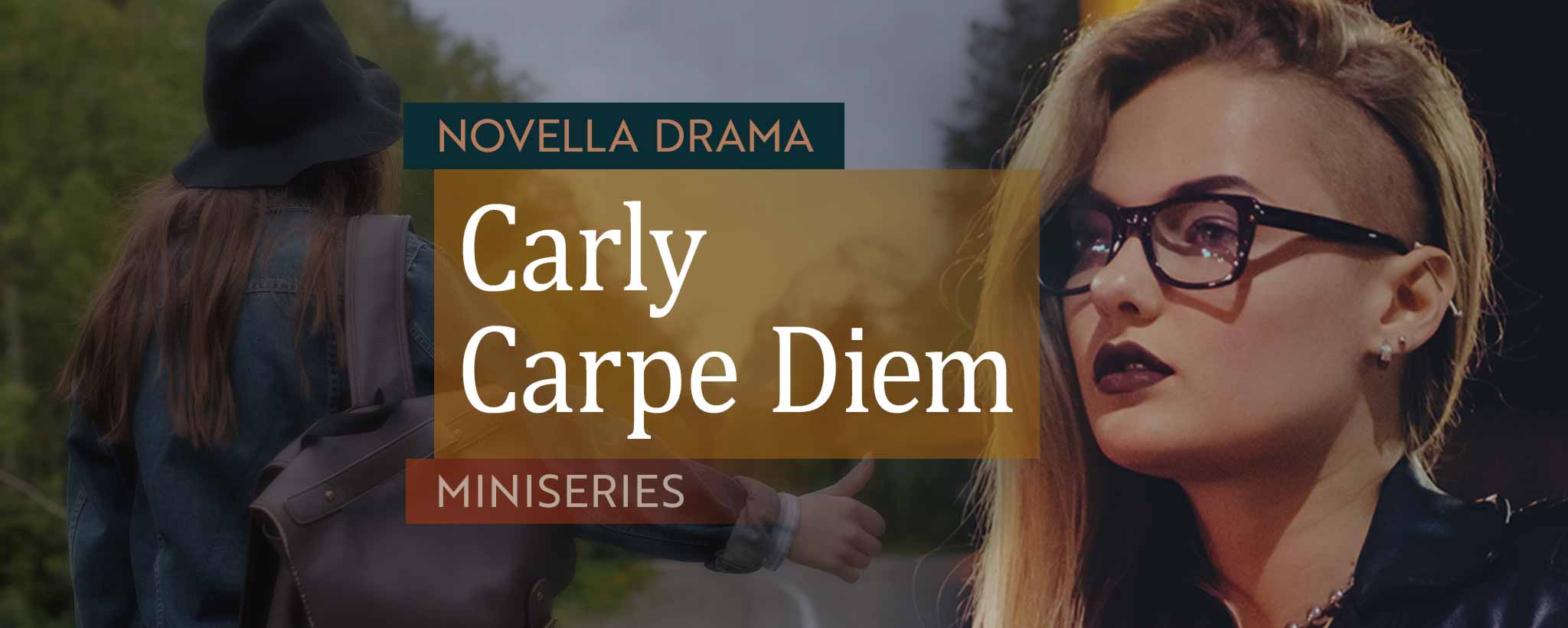 ‍
Premiere: In this novella drama miniseries, a street­wise mentor of life lessons must reign the hormones of an educationally neglected teen runaway that seeks idealized stardom on the road.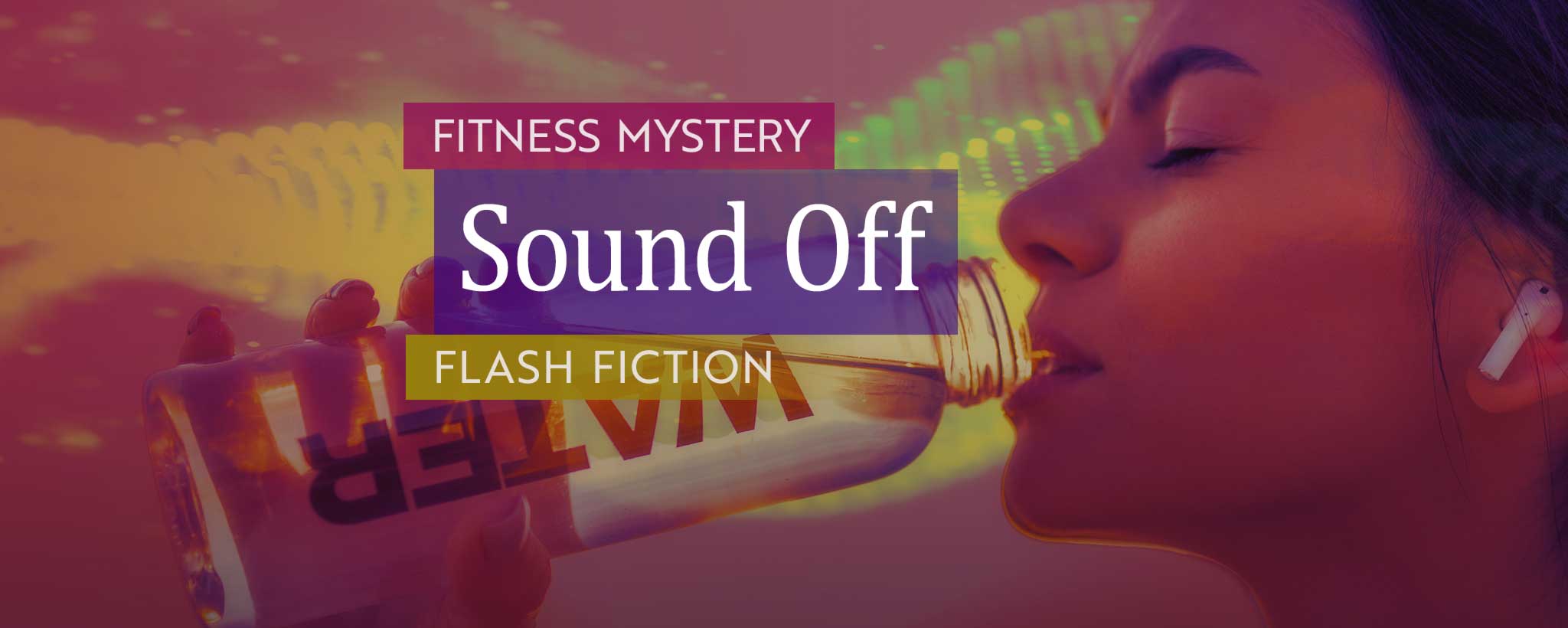 ‍
A sudden mystery illness causes ongoing anxiety as Sasha, with the aid of medical professionals, endeavors to uncover what interferes with her hearing.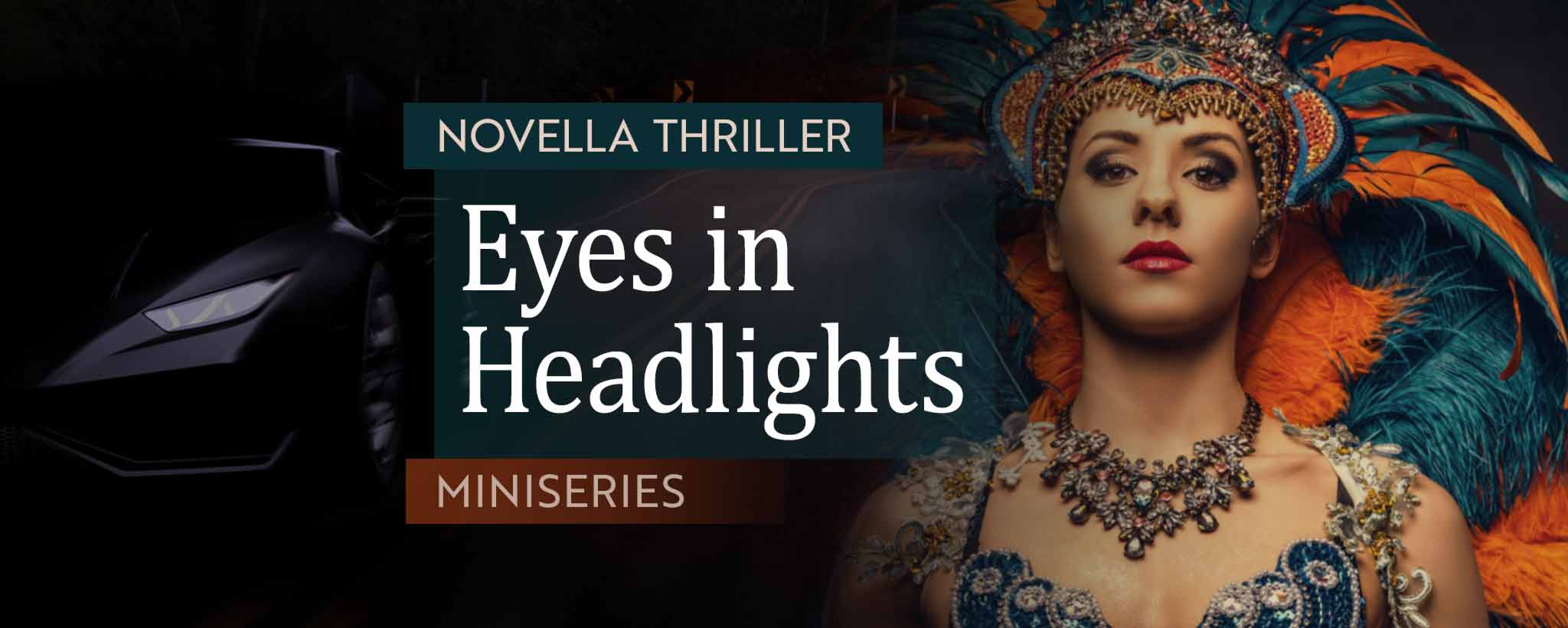 ‍
Premiere: Traumatic events on a dark road alter the trajec­tory of Dan's life, but he struggles to change the course of severe conse­quences in this novella mystery miniseries.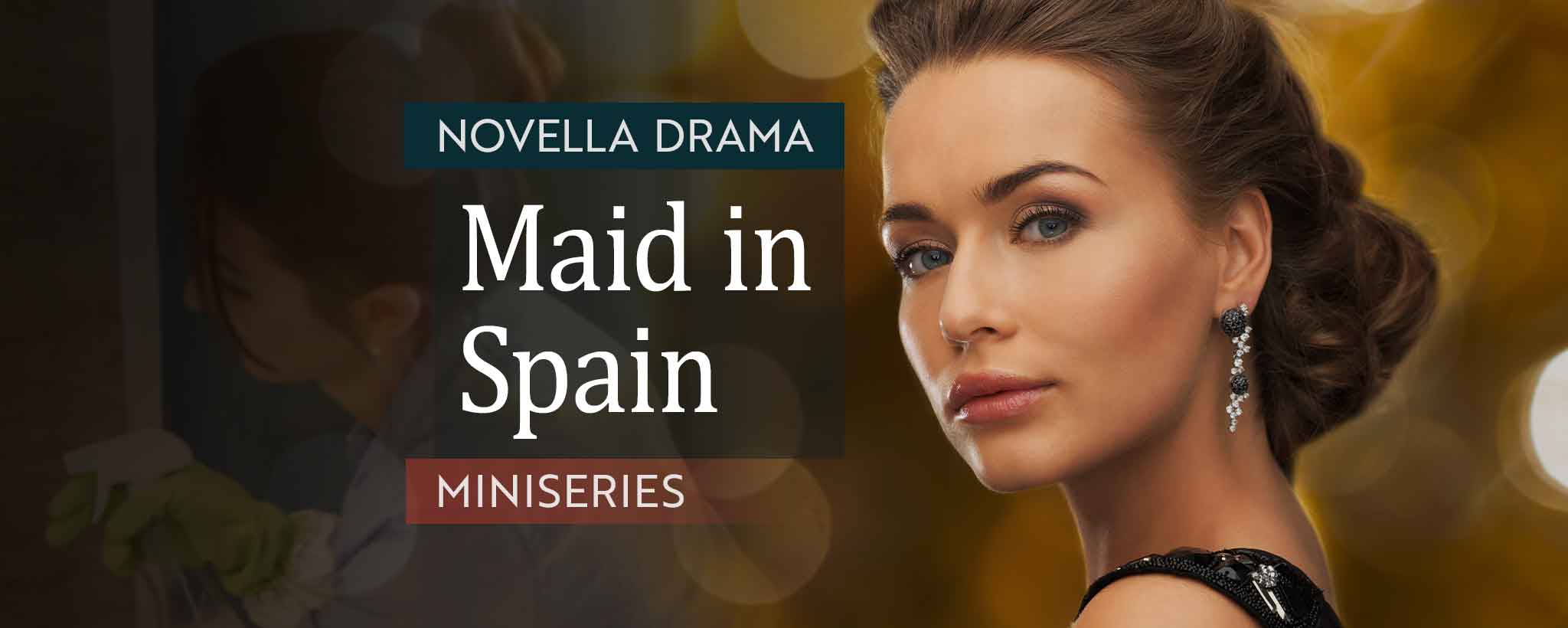 ‍
Premiere: A wealthy female Spaniard wants to peer into the lives of domestic workers for first­hand experience, as research for her new book, in this novella miniseries.
‍
Amid questionable authenti­city, an eccentric billionaire offers to purchase a massive social media company, until data reveals a disturbing discrepancy.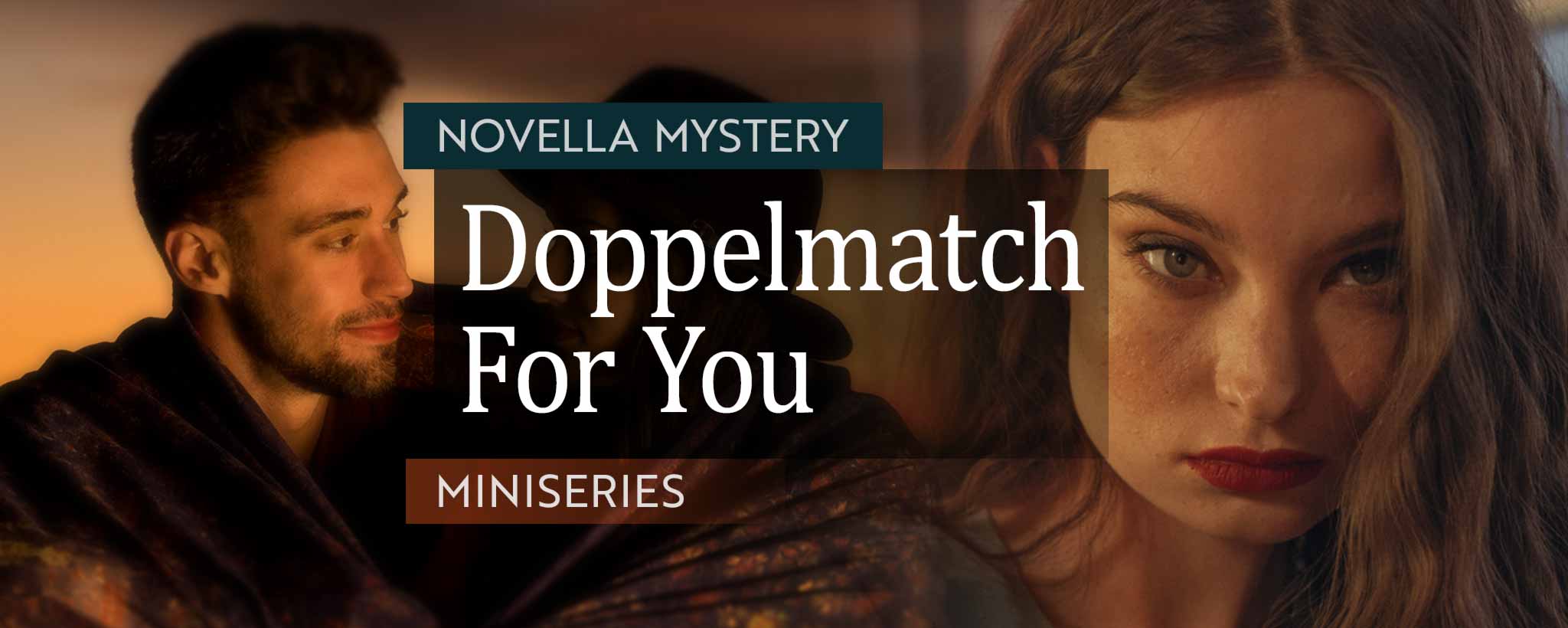 ‍
Premiere: An international service that reunites widows or lovers who breakup with a perfect match attracts a wealthy client with dangerous motives in this novella mystery miniseries.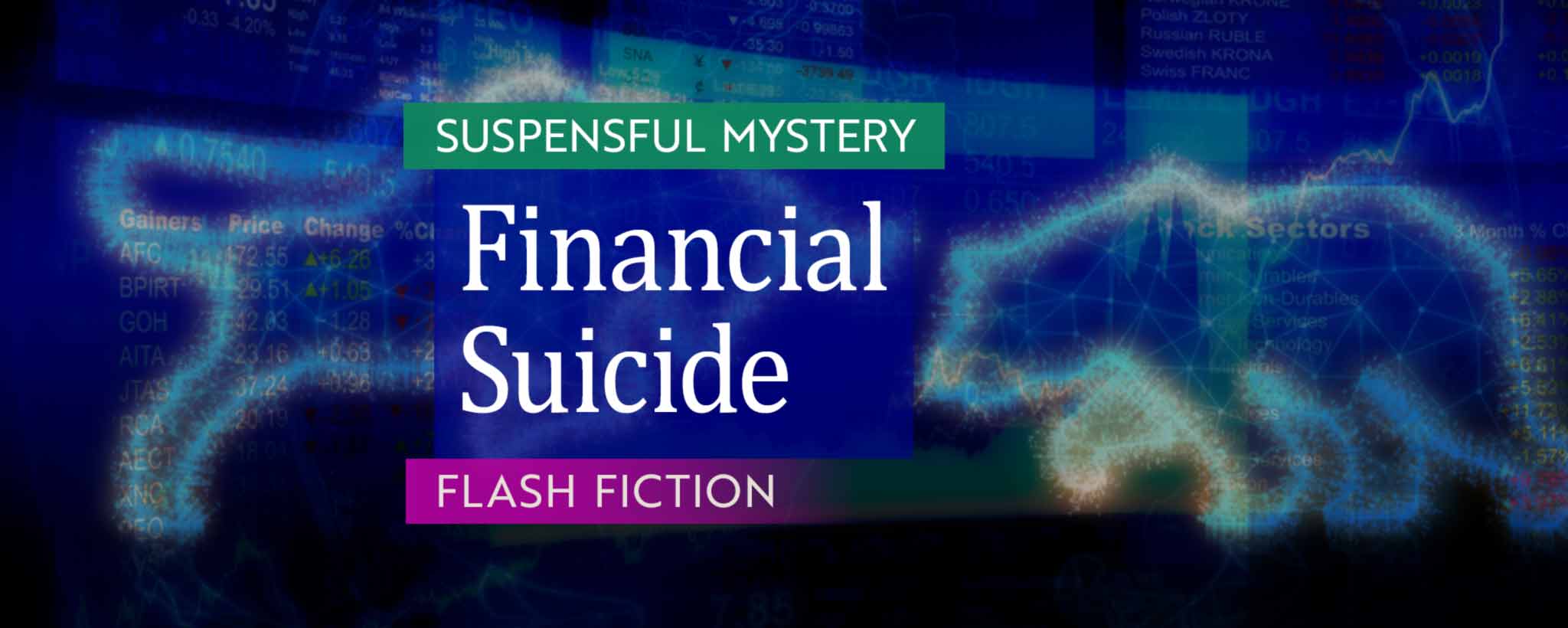 ‍
Even the wealthy can live beyond their means. A Wall Street executive climbs the corporate ladder before his world comes crashing down in this short mystery story.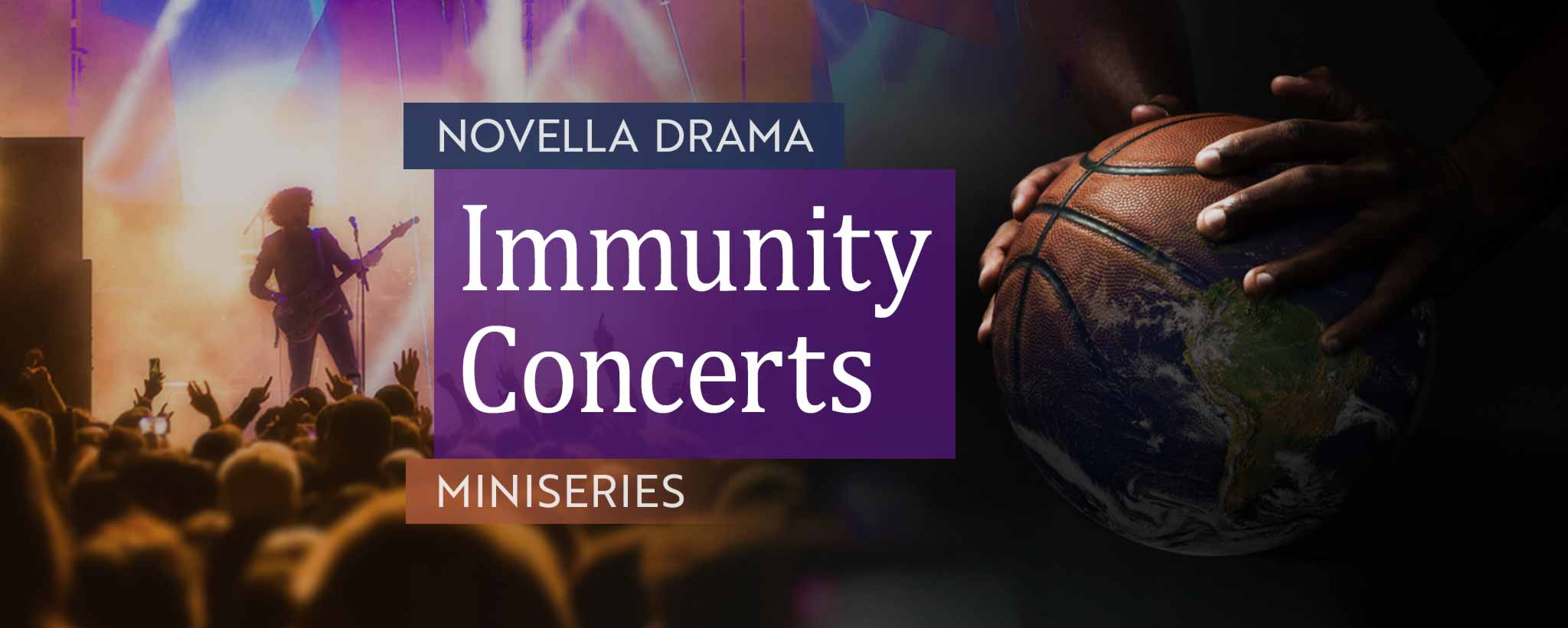 ‍
Premiere: A pandemic turns the lives of families upside down as leaders struggle to craft a message of hope that goes awry in this dramatized account of factual events.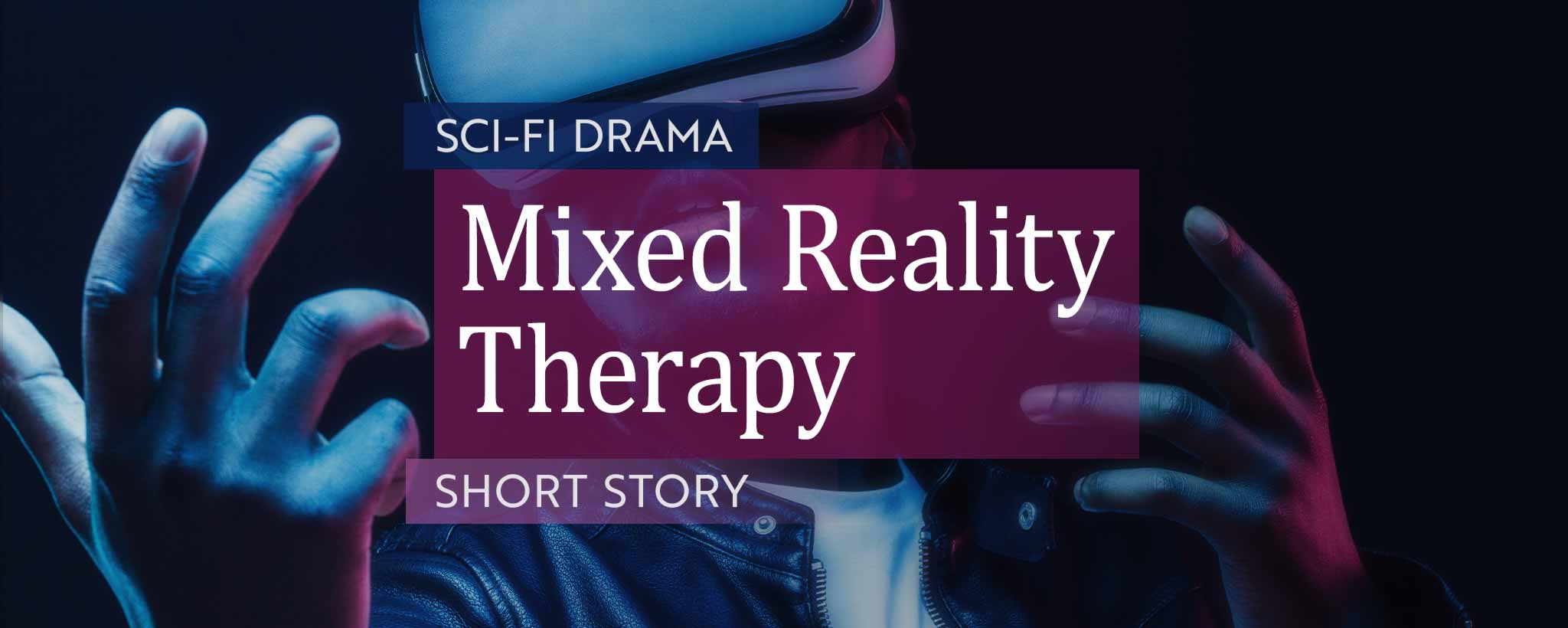 ‍
Premiere: A man tormented by a past decision, gets an opportunity to revisit that pivotal moment for an alternate outcome by means of technology in this dramatic miniseries.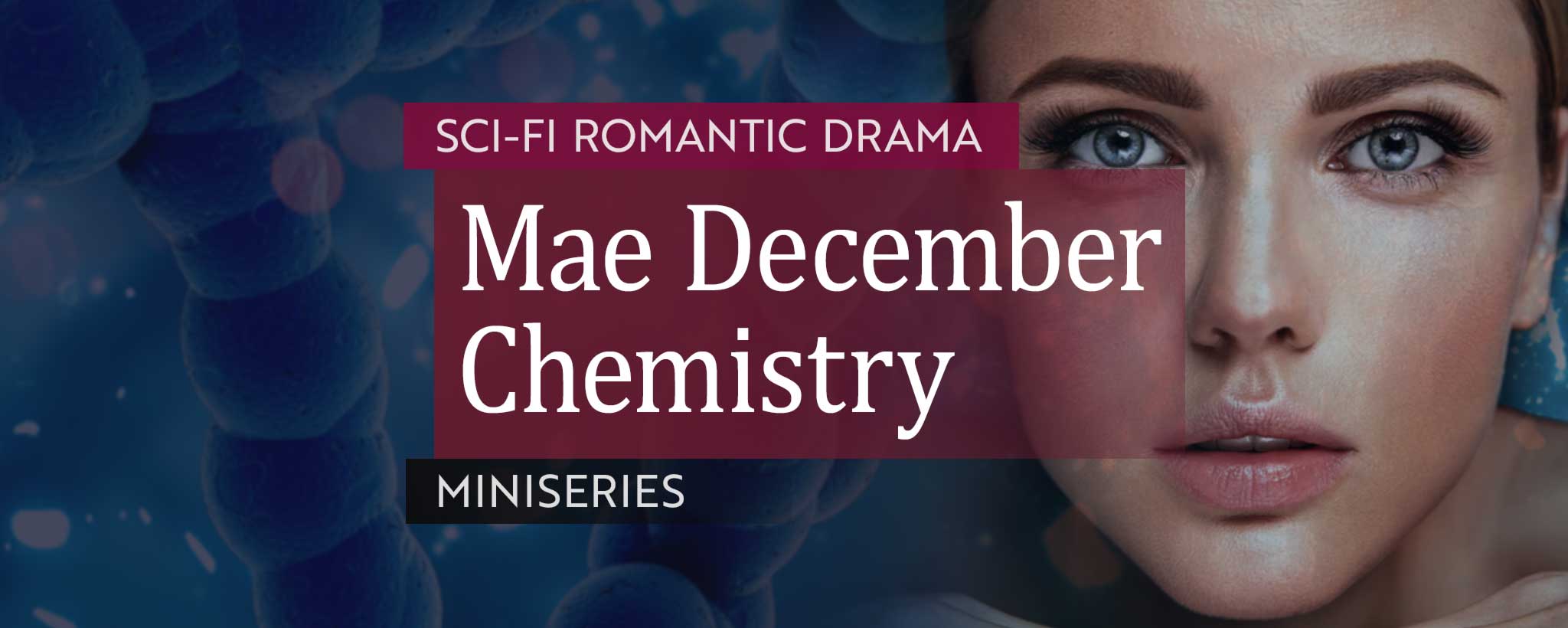 ‍
Premiere: A budding romance with a wide age gap begins over a table of elements and flourishes with prospects of long-lasting life in this novella drama miniseries.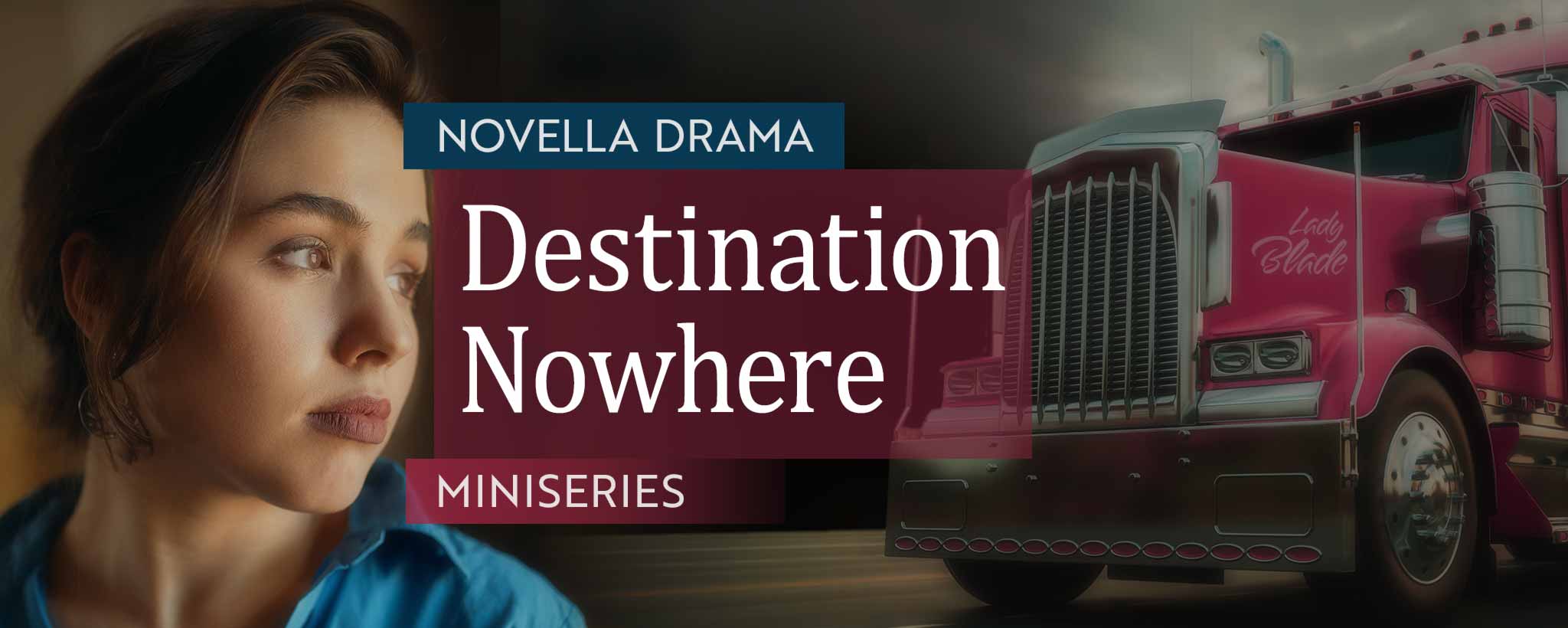 ‍
Premiere: A wife's patient endurance of a loveless marriage wears out as Diana takes steps to address her monotonous existence in this dramatic novella miniseries.
Featured authors and reviewers
This information does not constitute professional medical care or legal advice. Discuss personal concerns with your doctor or legal advisor.