‍
Romance
Allow this single mother with a troubled past to inspire both you and others, while improving biased impressions of her mistakes.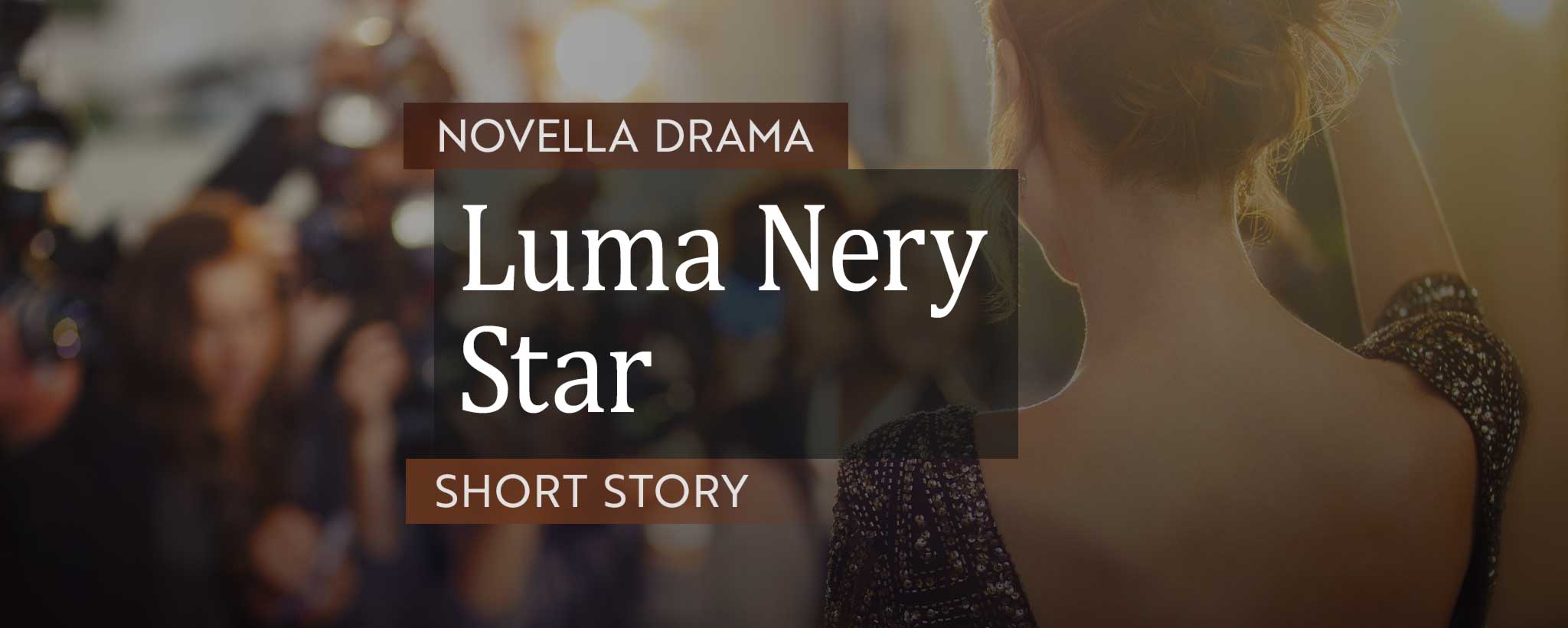 ‍
Sequel: Because of mistrust, a wannabe starlet goes down a licentious path that she must find a way to rectify.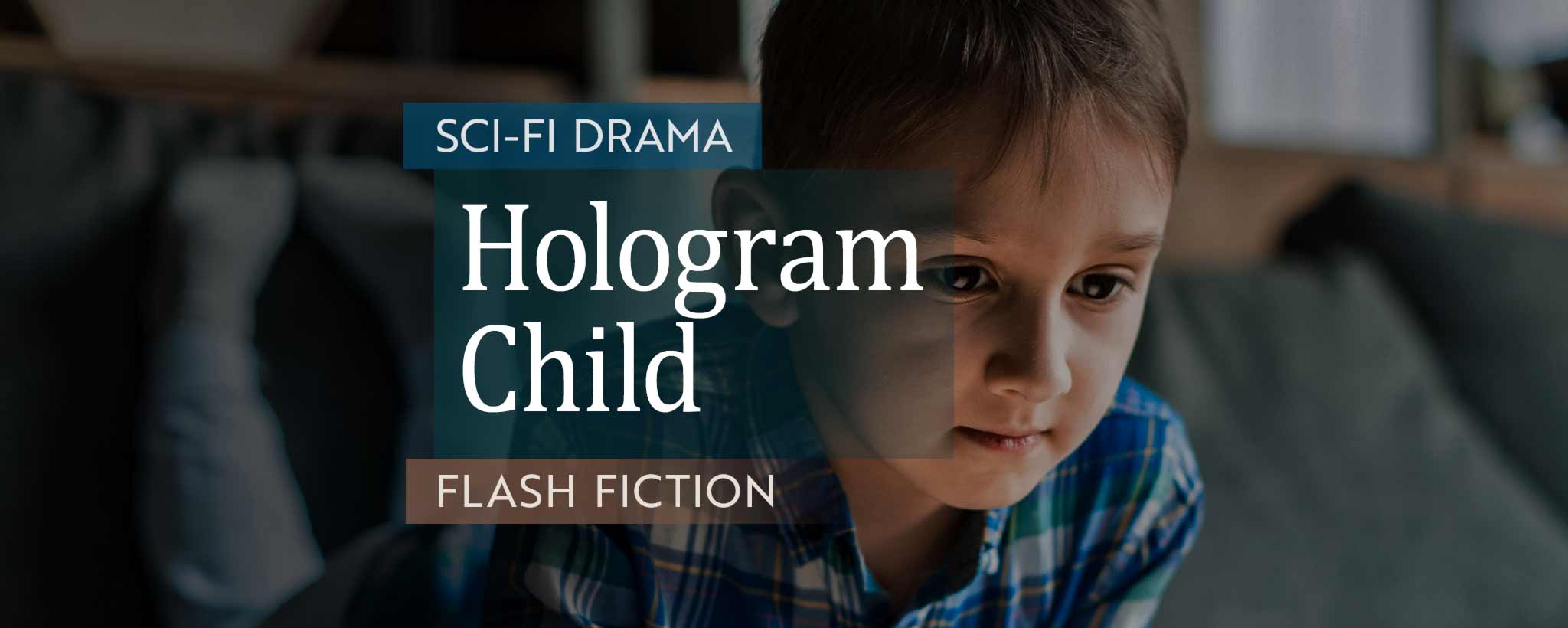 ‍
A couple finding it difficult to conceive an infant, explores a new technology option in this sci-fi short story.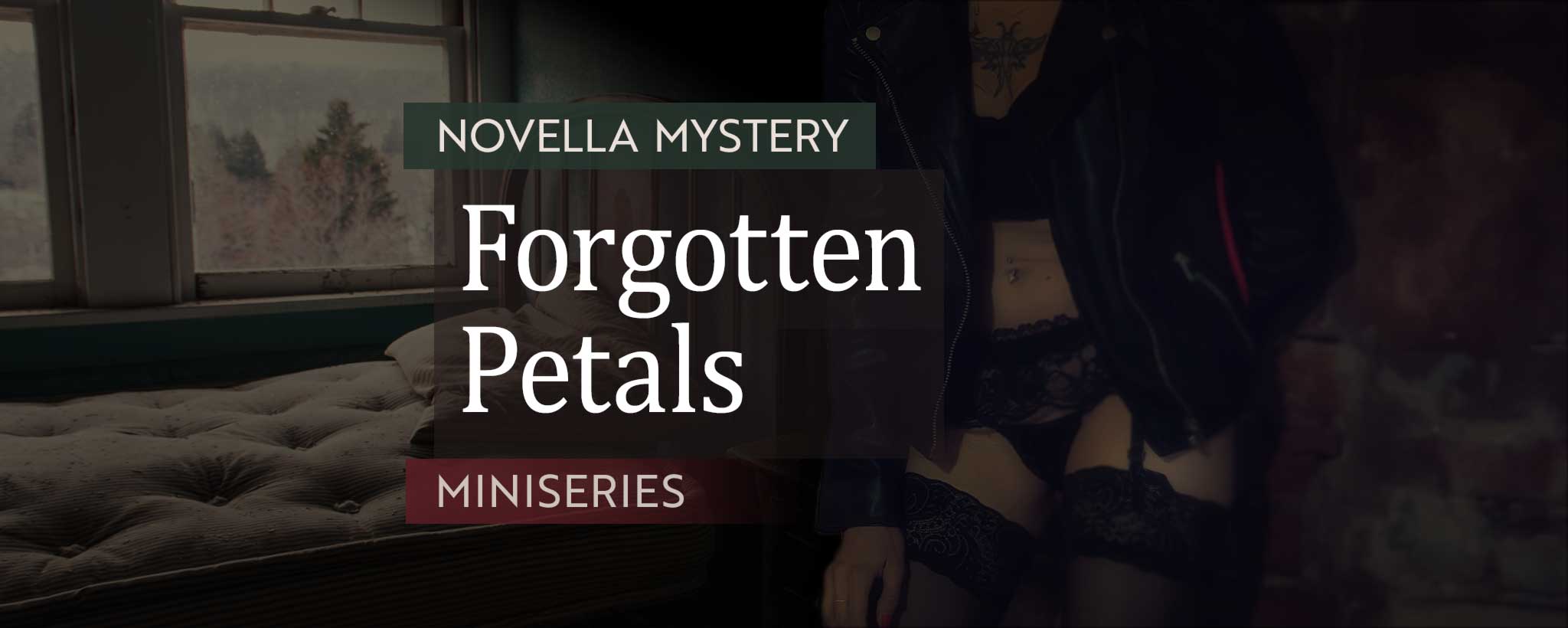 ‍
Premiere: Alan Timbre is a brutally beaten florist who does not report the crime or return home, but begins solving his own mugging despite memory loss.
‍
Tragedies can dim bright futures and limit lifelong goals. Keith is one who overcame such, with collateral damage.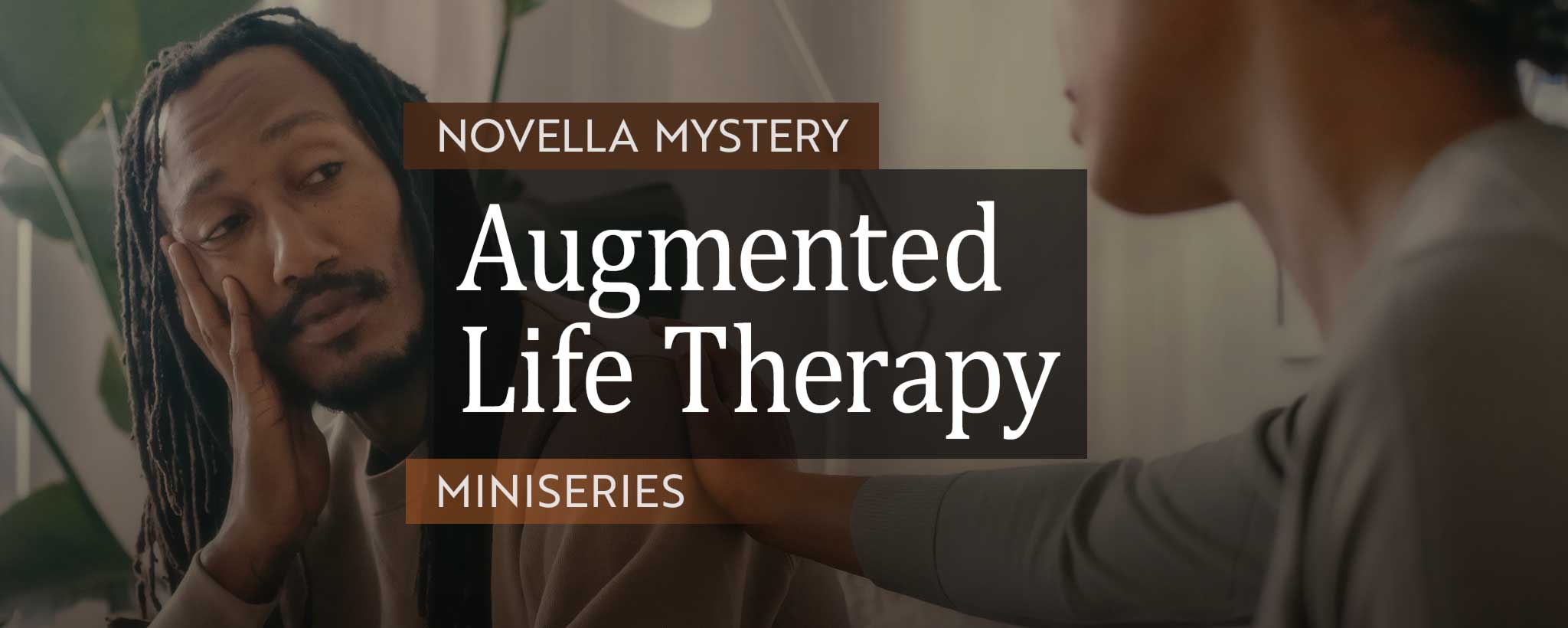 ‍
Sequel: A patient of prior high-tech psychotherapy returns for an unexpected update on new technology.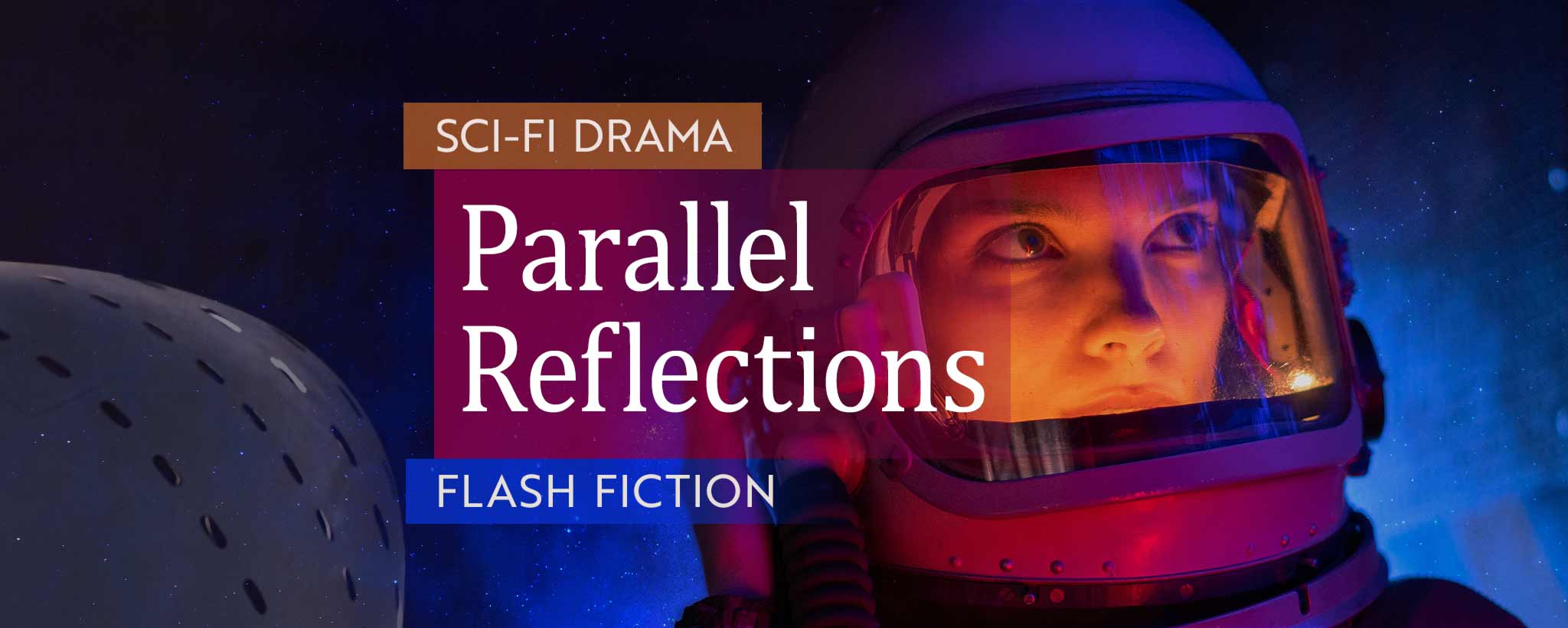 ‍
An unlikely source influences a graduate of Massachusetts Institute of Technology to deceive the government space program.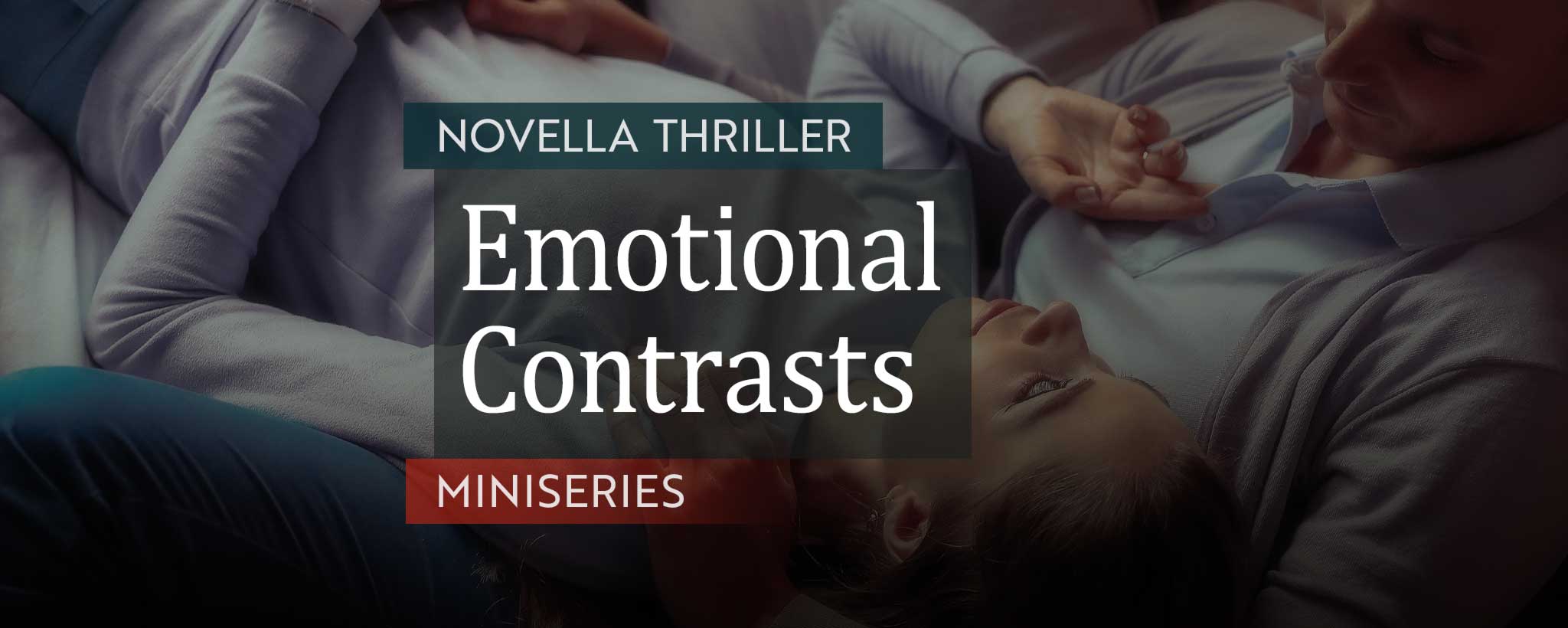 ‍
Premiere: An attractive young lady moves within a conurbation and decides to learn more about her neighbors. That's her first mistake in this psycho­logical thriller.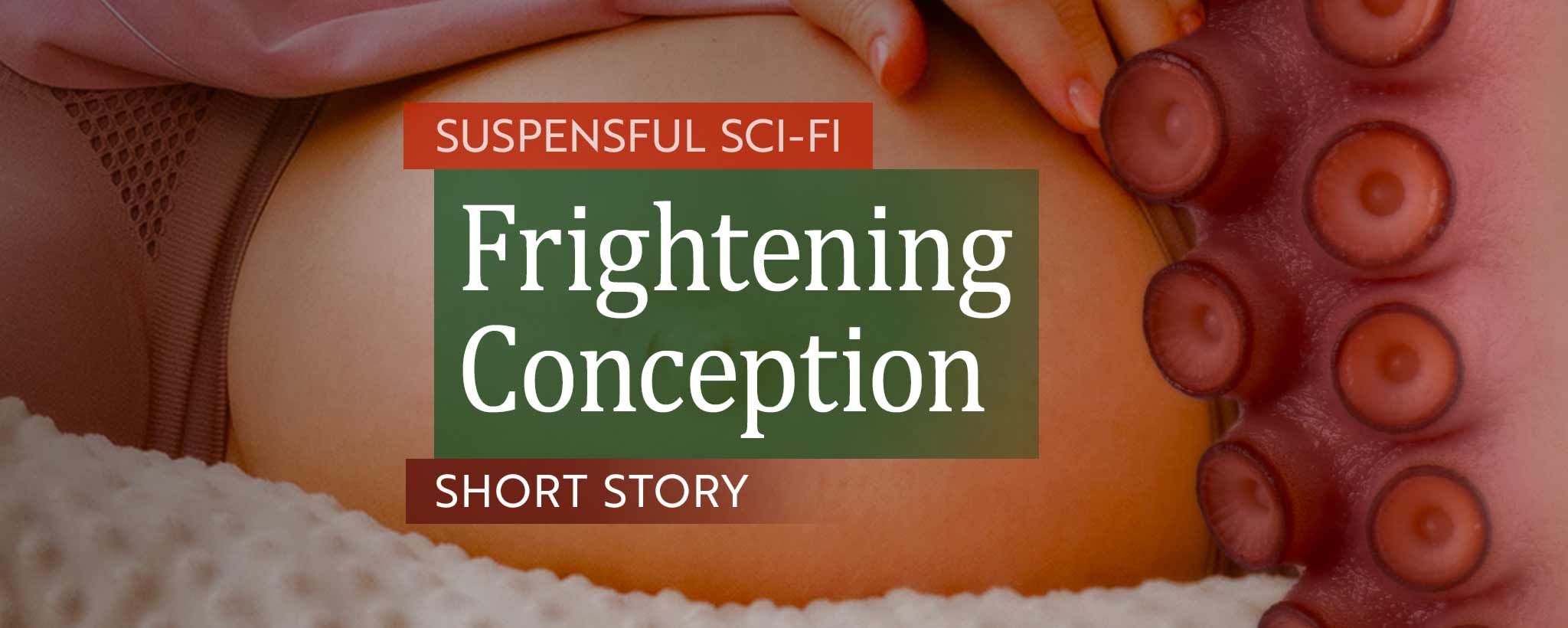 ‍
Premiere: A woman with a surreal sense of reality endeavors to rein in her perceptions of troubling medical conditions in this terrifying sci-fi thriller.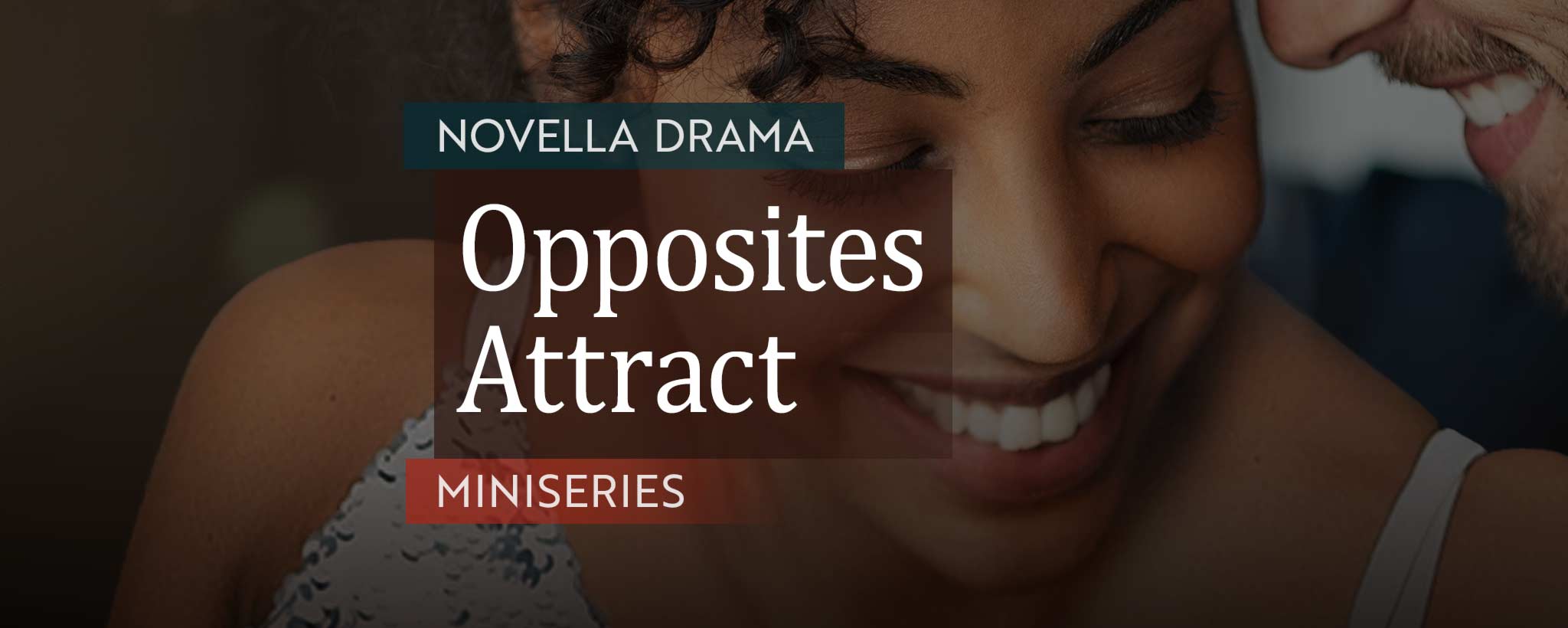 ‍
Premiere: A mysterious charismatic neighbor attracts the attention of a single mother and her daughter, escalating to fanciful encounters with momen­tous consequences.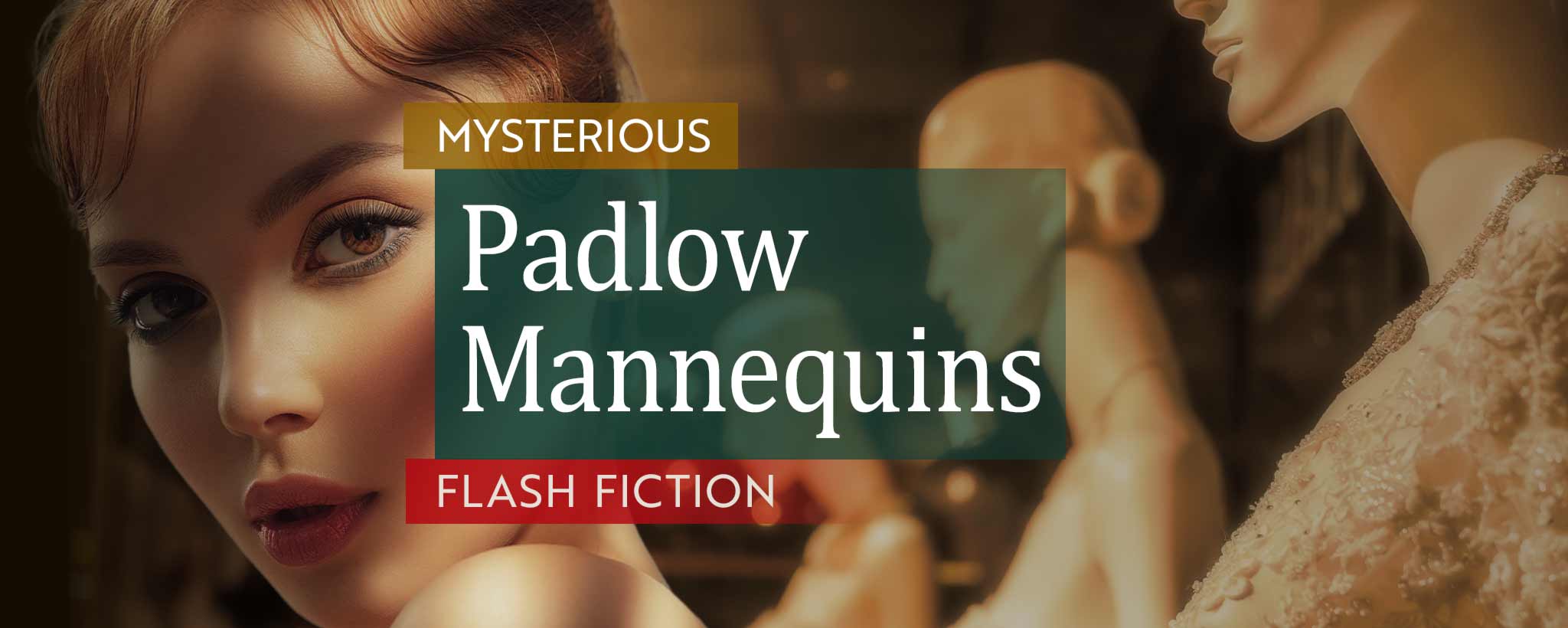 ‍
Disappearances provoke suspicions as a designer achieves living-legend status by creating manne­quins that are so life­like, they practically replace salespersons.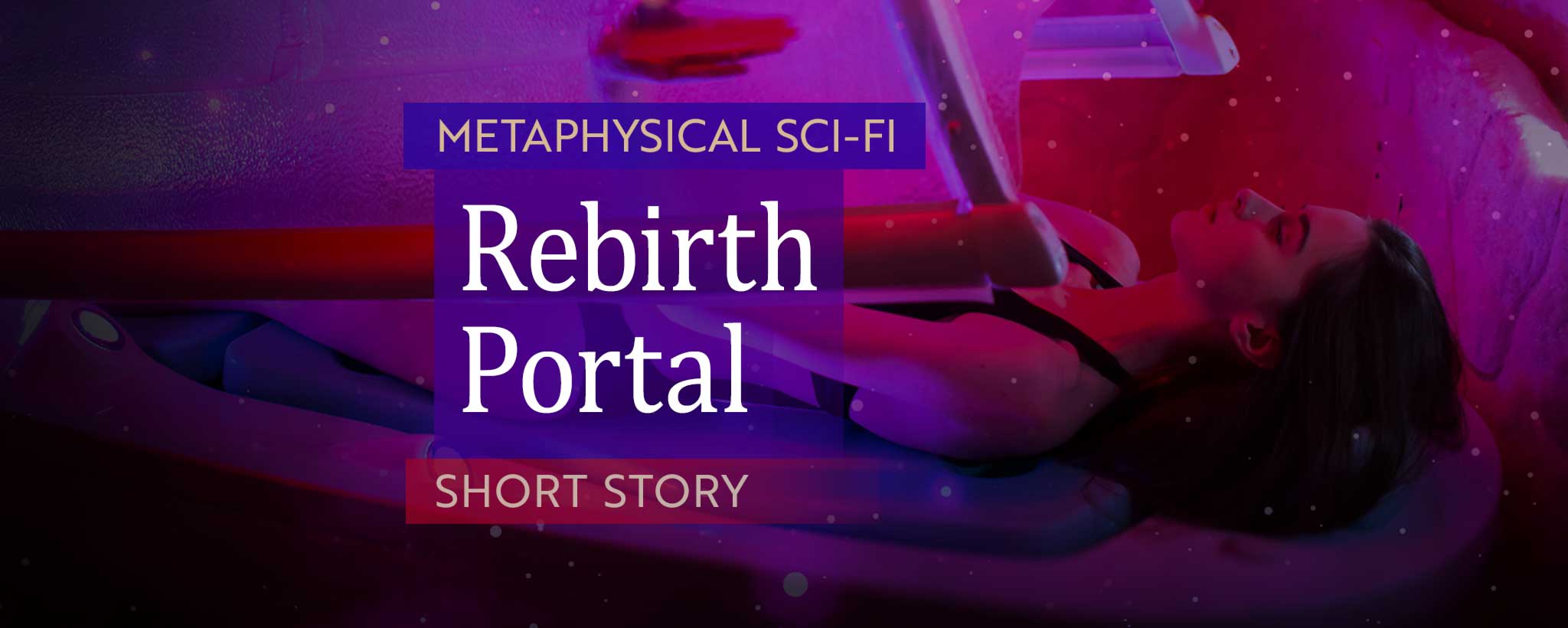 ‍
Premiere: Scientists discover a method for getting a second life. But most who qualify cannot surmount two important requirements, until the ingenious discovery in this sci-fi miniseries.
Featured authors and reviewers
This information does not constitute professional medical care or legal advice. Discuss personal concerns with your doctor or legal advisor.