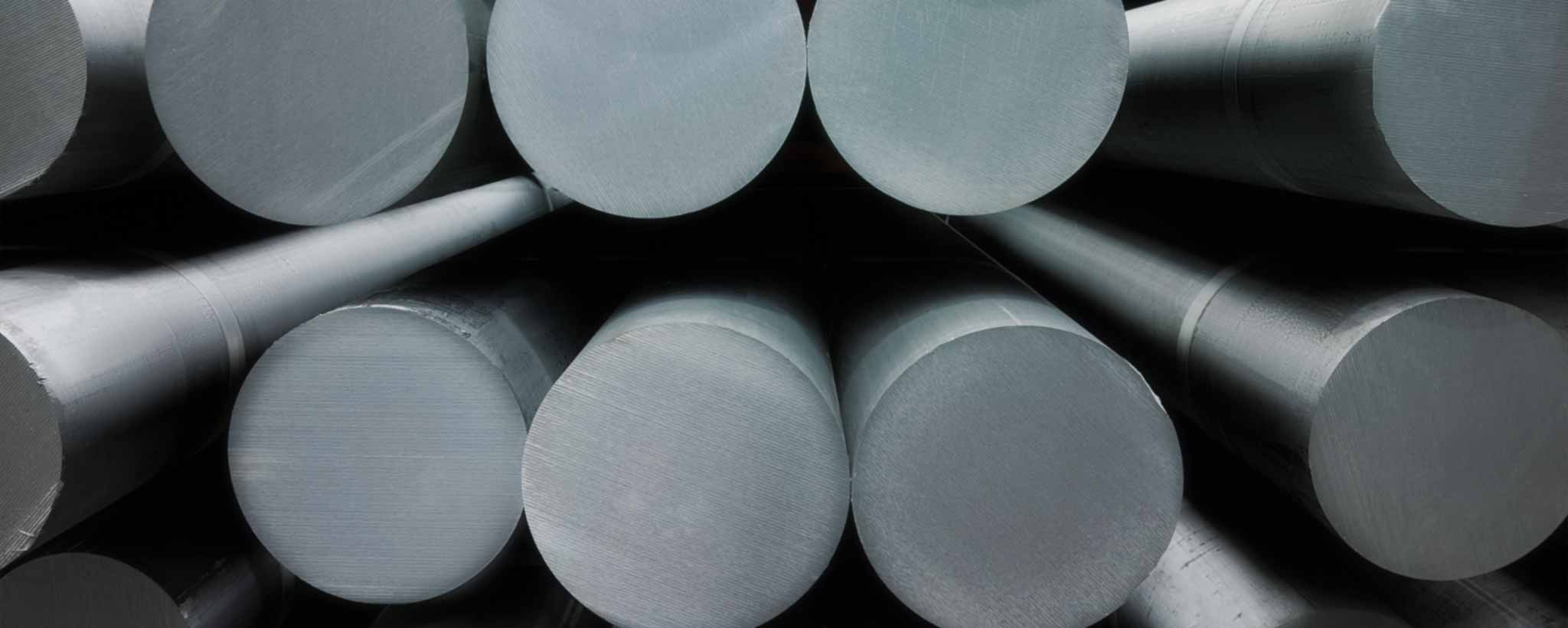 ‍

Products
The volatile aluminum market affects the manufacturing of DeuPair Frames, resulting in the second price increase this year.
Website
‍

If you divide the ClinicalPosters website in halves, one side sells medical exam room products. On the other side are articles to read online for education and entertainment.
Website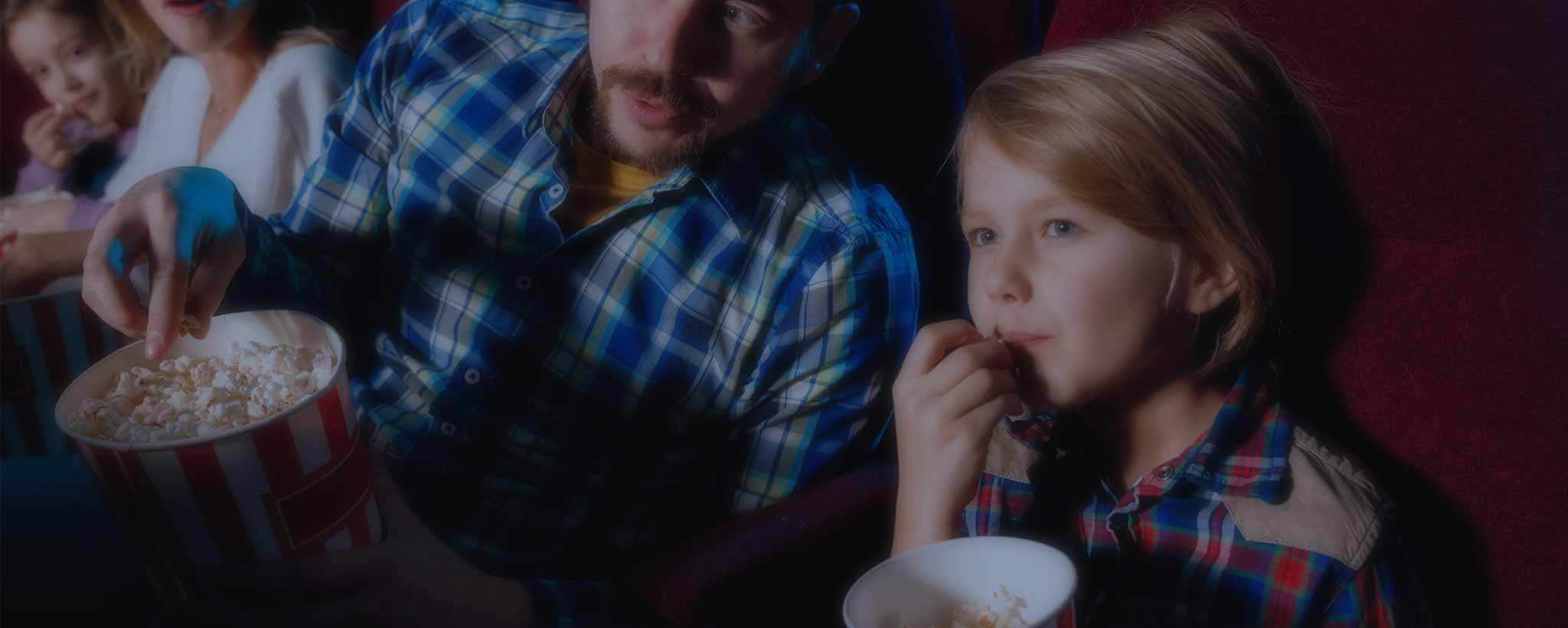 ‍

We have some good news for you. Get your fill of entertain­ment on the ClinicalPosters website, with double features.
Website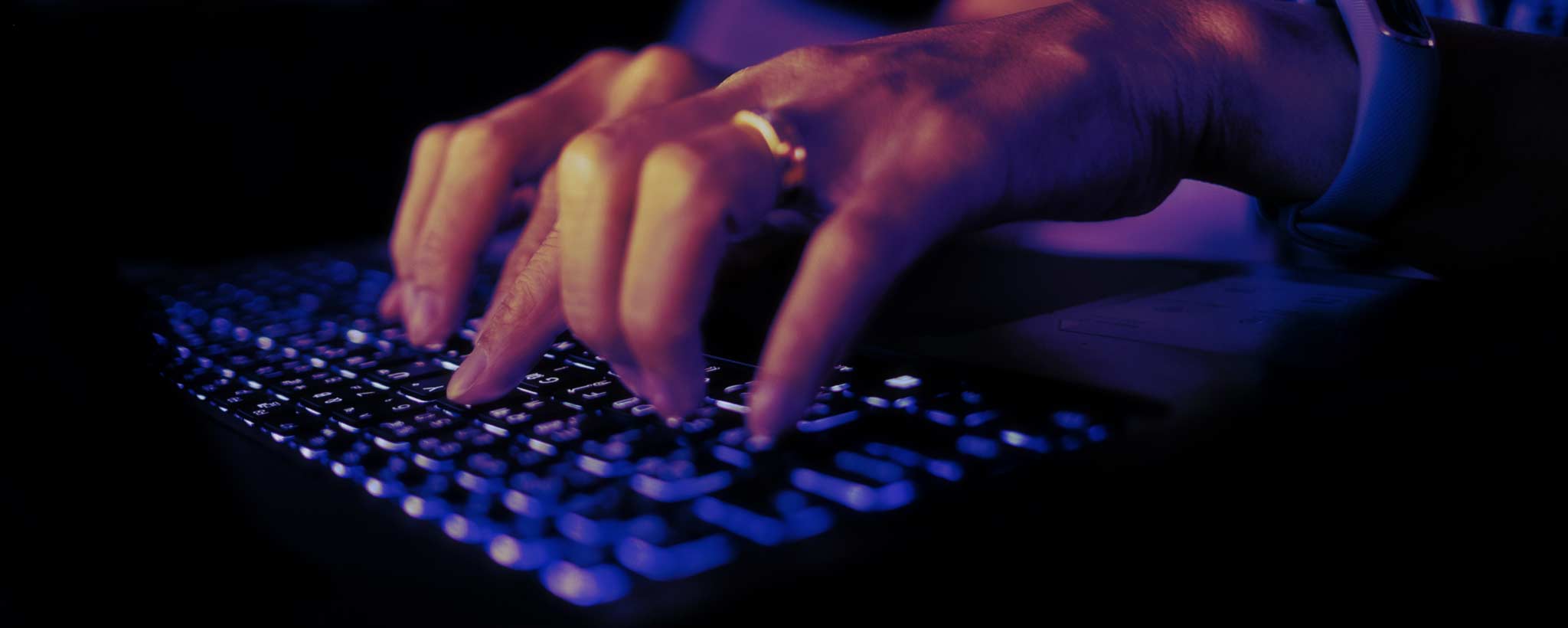 ‍

To minimize broken external links, it is becoming common to list them in plain text at the bottom of a page as a snapshot in time.
Website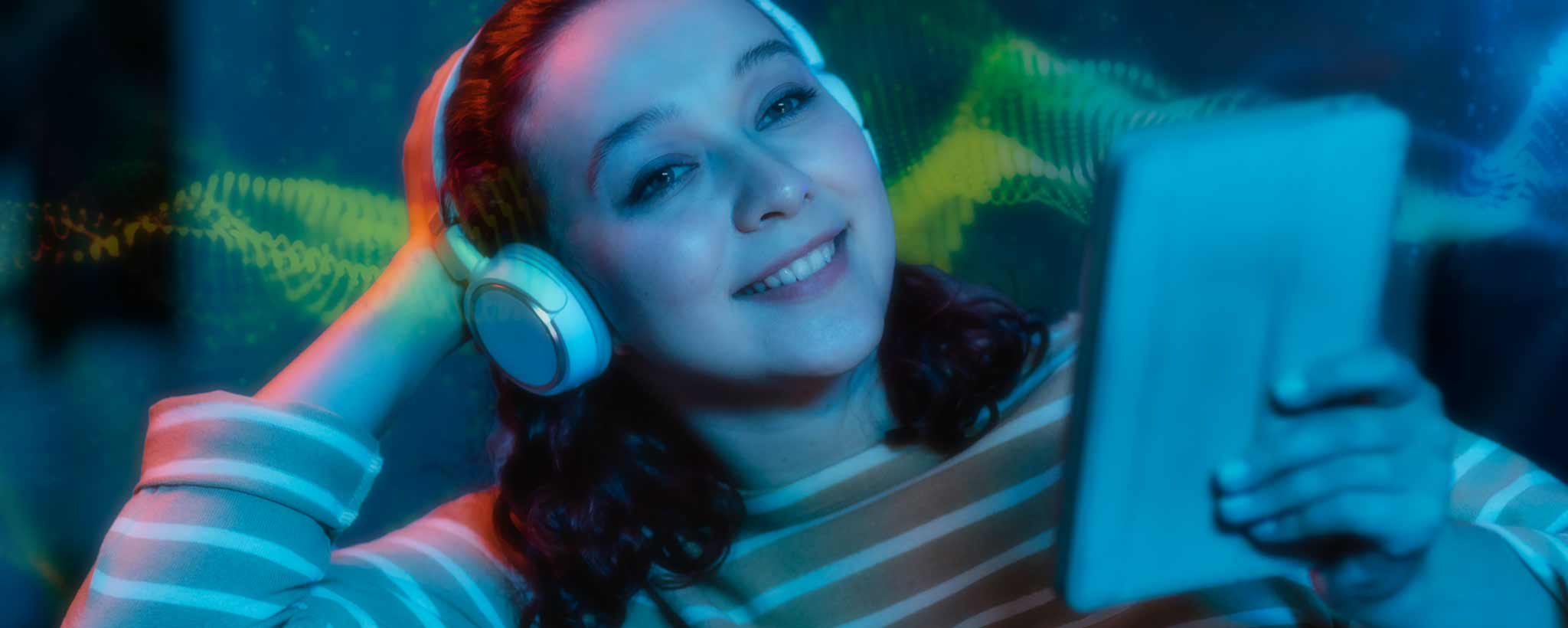 ‍

Beyond well-researched health articles, enjoy immersive fictional short stories called Novellas, appearing as free miniseries with multi-voice audio. Visit regularly to read or listen, for your edu...
Website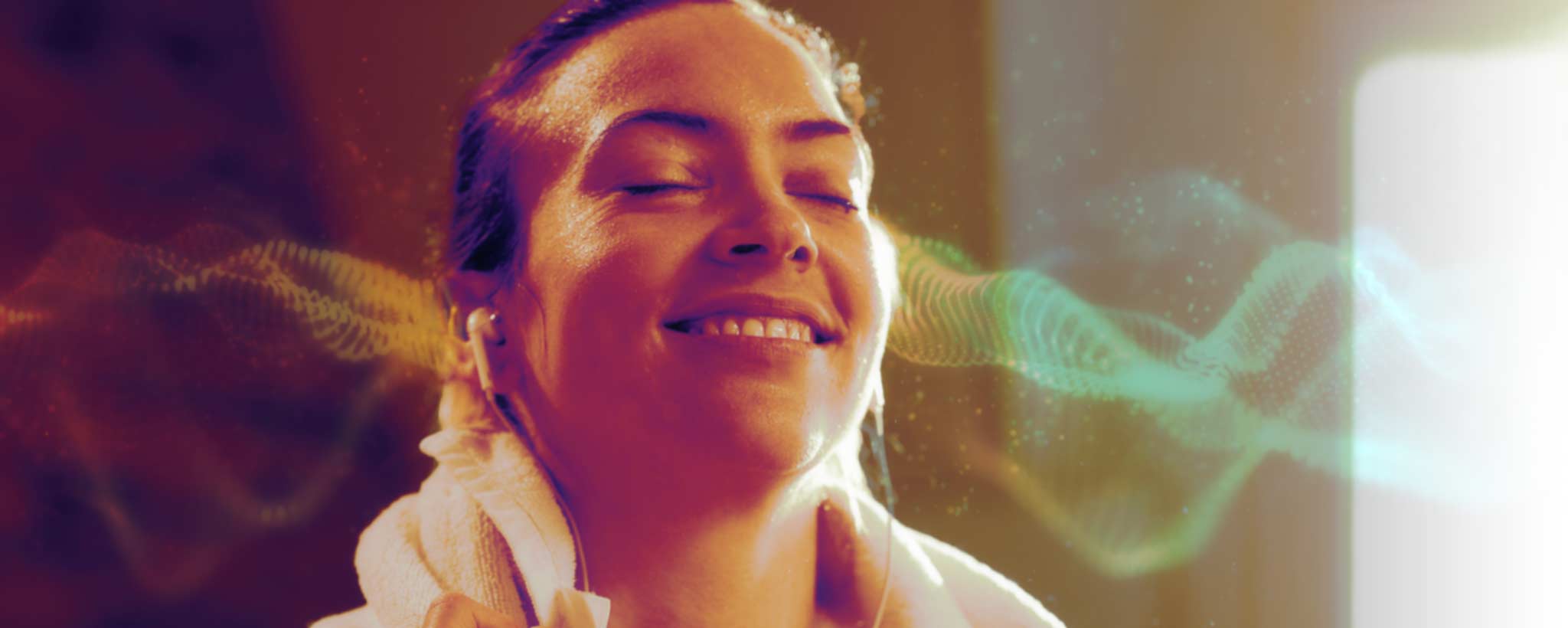 ‍

Whether you stop by to purchase posters, or to listen to some good reads, there are plenty of reasons to visit ClinicalPosters every week.
Website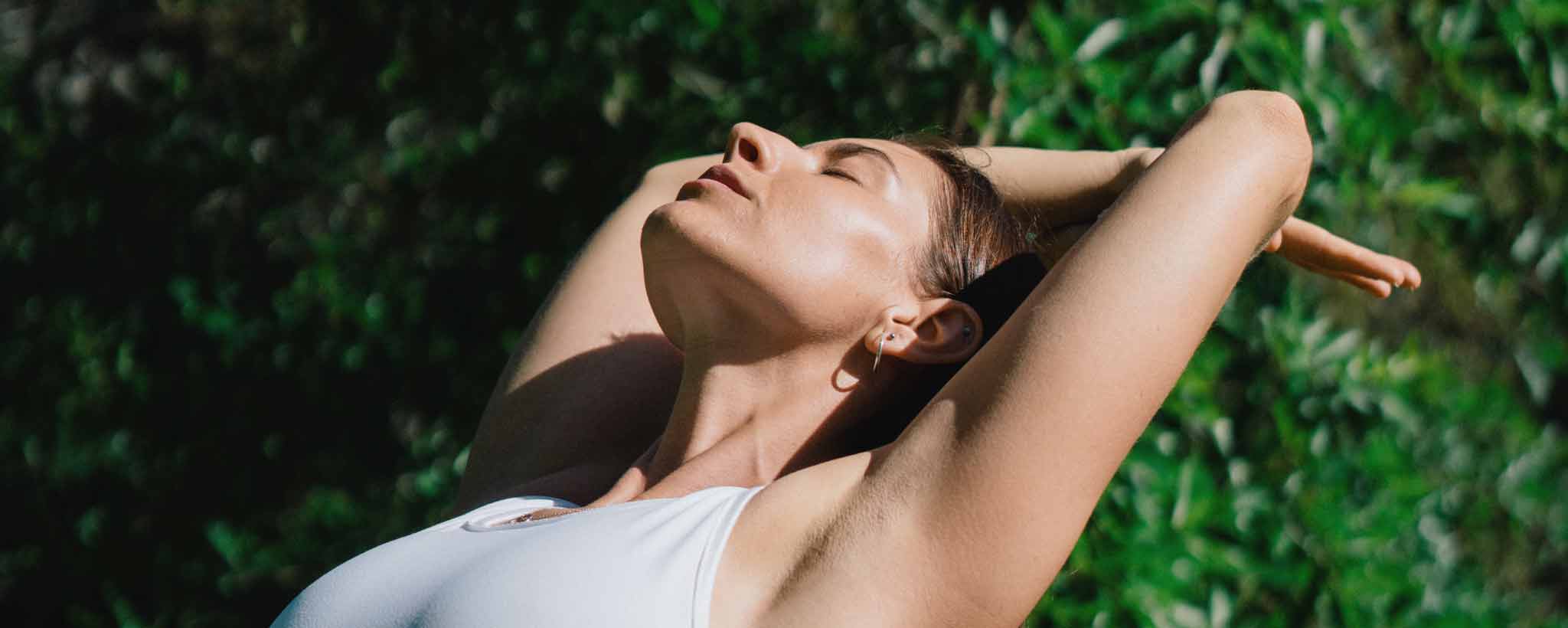 ‍

This year, Clinical­Posters has many fas­cinat­ing stories with health benefits that will excite your eyes and mind. Visit at least every week.
Website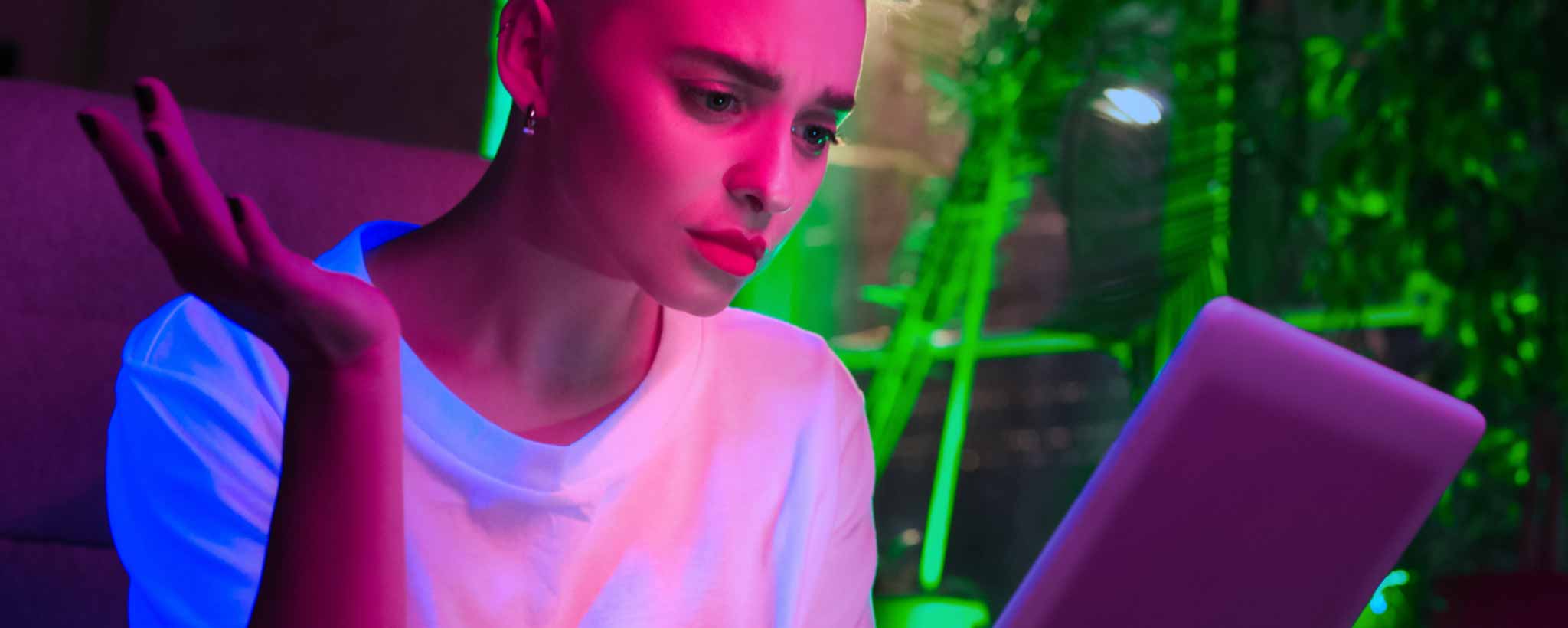 ‍

Website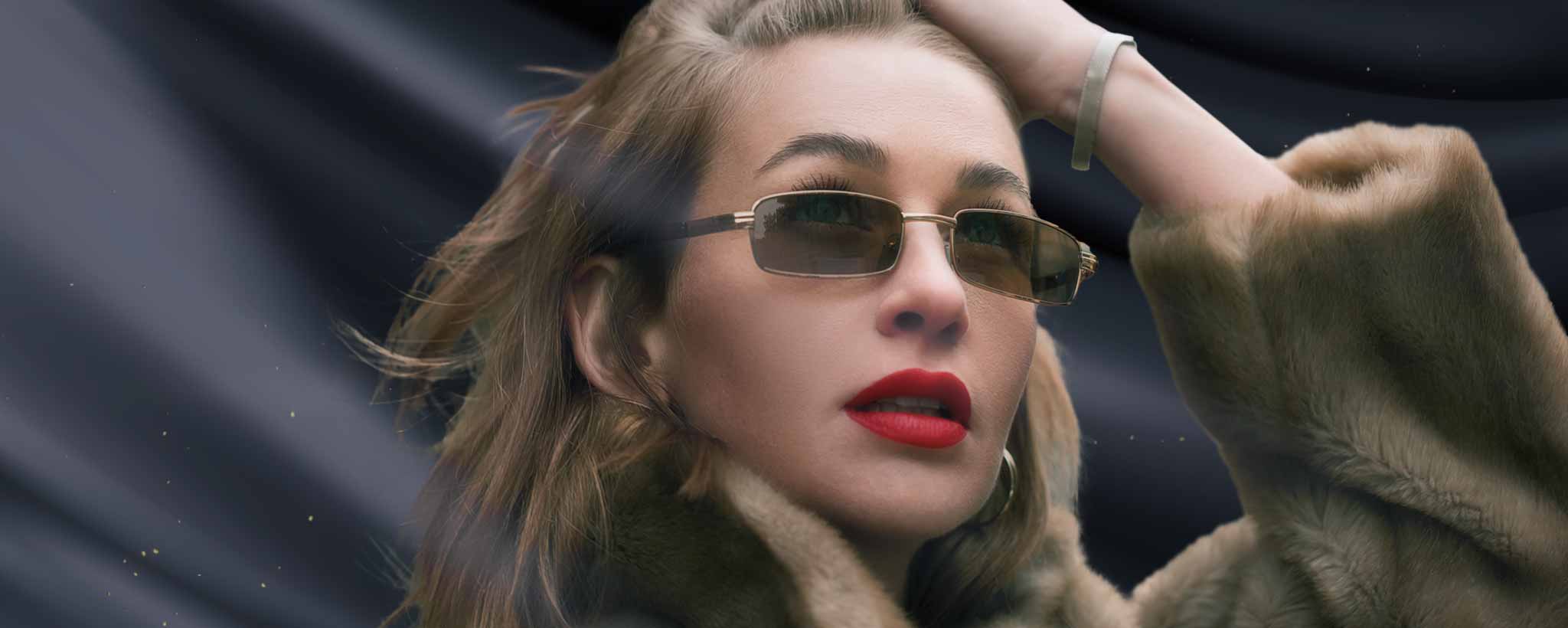 ‍

Website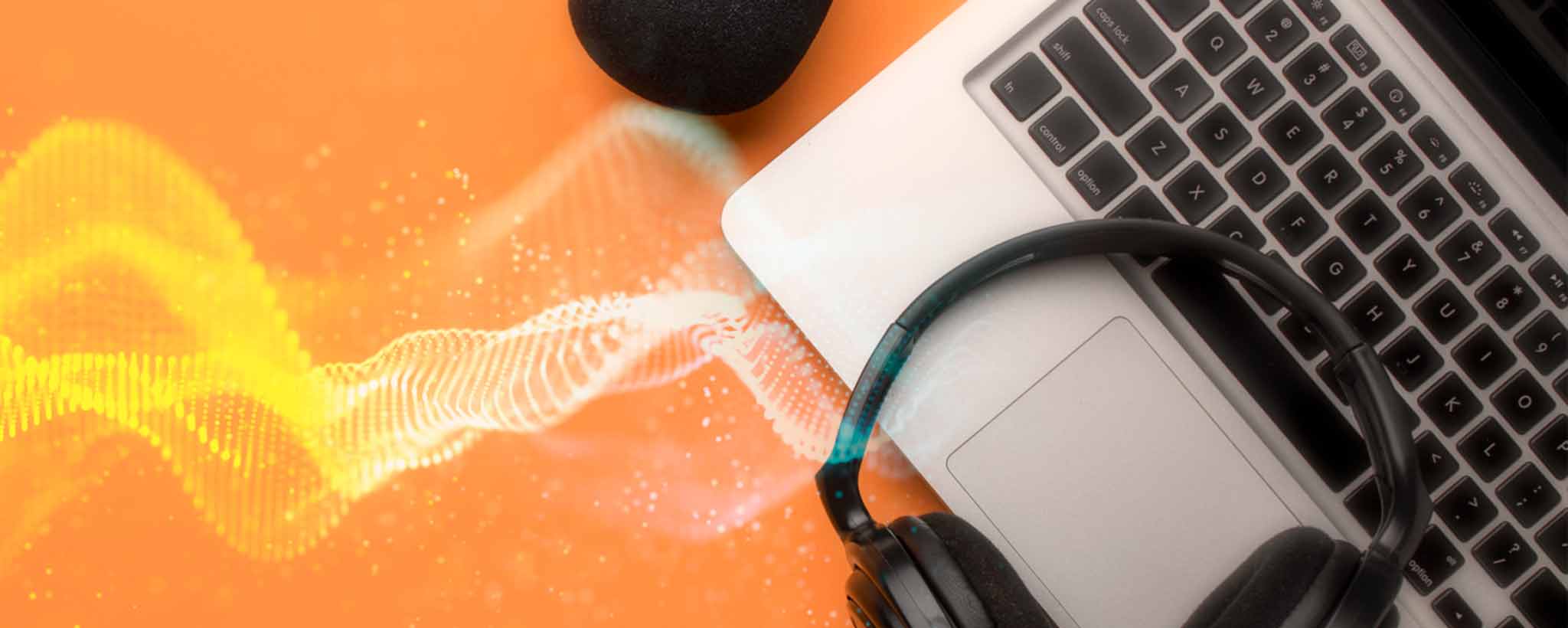 ‍

Despite trials and traumas of the prior year, your favorite website has grown with more exciting features. Here's a recap.
Writing
‍

Between each new mini­series, there is usually a one-day gap. You have an opportunity to publish a linked excerpt from your book within these spaces.
Fulfillment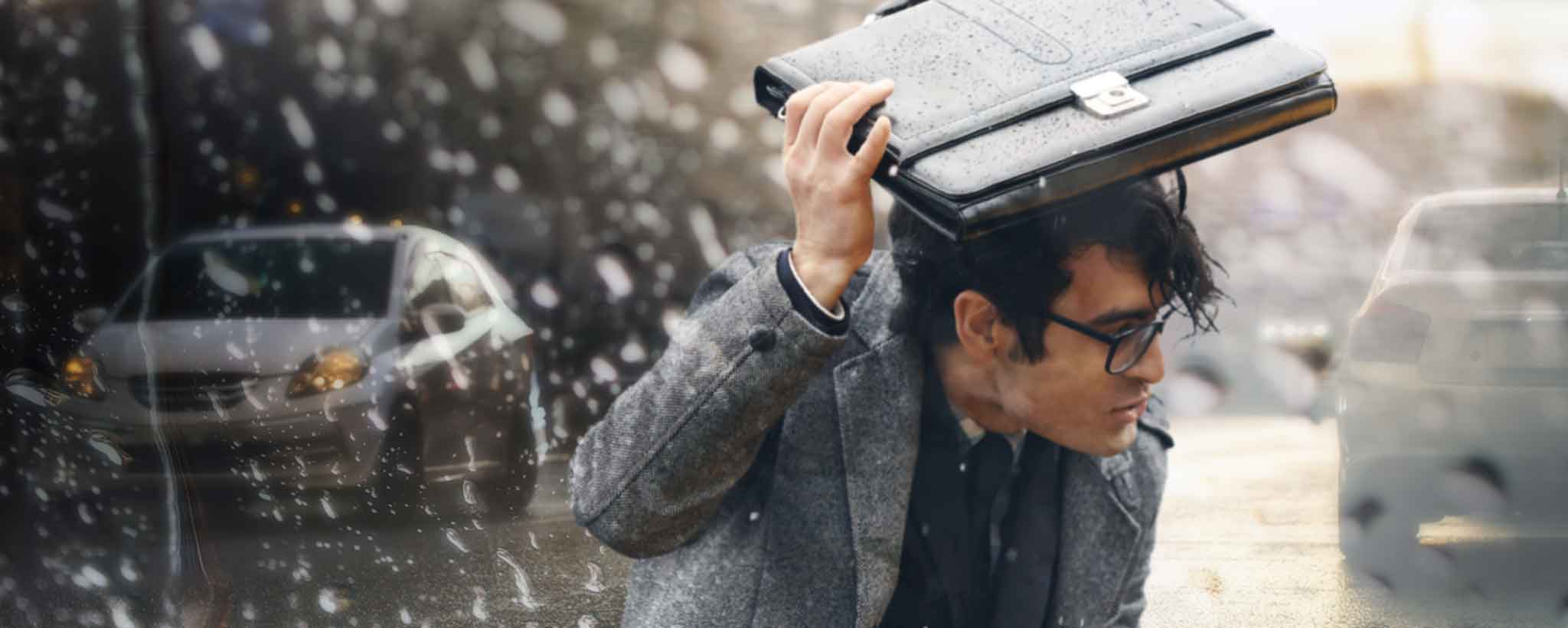 Minimize disappointment from soggy boxes and product damage. Consider the value of choosing premium packing when adding posters to your cart.