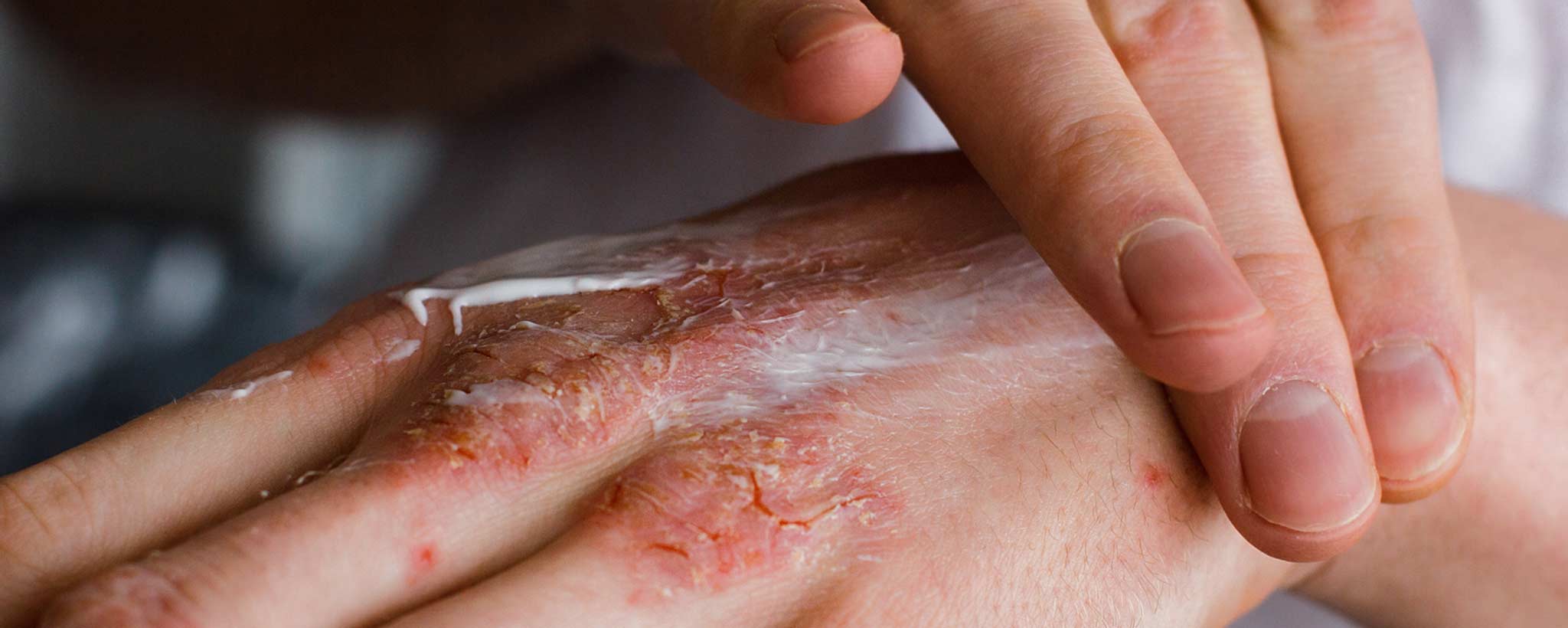 ‍

Dermatology
Your skin begins harden­ing. What factors suggest internal organ damage? How can this require dermatology, rheumatology, and pulmonology experts?
Orthopedics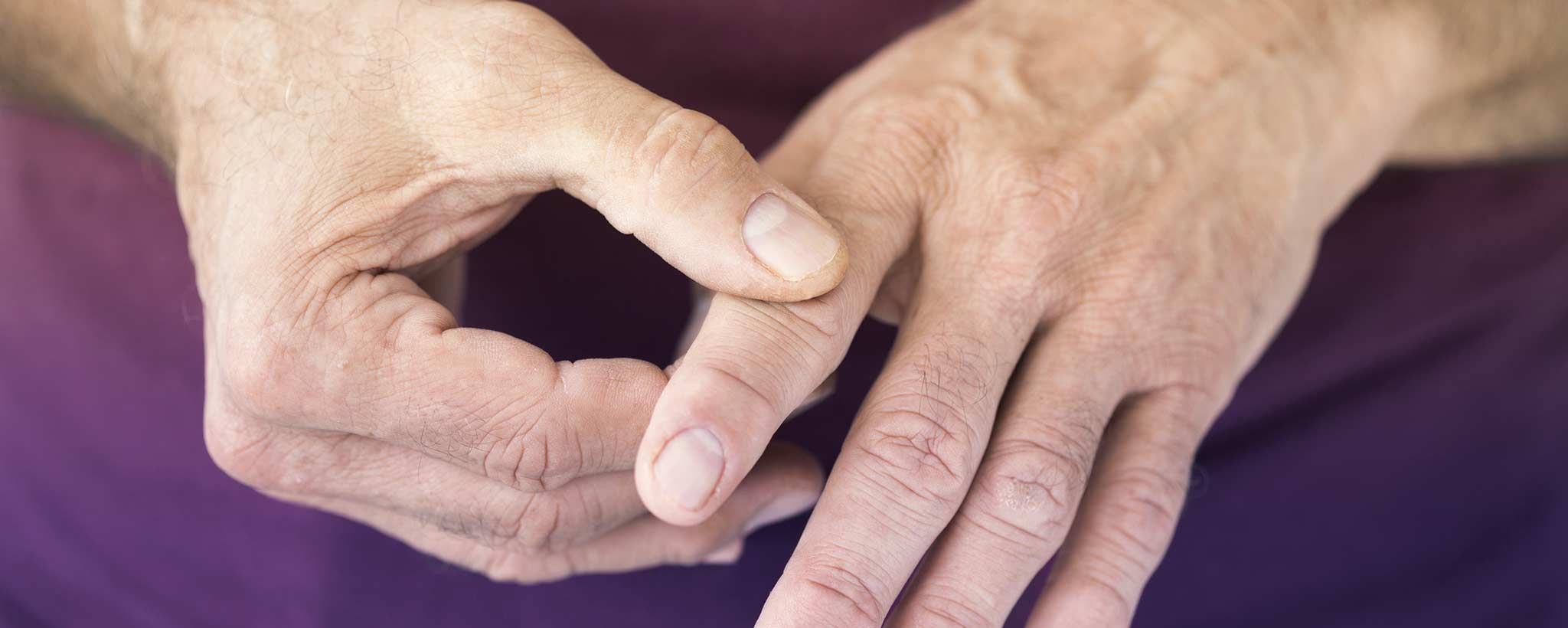 ‍

Aches and pains come with aging. Most doctors expect you to manage a reasonable thresh­old of pain. But there is treat­ment for arthritis.
Internist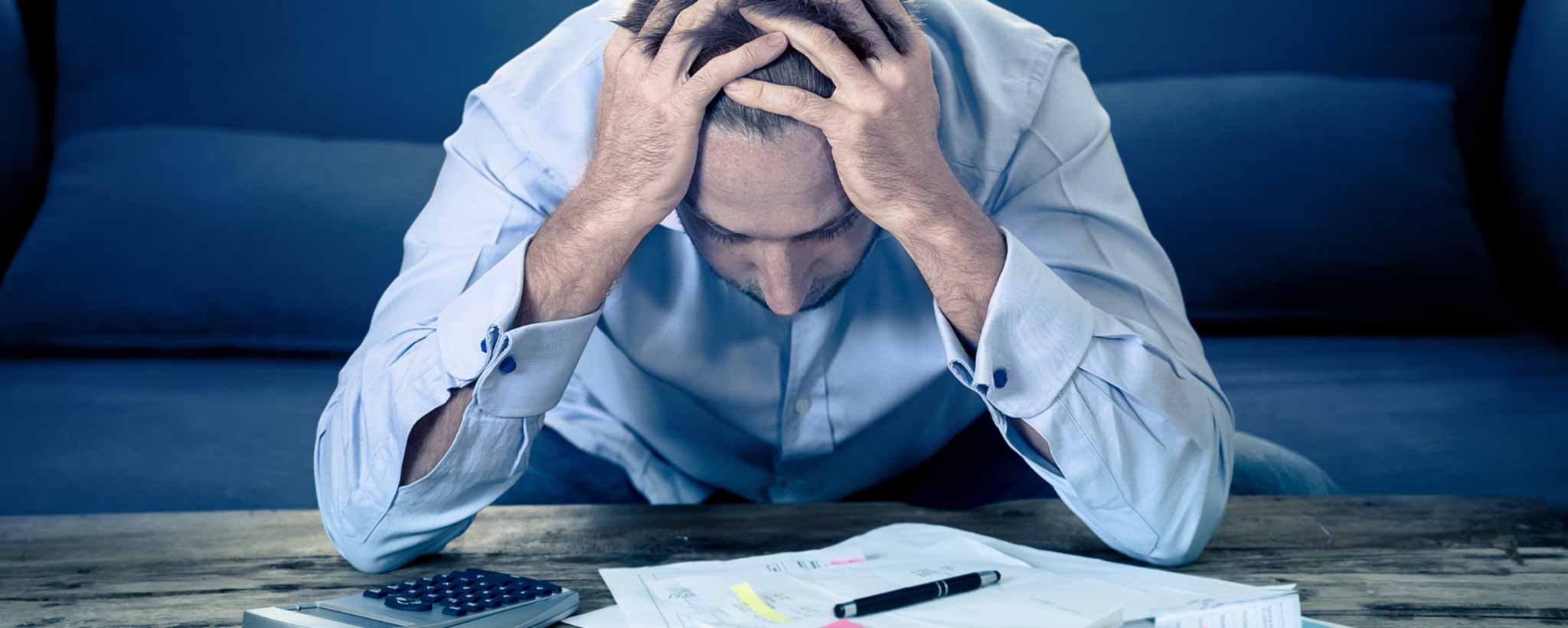 Gastroenterology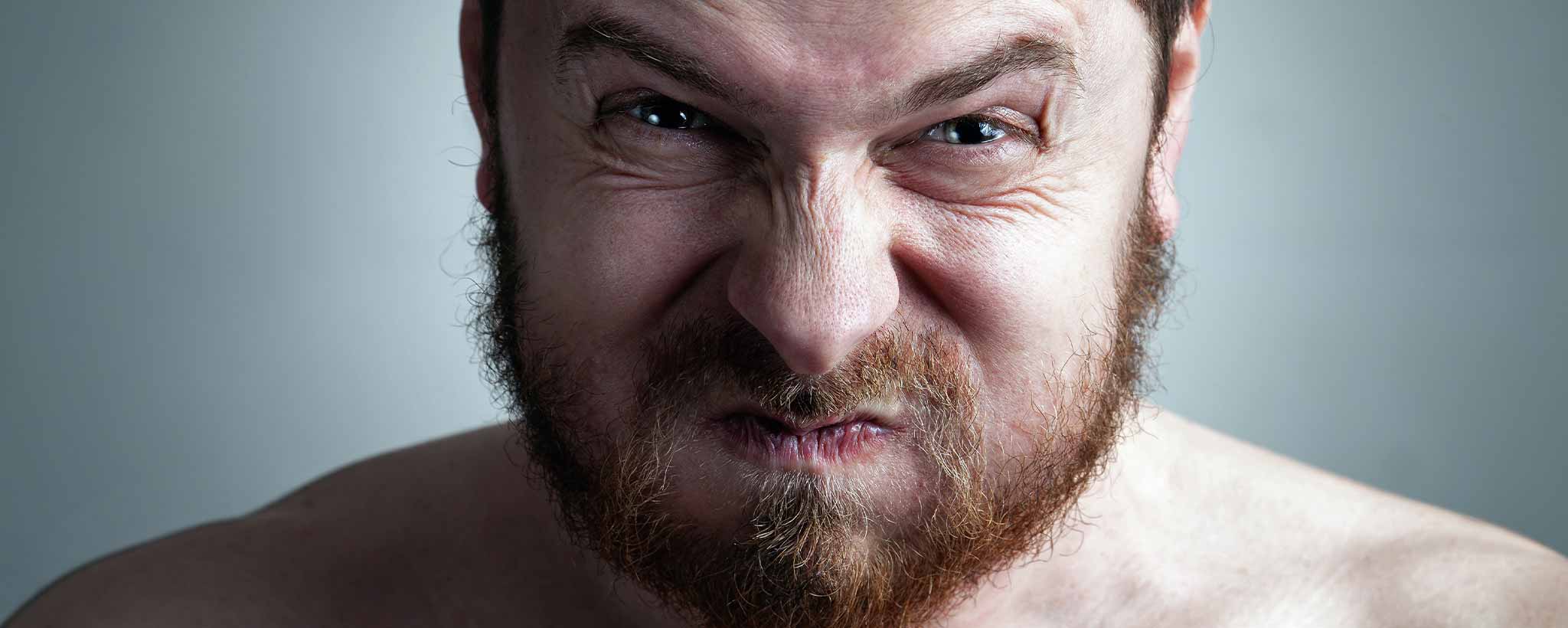 ‍

Despite health benefits of passing gas, there are times when it is inappropriate. Here are ways to prevent embarrass­ment.
Nutrition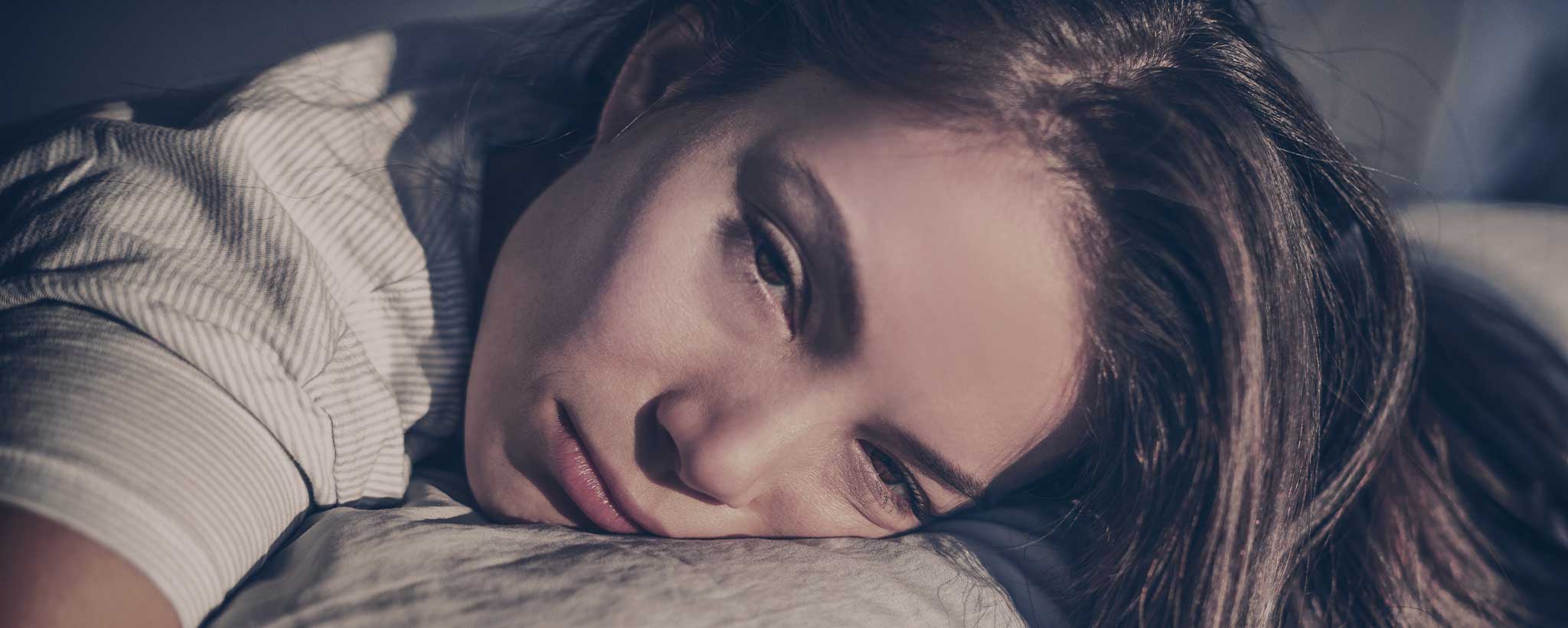 ‍

With the general lack of stamina, many do not have access to affordable healthcare. What's the difference between normal tiredness and fatigue?
Rheumatology
Juvenile, or childhood, arthritis is a broad term used to describe the many auto­immune and inflam­matory conditions that can develop in children under 17.
Pulmonology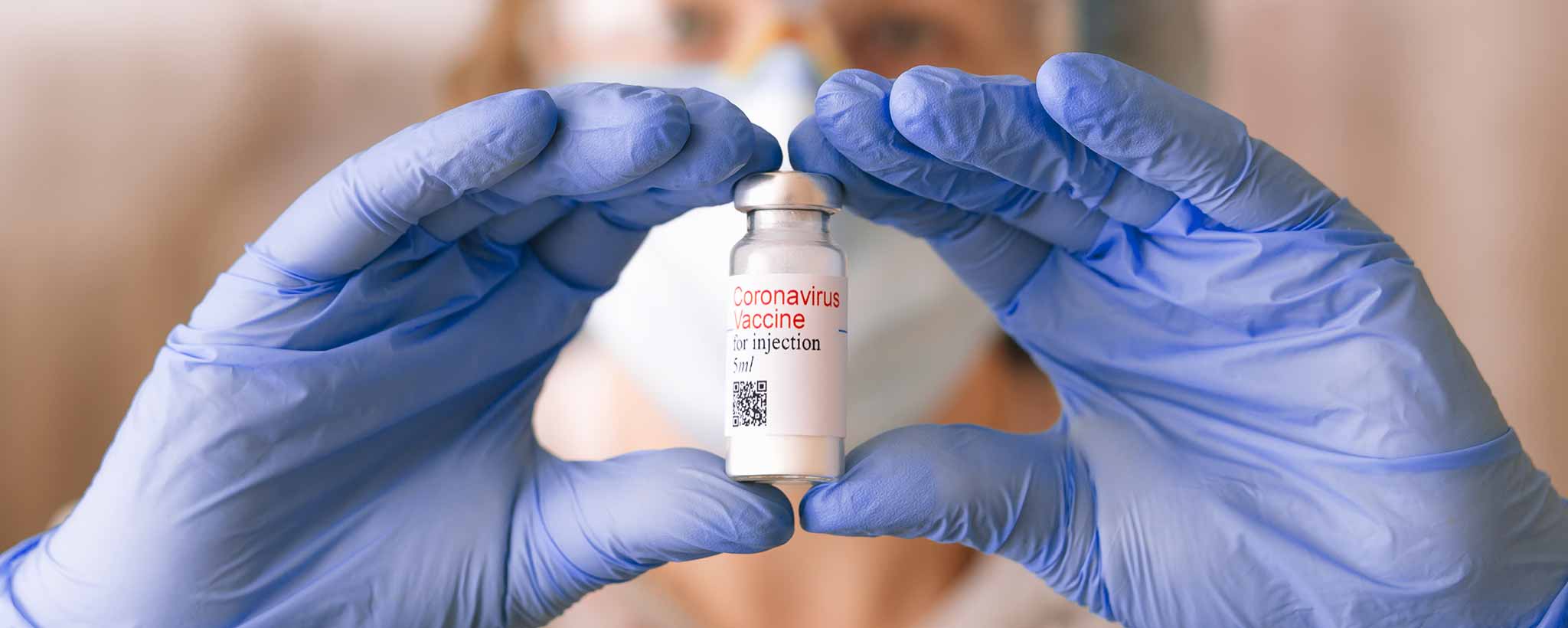 For most people, COVID-19 attacks lungs or other systems of the body. Results from a Phase 3 clinical trial promise a viable vaccine by January 2021—or not.
Pulmonology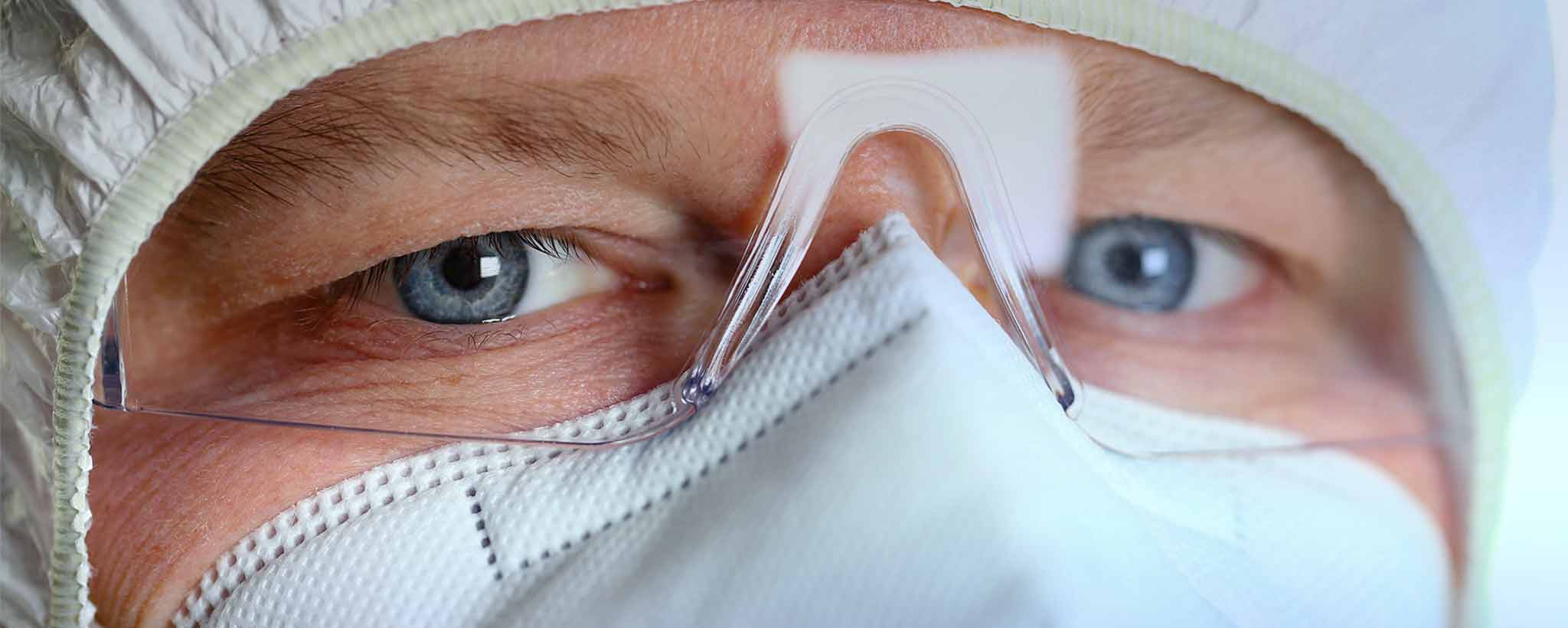 Which masks are best for virus protection? While supplies last, ClinicalPosters is selling PPE for use outside of the medical profession.
Gastroenterology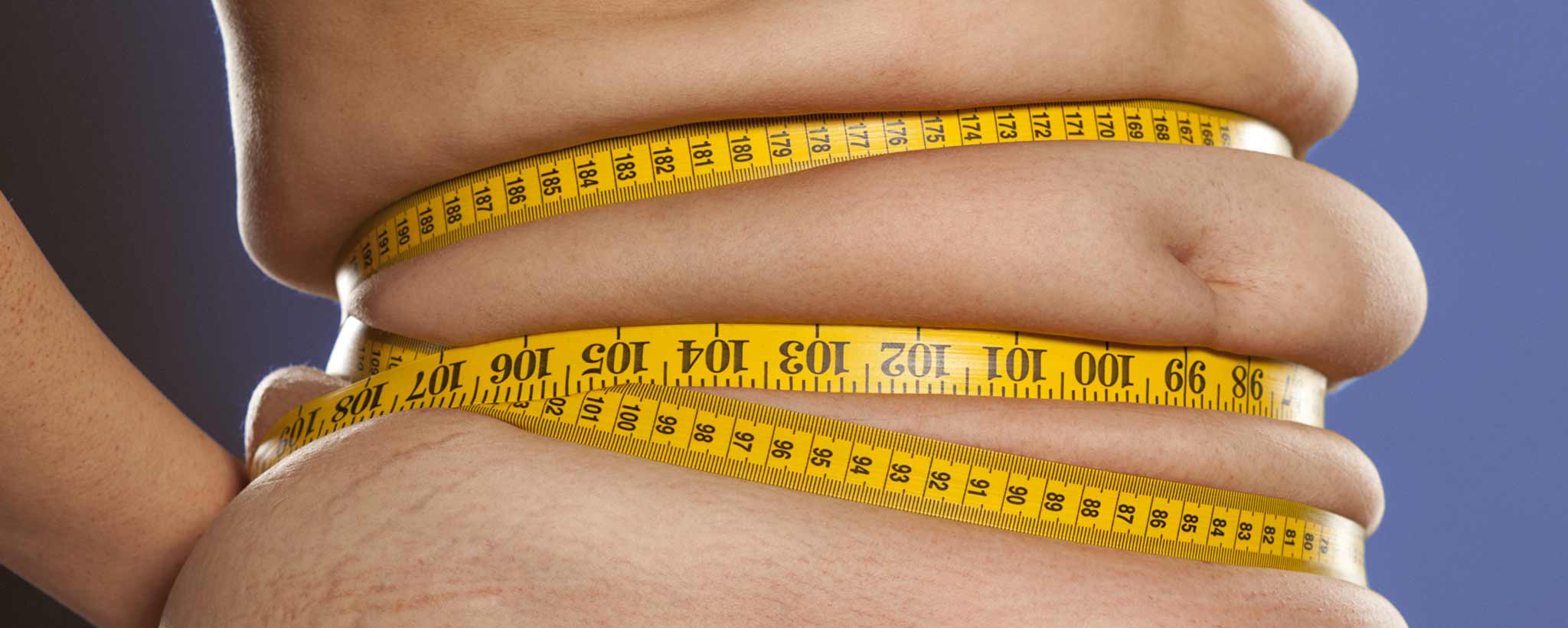 ‍

How People Become Morbidly Obese
When you pass obese on the BMI chart, things become laborious. Some medical conditions exacerbate weight gain. Genes and social issues increase risk.
Internist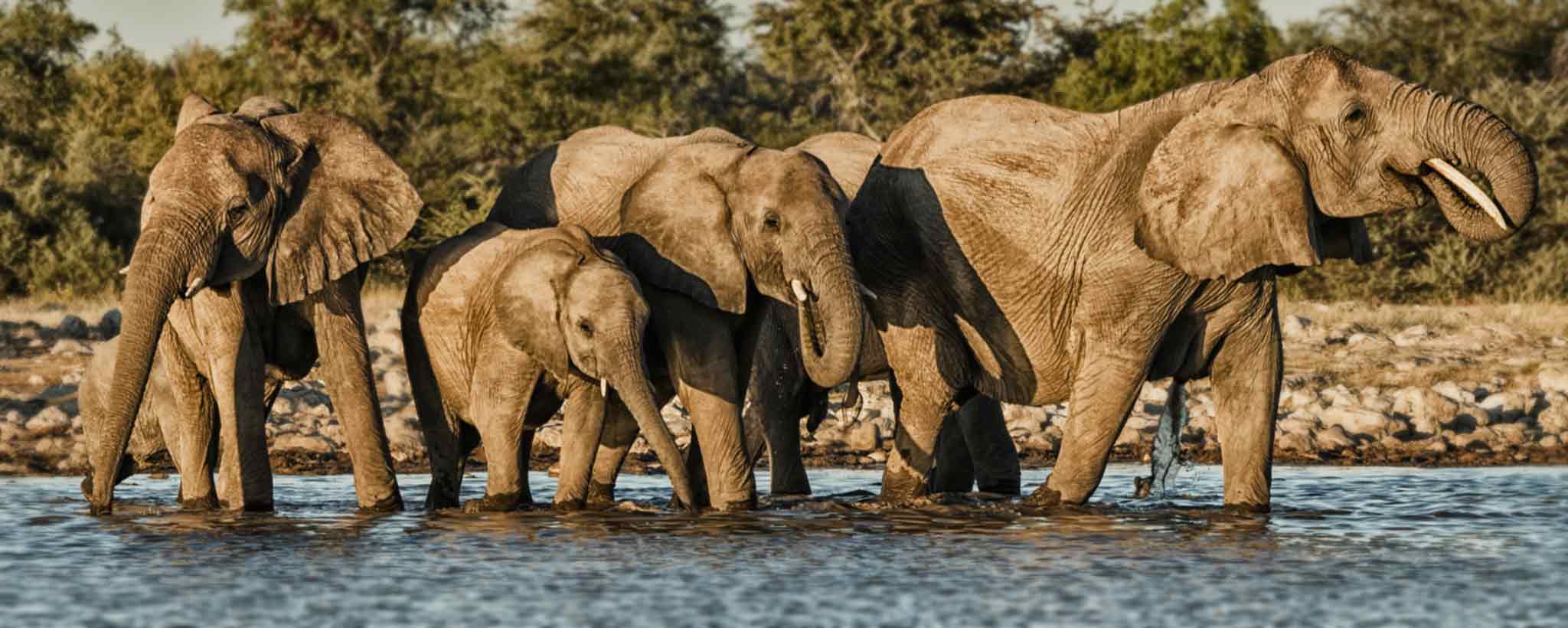 Food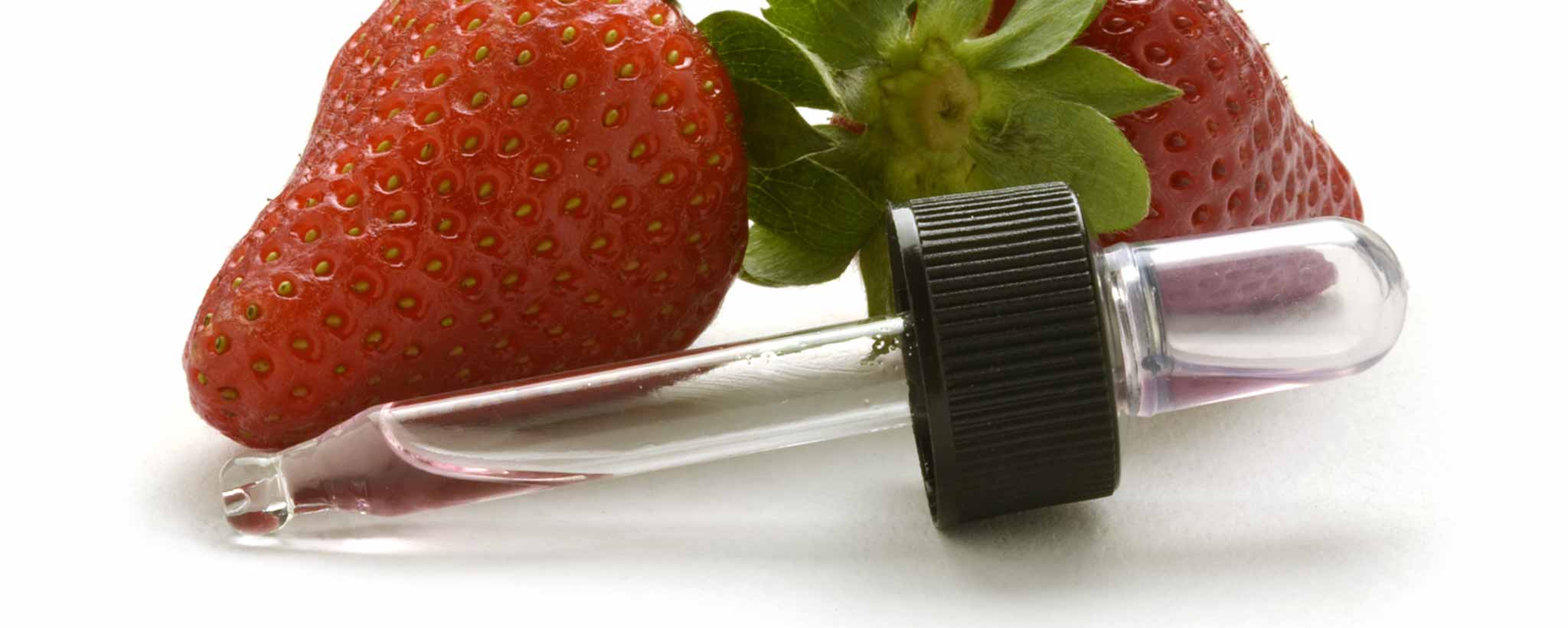 ‍

Fitness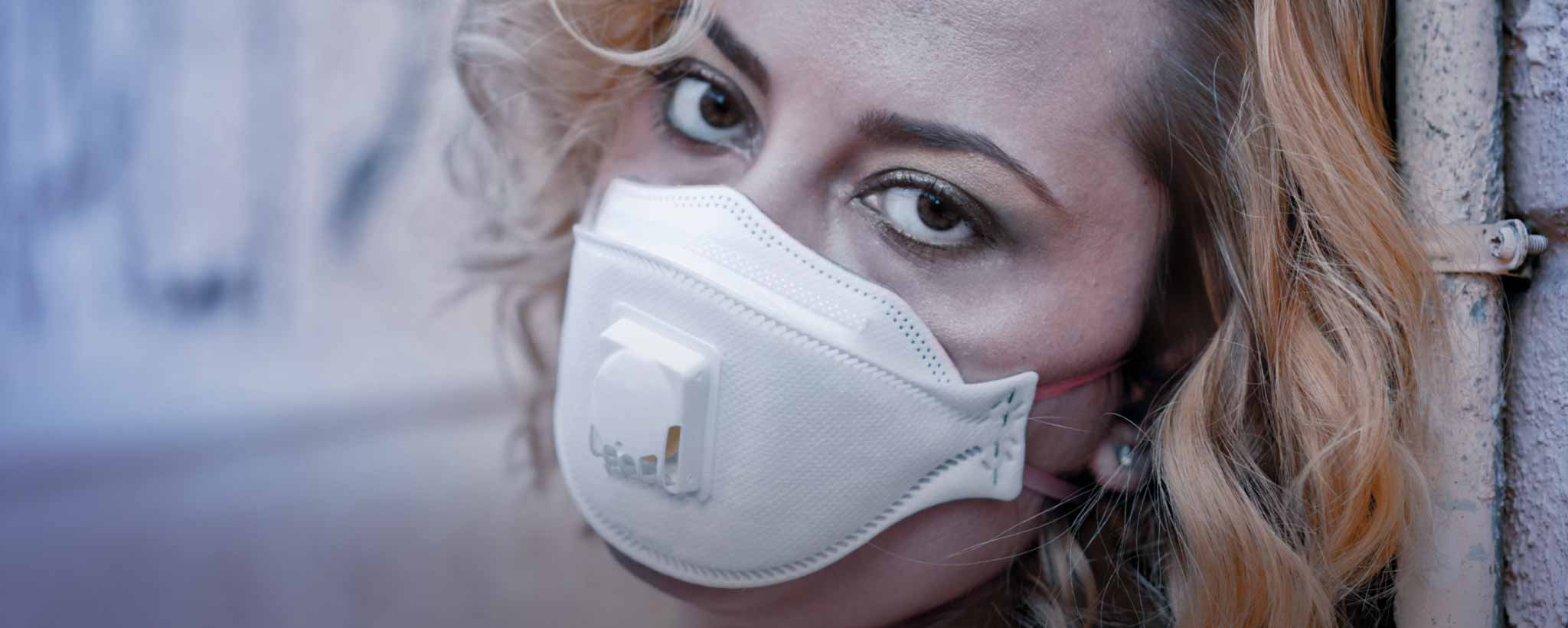 In the absence of a well-defined body of evidence, early symptoms of percolating problems may be mis­diag­nosed or ignored.
Featured authors and reviewers
This information does not constitute professional medical care or legal advice. Discuss personal concerns with your doctor or legal advisor.