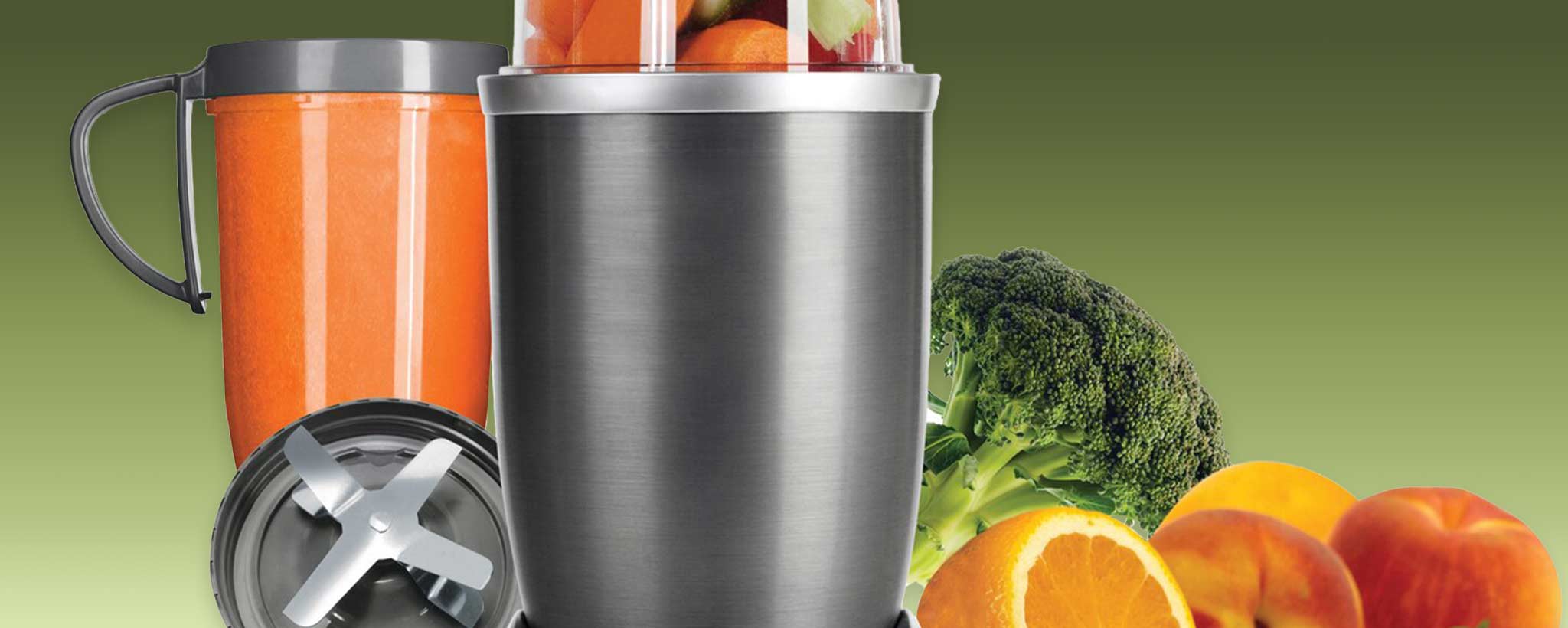 Food
Which NutriBullet is best? Without a proper blender, we might settle on high-caloric ice cream with protein powder.
Clinical science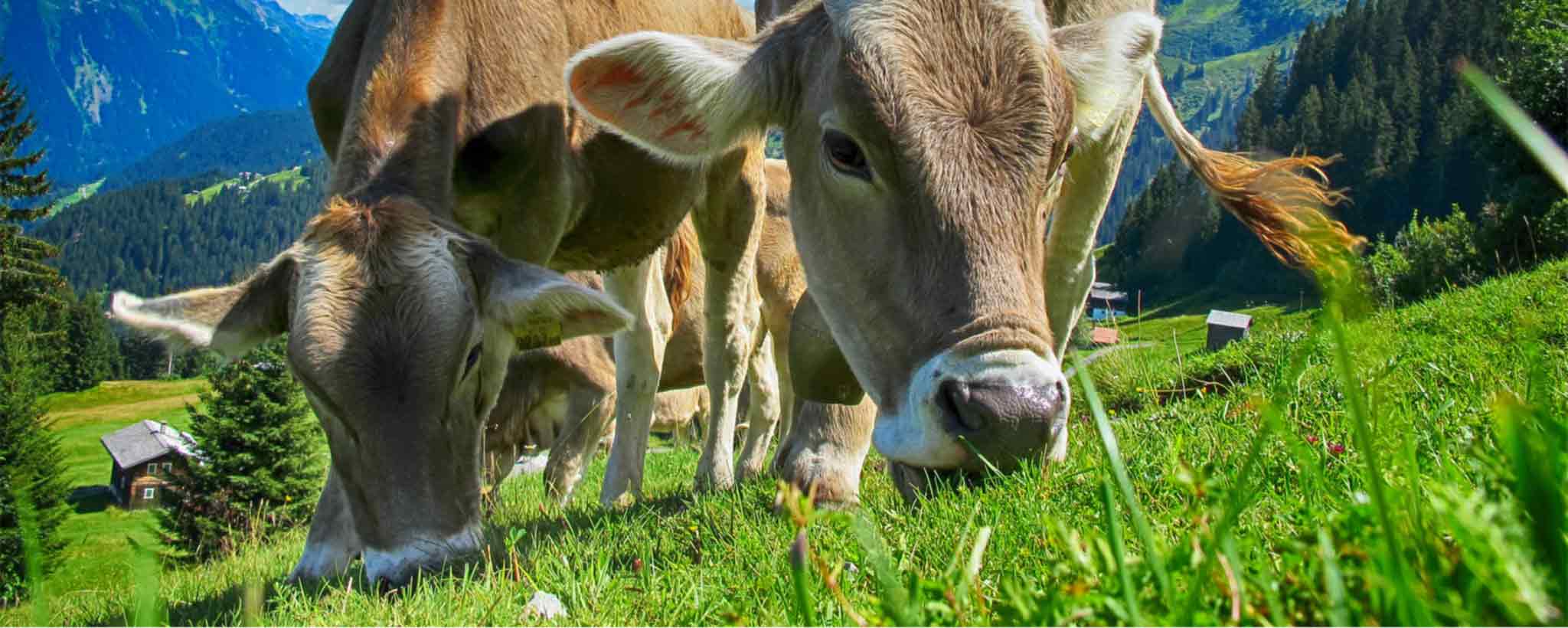 ‍

Food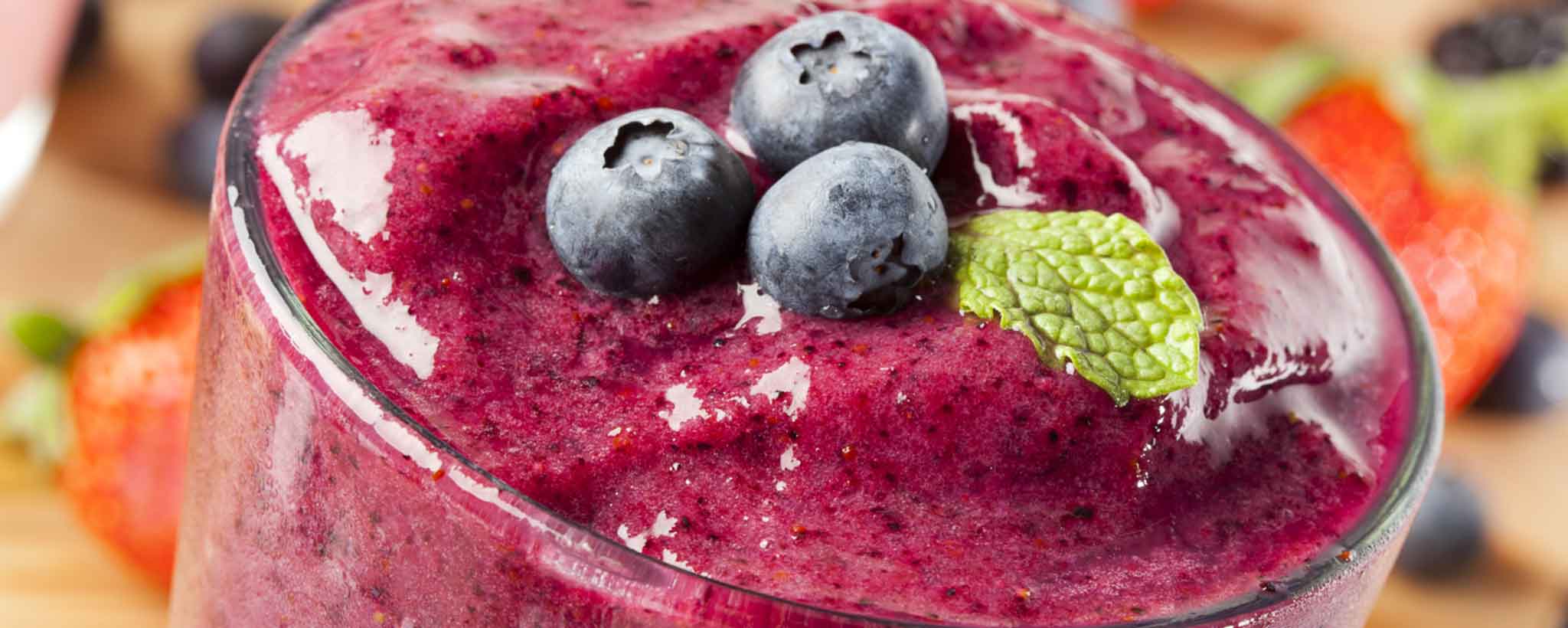 ‍

Several factors determine whether your smoothies are satisfying and healthy. Cut through the misinformation and learn what science reveals.
Gastroenterology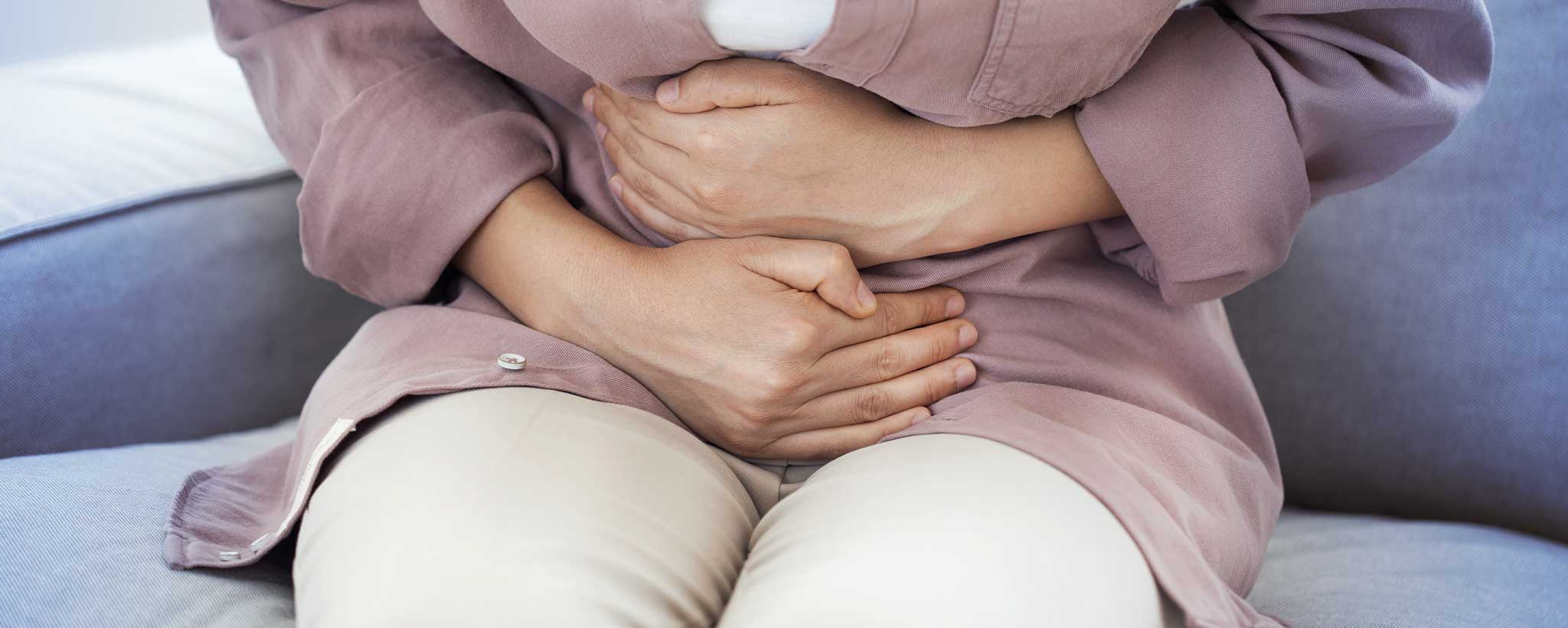 Gastroenterology
‍

Science does not support the notion of remark­able weight loss by typical waste elimina­tion. Compare current methods to treat morbid obesity.
Nutrition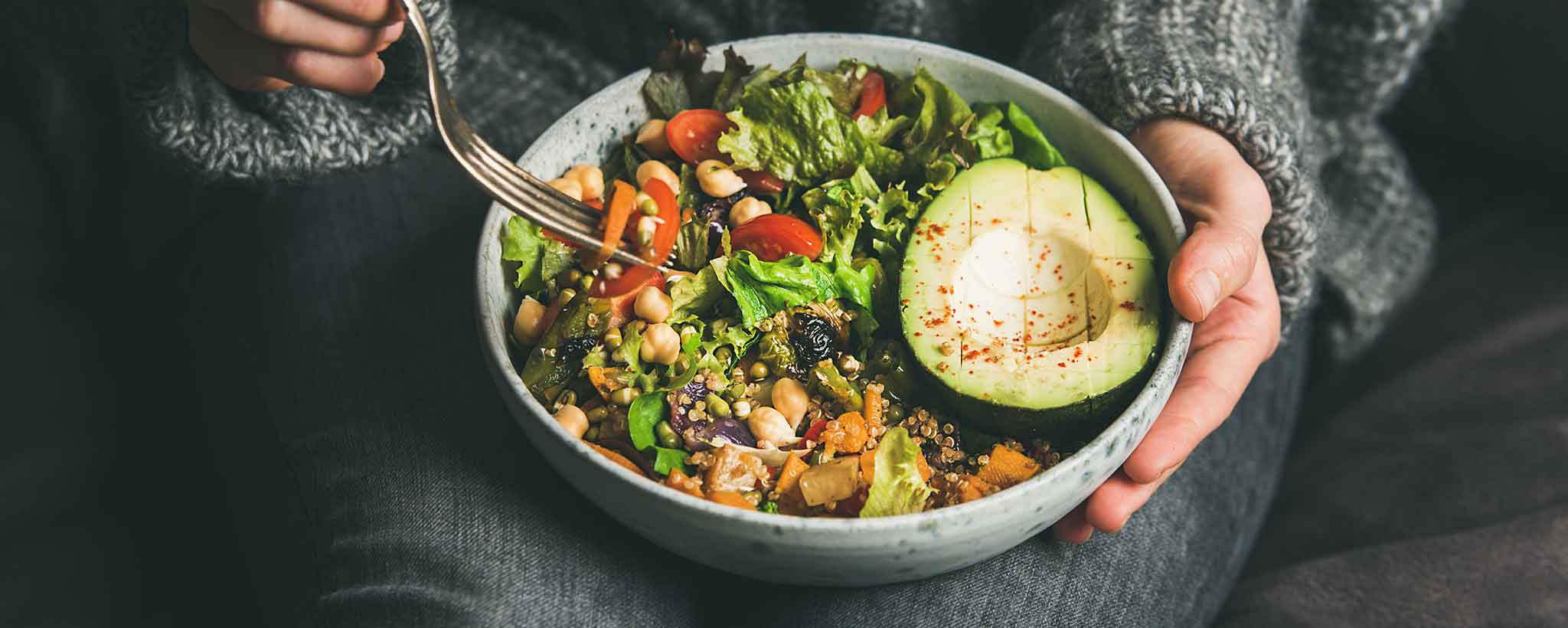 Nutrition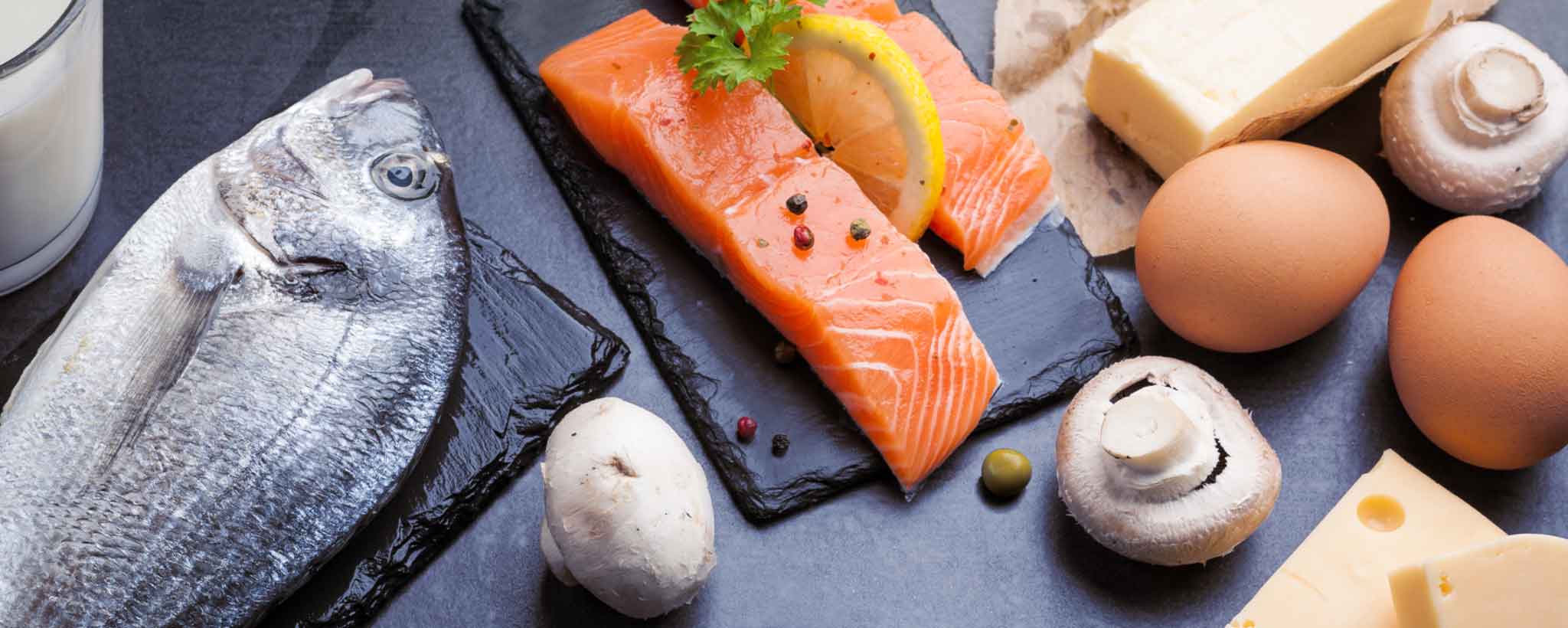 ‍

What seems like a simple question baffles many people with low vitamin D, and the doctors who treat them.
Nutrition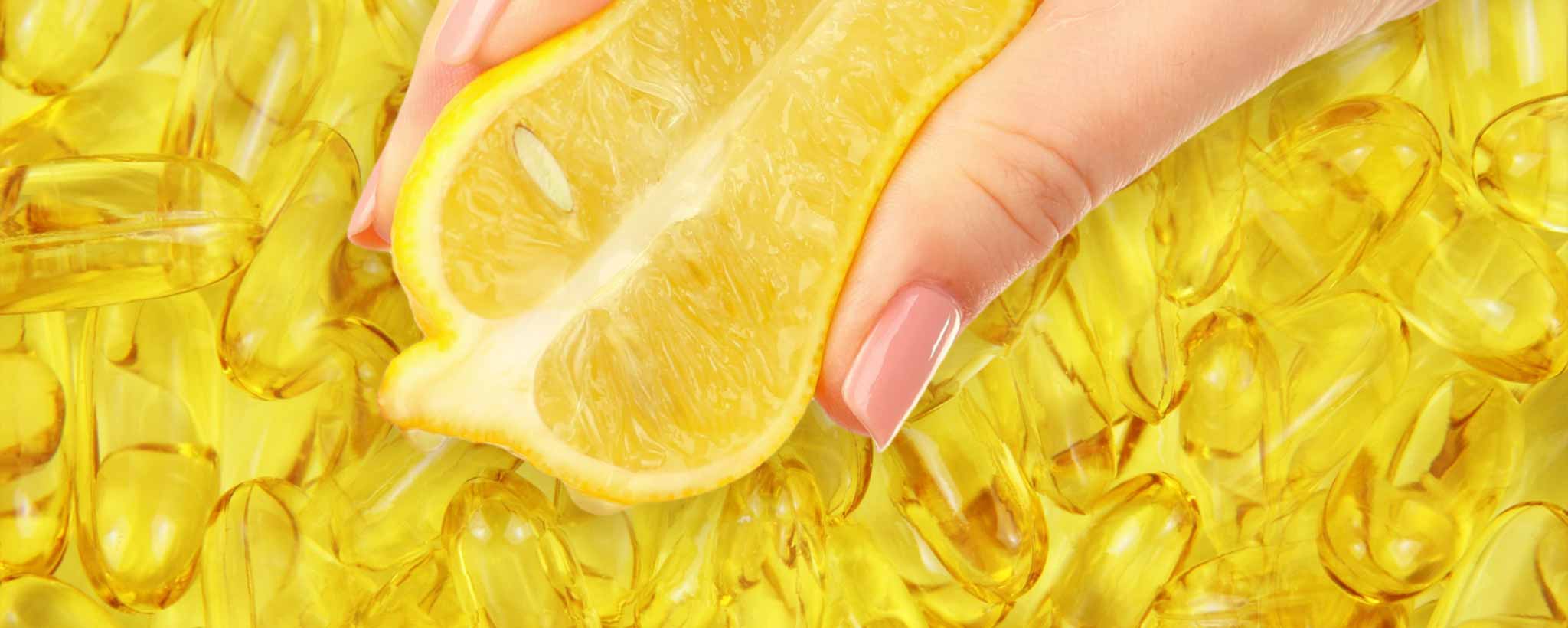 ‍

Many fish oil products are rancid before consumers get them home. Weigh risks and benefits of fish oil supplements.
Nutrition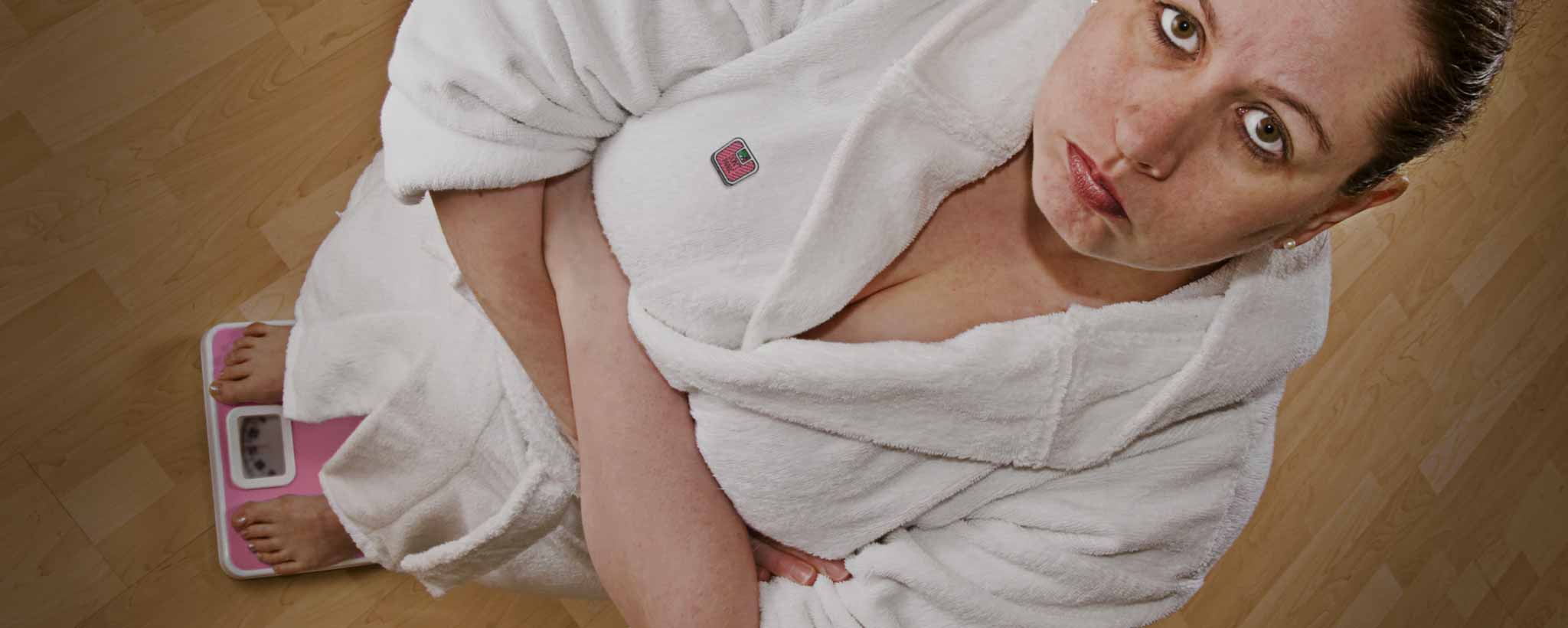 ‍

One problem with fad diets is the imbalance of nutrition. I'm losing more than a pound per week without dieting. Find out how.
Oncology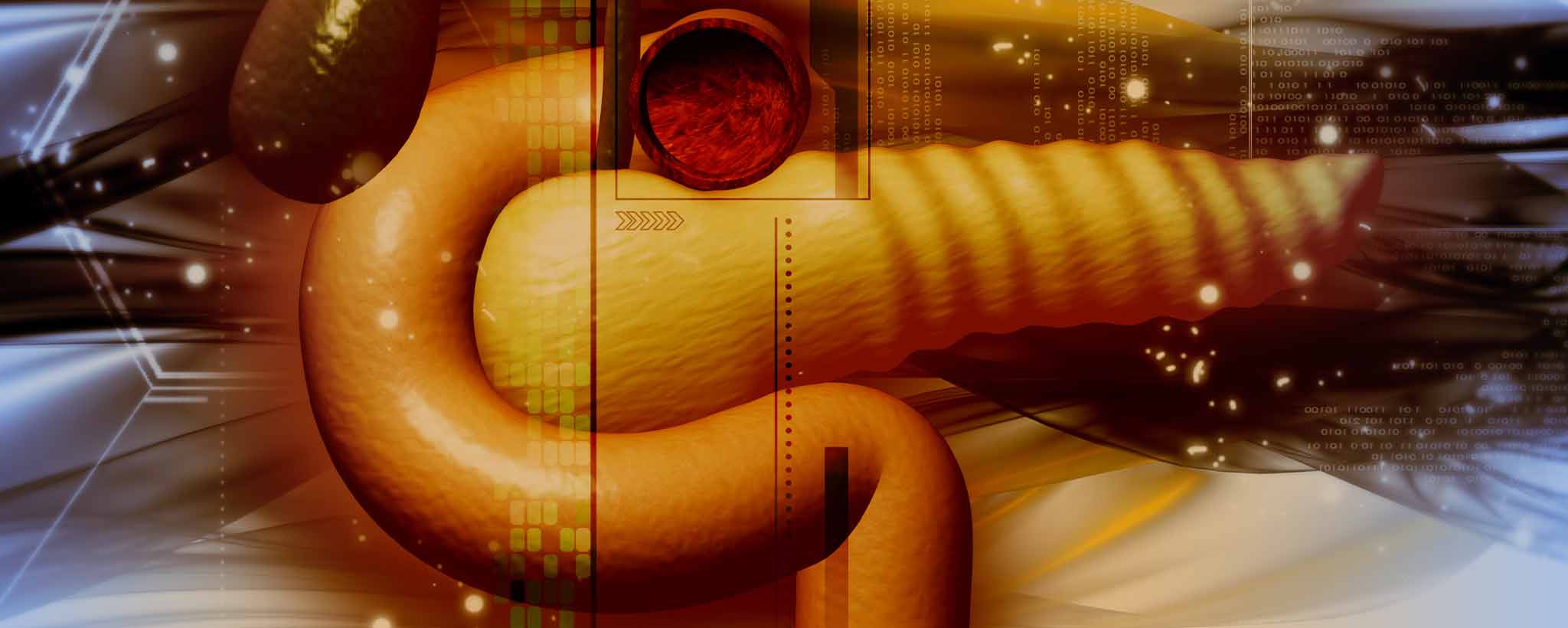 ‍

Dermatology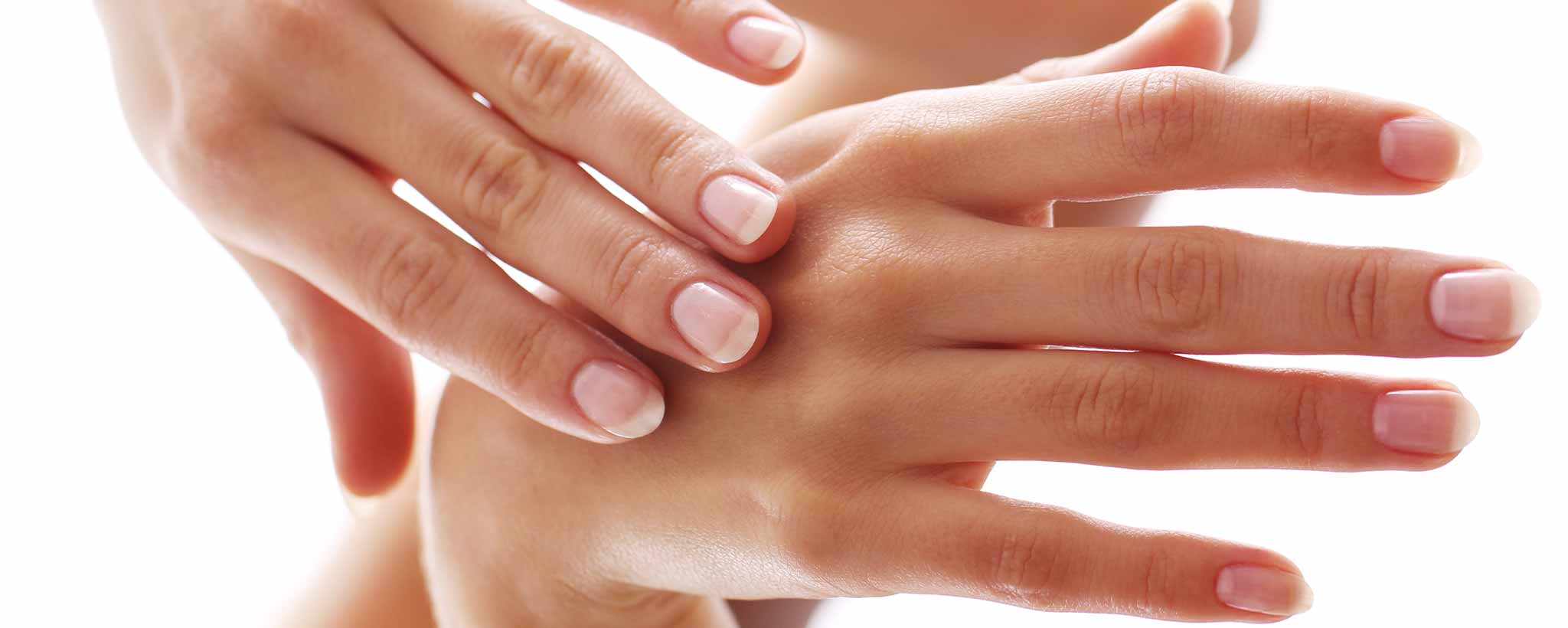 ‍

When doctors look at your hands, they may see more than what you care to admit. The seemingly insignificant white crescent shape on your fingernails has an important function.
Gastroenterology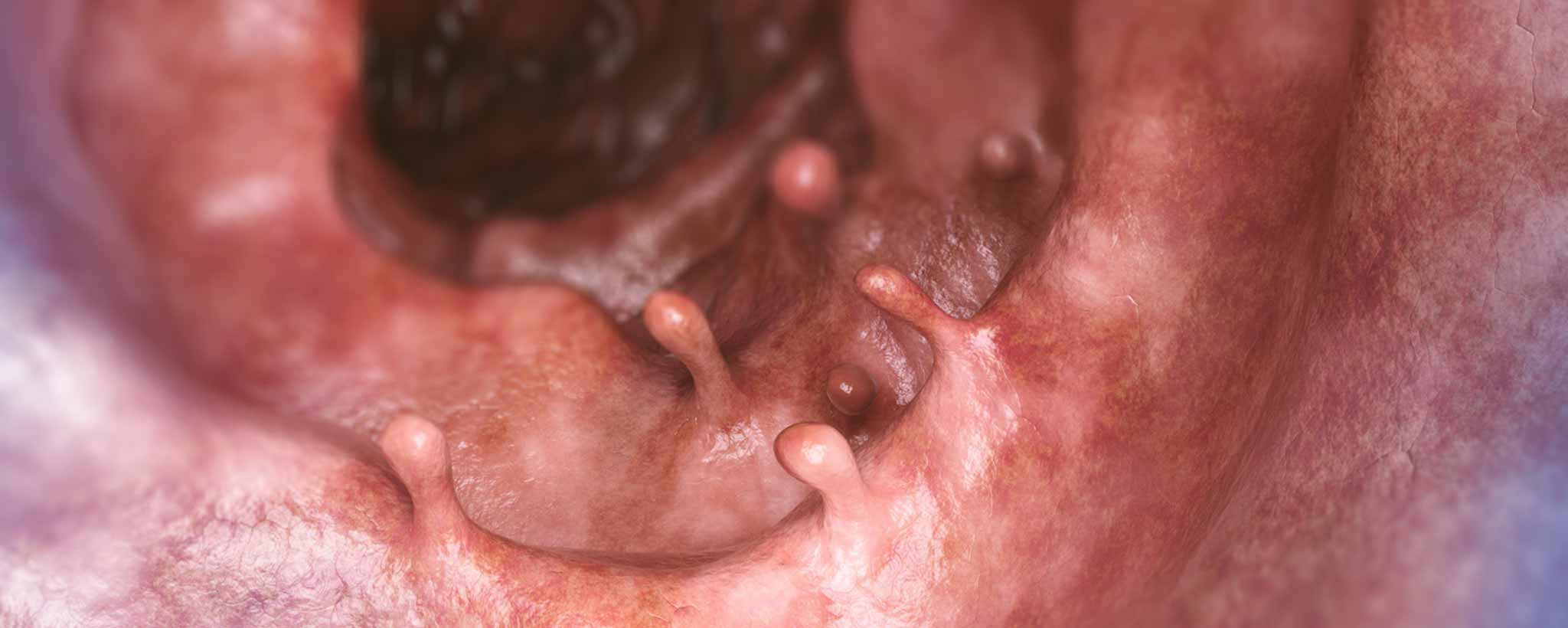 LOGIN ‍

Should You Worry About Colorectal Polyps?
Ninety percent of colorectal polyps occur after age 50. Nearly all colon cancers develop from polyps, but polyps grow slowly. Some are more prone to be cancerous than others.
Featured authors and reviewers
This information does not constitute professional medical care or legal advice. Discuss personal concerns with your doctor or legal advisor.