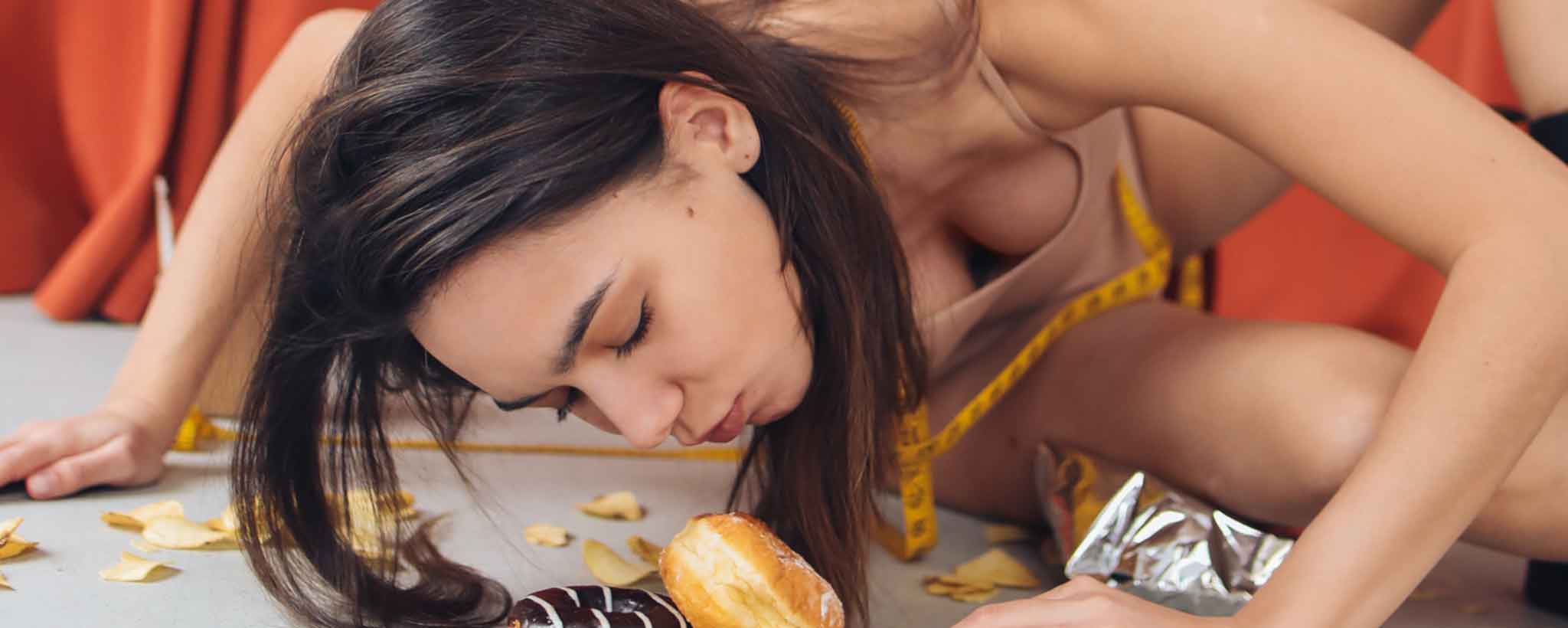 ‍

Food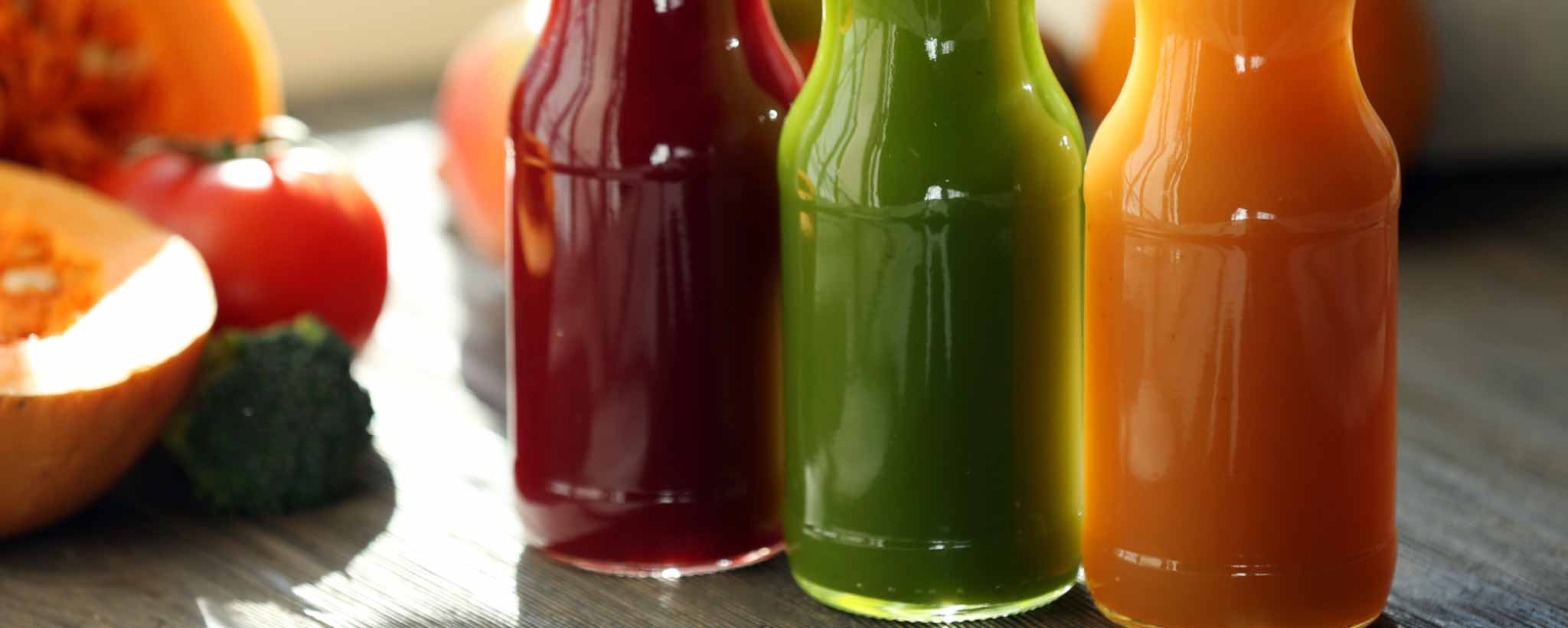 ‍

You don't want to do it. And I don't recommend it. But how long could you live without solid food?
Gastroenterology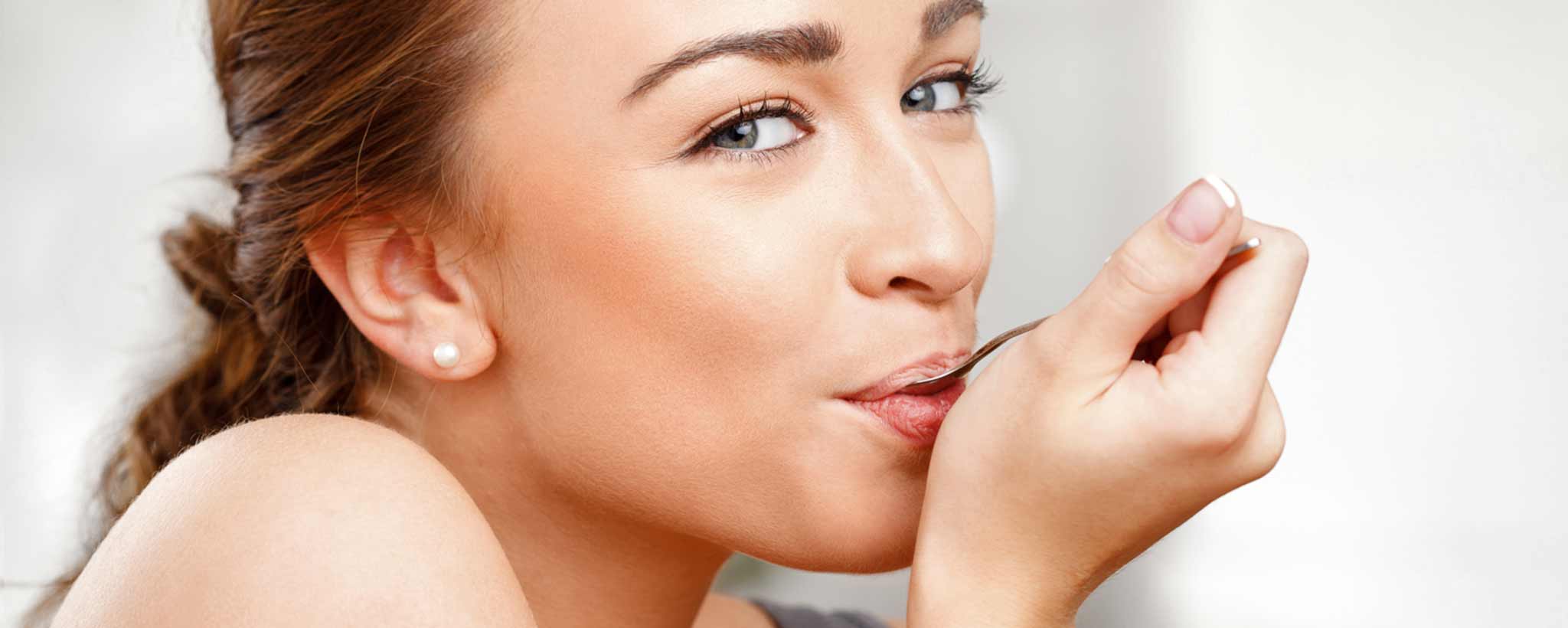 ‍

Some doctors do not address the collateral damage of broad-spectrum antibiotics. This article presents causes and treatments for microbial imbalance.
Internist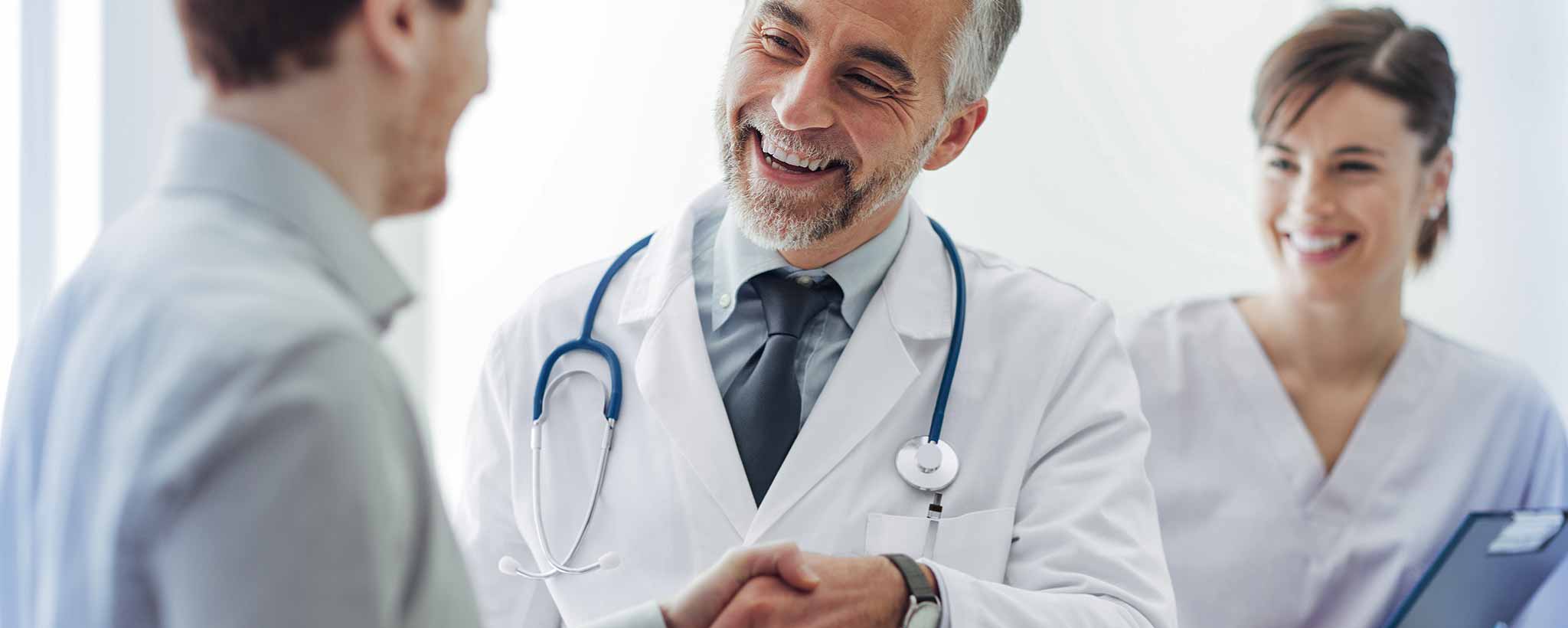 ‍

Gastroenterology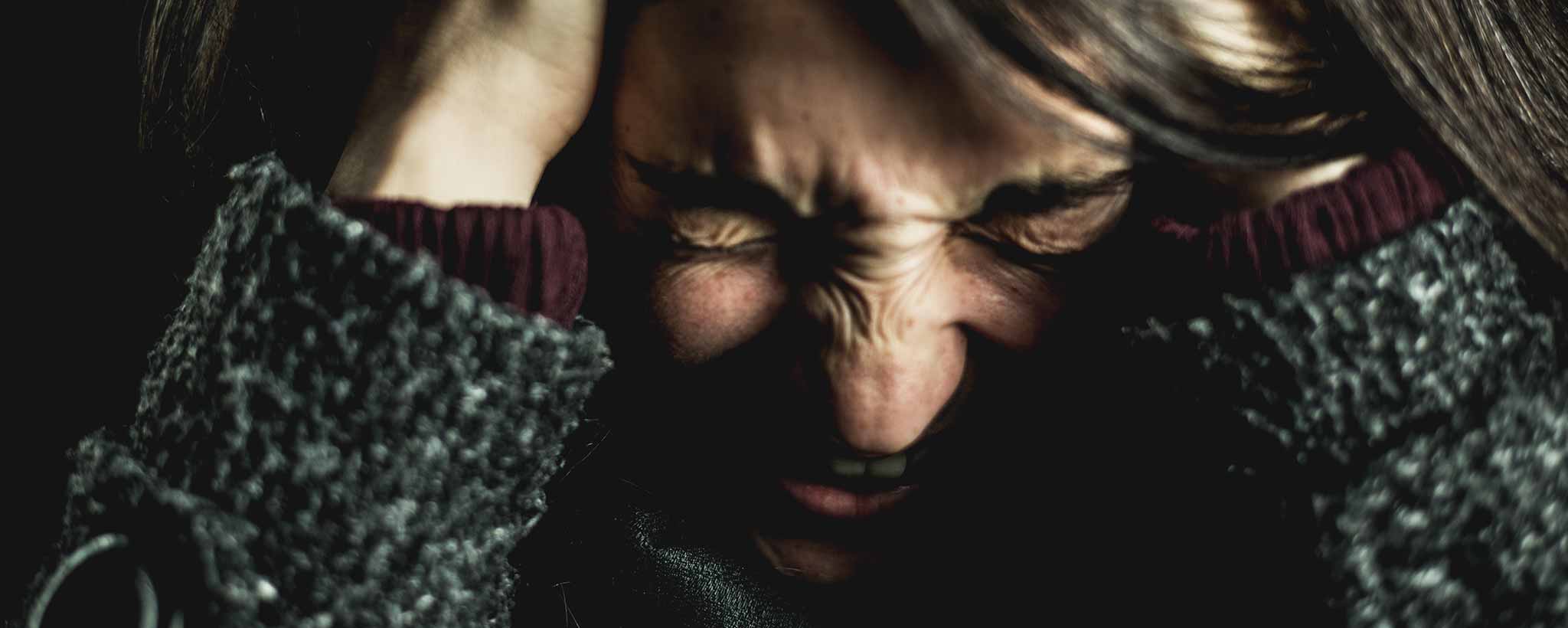 ‍

Gastroenterology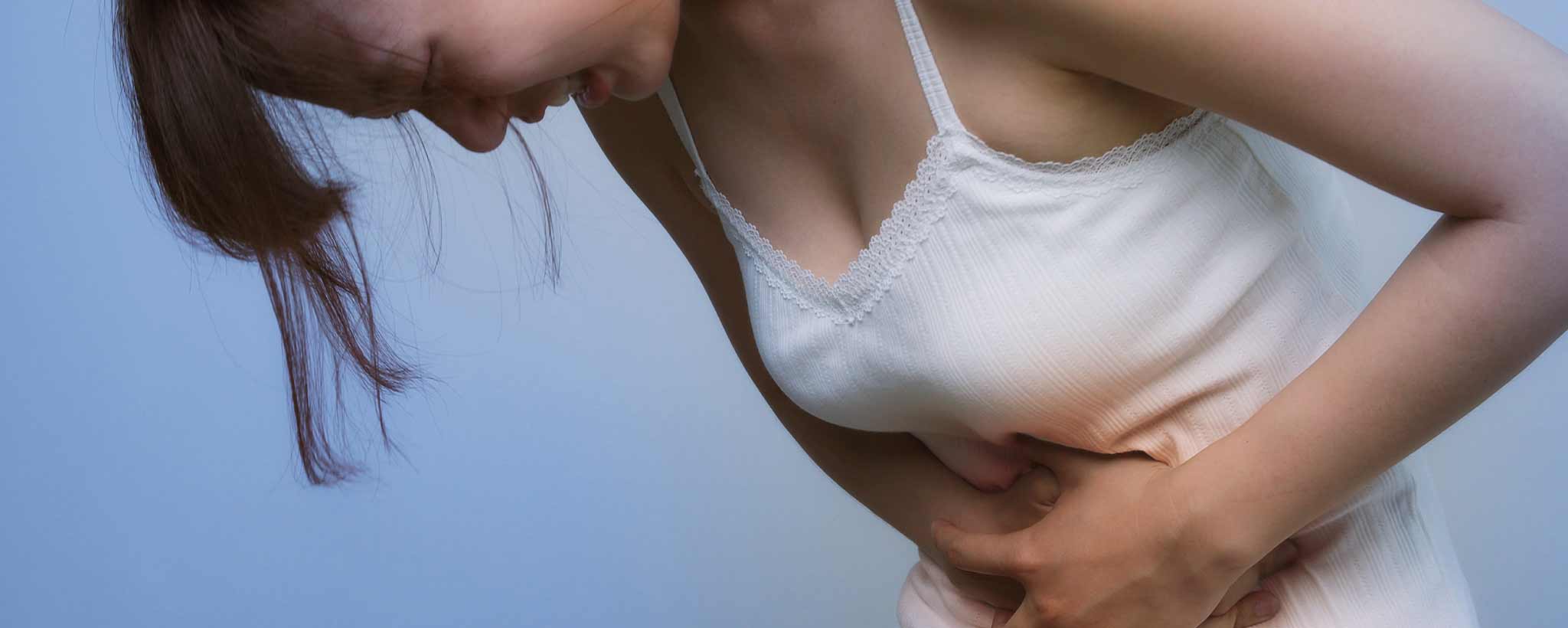 ‍

When is endoscopy necessary? Medicine may first be pre­scribed. After a few weeks without resolu­tion, diagnostic endo­s­copy is warranted.
Individual
Gastroenterology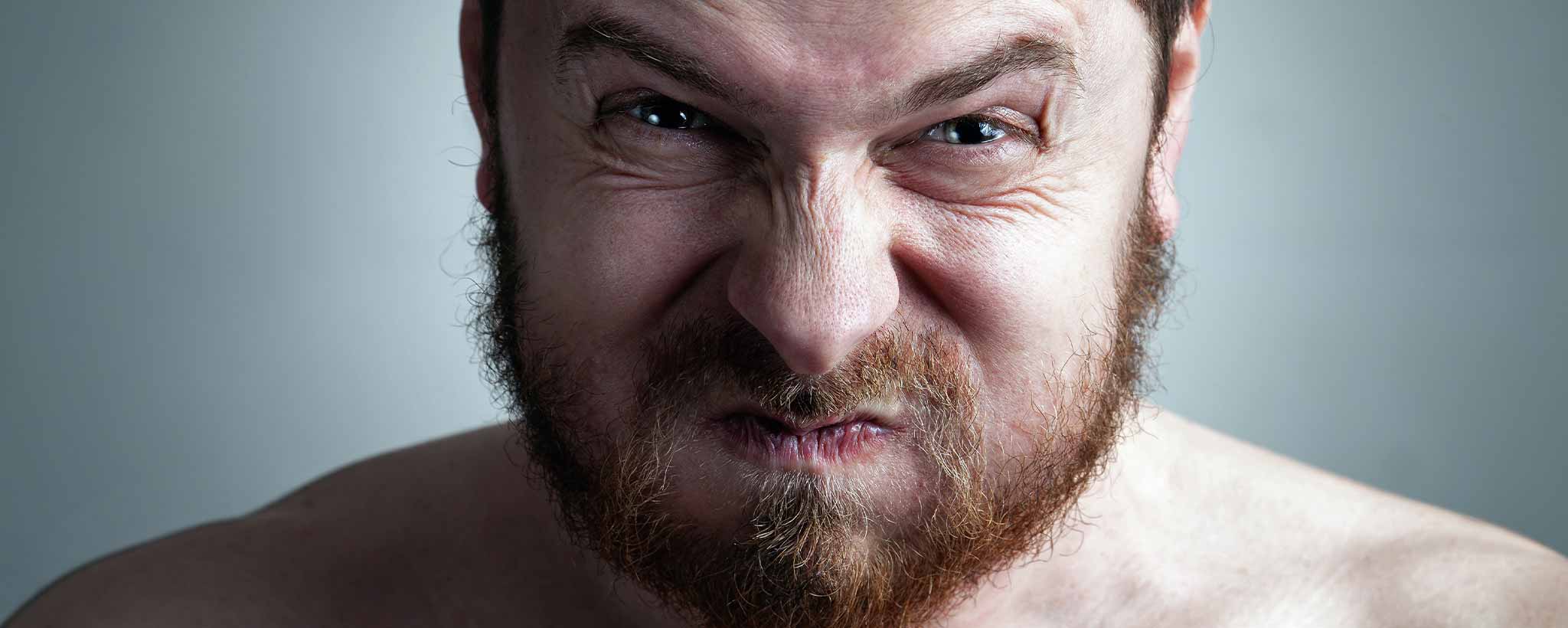 ‍

Despite health benefits of passing gas, there are times when it is inappropriate. Here are ways to prevent embarrass­ment.
Gastroenterology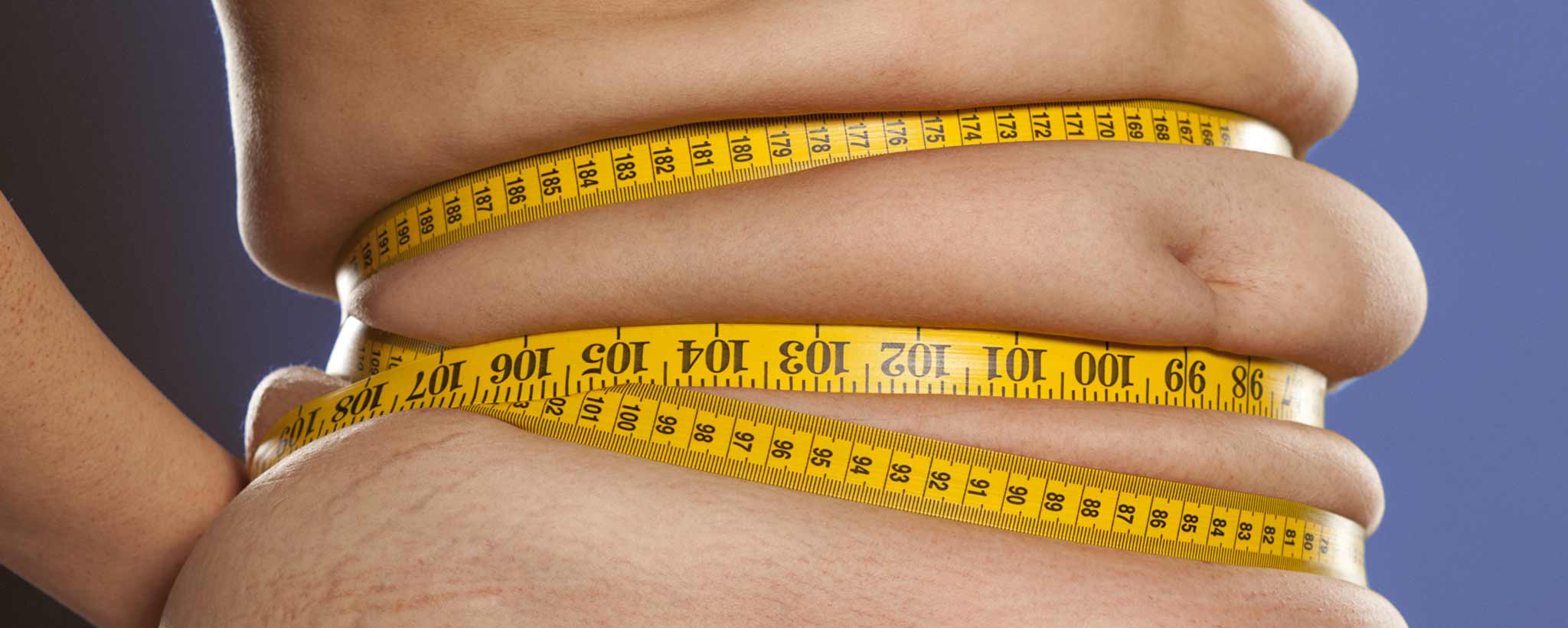 ‍

How People Become Morbidly Obese
When you pass obese on the BMI chart, things become laborious. Some medical conditions exacerbate weight gain. Genes and social issues increase risk.
Food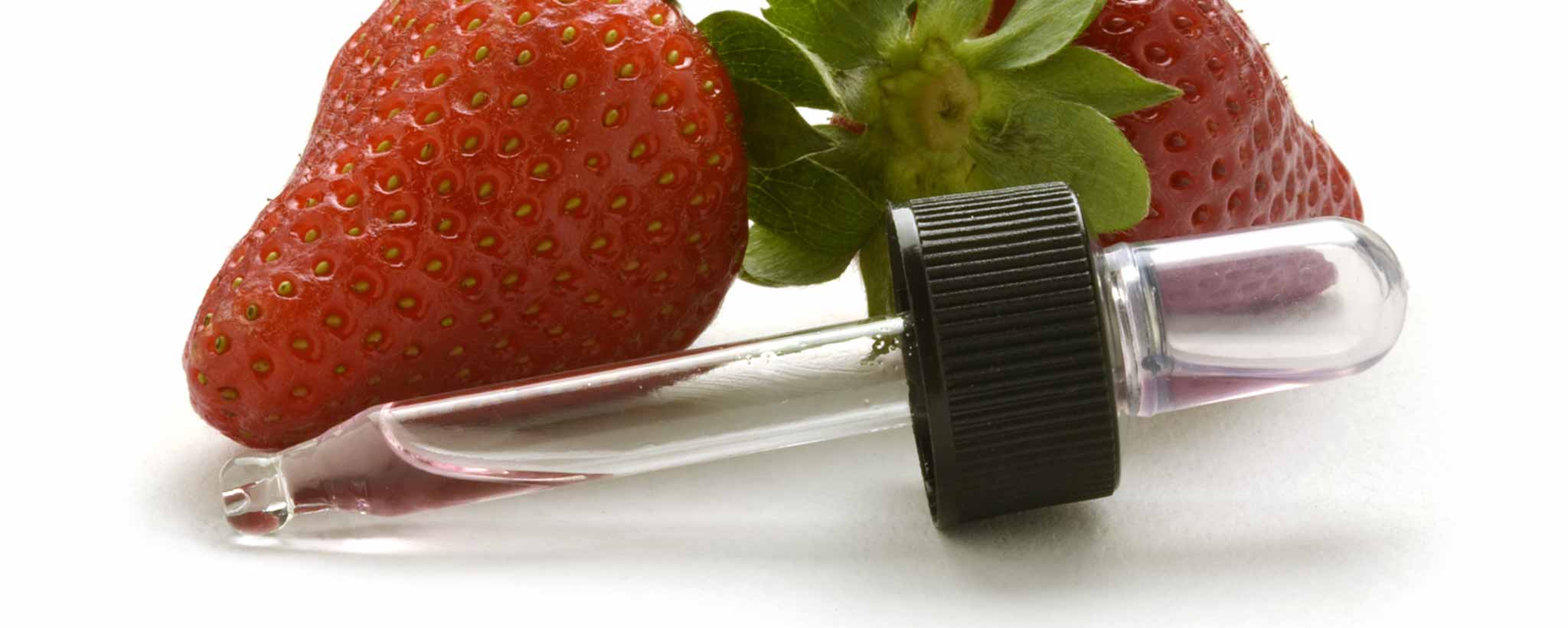 ‍

Food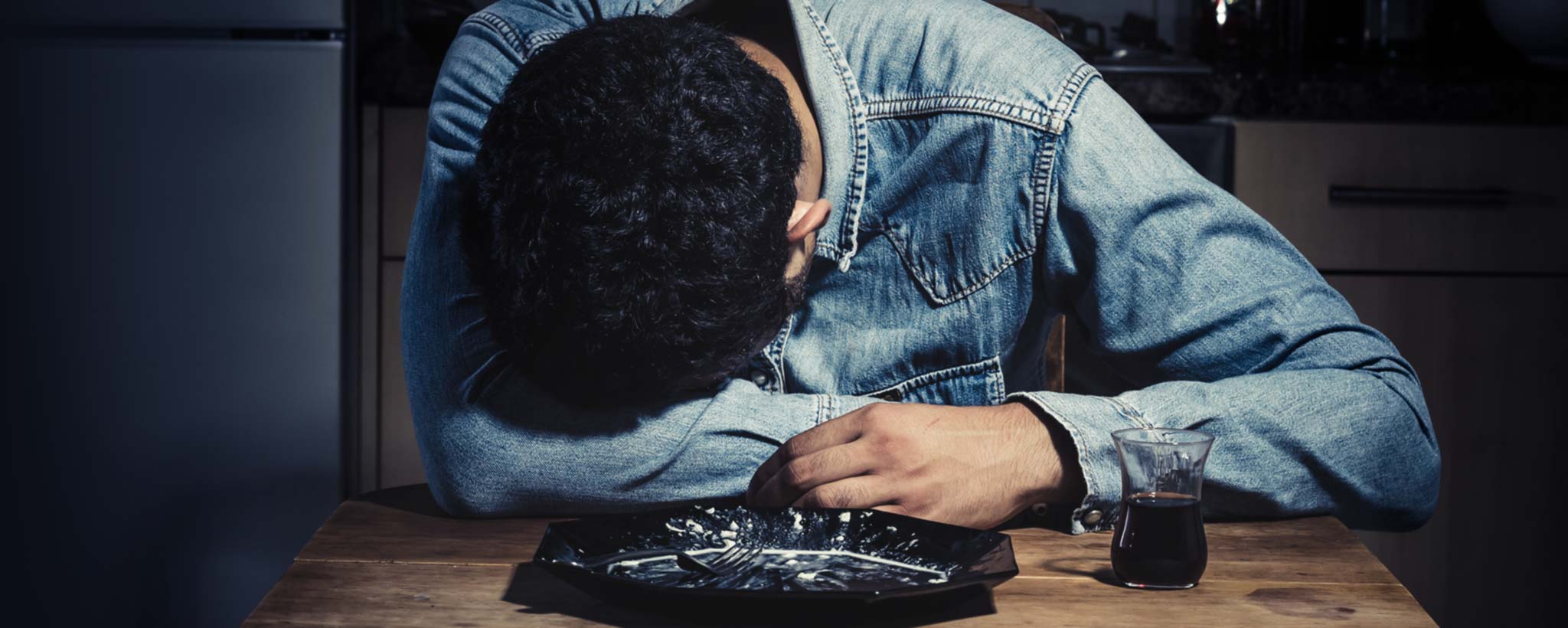 ‍

There are several reasons for sleepiness after eating. Most are not serious and are corrected with nutrition and behavior modification.
Gastroenterology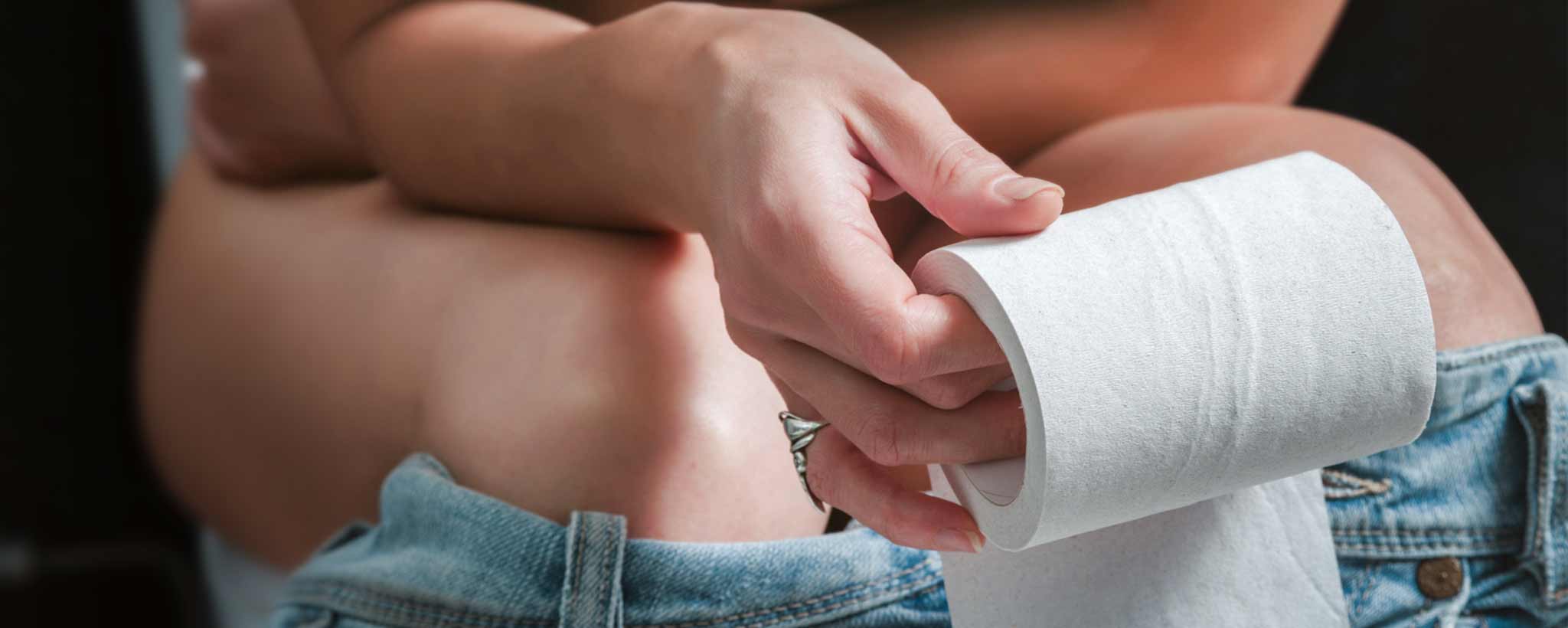 ‍

Four days without a move­ment can signal a medical emer­gen­cy. Hydrate fre­quent­ly, exercise daily, eat balanced meals, and avoid laxa­tive over­use.
Featured authors and reviewers
This information does not constitute professional medical care or legal advice. Discuss personal concerns with your doctor or legal advisor.