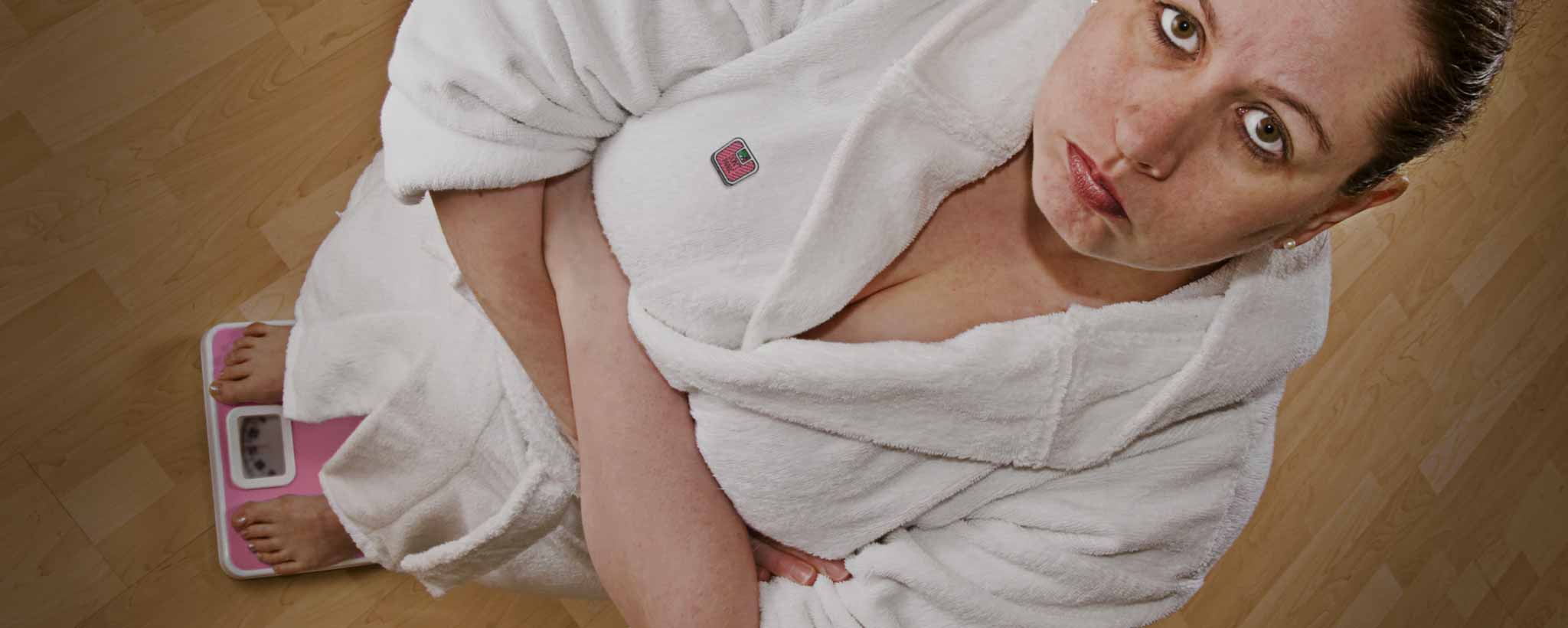 ‍

Nutrition
One problem with fad diets is the imbalance of nutrition. I'm losing more than a pound per week without dieting. Find out how.
Nutrition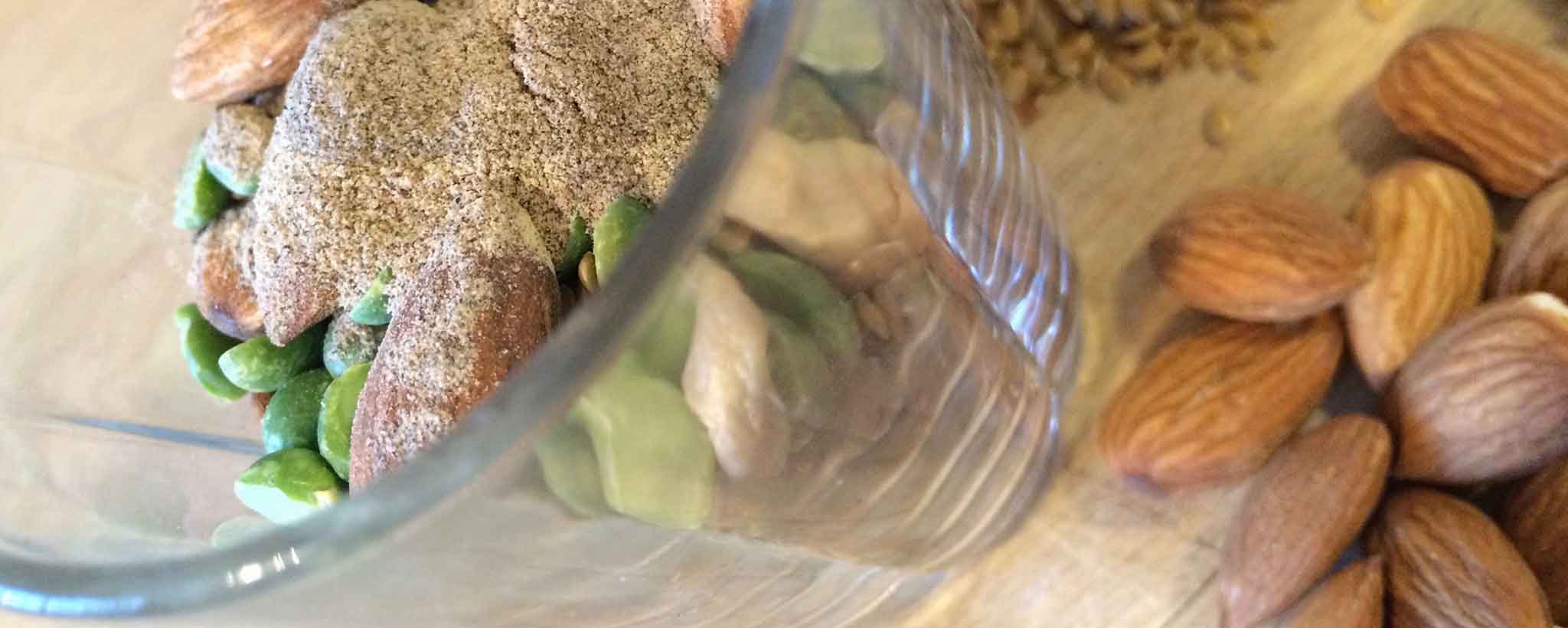 Easy Peasy Protein Powder Recipe
Exchange a two-pound $40 tub of protein powder for three pounds of raw almonds and a half pound of dried split peas. Keep the change and enjoy a nutty, all-natural protein powder made with your per...
Nutrition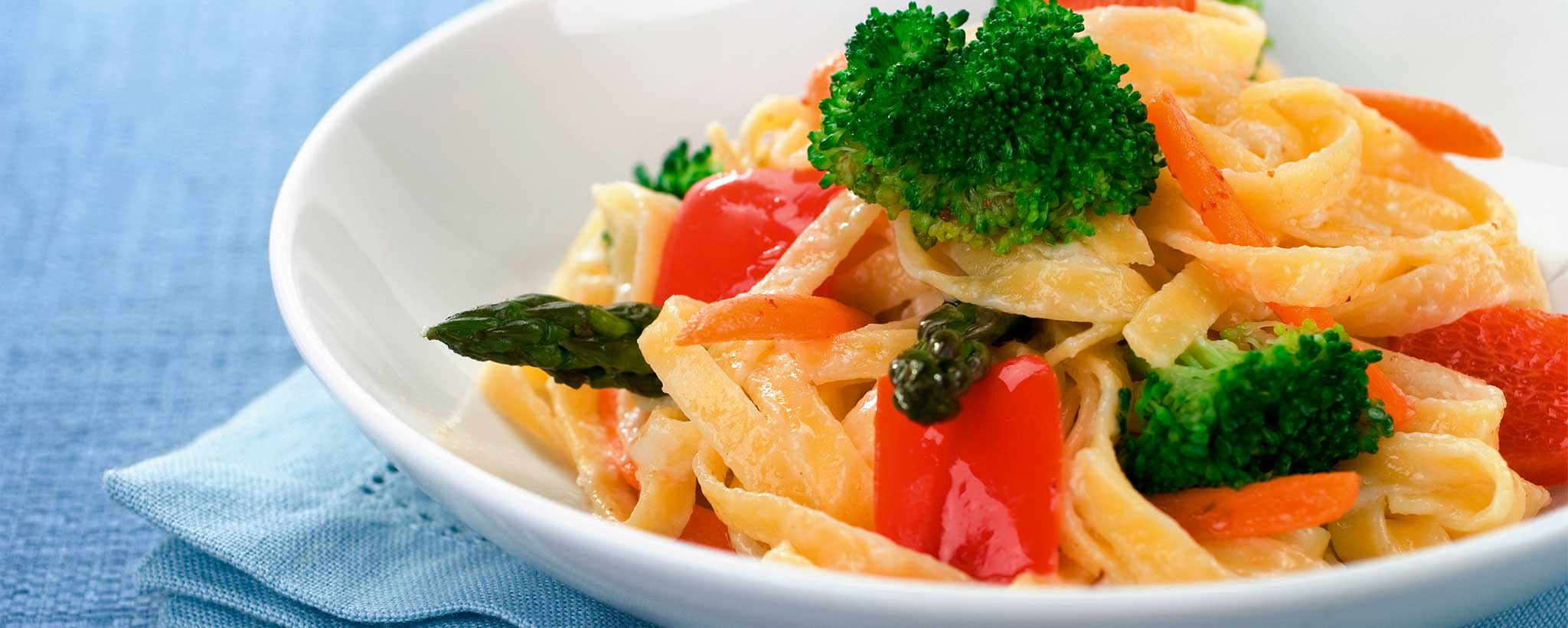 ‍

How to Enjoy Being a Vegetarian
A vegetarian diet is not appropriate for everyone. Many who try do not last beyond a few weeks. What are two keys to vegetarian success?
Nutrition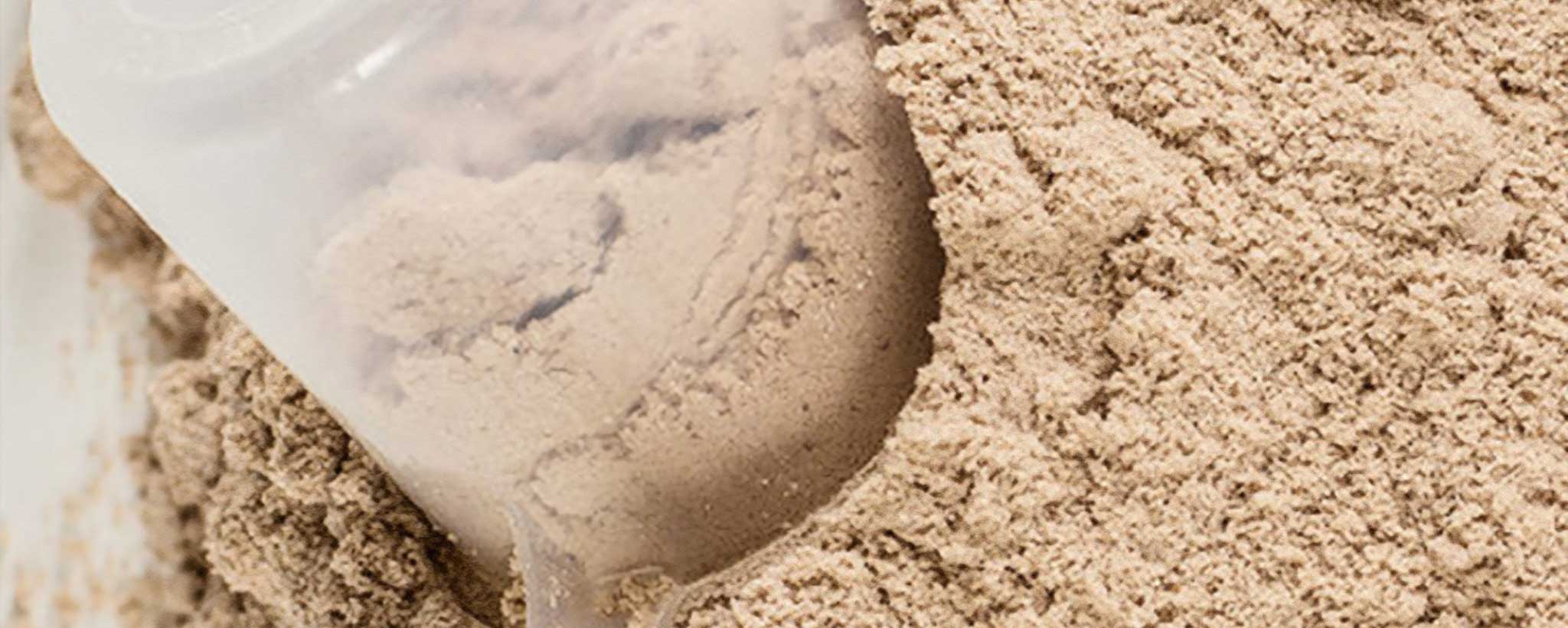 ‍

No Whey Hemp is Better Than Soy Protein Powder
Whether you are a body­building champion, lactating mom, growing teenager or sedentary executive, you should not ignore your need for protein. Is hemp better than soy plant-based protein supplements?
Nutrition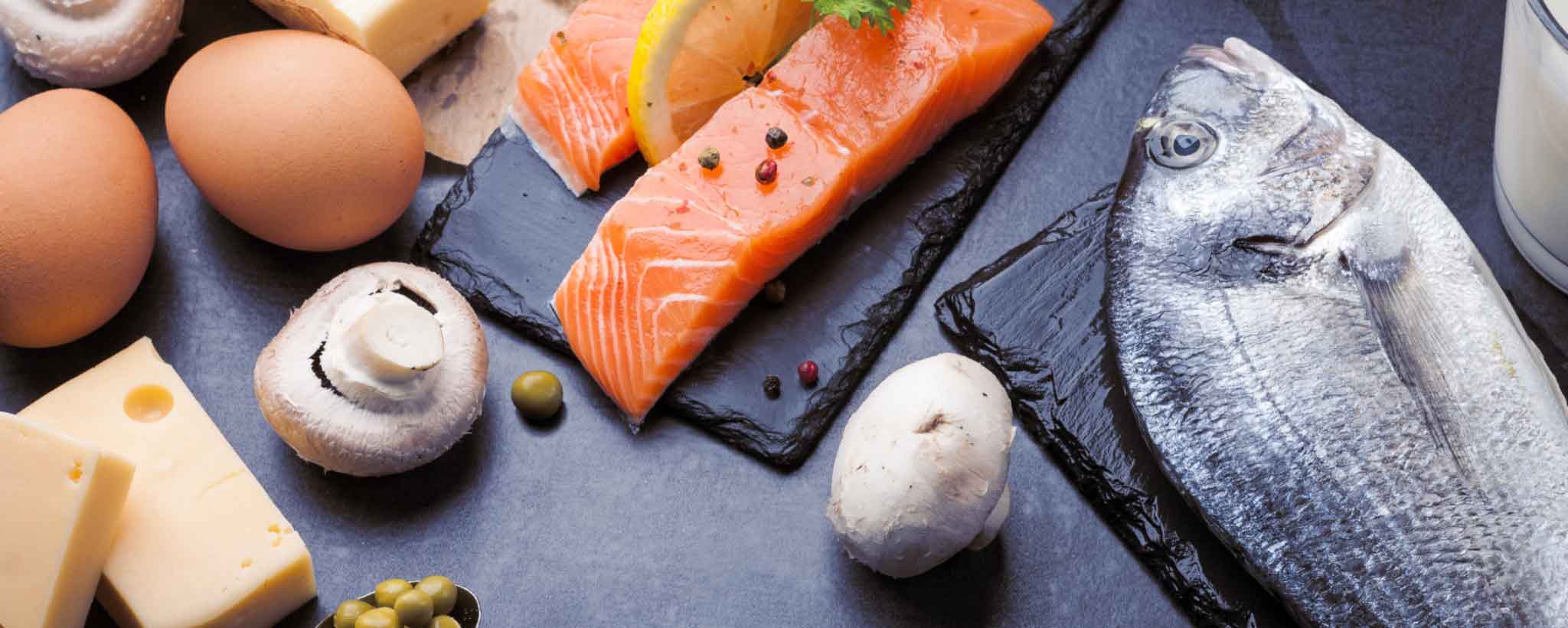 ‍

Can You Eat Like a Nutritionist?
You may not be a registered dietitian, but for the sake of your digestive system and general health, it helps to eat like one. Here are some practical steps to curb carbohydrate overconsumption.
Nutrition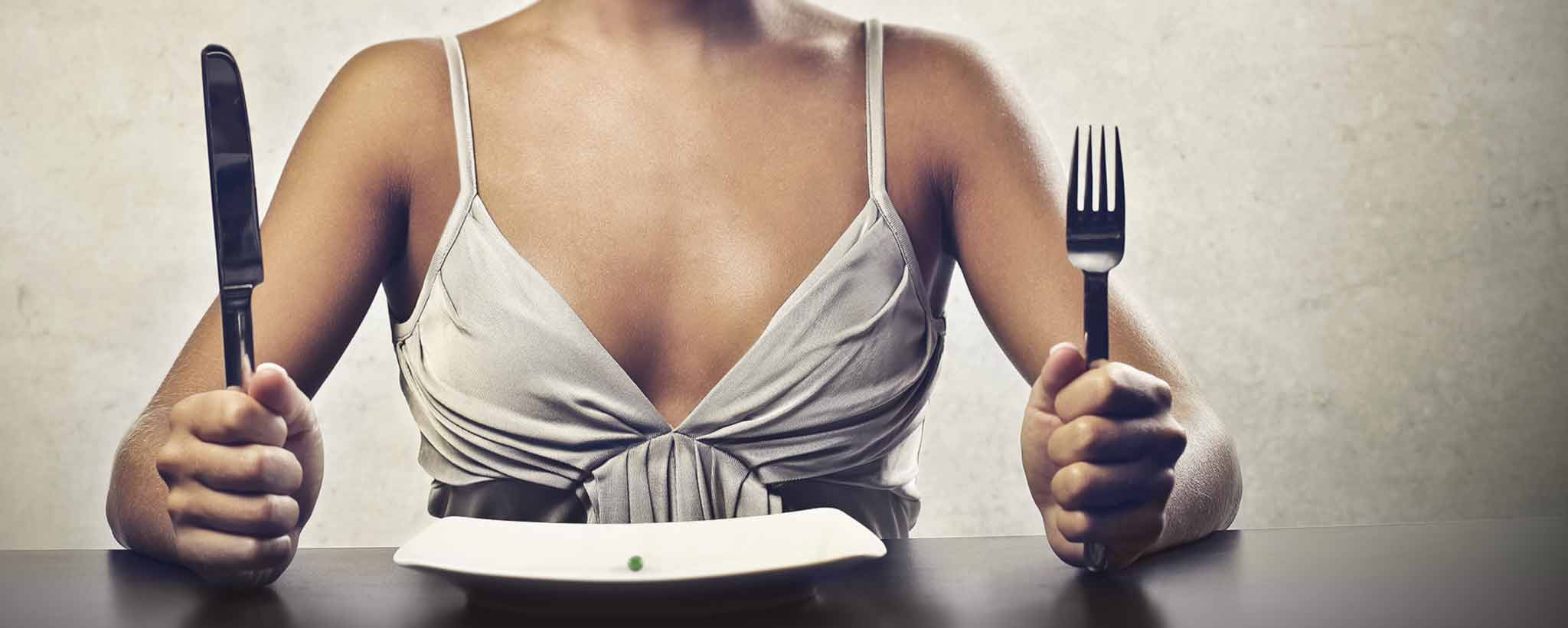 ‍

Animal products provide optimum food sources for vitamin B12. But not just vegans are at risk. Learn the symp­toms of deficiency and how to maintain peak levels for better health.
Featured authors and reviewers
This information does not constitute professional medical care or legal advice. Discuss personal concerns with your doctor or legal advisor.