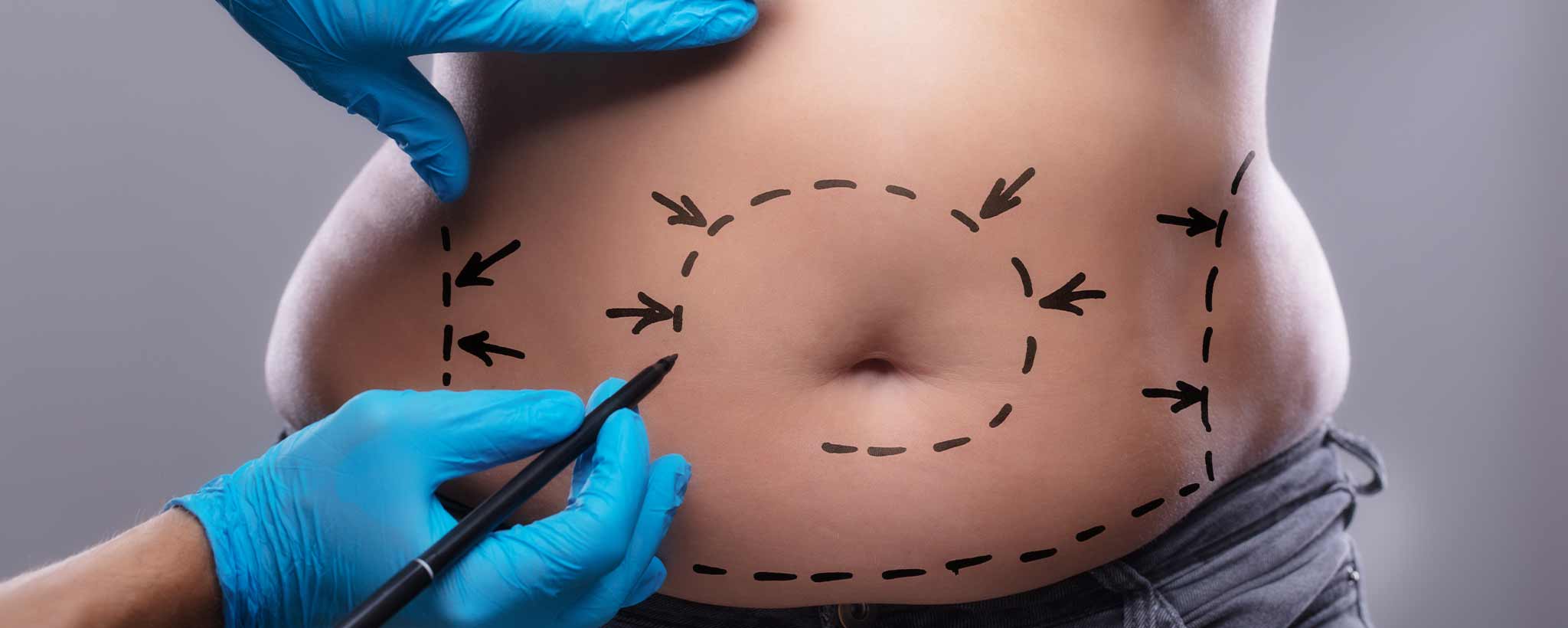 ‍

Woman
Abdominoplasty is a life-changing procedure for women with significant weight loss or pregnancy, and have excess skin and fat within abdominal area.
Gastroenterology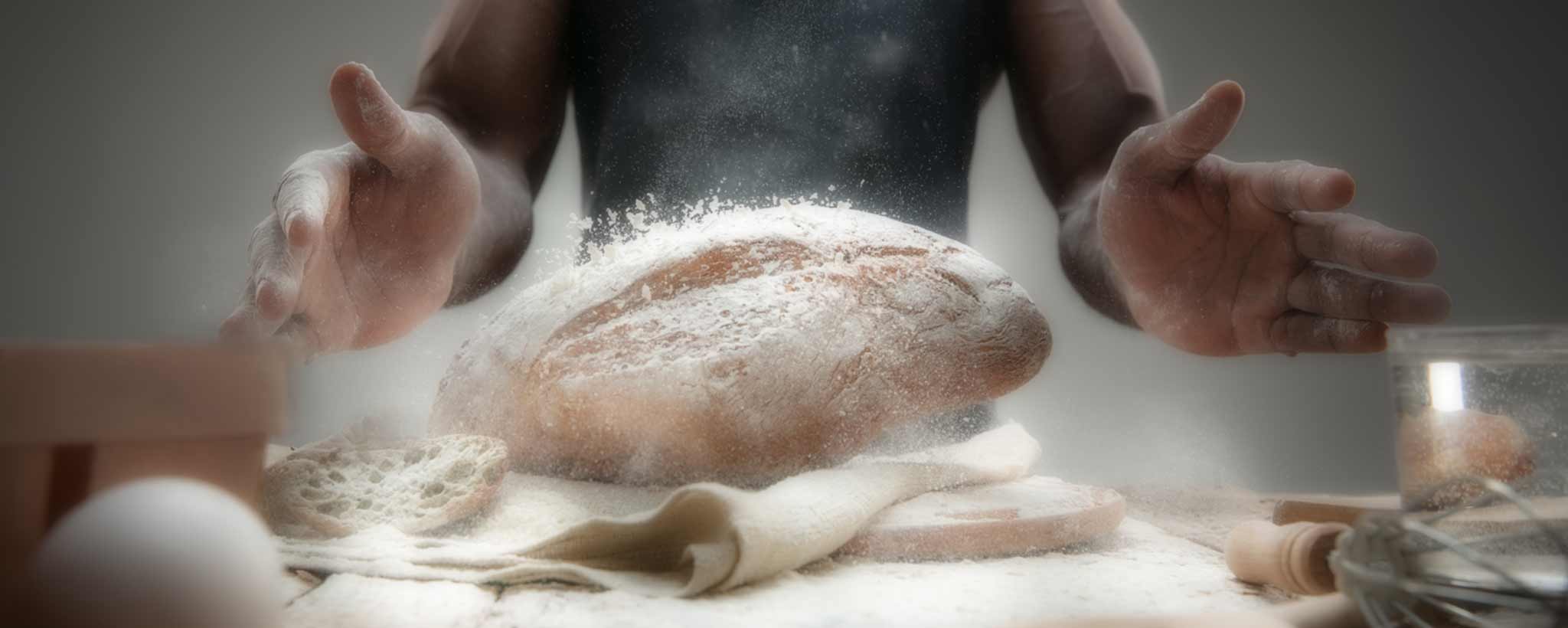 ‍

Two of the most difficult aspects of celiac disease are recognizing you have it and adjusting your lifestyle after acknowledging it.
Technology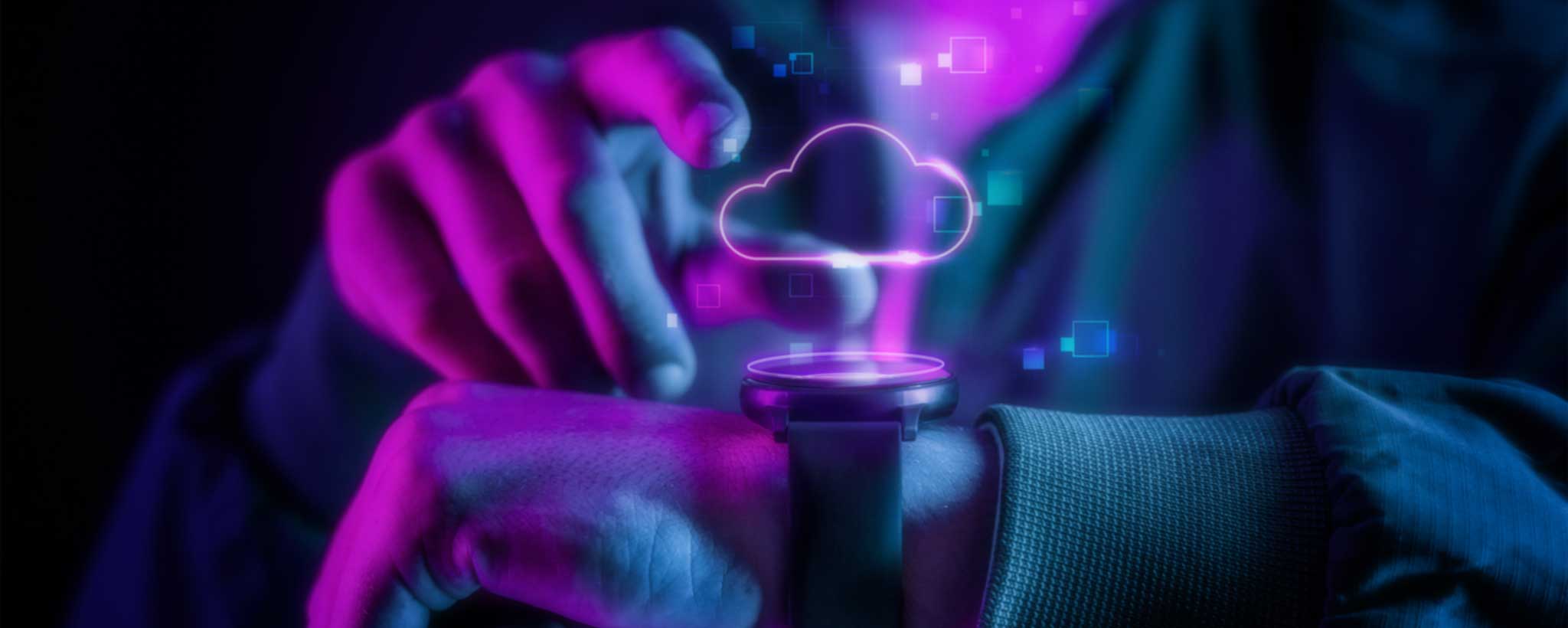 ‍

Can you lose weight with tech wearables? Weight loss gadgets provide data to help consumers achieve diet goals, but it still won't be easy.
Gastroenterology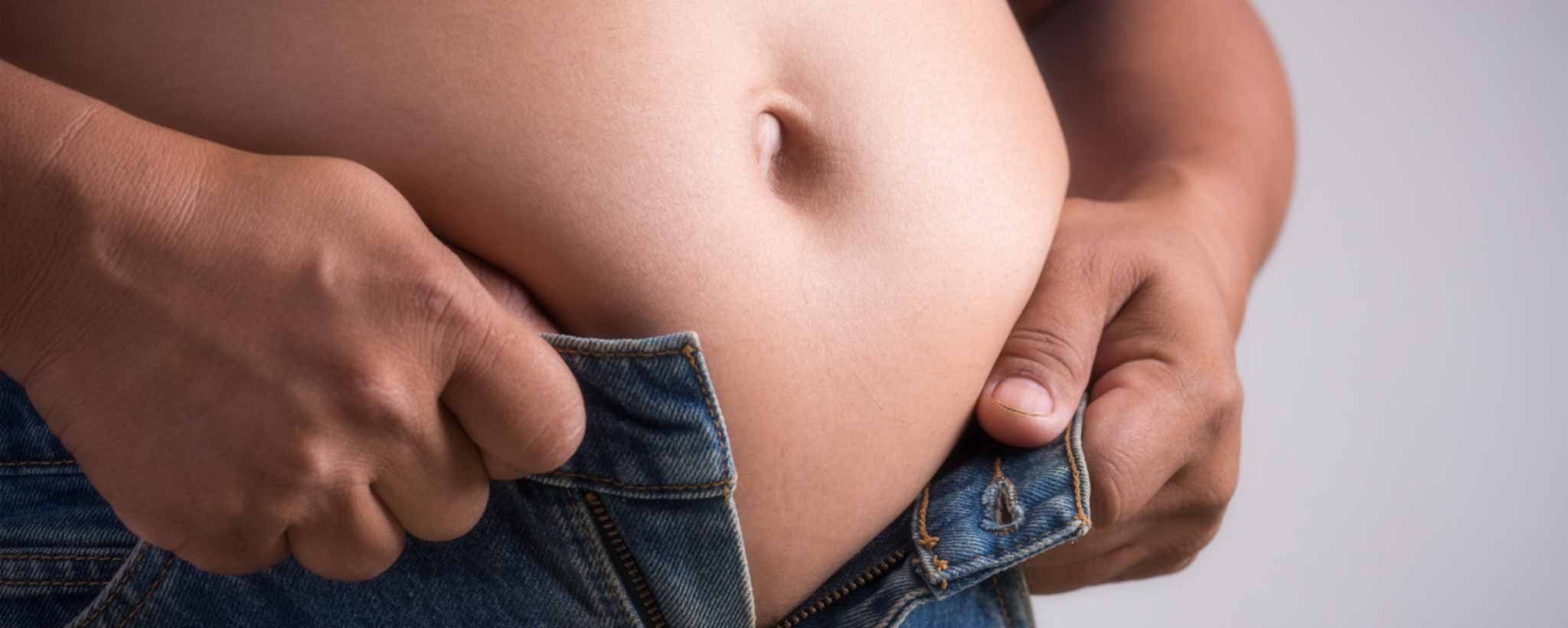 ‍

Some experts express concern that reliance on BMI has become overweight, leading to misdiagnosis, improper medication, and obesity mistreatment.
Nutrition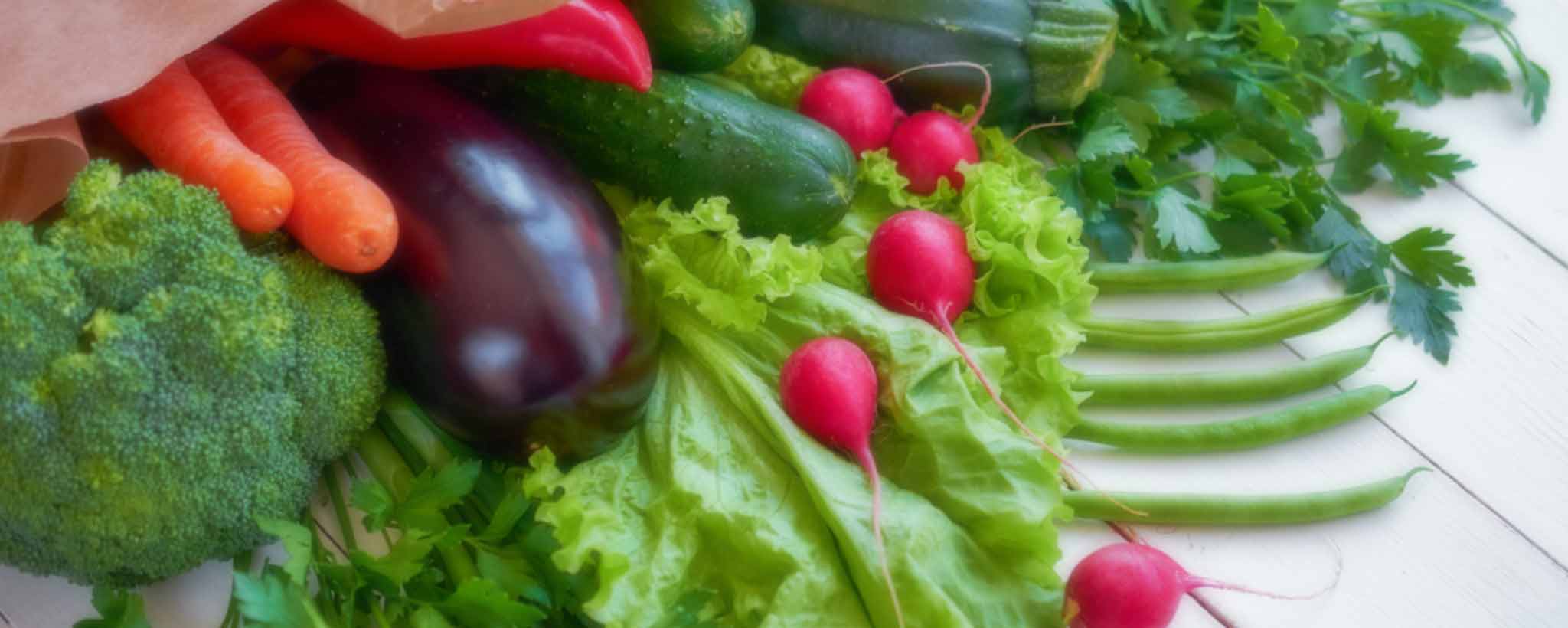 ‍

Eating Well with Kidney Disease
Millions of people with chronic kidney disease must alter their diets. This can be daunting and requires assistance from medical professionals.
Nutrition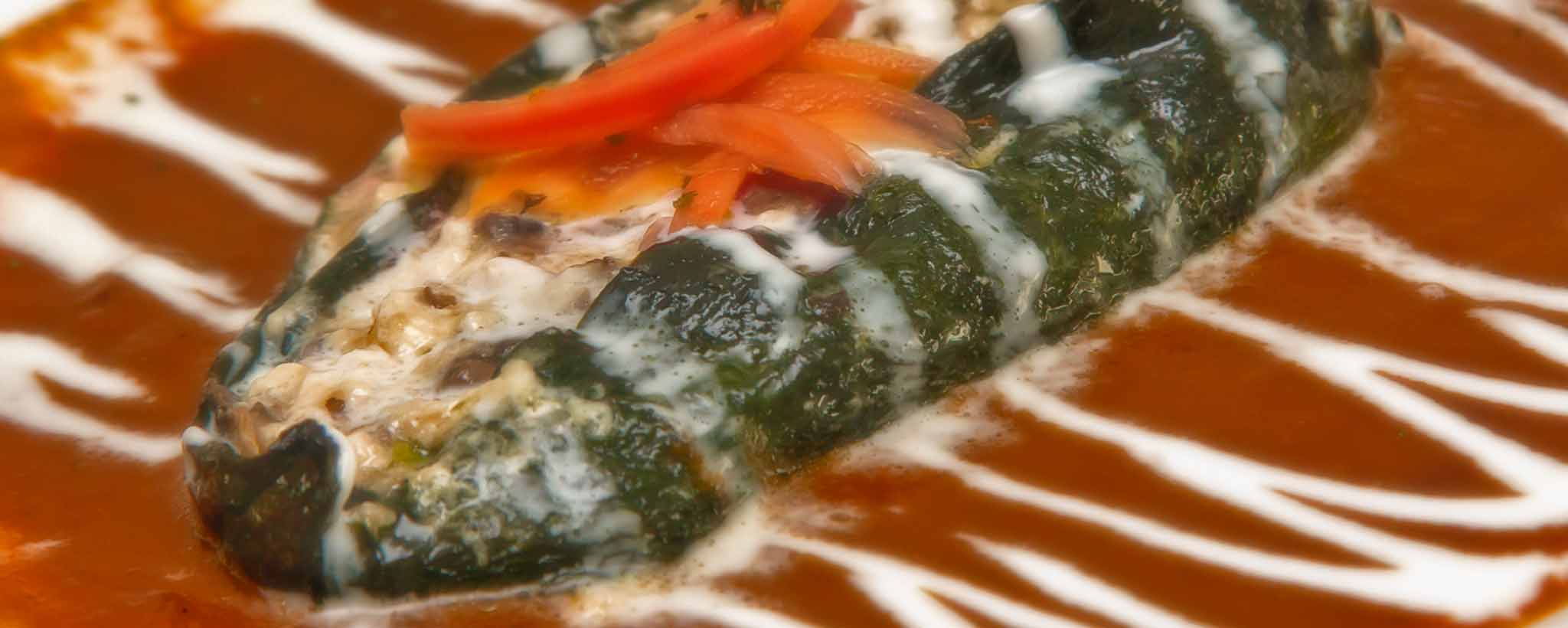 ‍

These hearty recipes focus on low oxalates without compromising flavor and meal variety.
Nutrition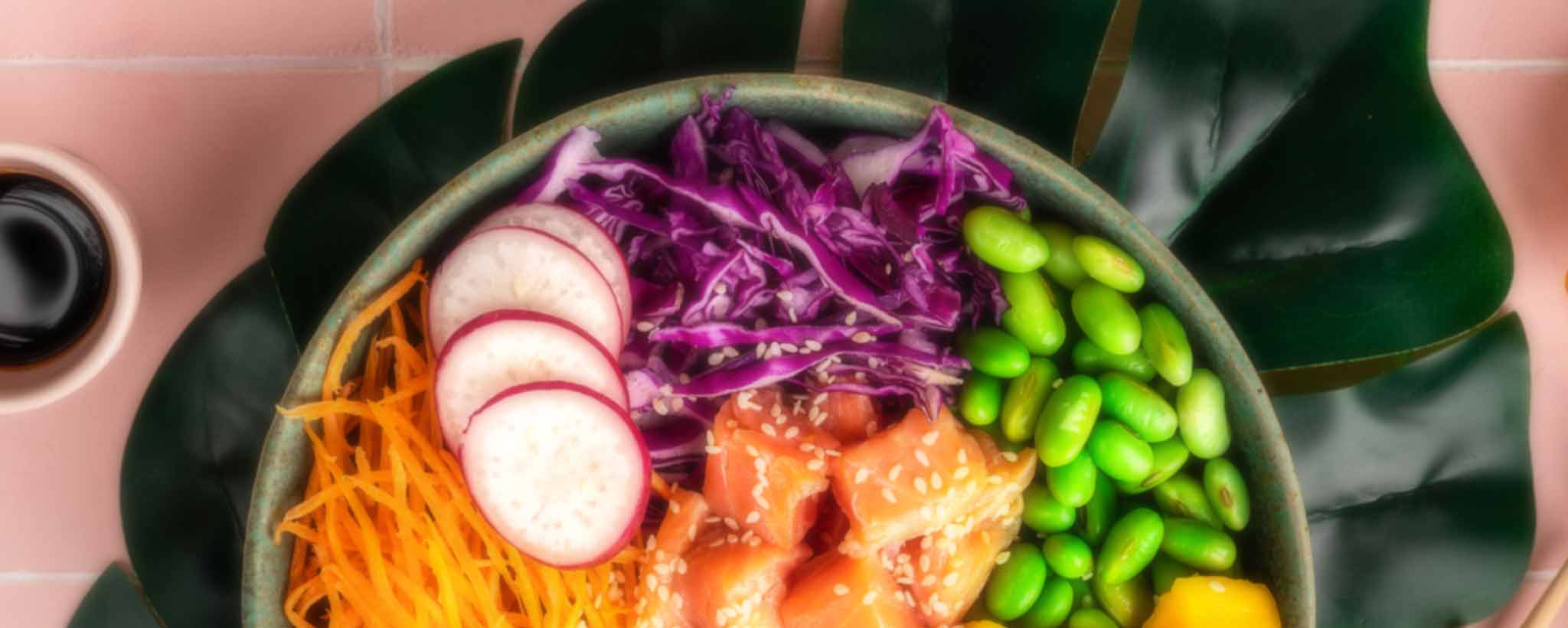 ‍

Ditch the fast-food drive-thru window and prepare any of ten or more delicious low-oxalate lunches at home.
Nutrition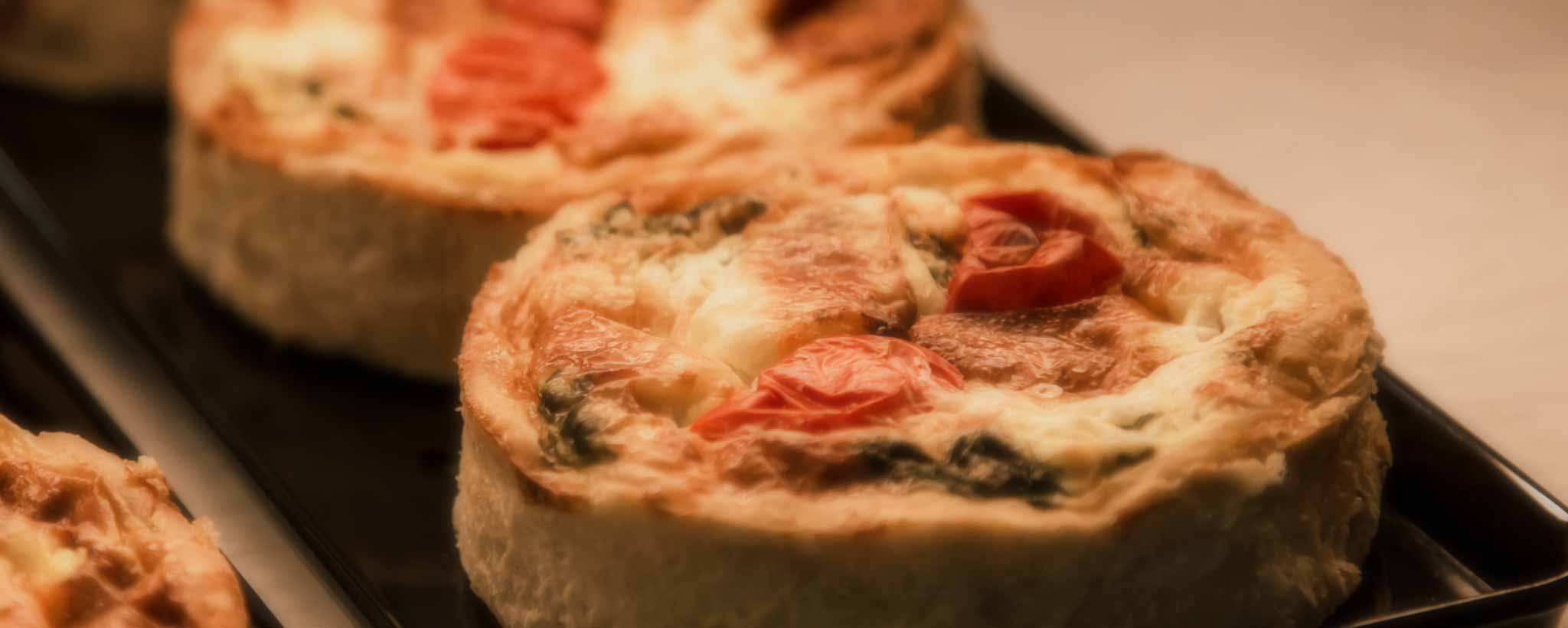 ‍

Wake up for these four low-oxalate veggie breakfast recipes, which include Flourless Banana Pancakes, Kale Goat Cheese Frittata, and more!
Nutrition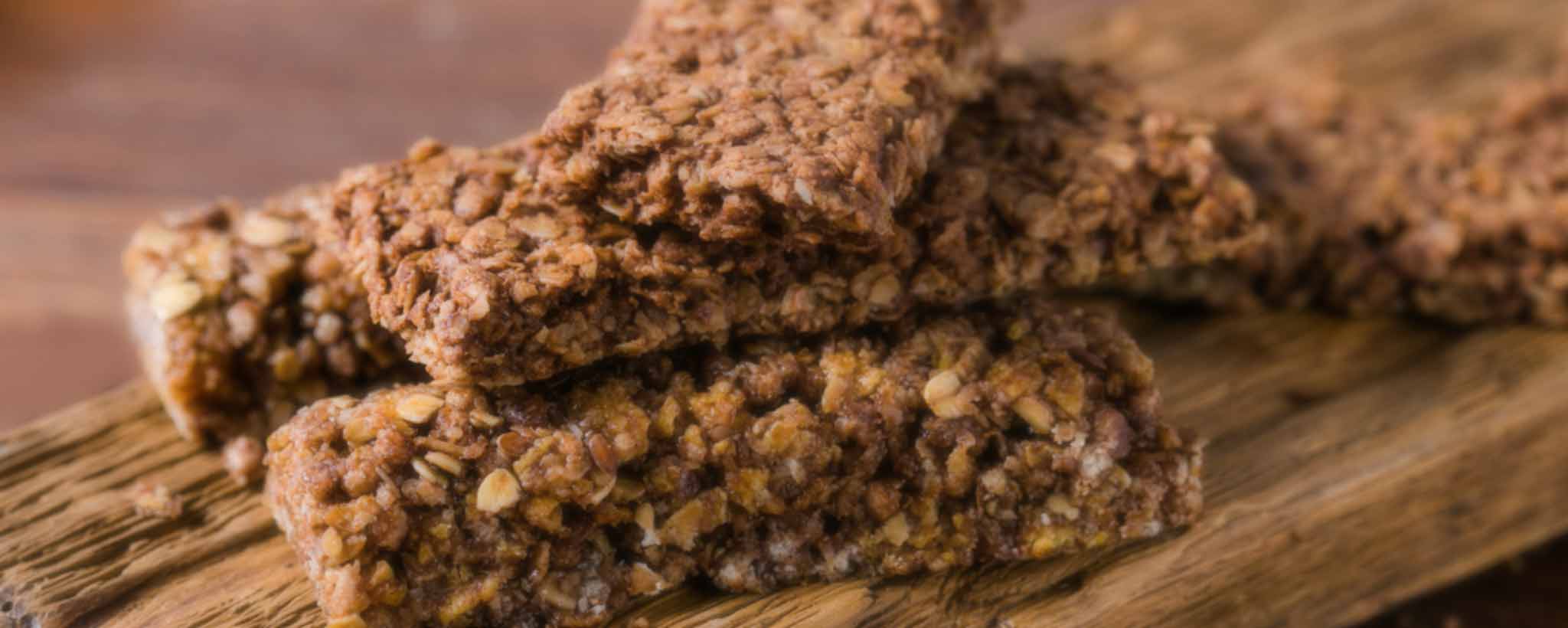 ‍

Take control of your oxalate level by preparing your own healthy snacks to munch on throughout the day!
Nutrition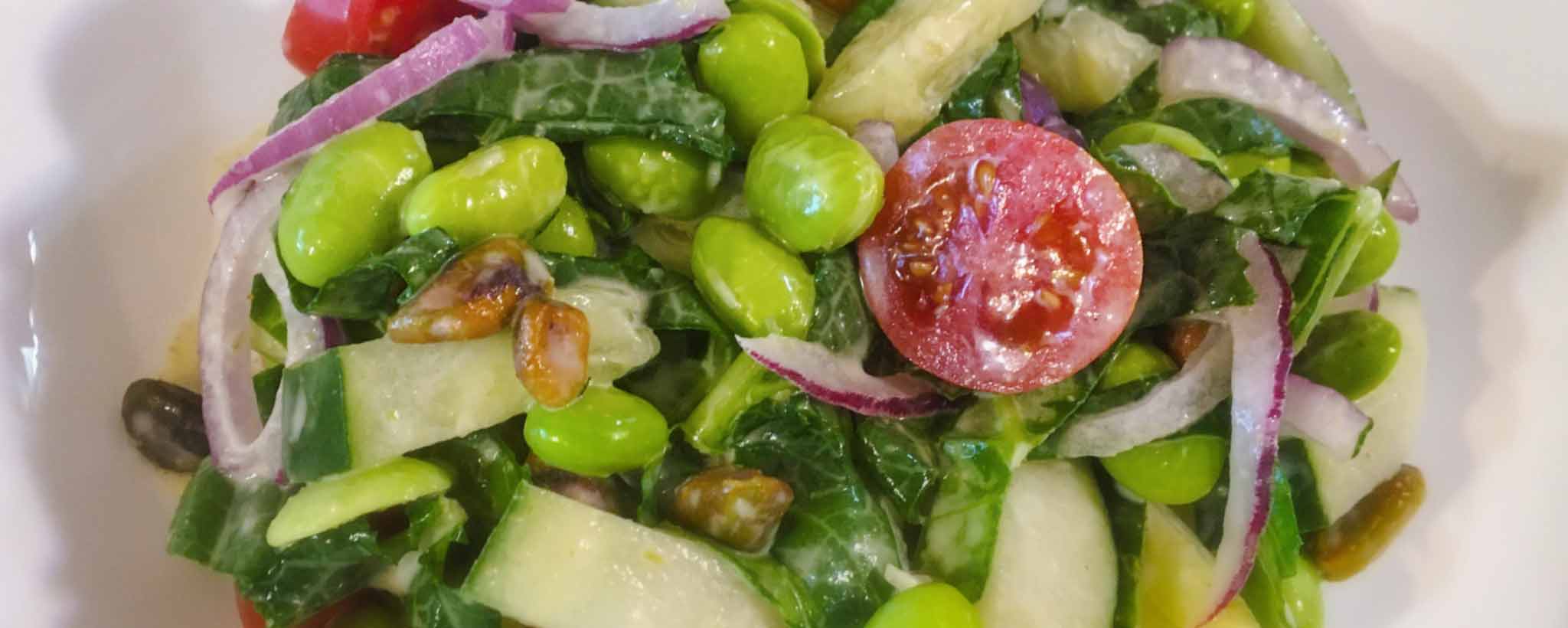 ‍

Adjusting to a low-oxalate diet can be challenging without a meal plan. This sample weekly calendar assists with shopping lists and food preparation.
Nutrition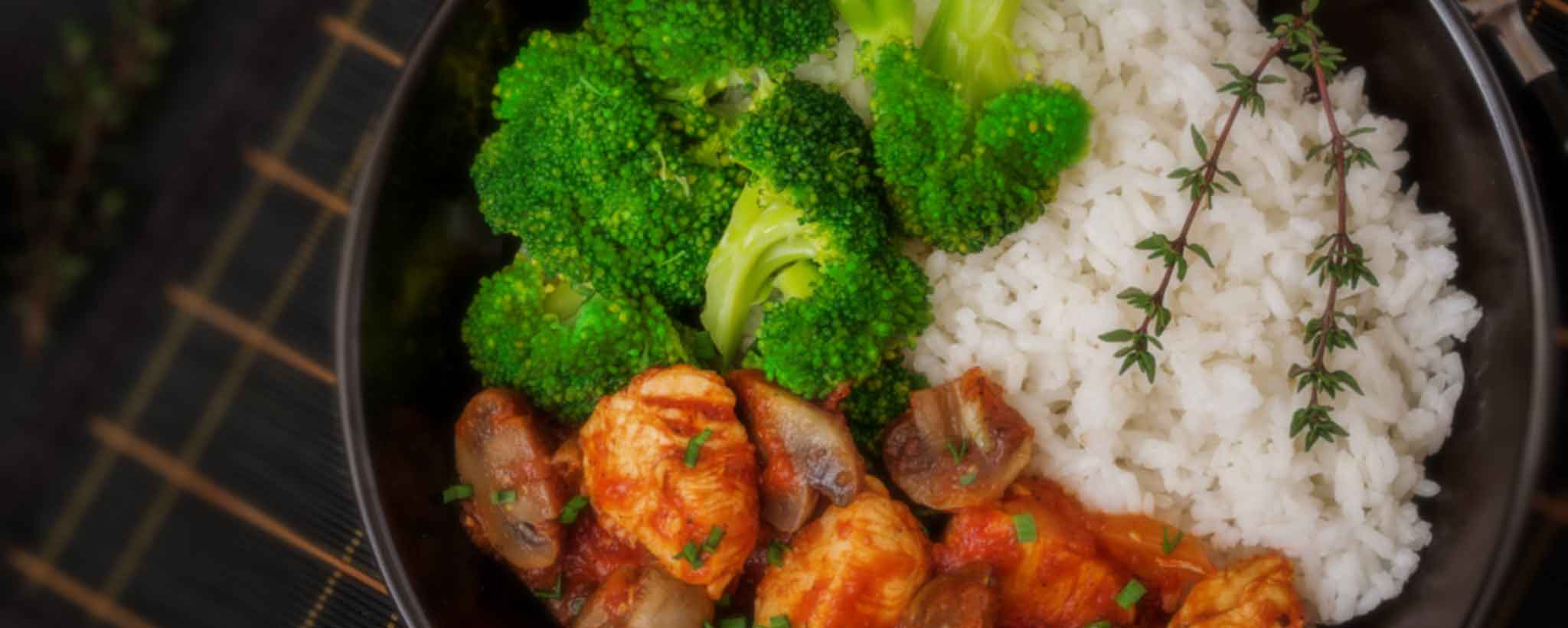 ‍

Organically occurring within many foods you eat, too many oxalates can lead to health problems. Discuss these oxalate-reduction strategies with a medical professional.
Nutrition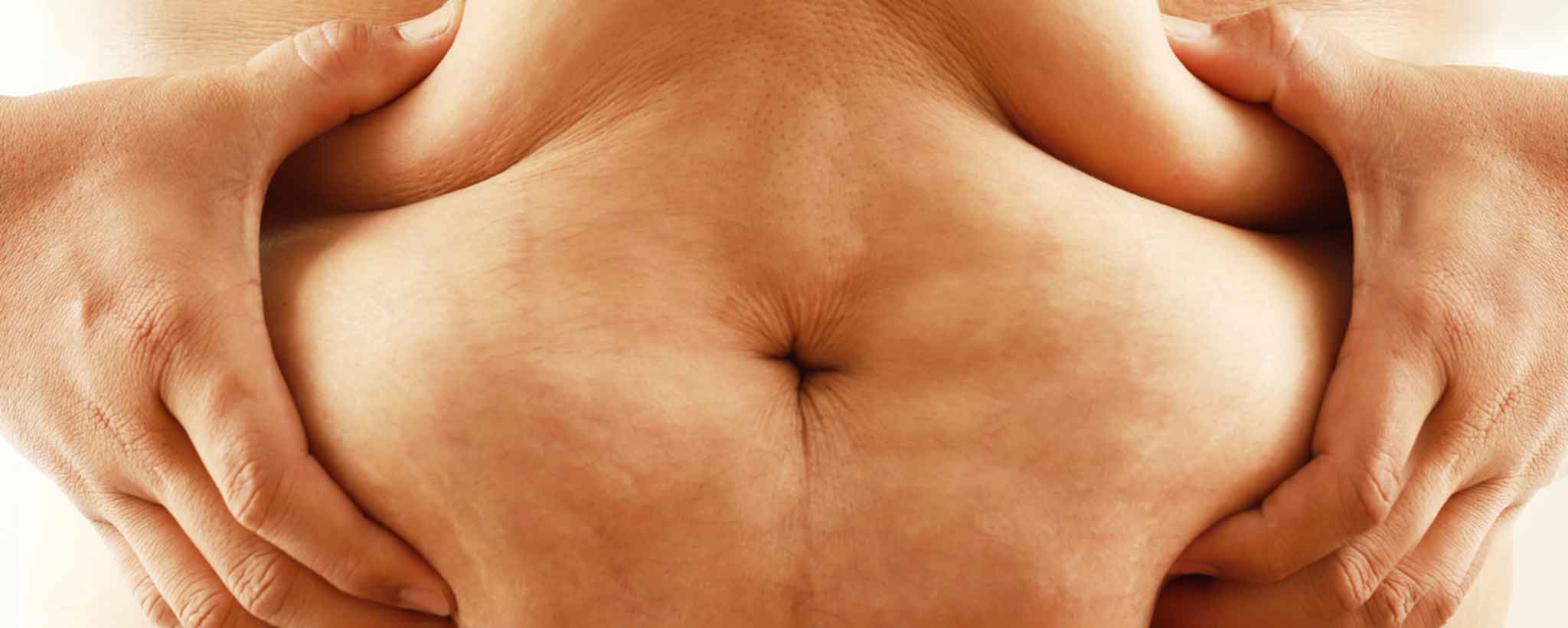 ‍

Joining a gym, sipping green smoothies, and lifting truck tires is one route to losing weight. An easier way costs virtually nothing with rapid results.
Featured authors and reviewers
This information does not constitute professional medical care or legal advice. Discuss personal concerns with your doctor or legal advisor.