‍

Relationships
As a mother raising young children after divorce or separation, reconciliation may sometimes be a beneficial path. Find out why.
Woman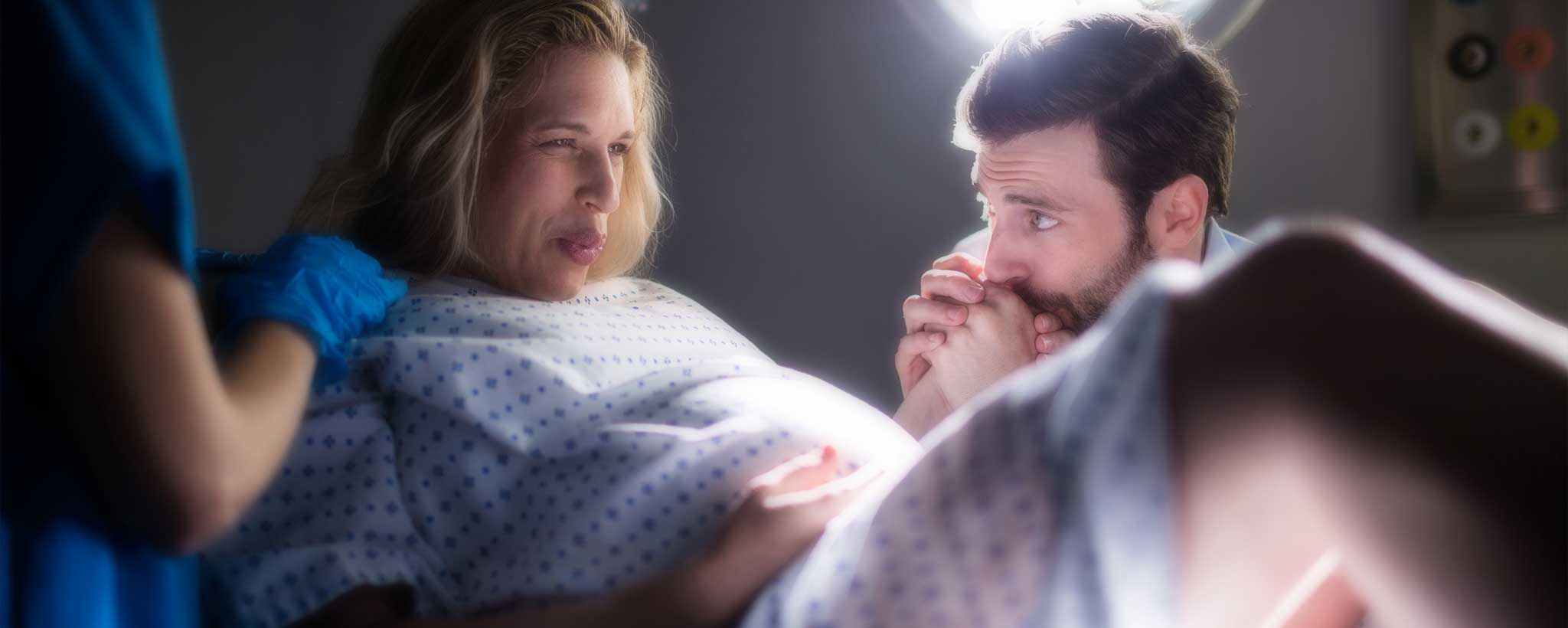 ‍

Does Childbirth Require Episiotomy?
Cut my what? Some medical experts are questioning the need for episiotomies during childbirth. Learn the alternatives and when it's necessary.
Woman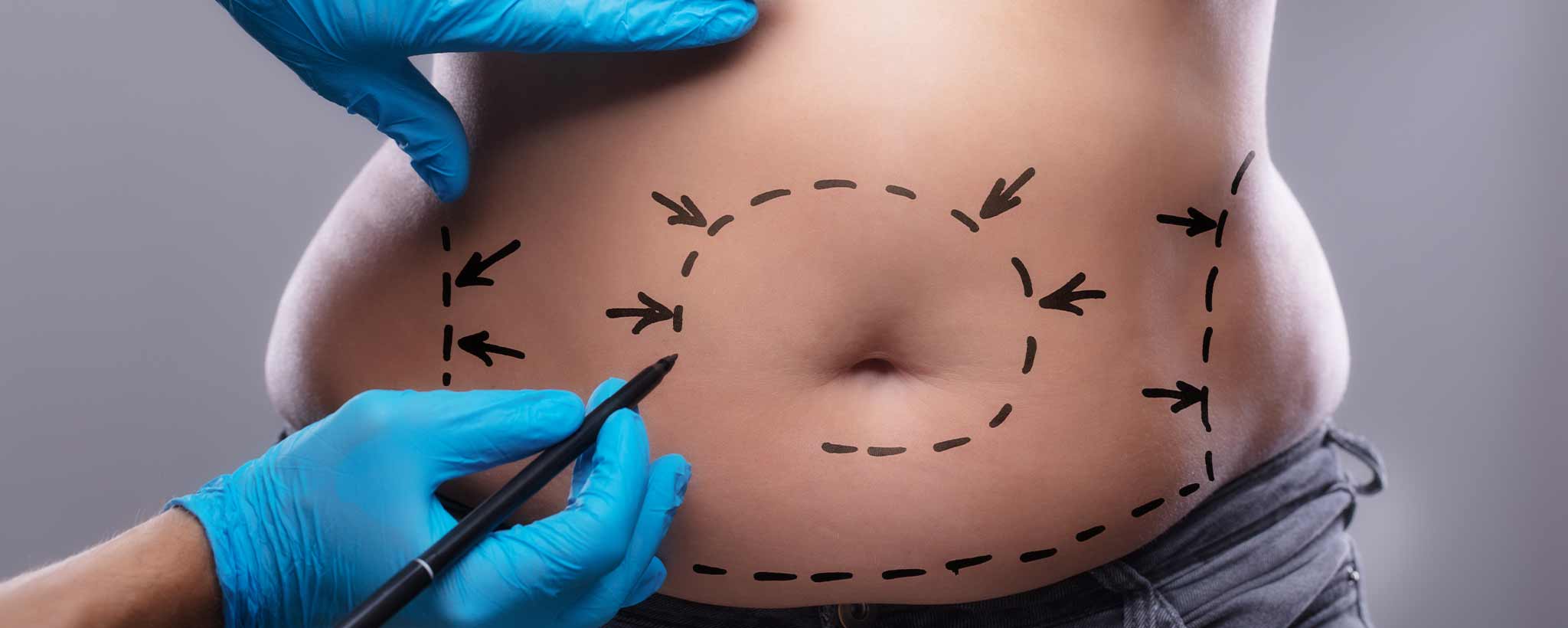 ‍

Abdominoplasty is a life-changing procedure for women with significant weight loss or pregnancy, and have excess skin and fat within abdominal area.
Woman
‍

Is Shapewear Body-Contouring Safe?
Want a sleek silhouette? Shapewear can help — but be careful! Wearing it for too long can cause health problems. Learn how to use it safely here.
Woman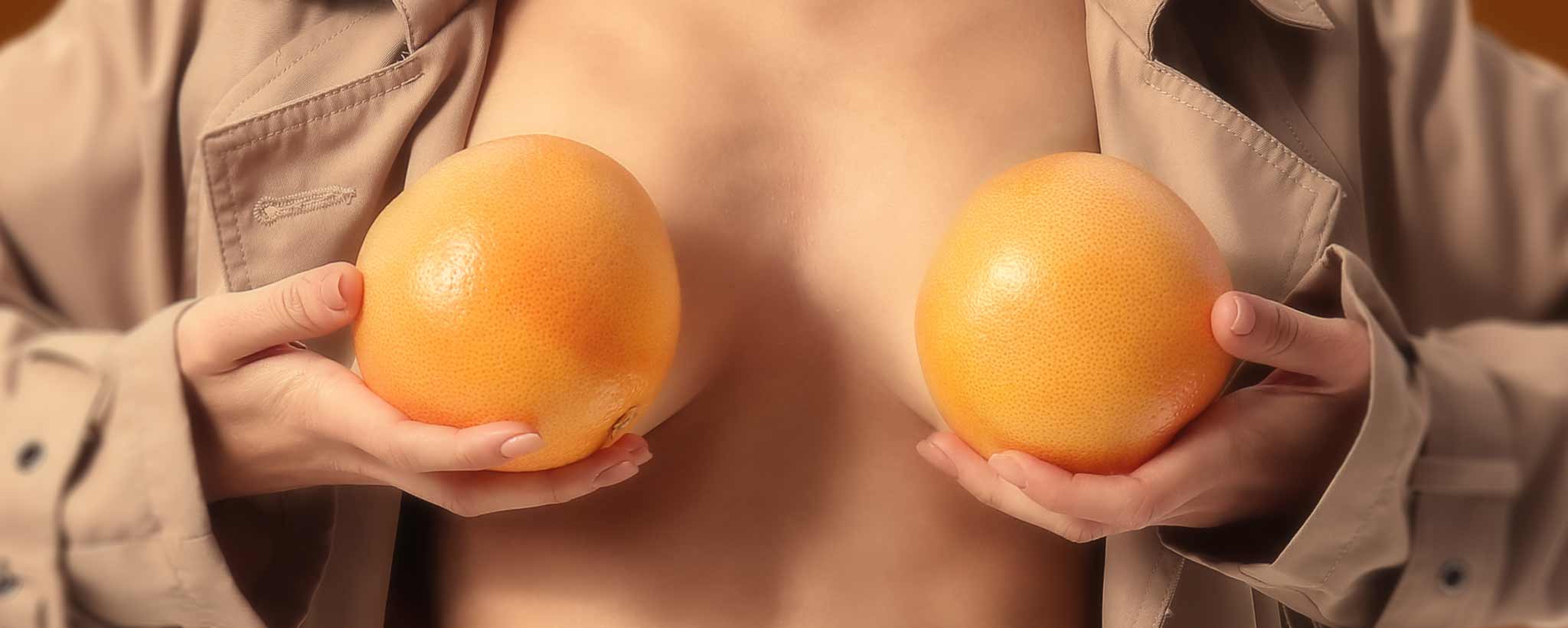 ‍

Healthy breasts are more important than perkiness. Yet societal messaging affects how women feel about their own bodies. Here are ways to improve firmness.
Woman
‍

Will women with less than voluminous breasts receive a second chance at achieving the form they desire during pregnancy?
Gastroenterology
‍

Higher Female Alcohol Mortality
Alcohol-related deaths for women surge compared with men. What is the correlation between body types and methods of consumption?
Woman
‍

Egg-Freezing Fertility Benefits
This article addresses important questions about what egg freezing includes, who it's for, whether there are potential risks, and what the benefits are.
Woman
‍

Choose Your Cooking Appliance Wisely
The battle for cooking space is on. With overlapping features, you may have already crowded your countertops. If not, this will help you choose wisely.
Disability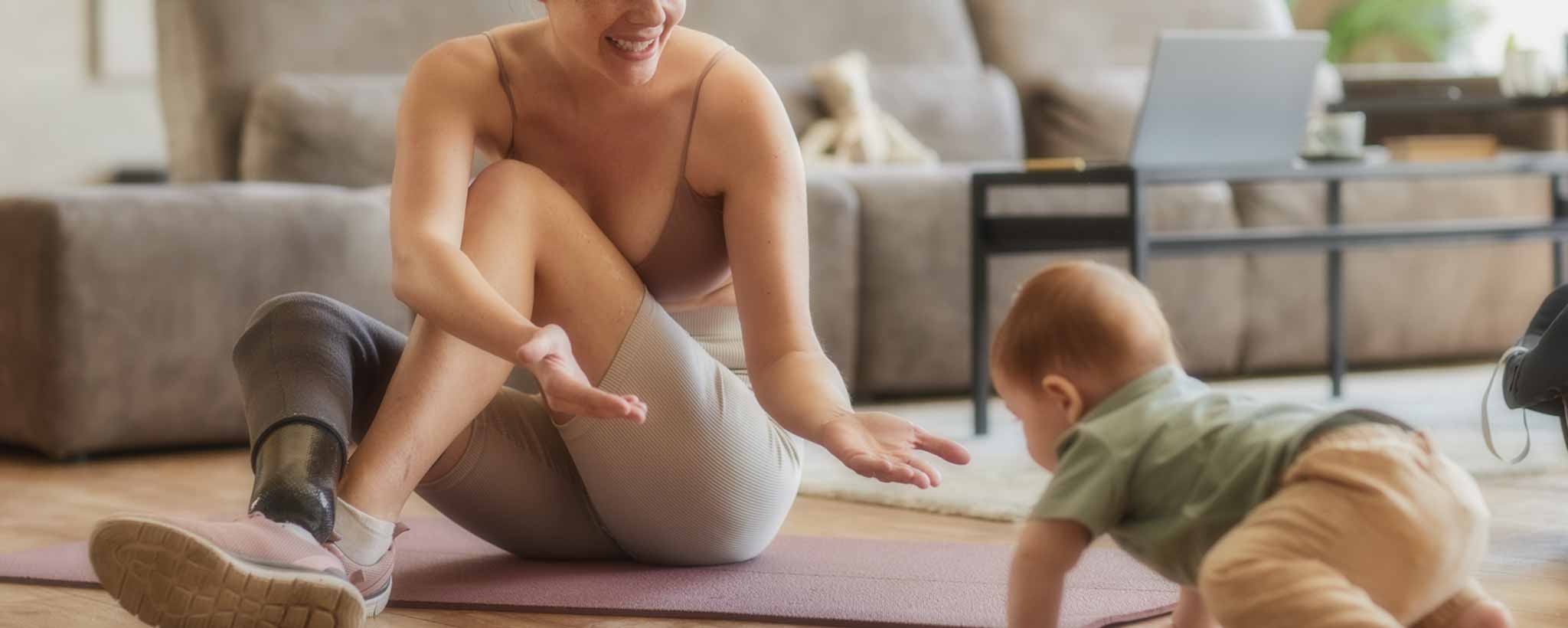 ‍

Parents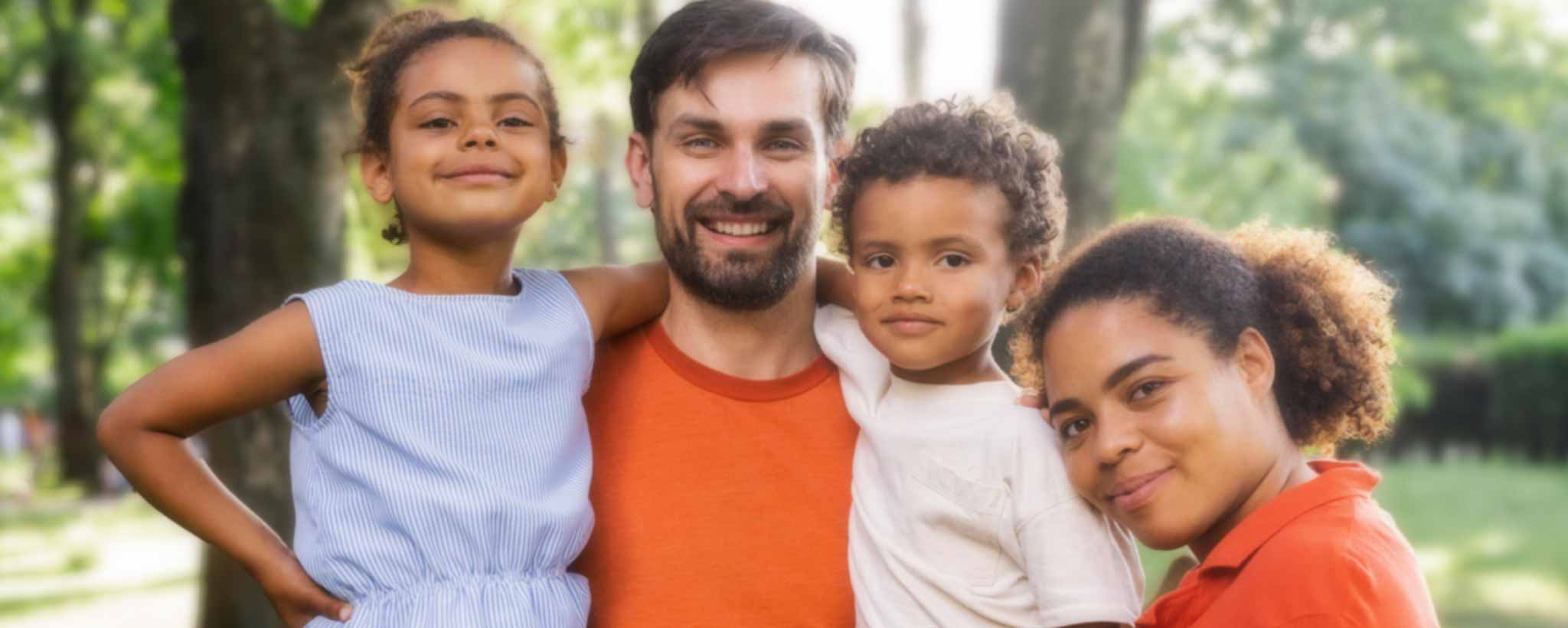 ‍

Overcome Blended Family Challenges
Blended families are woven into the thread of today's society. If you're facing the prospect, this article provides tips to overcome unfavorable outcomes.
Woman
‍

A teen mom reflects on her good and bad decisions resulting from early puberty, as she advises girls in similar situations to make wise choices.
Featured authors and reviewers
This information does not constitute professional medical care or legal advice. Discuss personal concerns with your doctor or legal advisor.