‍

Neurology
Step Into Shoes of Chronic Pain Sufferers
Chronic pain sufferers need more endurance. Whether you are a friend, loved one or personal physician, here is an introduction to the world of these heroes that deserve our support.
Mental health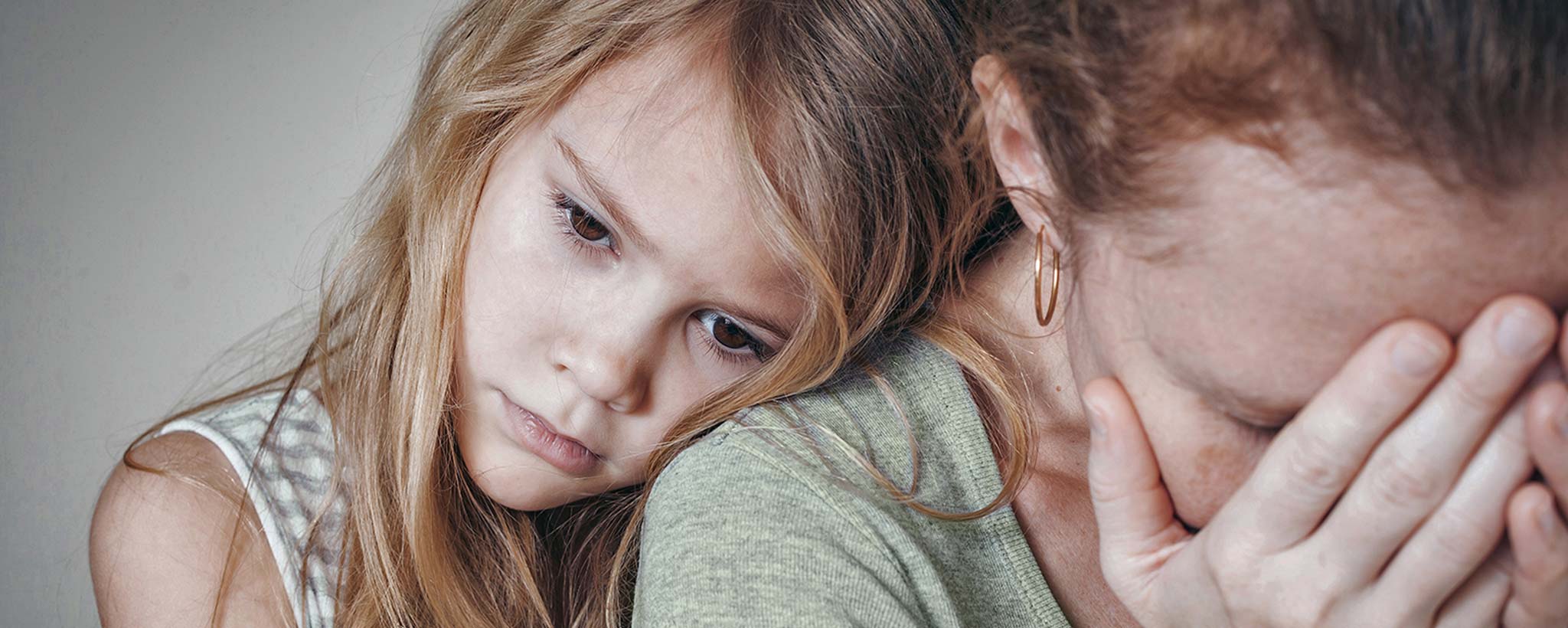 ‍

Anatomy of an Estranged Family
Fresh explanation of Dead Mother Complex reveals why displaying affection may be more complex than you think. This might be the root of familial dysfunc­tion. Use discretion on emotional content.
Orthopedics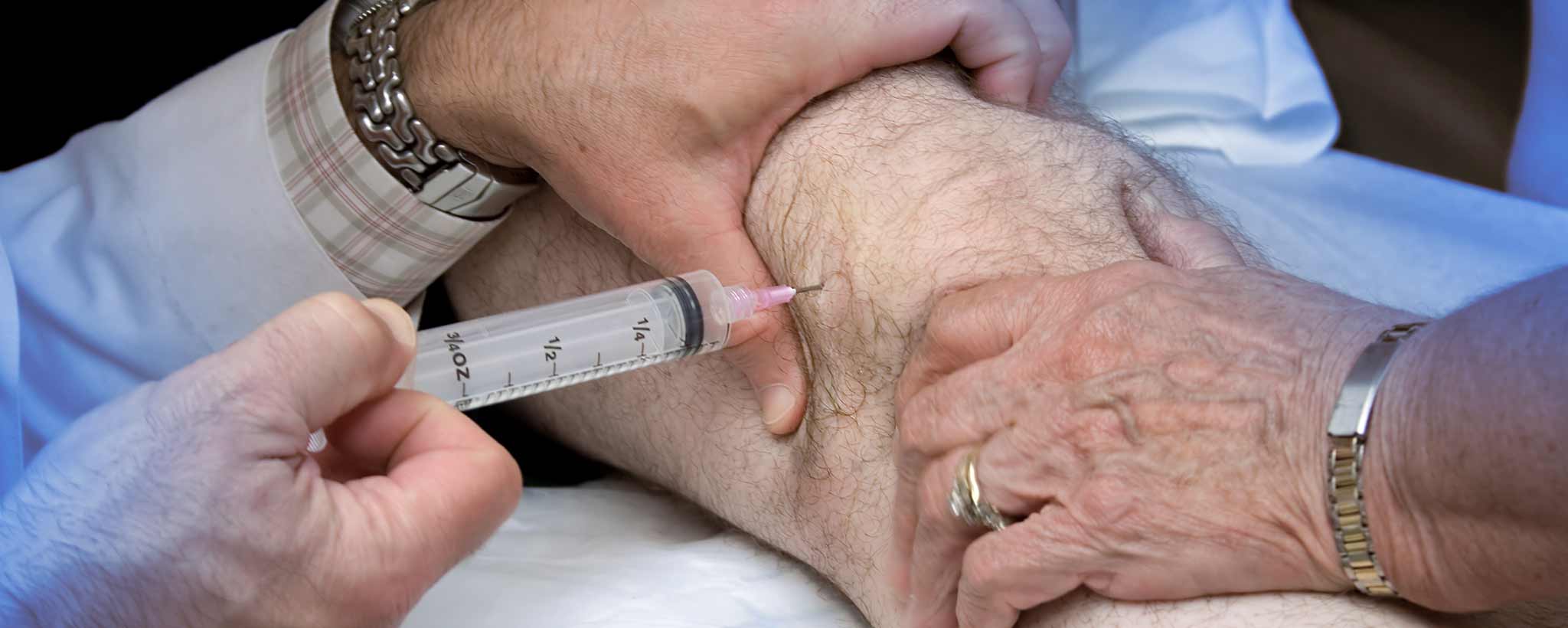 ‍

Neurology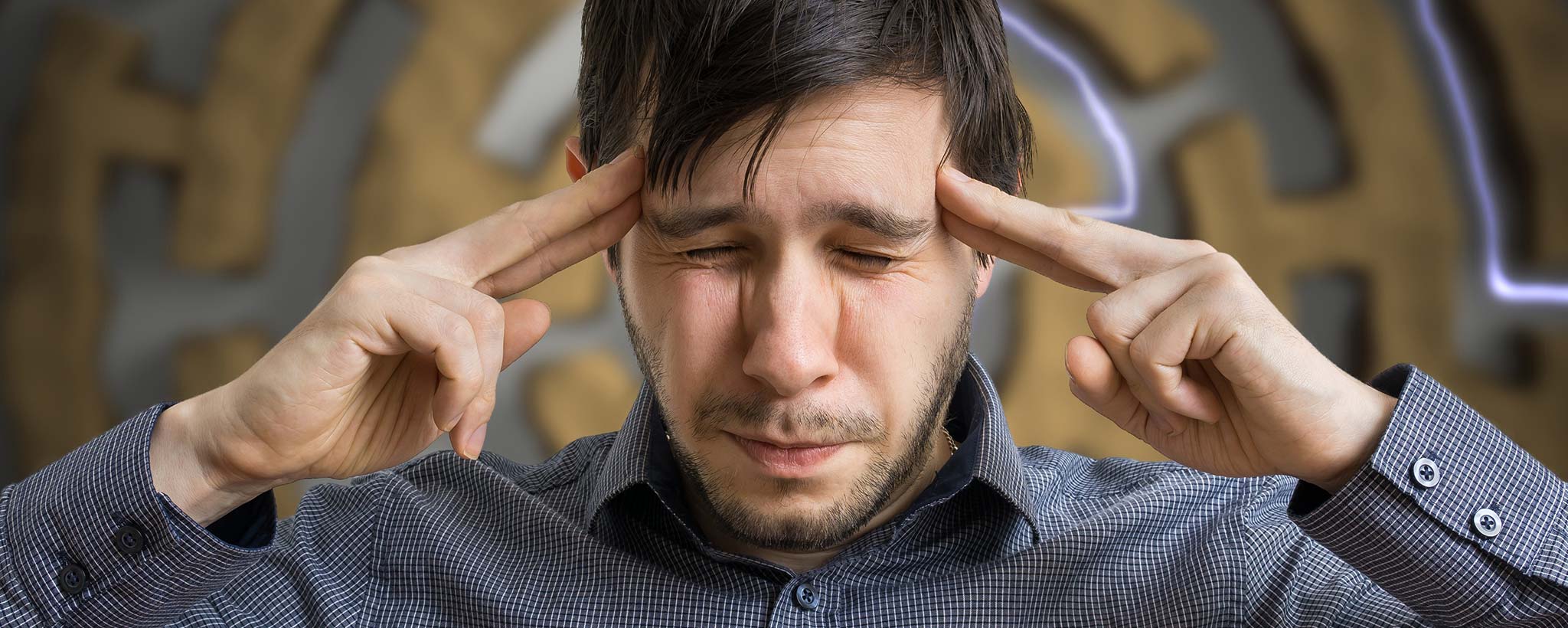 Addictions
‍

You Are Probably Addicted to This
Addiction is not limited to injections imbibitions or inhalations. It includes tech­nology and health obsessions. Researchers say everybody is addicted to something. Learn why you can't put it down.
Technology
‍

MRI can be a figurative black hole into which a patient may be inserted to see what comes out. This article elucidates differences between common imaging technologies.
Food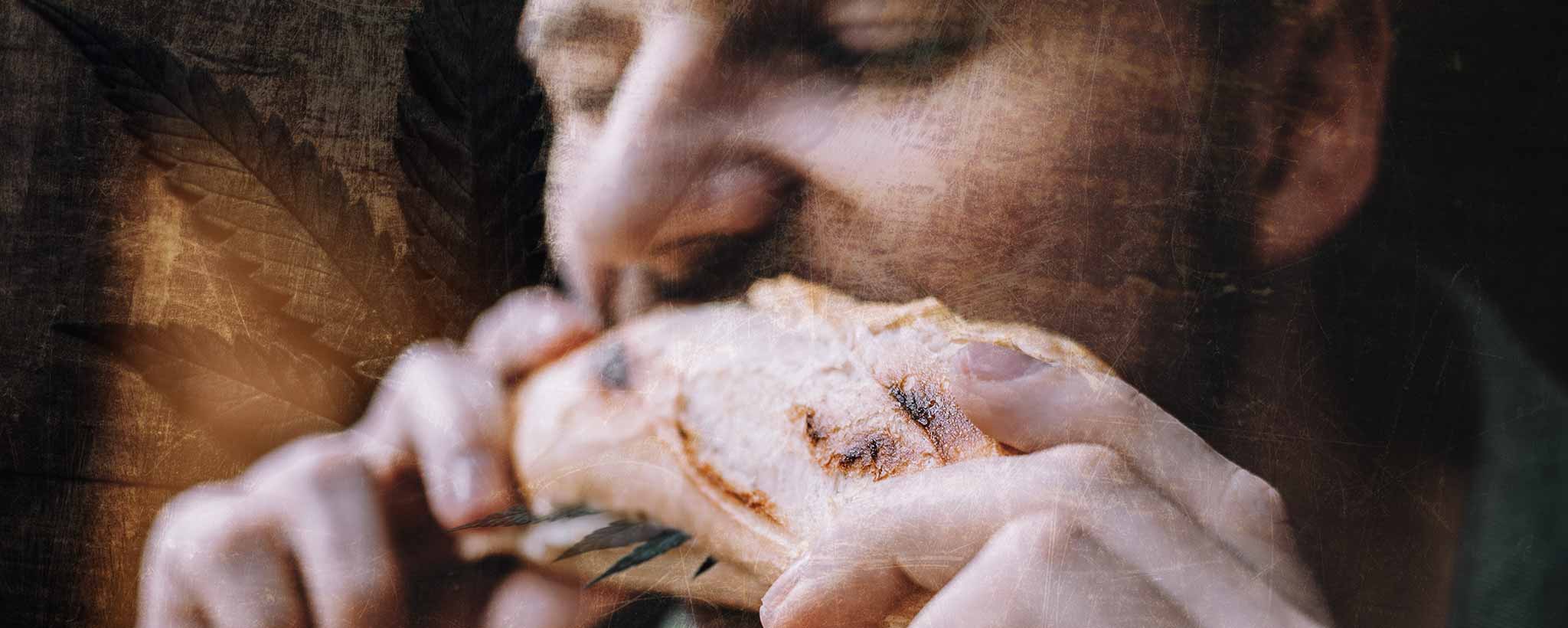 ‍

Is Cannabis Safe For General Consumption?
There are no graphic images but this is a mature subject. Marijuana is appearing in foods and beverages, at dispensaries, and on high-end restaurant menus. What's the harm?
Endocrinology
‍

Identify misconceptions about erectile dysfunc­tion medica­tions and testos­terone health supple­ments. See effects of testos­terone imbalance and learn how and when to boost it naturally.
Cardiology
‍

It's Dysautonomia — Not Laziness
Dysautonomia is a health condition referring to dysregulation of the autonomic nervous system. Learn how it affects various bodily systems.
Featured authors and reviewers
This information does not constitute professional medical care or legal advice. Discuss personal concerns with your doctor or legal advisor.