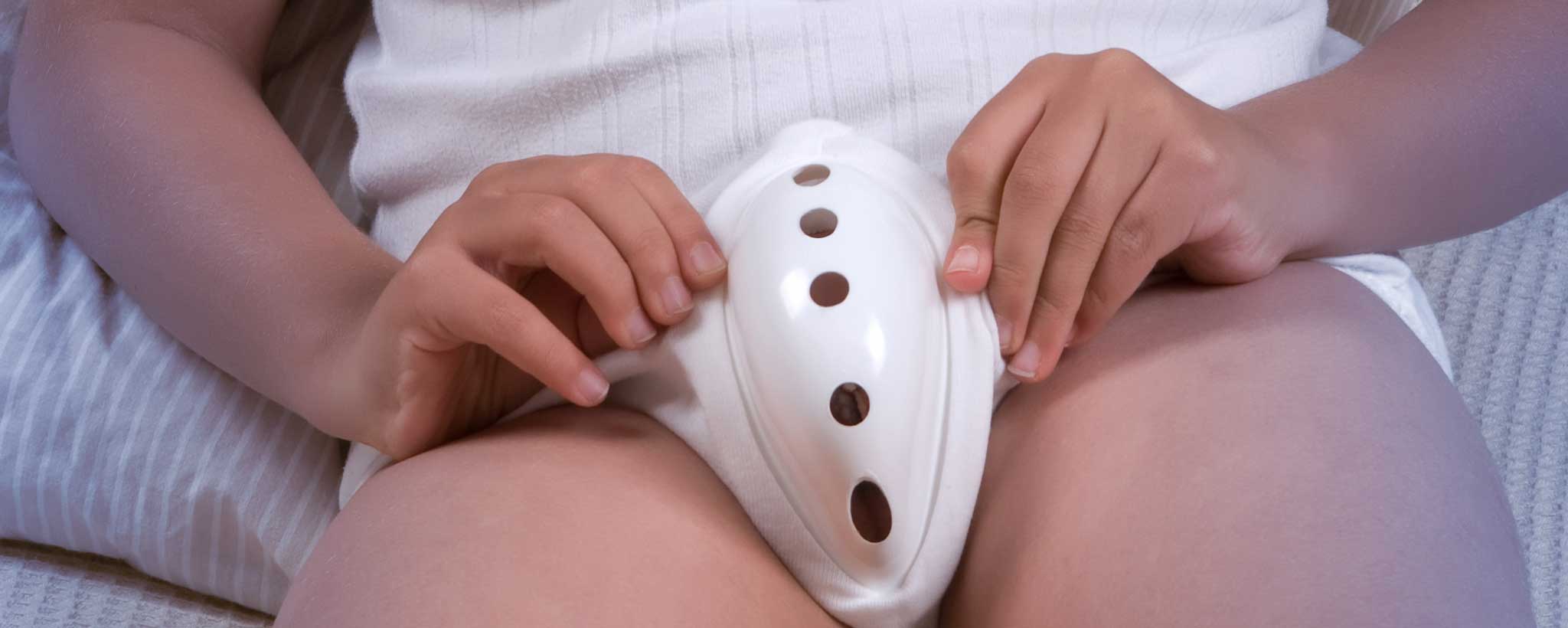 ‍

Urology
Most men in the United States have been cir­cum­cised. Other than majority com­pli­ance, why is it even a con­sidera­tion?
Woman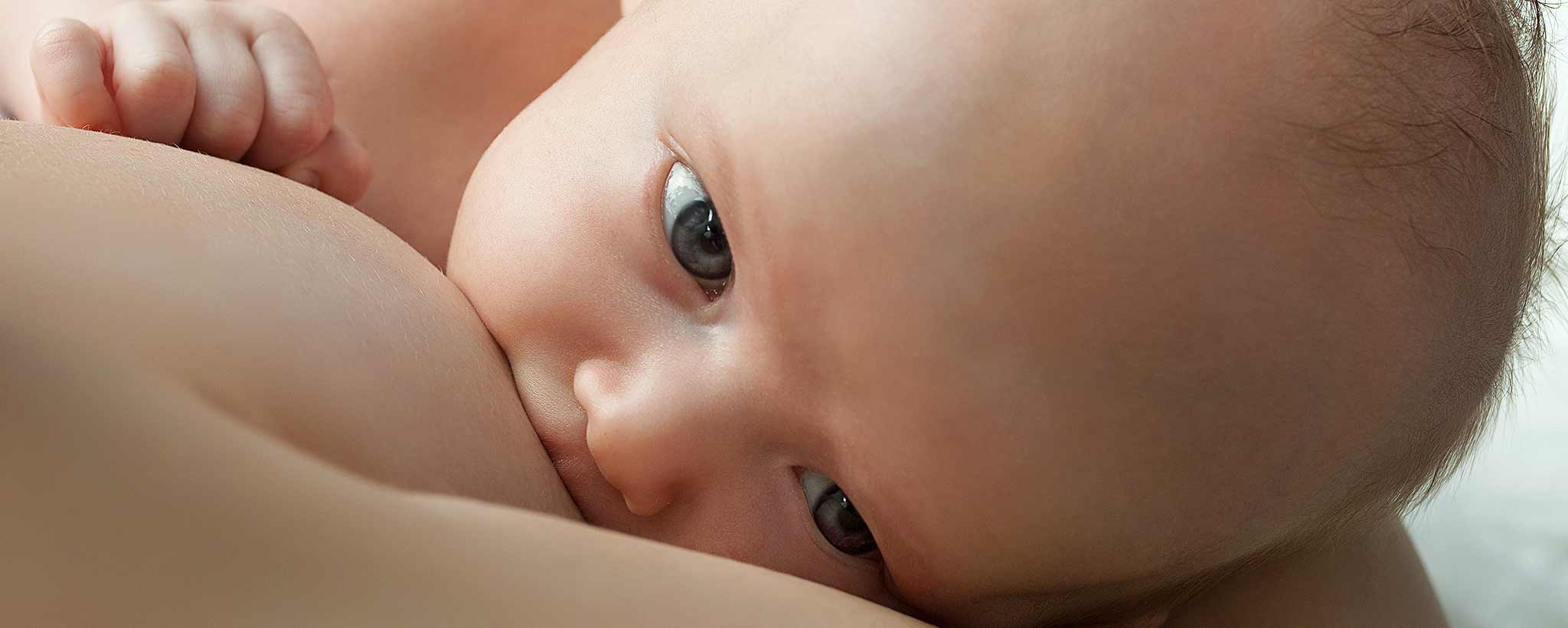 ‍

Nipple Eczema Mothers Breastfeed
Eczema can resemble more serious Paget's disease. For your long-term health and that of your child, learn cautions regard­ing breast­feeding when suffering from either health condition.
Woman

‍

Mental health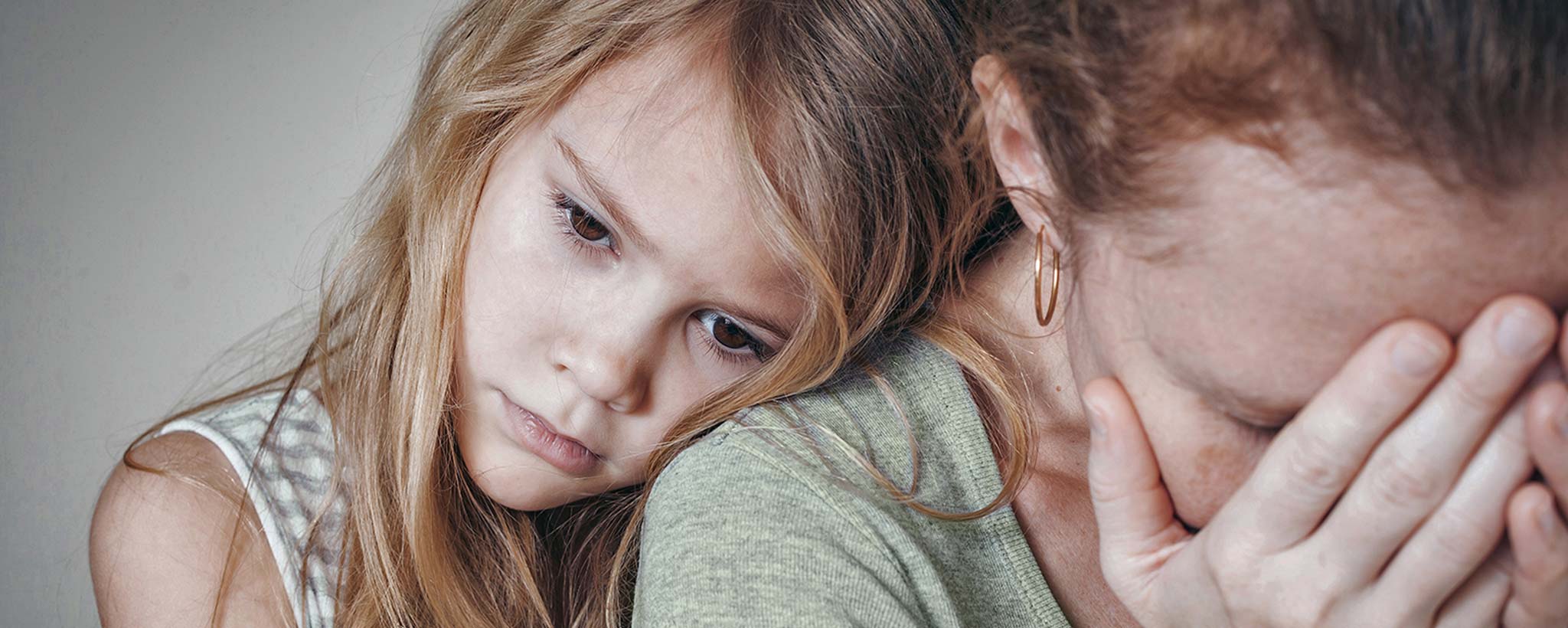 ‍

Anatomy of an Estranged Family
Fresh explanation of Dead Mother Complex reveals why displaying affection may be more complex than you think. This might be the root of familial dysfunc­tion. Use discretion on emotional content.
Featured authors and reviewers
This information does not constitute professional medical care or legal advice. Discuss personal concerns with your doctor or legal advisor.