Doctors
Your Medical Specialty Has Value
In an era of specialties, we are excited to offer a special way to reward the many individuals, doctors, nurses, and hospital administrators who have made ClinicalPosters their home.
Social media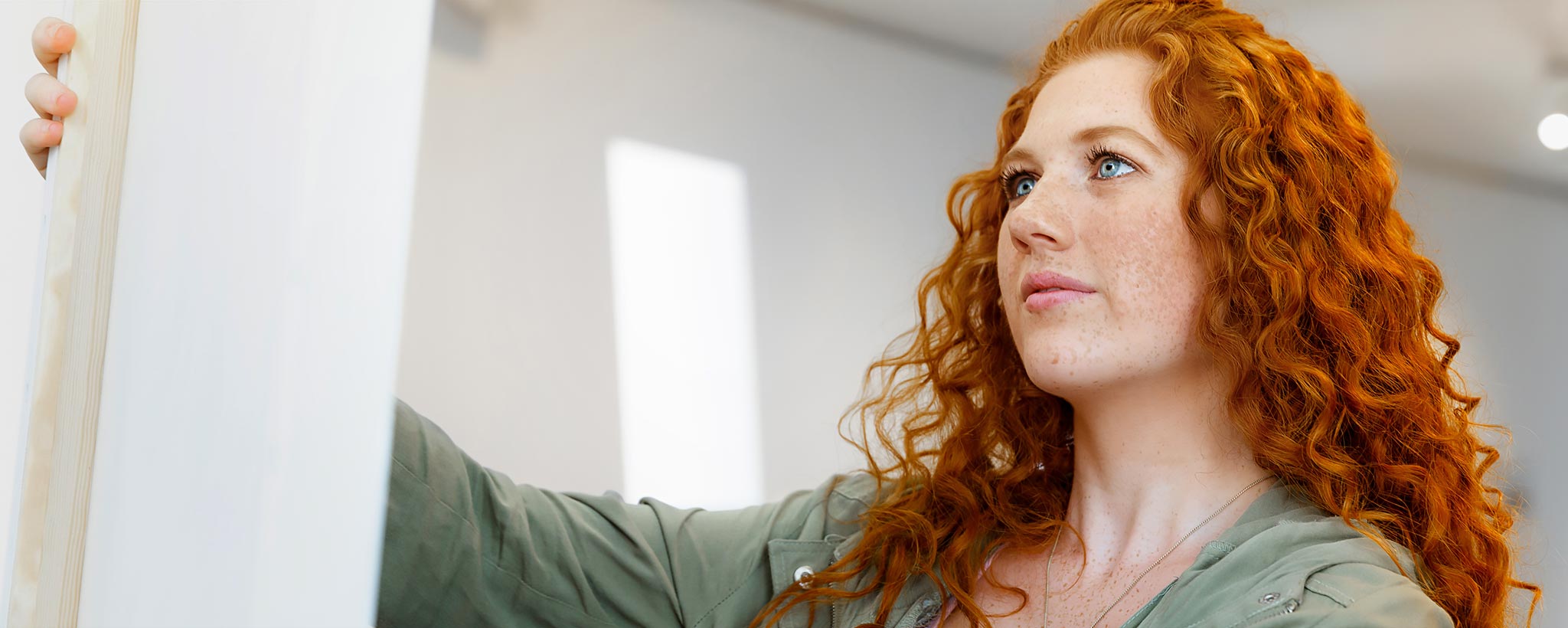 Image size can vary according to the method it is pinned. For maximum-size on your Pinterest boards and best selection, install the Pinterest Browser Button plugin.
Marketing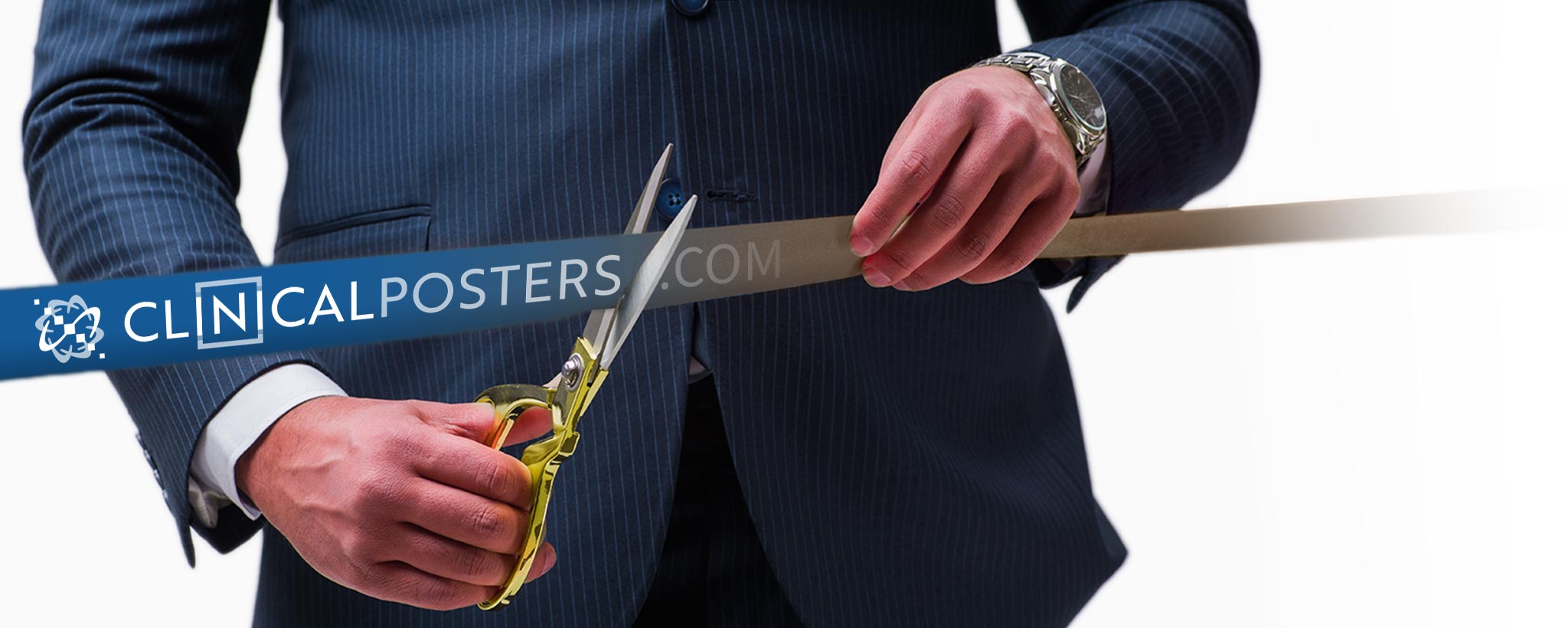 ClinicalPosters brand is strengthened by new logotype, color scheme and technologies. We are migrating only blog articles that add value to the products you purchase.
Fulfillment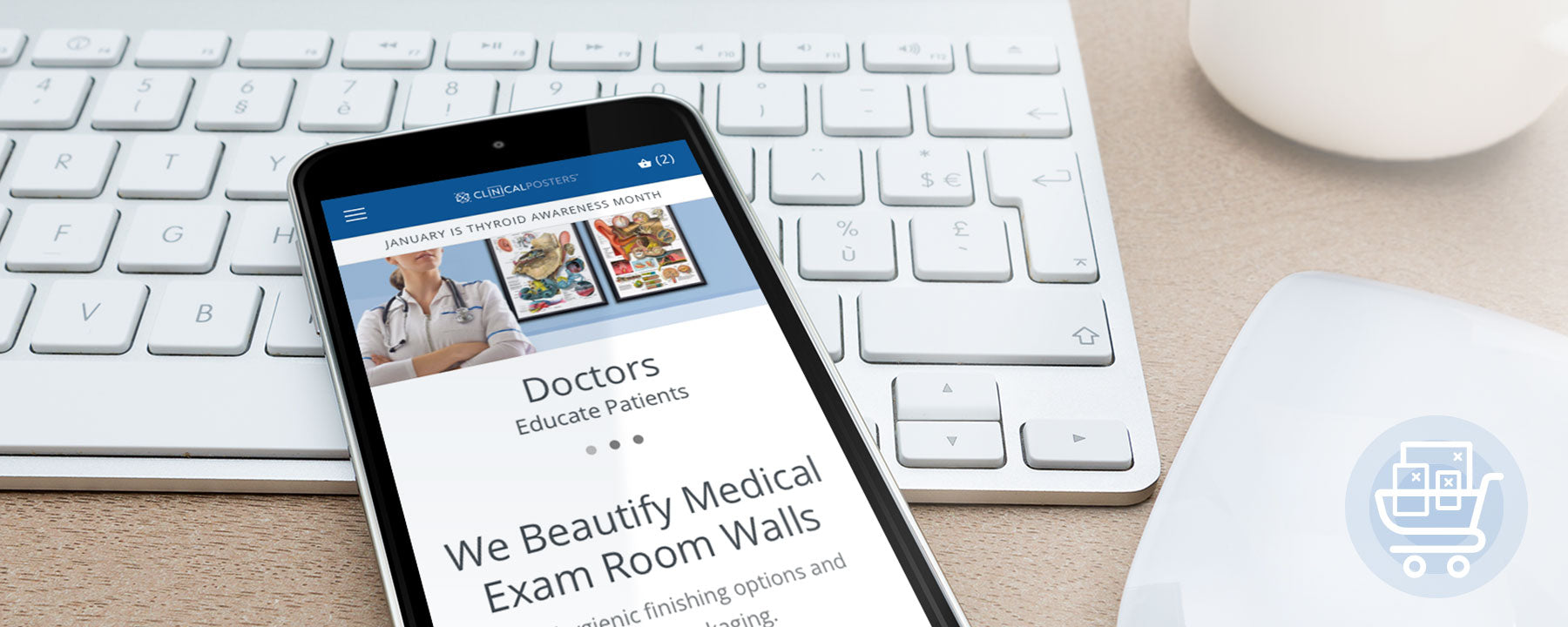 A Shopping Cart That Follows Your Lead
Have you ever become distract­ed while add­ing items to an online shop­ping cart and later couldn't find your selections? Let Cart Harmony follow your trans­action, regard­less of your shopping dev...
Fulfillment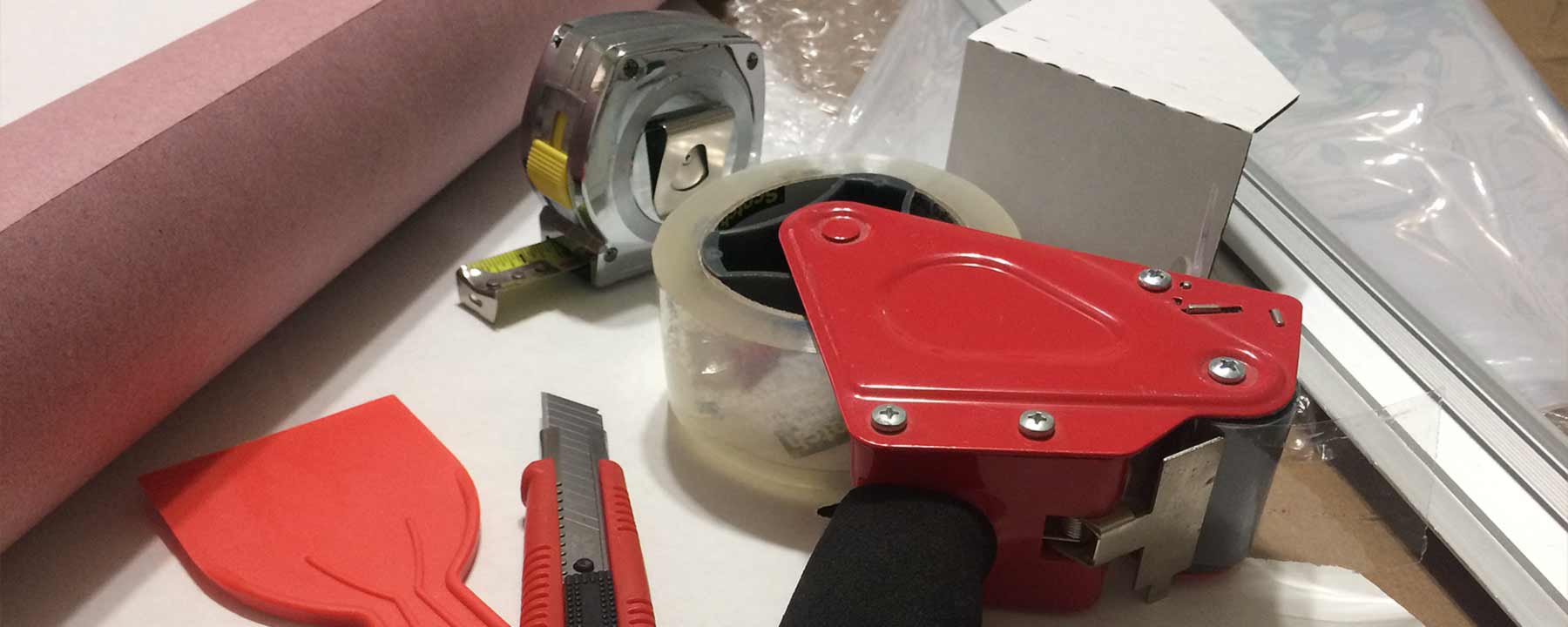 Love The Way We Handle Poster Shipping
It takes more than a stamped envelope to ship undamaged posters anywhere in the world. The extra care is reflected in nominal shipping and handling fees.