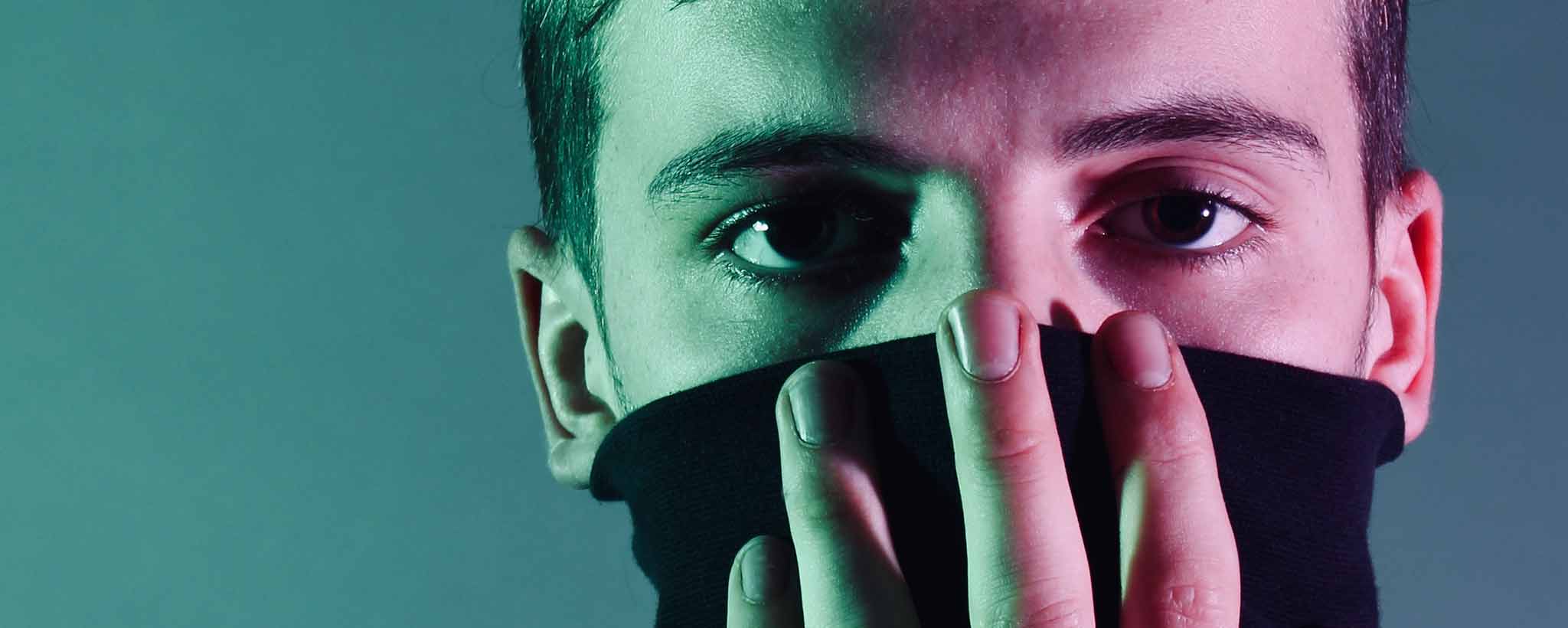 ‍

Oncology
Early oral cancer symp­toms are often unnoticed. Late-stage throat cancer symp­toms like hoarse­ness or persis­tent cough­ing require immedi­ate evaluation.
Cardiology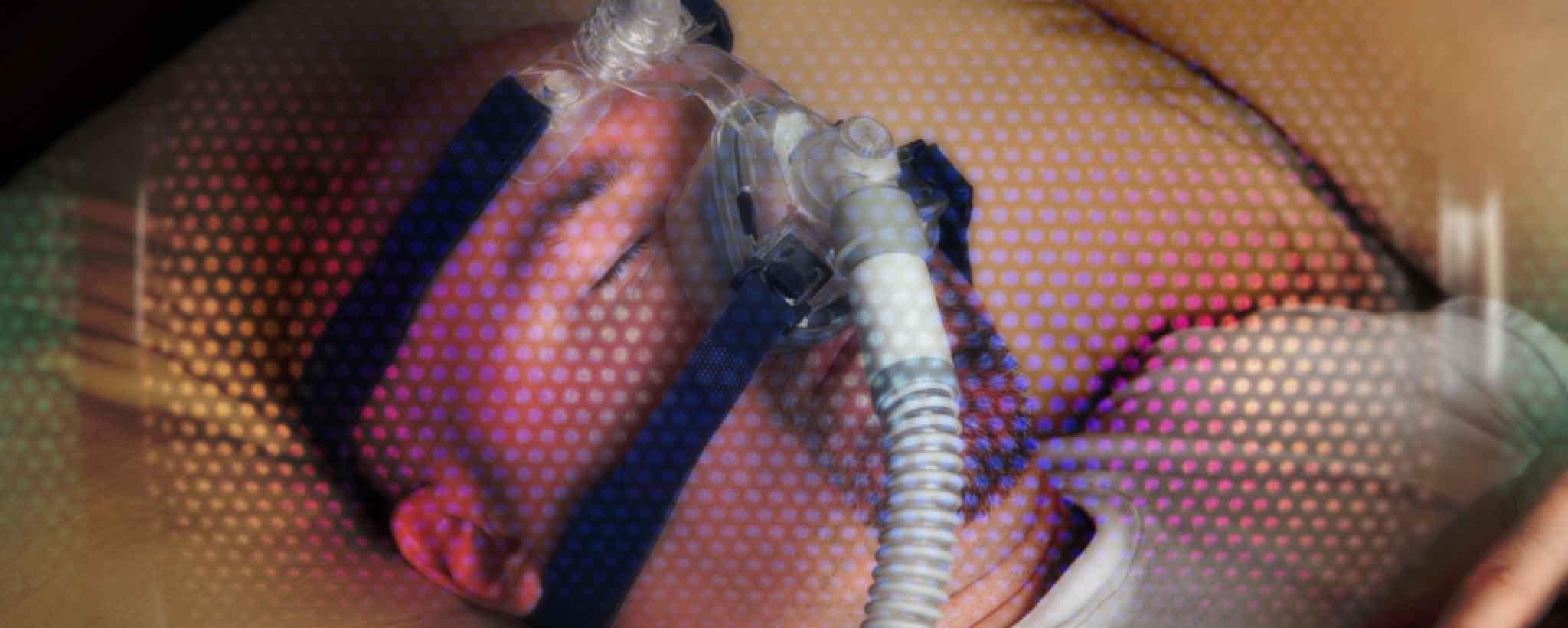 ‍

You feel sluggish in the morn­ing while every­one in the house sleeps with pil­lows over their heads. Here is how every­one can get a good night's sleep.
Otolaryngology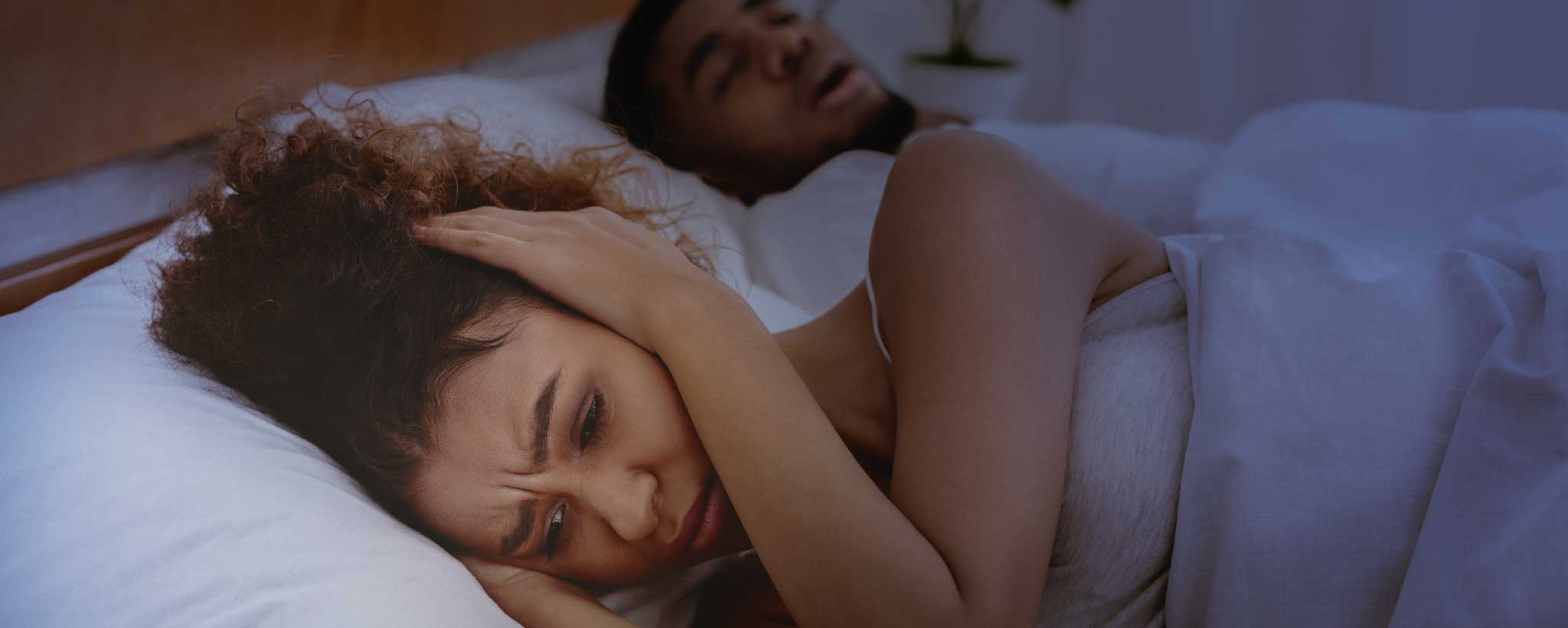 ‍
Gastroenterology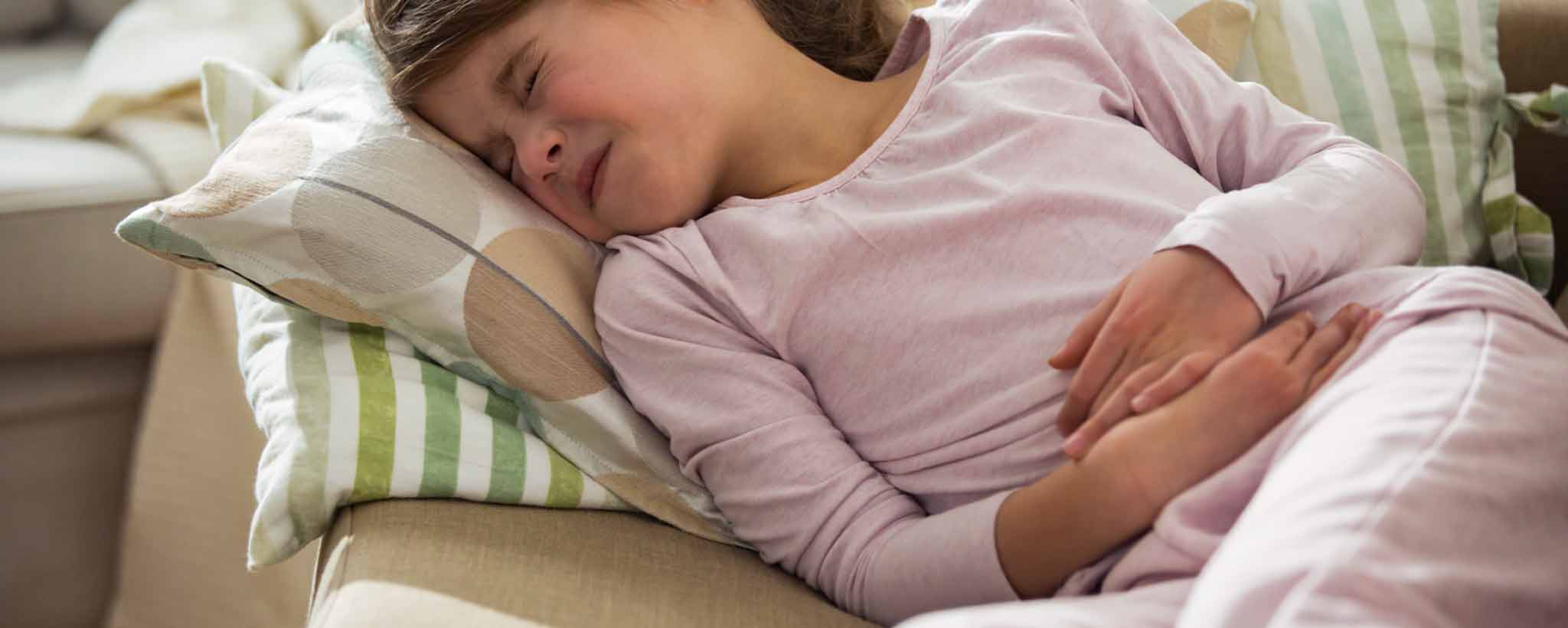 ‍

Inflammation of the bowels named after Burrill B. Crohn affects diges­tion, joints and skin. How can you improve reac­tions to this gastro­intes­tinal ailment?
Gastroenterology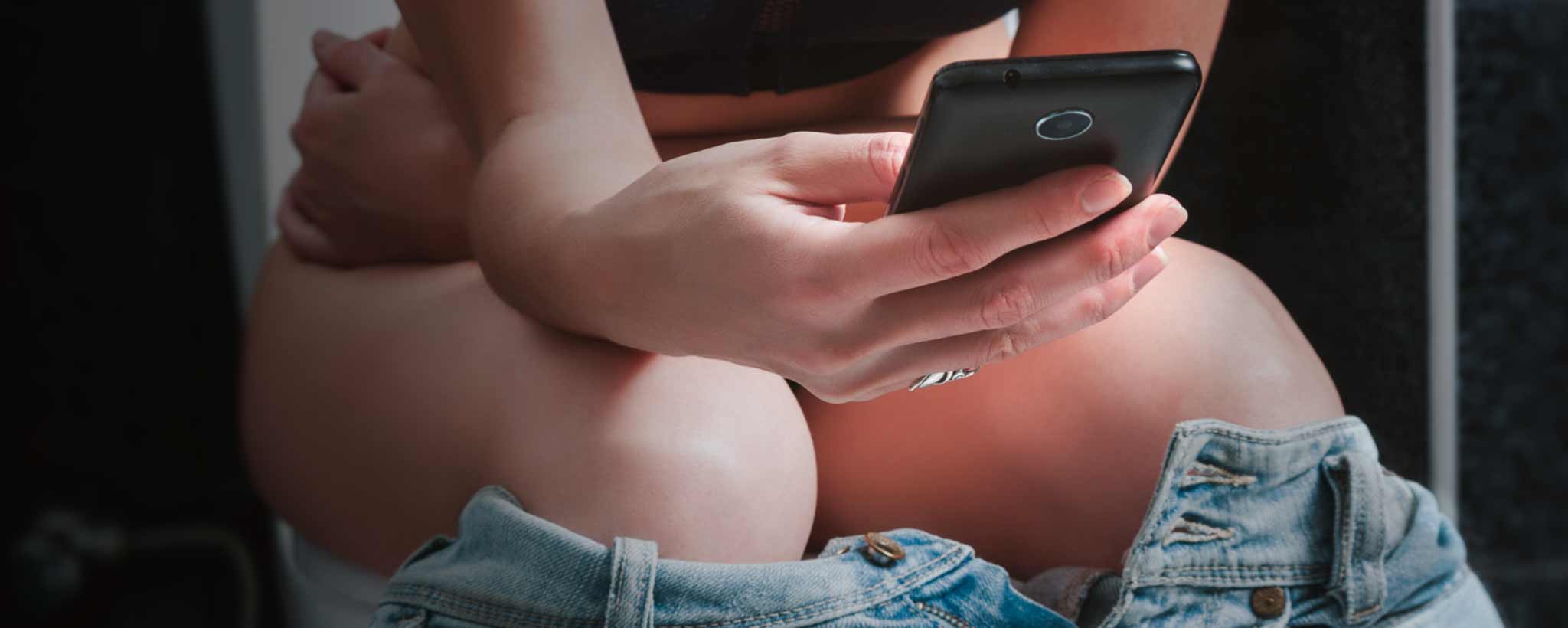 ‍

You check the tissue for final inspection after a toilet deposit and dis­cover blood. What can cause this and what should you do about it?
Orthopedics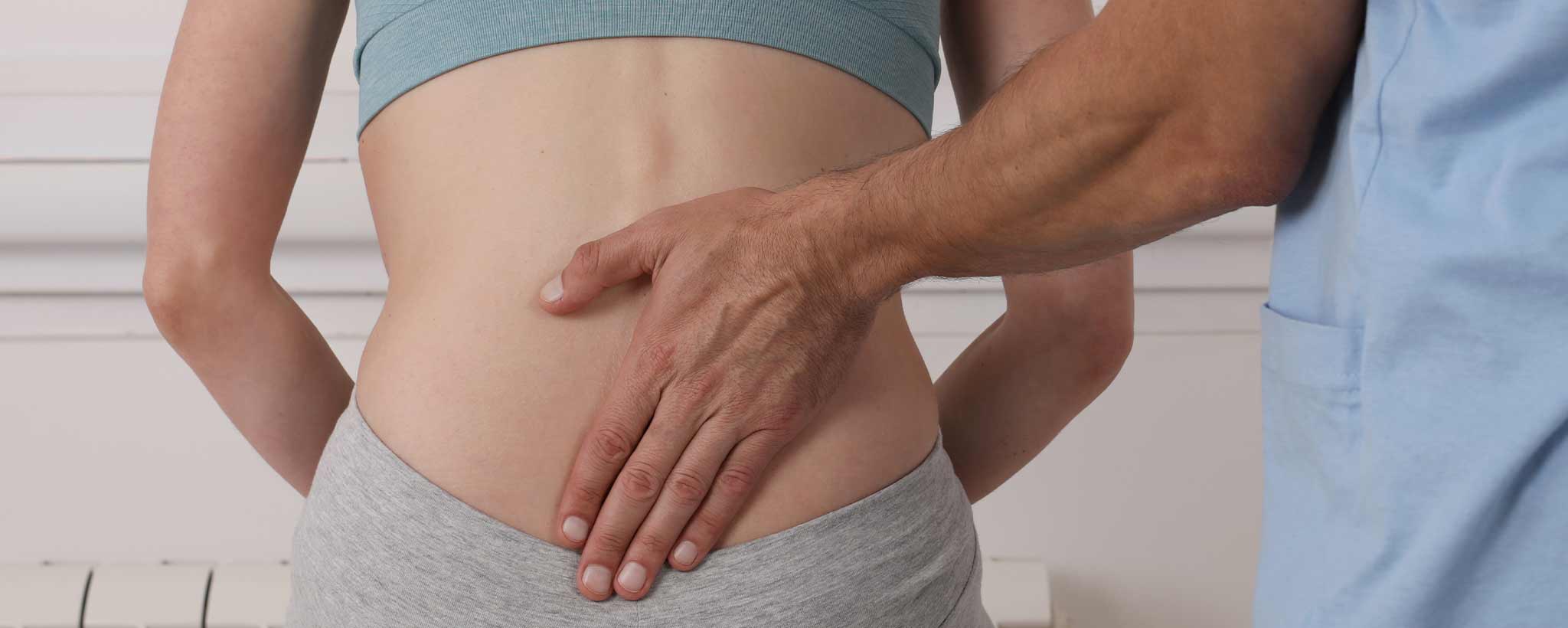 ‍

Why Doctors Won't Fix Your Back
Pain in your lower back is excru­ciat­ing most days. But for years, your doctor explores options other than orthopedic surgery. Why the hesitation?
Otolaryngology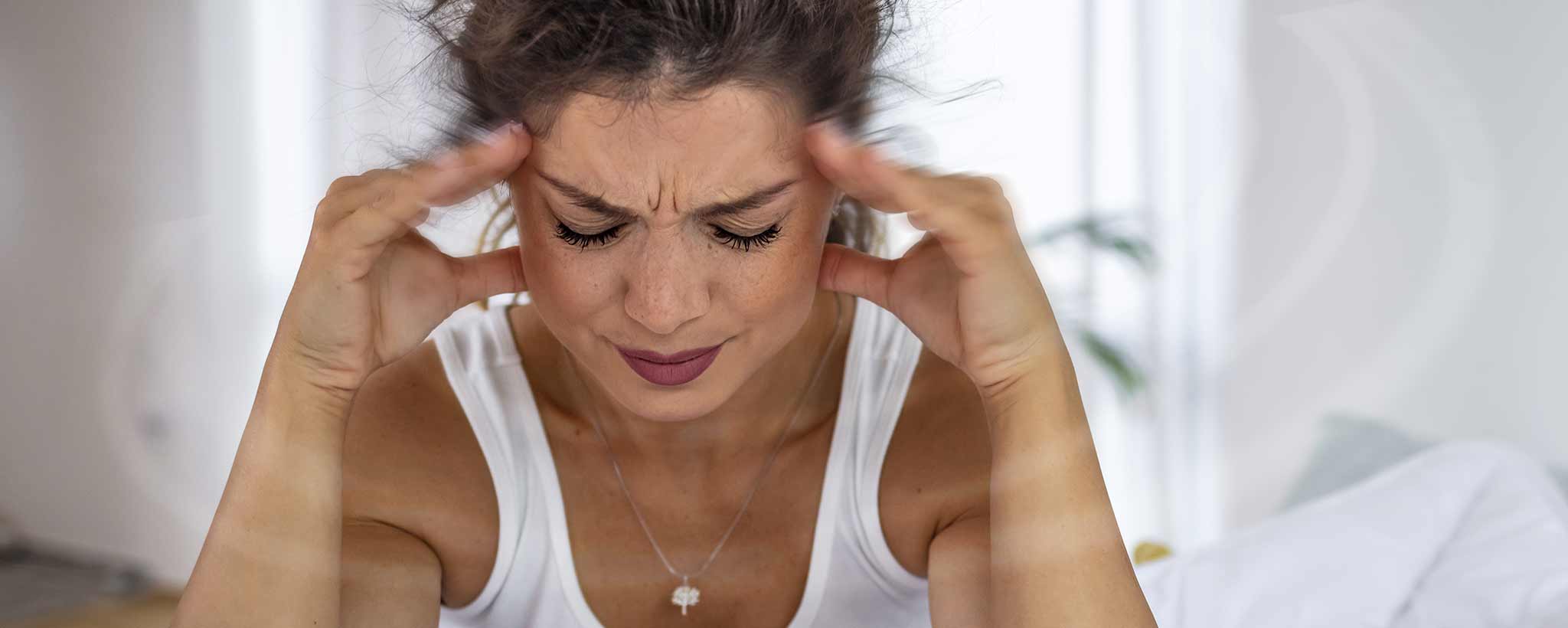 ‍

Neurology
‍

A coma can result from trauma or is sometimes medically induced. What happens during a coma and what is the outlook for recovery?
Cardiology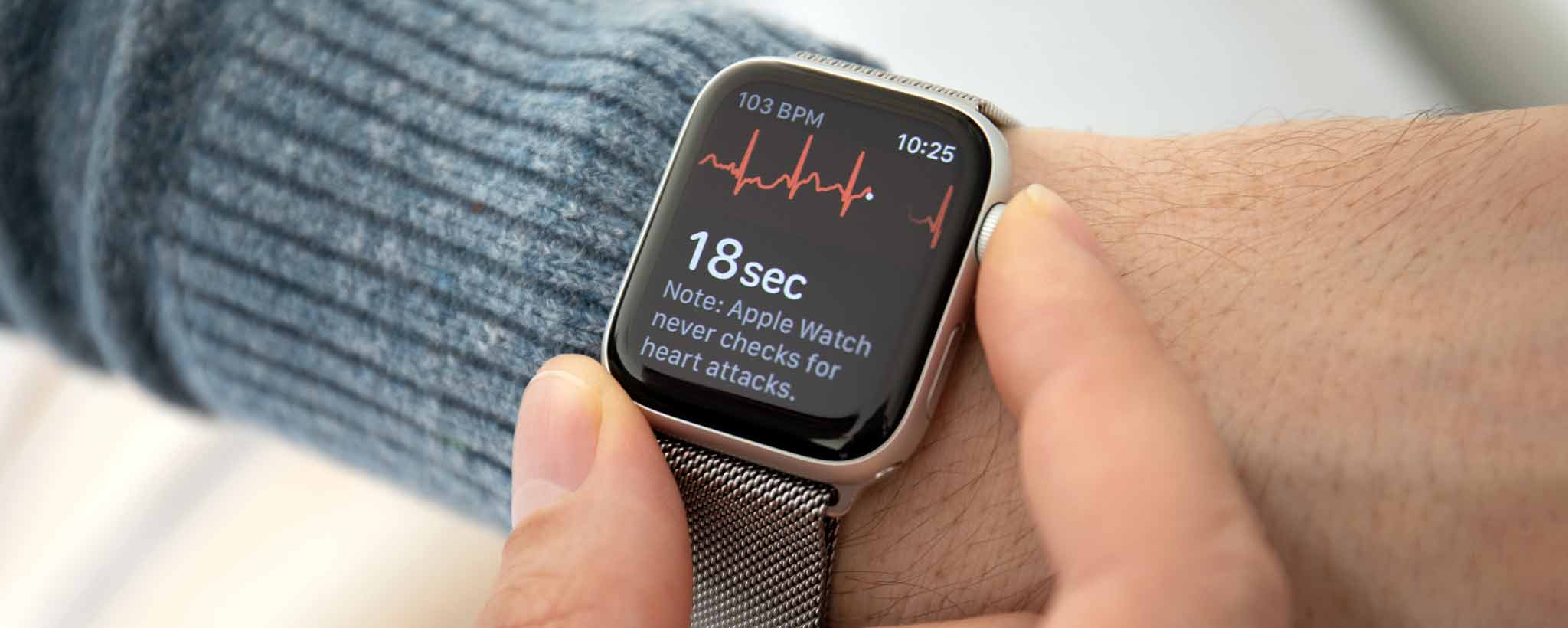 ‍

Premature Ventricular Contractions
Occurring occasionally, Premature Ventricular Contractions can resolve on their own. Occurring frequently, PVCs can signal more serious conditions.
Cardiology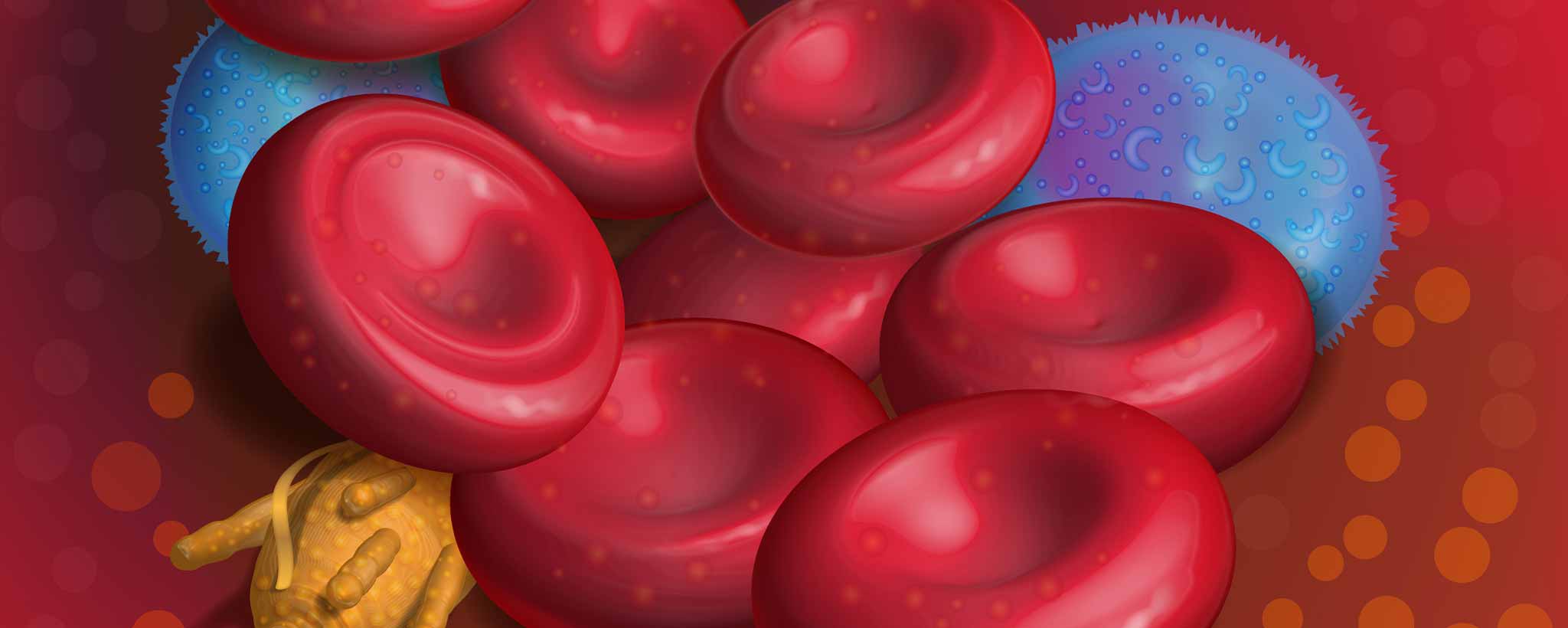 ‍

A rare triple-threat anemia can deplete each major blood compo­nent, reducing energy, decreas­ing lung and heart function.
Physiotherapy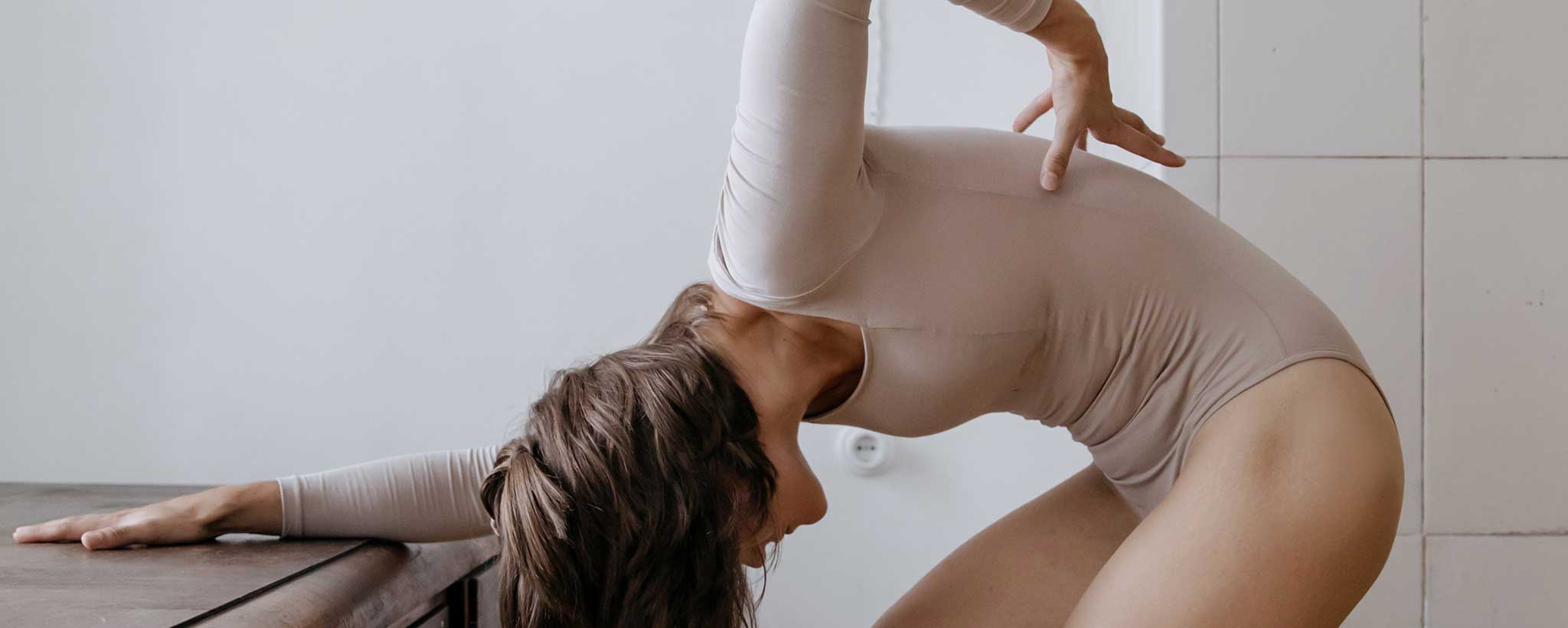 ‍

Narrowing Down Spinal Stenosis
Nerve compression trans­cends physical strength to immo­bilize the most power­ful patients. How can you dif­feren­ti­ate stenosis and resume normal activities?
Orthopedics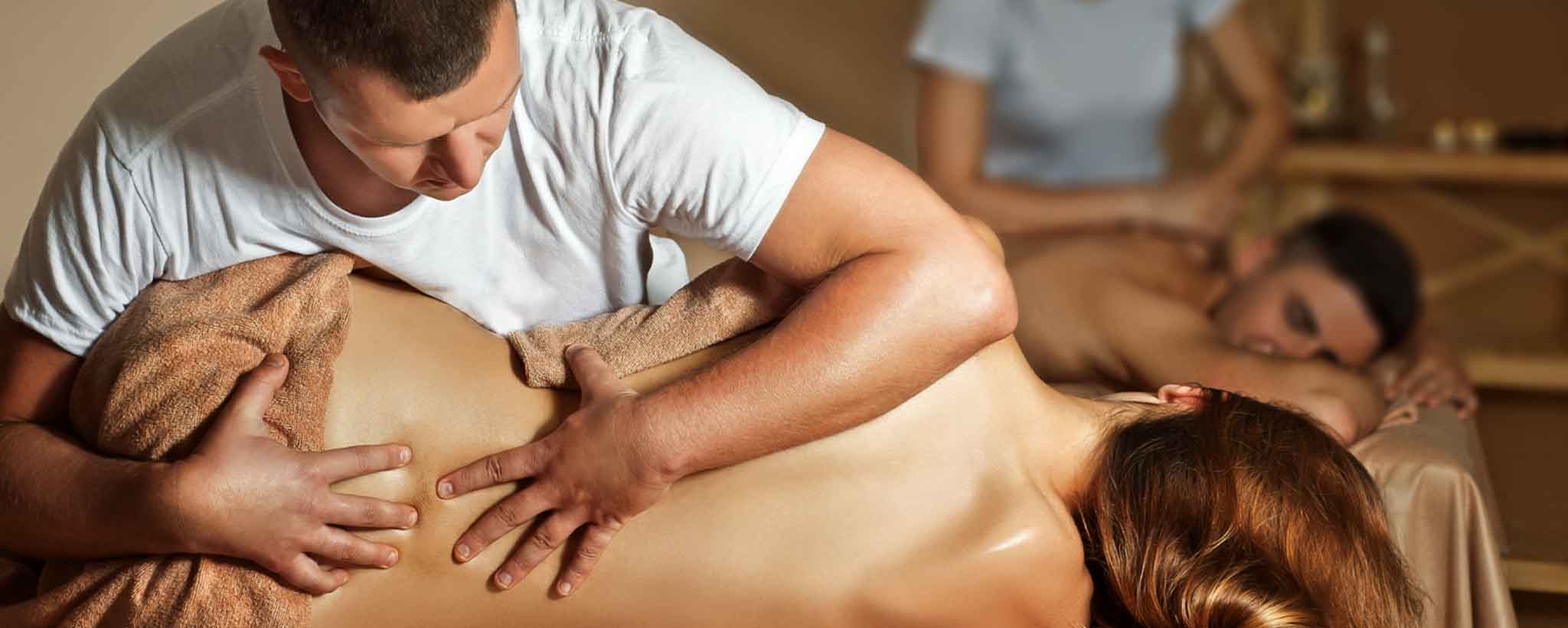 ‍

Spinal surgery for scoliosis is more of an aesthetic remedy than medical resolu­tion. What are consi­dera­tions before going under the knife?
Featured authors and reviewers
This information does not constitute professional medical care or legal advice. Discuss personal concerns with your doctor or legal advisor.