‍

Neurology
Dysesthesias – Nerve-Damaging Pain
Beyond headaches, most people assume trauma is necessary to experience pain. But this unspoken neurological condition may be the source of your discomfort.
Woman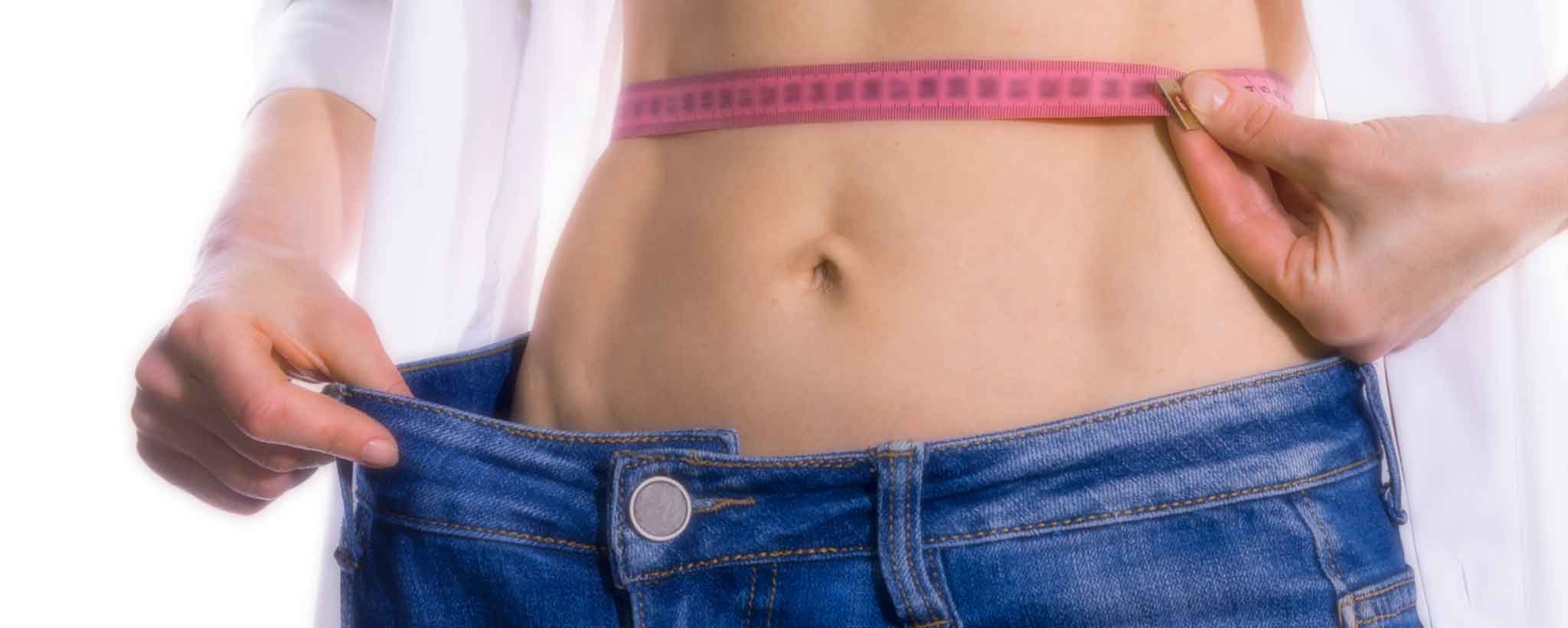 ‍

Enjoy practical ways to move those maternity clothes to the back of the closet so you can reach a healthy postpartum weight.
Emotions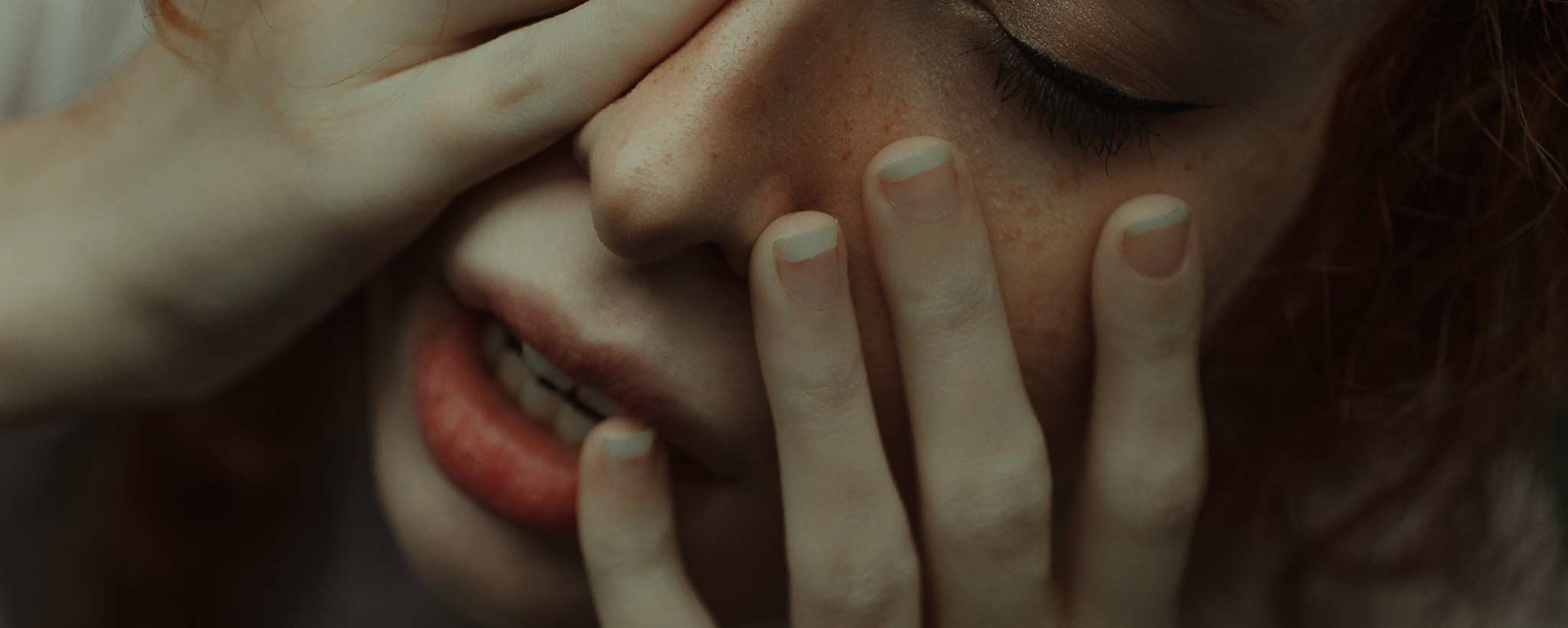 ‍

Vacate Wrongful Health Conviction
Life may pass you by when house­bound from chronic ill­ness. Familial compas­sion might be sup­plant­ed with suspi­cion. Can you break free from this prison?
Prescriptions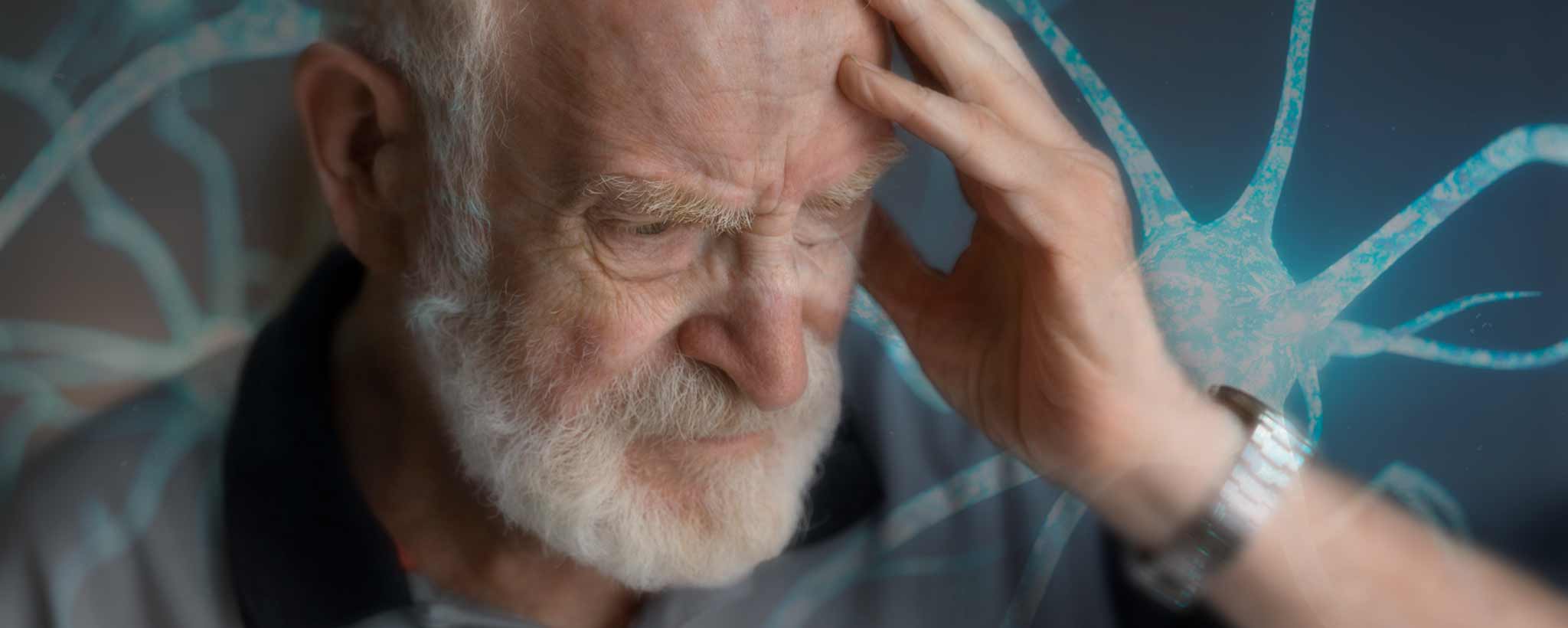 ‍

Aduhelm Alzheimer's Drug Controversy
Medicare and healthcare providers battle expensive drug with question­able results. Inside the tug of war over a controver­sial Alzheimer's prescription.
Nutrition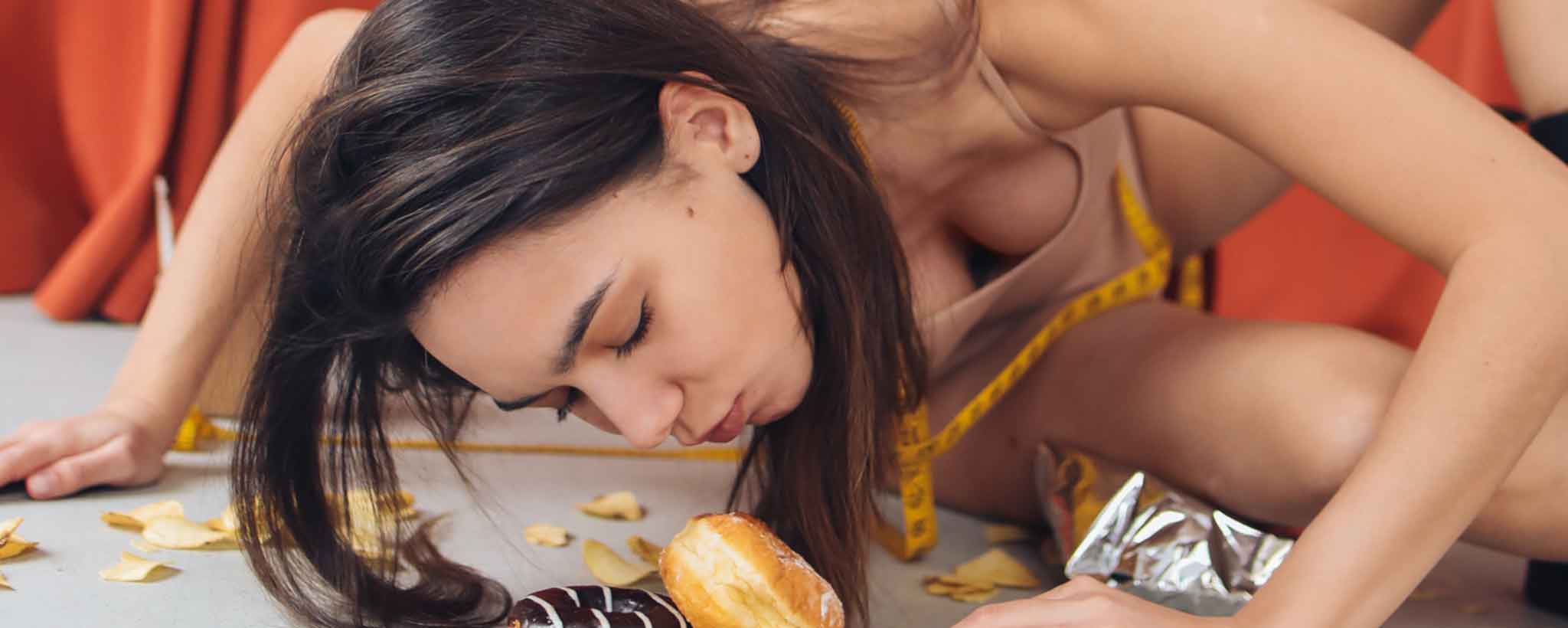 ‍

Physiotherapy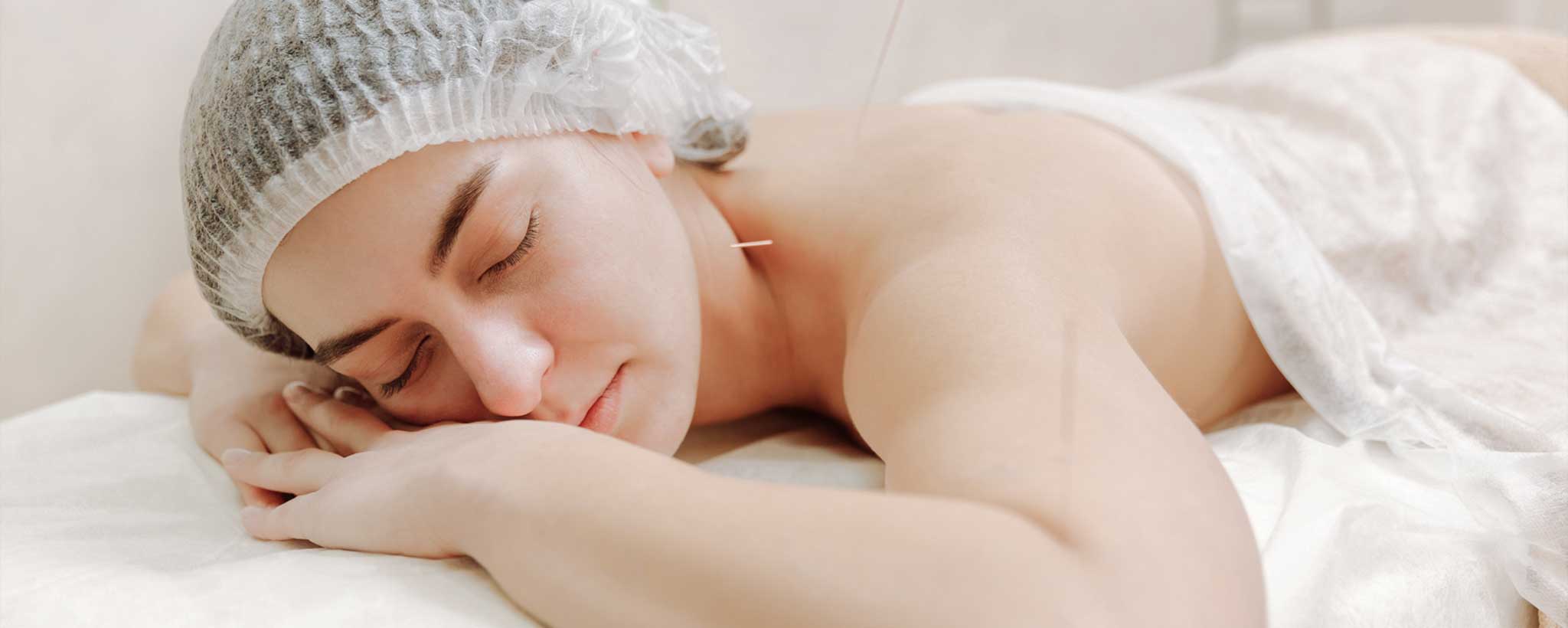 ‍

Is Acupuncture Out of The Question?
Patients obtaining a mea­sure of relief with acupunc­ture swear it cures every­thing. How does it work and what are realistic expectations?
Neurology
‍

A coma can result from trauma or is sometimes medically induced. What happens during a coma and what is the outlook for recovery?
Physiotherapy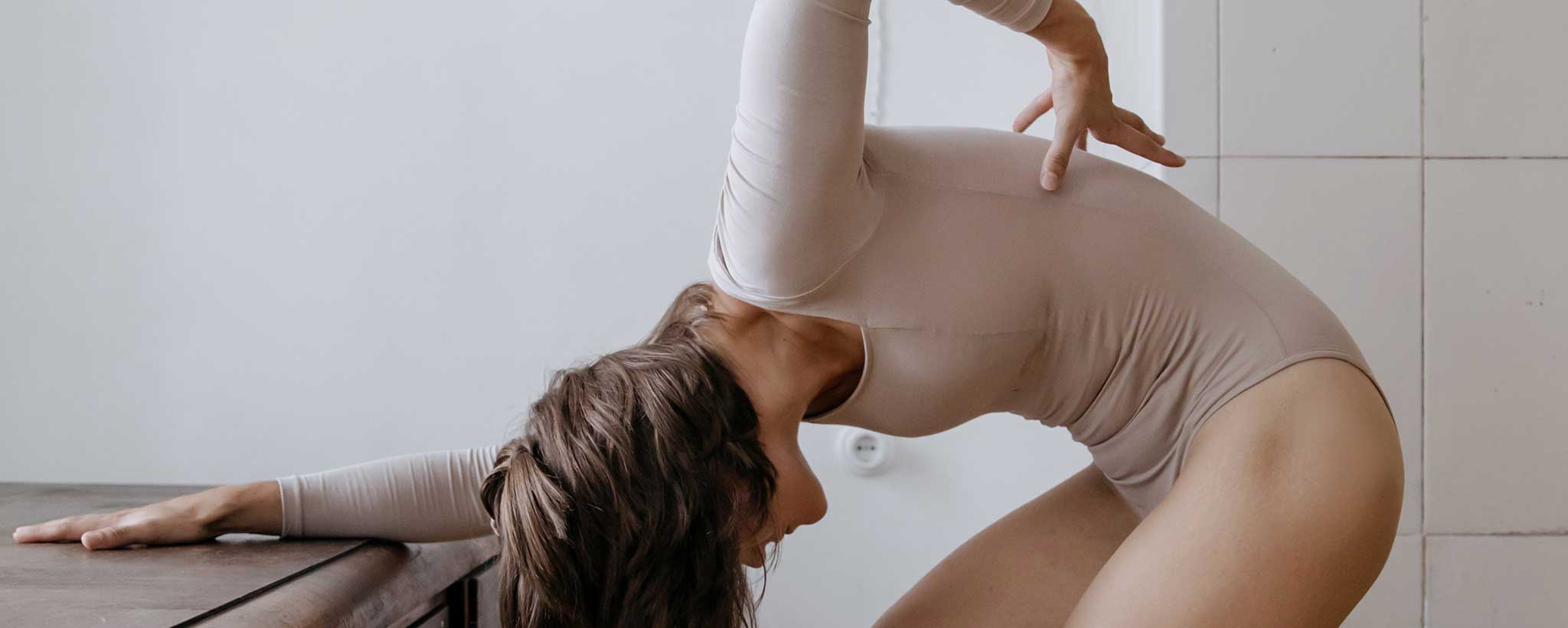 ‍

Narrowing Down Spinal Stenosis
Nerve compression trans­cends physical strength to immo­bilize the most power­ful patients. How can you dif­feren­ti­ate stenosis and resume normal activities?
Mental health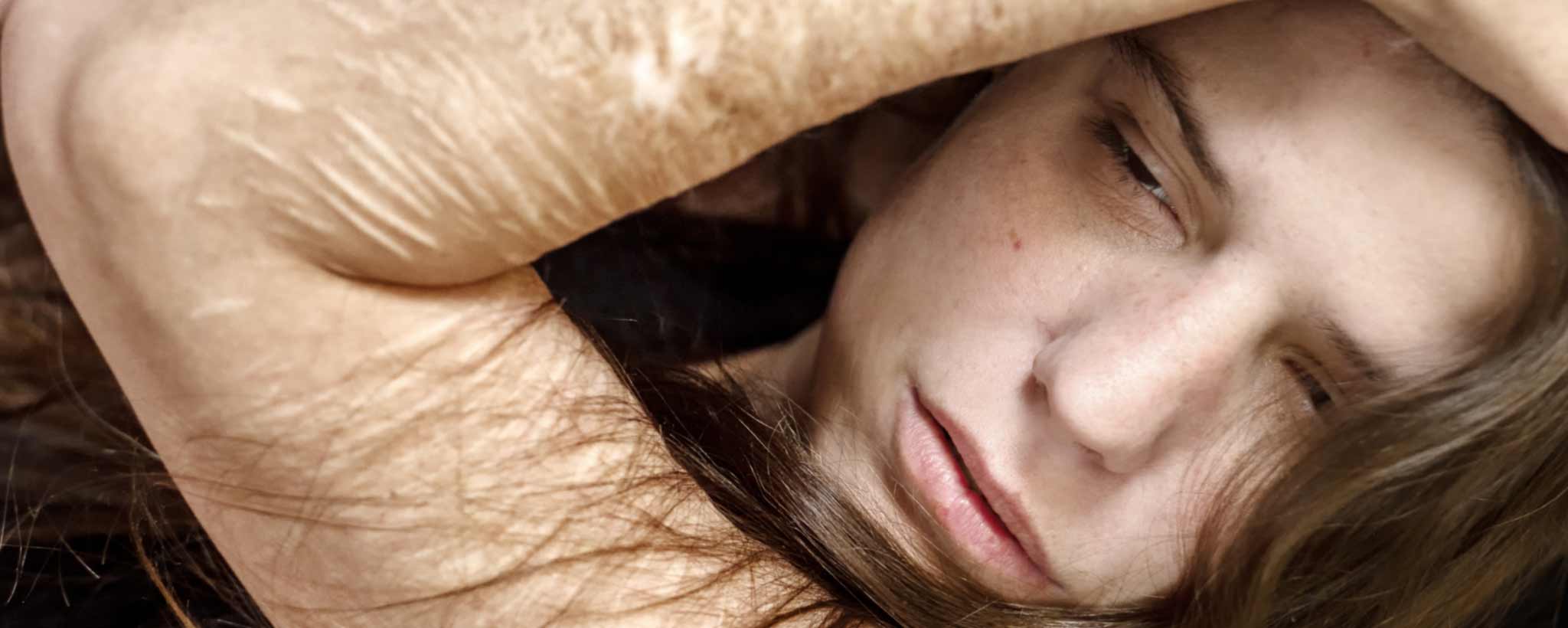 ‍

Cutting Pattern of Self-Injury
Are you prone to cut, burn, or hurt yourself in other ways to cope with emotional stresses? Help is available before it becomes a pattern.
Addictions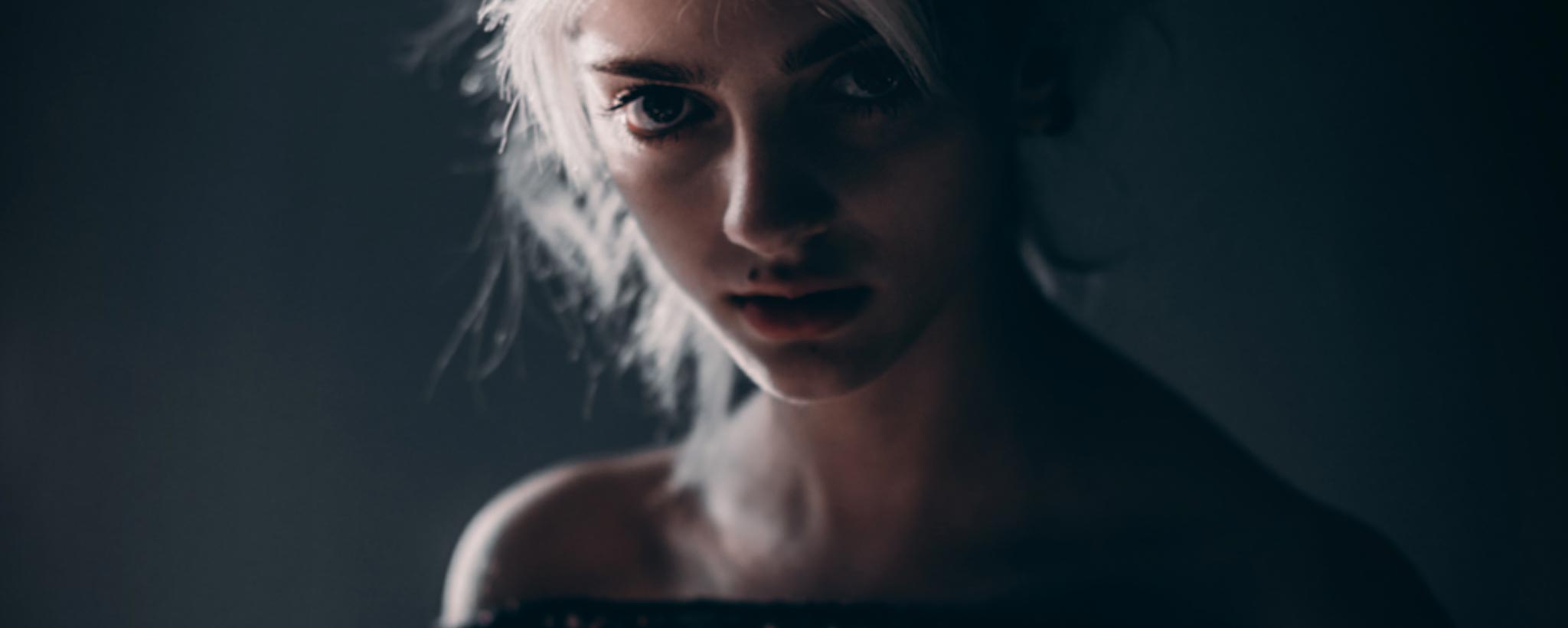 ‍

There are several causes for eating disorders. The solu­tion to anorexia nervosa is not as simple as eating more. Anorexics are trying to look normal.
Neurology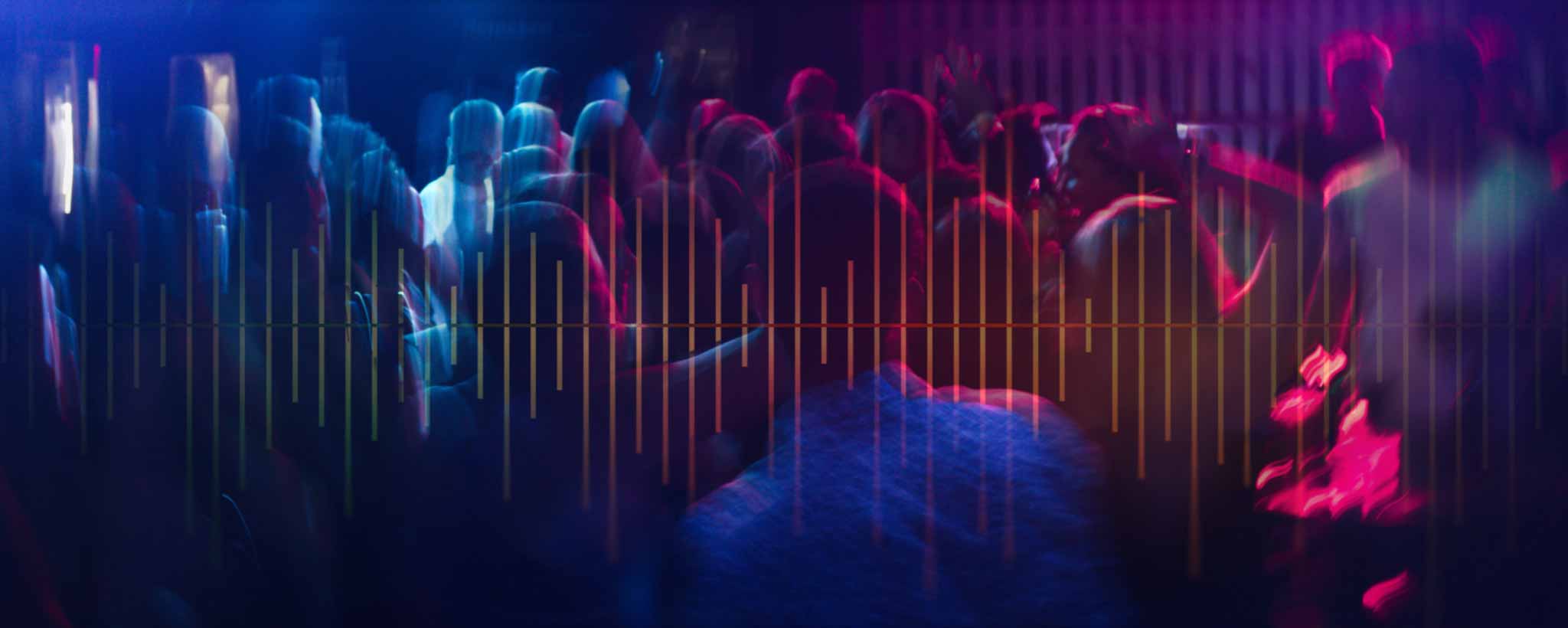 ‍

With Synesthesia, You Hear Color
Loud colors don't have to be fluorescent. You can wear a falsetto shirt with baritone pants. How do you classify synesthetic perceptions?
Parents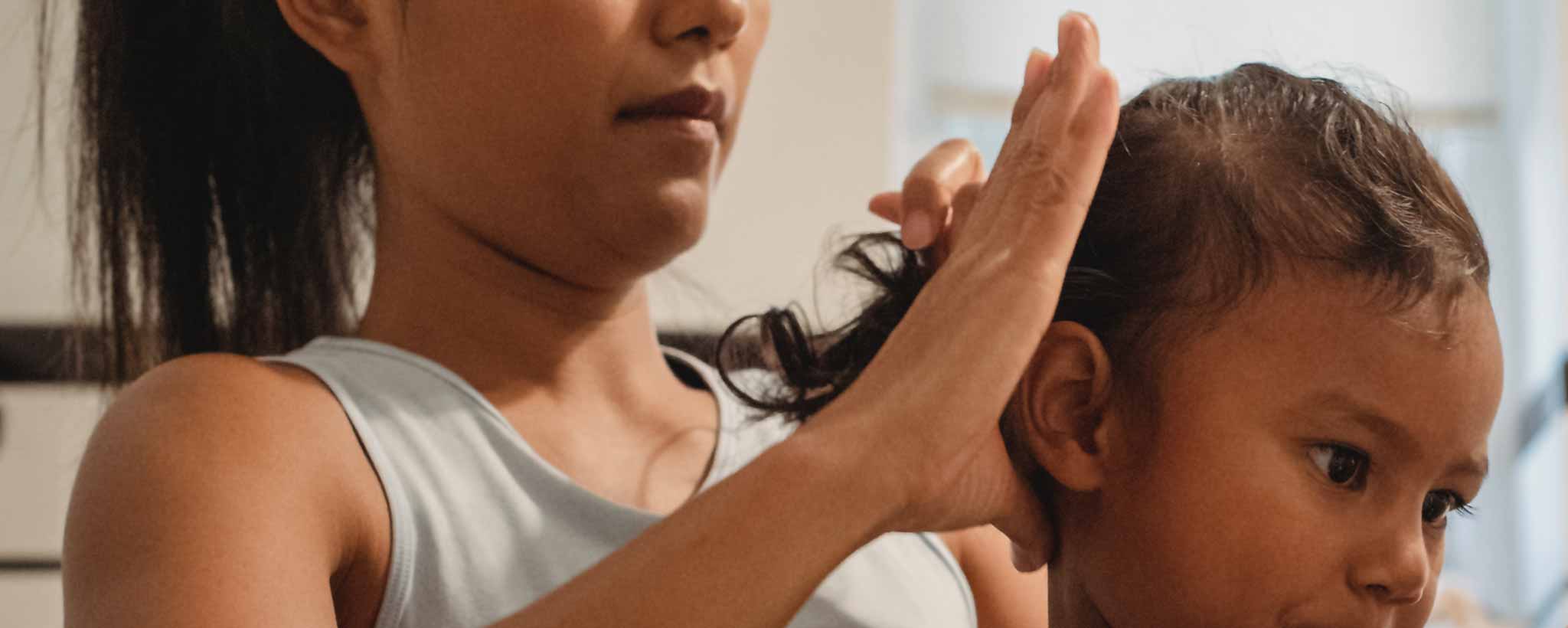 LOGIN ‍

Featured authors and reviewers
This information does not constitute professional medical care or legal advice. Discuss personal concerns with your doctor or legal advisor.