‍

Nephrology
Kidney Stone Diagnosis Complications
Simple tasks like lifting boxes, rising out of bed, or putting on socks became a test of endurance. Why this baffled doctors for years.
Fitness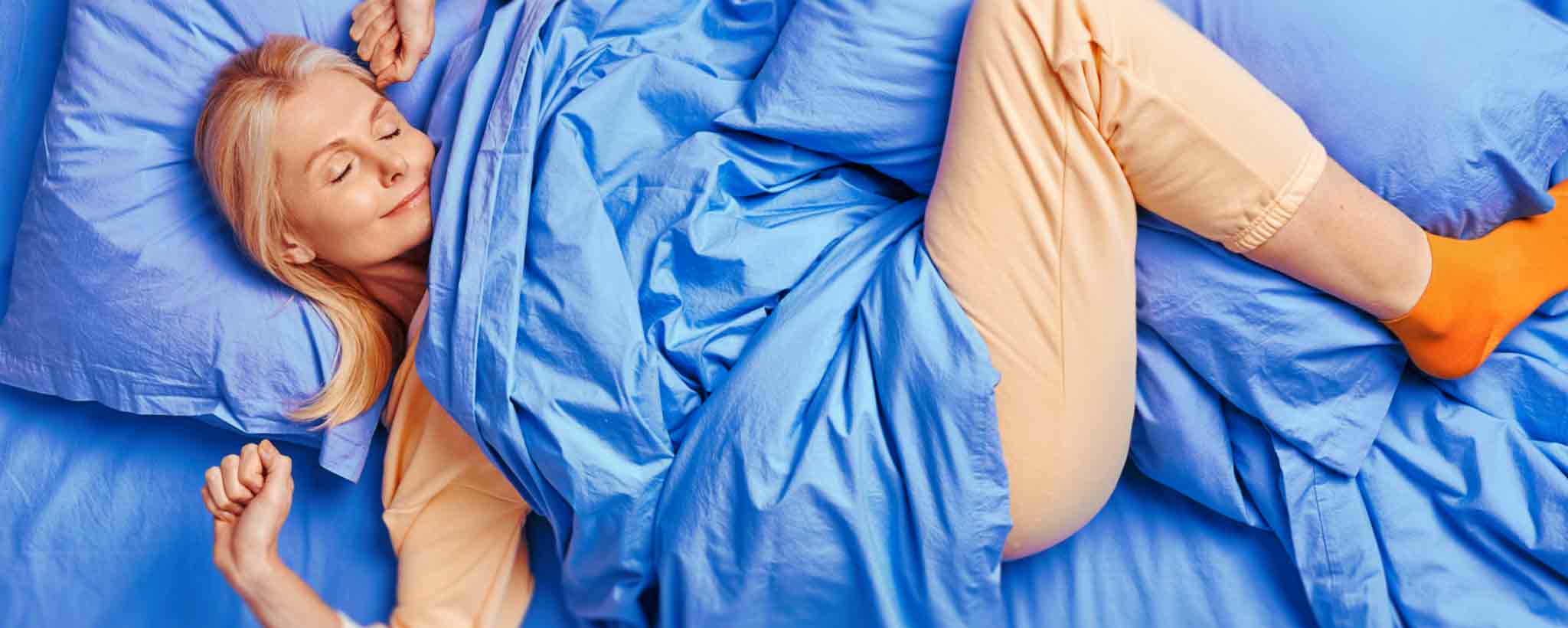 ‍

Imagine yourself tracing an "S" or moving as a snake as you perform this simple stretching exercise in bed before rising.
Physiotherapy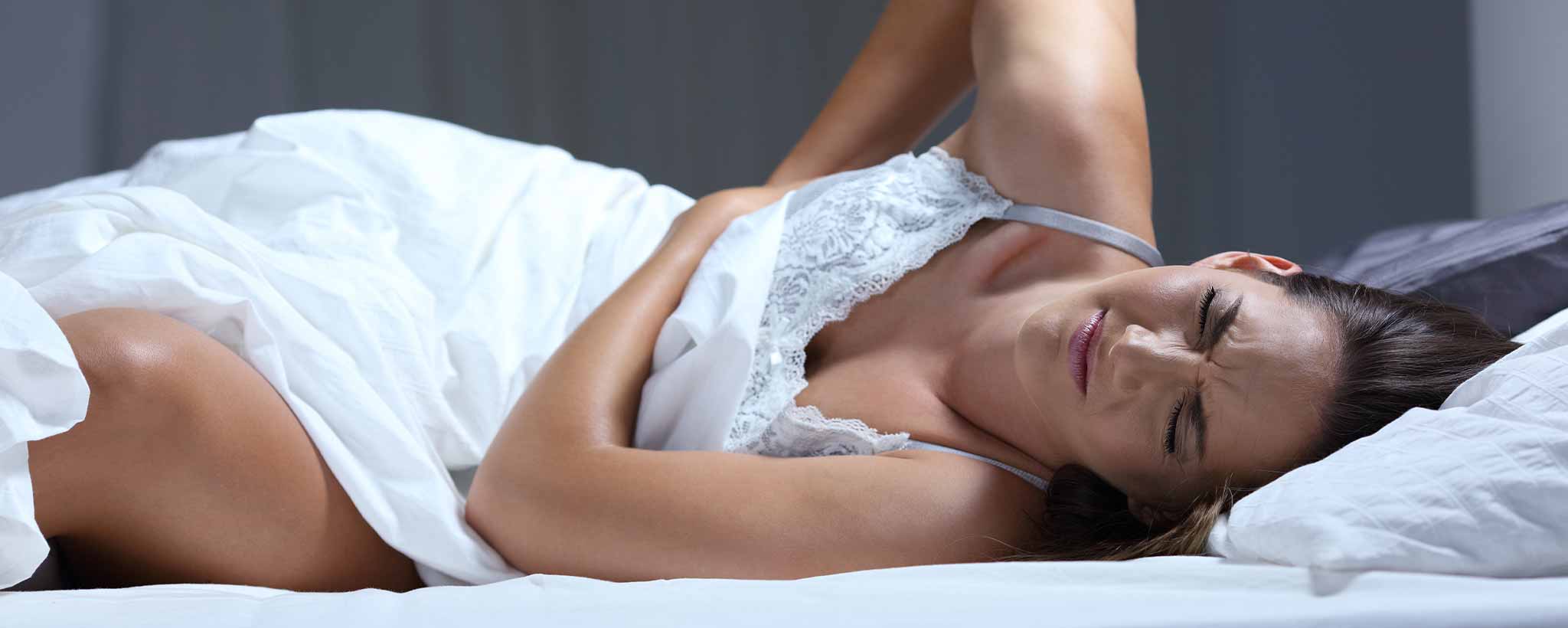 ‍

If you suffer from recur­ring acute back pain, you might have a form of inflam­ma­tory arthritis that limits your mobility.
Orthopedics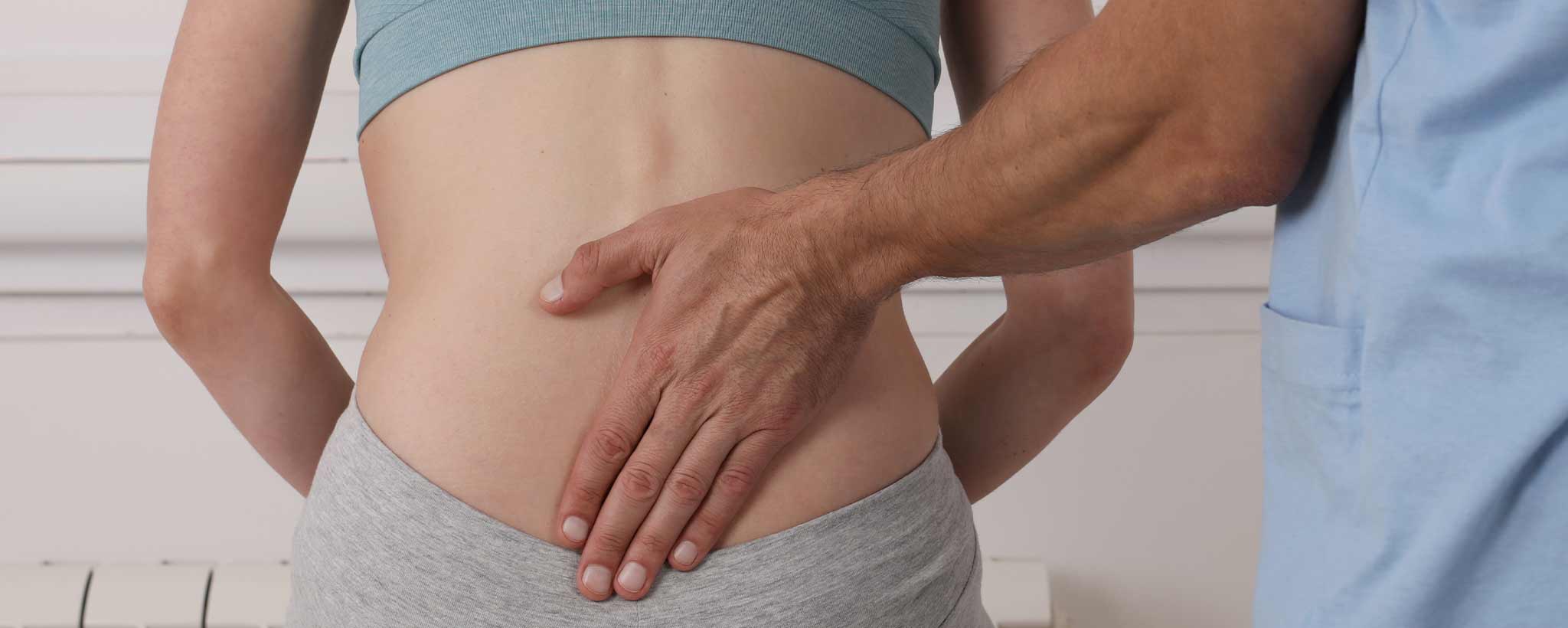 ‍

Why Doctors Won't Fix Your Back
Pain in your lower back is excru­ciat­ing most days. But for years, your doctor explores options other than orthopedic surgery. Why the hesitation?
Physiotherapy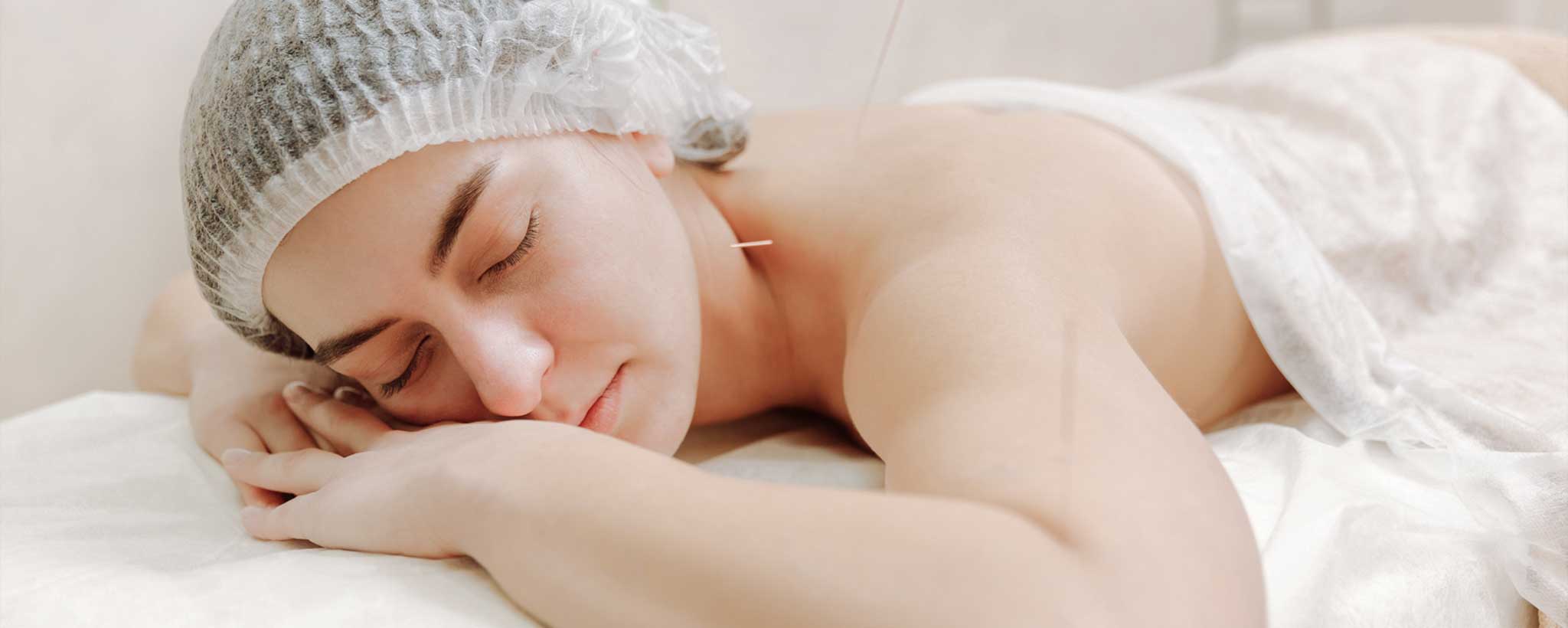 ‍

Is Acupuncture Out of The Question?
Patients obtaining a mea­sure of relief with acupunc­ture swear it cures every­thing. How does it work and what are realistic expectations?
Physiotherapy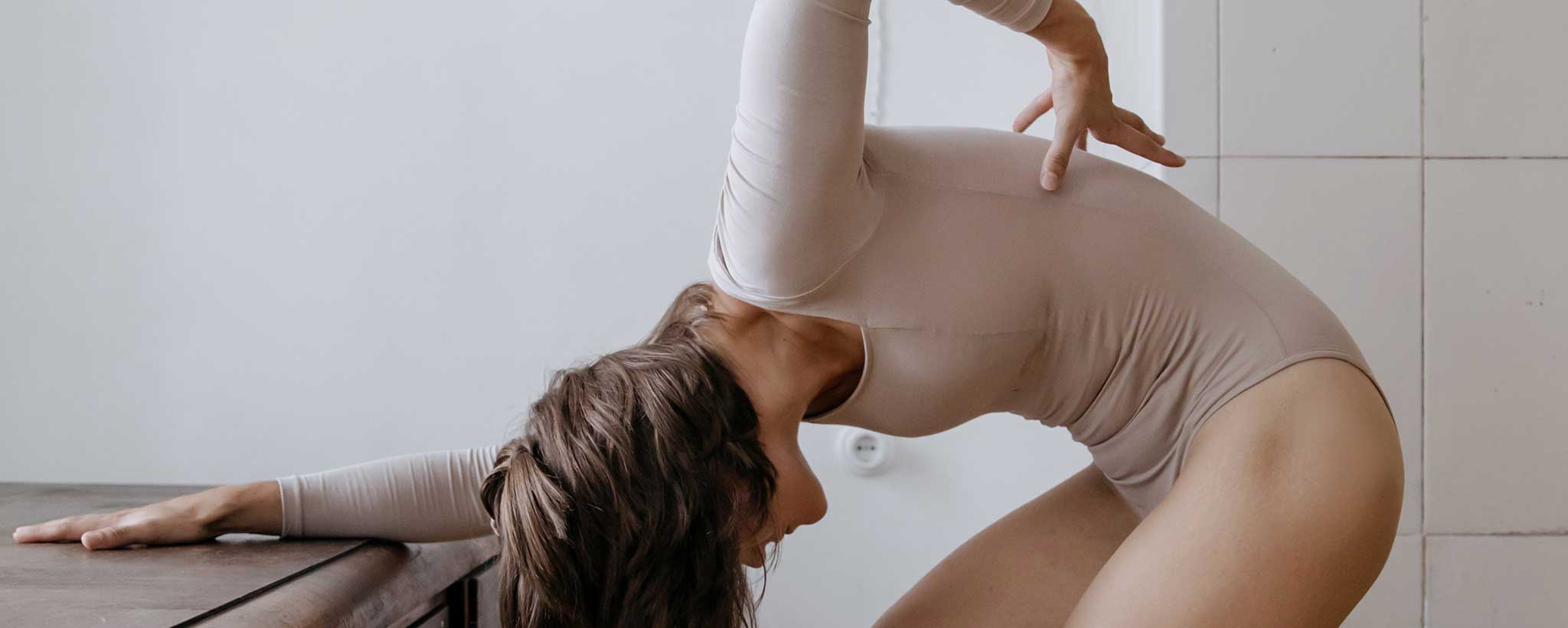 ‍

Narrowing Down Spinal Stenosis
Nerve compression trans­cends physical strength to immo­bilize the most power­ful patients. How can you dif­feren­ti­ate stenosis and resume normal activities?
Orthopedics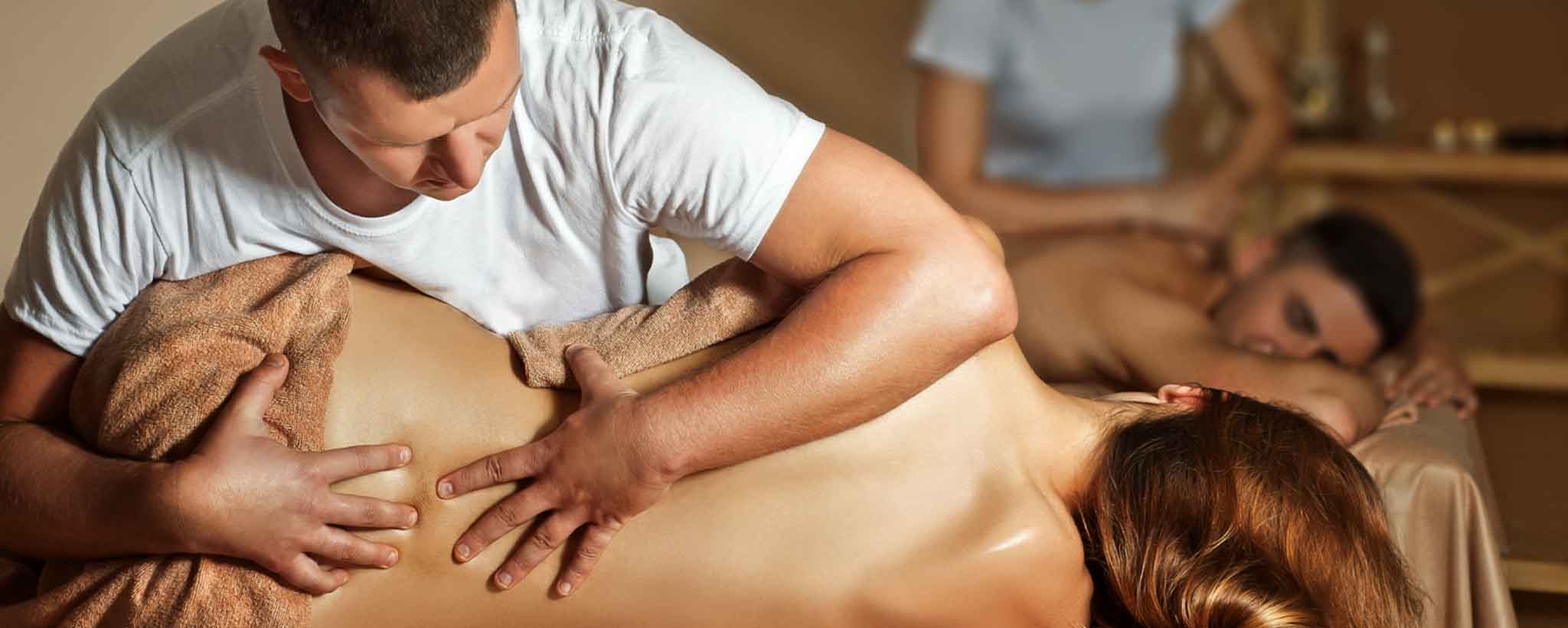 ‍

Spinal surgery for scoliosis is more of an aesthetic remedy than medical resolu­tion. What are consi­dera­tions before going under the knife?
Fitness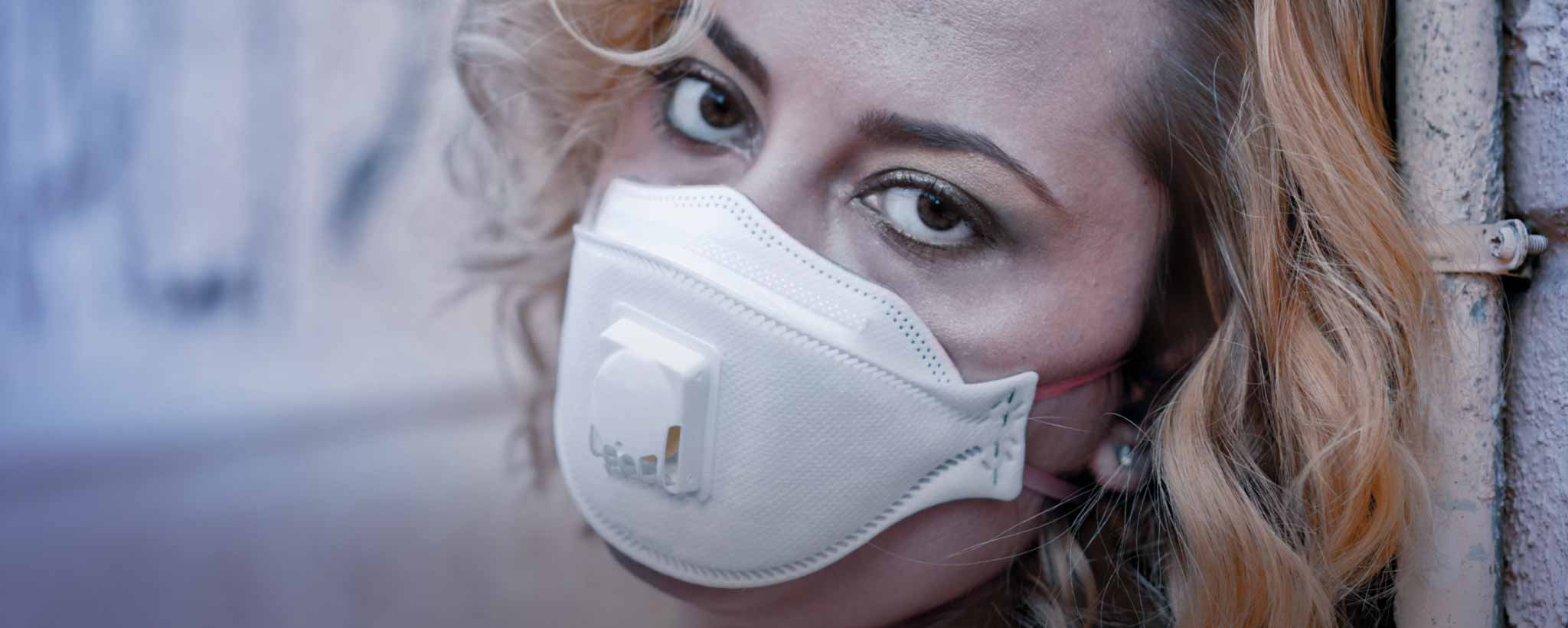 In the absence of a well-defined body of evidence, early symptoms of percolating problems may be mis­diag­nosed or ignored.
Orthopedics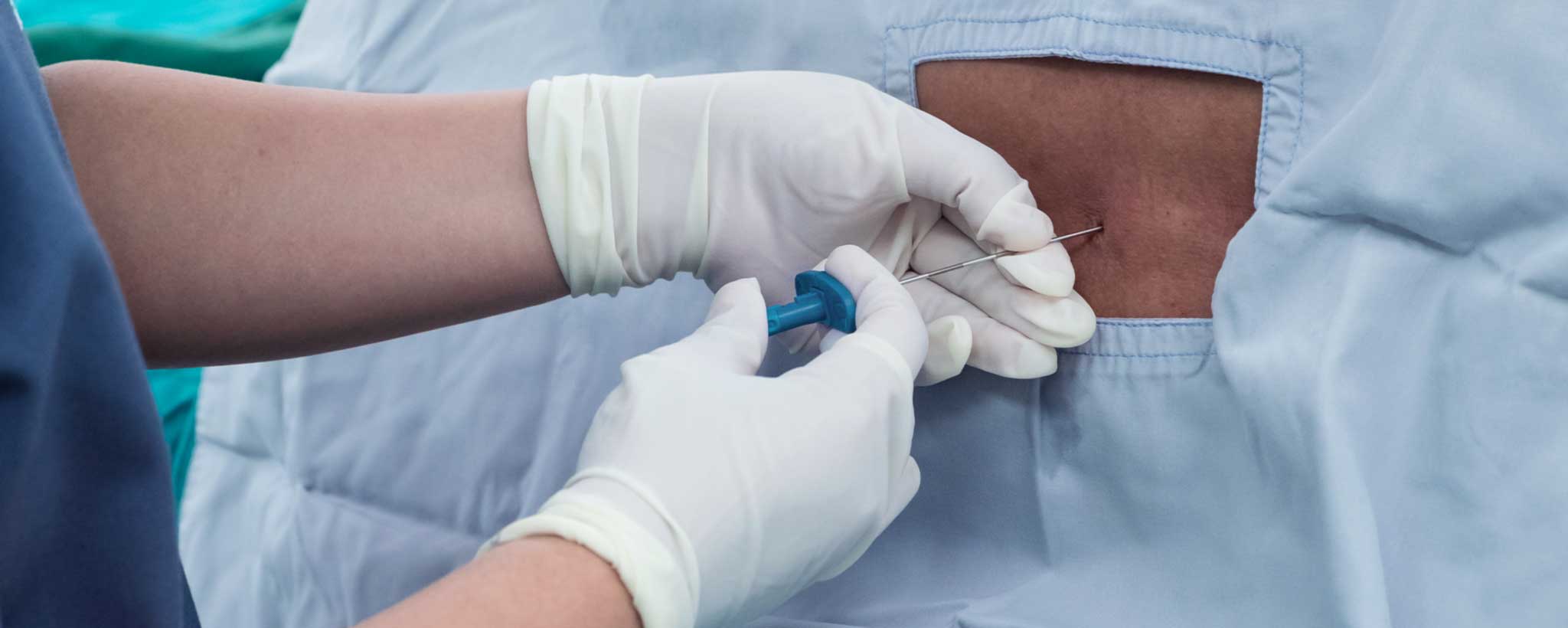 Prescriptions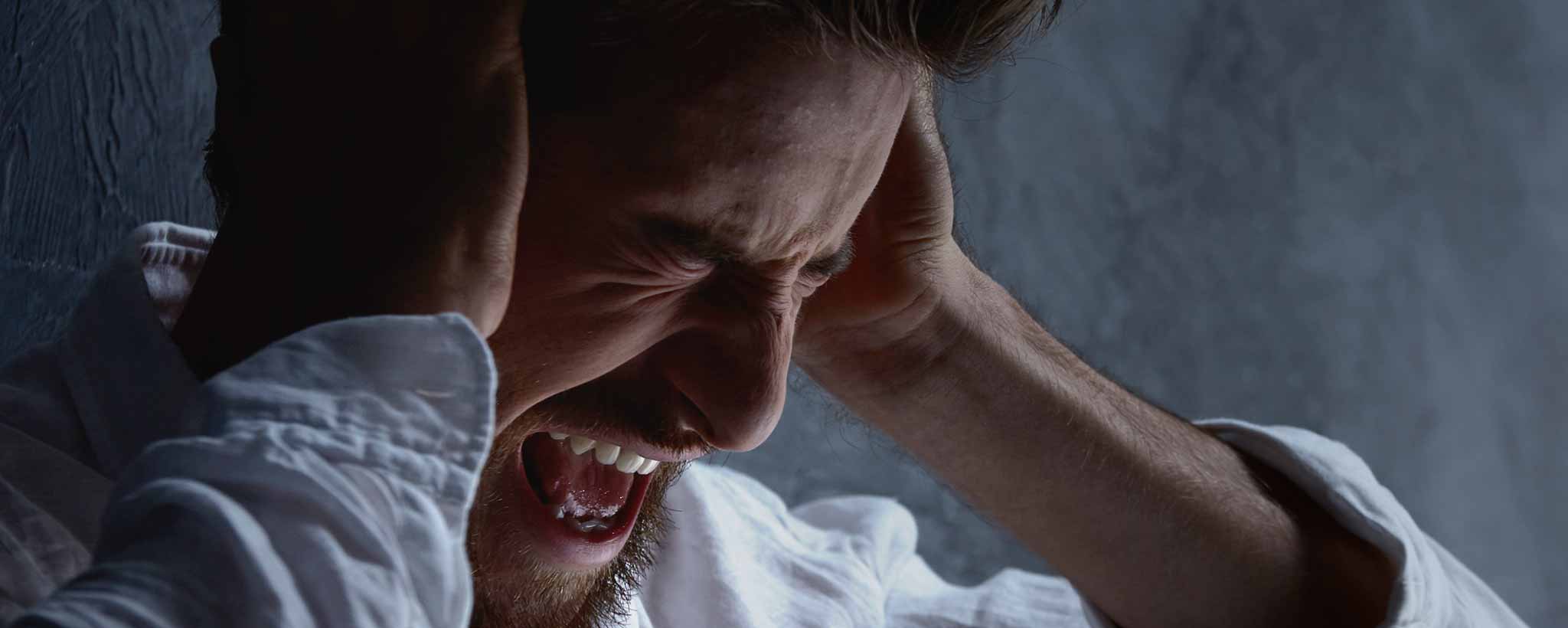 Much of the debate involves blamestorming — fining manufacturers and punishing physicians. Are patients benefiting or suffering?
Prescriptions
‍

Neurology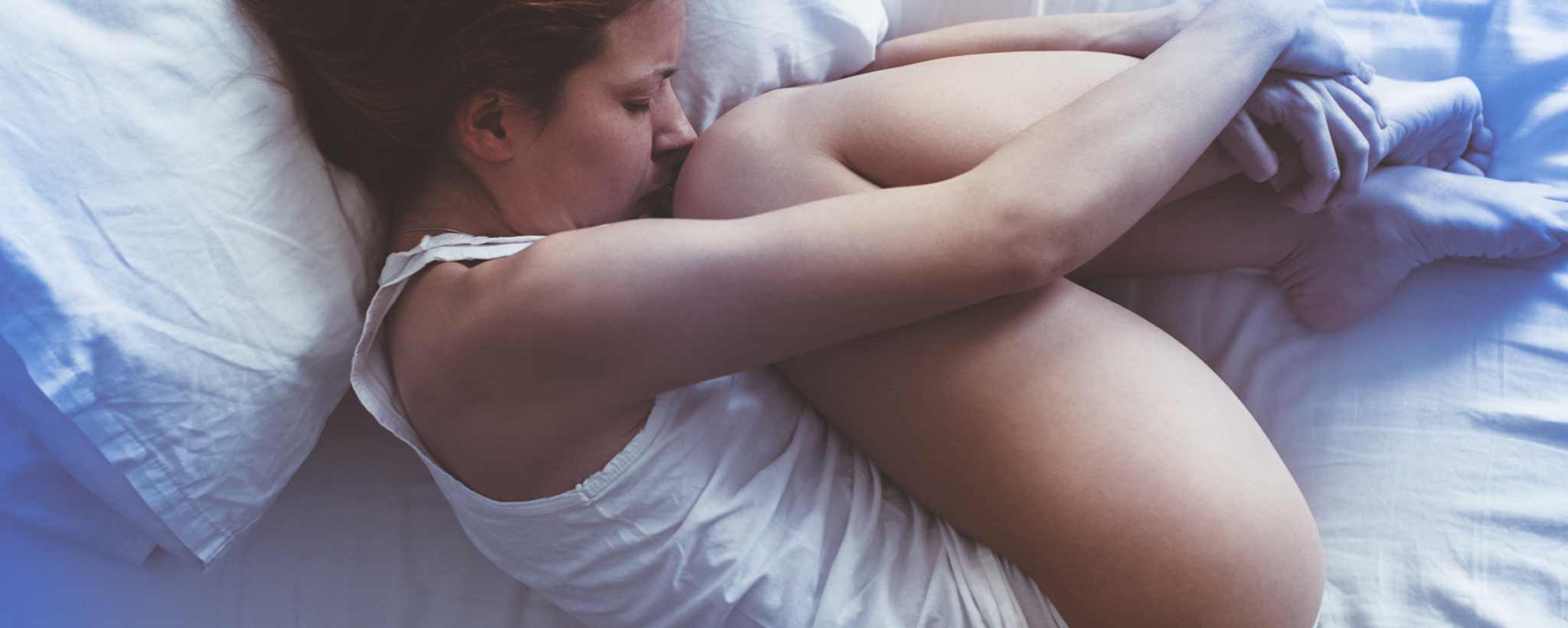 ‍

Featured authors and reviewers
This information does not constitute professional medical care or legal advice. Discuss personal concerns with your doctor or legal advisor.