SUBSCRIBE ‍
Finale
Irene learns more about Paul's business and her part in it, with unanticipated consequences in this stunning miniseries conclusion.
Mystery
‍
Relationship barriers between Irene and Paul continue to dissolve as they become more comfortable with one another.
Mystery
‍
Irene obtains permission from a postal customer to visit after hours. Neither one knows quite what to expect.
‍
Premiere: A female postal worker addresses her own admiring glimpses of a residential customer on her route. But her emotions camouflage secrets beyond the front door.
Finale
SUBSCRIBE ‍
Suspicious missing persons and police reports mount to a level that gains the attention of a seasoned detective in this plot-twisting miniseries finale.
Thriller
‍
A new batch of patients seek support for confronting their worst fears from an unlikely therapist.
Thriller
‍
A psychotherapist navigates a patient's shocking revelations and evasive motives.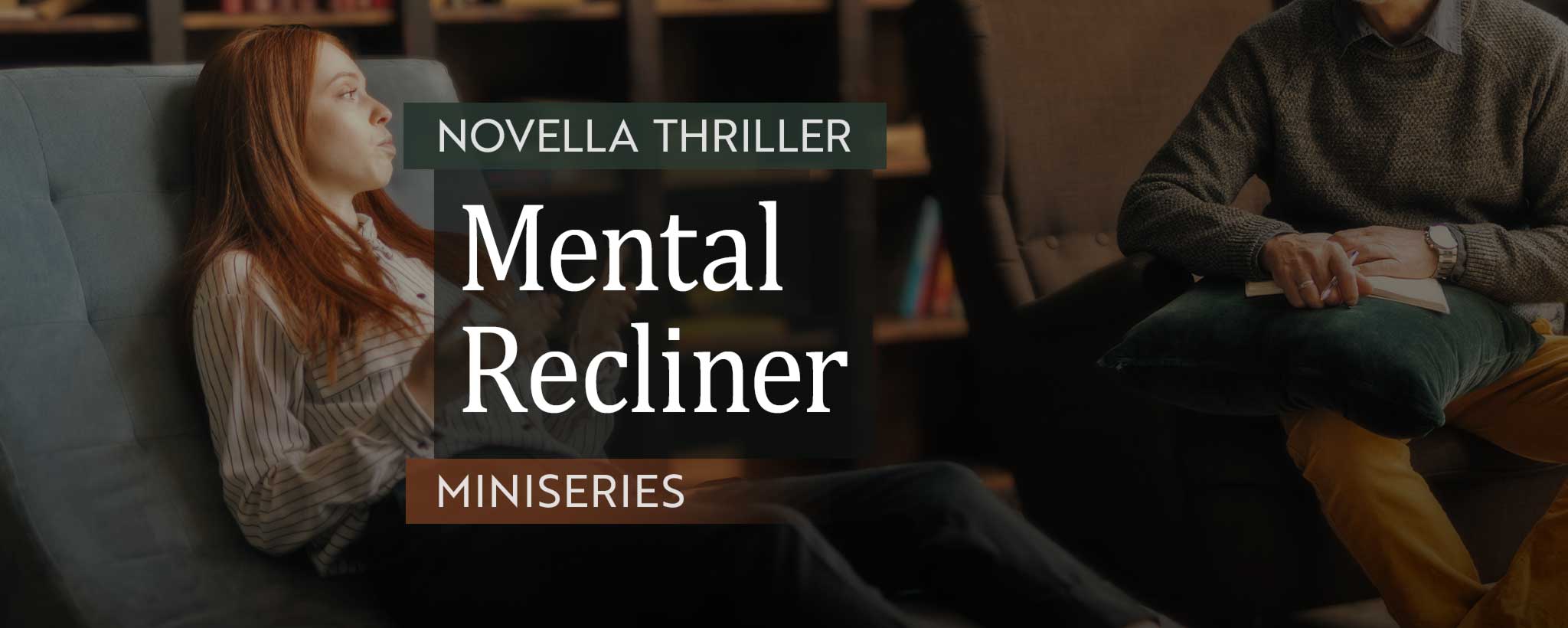 ‍
Premiere: A childhood bully traumatizes a student who, as an adult, confronts him with terrifying conse­quences in this thrilling novella miniseries.
Finale
SUBSCRIBE ‍
An evasive person of interest is becoming the prime suspect in a murder investigation in this dramatic finale.
Thriller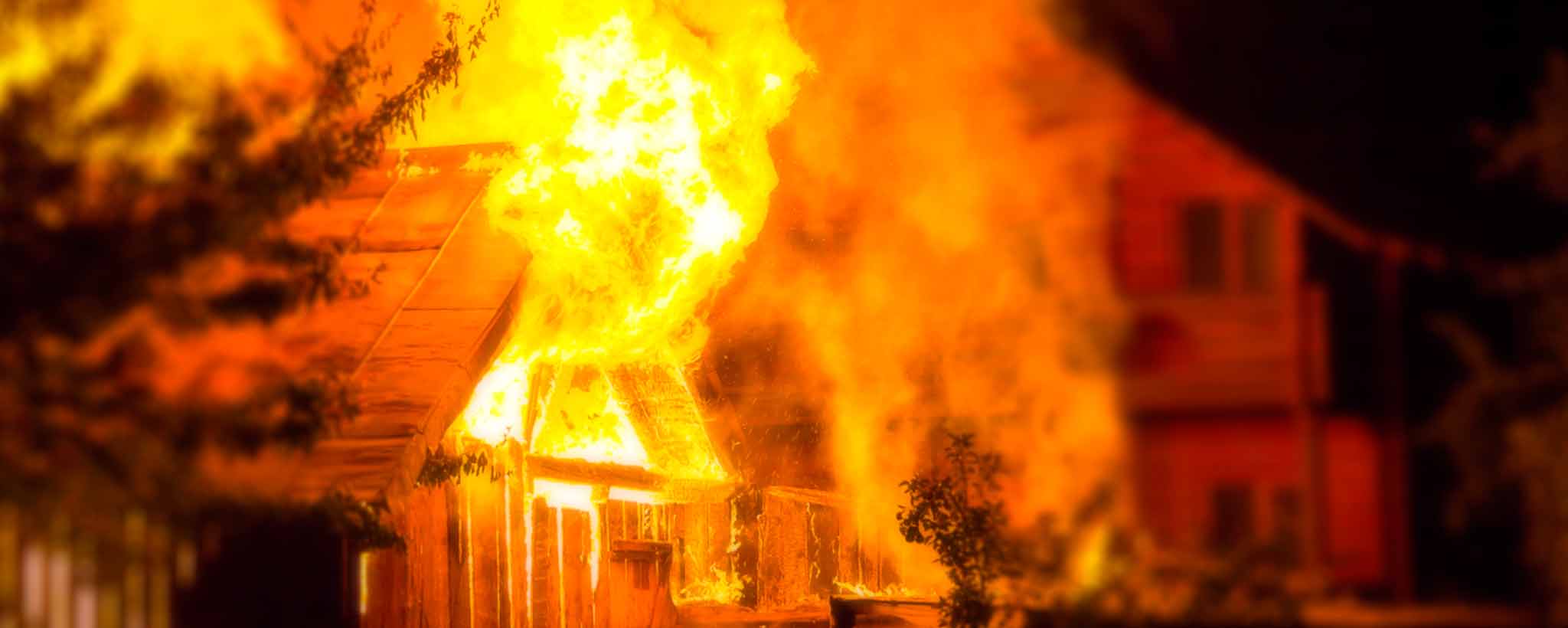 ‍
Will a conflagration conceal evidence of a messy crime or compound the number of legal questions?
Thriller
‍
After an evening of contrasting emotions, Renae needs to discern whether any of it was real.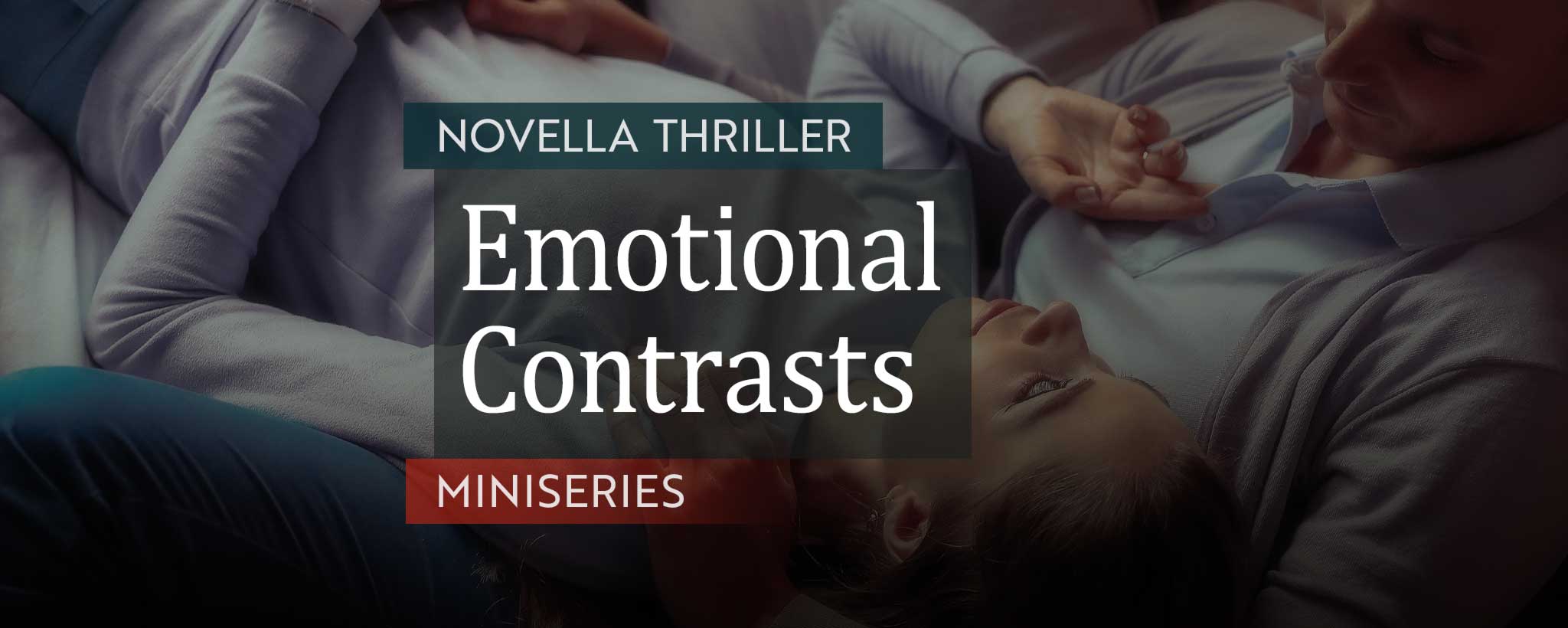 ‍
Premiere: An attractive young lady moves within a conurbation and decides to learn more about her neighbors. That's her first mistake in this psycho­logical thriller.
Featured authors and reviewers
This information does not constitute professional medical care or legal advice. Discuss personal concerns with your doctor or legal advisor.