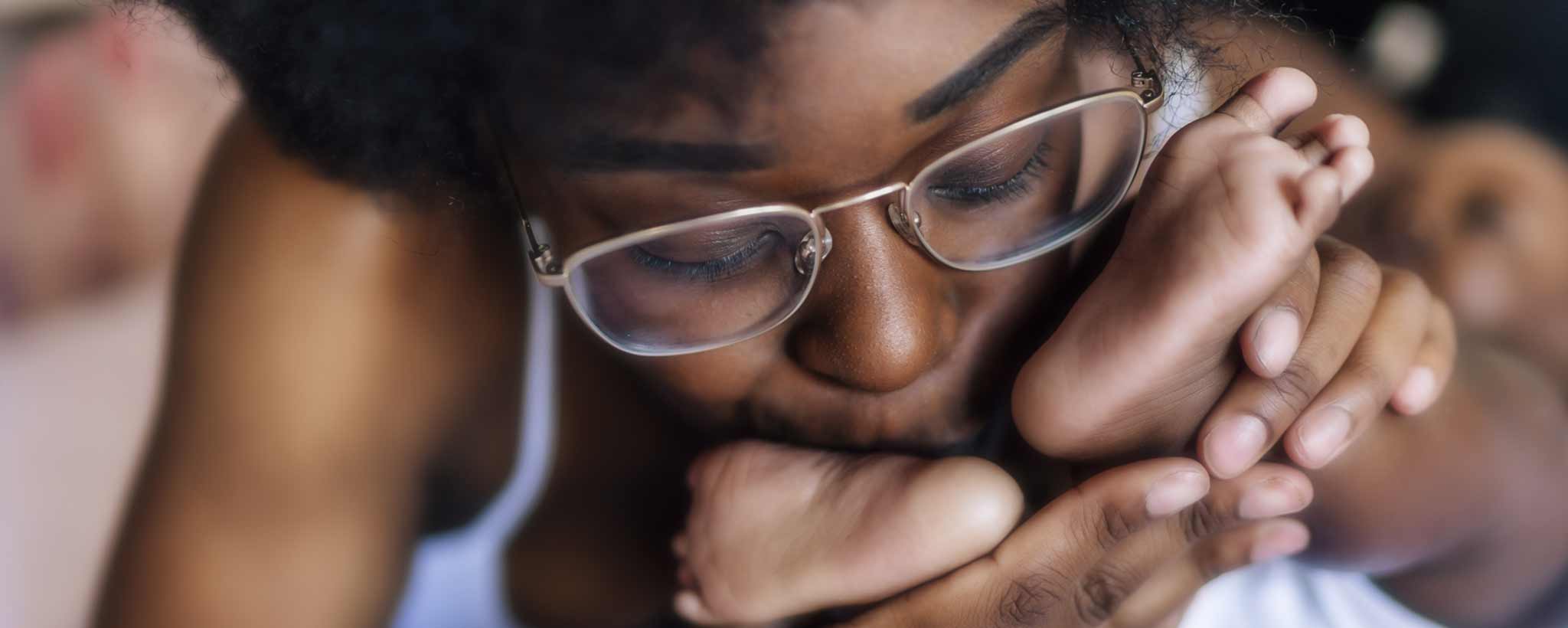 ‍

Woman
Covid Vaccines Safe For Pregnant
Excluded from initial testing, pregnant mothers received unclear guidance on covid vaccines. New studies indicate efficacy.
Gerontology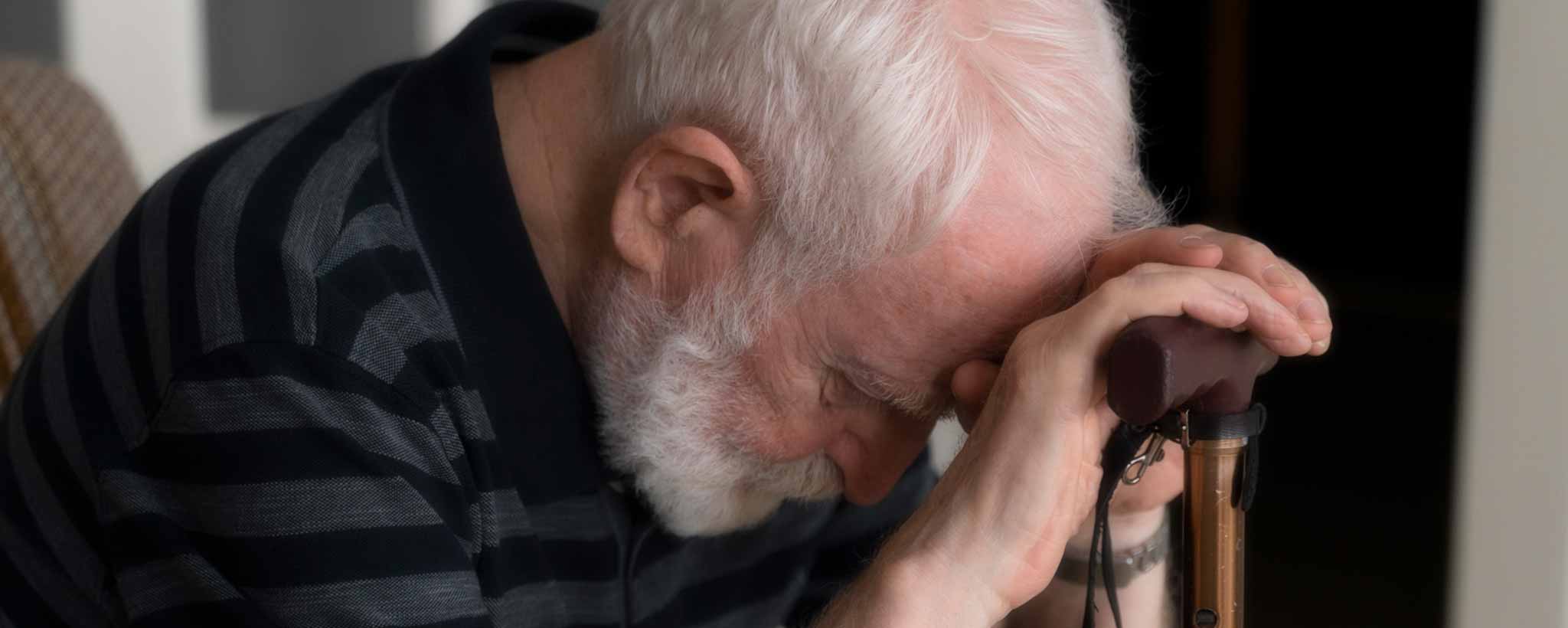 ‍

With ever-present reminders of mortality, seniors struggle to remain hopeful during the pandemic.
Disability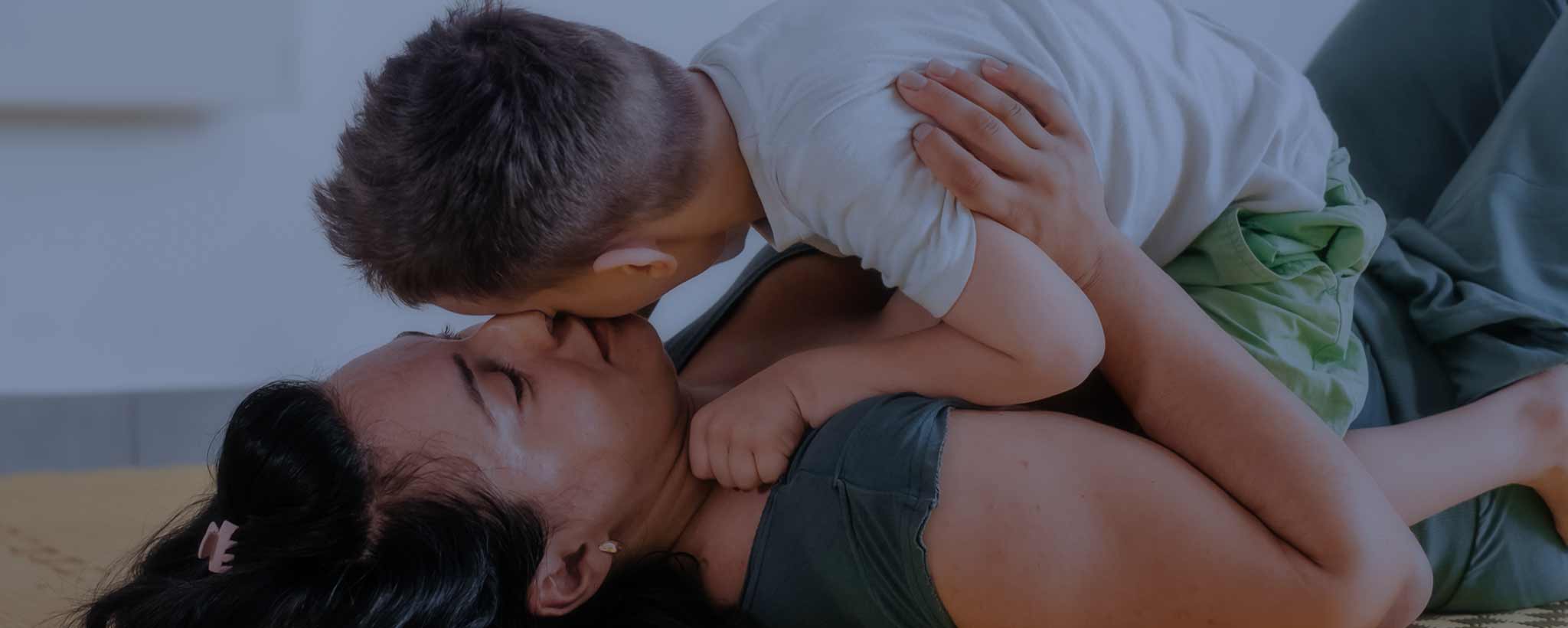 ‍

This doctor thought she could navigate U.S. health care. Then her autistic son needed help.
Prescriptions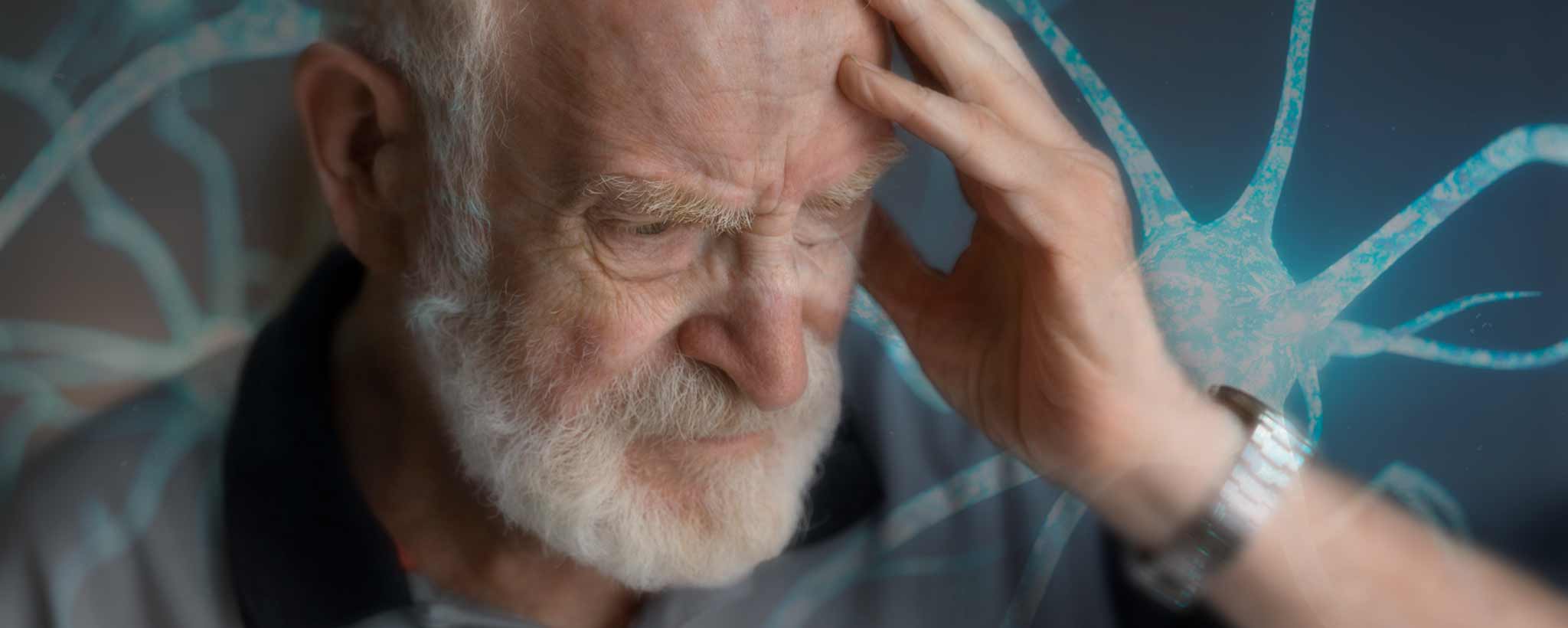 ‍

Aduhelm Alzheimer's Drug Controversy
Medicare and healthcare providers battle expensive drug with question­able results. Inside the tug of war over a controver­sial Alzheimer's prescription.
Nutrition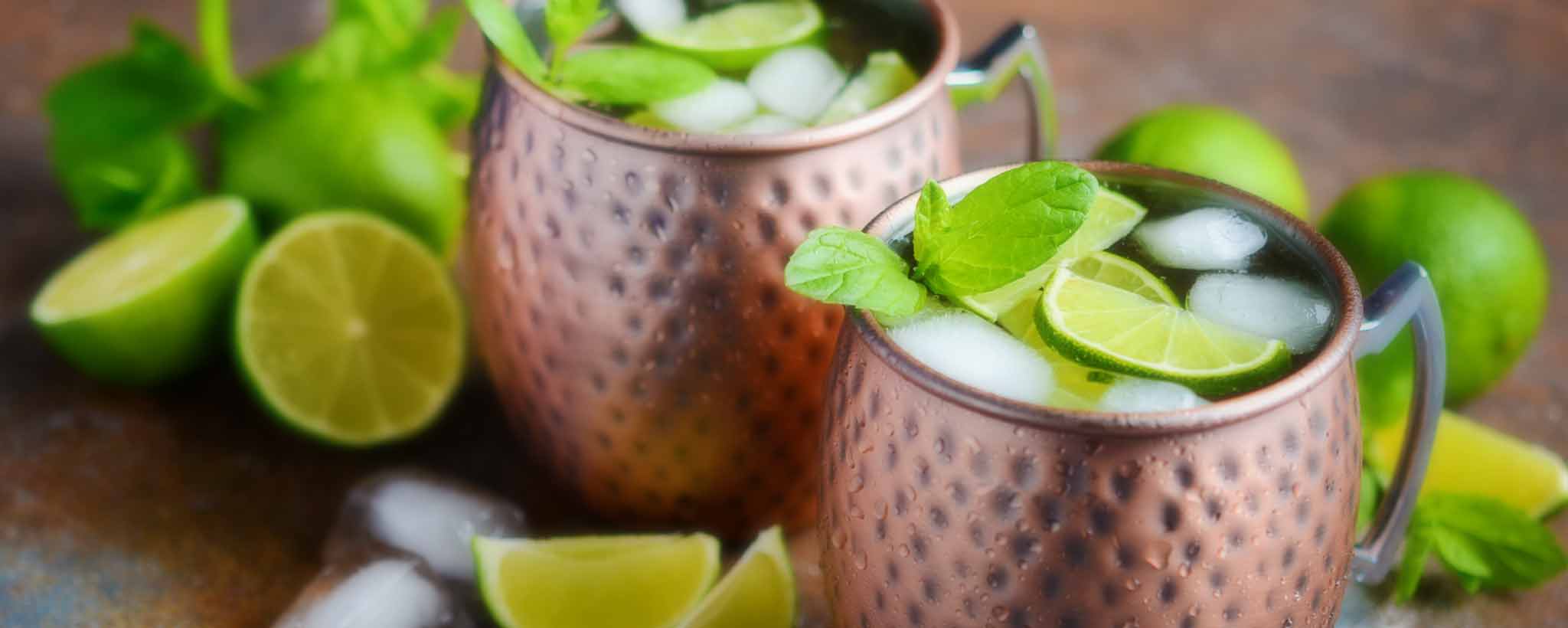 ‍

Nurse warns that popular cocktail, called the Moscow mule, could be a health hazard due to the vessel and key ingredient.
Khn
‍

How the tiny-home movement is providing more than just a roof to homeless people.
Mental health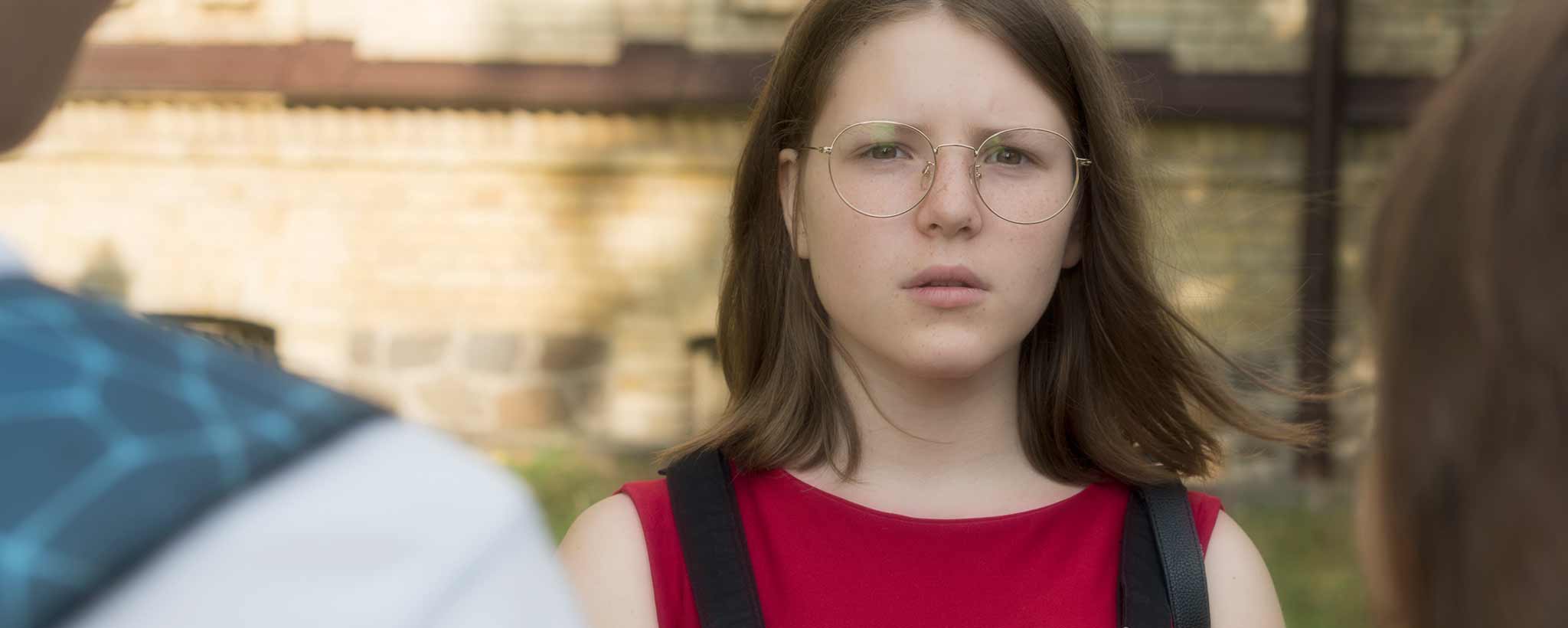 ‍

Immunology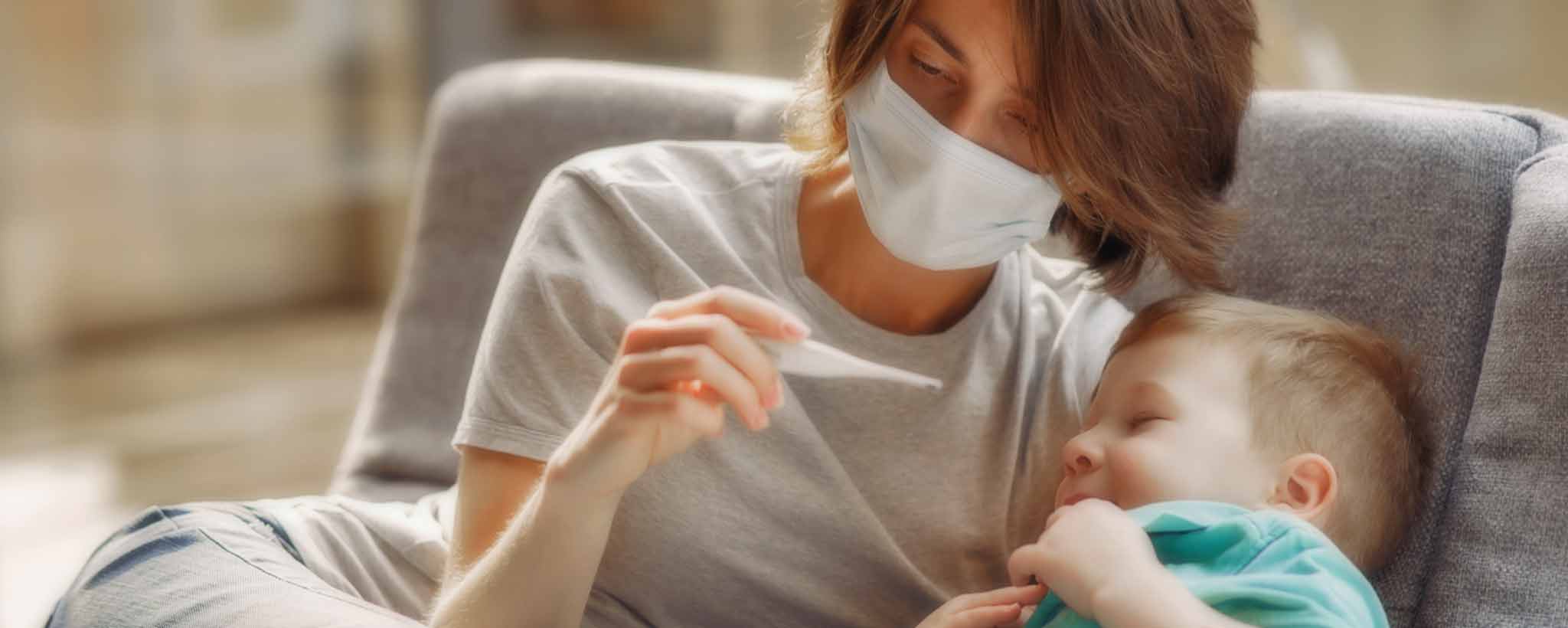 ‍

It's day six of Covid, and a rapid antigen test comes back positive. stay home, say virologists.
Prescriptions
‍

Woman
‍

Following miscarriages, workers have few guarantees for time off or job-based help.
Emotions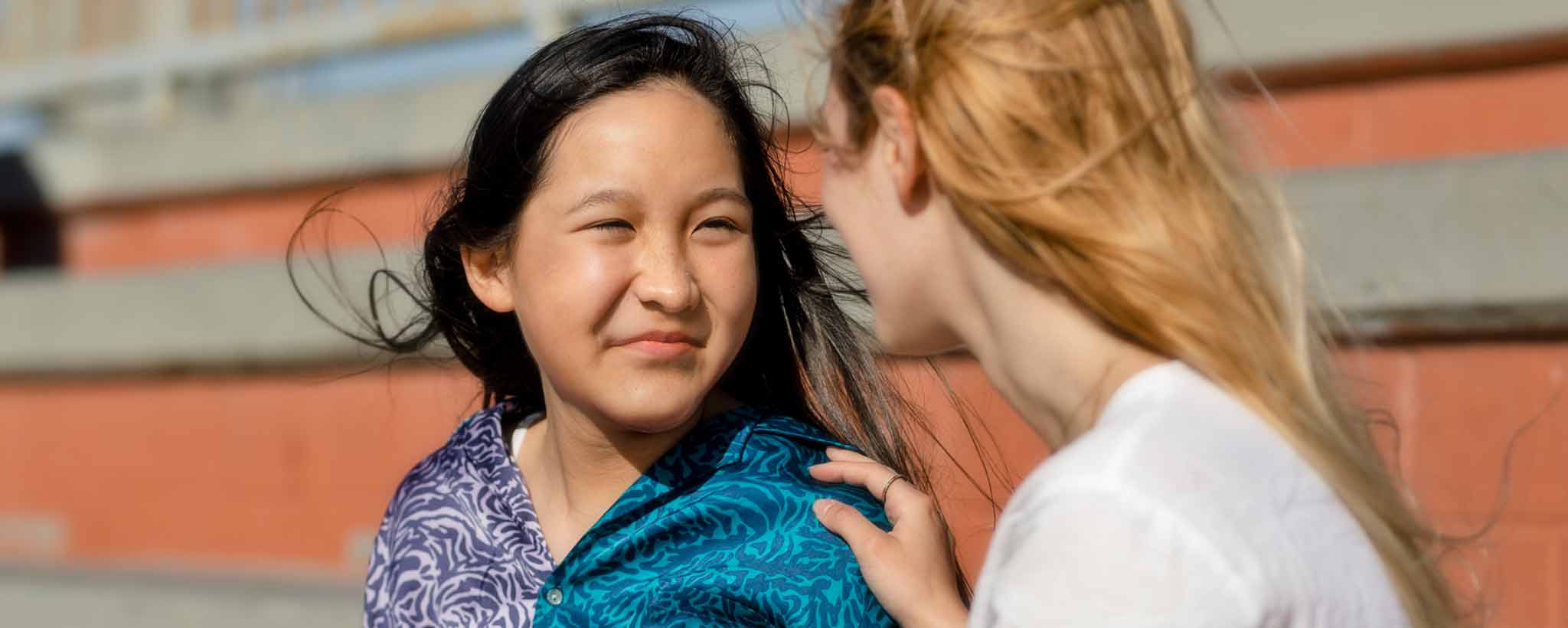 ‍

Troubled Teen Industry Loopholes
Residential youth treatment programs sometimes use questionable methods for behavioral health issues. Despite state laws, families still complain.
Immunology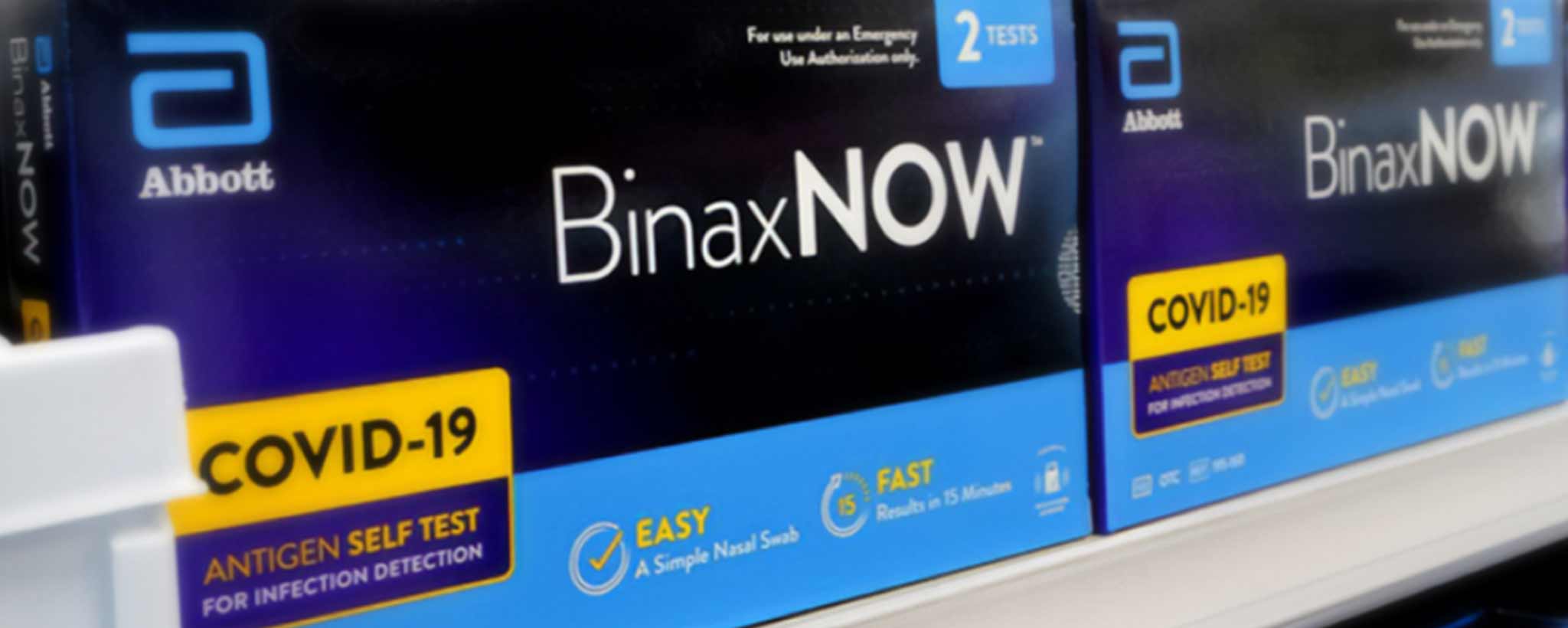 ‍

Featured authors and reviewers
This information does not constitute professional medical care or legal advice. Discuss personal concerns with your doctor or legal advisor.