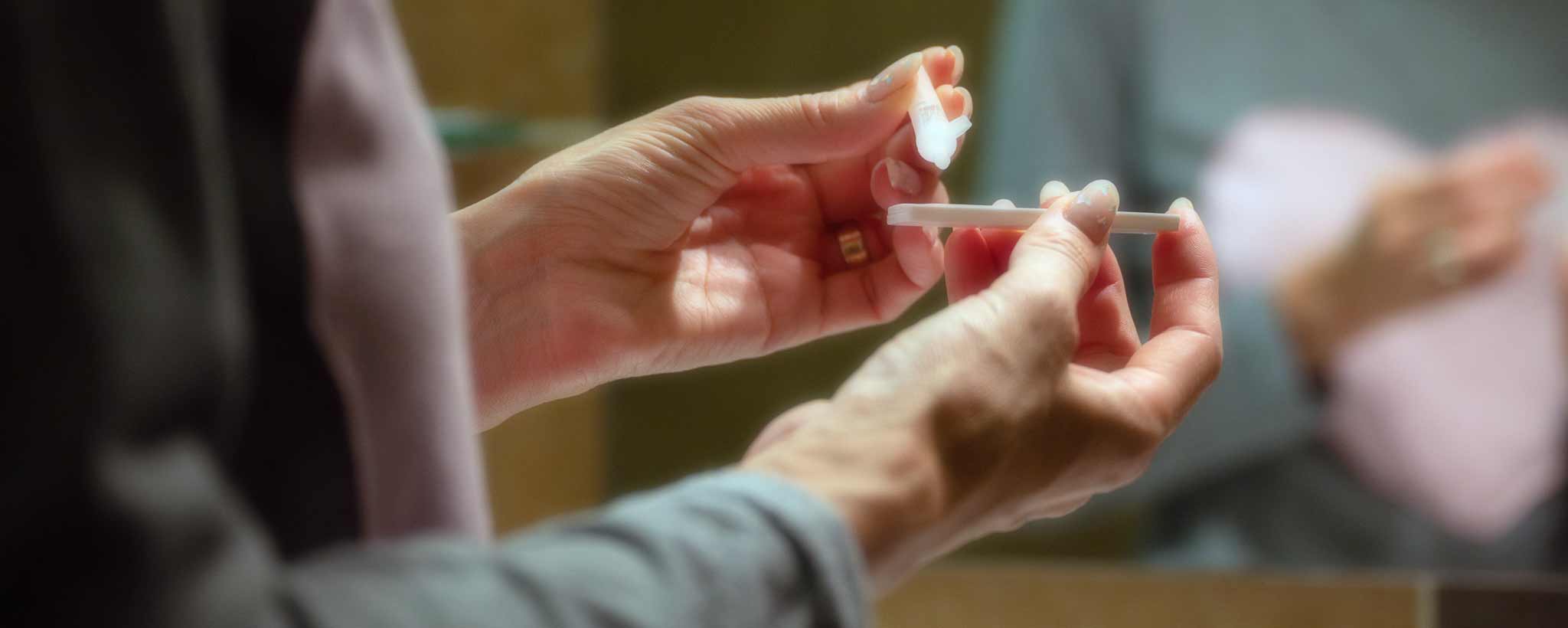 ‍

Immunology
California Urges At-Home STI Tests
California has become the first state to require health insurance to cover at-home tests for sexually transmit­ted infections such as HIV, chlamydia, and syphilis.
Nutrition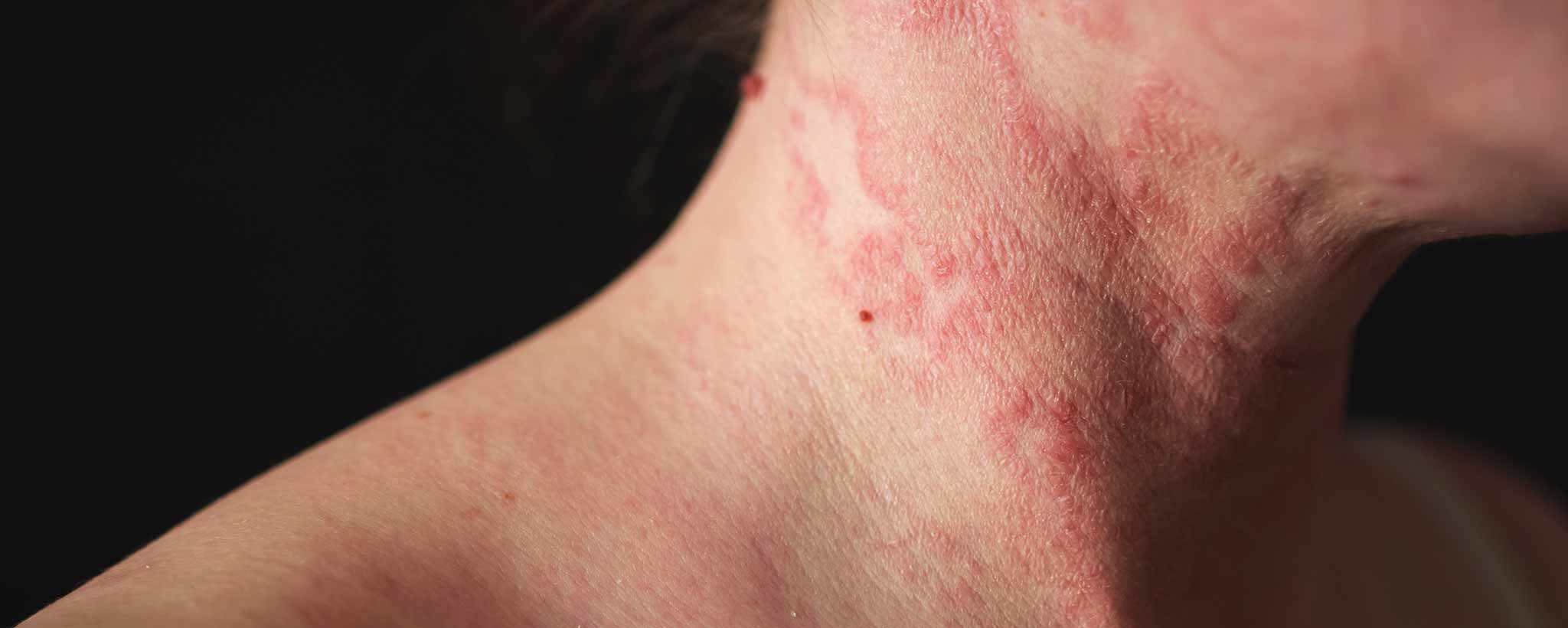 ‍

Immunology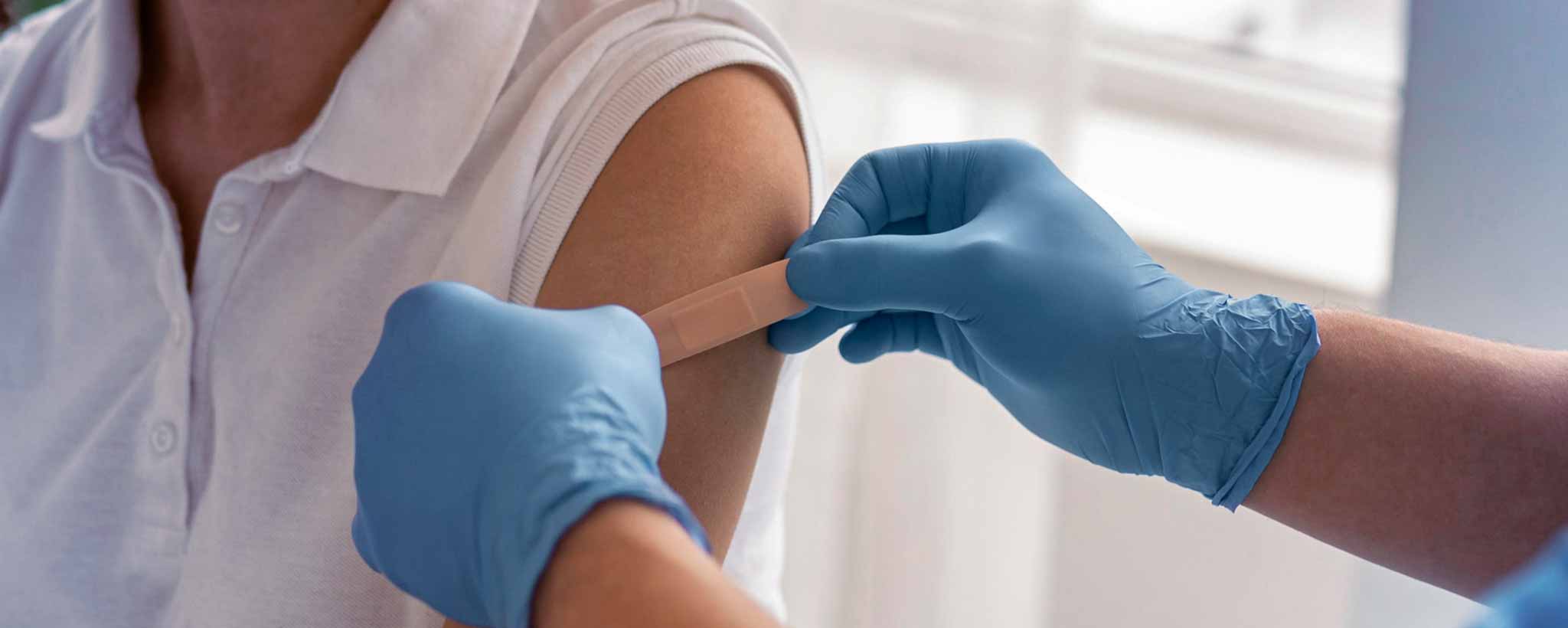 ‍

Many people worry and avoid it. Others anxiously await availability. What can you expect after receiving the COVID-19 vaccine?
Immunology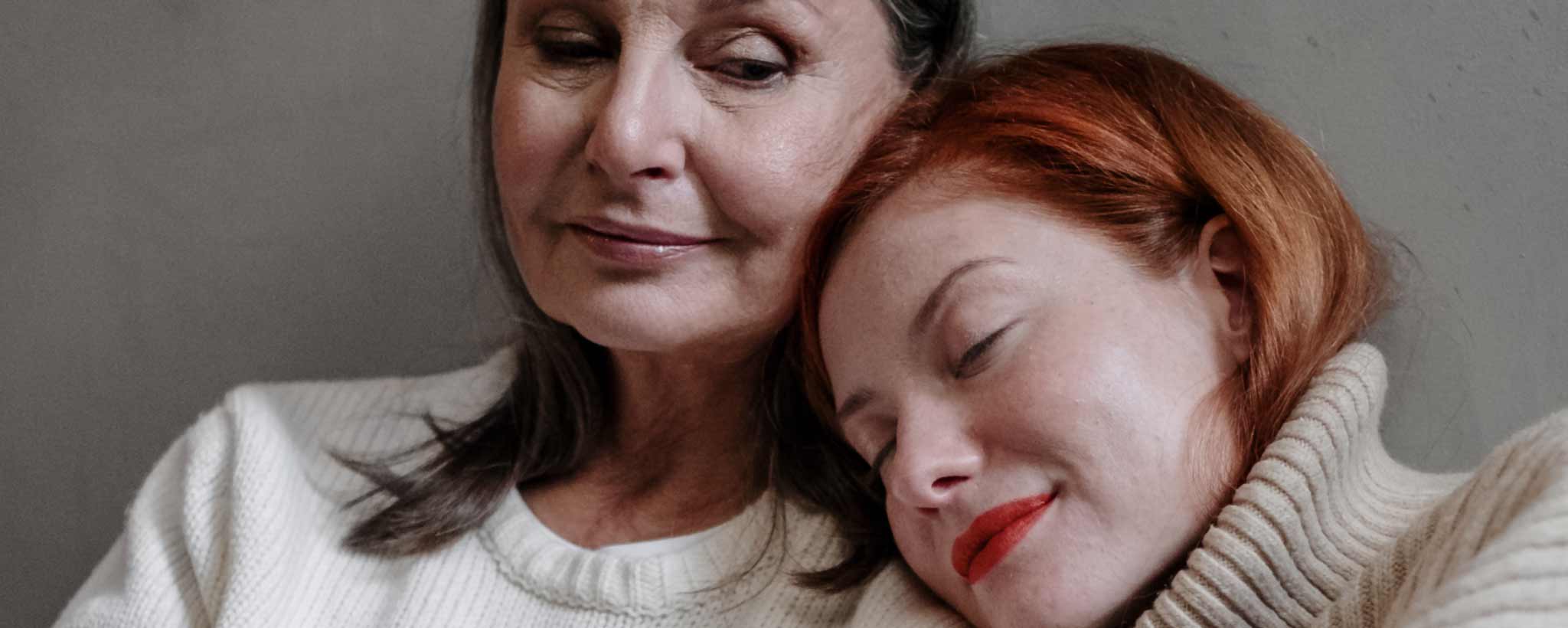 Depending upon how close you have become with the disease, like many people, you may adopt more casual names for 2019 Coronavirus Disease.
Immunology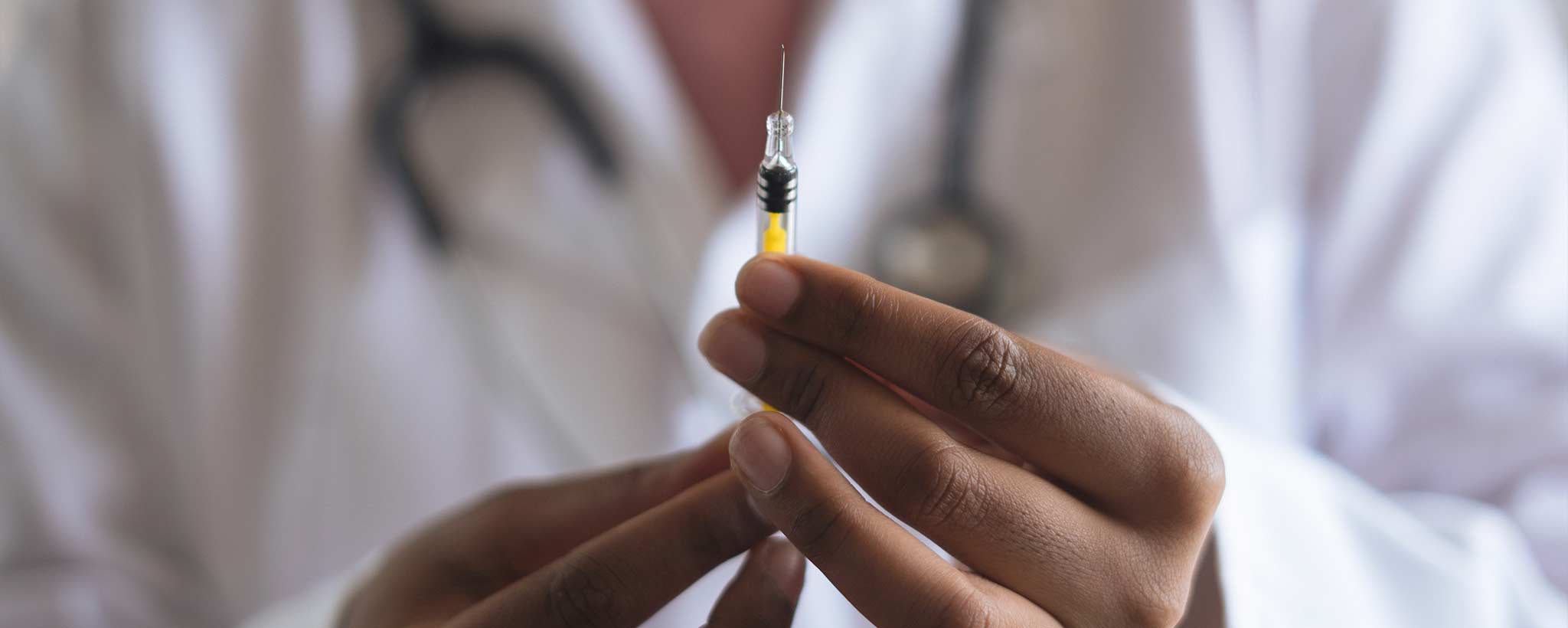 People are reacting to the COVID-19 virus after recovery while others react to the notion of an early vaccine promising high efficacy rates.
Clinical science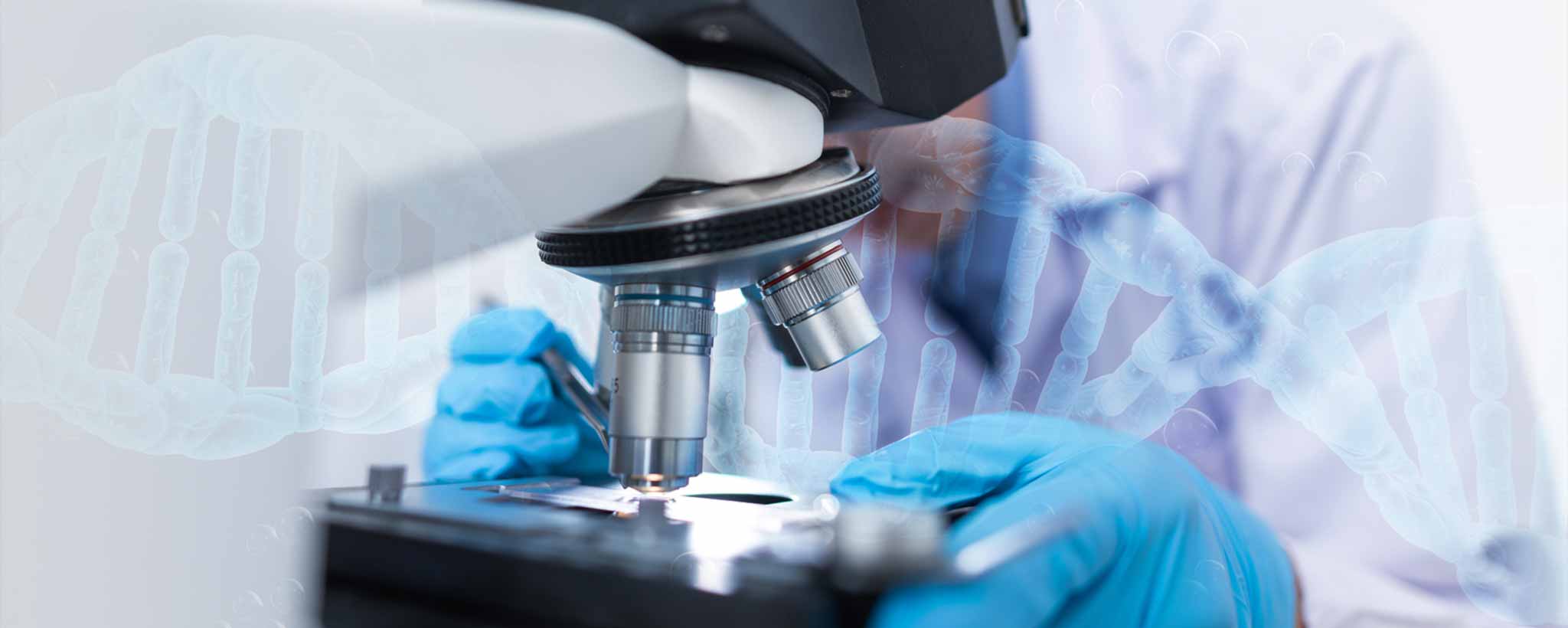 ‍

New Life For Regenerative Medicine
By modifying DNA, CRISPR is giving regenera­tive medi­cine a new shot in the arm. Human genetically modified organisms may combat diseases.
Ob-gyn
‍

First identified among the homo­sexual community in 1981, by the 1990s HIV became a threat to any sexually active individual. What is today's outlook?
Immunology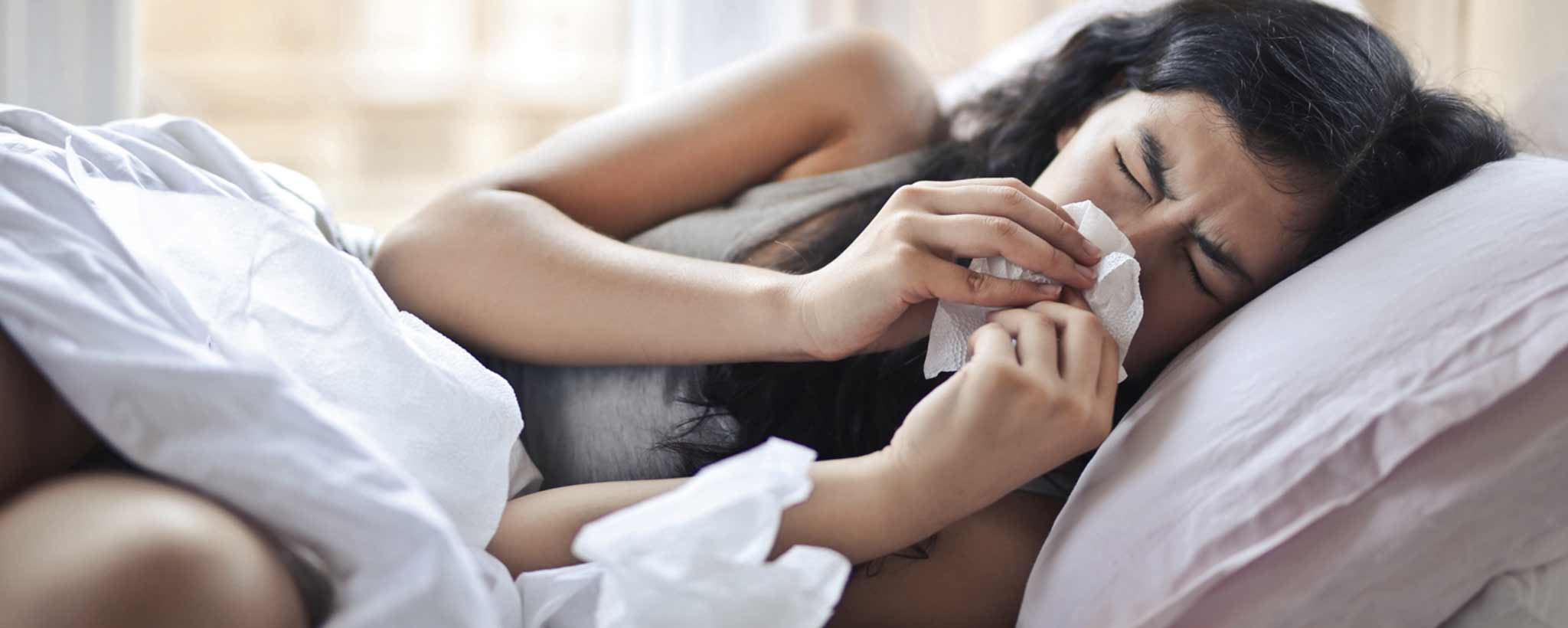 Immunology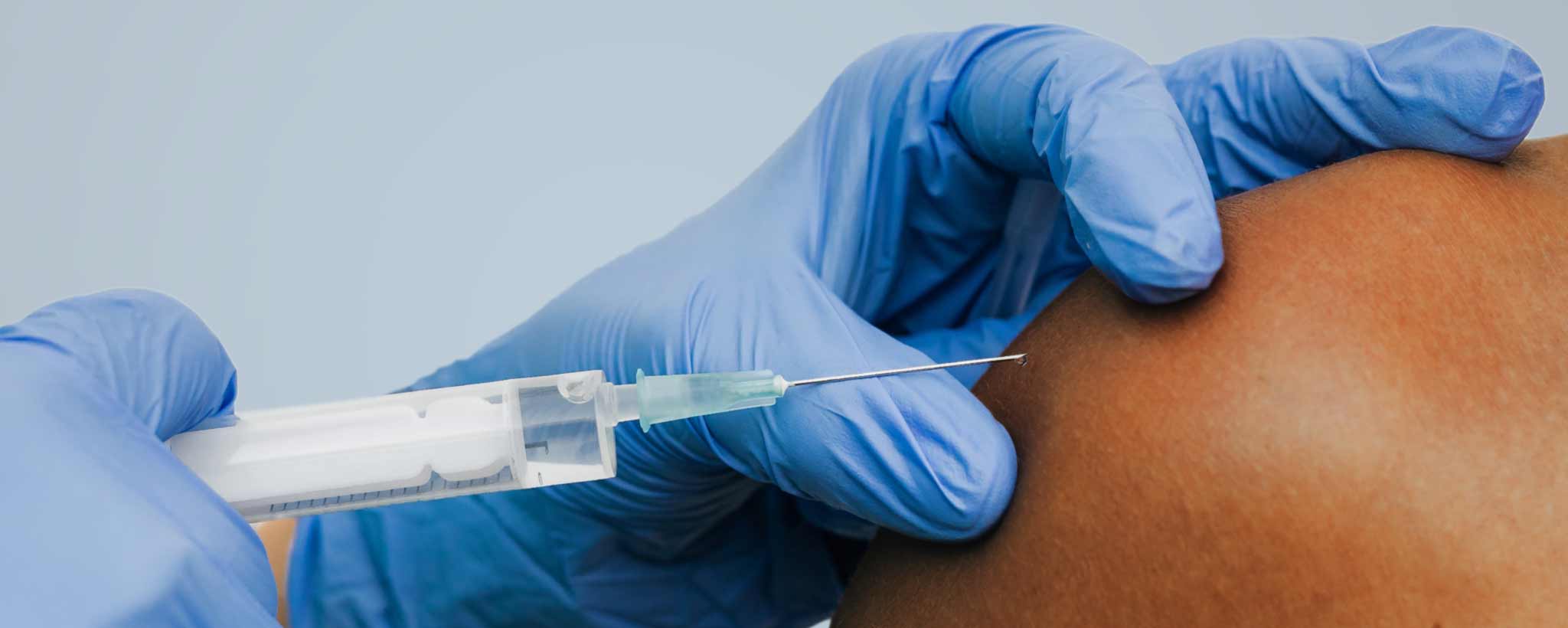 ‍

Blacks Fear Flu and Covid Shots
A variety of rationales fuel the inocu­la­tion aversion. Few are valid but con­spir­acy theories persist, leading to adverse Covid outcomes.
Immunology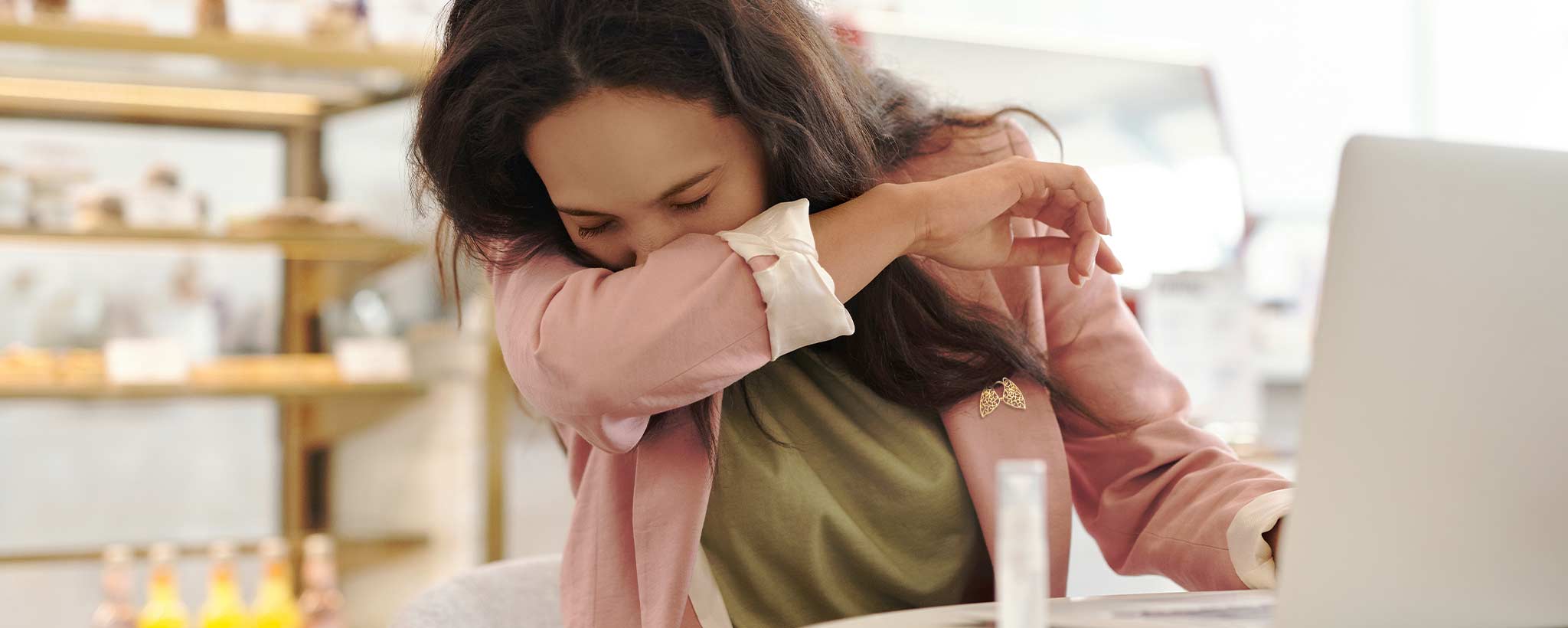 ‍

This takes the coronavirus to a whole new level. What precautions must people take when air, in the absence of people, is contagious?
Oncology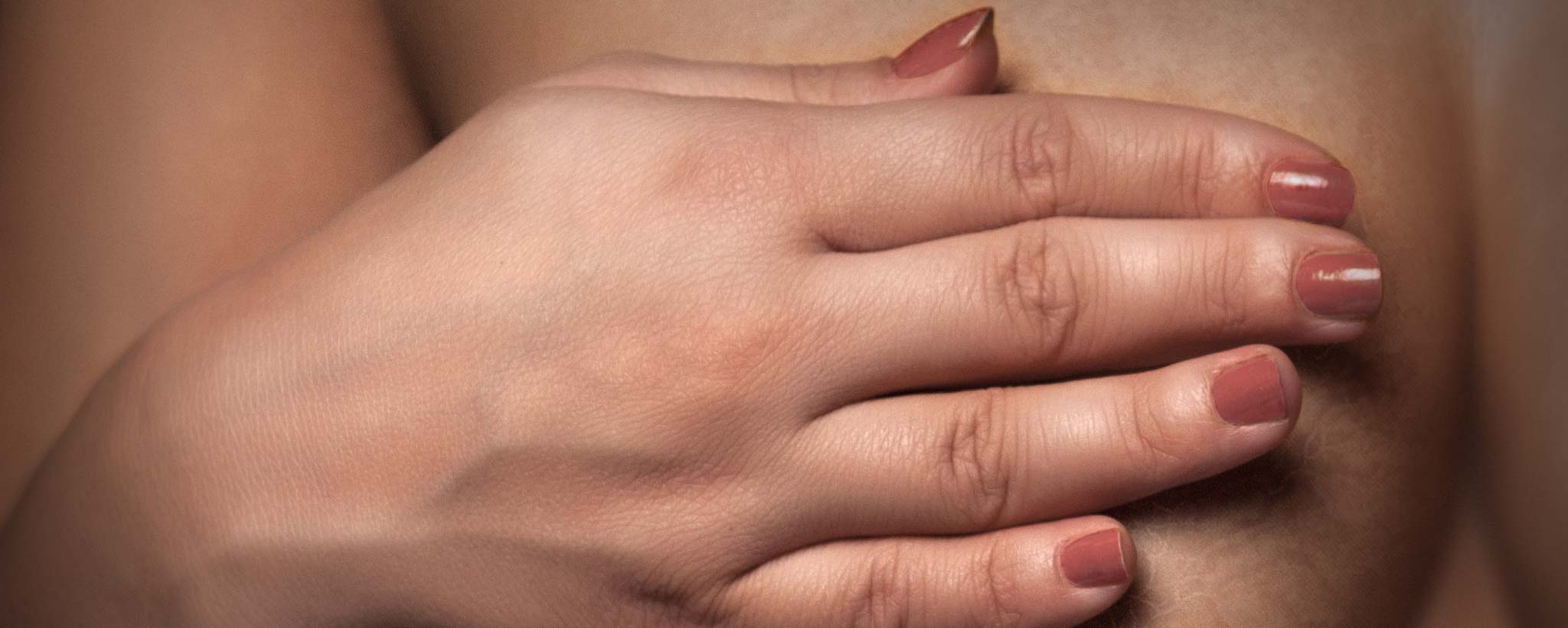 ‍

Immunology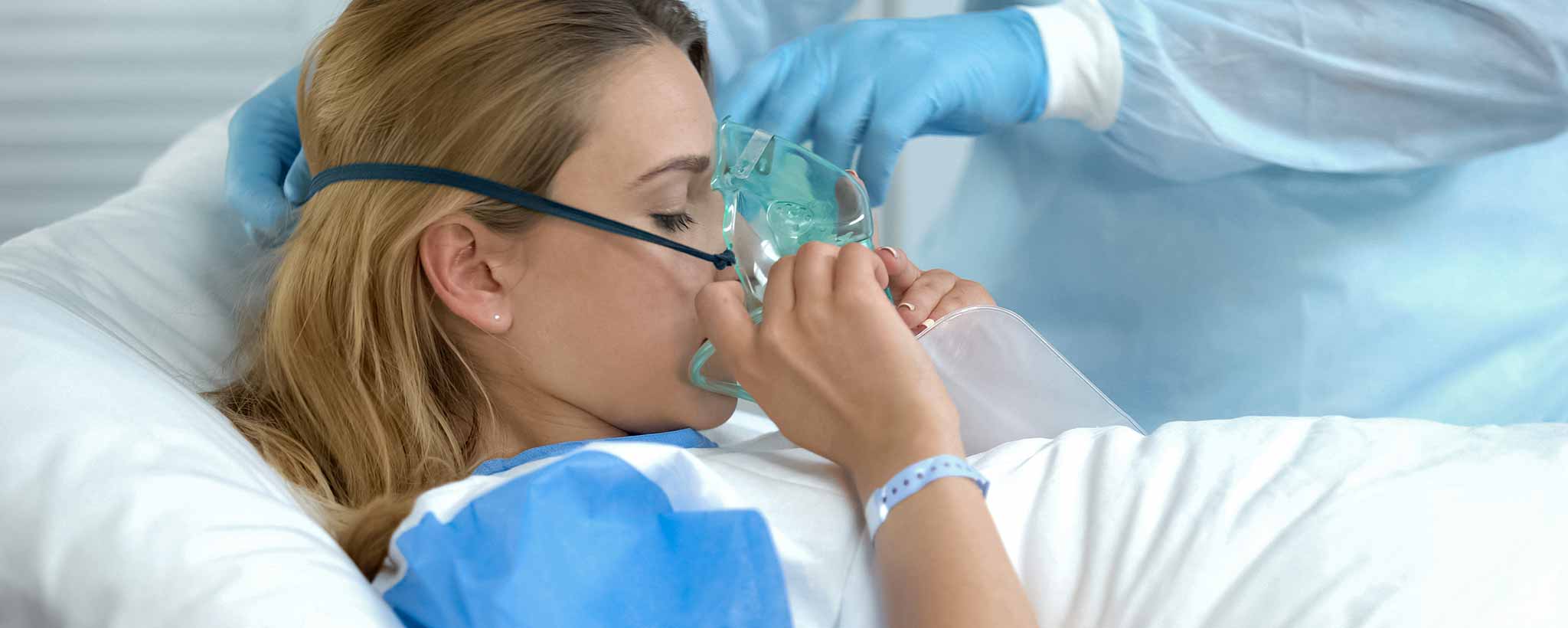 ‍

With many improve­ments to lung trans­plant surgery since the 1980s, post-op requires a daily cocktail of immuno­suppres­sive drugs and antibiotics.
Featured authors and reviewers
This information does not constitute professional medical care or legal advice. Discuss personal concerns with your doctor or legal advisor.