‍
Drama
Technology provides a way for those desiring a mate to double their success with Splitfaces, which allow patients to pair an alternate appearance.
Finale
SUBSCRIBE ‍
Most of the time the portal is a tourist attrac­tion since reach­ing age 100 is rare. Follow the lives of two who qualify to use its features.
Scifi
‍
A pioneer of scientific rebirth convenes with an influen­tial rebirther for a meet­ing of the minds to develop methods to cele­brate reset­ting life.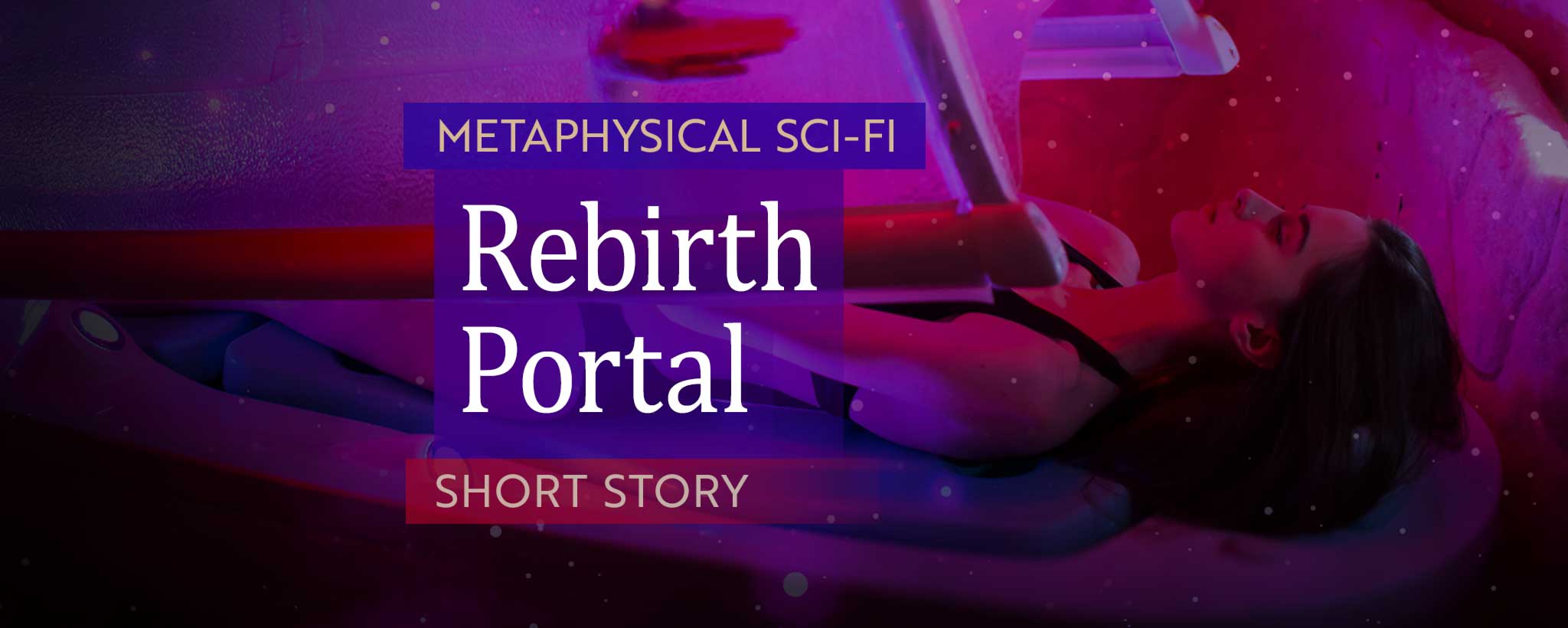 ‍
Premiere: Scientists discover a method for getting a second life. But most who qualify cannot surmount two important requirements, until the ingenious discovery in this sci-fi miniseries.
Finale
SUBSCRIBE ‍
Time catches up with mature members of the new corporation as others assume key responsibilities in this miniseries conclusion.
Romance
‍
Before launching a new company, a family of scien­tists sure up their intellec­tual property and perfect their pitch deck for investors.
Romance
‍
During an anniversary dinner, a husband inquires about the obscure source of his wife's ageless beauty.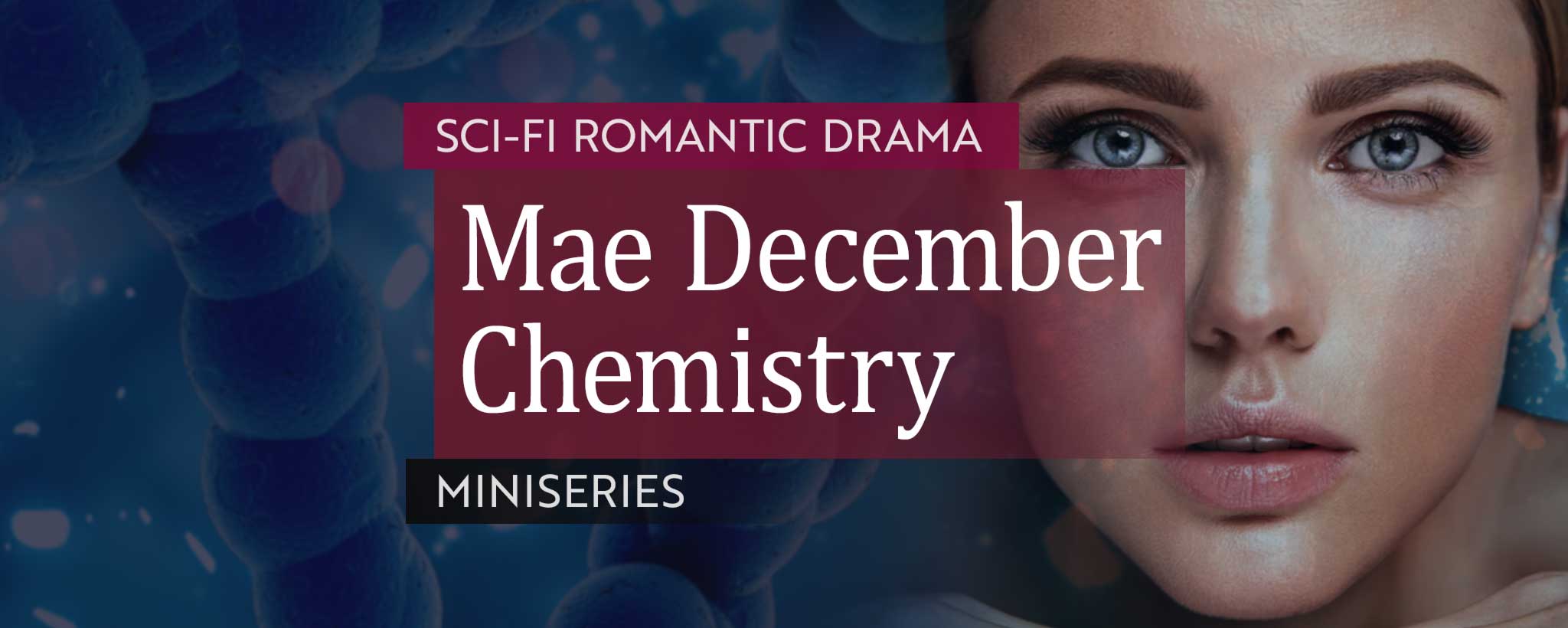 ‍
Premiere: A budding romance with a wide age gap begins over a table of elements and flourishes with prospects of long-lasting life in this novella drama miniseries.
Finale
SUBSCRIBE ‍
In the exciting climax of this miniseries, a vaccine is ready to issue to the world. But will this improve presidential popularity ratings.
Mystery
‍
A federal agent tries to turn a Genyologen employee into an asset.
Mystery
‍
An undercover scientist anticipates inoculation as evidence of a coverup but it turns out to be something different.
Mystery
‍
In an attempt to become a spy, Ray is in the middle of an interview at a major pharma­ceutical competitor.
Featured authors and reviewers
This information does not constitute professional medical care or legal advice. Discuss personal concerns with your doctor or legal advisor.