SUBSCRIBE ‍
Finale
Time catches up with mature members of the new corporation as others assume key responsibilities in this miniseries conclusion.
Romance
‍
Before launching a new company, a family of scien­tists sure up their intellec­tual property and perfect their pitch deck for investors.
Romance
‍
During an anniversary dinner, a husband inquires about the obscure source of his wife's ageless beauty.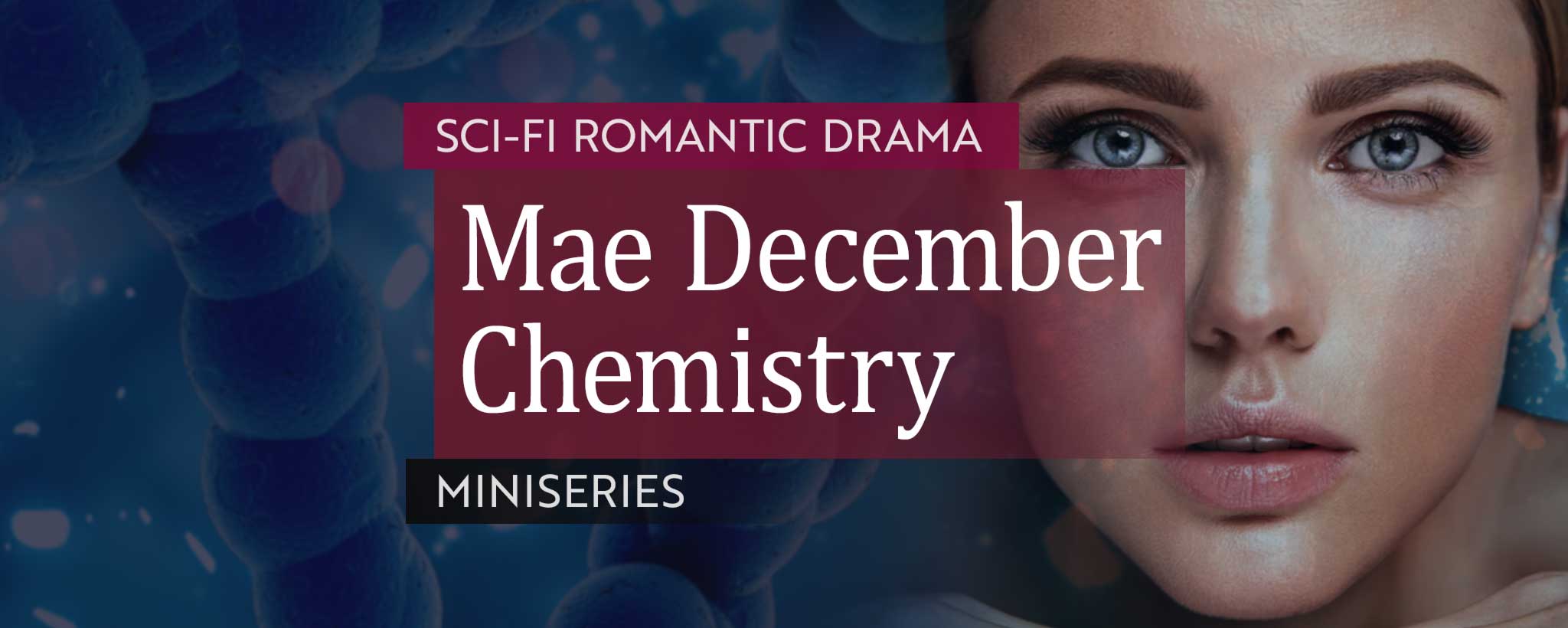 ‍
Premiere: A budding romance with a wide age gap begins over a table of elements and flourishes with prospects of long-lasting life in this novella drama miniseries.
Featured authors and reviewers
This information does not constitute professional medical care or legal advice. Discuss personal concerns with your doctor or legal advisor.