SUBSCRIBE ‍
Finale
Anecdotal studies from the youthful cures provide a compelling addendum to prior research for holistic approaches to traditional illnesses.
Drama
‍
Miss Chambers finds herself answering for activities of her students even when she is not instructing them.
Drama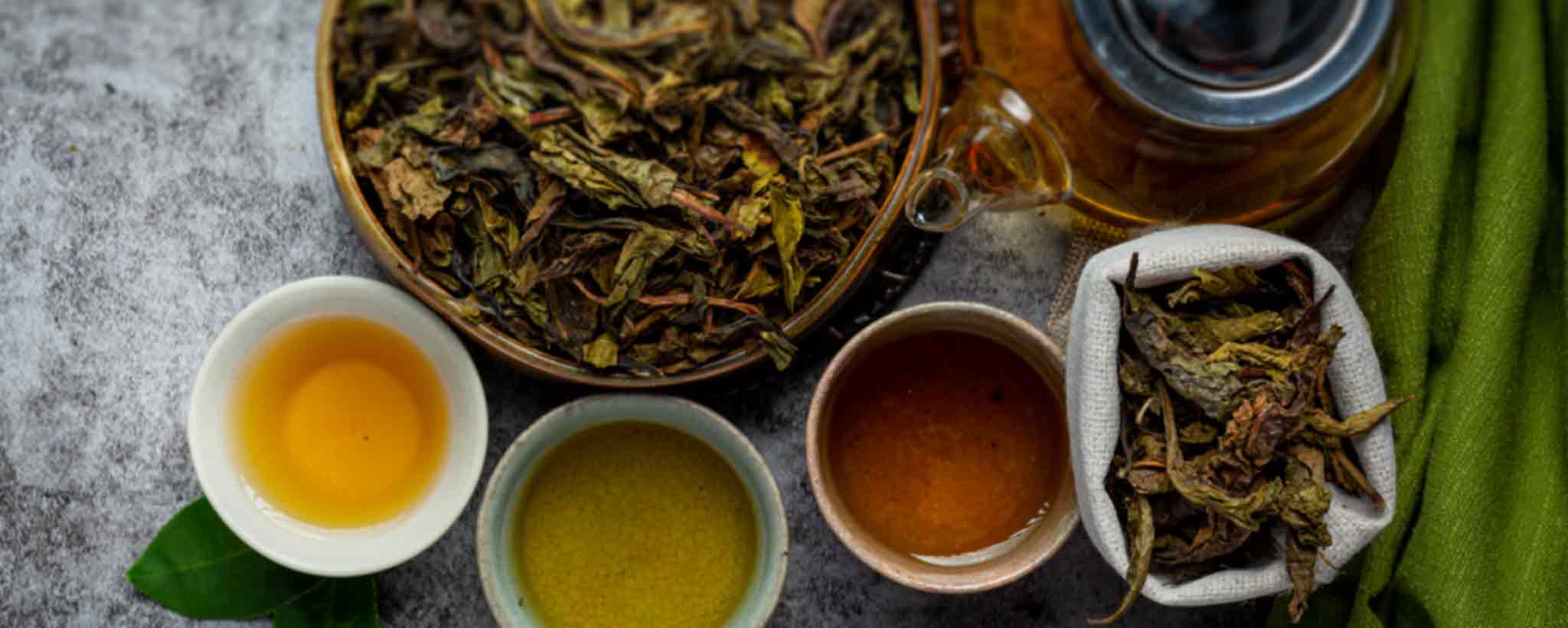 ‍
As children grow older, they discover creative uses for their medical talents, even if they do not always fall within the boundaries of the law.
Drama
‍
Miss Chambers navigates the challenge of having a child fall ill on an unsanctioned field trip.
Drama
‍
Things go terribly wrong on an unsanc­tioned field trip with a group of children seeking medical remedies.
Drama
‍
Miss Chambers discusses heart chambers with advancing youthful first-semester students.
Drama
‍
Showing signs of rapid pro­gress, the class­room of elemen­tary school stu­dents is learning how to treat abdominal ailments.
Drama
‍
An overqualified instructor teaches an unsus­pect­ing class­room of grade-school students while parsing an elite group of young minds.
Drama
‍
After the loss of her brother from a protracted illness, Evelyn emerges with a plan to give meaning to her own life and that of others who suffer.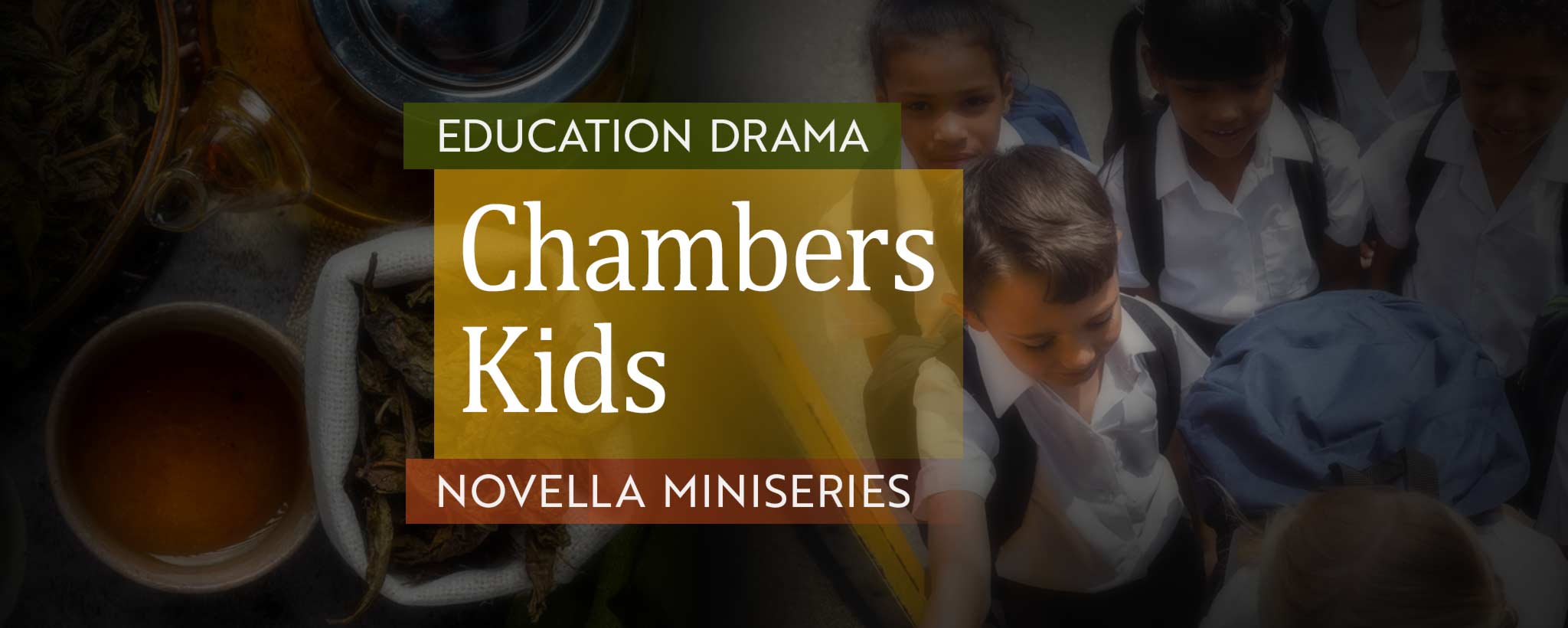 ‍
Premiere: This novella mini­series reveals Evelyn's love of education and aspirations to nurture young minds during the aftermath of­ family tragedy.
Featured authors and reviewers
This information does not constitute professional medical care or legal advice. Discuss personal concerns with your doctor or legal advisor.