‍
Mystery
There is an epidemic of affec­tion as new couples kindle relation­ships, while some conversan­tions border on interrogation.
Mystery
‍
The dermatological tag team begins examining a full roster of patients as they look not only for tattoos but other serious health conditions.
Mystery
‍
Relationships begin heating up as couples become serious about finding an ideal mate. A full-body dermato­logi­cal exam reveals a problem.
Mystery
‍
As an act of rebellion, the mayor's daughter arrives in town with visible tattoos and body piercings, as residents wonder if there's a double standard.
Mystery
‍
When work gets in the way of developing relationships, people may settle for unhappiness or initiate, sometimes unfavorable, opportunities to meet others.
Mystery
‍
During the most exciting month of the year, singles vie for attention and the chance to raise a family in an idyllic town with the right partner.
‍
Premiere: This idyllic town includes both exciting activities and strict rules for residents. How much would you be willing to give up to live within Agassi, among duplicitous neighbors?
‍
An adult human test subject revisits childhood life to grow up within a more technically advanced world with a surpris­ing outcome in this sci-fi short story.
‍
In this melodic short story, a young African American woman with ambitions of becoming a hip-hop phenom­enon must overcome increas­ing abdominal pain that she suspects may indicate cancer.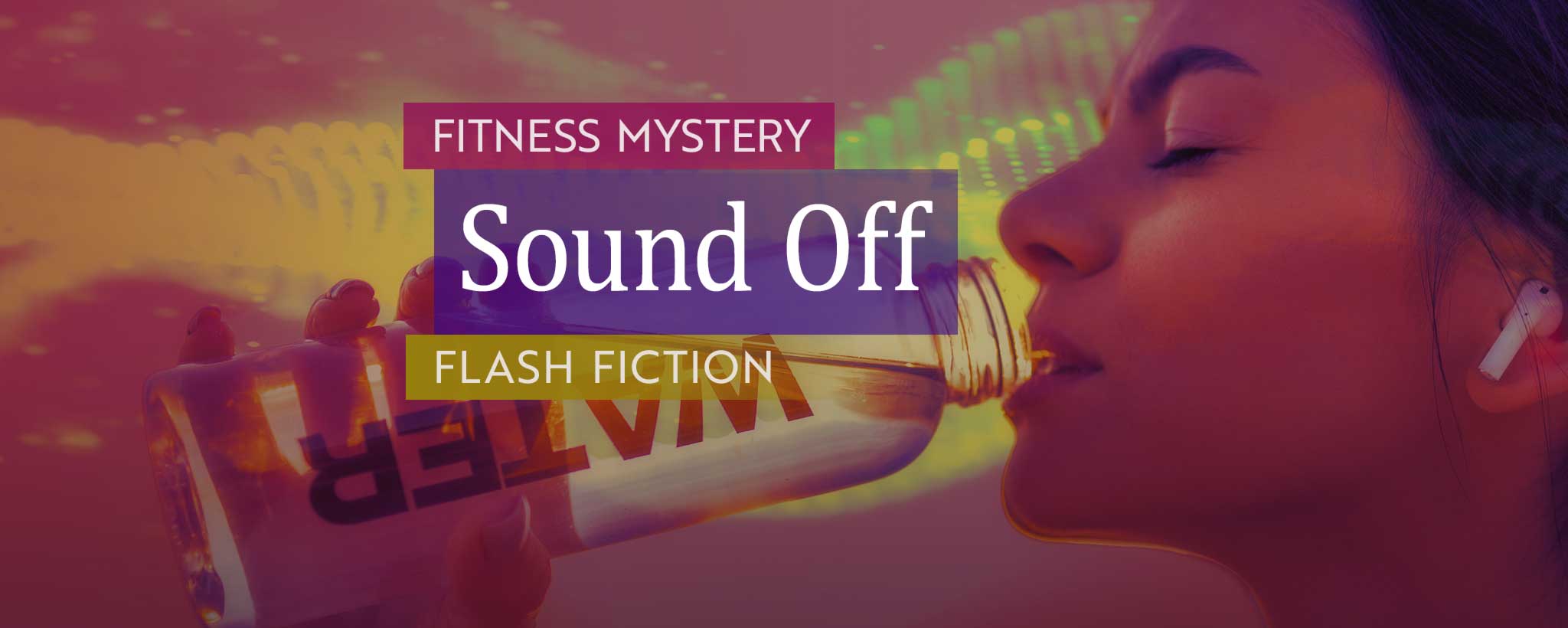 ‍
A sudden mystery illness causes ongoing anxiety as Sasha, with the aid of medical professionals, endeavors to uncover what interferes with her hearing.
Finale
SUBSCRIBE ‍
The scope of evidence against the suspect far exceeds his expectations. His attorney must think on his feet to protect him in this novella thriller conclusion.
Mystery
‍
The detective is trying to solve at least two criminal cases that spiral around one victim.
Featured authors and reviewers
This information does not constitute professional medical care or legal advice. Discuss personal concerns with your doctor or legal advisor.