‍
Scifi
Premiere: A woman with a surreal sense of reality endeavors to rein in her perceptions of troubling medical conditions in this terrifying sci-fi thriller.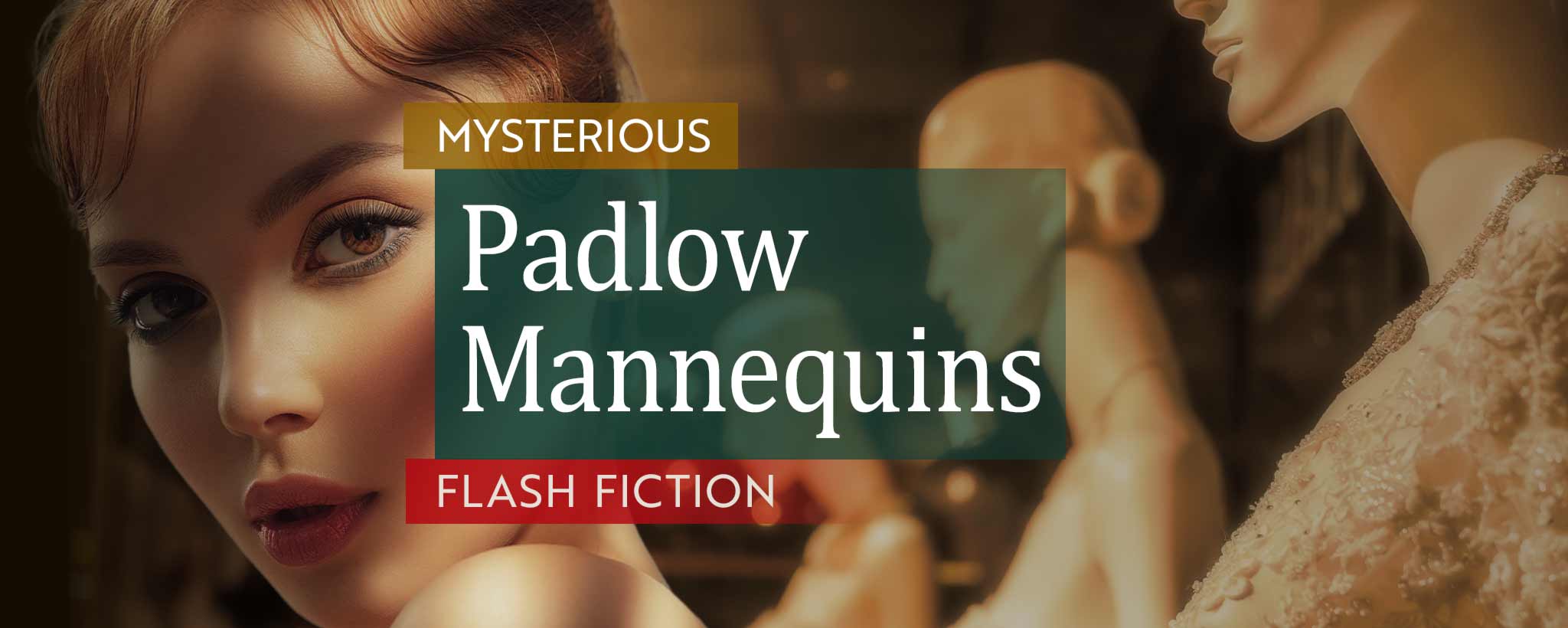 ‍
Disappearances provoke suspicions as a designer achieves living-legend status by creating manne­quins that are so life­like, they practically replace salespersons.
Finale
SUBSCRIBE ‍
Most of the time the portal is a tourist attrac­tion since reach­ing age 100 is rare. Follow the lives of two who qualify to use its features.
Scifi
‍
A pioneer of scientific rebirth convenes with an influen­tial rebirther for a meet­ing of the minds to develop methods to cele­brate reset­ting life.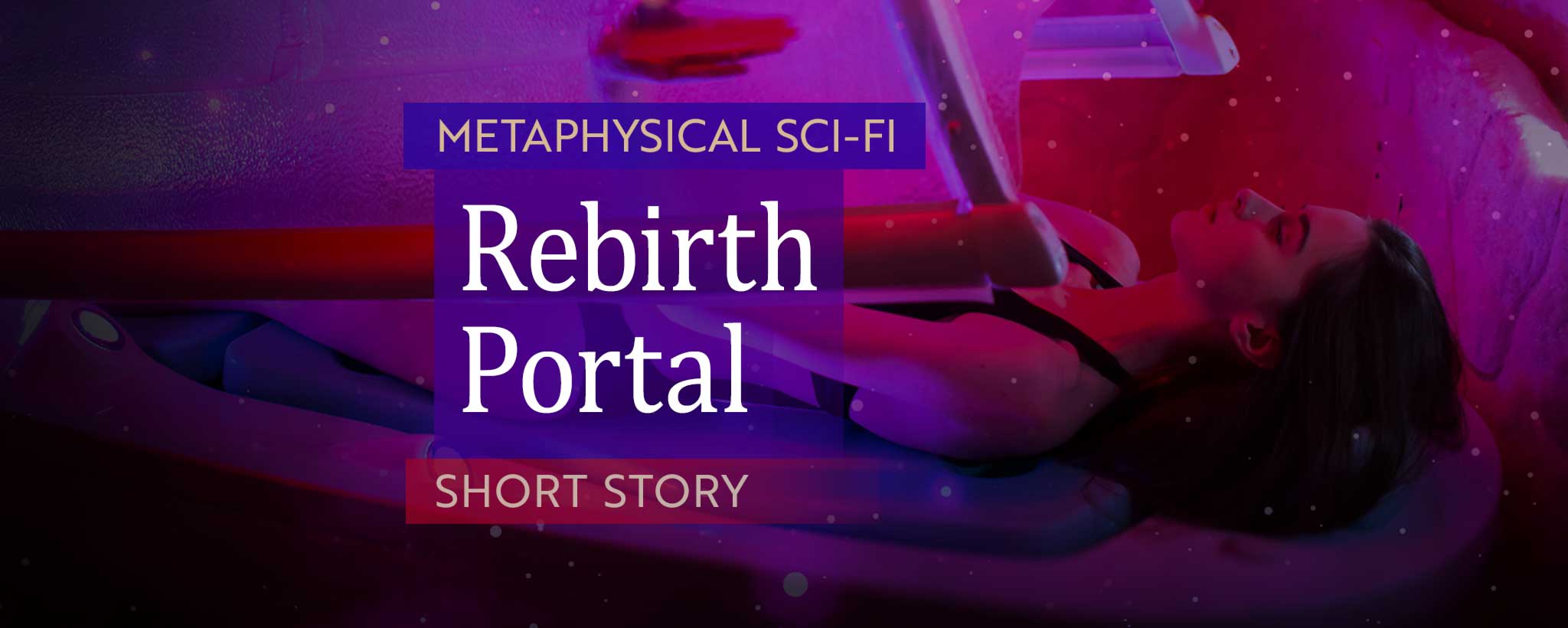 ‍
Premiere: Scientists discover a method for getting a second life. But most who qualify cannot surmount two important requirements, until the ingenious discovery in this sci-fi miniseries.
‍
Premiere: An advertising art director pairs up with a secret admirer during a gym encounter, leading to a psychological thriller that dares anyone to interfere.
Finale
SUBSCRIBE ‍
In this titillating series conclu­sion, discover whether Ricky is toying with Nicole's mind or if he is the master­mind of an elaborate plan.
Mystery
‍
Ricky and Jillian move into the family neighborhood in the face of shocking revelations and percolating trouble.
Mystery
‍
As treatments progress and Jillian prepares to give birth, plans are made for future extended family interaction.
Mystery
‍
The Agassi family makes tough decisions in behalf of their relatives and the town they oversee.
Mystery
‍
Some people require a little bit of rehab and relaxation, while another couple has their first argument.
Mystery
‍
Beverly fears she is going down the same path of Allison. Mean­while, Jack navigates an awkward visit from an unexpected relative.
Featured authors and reviewers
This information does not constitute professional medical care or legal advice. Discuss personal concerns with your doctor or legal advisor.