‍
Drama
Battling physical and emotional obstacles, Pierre wants to shatter Mozart's record of lifetime musical compositions.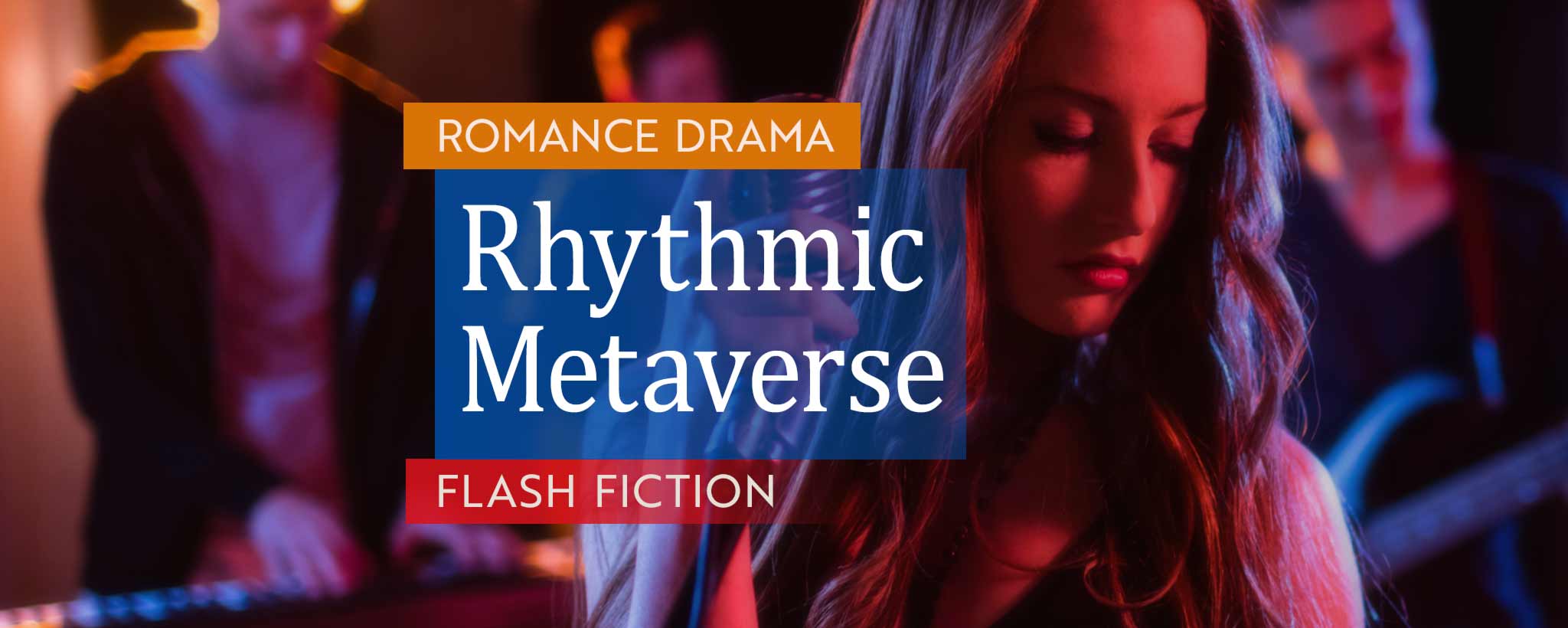 ‍
Three women unite after experiencing unrelated health scares. The challenges they must overcome lead to the next global entertainment phenomenon.
‍
In this colorful short story, a young lady begins her career as a visual artist. But soon finds herself fighting vices on the path to success.
Thriller
‍
Ryan struggles to convince Heather that he is uncom­fort­able with their relation­ship and that he needs more space.
‍
Premiere: An advertising art director pairs up with a secret admirer during a gym encounter, leading to a psychological thriller that dares anyone to interfere.
Finale
SUBSCRIBE ‍
With wedding plans crushed by illness, Francesca reluctantly seeks comfort from family with undesirable effects in this remarkable miniseries conclusion.
Mystery
‍
Mediterranean Algiers is under attack and suffer­ing many casualties, but not from war. Survival requires caution and ingenuity.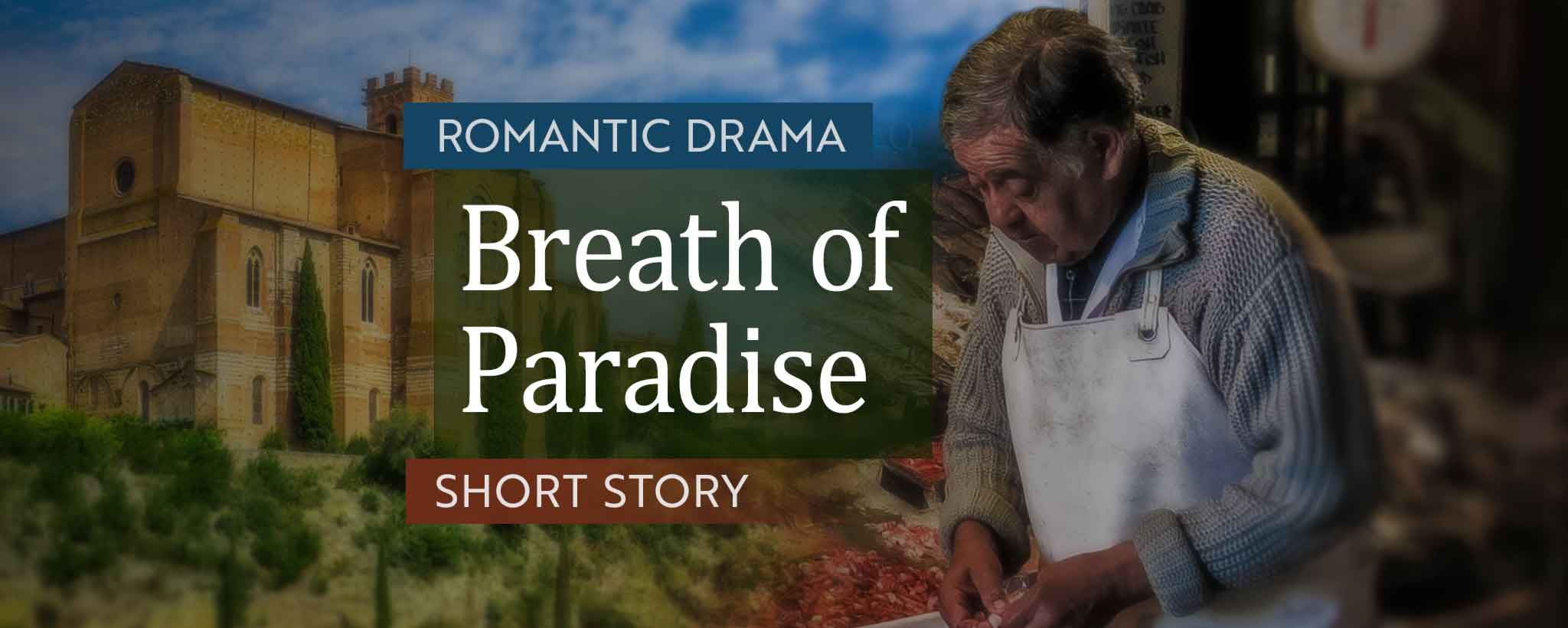 ‍
Premiere: A 15th century commercial building designer feels his value diminishing as the Renaissance era catapults other architects into the spotlight, where history, geography, and romance merge.
‍
In this melodic short story, a young African American woman with ambitions of becoming a hip-hop phenom­enon must overcome increas­ing abdominal pain that she suspects may indicate cancer.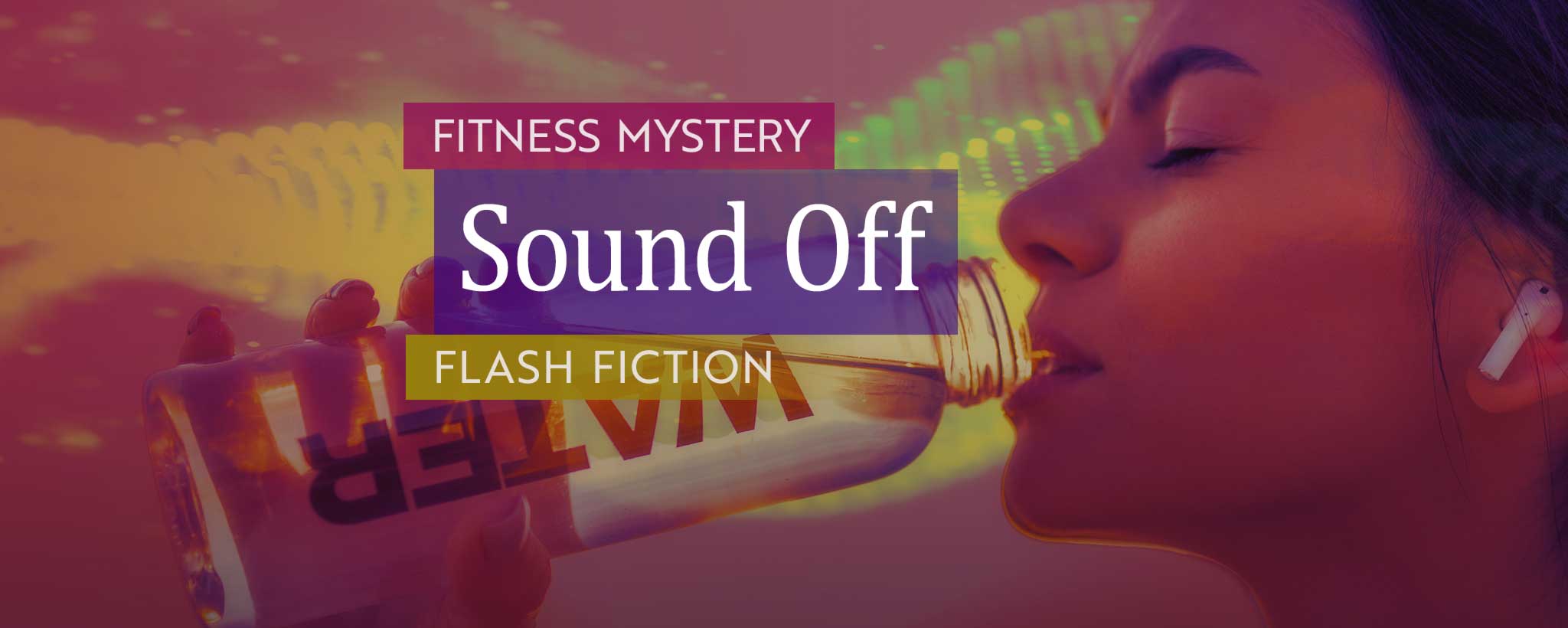 ‍
A sudden mystery illness causes ongoing anxiety as Sasha, with the aid of medical professionals, endeavors to uncover what interferes with her hearing.
Finale
SUBSCRIBE ‍
Discover the shocking outcome of Ronny's decisions whether to get married, where to live, and when to raise a family in this dramatic sci-fi conclusion.
Scifi
‍
To relinquish him­self from a troubled past, a man goes beyond tradi­tional psycho­thera­py into a 3D world that is dimen­sions beyond augmented reality.
Featured authors and reviewers
This information does not constitute professional medical care or legal advice. Discuss personal concerns with your doctor or legal advisor.