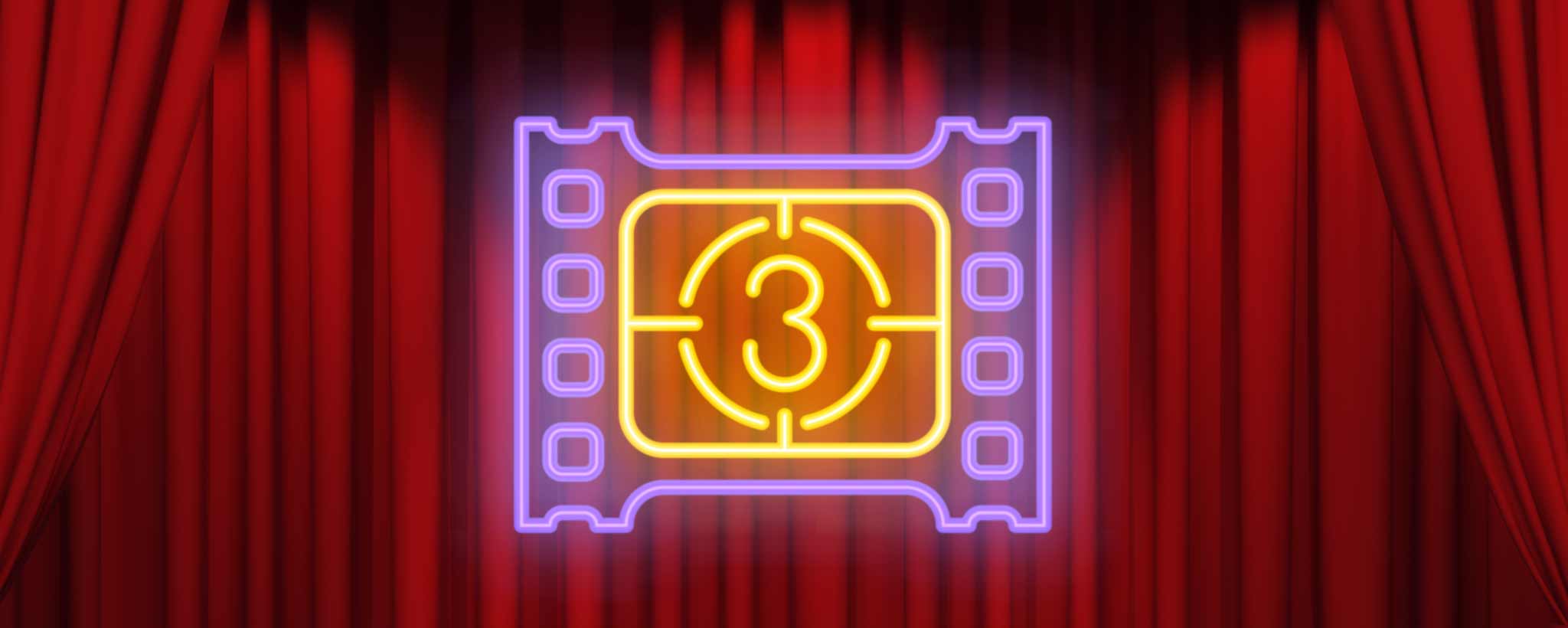 ‍

Programming
Substitute Shopify Blog Main Image
Shopify has a metafield option to link a file to a blog post. That file, can include optional text and override the featured image.
Programming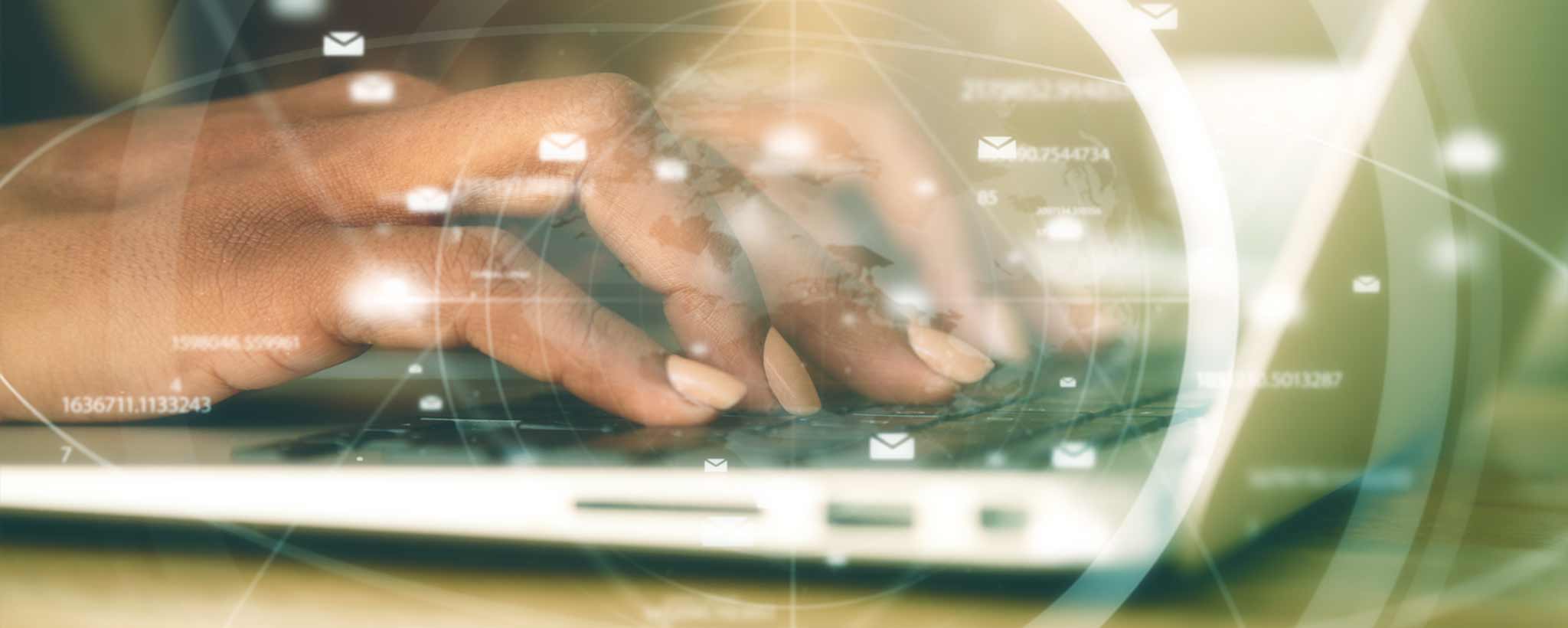 ‍

Are you excited to implement Shopify metafields, but uncertain how to use them? Here's a simple modification to get you started.
Programming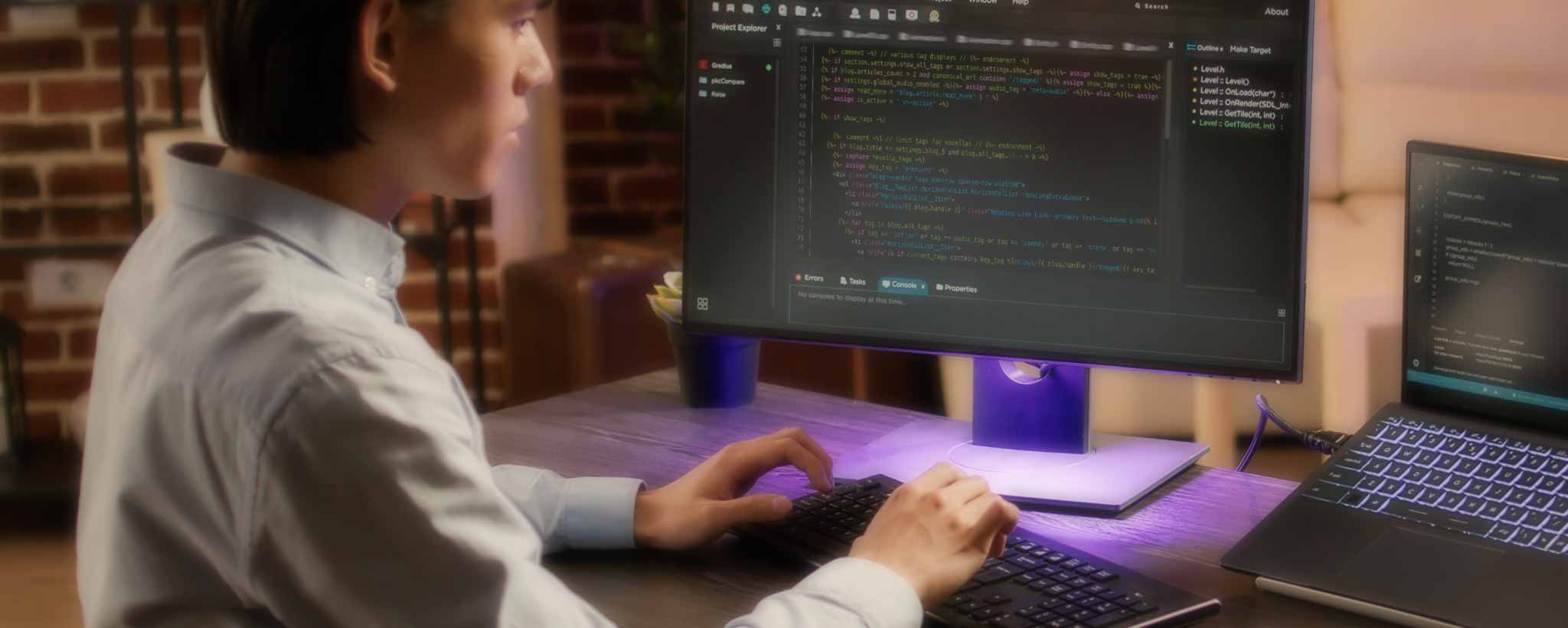 ‍

Writing
‍

Website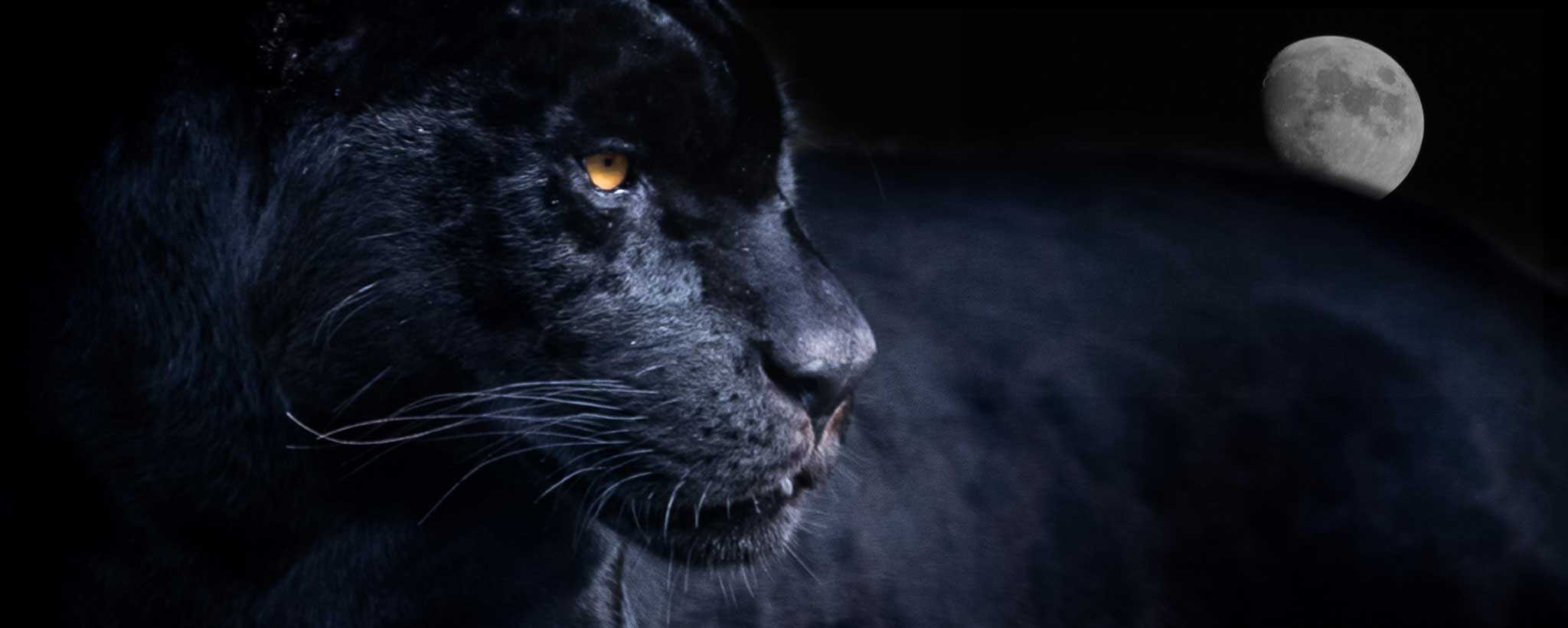 ‍

Writing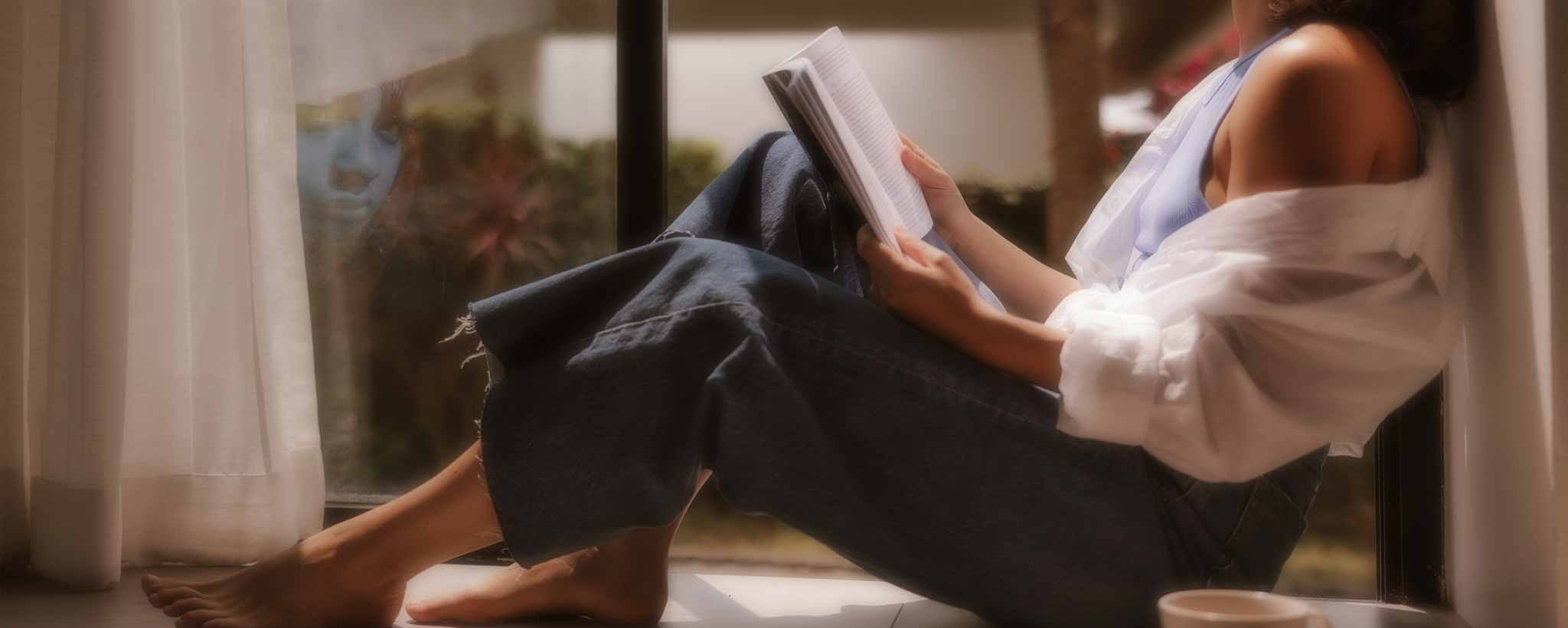 ‍

How do you conclude a heart-pounding story with enough emotion to fulfill reader expectations?
Technology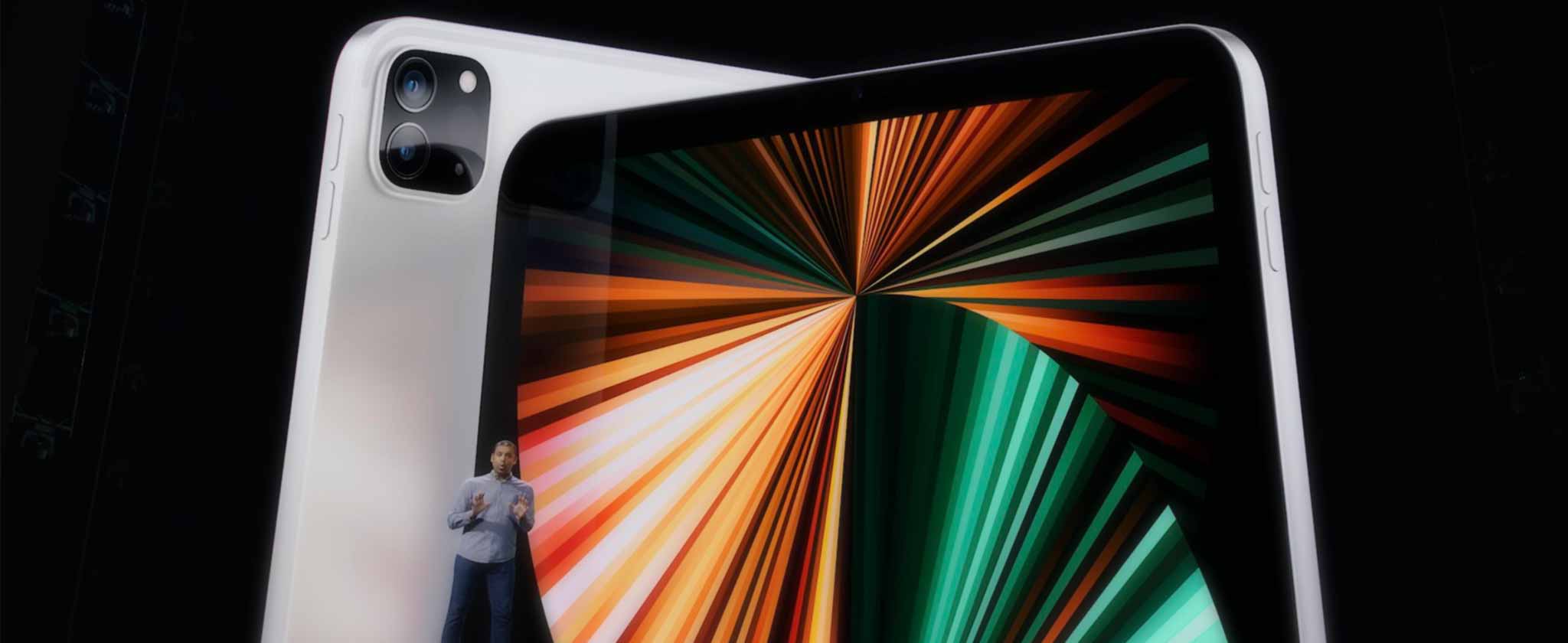 ‍

The iPad Pro 12.9 is a significant improvement over its predecessors. What is it like to upgrade and will the user experience last?
Writing
‍

Without them, your reader is not engaged. With too many, your audience is confused. What is the perfect balance for rewarding mystery stories?
Programming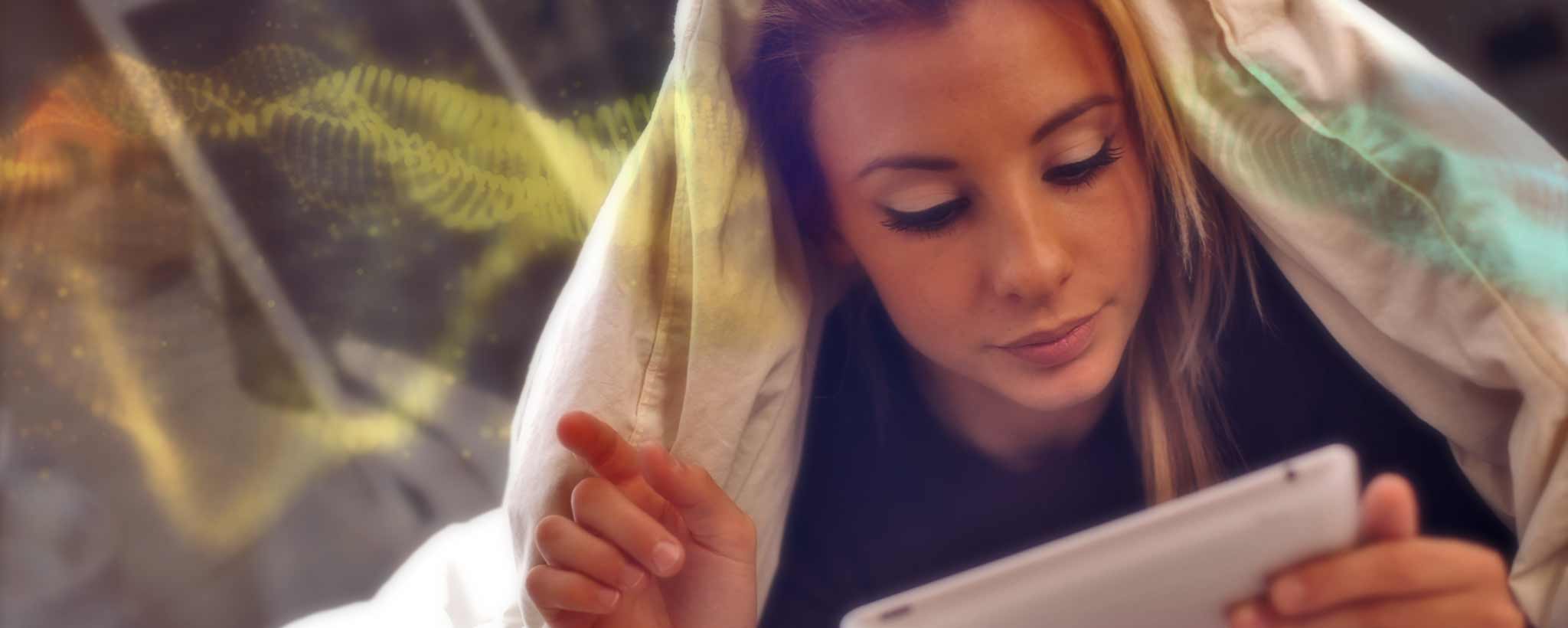 ‍

With advancements in artificial intelligence, and neural engines, text to speech provides a more enjoyable listening experience.
Programming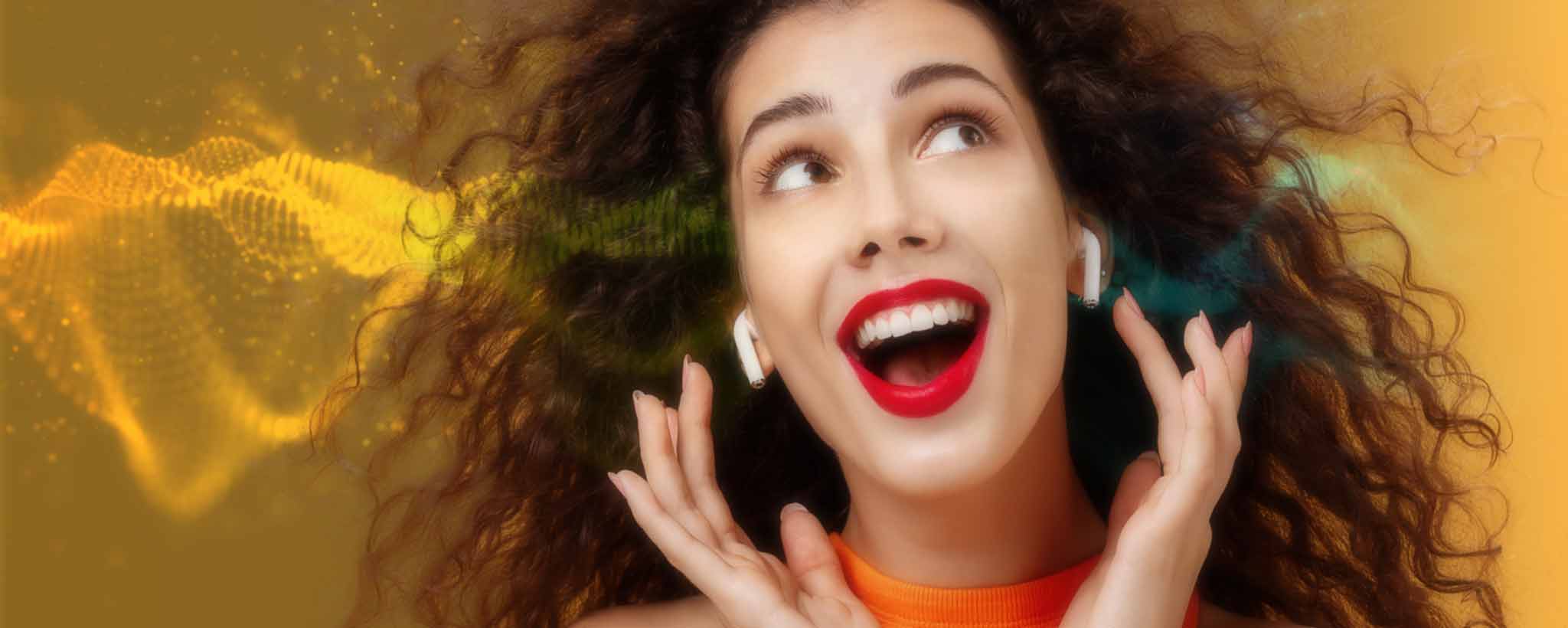 ‍

With numerous features, if you want text-to-speech on your website, you will strongly consider BeyondWords. Here is how to parse text for Shopify.
Writing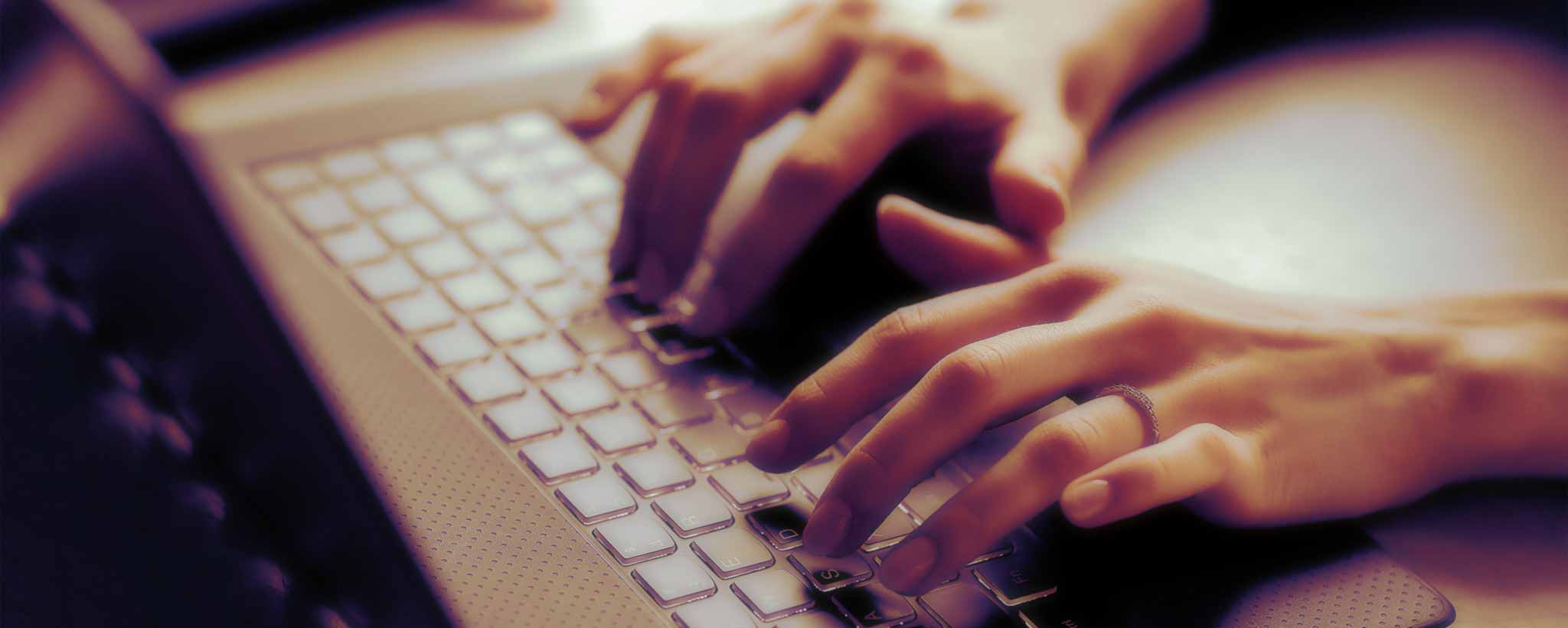 ‍

Working With Online Marketplaces
An online marketplace can provide the boost you need to catapult a career as a writer or creator of niche products. What are cautions to consider?
Writing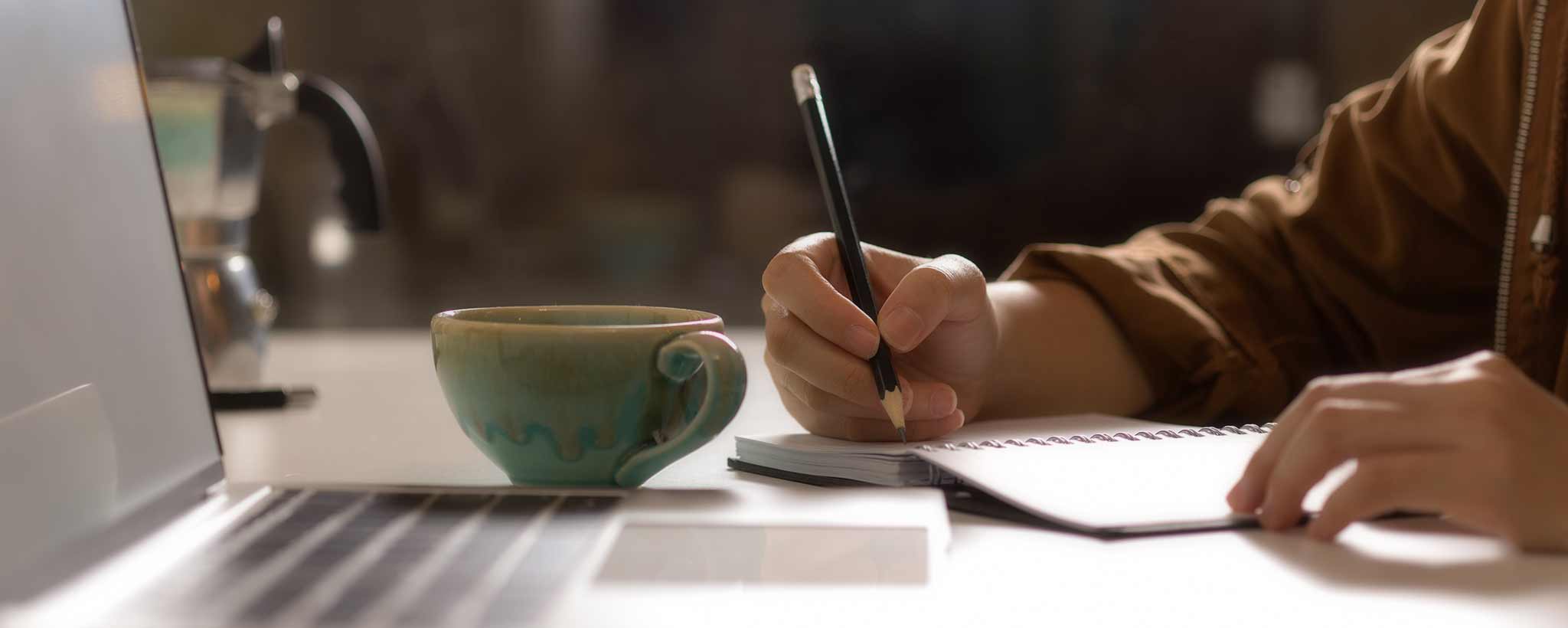 ‍

If you're starting to write, you might not know where to publish your work. Should writers have a blog, or should they publish their writing elsewhere?
Featured authors and reviewers
This information does not constitute professional medical care or legal advice. Discuss personal concerns with your doctor or legal advisor.